California Wedding Day FEATURED
California Wedding Day.
My dreams of being featured in a magazine became valid this 2022. Thank you, California Wedding Day for making this goal of mine a reality.
This girl has lots of dreams so that you know. 🙂
Meeting Illana and Yosef was a total daydream as a client. They are the S P E C T A C U L A R. I had to mention that this wouldn't ever have happened without the incredible help of Jenny, our rockstar event planner.
THANK YOU, Jenny Kdoshim! here is her website: www.jkeventsteam.com
When I submitted this wedding to CWD, I had no idea they would feature it. So when Lara, the editor, reached out to me and asked me for more details, I jumped out with excitement because I knew CWD had selected this wedding.
Just picture me in my office; it was cute 😉
Once the wedding is selected, we all have to wait since the magazine takes months to produce. I waited about two months and finally this.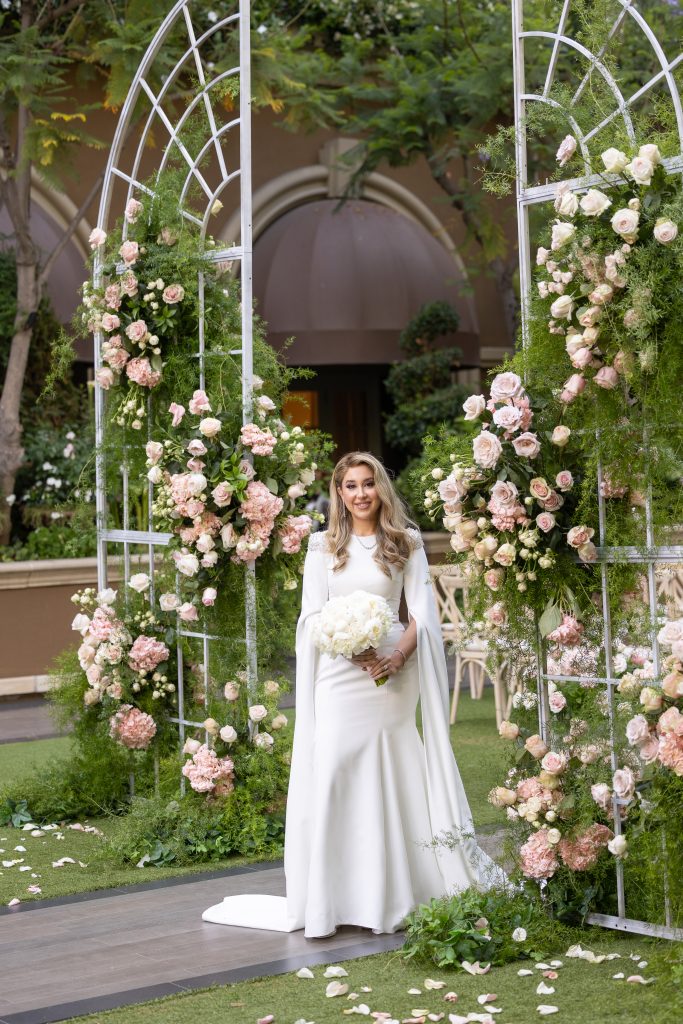 Drinking my coffee and working in my office studio; the morning was so foggy, and I waited to pick up my mail. , and I ran outside. I saw this huge box delivered by hand to my doors steps. I was excited when I opened this big box, and I had no idea it was this heavy.
I lift it and open it. I scream! I wish I had recorded it. I saw this beautiful magazine crisp, and the smell of paper was intoxicating in a good way since I love the smell of libraries.
As I opened the magazine, I checked page by page until I saw my wedding. It was a real moment. I cried. I did.
Since I am a boutique studio, I do many things in my home studio alone without my staff; no peers around to celebrate it with me, just me and my thoughts.
We waited to share this news with my business partners, my husband, and my family.
My dad is so proud of me. He thinks I am the best photographer in the entire world. Sure, dad!! 😉
Our studio is so happy to be part of this wedding, and I am forever grateful to every vendor that participated and made this event a wedding to remember.
Thank you, CWD, for this incredible peace feature. I will always cherish it with all of my heart.
Do you want to see more of this wedding? Here is the Blog I wrote about it.