Illana and Yosef married following the orthodox Jewish Ceremony at the Four Seasons Hotel in Los Angeles. The bride and Groom planned the most beautiful wedding I have seen at the Four Seasons in Beverly Hills.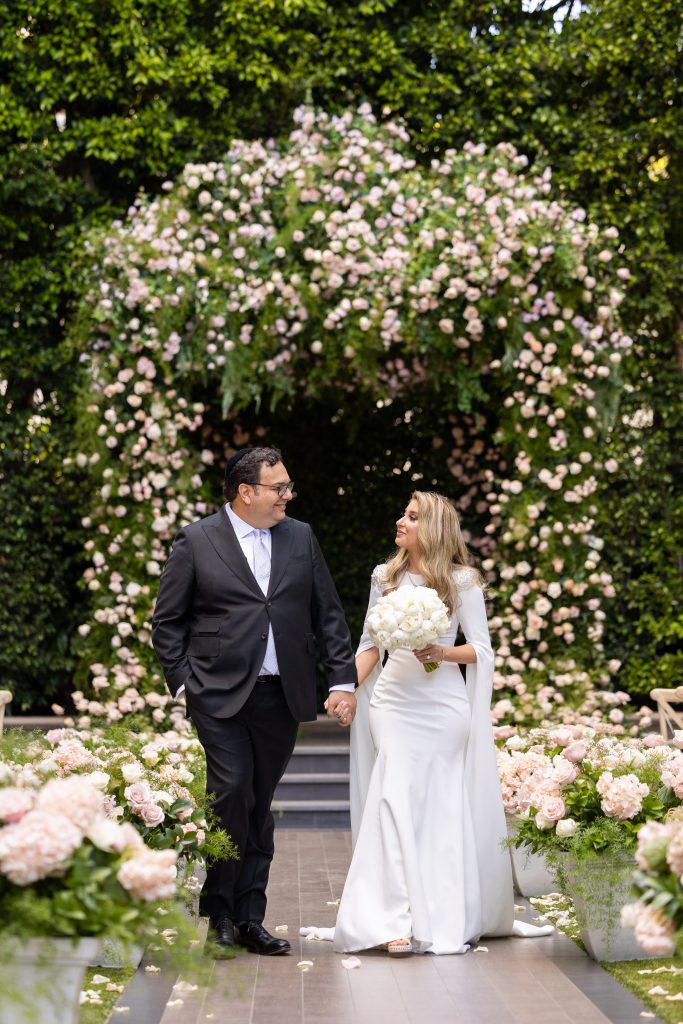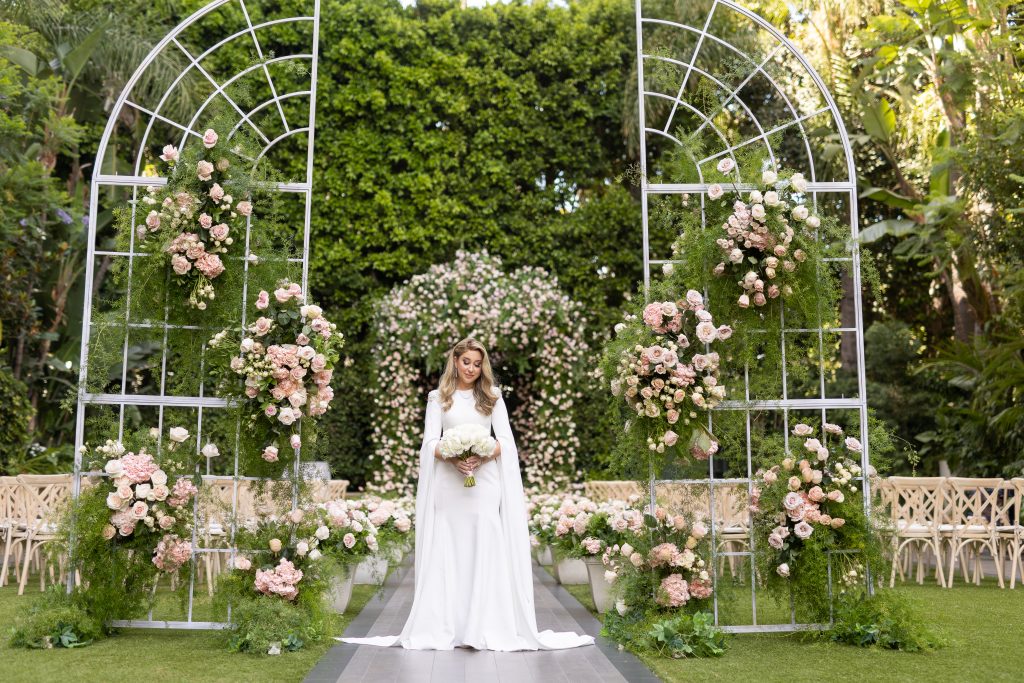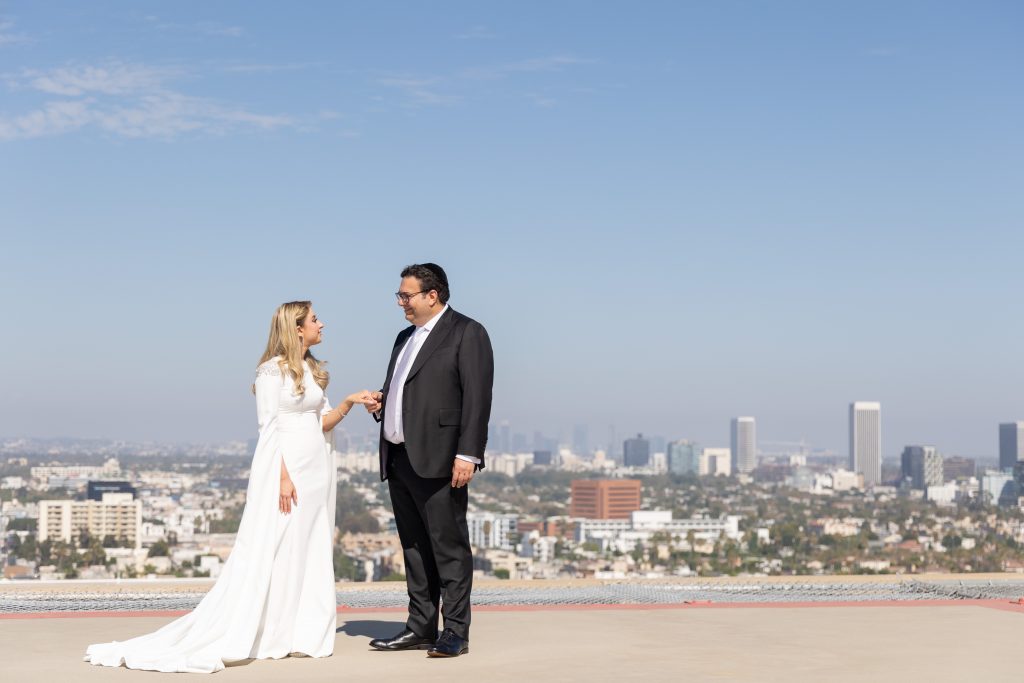 Four Seasons Los Angeles at Beverly Hills.
The pink roses were everywhere, filled from top to bottom. The huppah looks so impressive. The stunning work of Jenny Kdoshim Events made everything as precise as Illana's vision for her wedding day. Our client, Yosef, couldn't be happier to be marrying the love of her life.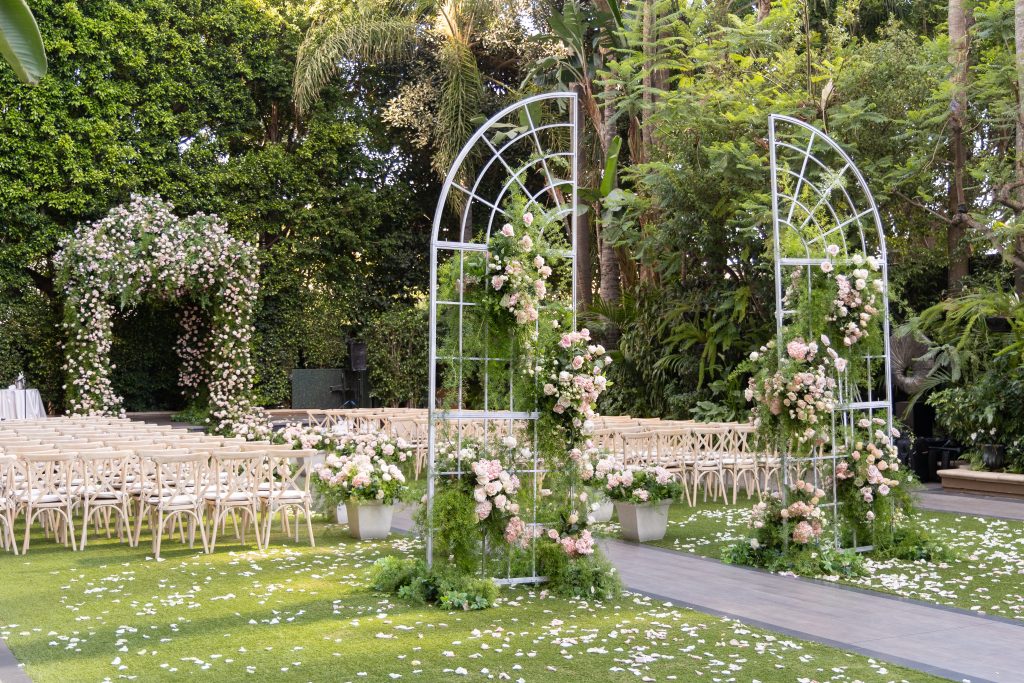 The Four Seasons Hotel look so beautiful the work of My Flower Boutique creating this beautiful arch for Illana to walk down the aisle. The day was beautiful, and everyone had a great time.
Jewish Ceremony
The Ceremony took place under this incredible huppah covered from top to top with pink and beige roses. Seeing it made me happy to imagine how happy Illana was to walk down this aisle to meet him. Illana's parents walk with her, and Yosef steps down to meet her. It was so beautiful; tears flowed, and every guest enjoyed the Ceremony as much as I did.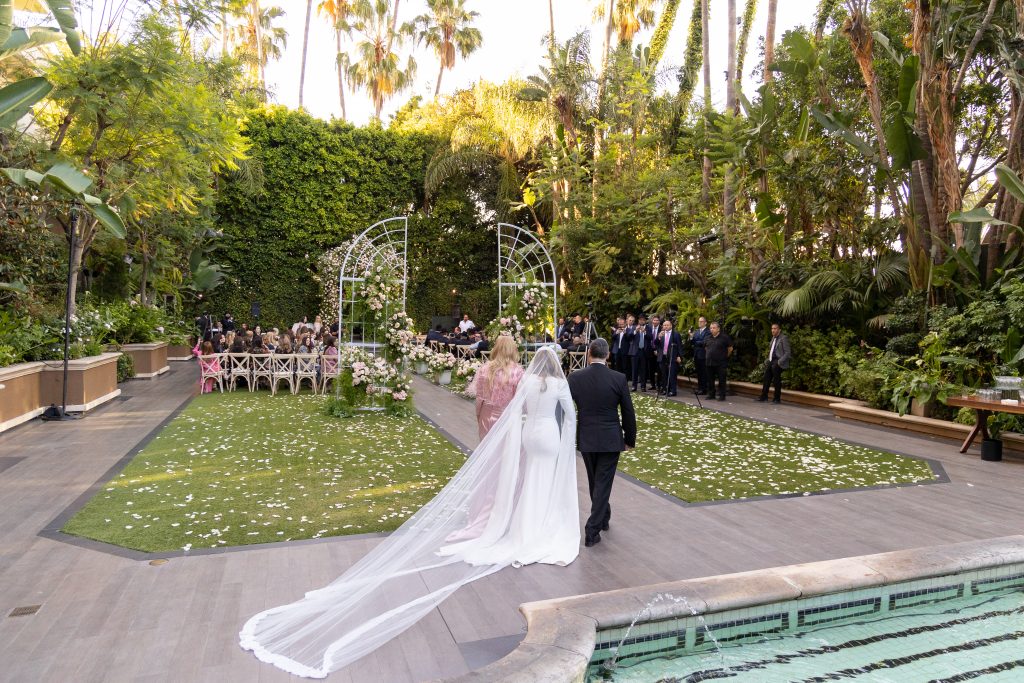 RECEPTION
The ballroom at Four Seasons hotel weddings was utterly transformed as the guest entered the exquisite reception at the four seasons. You could feel as if you were in a garden because the roses were everywhere, and tons of them filled the glass tables with exquisite china that matched the golden tones of this wedding.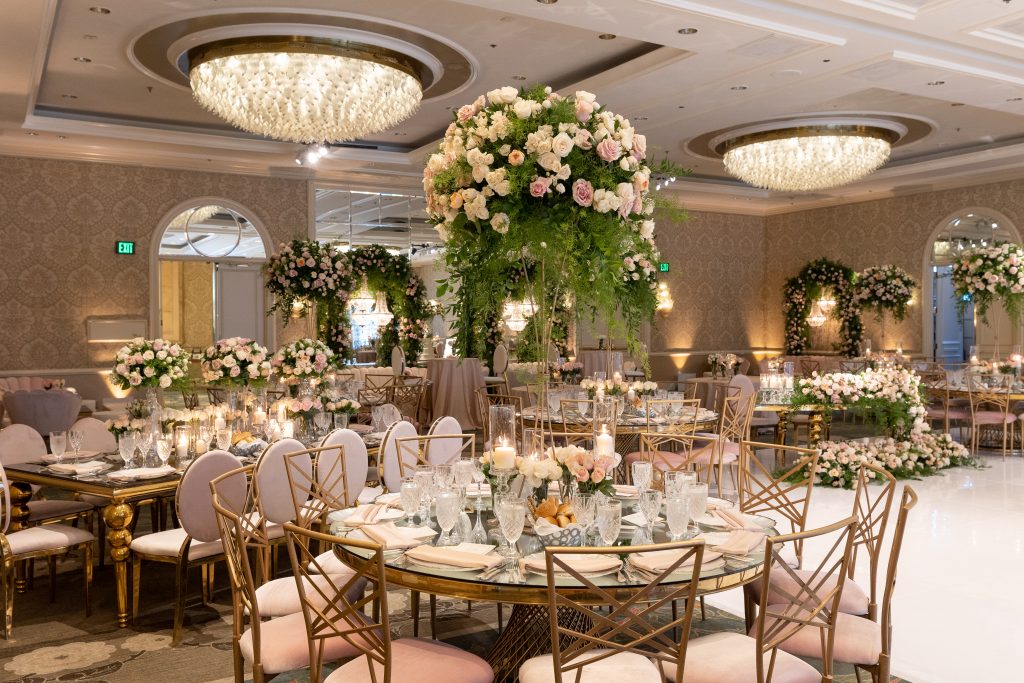 As Illana and Yosef cut the cake, she switched to a more comfortable dress as she wanted to enjoy the rest of the night. When it was time to cut the cake that was located next to a wall covered with roses and hanging chandeliers, the decor of this wedding was so elegant and classic, and the cake was delicious, I may add.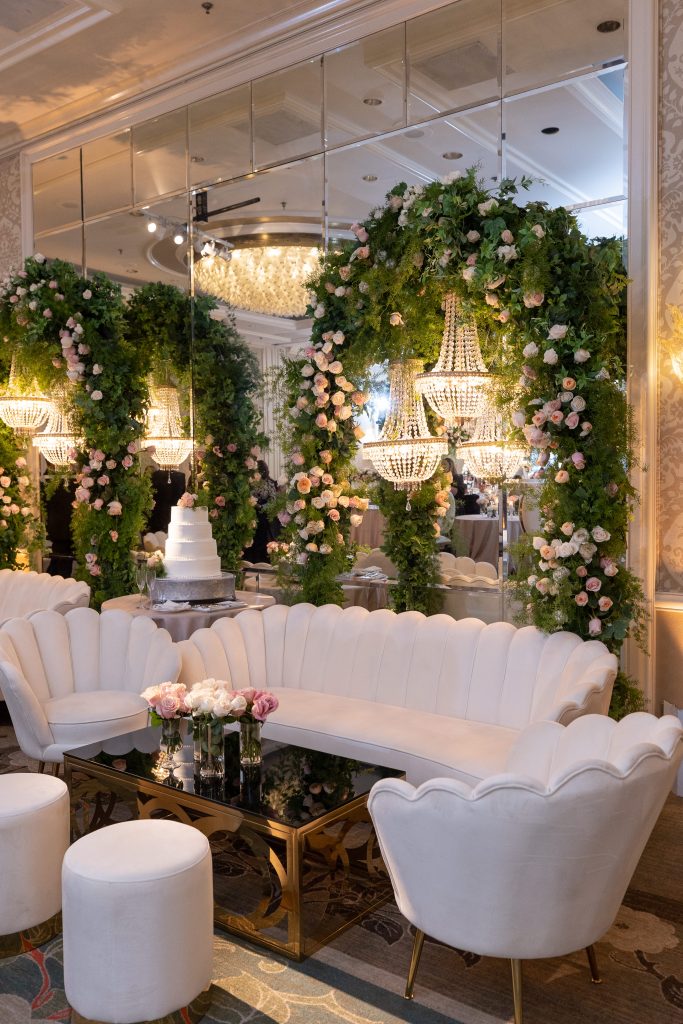 Wedding Planning
Working with Jenny was a dream. She is collective and knowledgeable about her craft, knowing what vendors to hire. She takes the time to understand her clients and find the right match for them. So if you think that wedding planning is all about g just making sure your wedding does as planned. It is much more than that. JK Events Team is a creative, upscale special events production.  You must reached out to her.
Are you planning your wedding and have question about your photography? Please feel free to set up a meeting with me.