The Hillcrest Country Club Weddings best views have you been there? This Club was built in 1927 and is part of the National Registry of Historic Places. Look at the view and the incredible grounds.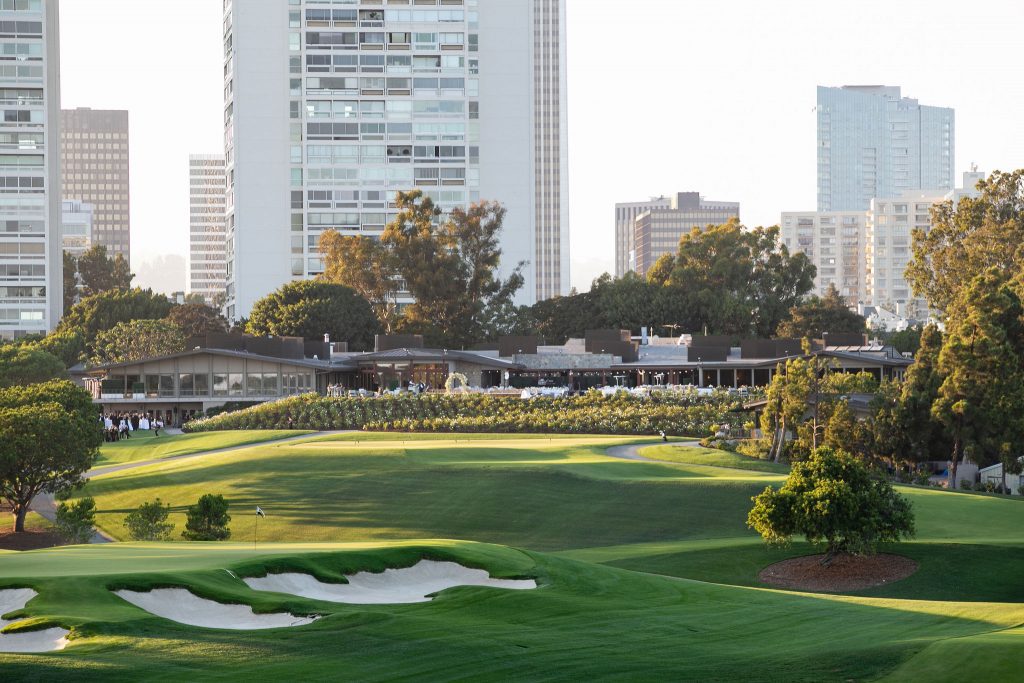 WEDDING locations
Hillcrest Country Club Weddings is a beautiful entry for you and your guests, with a grand staircase that any bride and groom can use for photos and floor-to-ceiling windows for some fantastic photo backdrops; the lighting is incredible. The details of your wedding will be beautifully photographed at the bridal suite.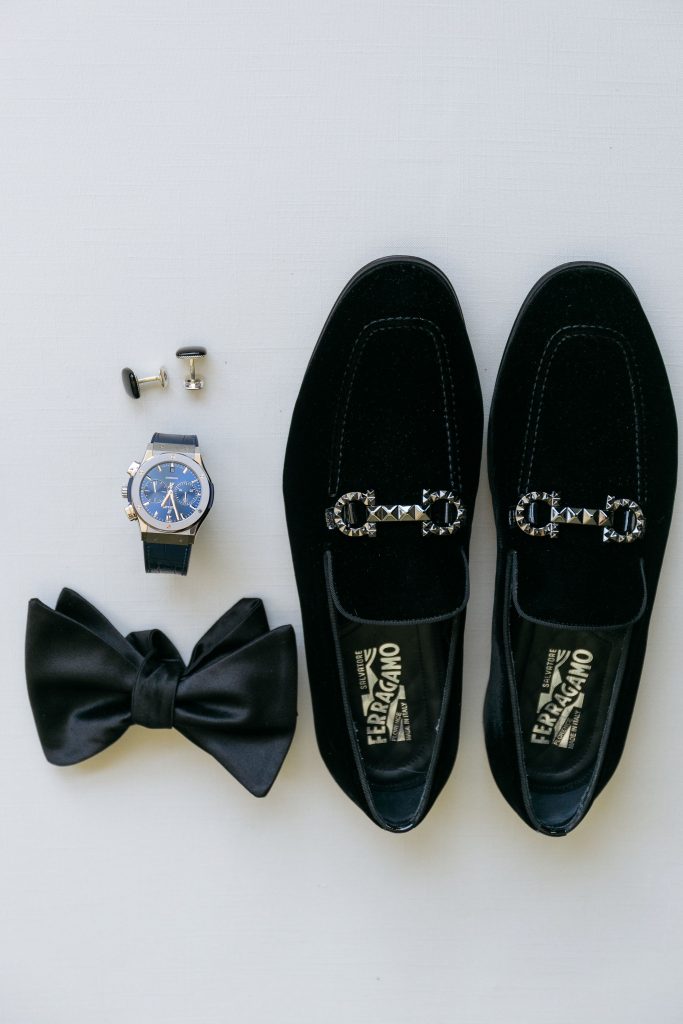 CEREMONY at Hillcrest Country Club
The newly renovated and extended garden serves as the perfect location for your ceremony. As you see at the wedding of Laura and Azz. In addition, the majestic golf course is a backdrop for any outdoor events such as Bat-Bar mitzvahs. The incredible work of Alison Rose Events did an outstanding job planning this event. The Florals were completed by Unique Floral Desing and if you had read some of my past blogs her work is featured.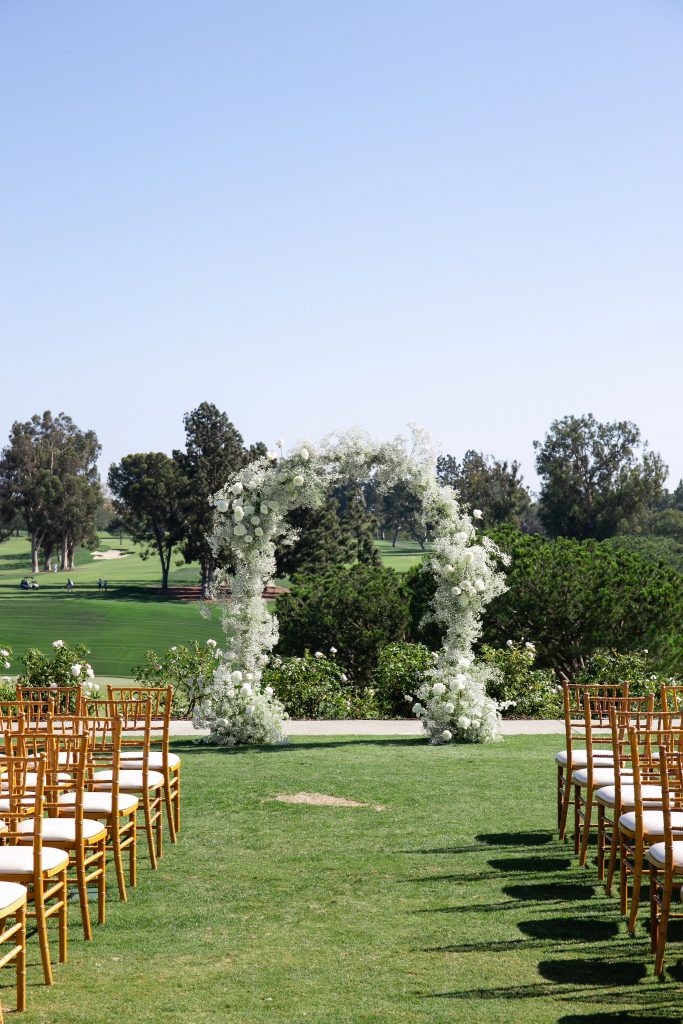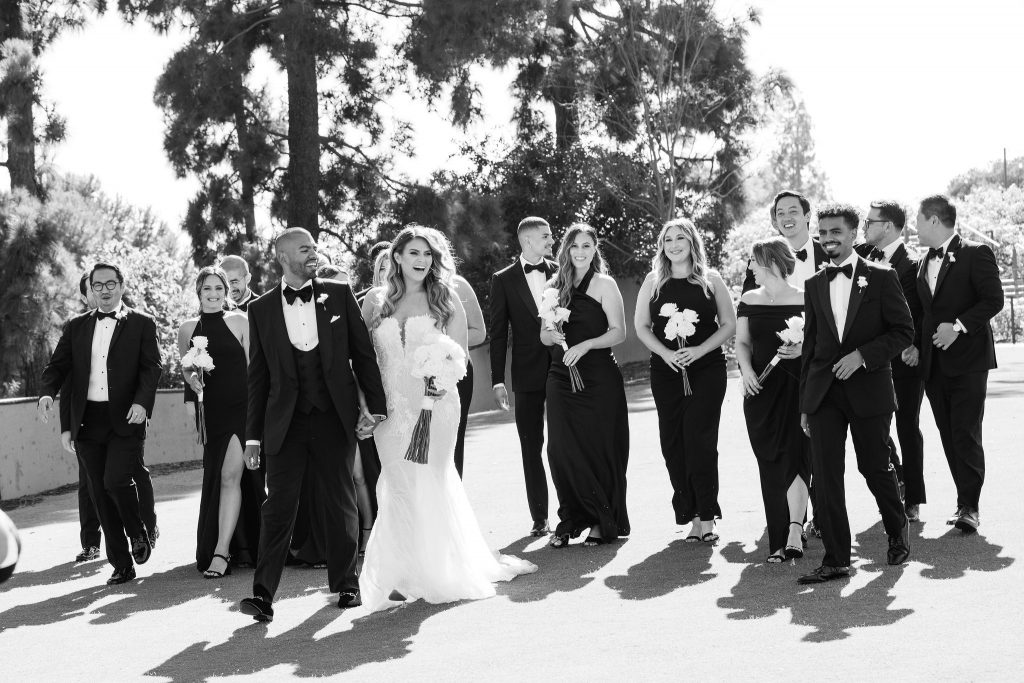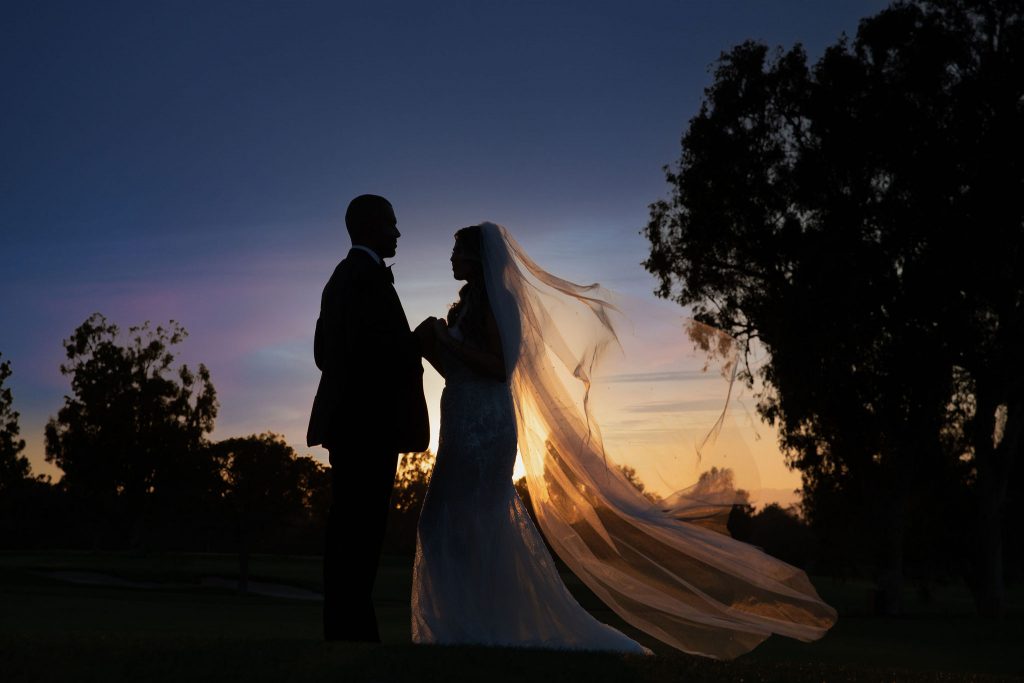 OUTDOOR – INDOOR WEDDINGS at Hillcrest Country
Everyone had such an incredible time, guests danced the night away and the event until ten pm everyone enjoyed the silent disco, cake cutting was EPIC!!! The bistro lights added this spectacular and romantic mood.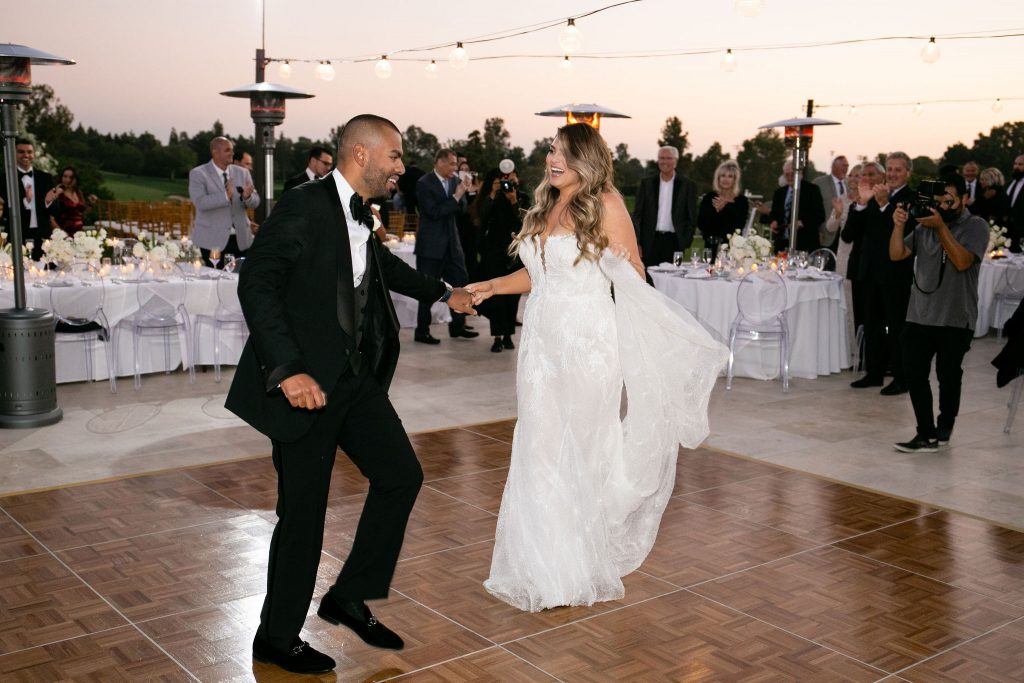 To Find out what Gloria Mesa Photography can do for you on your wedding day, check my gallery and contact me for a consultation to see if your day still is available. We service Los Angeles, Ventura County, Beverly Hills, Santa Monica.