The Hillcrest Country Club Weddings have the best views. Have you been there? This Club was built in 1927 and is part of the National Registry of Historic Places. Look at the view and the incredible grounds.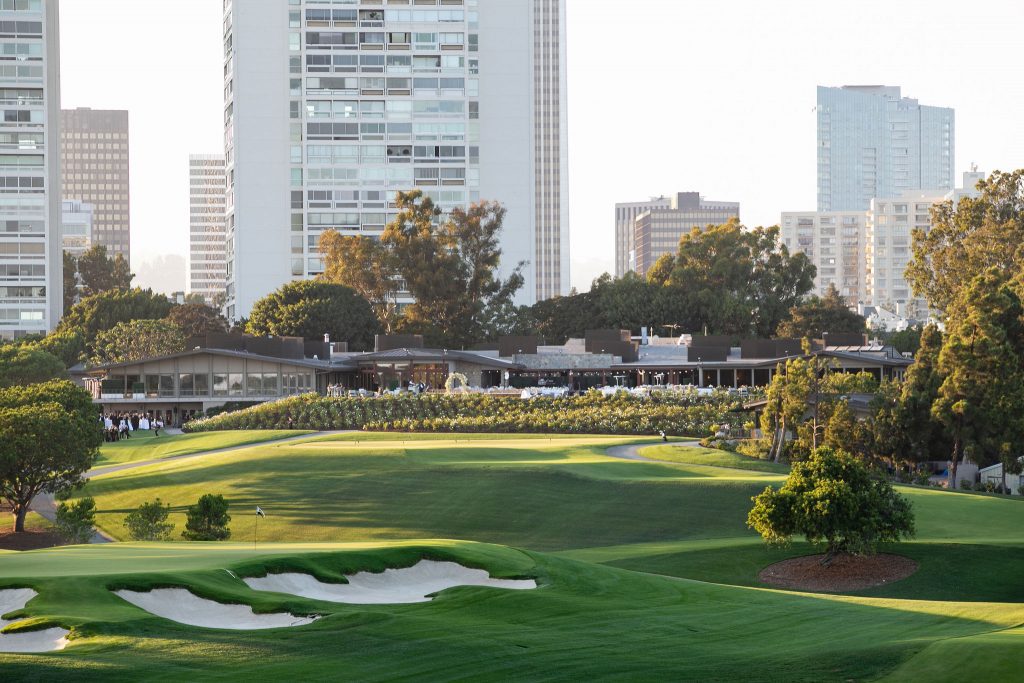 WEDDING locations

Congratulations on your upcoming wedding! As you begin to plan your special day, one of the most important decisions you'll make is choosing the right location for your ceremony and reception. If you're looking for a beautiful, private location perfect for a stylish wedding, then Hillcrest Country Club may be just what you're looking for.
Hillcrest Country Club is an exclusive private club in the heart of Los Angeles. Its sprawling grounds, gorgeous views, and luxurious amenities make it the perfect place to host a stylish and elegant wedding. When you step onto the property, you'll feel the special magic of celebrating your love in such a beautiful and exclusive setting.
One of the most significant advantages of choosing Hillcrest Country Club for your wedding is its privacy. As a private club, it's not open to the general public, meaning you and your guests will have the entire space to yourselves. This makes for a more intimate and personal celebration reflecting your unique style and vision for your special day.
Another advantage of Hillcrest Country Club is the range of amenities it offers. From elegant ballrooms to manicured lawns and gardens, there are plenty of options to choose from when it comes to your ceremony and reception. And with world-class catering and event planning services available, you can rest assured that every detail will be handled with the utmost care and attention.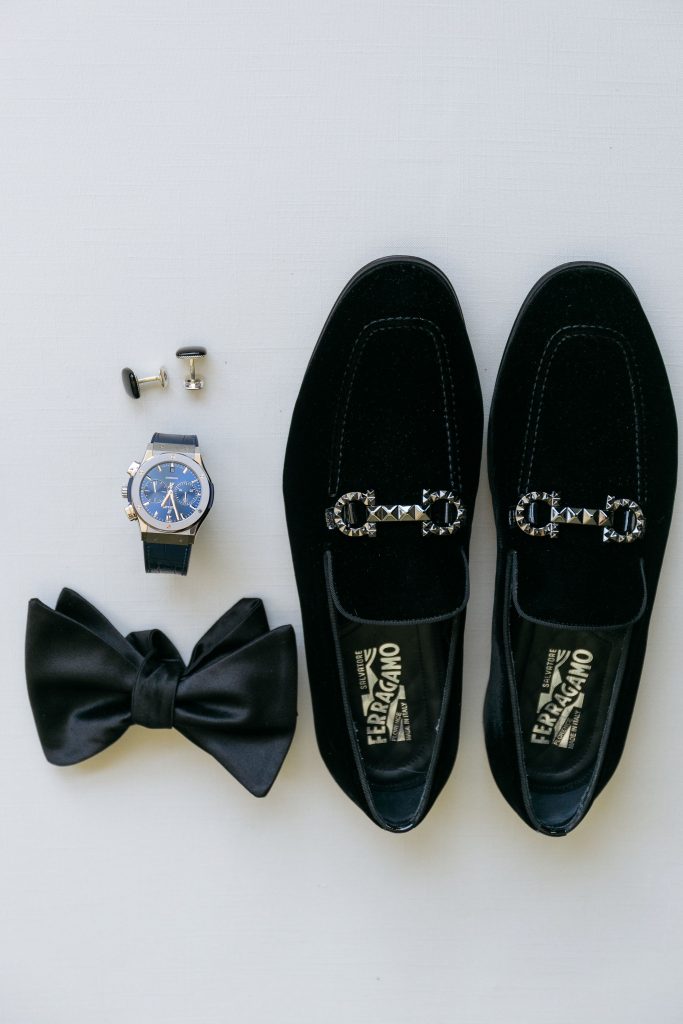 CEREMONY at Hillcrest Country Club
The newly renovated and extended garden is the perfect location for your ceremony as you see at the wedding of Laura and Azz. In addition, the majestic golf course is a backdrop for any outdoor events. The incredible work of Alison Rose Events did an outstanding job planning this event. The Florals were completed by Unique Floral Desing and if you had read some of my past blogs her work is featured.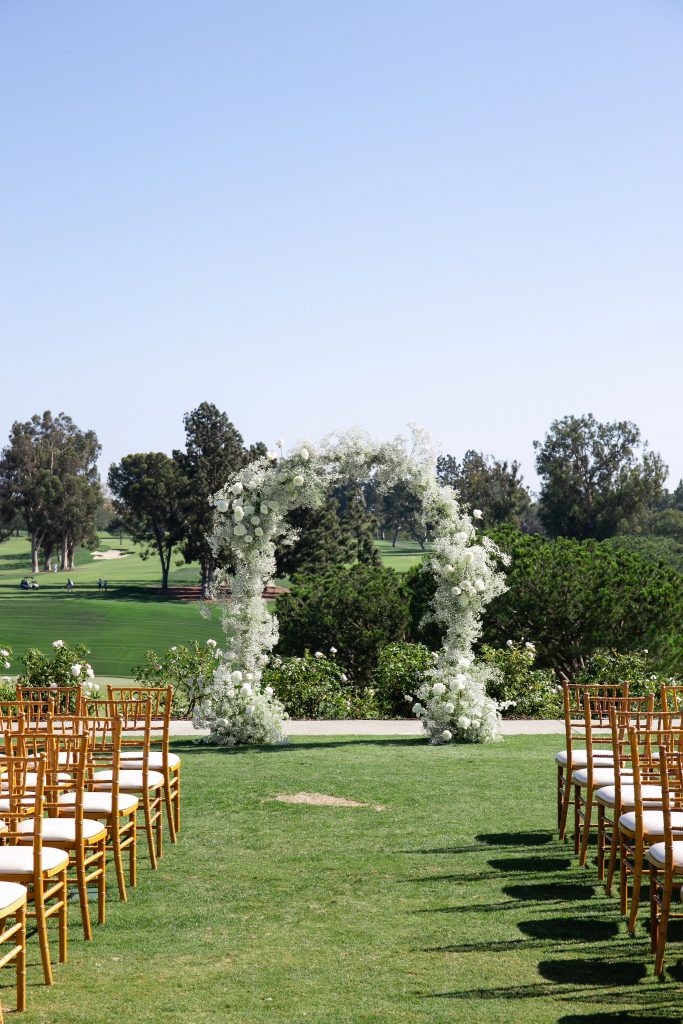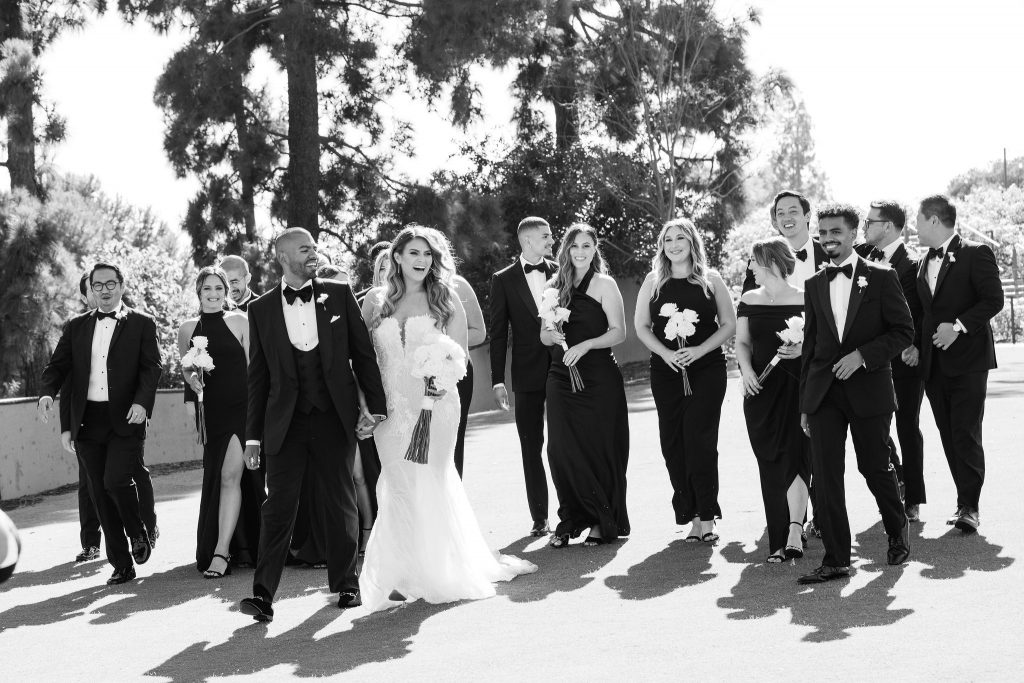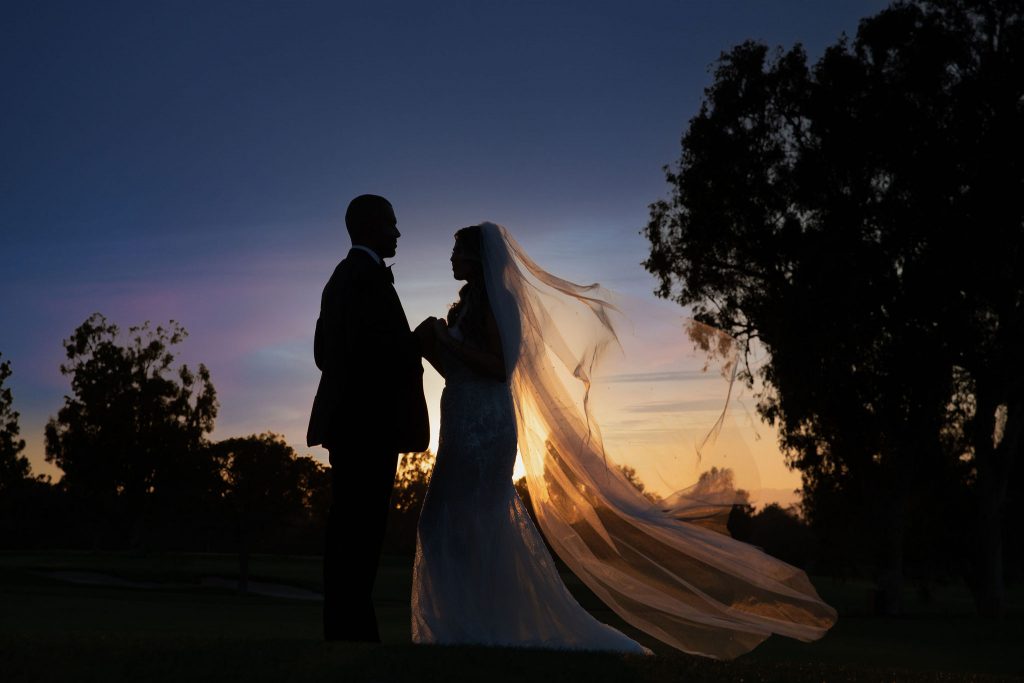 OUTDOOR – INDOOR WEDDINGS at Hillcrest Country
Everyone had such an incredible time; guests danced the night away and the event until ten pm; everyone enjoyed the silent disco, cake cutting was EPIC!!! The bistro lights added this spectacular and romantic mood.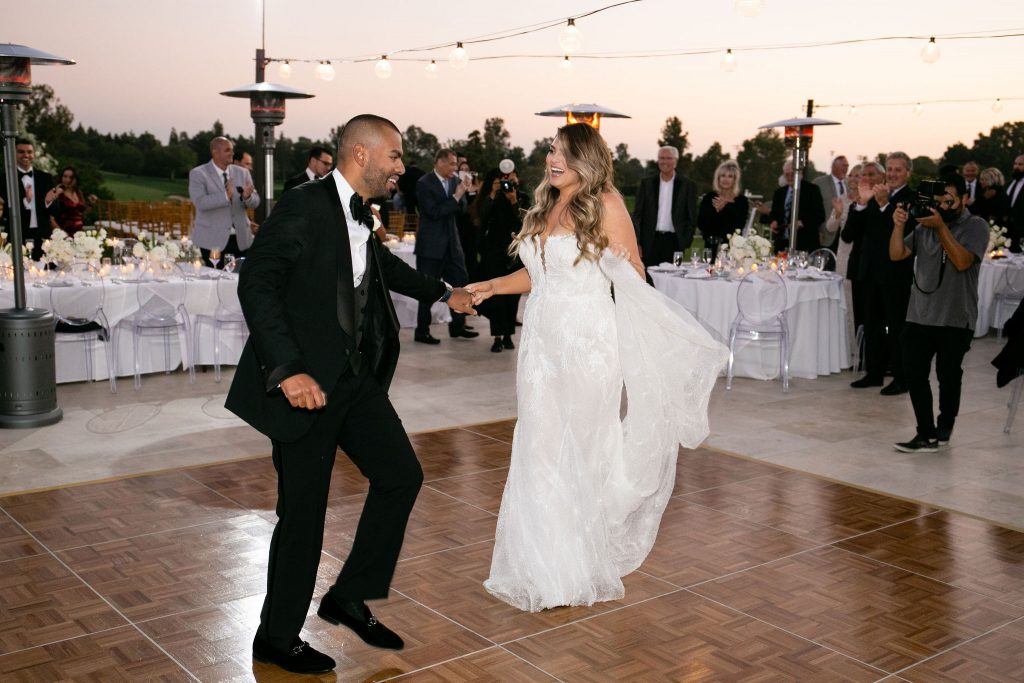 To Find out what Gloria Mesa Photography can do for you on your wedding day, check my gallery and contact me for a consultation to see if your day still is available. We service Los Angeles, Ventura County, Beverly Hills, and Santa Monica.
Whether you're looking for a romantic outdoor ceremony surrounded by beautiful greenery or an elegant indoor reception in a grand ballroom, Hillcrest Country Club has something to offer for every style and taste. And with its convenient location in the heart of Los Angeles, it's easily accessible for guests coming from all over the city.
In addition to its beautiful setting and luxurious amenities, Hillcrest Country Club also has a reputation for exceptional service. From the moment you begin planning your wedding to the last dance of the night, the staff at Hillcrest will be there to ensure that everything runs smoothly and seamlessly. With their expert guidance and attention to detail, you can relax and enjoy your special day knowing everything is handled.
In conclusion, if you're looking for a beautiful, private location perfect for a stylish and elegant wedding, then Hillcrest Country Club may be just what you're looking for. With its exclusive setting, range of amenities, and exceptional service, it's the ideal place to celebrate your love and begin your new life together. So go ahead and plan the wedding of your dreams at Hillcrest Country Club – you won't regret it!