Bel-Air Bay Club Destination Weddings
I am a huge believer in opportunities and people landing on your path. Not only by luck but because they need it to be in your life now.
That is what happened when Laura & Jorge decided to hire me to be the photographer weeks before their wedding day, and I couldn't be happier. Since I work a lot at Bel Air Bay Club, Laura saw my information and decided to call me.
Laura & Jorge live in Denver; she is a very successful realtor, and Jorge an investor. I got to meet their family on the day of their wedding. I couldn't feel more at home and felt so identified; nothing felt out of place.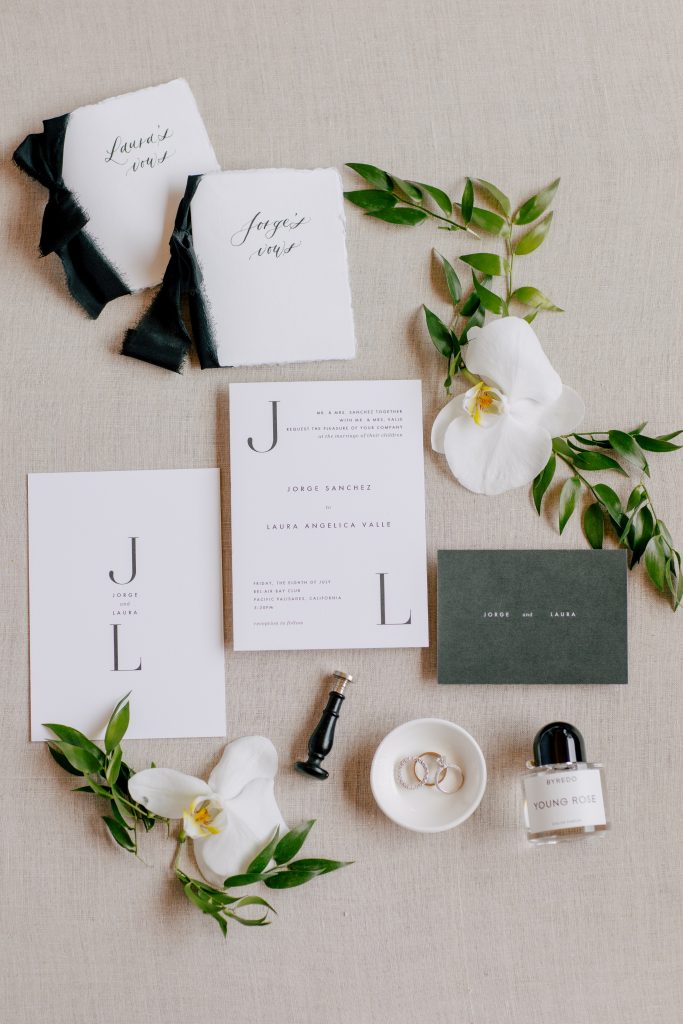 Meeting Laura was a delight since I only talked to her on the phone. It was like a meet her before, and we were in sync for the entire day. She is so Glamorous and fashion-forward a joy to have her in my camera with her candid attitude and striking beauty.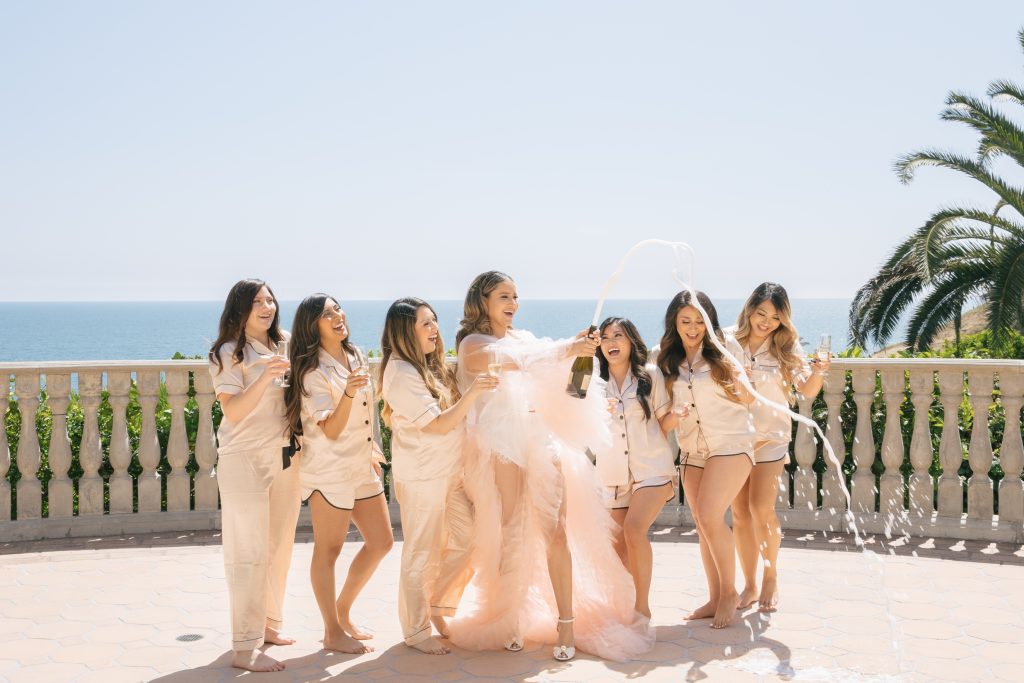 My team took photos of Jorge and the entire groomsmen; they were epic and spectacular.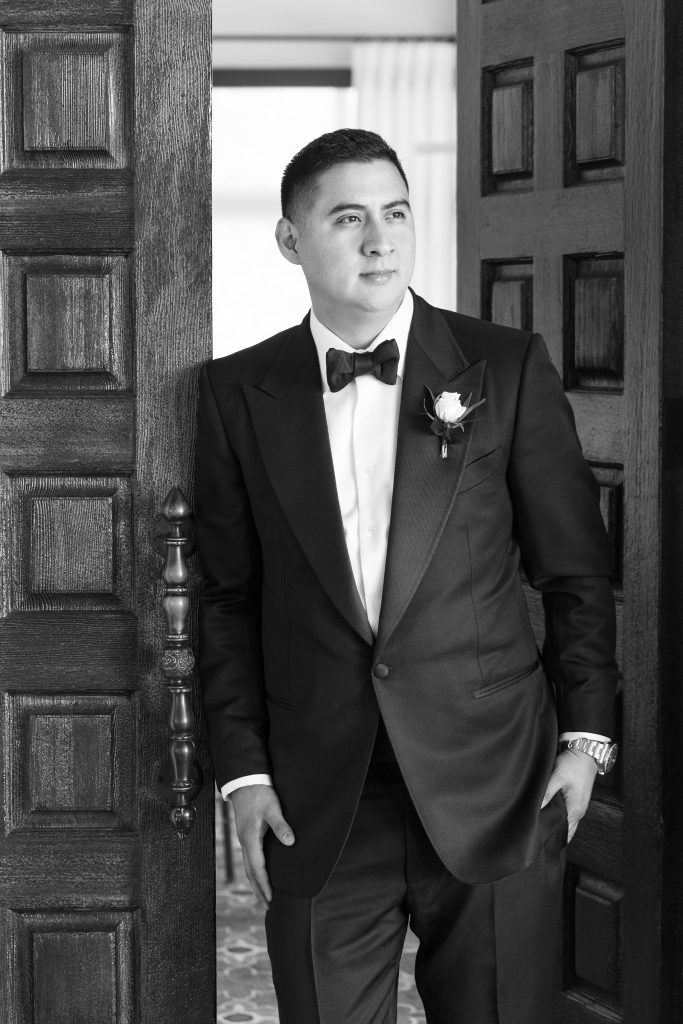 Working with Always Allegra, the event planner was the cherry on the top; her work was always bespoken and majestic. She knew the venue like the palm of her hand, just like me.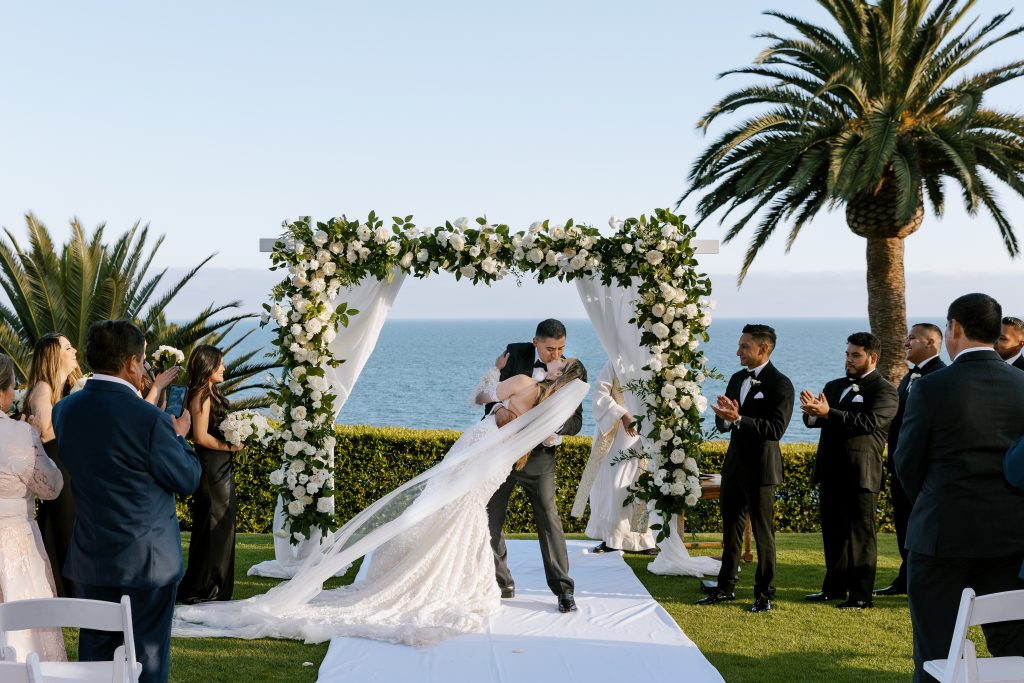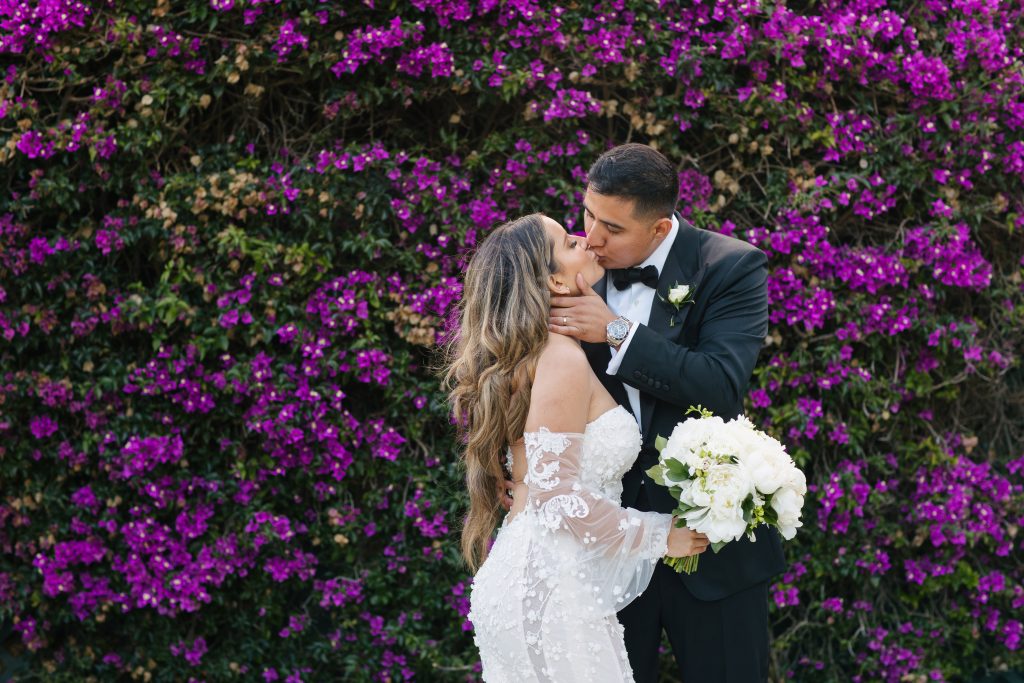 Laura and Jorge are very family-centered, which is enormous because, for me and my business, family is everything, and I am glad we dedicated and gave the same importance to family members and offered the best photos; after all, this is all you will have at the end of your wedding day.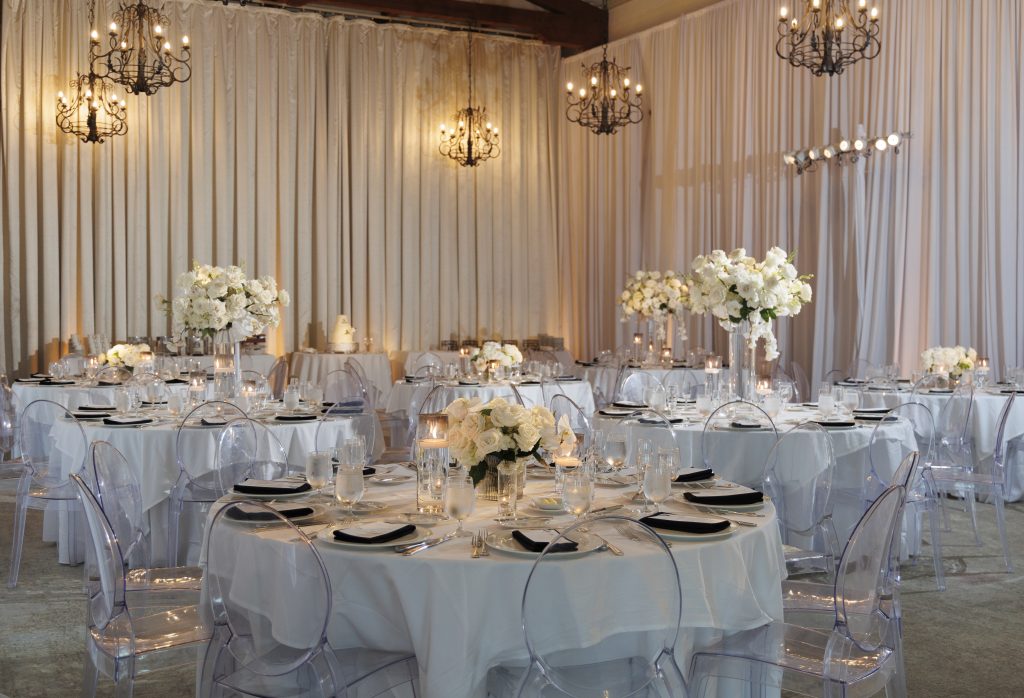 The party was Lavish, and with romantic touches, her modern designs show a cozy and welcoming feeling to all guests who flew from all over the estates.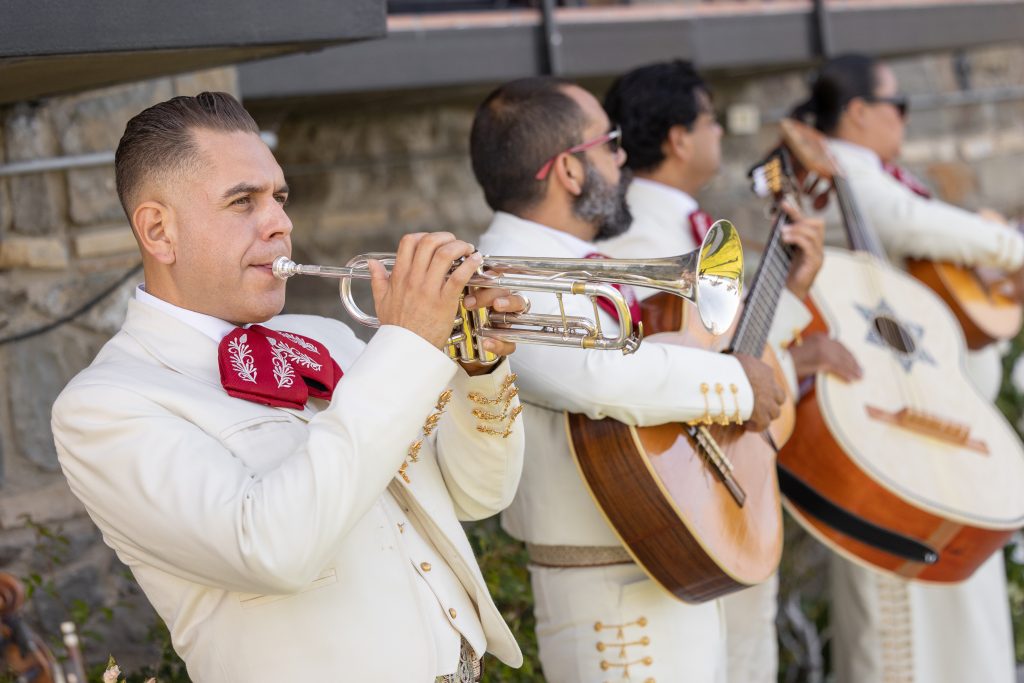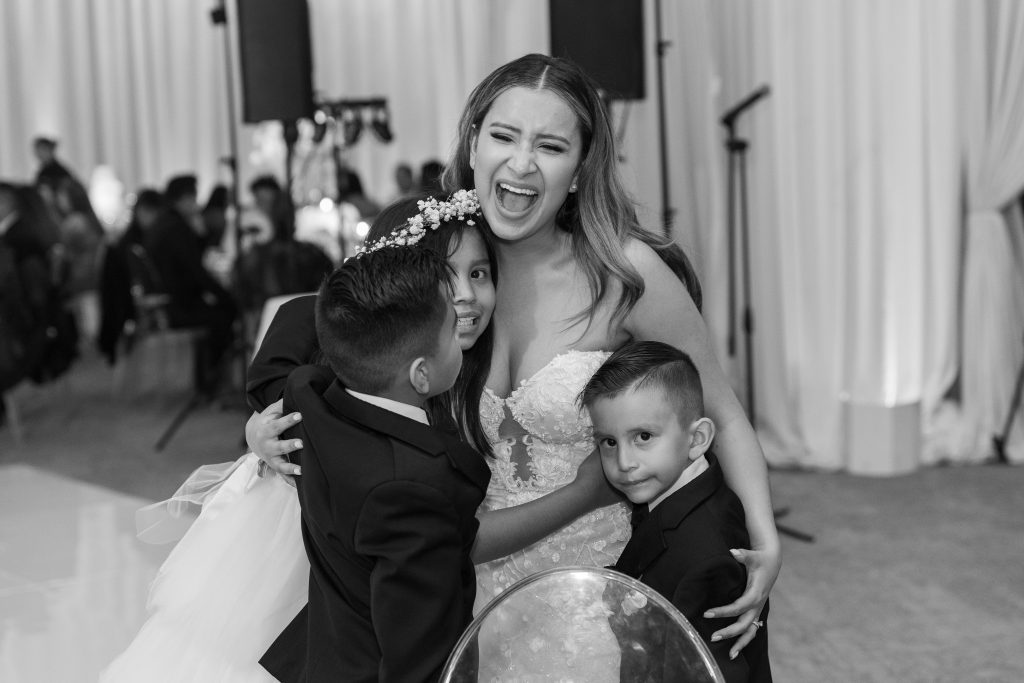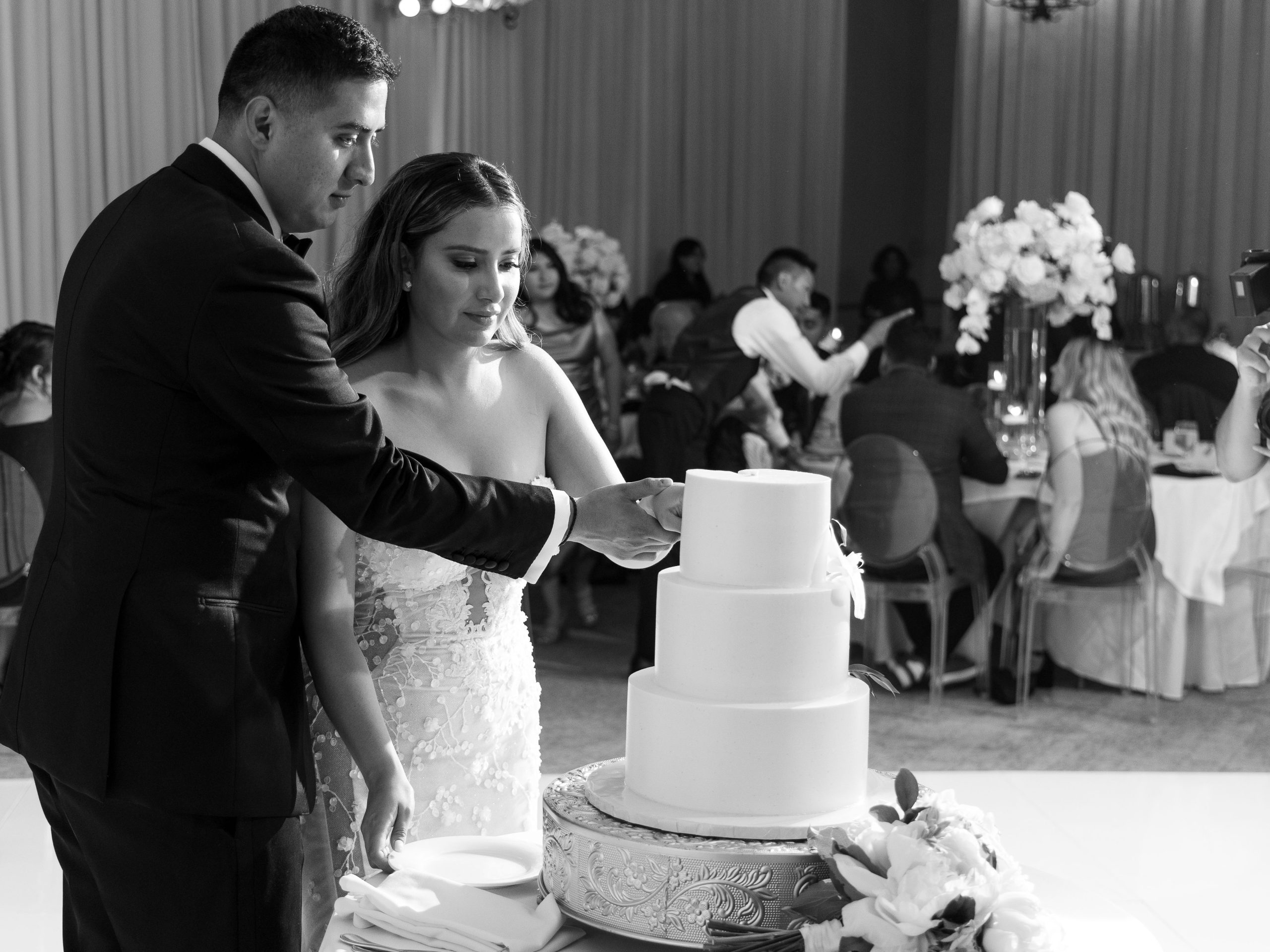 They danced until dark, and the party celebration lasted all night.
Since I am very familiar with this property, let me know if you have any questions about your wedding photos at Bel Air Bay Club. Feel free to connect via email.