Bel-Air Bay Club Weddings | Sara & Alec
Hey there, lovely engaged couples! If you're searching for a wedding venue that embodies timeless elegance, combined with the captivating allure of the ocean, then look no further than the breathtaking Bel Air Bay Club. Allow me to share with you the magic of this enchanting venue.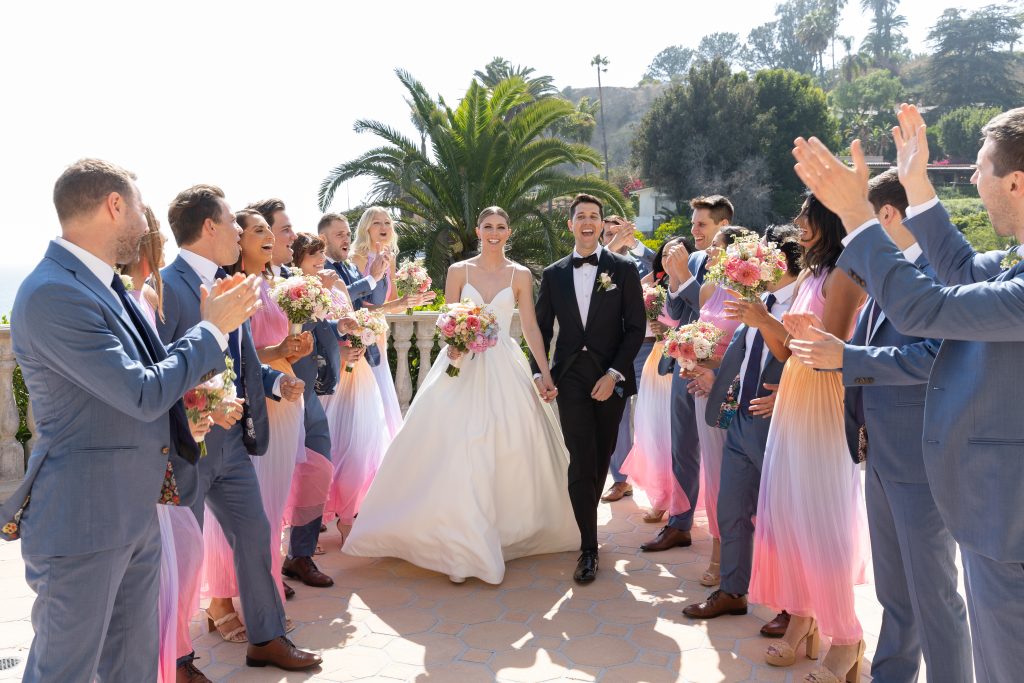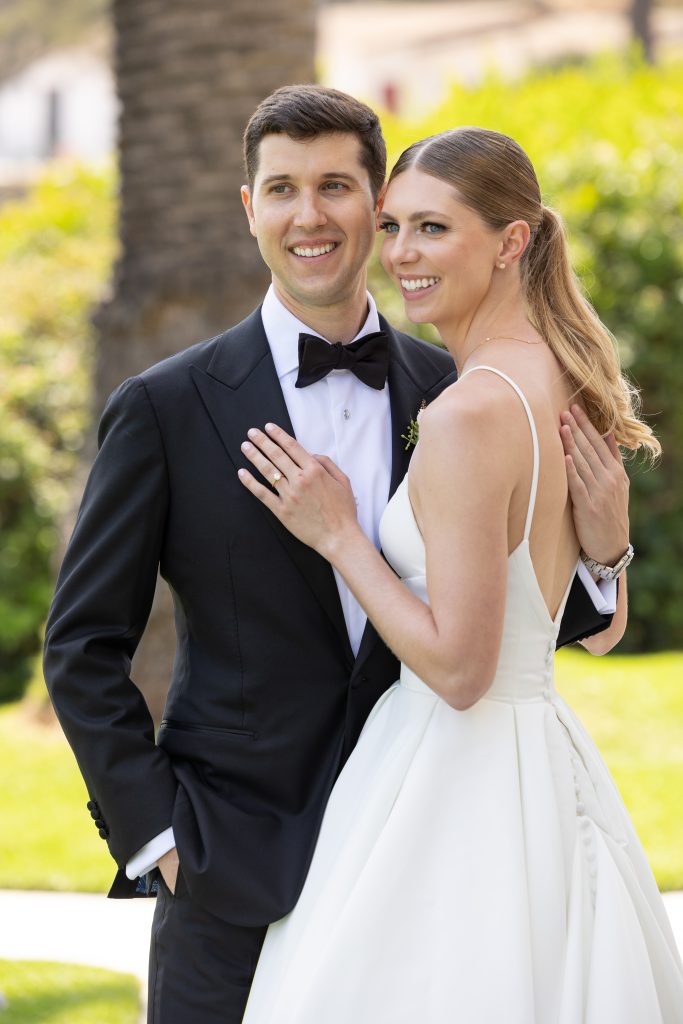 As a wedding photographer, I have been fortunate to witness countless love stories unfold. However, sure, weddings leave an indelible mark on your heart. Sara and Alec's wedding at the prestigious Bel Air Bay Club was undoubtedly one of those extraordinary occasions. Every element of their special day was magical, from the enchanting ambiance to the genuine joy shared among their loved ones.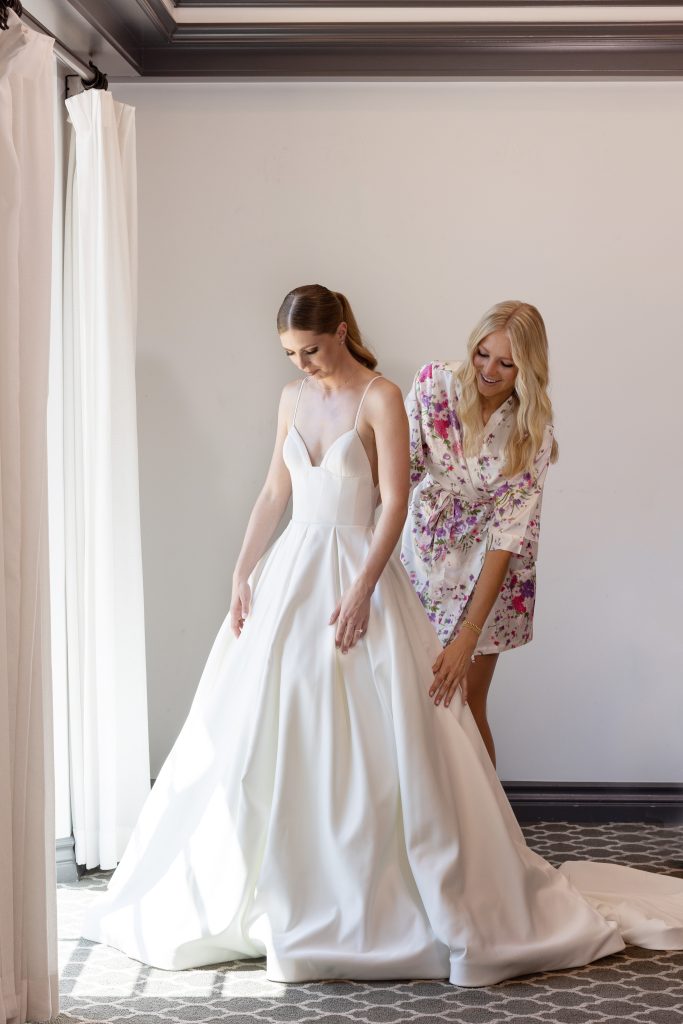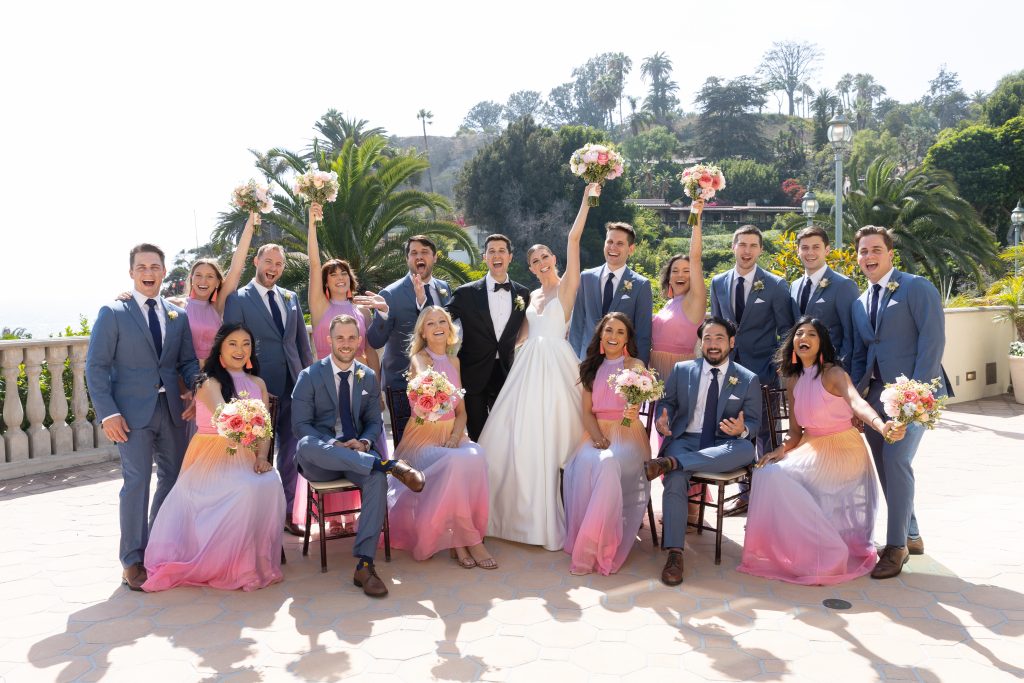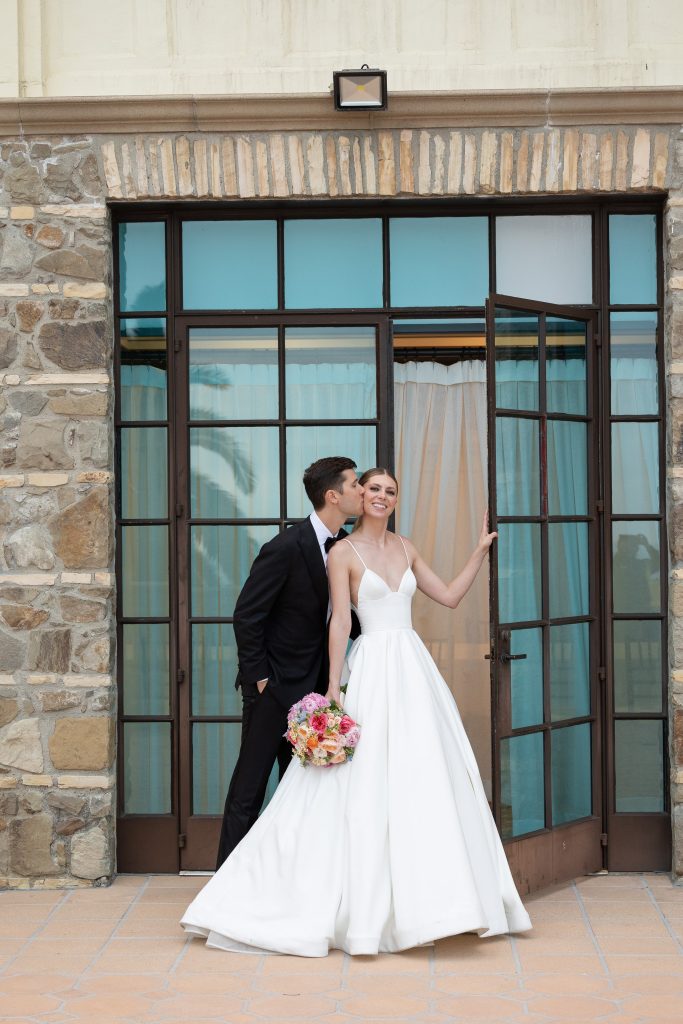 Setting the Stage: Nestled along the scenic coastline of Southern California, the Bel Air Bay Club provided the perfect backdrop for this momentous occasion. With its breathtaking views of the Pacific Ocean, lush gardens, and elegant architecture, the venue exuded a timeless charm that impeccably complements Sara and Alec's sophisticated taste.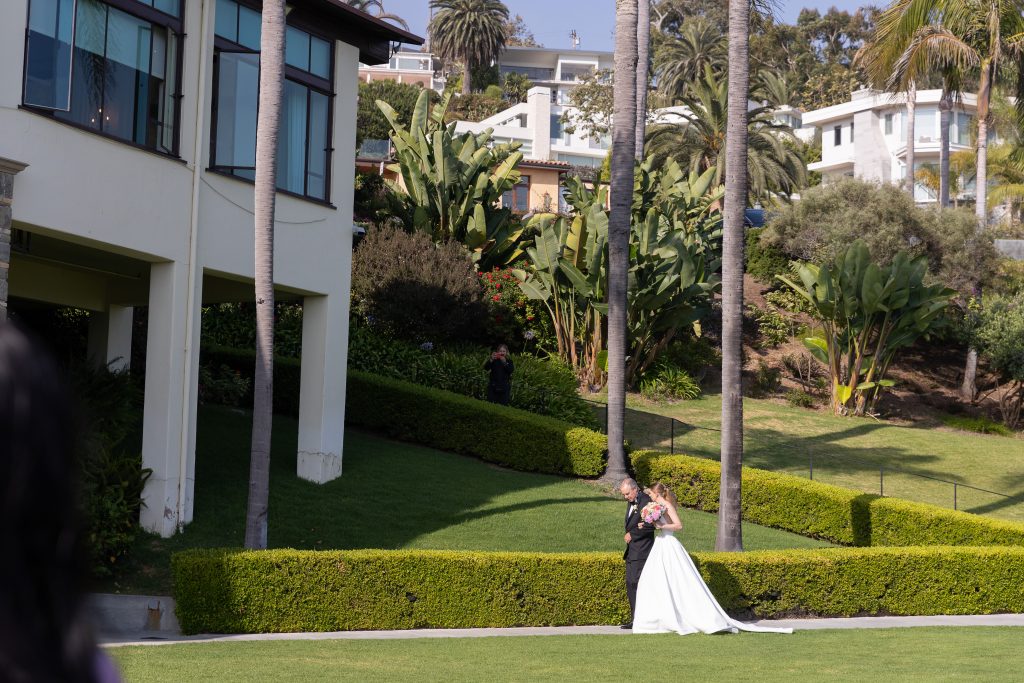 The Atmosphere: When I arrived at Bel Air Bay Club, I could sense excitement and anticipation. The infectious energy of the couple, their families, and their friends created a warm and welcoming atmosphere. It was clear that this wedding was not just a celebration of love between Sara and Alec but also a testament to the strong bonds they shared with their loved ones.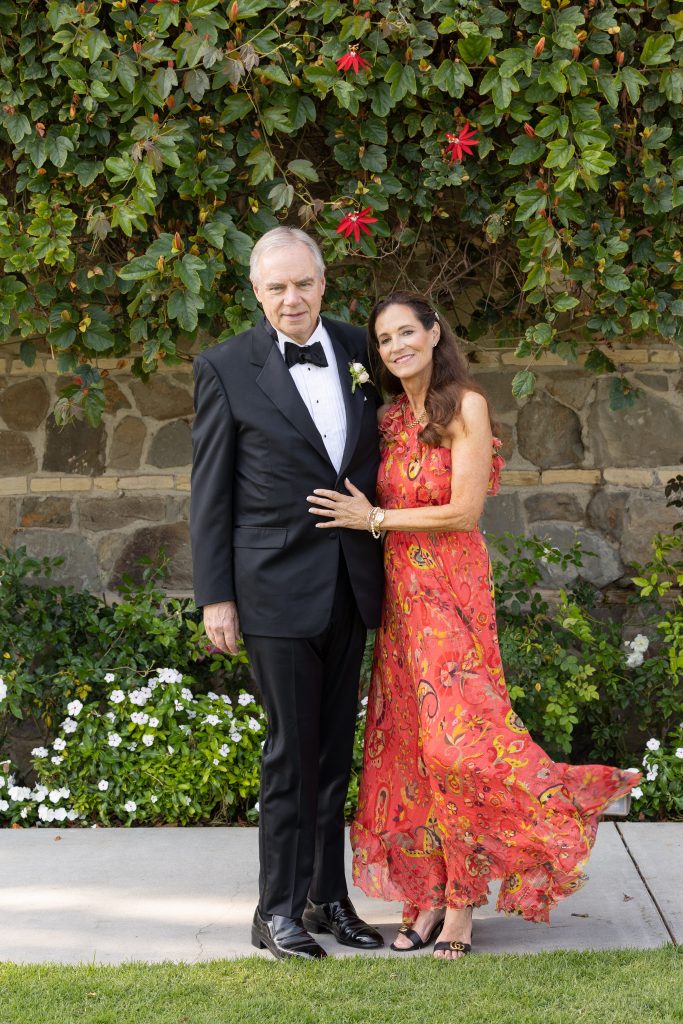 Capturing the Emotions: As a photographer, I aim to document the true essence of every wedding. The genuine emotions and candid moments that unfold throughout the day make each wedding unique. Sara and Alec's wedding was a treasure trove of such moments. The party was filled with love, laughter, and tears of joy, from the tender exchange of vows to the heartfelt speeches.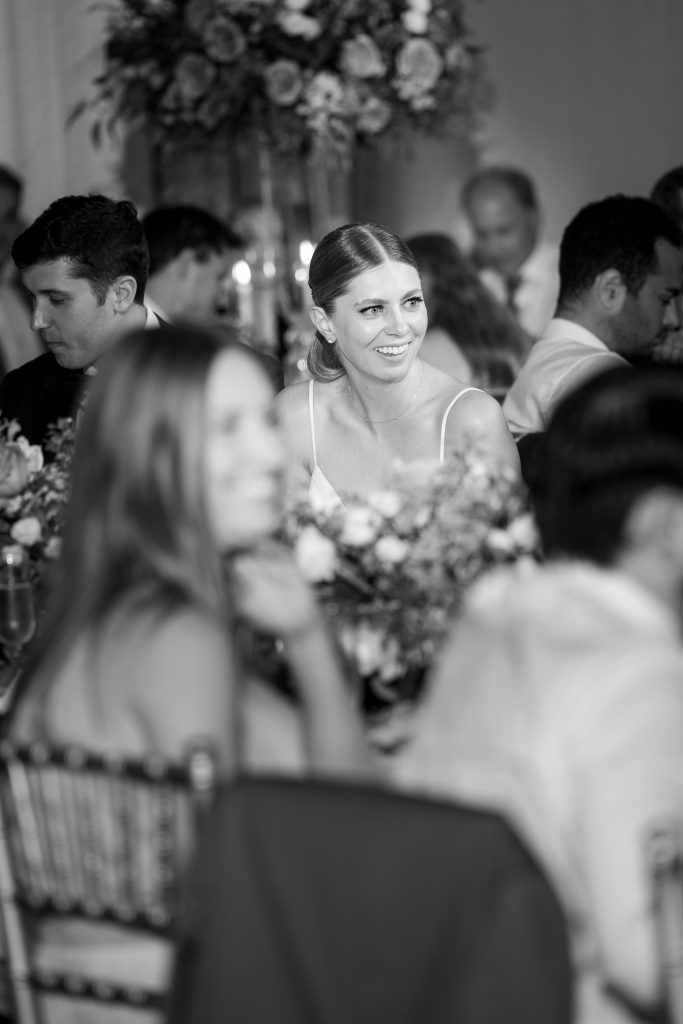 The Couple:
Sara and Alec radiated love and happiness from the beginning. Their love story, nurtured over the years, blossomed into a beautiful commitment on this day. Their genuine connection and shared dreams were evident in every photograph captured. It was indeed an honor to witness and document their journey.
Family and Friends: The love and support surrounding Sara and Alec were palpable. Their families and friends had gathered from near and far, united in celebration. The day was filled with heartfelt conversations, laughter, and the joyous clinking of glasses. It was evident that these two individuals had touched the lives of many, and their wedding was a testament to the lasting friendships they had built.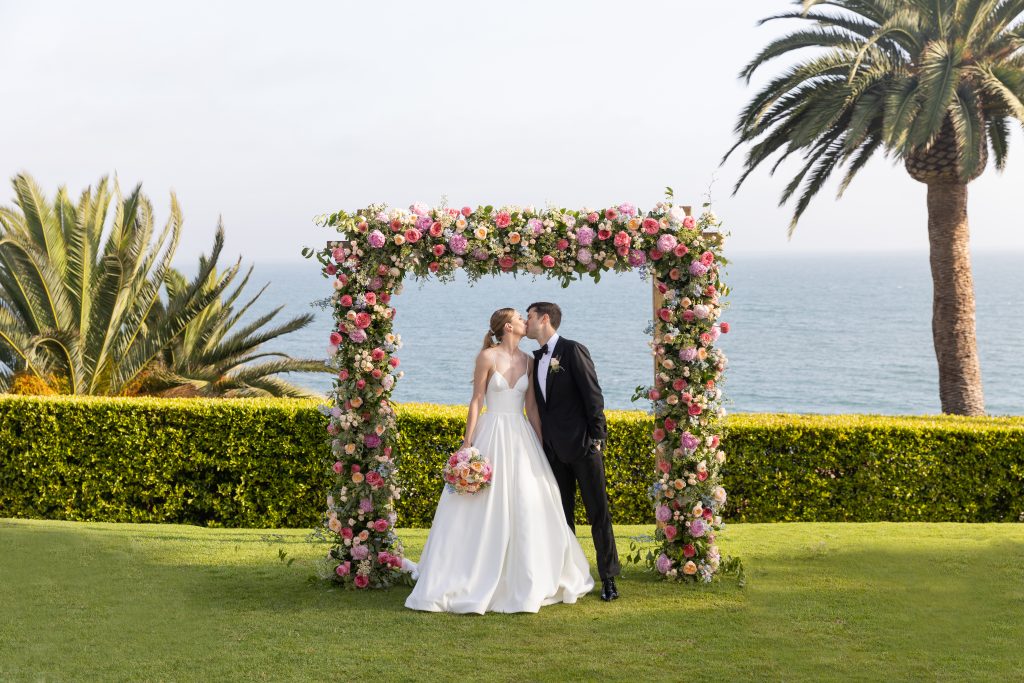 The Details:
No detail was overlooked in crafting this elegant affair. Pamela, Sara's mom, did a marvelous job planning this wedding for her daughter. From the exquisite floral arrangements to the thoughtfully chosen décor, every aspect of the wedding spoke volumes about Sara and Alec's impeccable taste. As a photographer, I was in awe of the beauty surrounding me, providing countless opportunities to capture stunning images that would serve as cherished memories for years.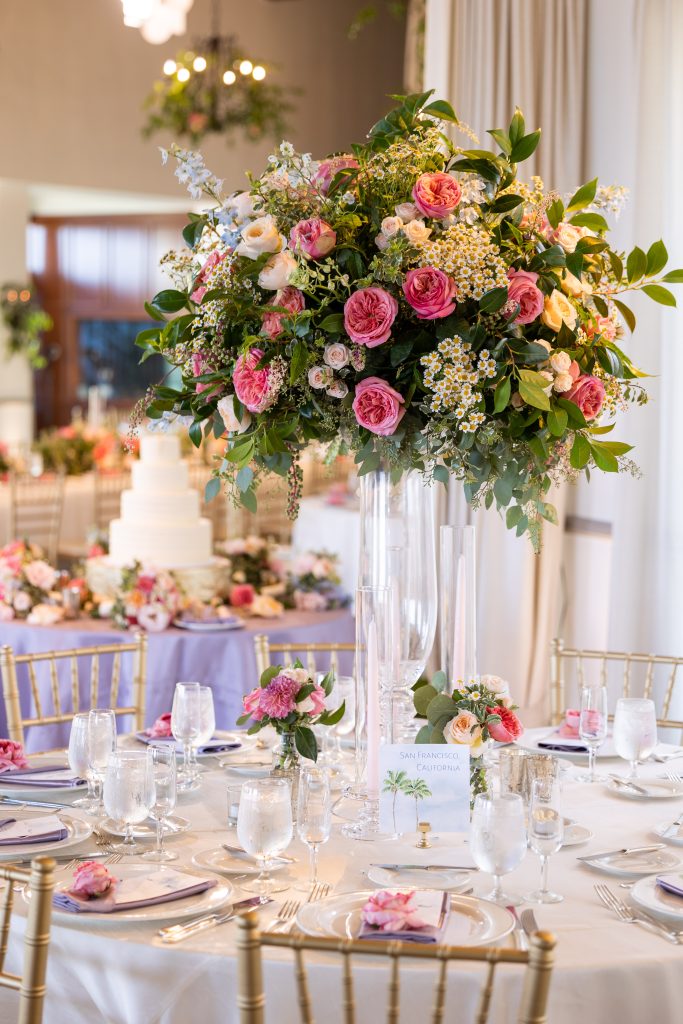 Sara and Alec's Bel Air Bay Club wedding was an enchanting affair filled with love, happiness, and unforgettable moments. It was an honor to be entrusted with capturing their special day, and I am grateful to have witnessed such a genuine and fabulous celebration of love. Through my lens, I noticed the bonds between family and friends, the captivating beauty of the venue, and, most importantly, the extraordinary love shared by this exceptional couple.
Weddings like these remind me why I chose to be a wedding photographer – to capture moments that Sara & Alec will cherish for a lifetime. If would you like to see another wedding on BABC, CLICK HERE.