My experience photographing at the Los Angeles Athletic Club wedding of Rachel and Josh. This incredible Jewish wedding I photographed at the one and only Athletic Club. So buckle up because it was a celebration for the books!
As I stepped into the historic venue, the first thing that struck me was its undeniable elegance. The grandeur of the Athletic Club created a timeless ambiance that set the stage for an unforgettable day. The walls whispered past stories, adding a layer of significance to the present.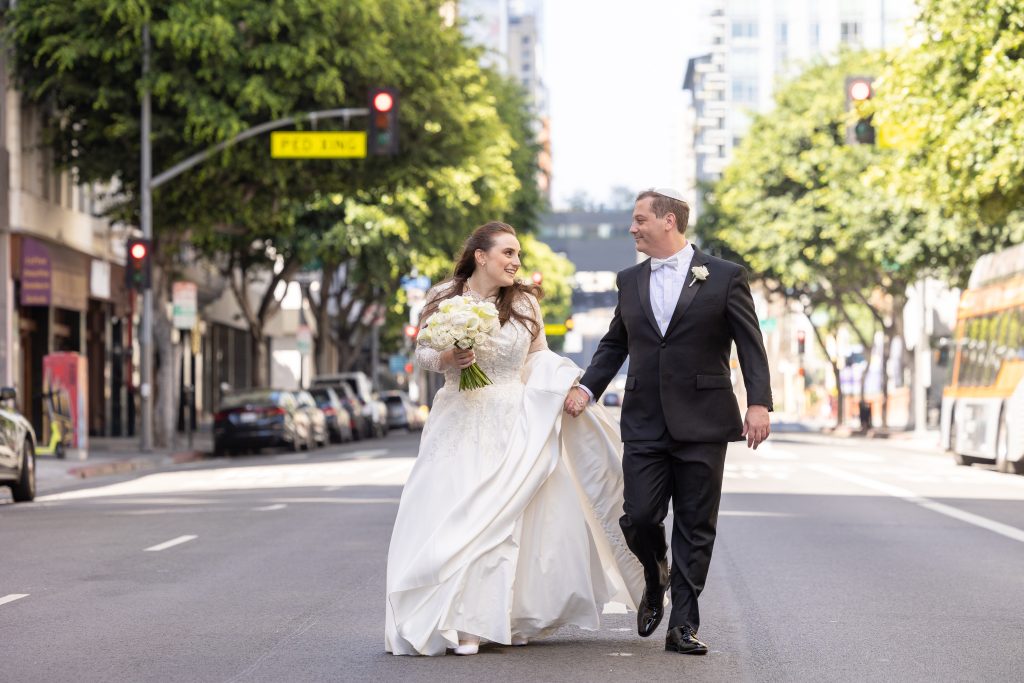 Now, let's talk about the star of the show—the huppah. Picture this: a beautifully adorned chuppah, symbolizing the sacred union of the couple. Against the backdrop of the Athletic Club's charming gardens, it was like stepping into a fairytale. The lush greenery and delicate blooms provided the perfect natural frame for capturing those precious moments beneath the huppah.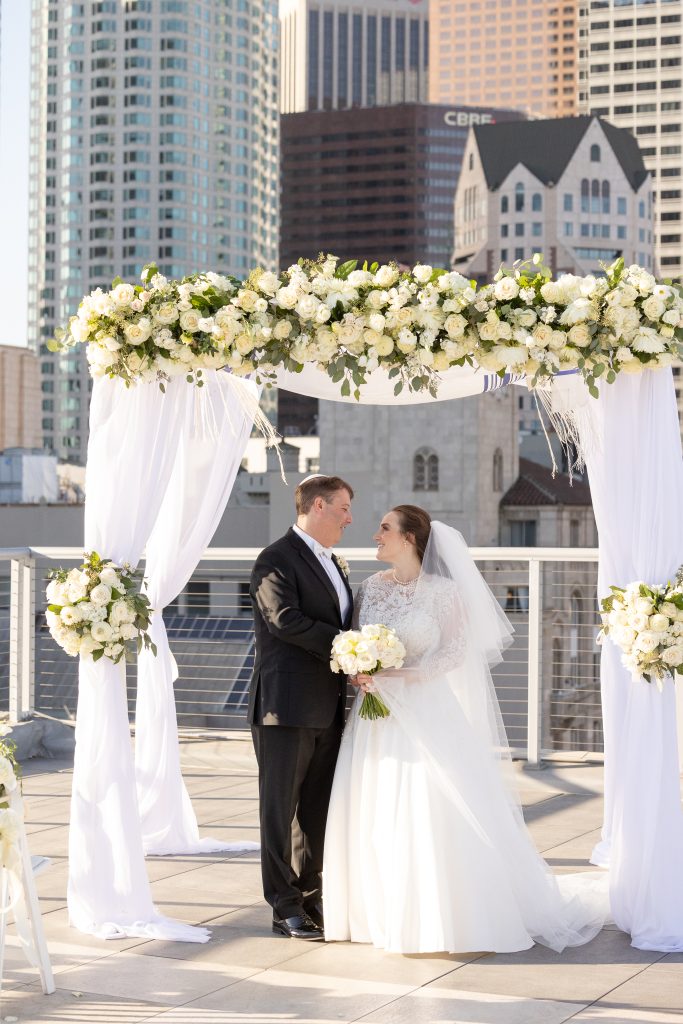 But hold on tight because the celebration was just getting started! As the lively music filled the air, the guests joined hands and formed a circle—the iconic horah dance. There was an explosion of joy and energy as they lifted the couple on chairs, twirling and spinning with pure exhilaration. It was a sight to behold, and a photographer's dream come true! I made sure to capture every laugh, every smile, and every moment of unbridled happiness.
One of the highlights of this venue was the breathtaking views it offered. With large windows stretching to the heavens, we were treated to a panoramic cityscape vista. I couldn't resist taking advantage of these stunning views to capture intimate portraits of the couple against the backdrop of the urban landscape. It added a touch of modernity and gave their photos a unique twist.
But it wasn't just the picturesque settings that made this wedding at the Athletic Club exceptional—it was the people. The staff's dedication to perfecting every detail was evident at every turn. They worked seamlessly alongside me, ensuring we captured the essential moments while providing a stress-free experience for the couple and their families. In addition, their understanding of Jewish wedding customs was remarkable, making our collaboration effortless.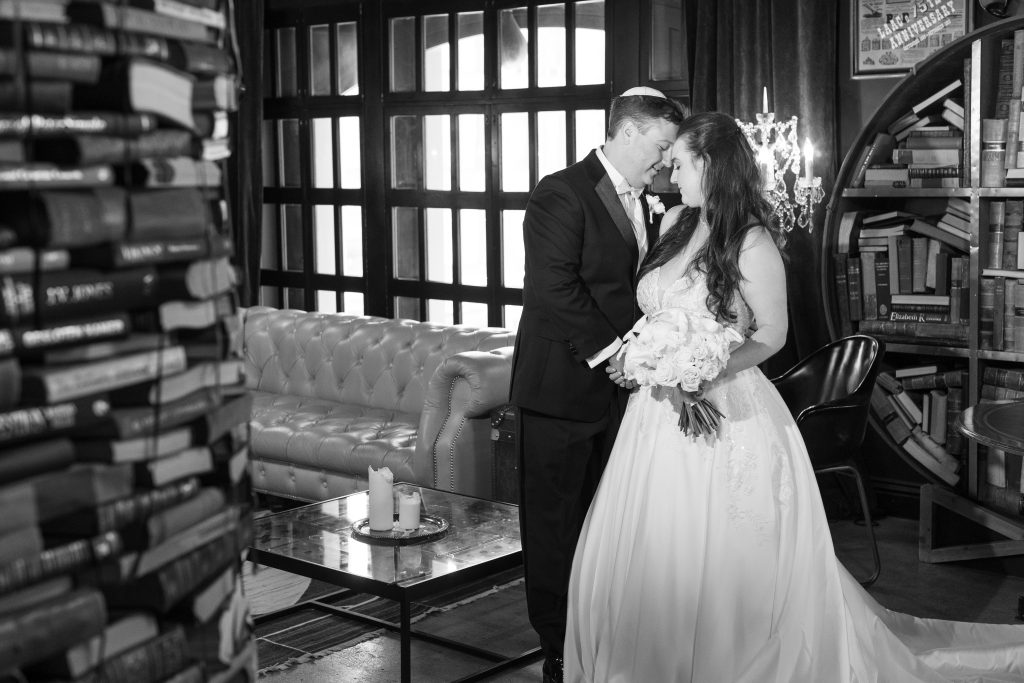 This Jewish wedding at the Athletic Club was a true testament to the beauty of tradition and celebration. The huppah, the horah, the amazing views, and the elegance of the historic venue created an atmosphere that was nothing short of magical. As a photographer, it was an absolute privilege to be part of this journey, freezing those priceless moments in time.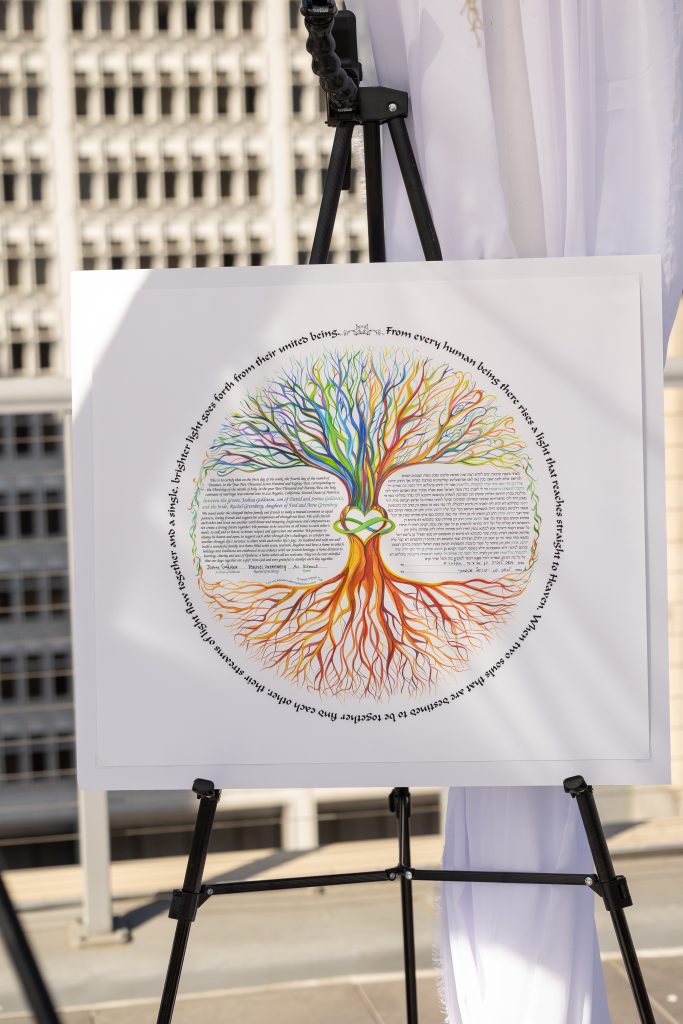 This wedding venue It's where elegance meets tradition, stories unfold against picturesque backdrops, and you'll witness the unadulterated joy leaving you in awe.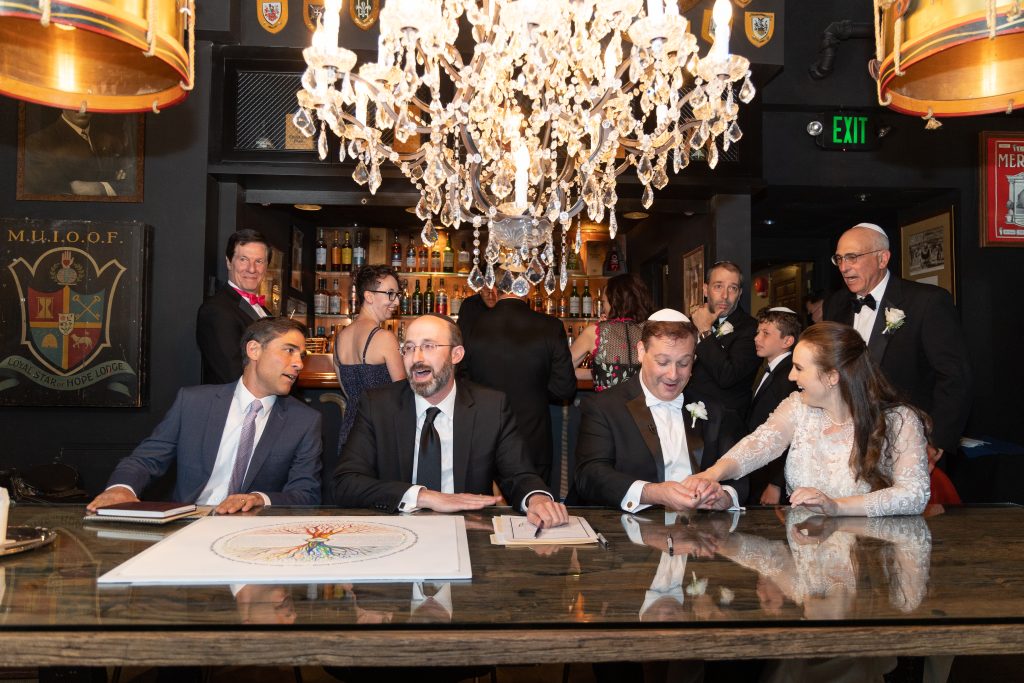 Until next time, keep capturing those magical moments! Would you like to read tips for getting ready? Click here
Gloria 🙂