Dear Future Bride
Congratulations on your upcoming wedding at the breathtaking Quail Ranch Weddings in Ventura County! I'm thrilled to assist you in bringing your dream wedding to life. With its picturesque landscapes, rustic charm, and serene atmosphere, Quail Ranch is the perfect setting to celebrate your love story. So let's embark on this exciting journey and delve into the exquisite details that will make your wedding day unforgettable.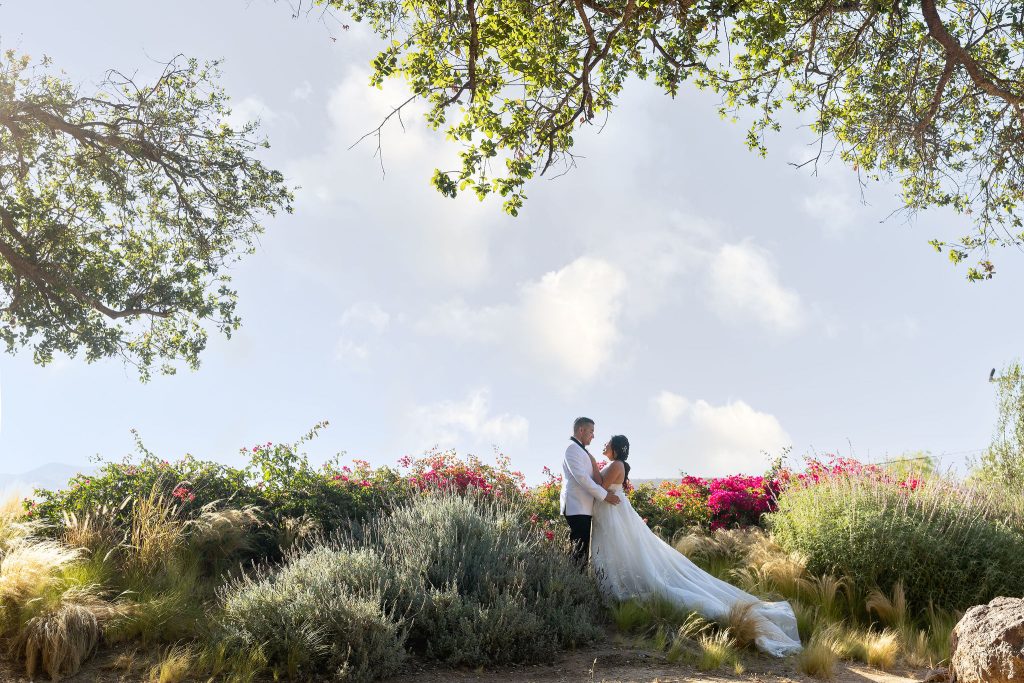 Venue:
Quail Ranch is a hidden gem nestled amidst the beauty of Ventura County. Its sprawling grounds, adorned with lush gardens, towering trees, and charming rustic architecture, provide a romantic and intimate ambiance. Whether you envision an outdoor ceremony surrounded by nature's beauty or an elegant indoor reception in one of the ranch's enchanting halls, Quail Ranch offers a versatile backdrop to create the wedding of your dreams like the wedding of Prem and Veronica.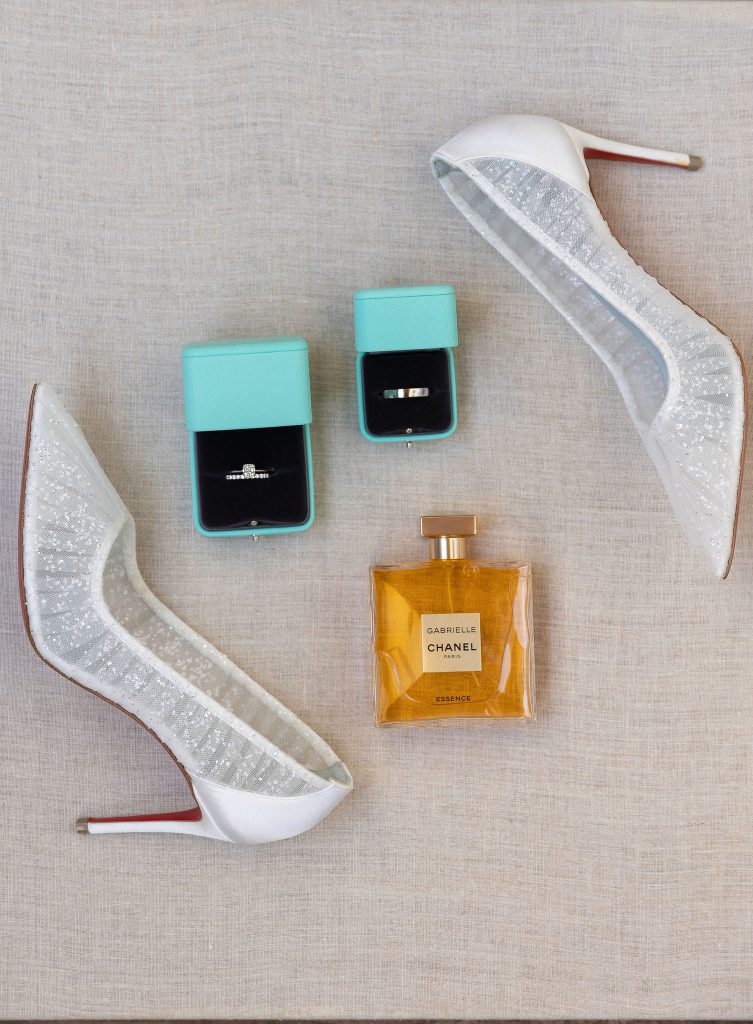 Decor and Styling:
To complement the natural allure of Quail Ranch, consider incorporating a whimsical and romantic theme into your decor. Soft, pastel hues, delicate floral arrangements, and cascading greenery can enhance the enchanting atmosphere of your celebration. Rustic elements such as wooden accents, vintage lanterns, and fairy lights can add a touch of charm. Finally, personalize your space with sentimental details, family heirlooms, or photographs that tell your unique love story. Together, we can curate an ambiance that reflects your personality and creates an unforgettable experience for you and your guests.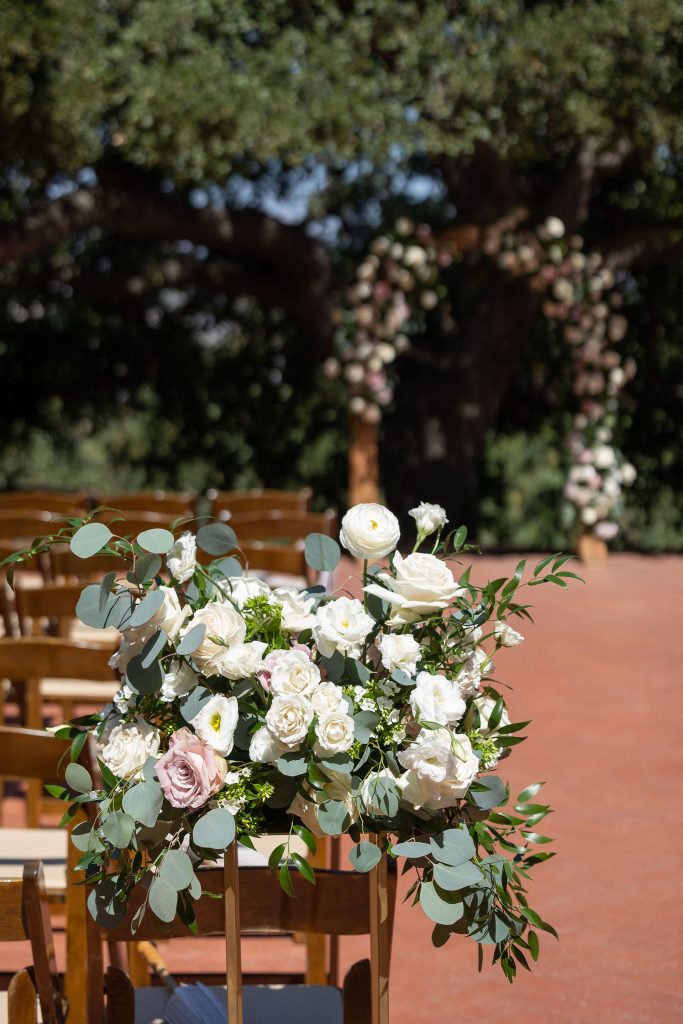 Ceremony:
Your wedding ceremony is a significant moment where your love and commitment will be celebrated. Quail Ranch provides several enchanting spaces where you can exchange vows. Choose a picturesque garden spot, a serene courtyard, or an elegant hall adorned with romantic touches. Whether you opt for a traditional ceremony or incorporate elements that are meaningful to you, such as cultural traditions, personalized vows, or symbolic rituals, the tranquil beauty of Quail Ranch will set the stage for an intimate and heartfelt union.
Attire:
Your wedding attire is an exquisite expression of your style and vision for your special day. Consider selecting a gown that suits the enchanting atmosphere of Quail Ranch—a flowing silhouette, delicate lace, or intricate details that capture the essence of romance. For the groom, a tailored suit or a more relaxed ensemble that complements the rustic elegance of the venue would be perfect. Embrace your individuality and let your attire reflect your unique love story as you walk down the aisle.
Food and Drink:
Your guests will be treated to a culinary experience tantalizing their taste buds. Collaborate with the talented caterers at Quail Ranch to curate a menu that combines delectable flavors with a touch of local cuisine. From mouthwatering appetizers to gourmet entrées and delicious desserts, the culinary delights served at your wedding will genuinely reflect your preferences and the rich bounty of Ventura County. Complement the culinary experience with signature cocktails, carefully selected wines, or a personalized beverage station to elevate the celebrations.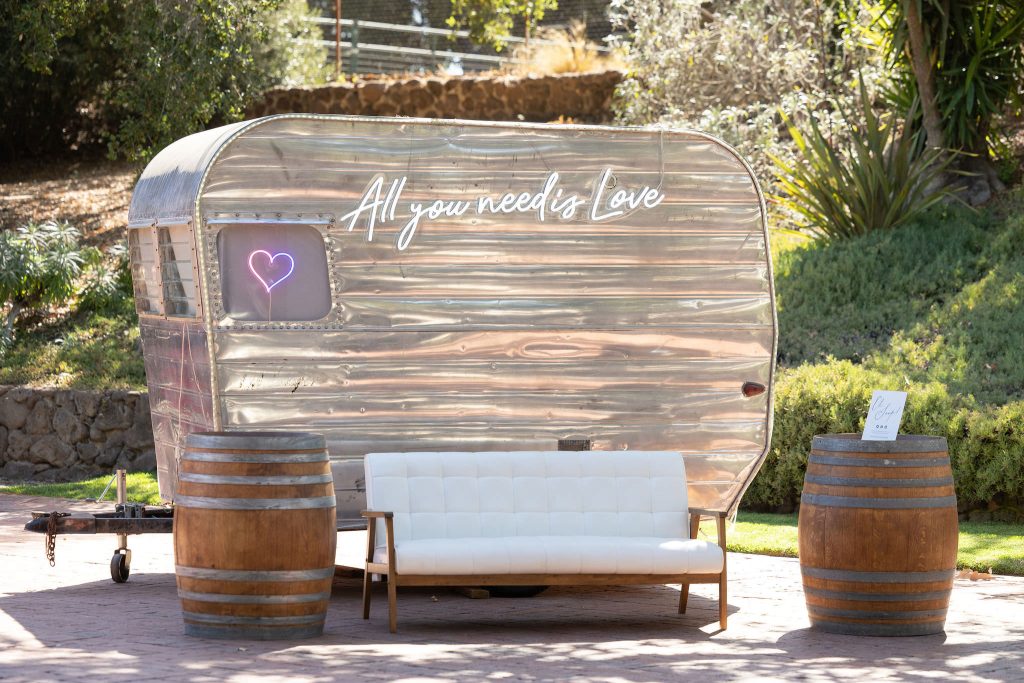 Photography and Memories:
Your wedding day will be filled with cherished moments that deserve to be captured for a lifetime. Quail Ranch offers a myriad of stunning backdrops where you can create timeless photographs. Collaborate with a professional photographer who can document every tender glance, every joyous embrace, and every heartfelt smile throughout your celebration. These photographs will serve as lasting memories, allowing you to relive the magic of your wedding day for years to come.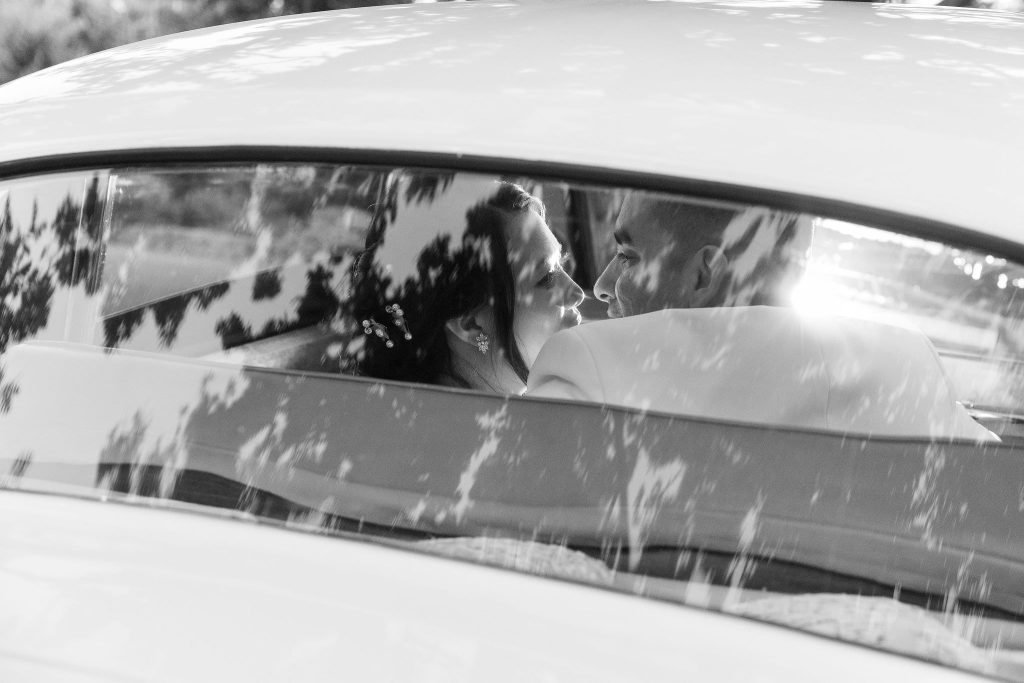 As you embark on this enchanting journey, remember that your wedding day at Quail Ranch is a celebration of your love and the beginning of a beautiful chapter in your life. So embrace the venue's beauty, infuse your style into every detail, and cherish the moments shared with your loved ones. Your dream wedding awaits at Quail Ranch, where love and enchantment intertwine.
Let me share another beautiful wedding from Quail Ranch.
With warmest wishes,
Gloria