Quail Ranch in Simi Valley
Have you been to this property? Mickey and Adrianna decided to book for their wedding day. An oasis in Ventura County is a hidden gem at the top of a hill in Simi Valley.
The relaxed wedding took place with a romantic theme, can you guess? Adrianna loves Beauty and the Beast, and these unique mementos were found throughout the wedding for guests.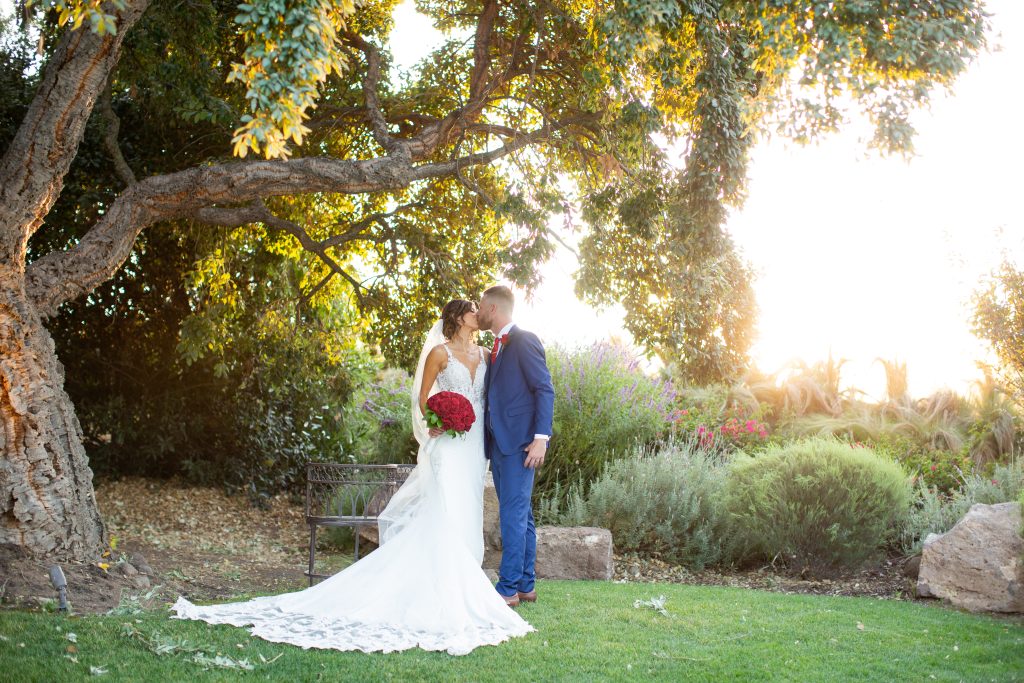 THE DETAILS
Red roses were the token that she carried a beautiful bouquet that was so classic and elegant during the day.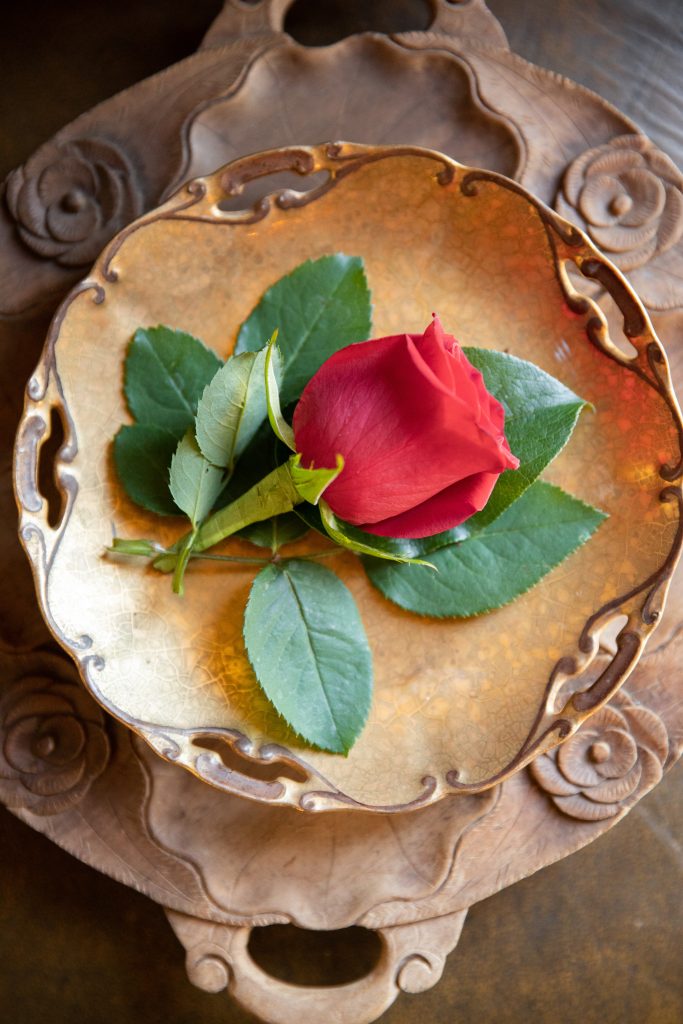 This Charming wedding was a hit with all the people from far and near. I was able to meet new potential clients, and I love that~
The Portraits
were breathtaking always love to understand what is essential for my clients since this day is the key to majestic family photos—families that travel from all over the country and some guest that travels internationally to be here for this Laxish wedding.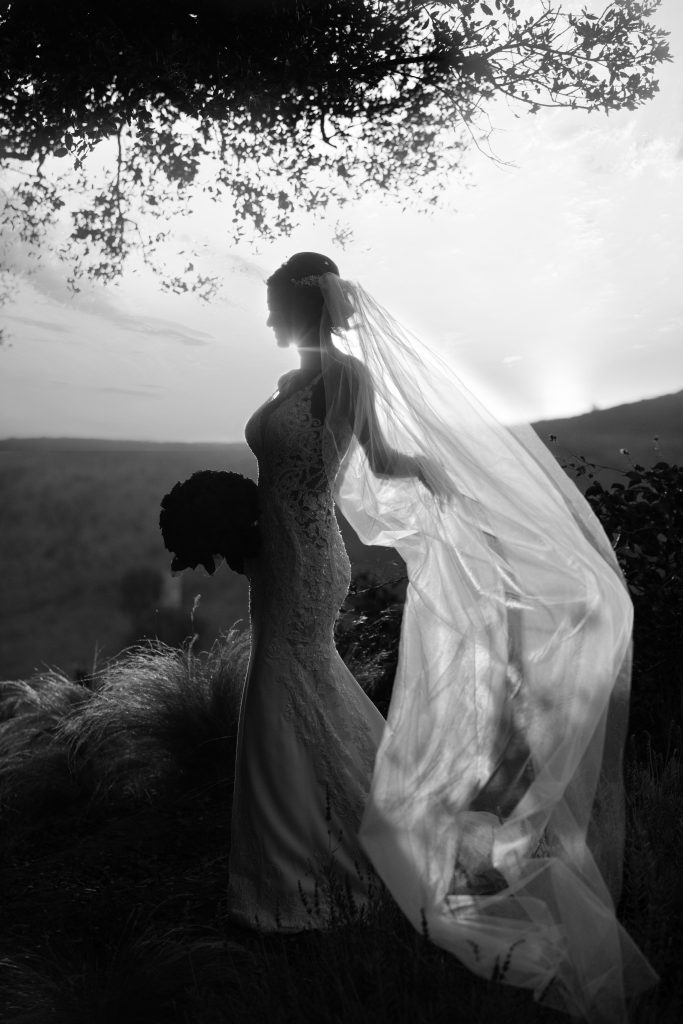 Quiarl Ranch is a Charming and relaxed location that brides and grooms love to boked for their weddings. Have you visited it? Elegance and relaxation are two words I keep listening to from another guest.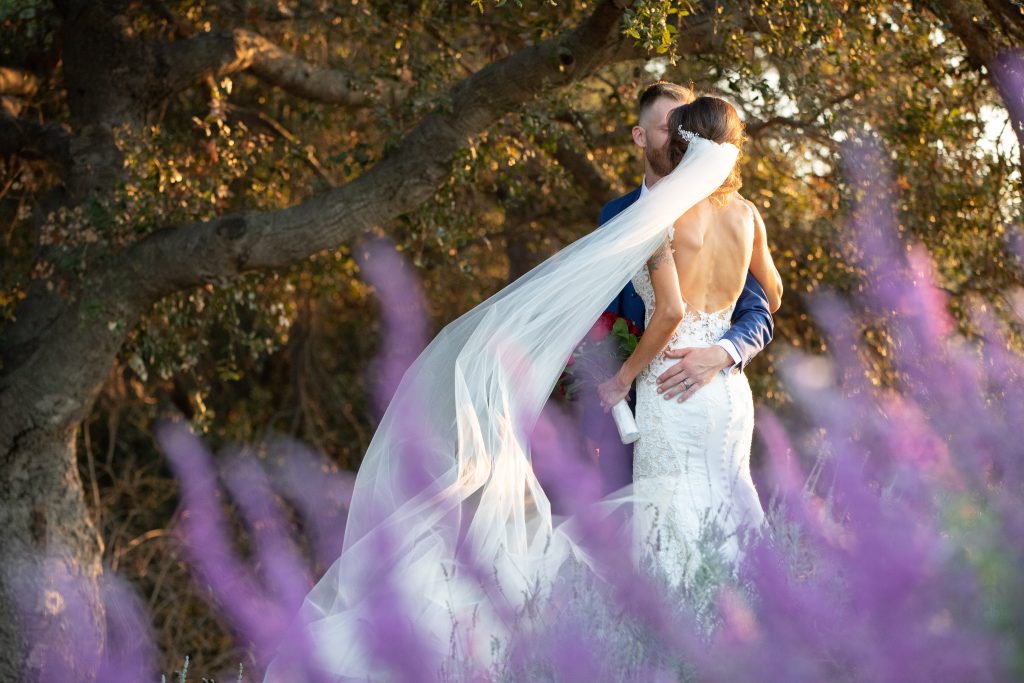 The Bridal party was vivid and pleasant to work with; they listened and followed directions. My clients looked stunning, and I loved seeing that repeatedly.
Seeing this grand day captured for my clients with love and honesty is a reward that keeps me loving my photography business more and more every day.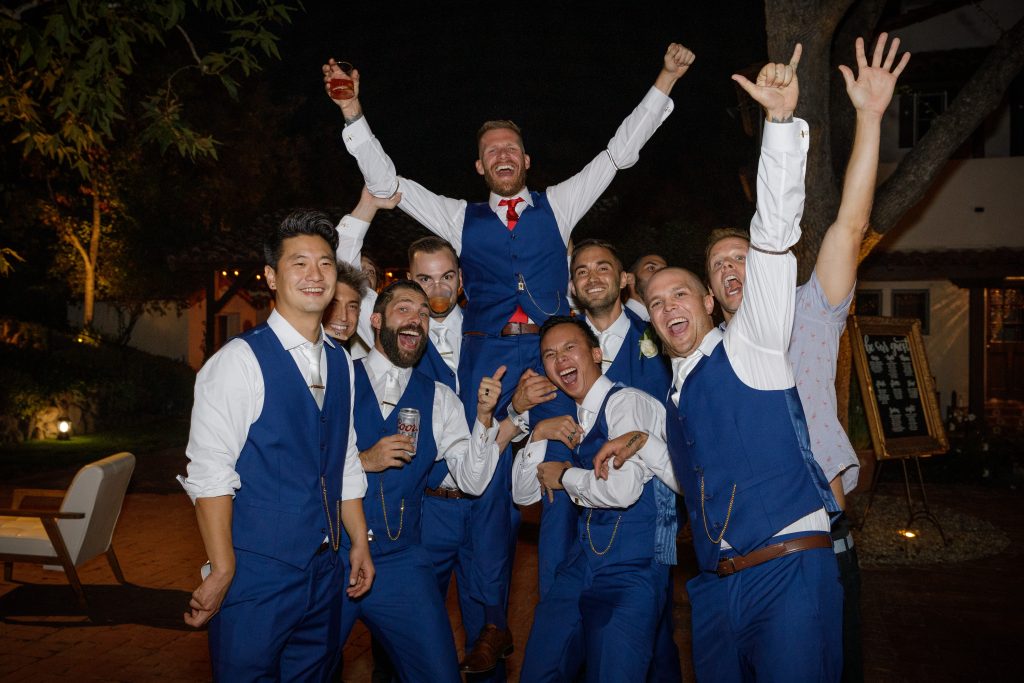 My client loved Hoste Events. She made sure that everything that Adrianna wanted at her wedding happened. The details, timeline, paying vendors, and planners accomplish so much. If you want to see more events like his one here is the link to another amazing wedding at Quail Ranch
If you have any questions about the Quail Ranch wedding venue and events, I'd love to share my expertise and experiences. Please let me know how I can help.