The California Club in Downtown Los Angeles is a beautiful site for a birthday celebration with its unique Salvador Dali-inspired design. This exclusive private club offers an elegant and luxurious atmosphere that will impress your guests.
The interior of the California Club is adorned with Dali-inspired surrealist paintings, ornate chandeliers, and stylish furnishings. In addition, the venue features several event spaces, including private dining rooms, a grand ballroom, and a rooftop terrace that provides stunning city skyline views.
The culinary team at the California Club offers a range of dining options to suit any taste, from formal sit-down dinners to casual buffets and cocktail receptions. The menu features classic dishes with a modern twist, using only the freshest and highest quality ingredients.
In addition to the beautiful decor and exceptional cuisine, the California Club also offers top-notch service and amenities, including a dedicated event coordinator to assist with all aspects of your celebration. So whether you're planning an intimate gathering or a grand affair, the California Club is the perfect venue to make your birthday celebration genuinely unforgettable.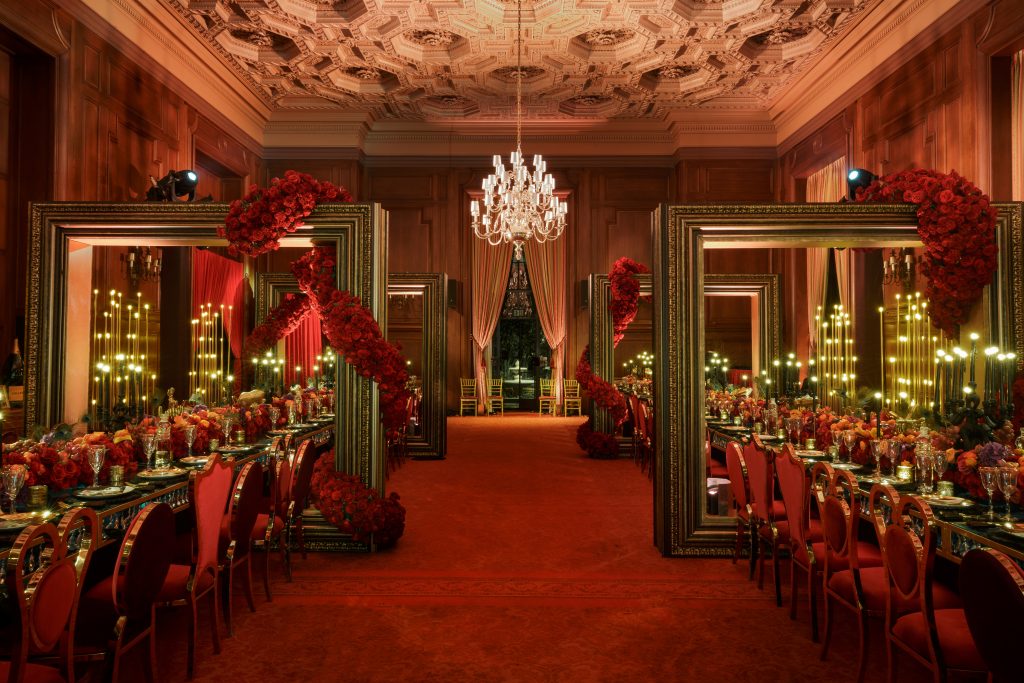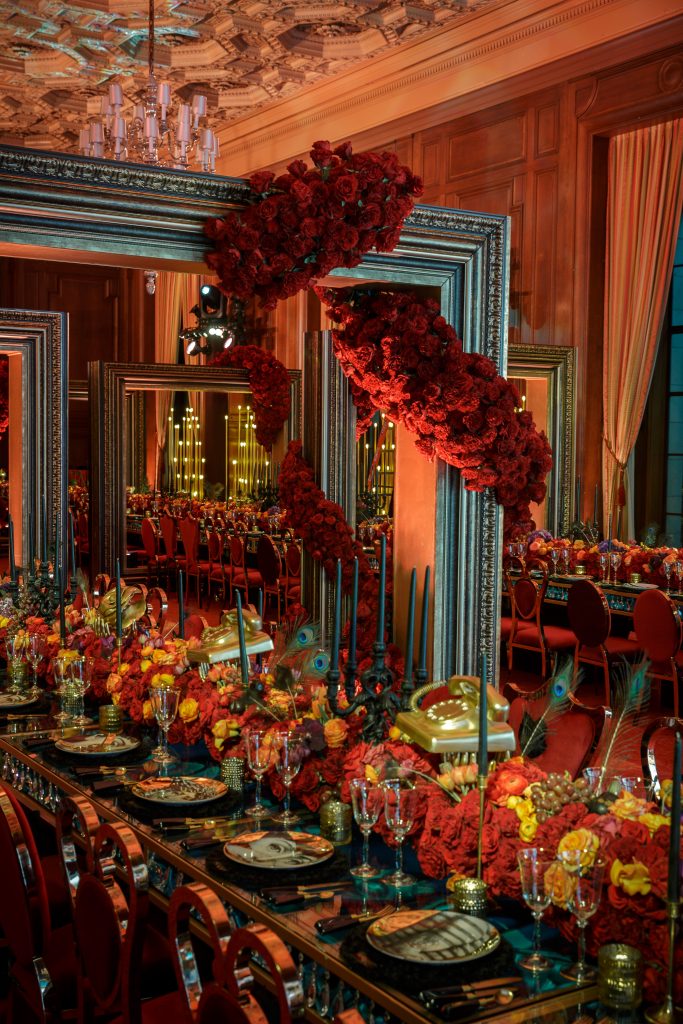 One of the standout features of The California Club is its rich history, having been founded in 1887 and boasting a long list of notable members over the years. The club has a reputation for being a hub of exclusivity and sophistication, with a range of amenities and services available to members and guests.
If you're considering hosting a birthday celebration at The California Club, there are a variety of options to choose from. The club offers several event spaces, including a grand ballroom, intimate dining rooms, and outdoor terraces with stunning city views. You can work with the club's event planning team to customize the space and create a memorable experience for your guests.

Additionally, The California Club is known for its exceptional cuisine, with a team of talented chefs creating innovative and delicious menus. So whether you're looking for a formal sit-down dinner or a more casual reception with hors d'oeuvres and cocktails, the club can accommodate your needs and preferences.
Overall, The California Club offers a unique and sophisticated setting for a birthday celebration, with its Salvador Dali-inspired design adding a touch of whimsy and creativity. Whether you're hosting a small gathering or a large party, the club's elegant atmosphere and excellent amenities will impress your guests.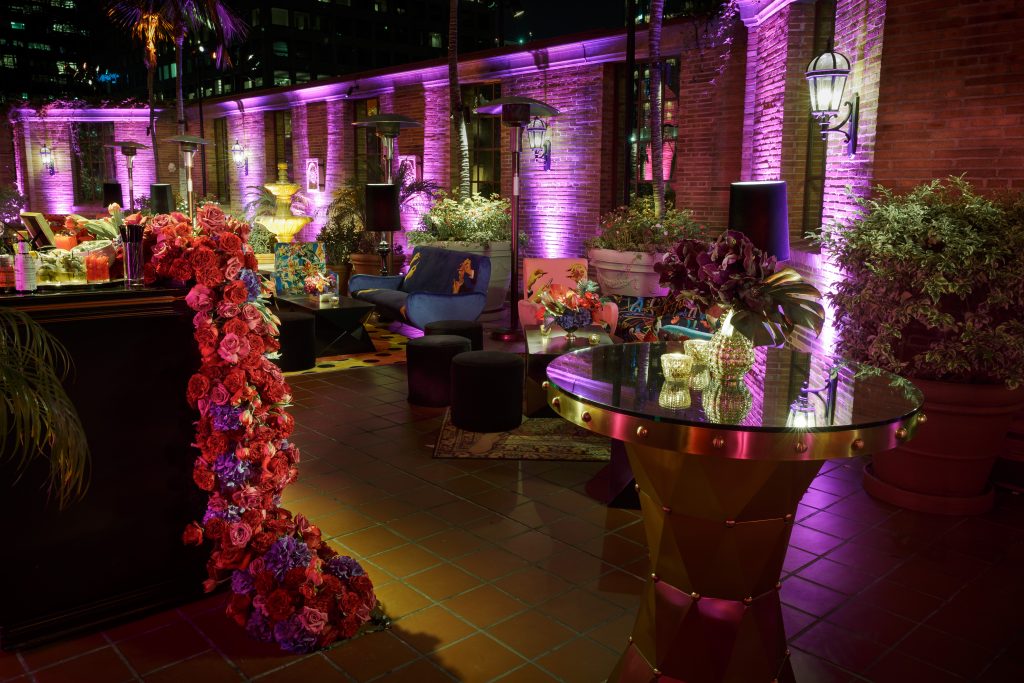 Let me know how my team of photographers can help you create wonderful memories at your next event. Also, check out this event we photograph in Beverly Hills.