The Fairmont Miramar Hotel in Santa Monica is a popular choice for luxury weddings due to its elegant ballrooms, stunning ocean views, and excellent location in the heart of Santa Monica. In addition, the hotel offers several indoor and outdoor event spaces that can accommodate intimate and grand weddings like the wedding of Ari & Josh.
The most significant event space at the Fairmont is the Starlight Ballroom, which can host up to 1,200 guests. The ballroom features floor-to-ceiling windows that provide breathtaking views of the Pacific Ocean and the Santa Monica Pier 7 JoFor more intimate gatherings, the hotel offers smaller ballrooms and event spaces, such as the Sunset Room and the Ocean Blue Terrace.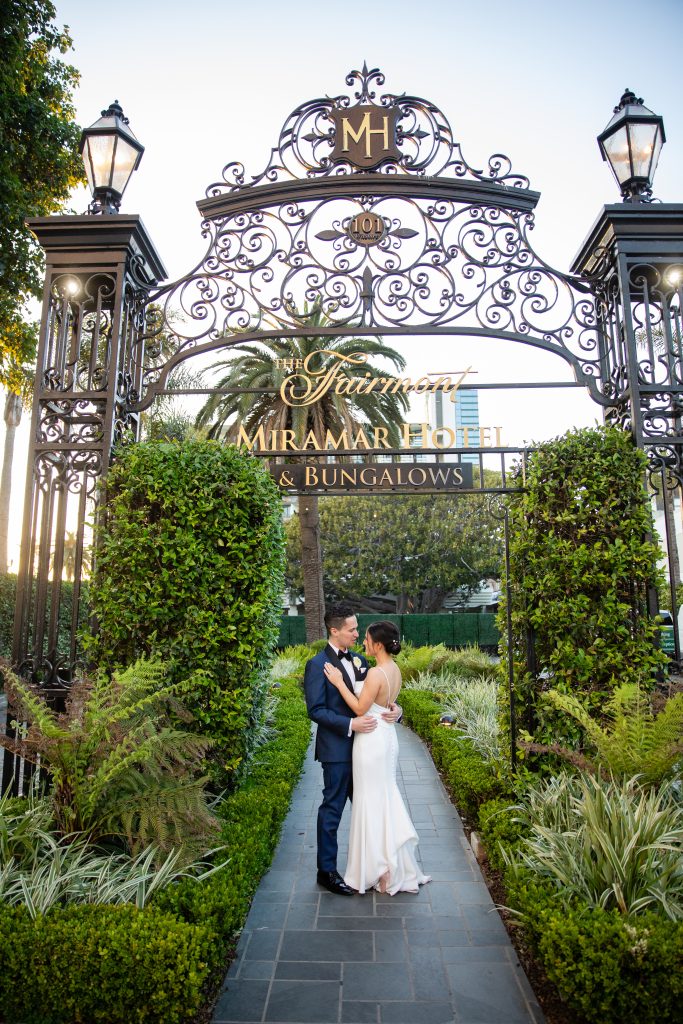 The ceremony took place under the stunning large fig tree. Have you seen it? It is STUNNING.
A huppah is a traditional Jewish wedding canopy that symbolizes the couple's new home and the sanctity of the marriage ceremony. A huppah can be decorated in many ways, and incorporating pink accents and flowers can create a romantic and elegant atmosphere.
Here are some ideas for a huppah with pink accents and flowers:
Use a white or ivory fabric for the canopy, and add pink flowers to the corners or edges. Roses, peonies, and ranunculus are all attractive options that come in shades of pink.
Drape pink fabric or ribbons around the poles of the huppah to create a soft, feminine look.
Hang pink chandeliers or lanterns from the huppah's top to add sparkle and glamour.
Incorporate pink floral arrangements at the base of the huppah, or place vases of pink flowers on either side.
Consider using pink petals to line the aisle leading up to the huppah, creating a romantic path for the couple to walk down.
 A skilled wedding planner or florist can help bring your vision to life and create a stunning huppah that perfectly reflects the couple's style and personality, just like Ari & Josh's vision came to life.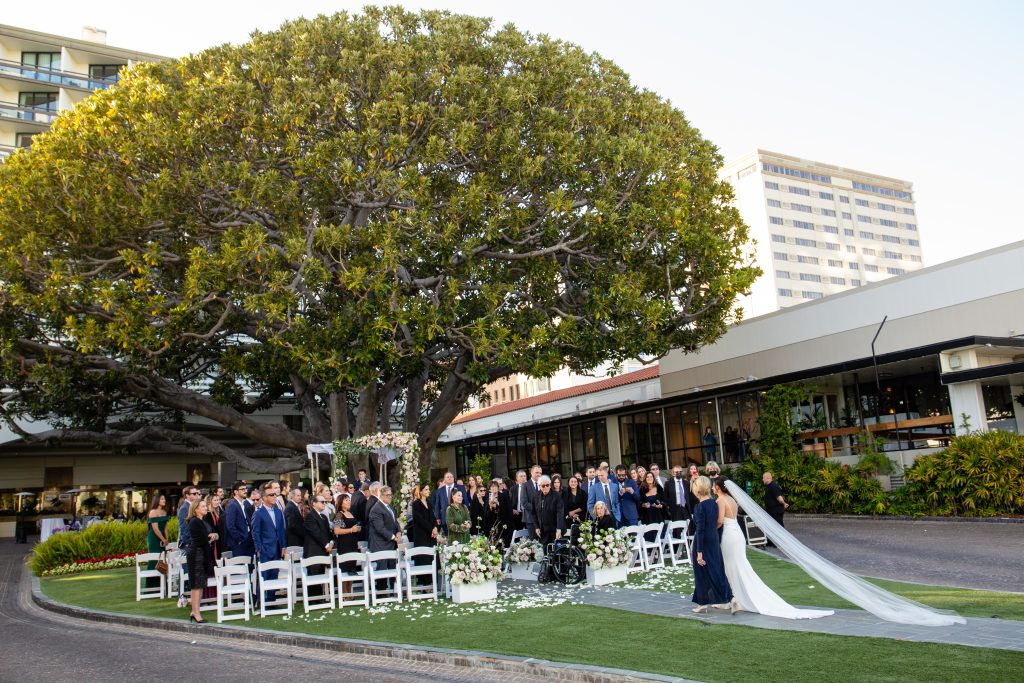 When it comes to entertainment for the party, a live band could be an excellent choice. A skilled music ba can provide high-energy music that gets people up and dancing and can cater to a range of tastes and styles to keep everyone entertained throughout the night.
Here are some ideas for a live band at Ariella and Josh's Jewish wedding party: Consider a band with a wide range of music styles that can cater to all ages and preferences. A versatile band can play everything from classic rock and pop hits to current chart-toppers and keep the party going all night. Work with the band ahead of time to create a customized playlist that includes all of the couple's favorite songs and artists. This can make the party feel more personal and unique and ensure everyone has a great time on the dance floor.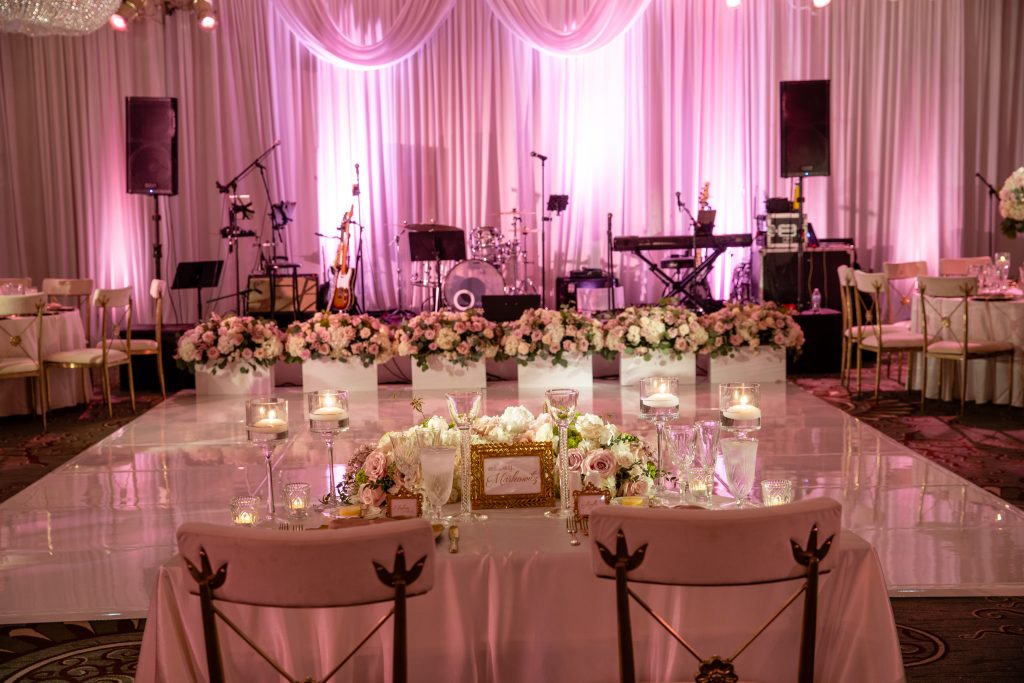 I would love to capture your special day don't forget to connect with me and find out if your day is still available on my calendar. Here is another adorable wedding that I absolutely love.