I am excited to share Daniel and Tanner's Beverly Hills engagement party. The groom's parents hosted the party for their closest friends and family members in their lovely house in Hancock park. 
Both families met, and I was able to meet them as well. You have no idea how crucial this is for the guest to get to know me. Their experience is unimaginable, and they don't feel the pressure that some guests think about being photographed by us with Engagement Party Ideas in Beverly Hills.
The wedding will take place at the Marina del Rey Marriott, following the traditions of their Jewish parents.
ENGAGEMENT PARTY 
You've got the diamond and the love of your dreams, so now it's time to pop the bubbly champagne and fete. While you can't go wrong with a traditional engagement party, we know you're looking for a unique way to make your celebration time to have some Engagement Party Ideas.
You've already succeeded in the jackpot by meeting the love of your life, so keep the good times by toasting with the ultimate warm-weather beverage: rosé and good tequila.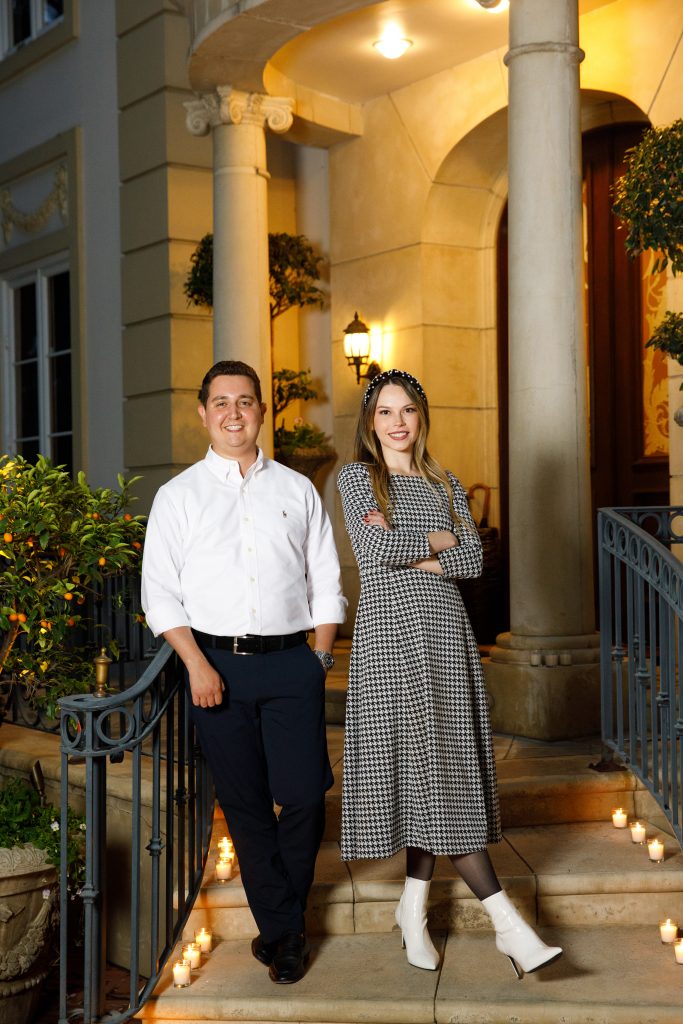 EVENT DECOR
The color pink and pampas were the vision of Marketa Events. Her details are exquisite, and I always enjoyed taking photos of them; please visit her site, and you will agree with me. Marketa Events will help you with planning with Engagement Party ideas to Kick Off Your Wedding Journey.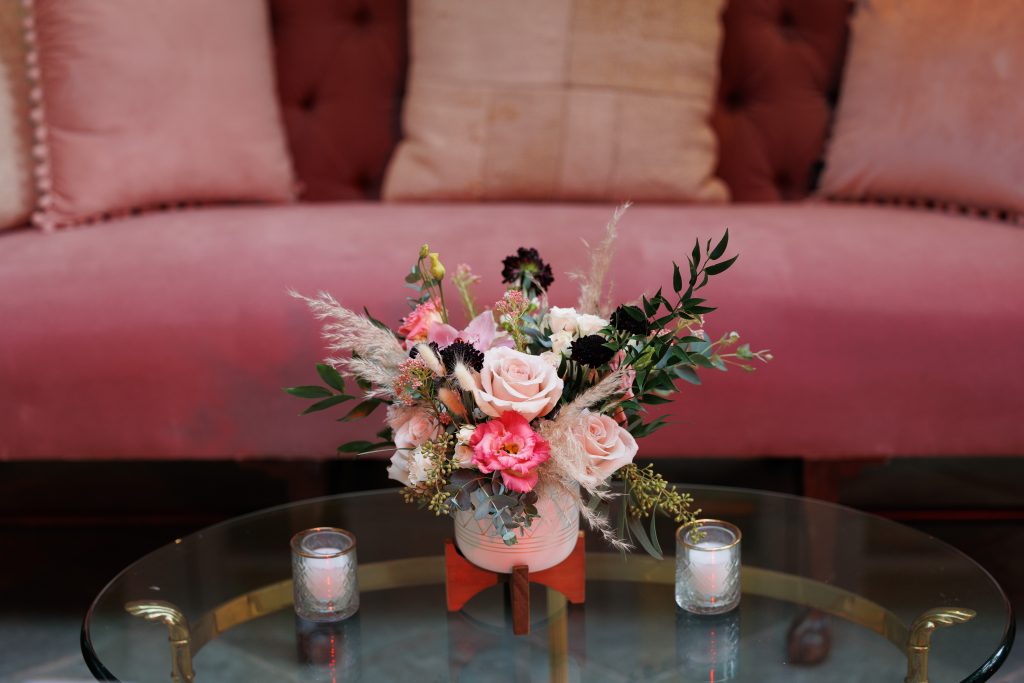 FAMILY
Yes, family photos. Trust me, one of the most compelling photos of the day. Although gathering your loved ones and getting those essential photos can be daunting, you will be happy that you did one day.
I always ensure we capture many lifestyle photos or candid for all my clients, especially for our future bride and groom.  And we will have fun capturing those family photos with Engagement Party Ideas for all of you.
Suppose you have any questions or me about my services. Then, do not hesitate to reach out.
I am a phone call away or better an email away.