Engaged? Congratulations! Can't wait to work with you, I am showcasing the most popular spots for your engagement session in Los Angeles.
El Matador Beach Engagement Session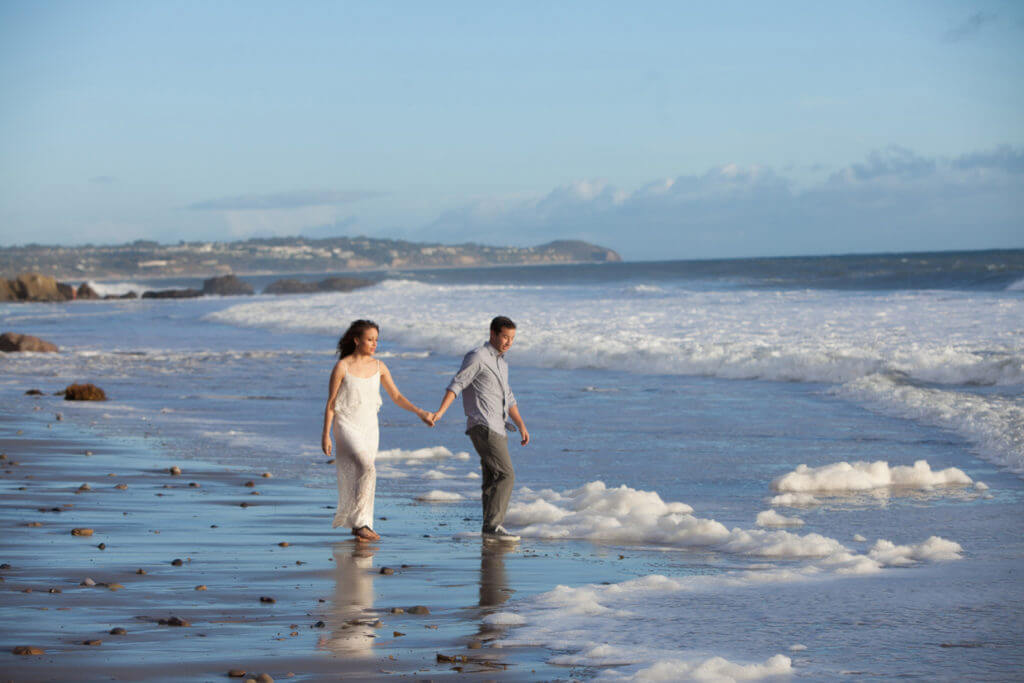 The Beach for beach lovers. This stretch is quite a scene with rough slabs beach, and it's no surprise that this Beach is one of the most visited photo places for engagement sessions in Los Angeles.
What's the best part about this fantastic sandy Beach?
The keyhole rocks and the incredible view from the top! El Matador Beach leads to golden grass, and the infinite sky provides you the ideal setting for your Los Angeles engagement session to unravel.
Want to experience your engagement session at this location? I can help you create the most incredible engagement session ever!
Griffith Park Observatory Engagement Photos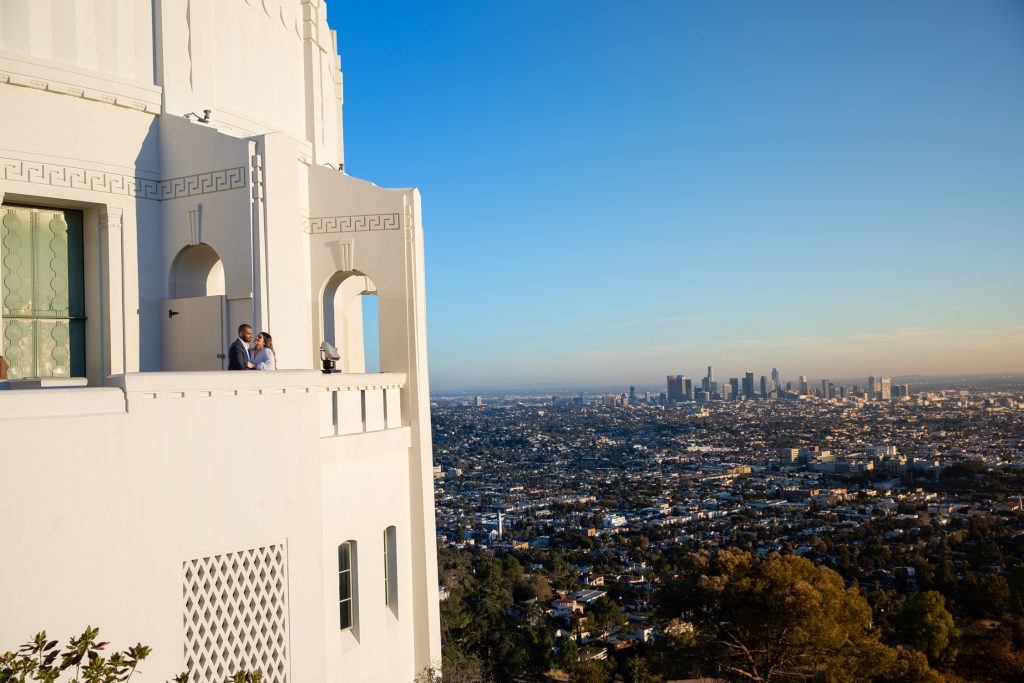 It is the perfect location for couples who love the city and want to experience nature at it closest to a massive white building that takes your breath away. The dome-shaped observatory gives it a European feel right in the heart of Los Angeles.
Los Angeles Arboretum Engagement Session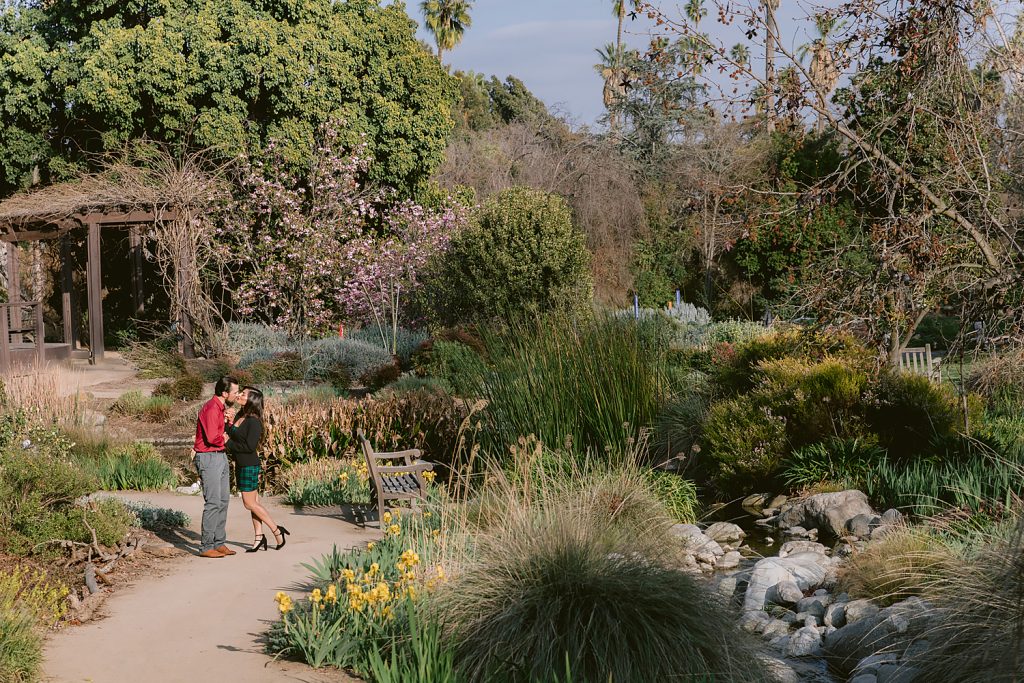 In a place known for its urban lifestyle, Los Angeles County can be a bit tough to find many areas for nature. For a nature-style engagement photography. Please, visit the Los Angeles Arboretum in Arcadia, CA. Los Angeles Arboretum Engagement Photos. This location will add some breathtaking nature to your engagement photos. These botanical gardens are more excellent nature-style locations around LA and throughout Southern California outside of open land.
Pasadena City Hall Engagement Photos.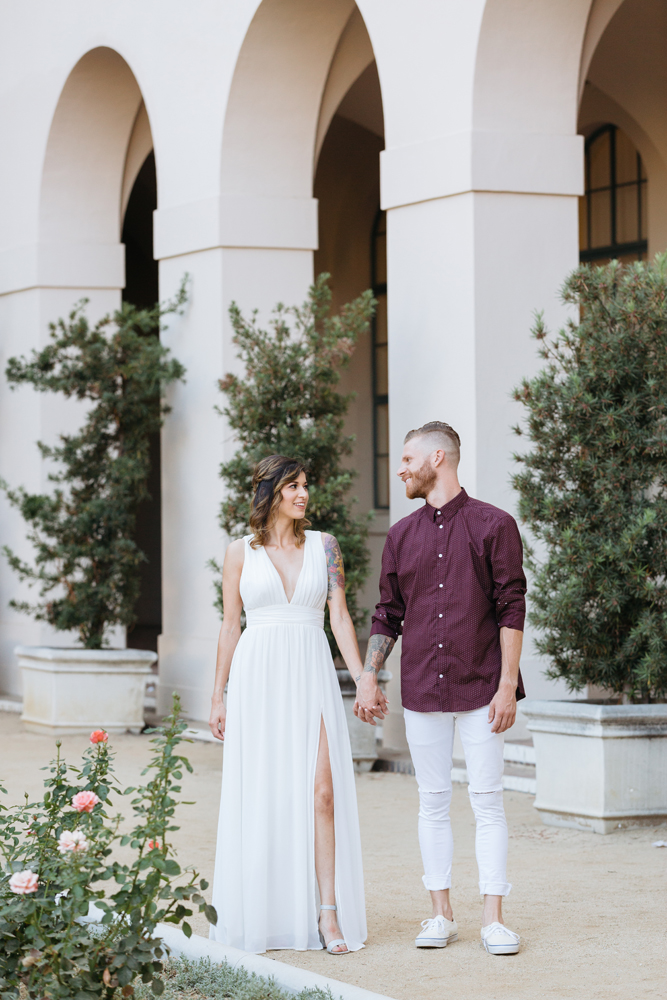 The Pasadena City Hall to have an elegant structure. Both interior and exterior spaces are exquisitely detailed, providing a classical feel to the building. Beautiful fountains and gorgeous stonework accentuate the composition, delivering an extraordinary backdrop for Los Angeles engagement photography. Also, the city of Pasadena is this location is a perfect option for your engagement sessions!
Los Angeles Engagement Session Disney Concert Hall.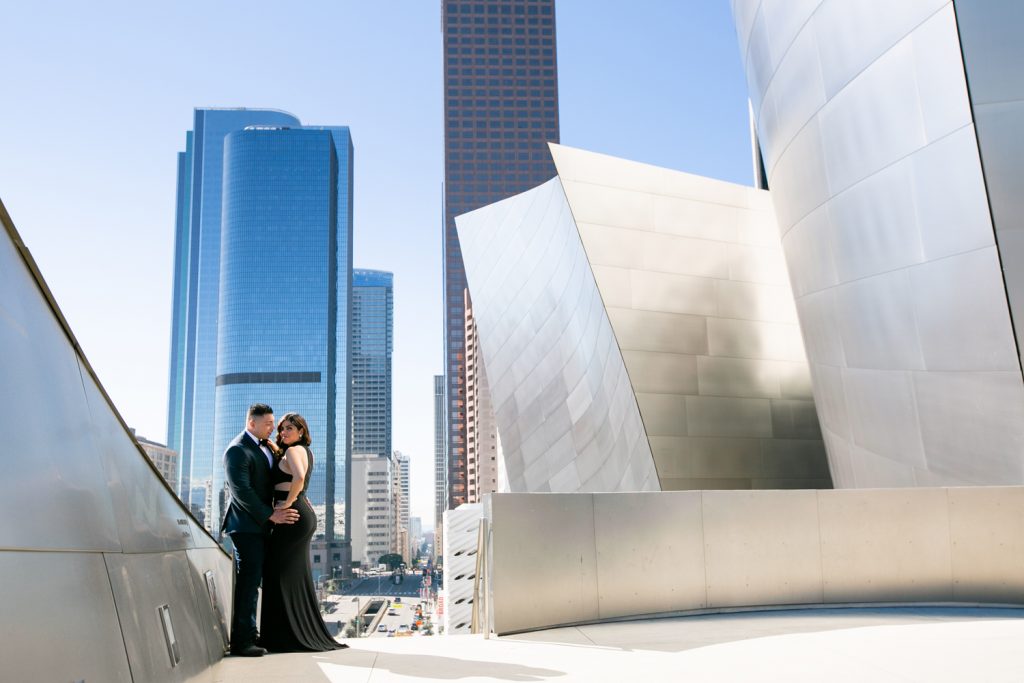 If you and your fiance love to explore, this is the best location for you. However, when you select a museum, keep in mind the rules that these locations have. For example, at LACMA, we were able to work with no interruptions. Same at the Disney Concert Hall it was an epic experience, and I highly recommend it.
If you know someone that is getting married, and this article may be helpful. Please, share it with your friends.
See the latest engagement session we did Click here
THANK YOU!!