This adorable venue is located in Thousand Oaks. The Gardens at Los Robles Greens is an outdoors-indoor wedding venue.
Are you looking for a venue for your wedding? Near the 101 freeway. This darling wedding venue can cater brides and grooms from Los Angeles, Ventura County, and beyond.
The Garden at Los Robles views are breathtaking. Overlooking the foothills, and nature is a considerable attraction for a couple that loves being close to nature and its elements.
I am so happy I was able to take photos for my clients at The Green at Los Robles. The ceremony was as I expected, lovely since the father of the bride executed the service it was touching. A few tears were flowing amongst the guest and family members.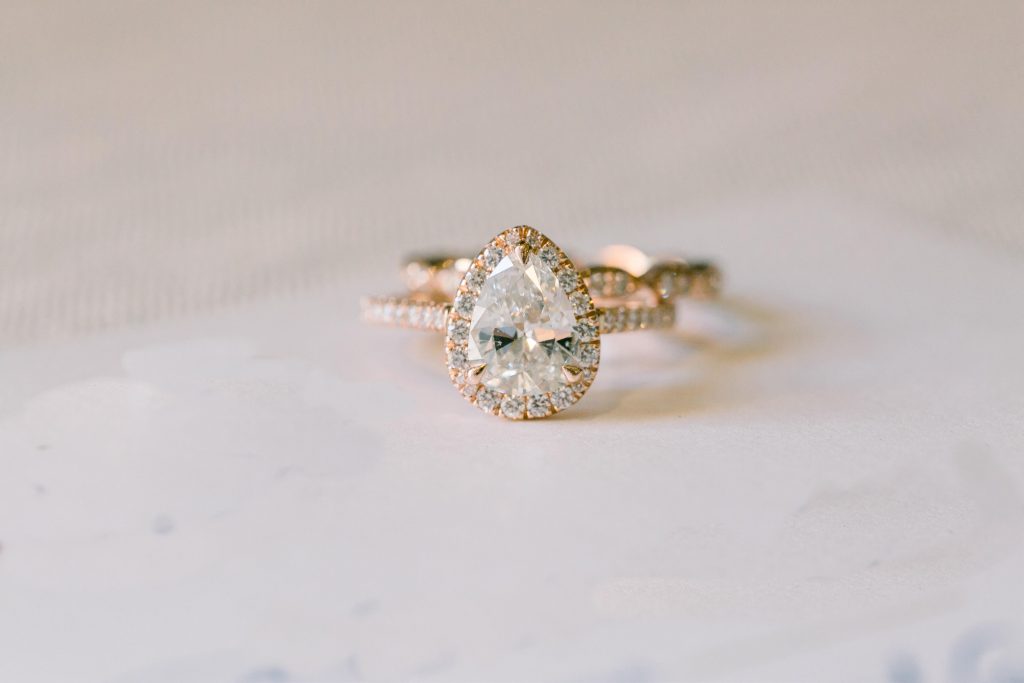 After the ceremony
Amy and Michael wanted to say their vowels privately, so we opt for doing this part after the religious ceremony. The lake located at the Emerald Golf course was the perfect location for them to have a moment for themself with no interruptions from anyone.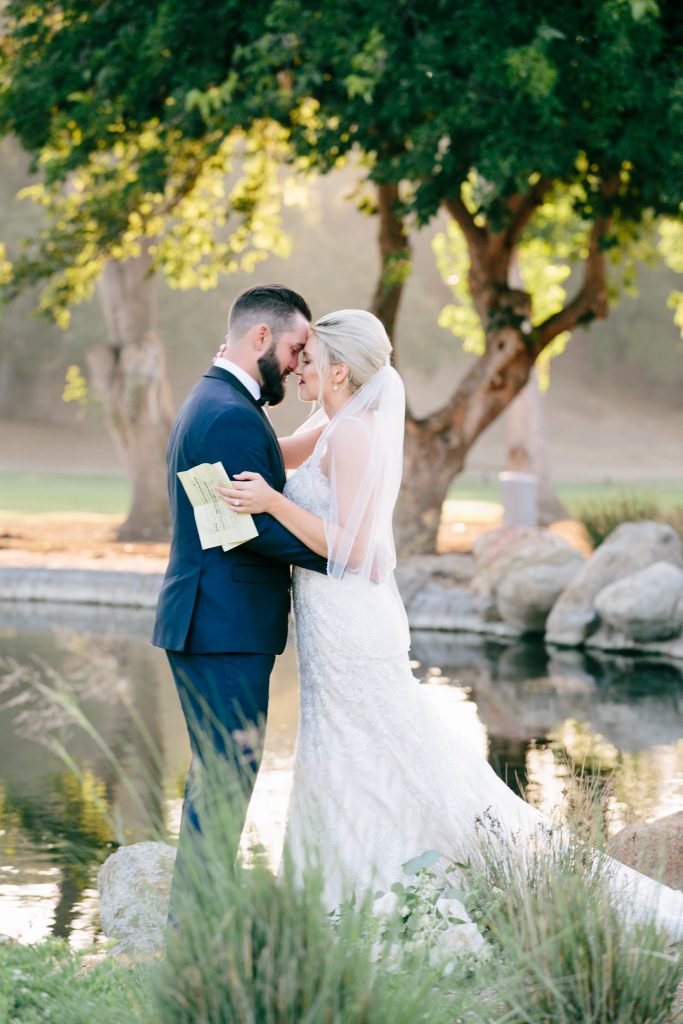 Can we talk about lighting? This venue has fantastic locations for photo ops, and if you are familiar with this property, the best spots to take photos have lots of trees around. So, if you select a good photographer, make sure they visit the venue to find these perfect locations and avoid headaches later. I highly recommend a site visit for the photographer that never been here before.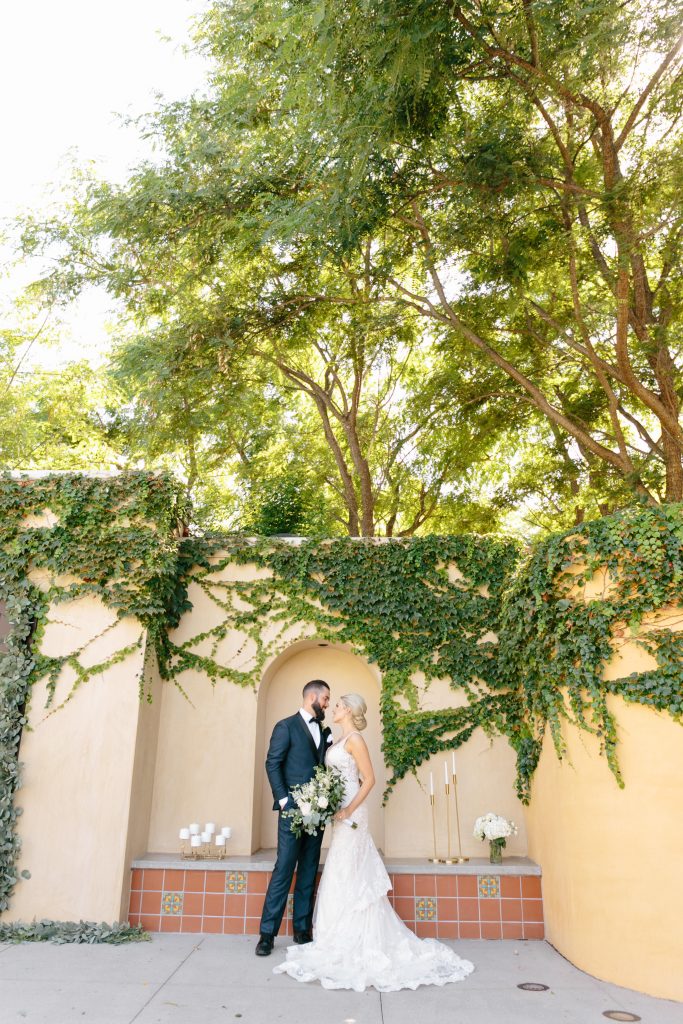 What I love about his wedding venue is The emerald-green golf course offers diverse opportunities for striking photography. You will agree with me once you visit this darling wedding venue.
The Gardens at Los Robles Greens is an outdoor wedding venue where you can exchange your vows, surrounded by your loved ones, with striking walls as a centerpiece for your ceremony. The cocktail hour caters to 300 guests in a perfect outdoor setting, and the magnificent lawn can fit everyone comfortably.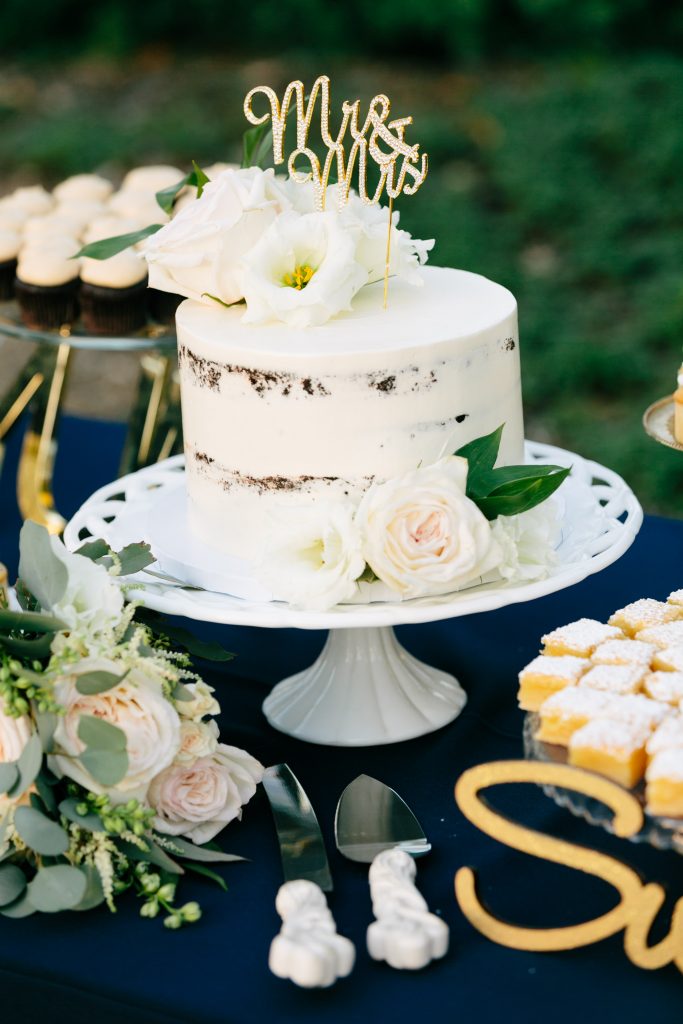 Have any questions about this wedding venue, the knot has excelent information about this venue. and I would love to share a review of Amy, who used my services at The Garden at Los Robles Greens.
Would you like to see more of my wedding galleries? Click here