Bar-Mitzvah Photography at Pasea Hotel in Huntington beach for Meyer Unger. Three-day celebration for family and friends, members from Israel and all over the USA were welcome.
I met Meyer 3 years ago, and he captivated me; his sense of style and his love for organizing fights with his cousins made it fun to take photos of him. At his house, American Futbol was the main attraction after a complete meal in the company of his adorable family.
TEFILLIN a tradition for Jewish Orthodox males.
The day of becoming Mitzvah arrive; he was ready. The Tefillin celebrated at home in the company of his cousins. For me, capturing such a tradition was terrific. What is Tefillin? Observant Jewish wear tefillin during weekday morning prayers. In Orthodox communities, they are worn solely by men.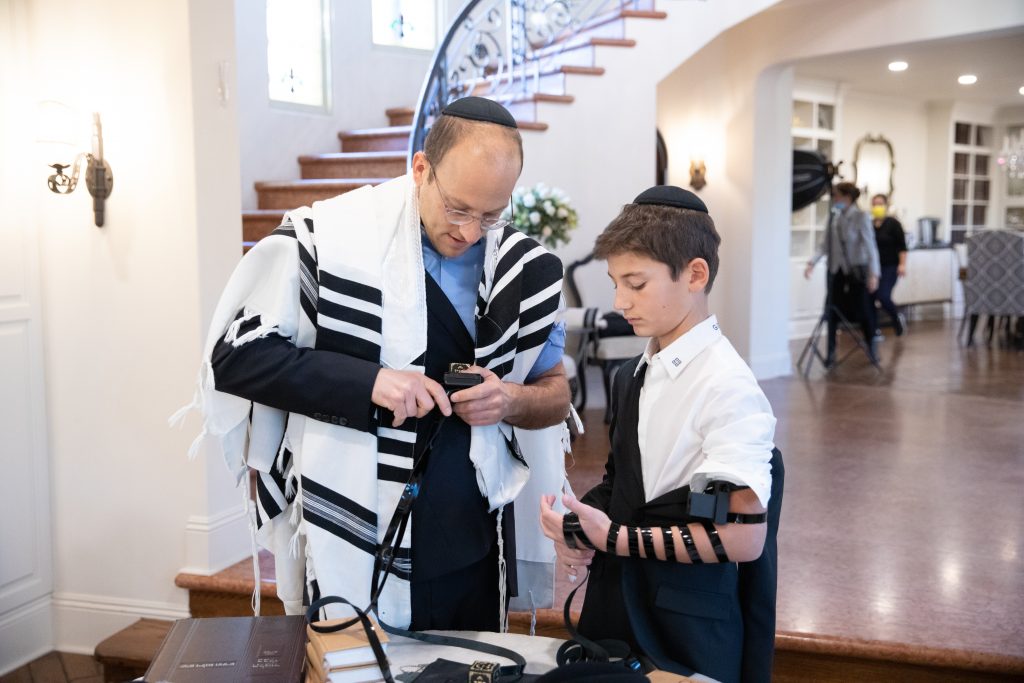 THE SERVICE AT PASEA HOTEL a perfect location for your bar-mitzvah or event.
On the service day, the Unger's were dress in such a style, a joy as a photographer to work with them. In fact, the entire family is novel, and I am so happy to be their family photographer.
The service in Orthodox communities is private, and there is no photography allowed.
Working at Pasea Hotel as a photographer for Bar-Bat Mitzvahs was unquestionably fun. This venue has perfect views of the Pacific Ocean, beach within walking distance.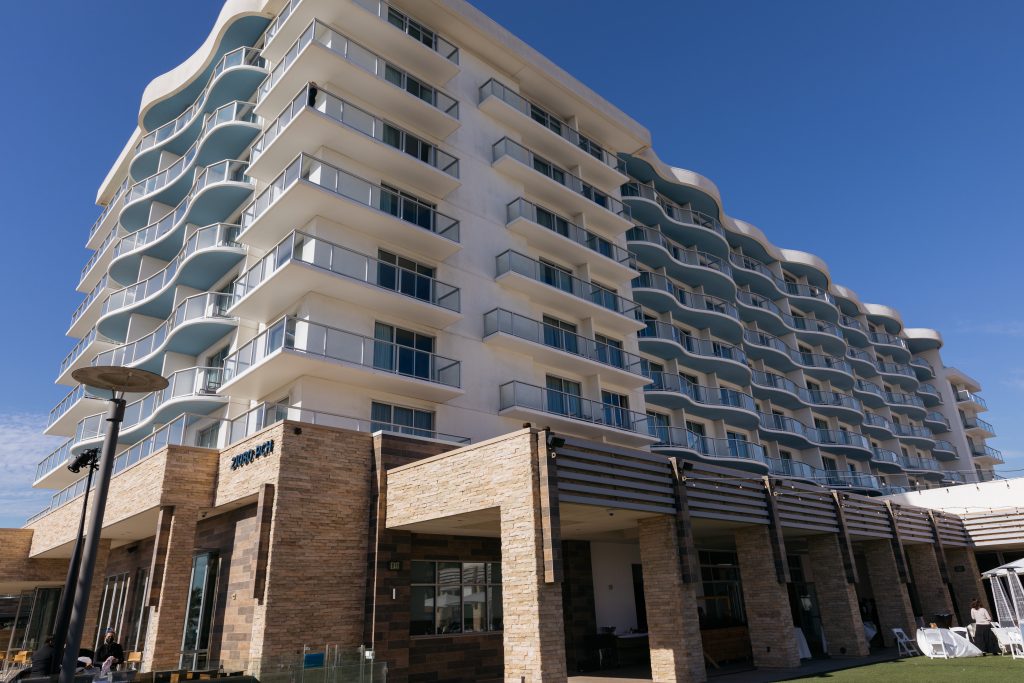 The party
was a hit with all of the young males that Meyer invited; it was so sweet to see him welcoming everyone with such elegance. Meyer is one of 6 boys and the third in the order. The Unger's are one of the best families I work with, and all of the seven kids are equally respectful and attentive. Thank you, Jeff and Etta!
I always love to recognized vendors that made this event possible and Let's Party By Serena outdid herself. Thank you for introducing me to the Unger family and all of her sisters.