Engagement Session Clothing ideas
Let's just say it. We live in Southern California we are so incredibly lucky to have amazing weather! Right? As a professional photographer based in Los Angeles, California. It makes me happy to know no matter where I go I will be able to find a great area to take incredible engagement photos for you.
Ok, Often time there are two things that stop couples from booking their engagement session. I know what you're thinking… MORE photos?! I hate the spotlight. I hear you – but trust me, being an introvert is the number one reason why you SHOULD be photographed at your engagement session. I know exactly how you feel, I am the same way. I get it!
Why? Because you get a feel for what the wedding day is going to be like (and you'll realize, it's not at all bad like you were thinking about your engagement session). The worst part of anxiety is fear of the unknown – and having the opportunity to take professional photos in advance shows you how organic and easy the process actually is.
Plus, time together before the wedding, also allows us to see what works and what doesn't. So you won't need to spend as much time taking photos on the big day. And as an added bonus, you get to see how beautiful you look in the photos and realize that yes, you too, are worthy and totally capable of an amazing engagement session album.
Now, let's talk about the-dreaded-and-can't-find-anything-to-wear in my closet. Don't tell me you haven't say that before? ( crickets) … Every time. I only have two options in my closet, cream, and black and blue jeans. I have a hard me visualizing the end result and how I would look when I select my outfits. So, I did a little bit of homework for you. Hope you like it, please let me know if you feel the same. I truly hope I am not ALONE.
Let me know if you have any questions for me. I love to help!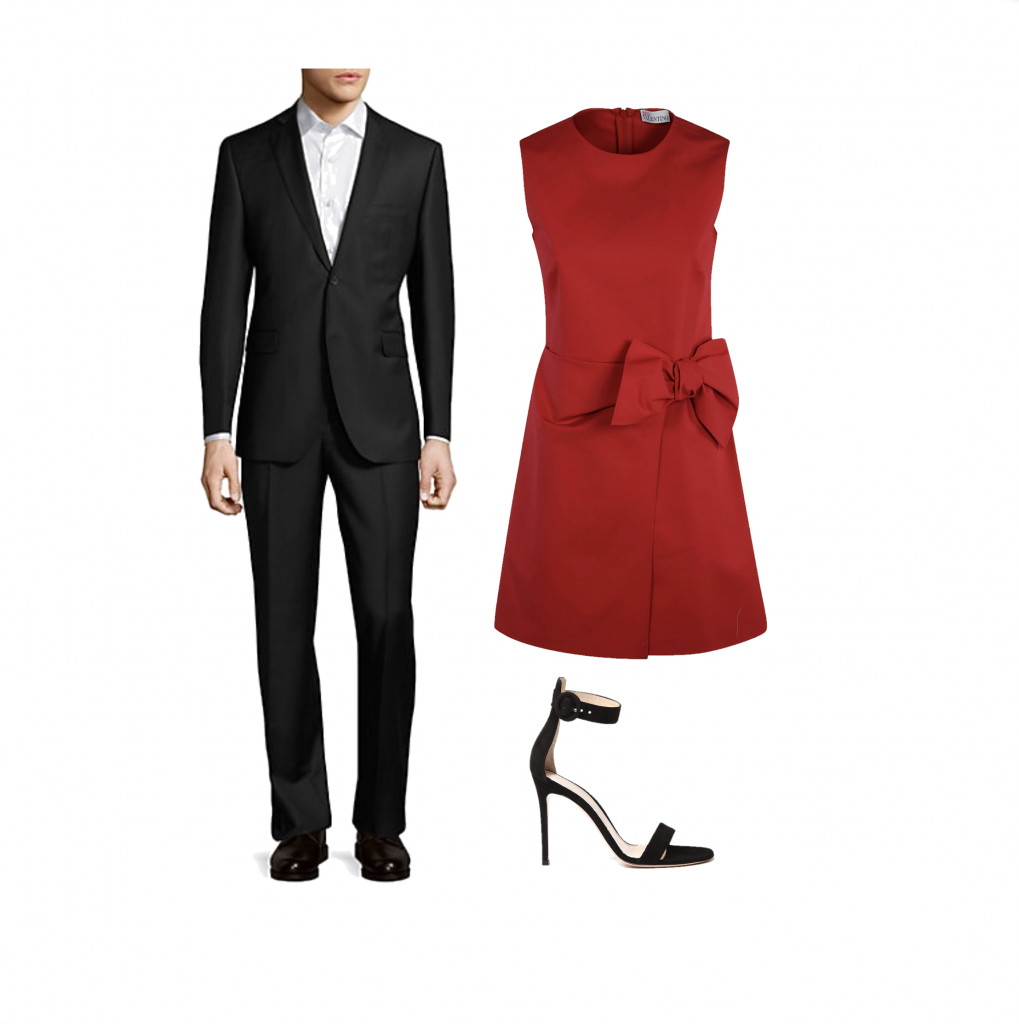 Link so some adorable engagement sessions in my website.