I loved meeting Iris and Ruben, a fun and sweet couple. When Iris and I met for the second time, to talk about her wedding, she said to me, " I knew that you were going to photograph my wedding." I love that… The first time that I met Ruben and Iris was at the wedding celebration of Cynthia and Juan. I was approached by them and we clicked instantly. They are both amazing friends to me and it's a joy to be around them. On this occasion we met, once again, at Angel Stadium in Anaheim, California. Iris wanted to give Ruben a HUGE surprise, since he is a hardcore Angel fan, and she successfully accomplished that. Ruben had no idea that Iris had planned this for months. After spending several hours enjoying each other's company, we drove to Olvera Street. Iris wanted to be there so I made sure that she got her wish. Iris and Ruben are having a religious Ceremony at St.Vincent de Paul and the reception will take place place at the Los Angeles River Center and Garden.
How we met:
Quiet + Loud = Love. That is just a funny equation of how we met. Actually, we have known each other for about 11 years, as we work for the same company. We were good friends during this time and in search of a second try at love. We finally reached a point in our lives where we wanted to take our friendship a step further. From then onward, it blossomed into a beautiful relationship. Five years later, we are ready to make it official. From very early on in our friendship there were three things I knew for sure: His LOVE for Mariachi, His ENTHUSIASM for Math and His LOYALTY to his favorite baseball team, the Angels.
That is why I wanted our engagement pictures to be somewhere where there was a connection and brought out our personalities.
Proposal:
We went to a local restaurant where we like to go have dinner and hear mariachi, the night before my birthday. We were joined by family and friends that night and had a great time. That night Ruben was acting very weird, how I say "muy pensativo". For some reason I felt he was not his normal self. Early the next morning, my sister and I were woken up by the sound of mariachi. At first I thought how nice, someone is getting a great surprise. Never in a million years did I think it was for me. As "Las Mananitas" song sounded closer and closer, my sister yelled "Iris it's for you!" I opened my door and there he was with a big smile! As the mariachi was preparing for the next song, Ruben took a deep breath and began to sing our song "Un Motivo" by Vicente Fernandez. When the song ended he got down on one knee and there were no words to express how I felt, other than to say "Yes" as he placed, on my finger, the most beautiful ring. I remember being speechless, which as most people know, is not common for me. I remember in that moment thinking that my life just changed forever and I couldn't be happier. It is a birthday that I will never forget.
Some of my favorites of the day.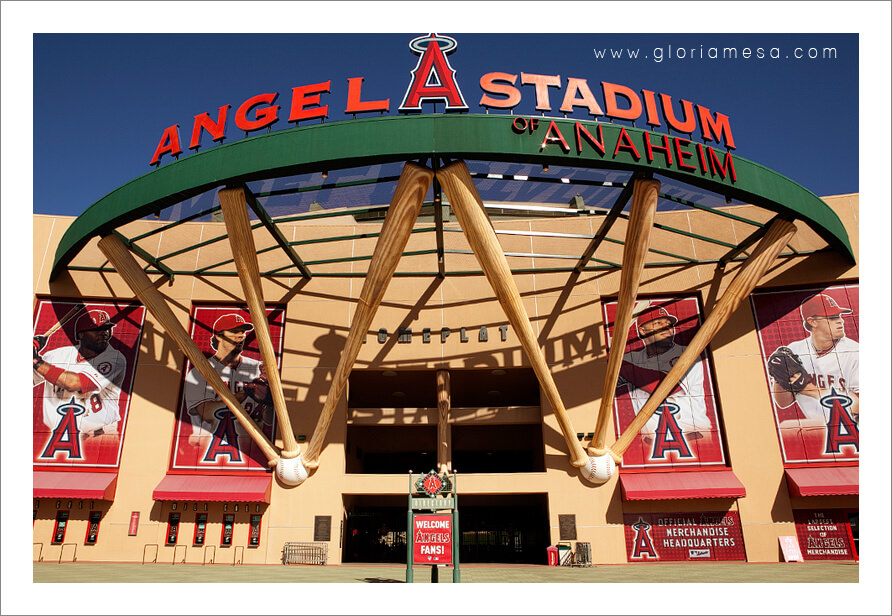 Pin It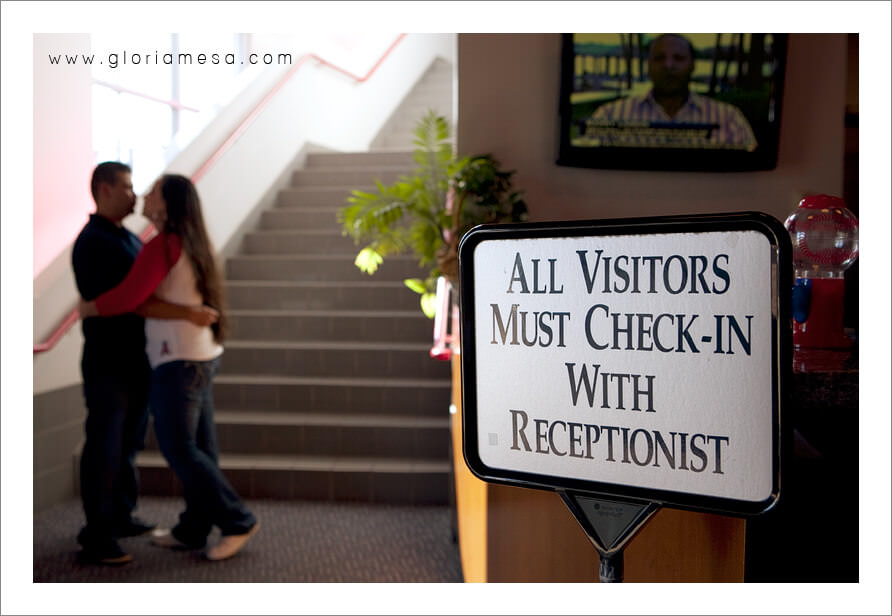 Pin It

Pin It

Pin It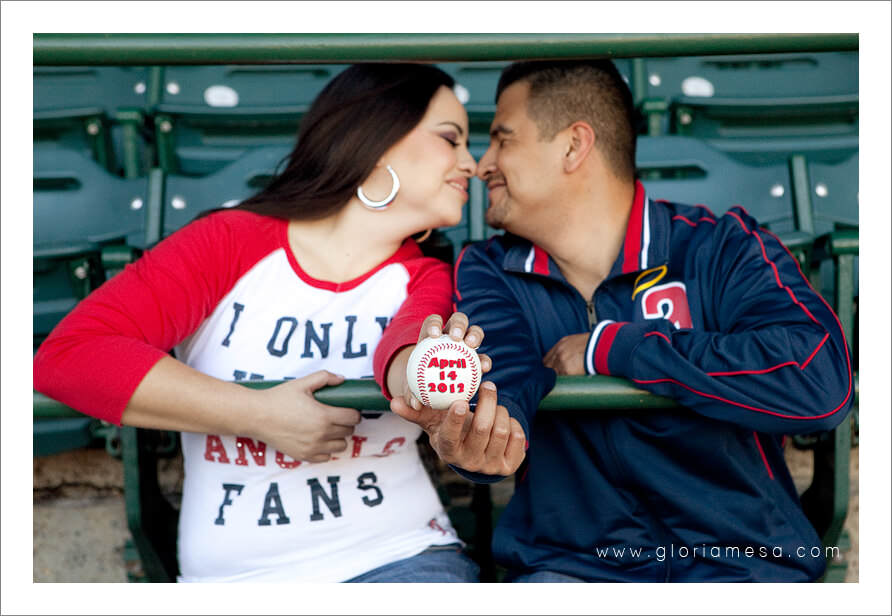 Pin It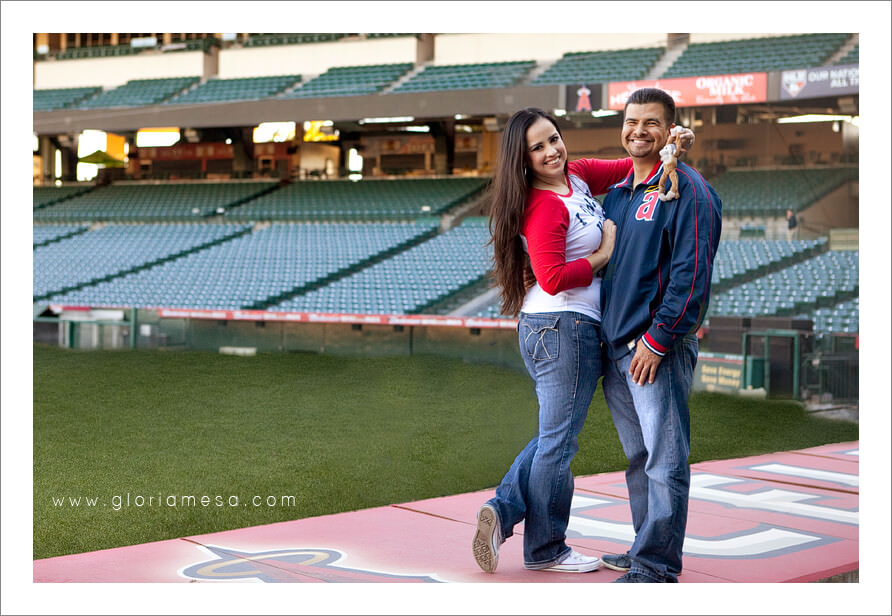 Pin It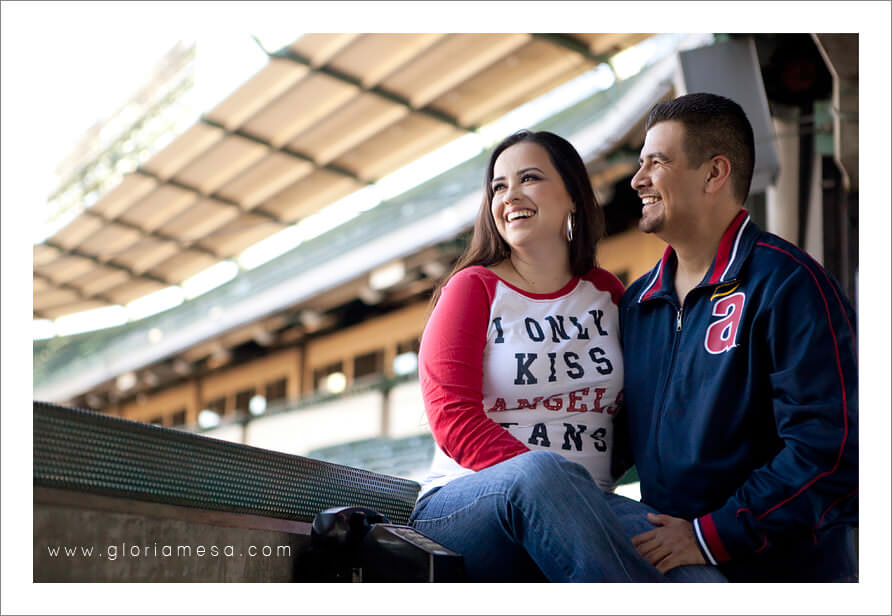 Pin It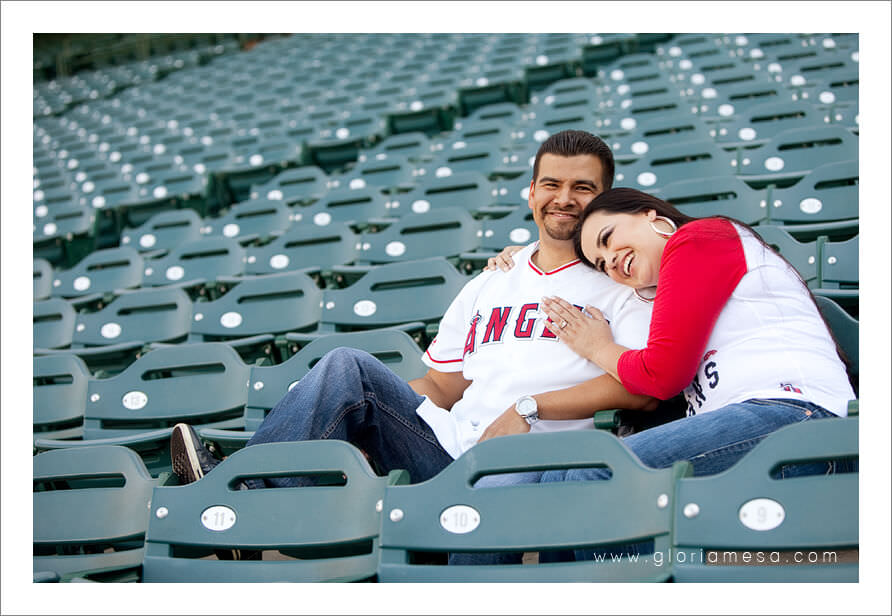 Pin It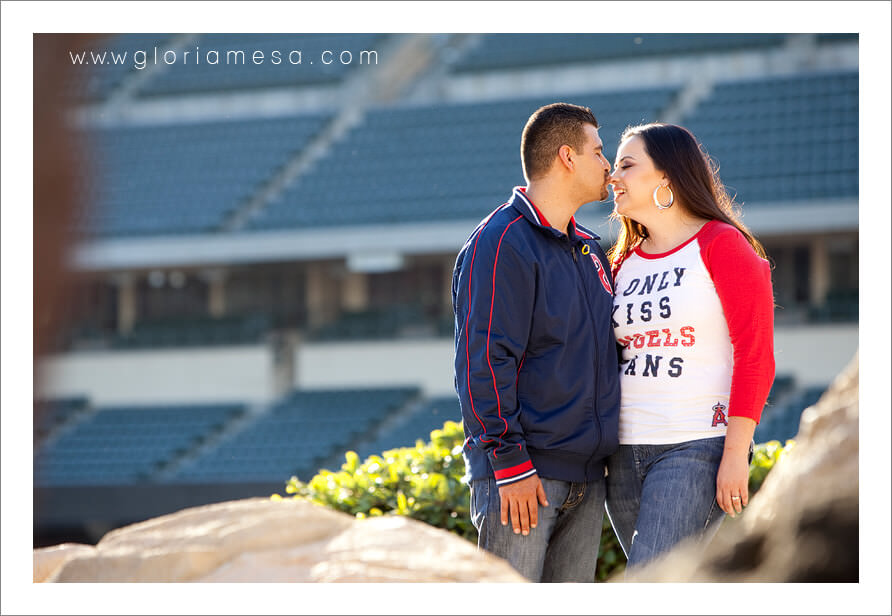 Pin It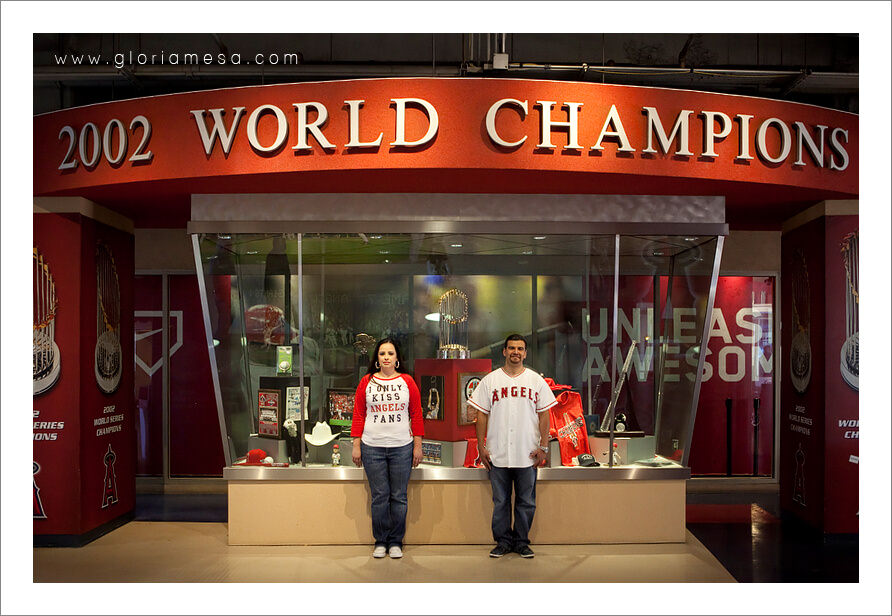 Pin It

Pin It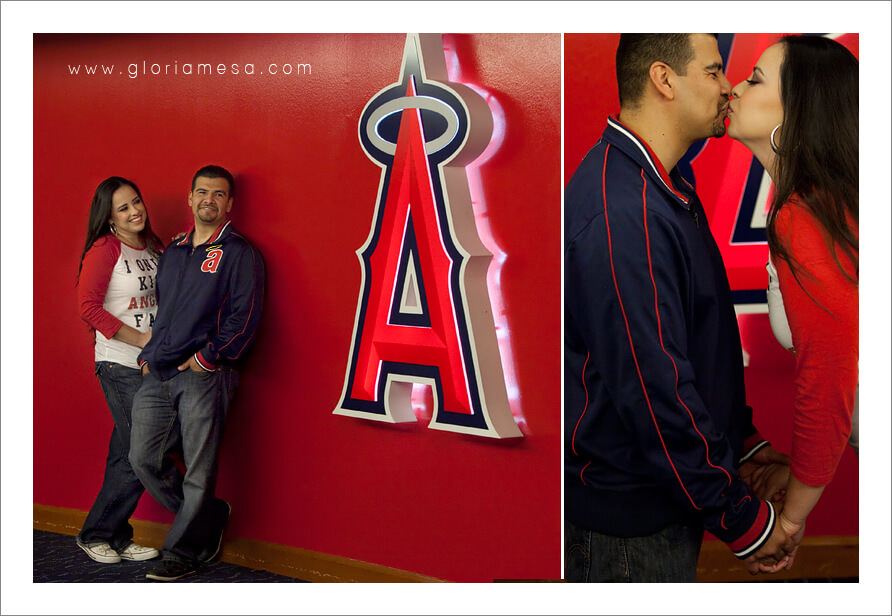 Pin It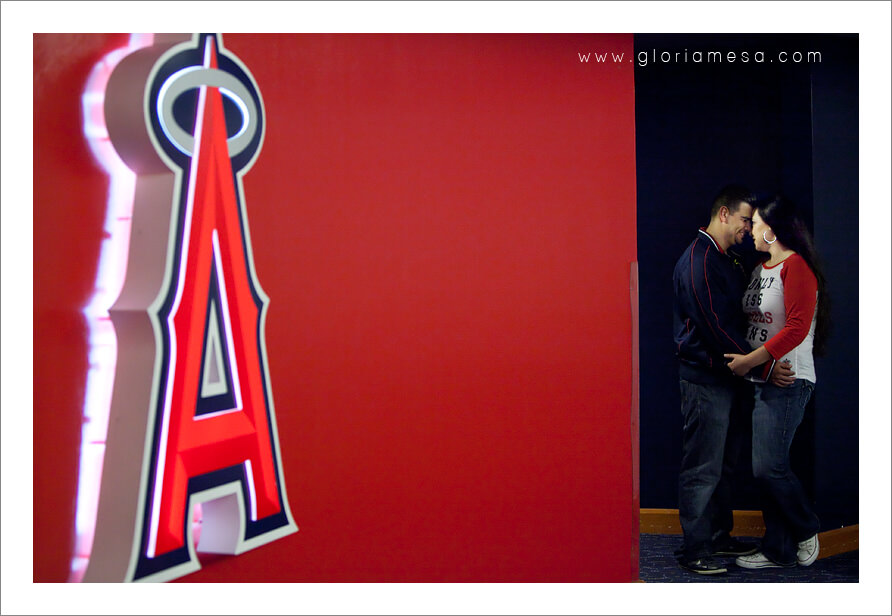 Pin It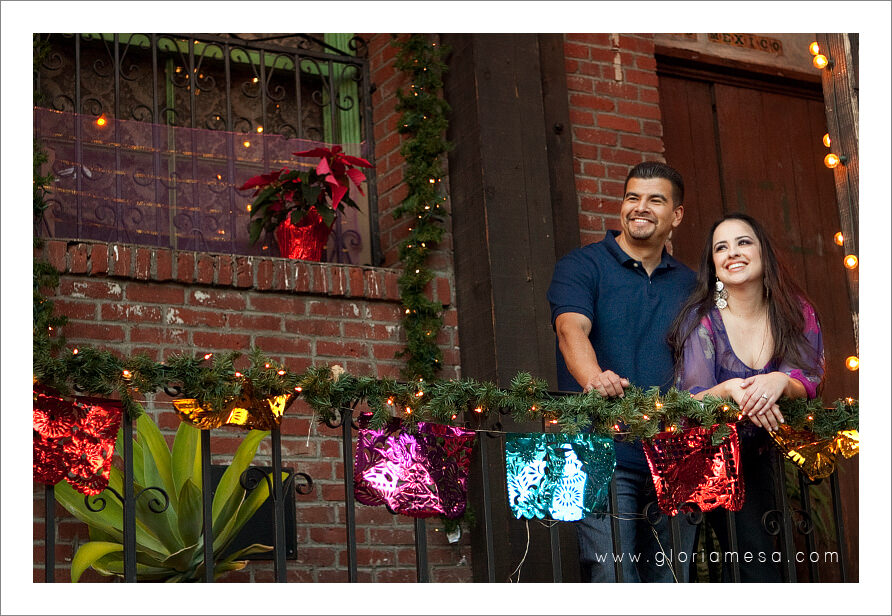 Pin It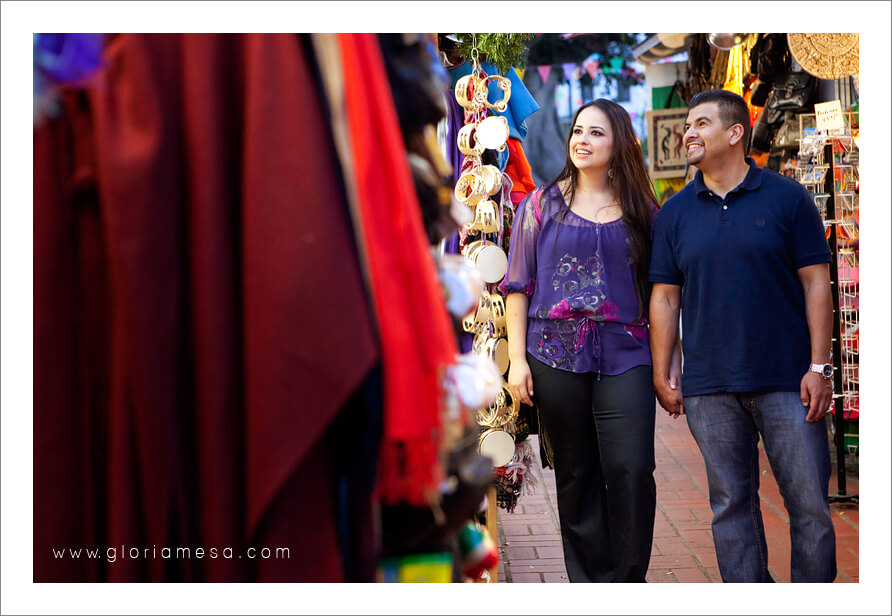 Pin It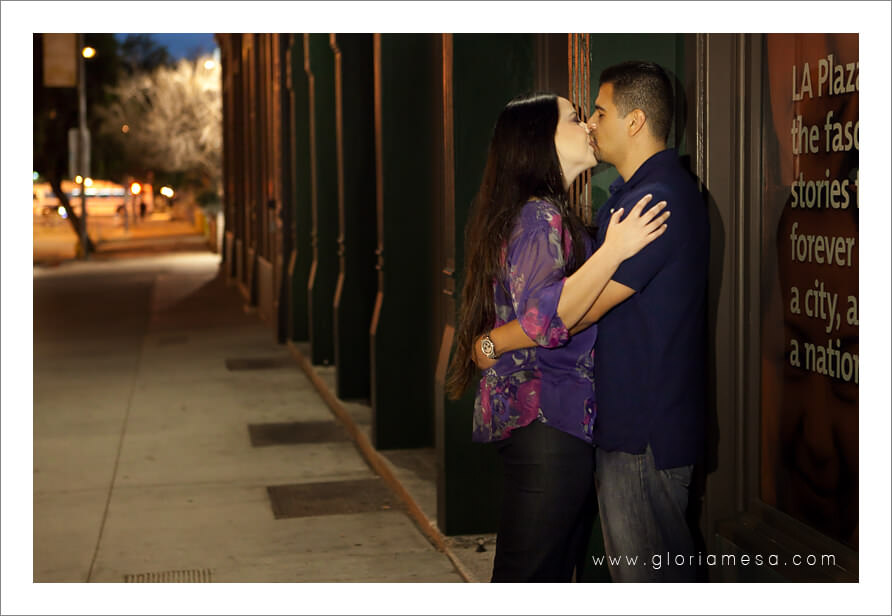 Pin It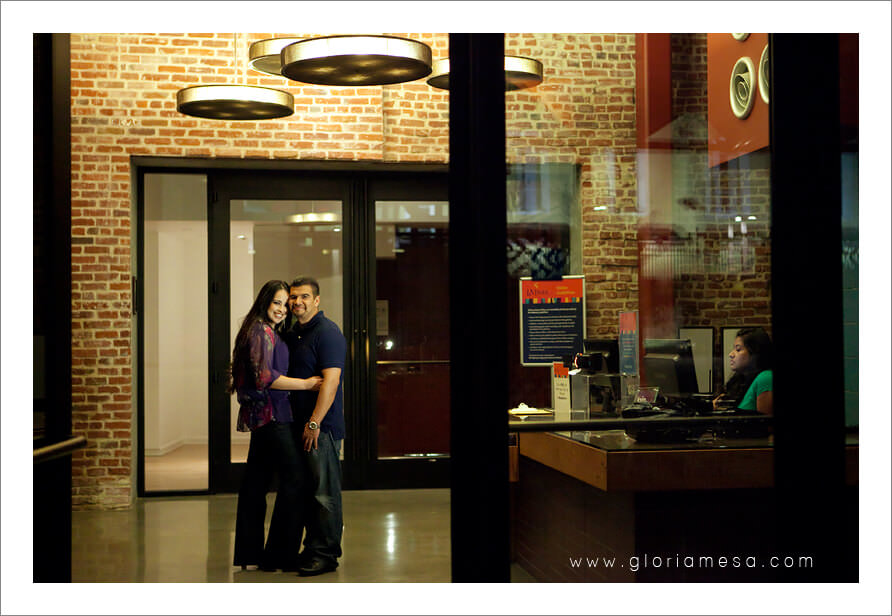 Pin It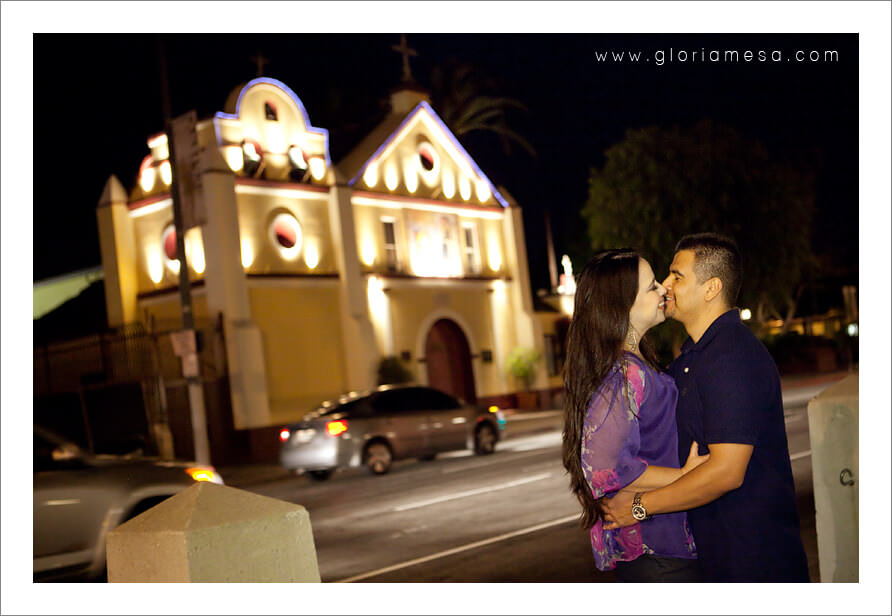 Pin It

Thank you to the Staff of the Los Angels Stadium for making our stayed very enjoyable.