Happy Holidays to all of my clients and now friends. All of you, that made this year so incredible for me, we wish you the best and most amazing holidays surrounded with all the people that you love the most.
I am looking forward to a new year full of new adventures and exciting surprises, form our home to you home; where ever that may be we are sending you the best wishes ever!!
Feliz Navidad!!!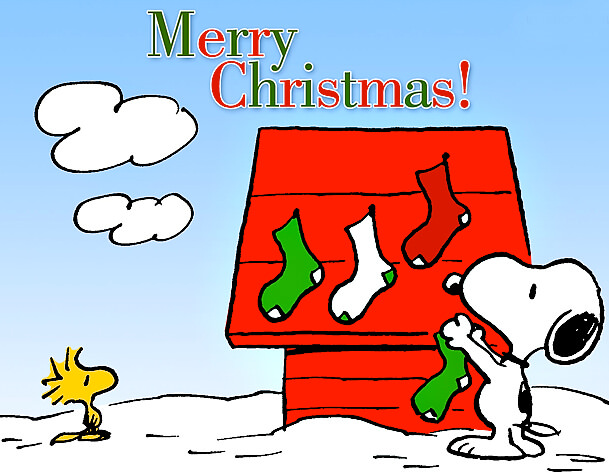 From:
Fernando, Gloria and Sammy!!