Matt and Amy are going to celebrate their nuptials this year at the Adamson House Museum in Malibu. I love it there and since Amy is a surfer, what a great place to get married; right in front of Malibu Beach. Matt is a firefighter and is so dedicated and loves to protect everyone. I noticed this while I was photographing their engagement session in Santa Barbara last week. It was fun and I felt so relaxed and had so much fun with them. The wine tasting at Oreana Winery was the perfect place to relax and try some yummy wine. I always like to mention how my couples met and the emotions of the proposal, so this is what Amy wrote to me:
I worked at Gold's Gym in Thousand Oaks as the front desk manager and Matt used to come into the gym. Still to this day, my favorite outfit to see him in is shorts, a white t-shirt and running shoes with tall white socks. (usually I dress him before he goes out of the house now). He would walk into the gym and whatever I was doing I would stop to check him in, say hi, or hand him a towel, anything to see that handsome face. I had no idea Matt even knew who I was, but I couldn't help it that, the largest smile on my face, was when I saw him. One day I went to clean and check on the tanning beds. When I turned around, Matt was standing there and asked when I was getting off work and if I would like to go to lunch. I was so nervous that my only reply was that I needed to swim after work and maybe another time and I pretty much ran out of the room. Our first date was at BJ's where we shared a pazookie and the rest is history. After the second date, I knew that Matt was the one for me, there was no denying that he was special. We talked so much over dinner, I don't think we even ate our meals.
The proposal: I came home from work a few days after my birthday.. Matt had been telling me, for days, that I was going to get my birthday present, just not yet. It was just another regular day; I came home, embraced by Matt, and he told me to go get comfy. I came down the stairs and noticed that our dog Tanks collar was on the counter.. I asked him why it was there and he said he didn't know. I figured it had just fallen off the night before when we had a party. He asked if I was ready for my present and of course I was. He started telling me how much he loved me, looked at the dog and looked back at me, once again to the dog then back at me. She moved her neck and I saw the sparkle on her neck. He then got down on one knee and proposed. There is no better feeling than knowing I am going to marry my best friend.
I had a blast Amy and Matt are so fun to be around, some of my favorites of the day: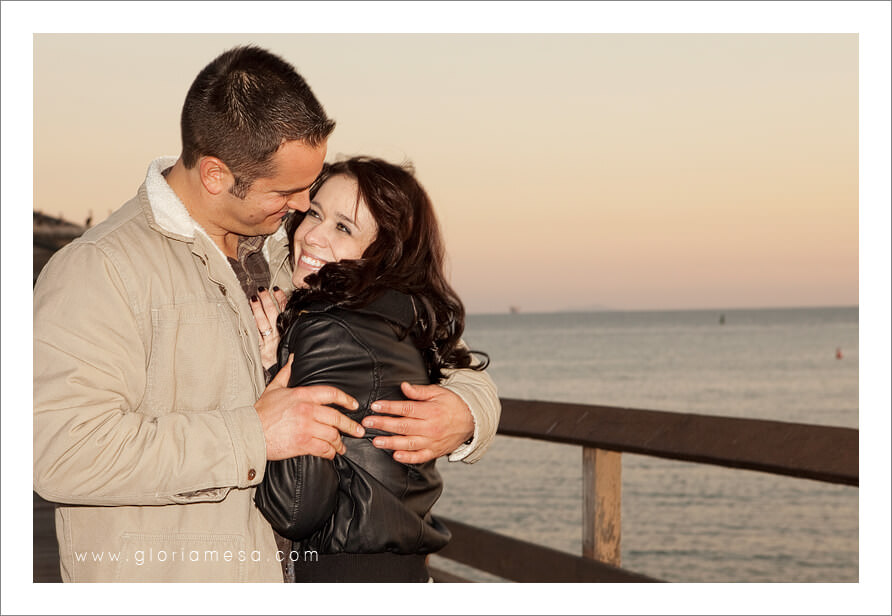 Pin It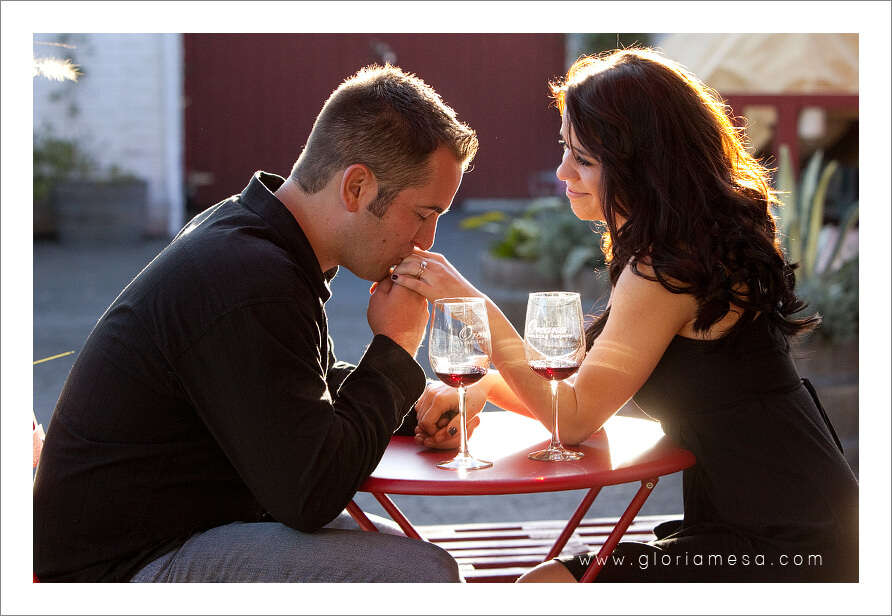 Pin It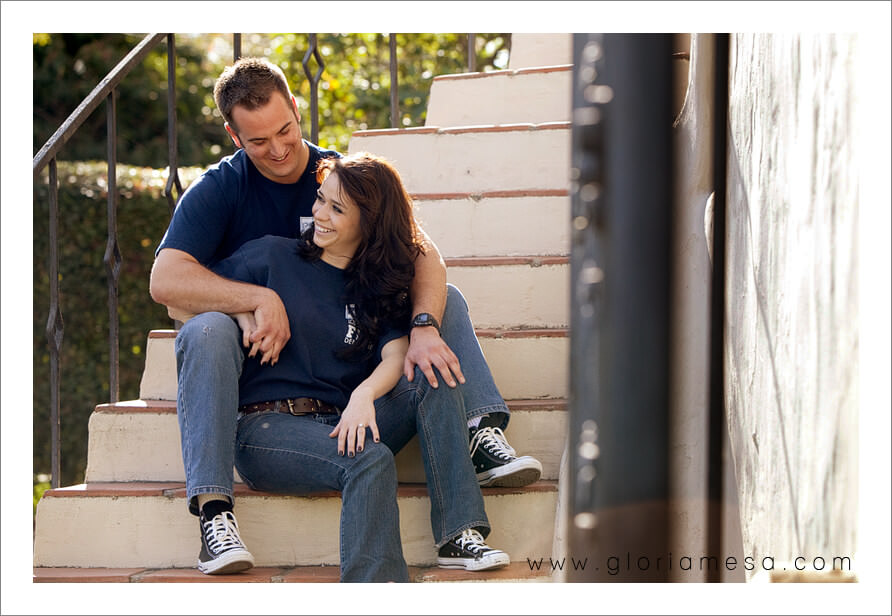 Pin It

Pin It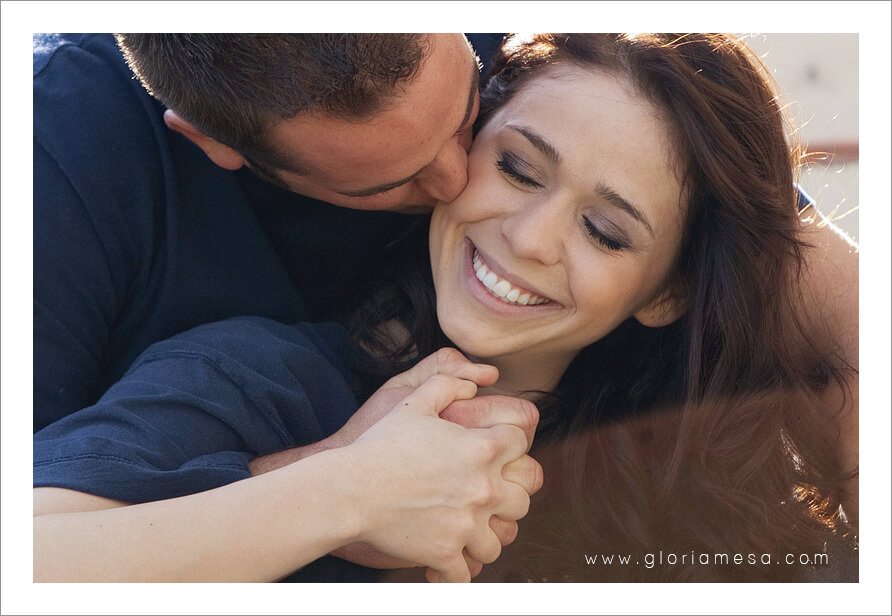 Pin It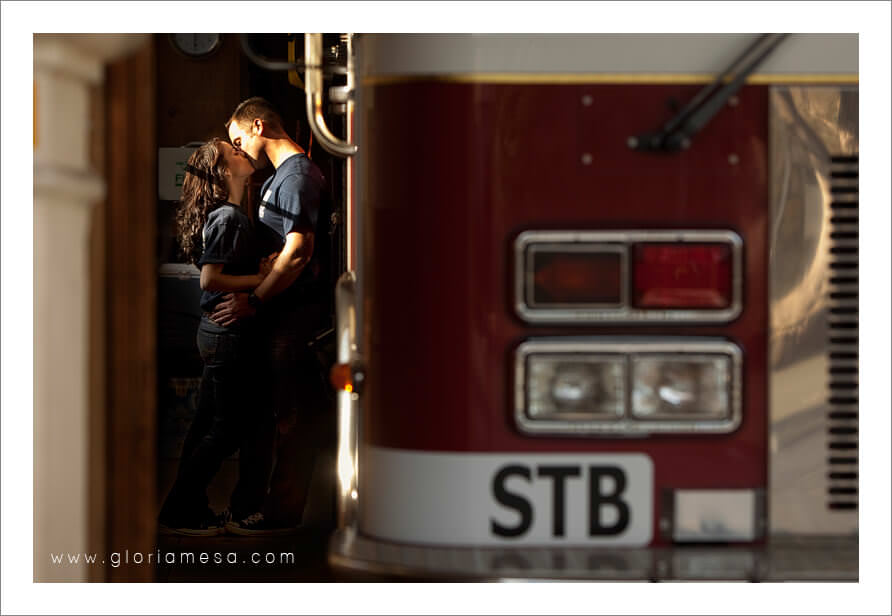 Pin It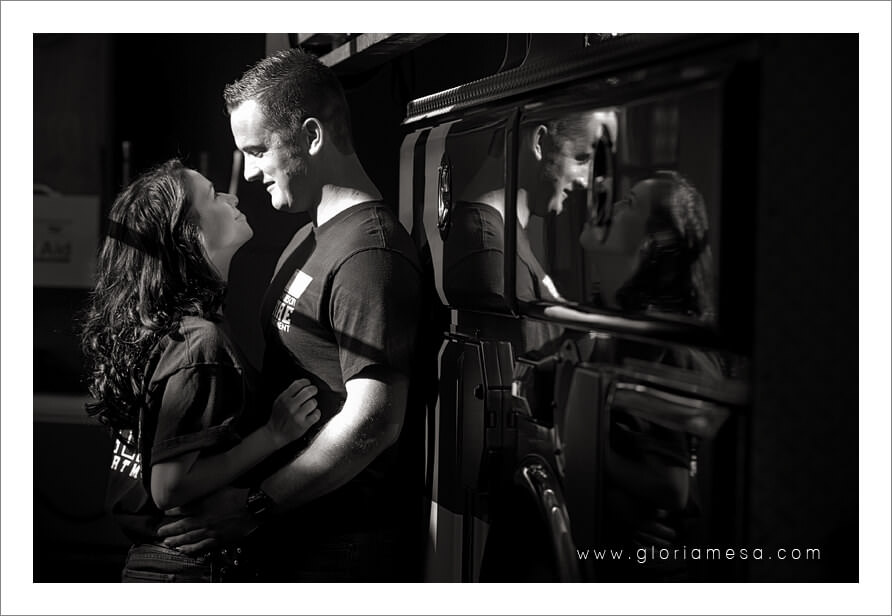 Pin It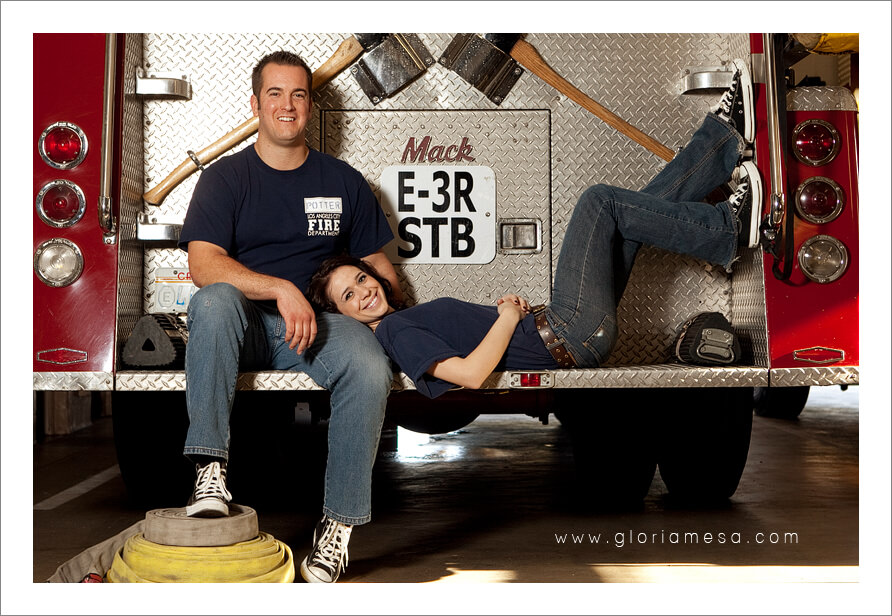 Pin It

Pin It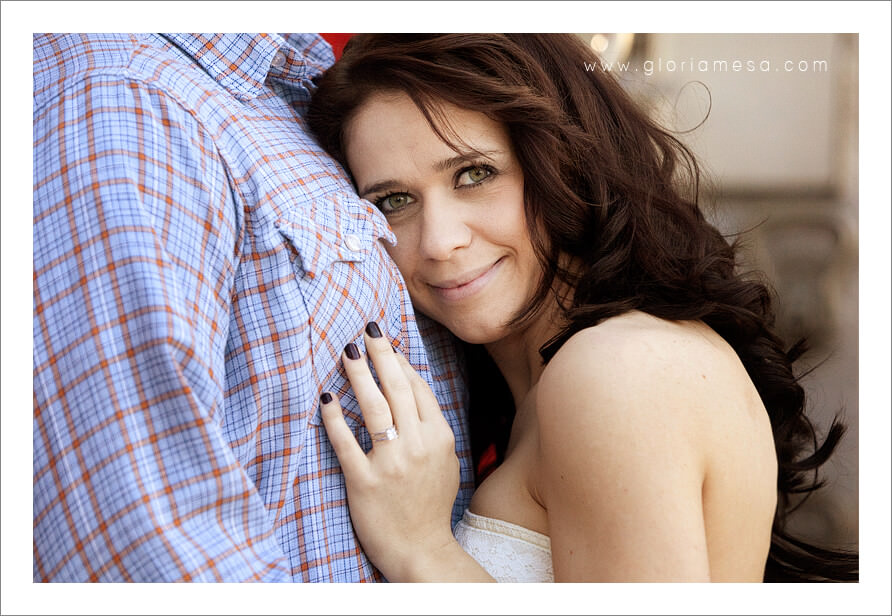 Pin It

Pin It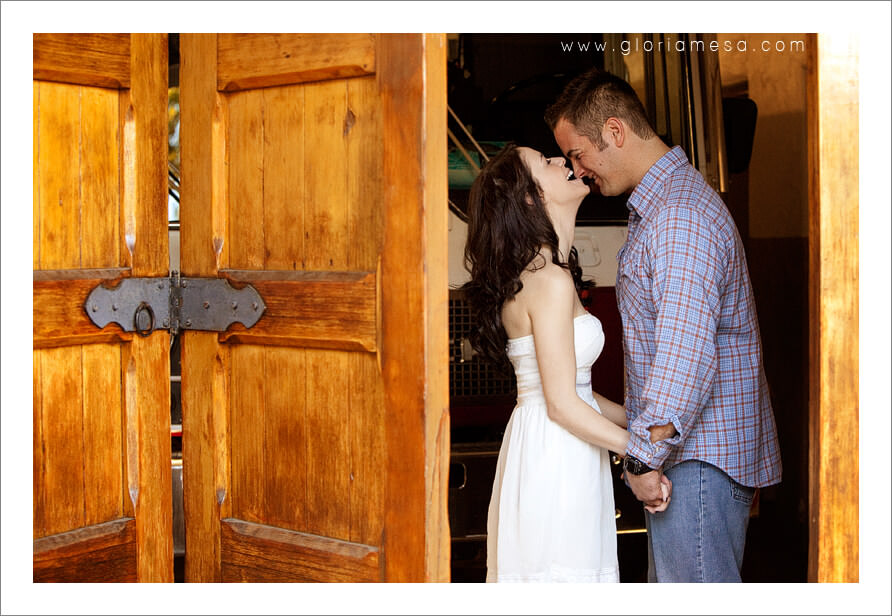 Pin It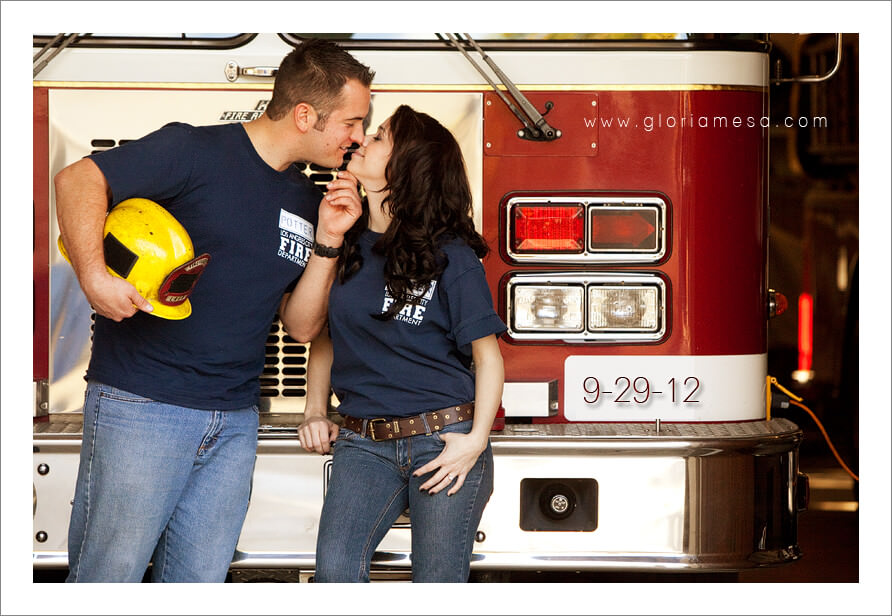 Pin It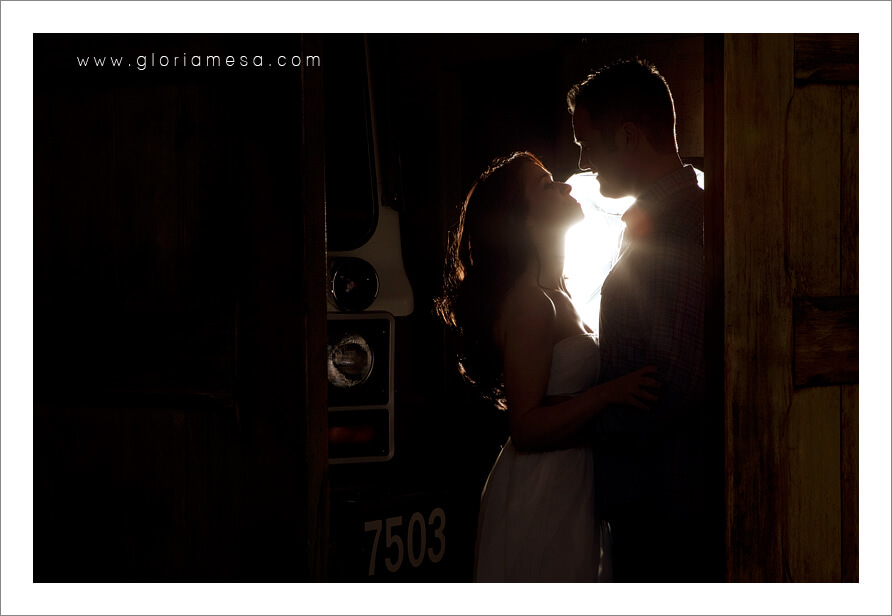 Pin It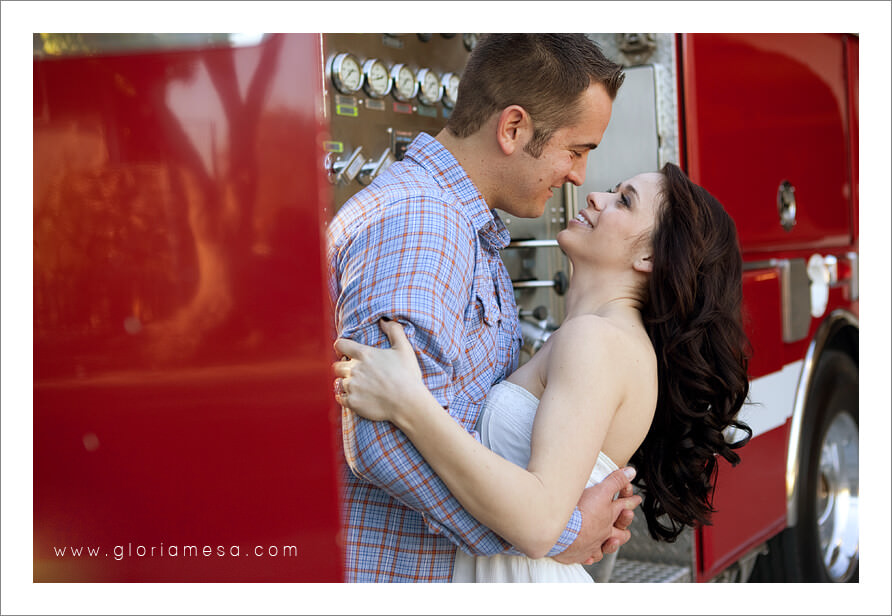 Pin It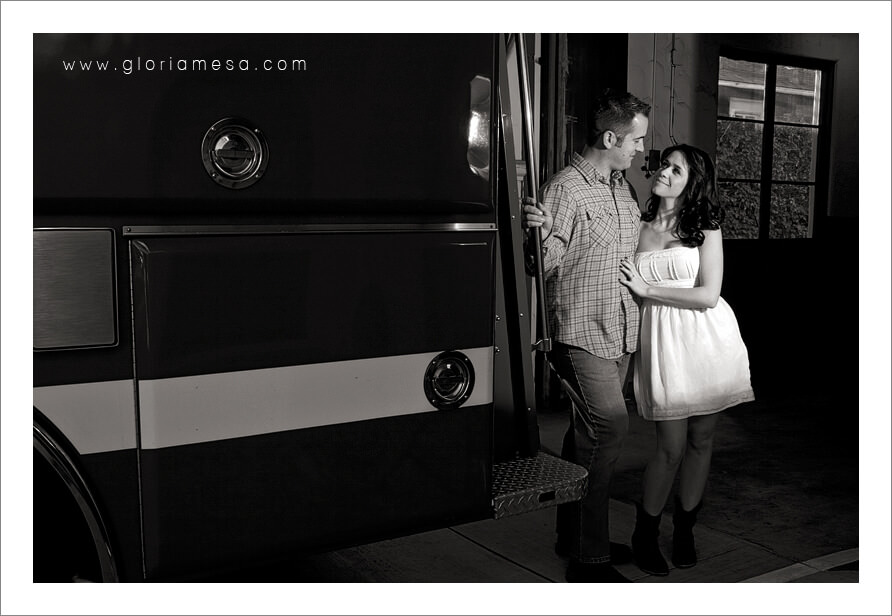 Pin It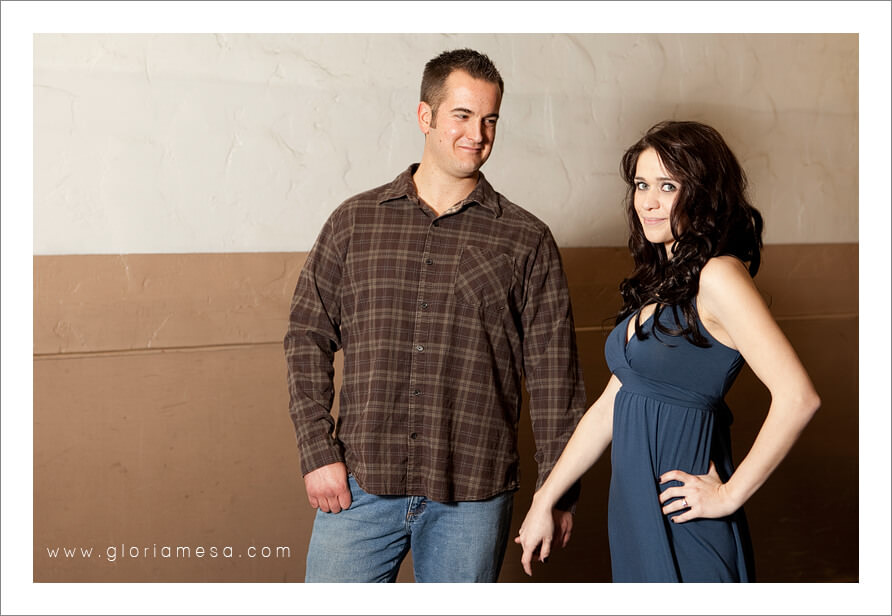 Pin It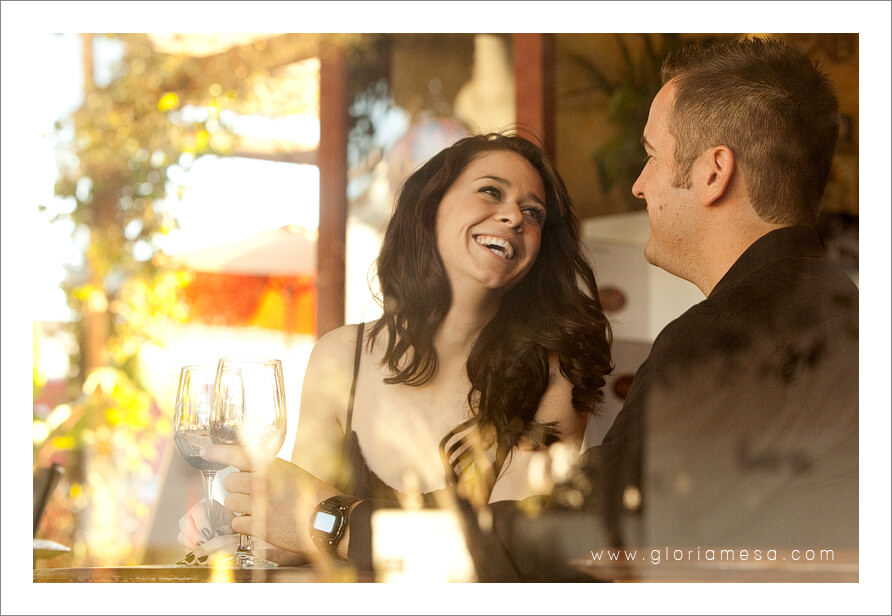 Pin It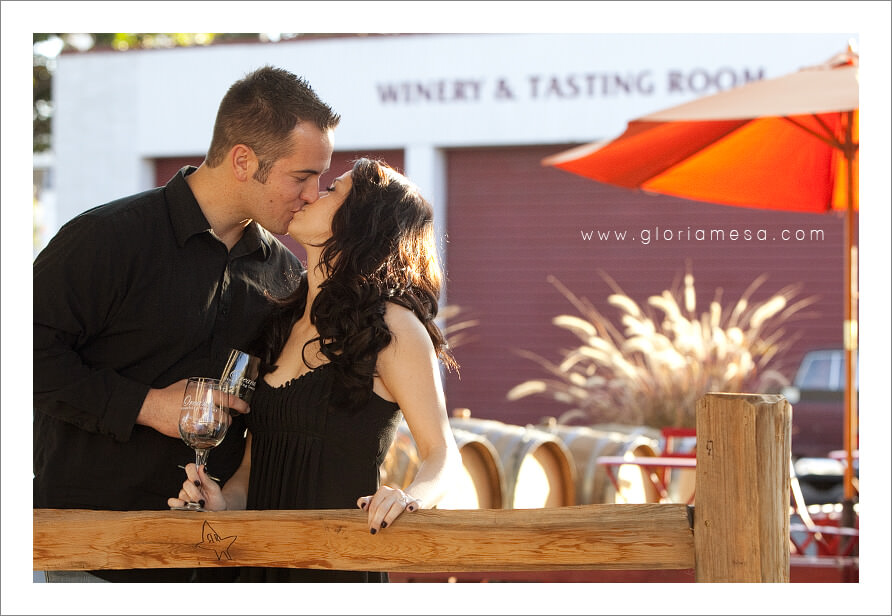 Pin It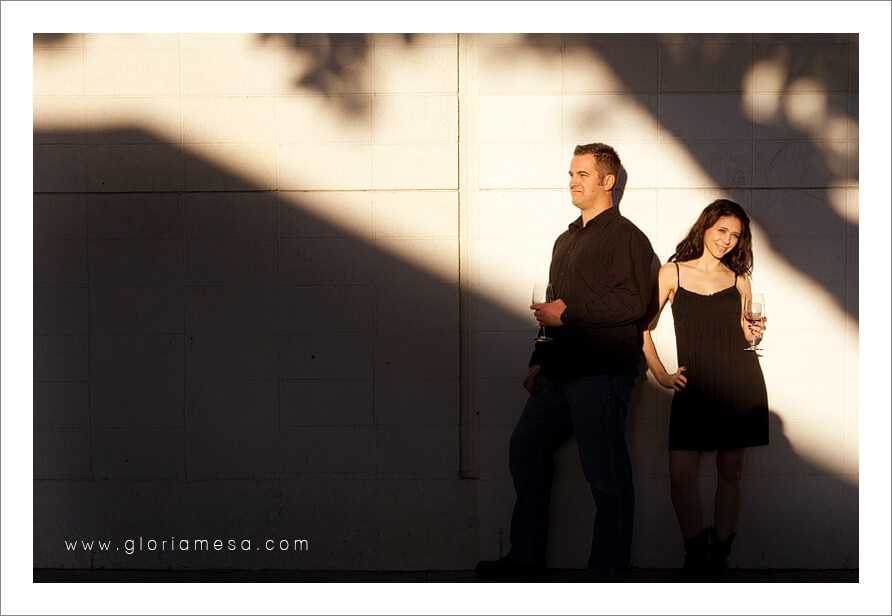 Pin It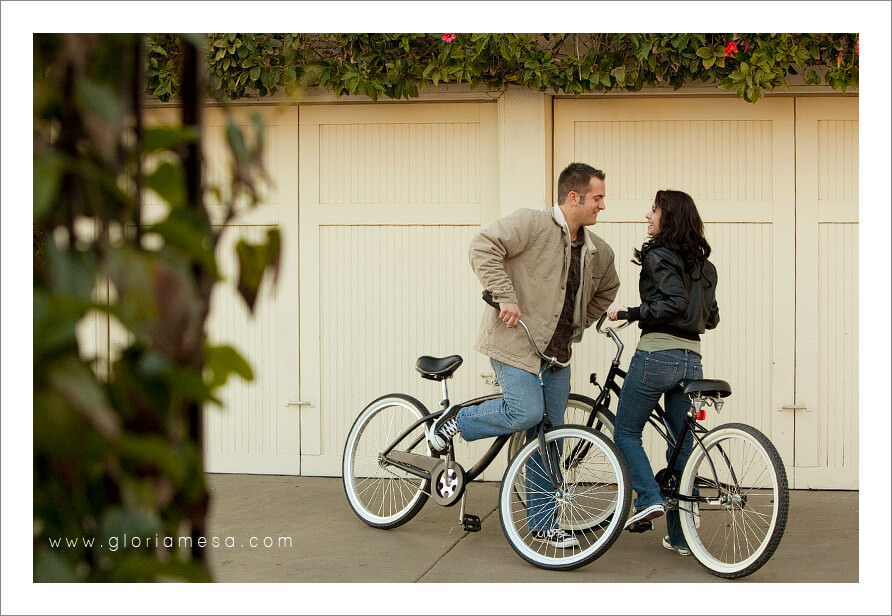 Pin It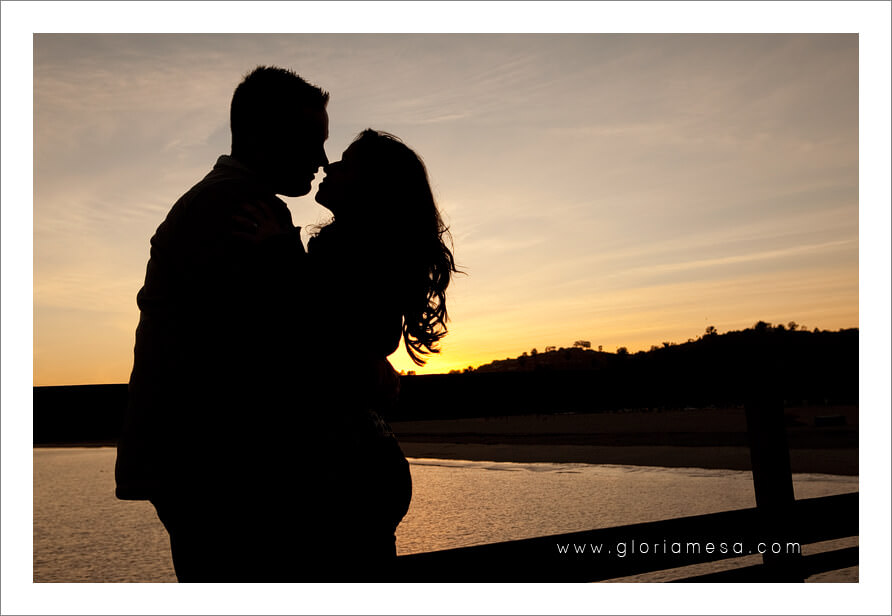 Pin It

Thank you so much for the kind and frendly staff of Oreana Winery in Santa Barbara, we had a great time.
gm@gloriamesa.com | www.gloriamesa.com | 805-297-5728