The wedding of Alyson and Steve was a delight. Everything was well planned by Alyson and Kay, Allyson's mom. Together they did an incredible job of making sure that everything was perfect; and I mean perfect! When I met with Alyson and her mom, Allyson was wearing the most adorable shoes. She LOVE SHOES, as I do!! Jennifer and Saul recommended Allyson to me so I wanted to give a special mention of that because I always appreciate it.. Gracias!!
The day was beautiful. She couldn't have asked for better weather. The Spanish Hills Country Club was the canvas for this amazing event. The decor, the catering, the grounds; everything to perfection. When I saw Alyson, she was getting ready in a hotel near the Spanish Hills Country Club. All of her bridesmaids were there, as well, and the room was filled with great energy; happy energy. Everyone had a blast!! The moment arrived when Steve and Alyson saw each other for the very first time. This moment is always so special. I scouted the grounds in order to select the perfect spot, somewhere semi secluded, so that they could have a moment, a very sweet and special time alone. I worked extra hard to make it even more special just for the two of them.. We were able to take 45 minutes for photos, then time with family photos and time to rest before the ceremony.. If you choose to see each other before the ceremony, there are many advantages such as having more time for photos and you can enjoy your friends and family for cocktail hour.. This is not for everyone, so make sure that you choose wisely.
I want to especially thank Kay and Alyson for working and organizing this event to such perfection.. Alyson, you were a wonderful bride!! It was so much fun working with you and Steve. Everyone had a blast, they danced till midnight and I, of course, had a huge smile on my face. I was a happy camper.. 😉 Click here to see the engagement session that we did for Alyson and Steve at Dodger Stadium..
Some of my absolute favorites of your wedding day …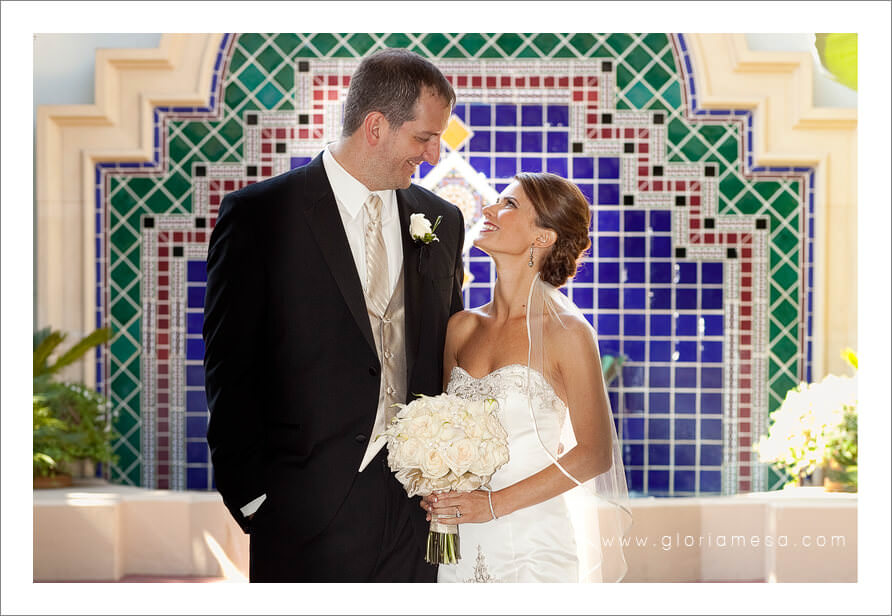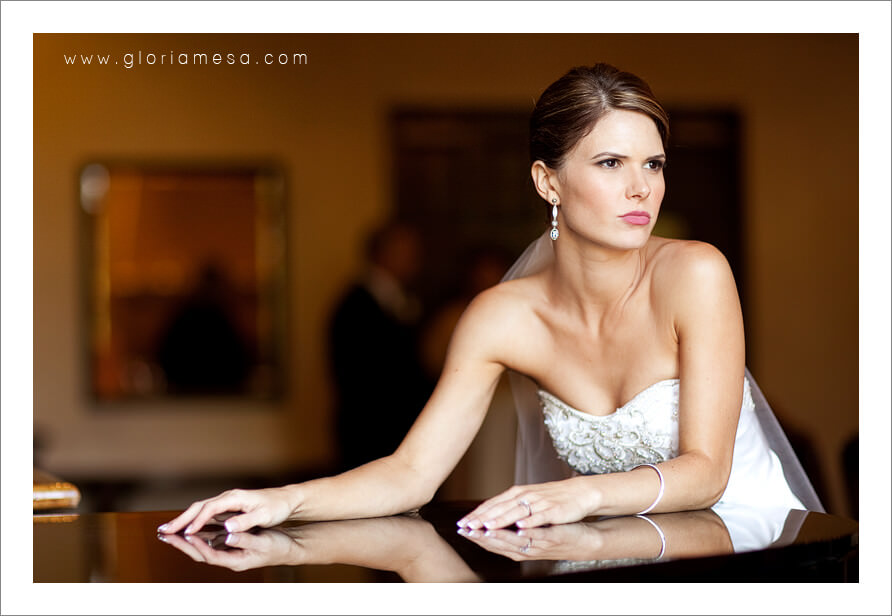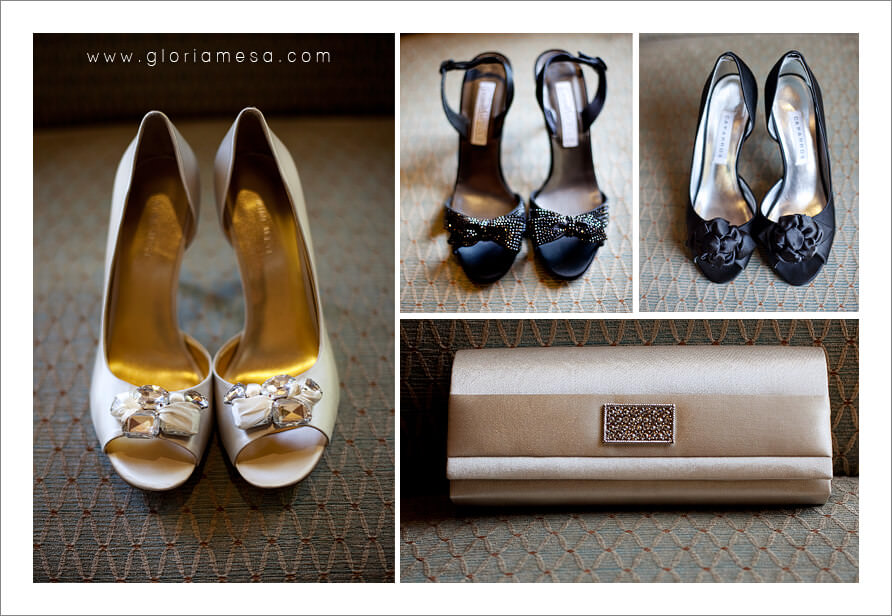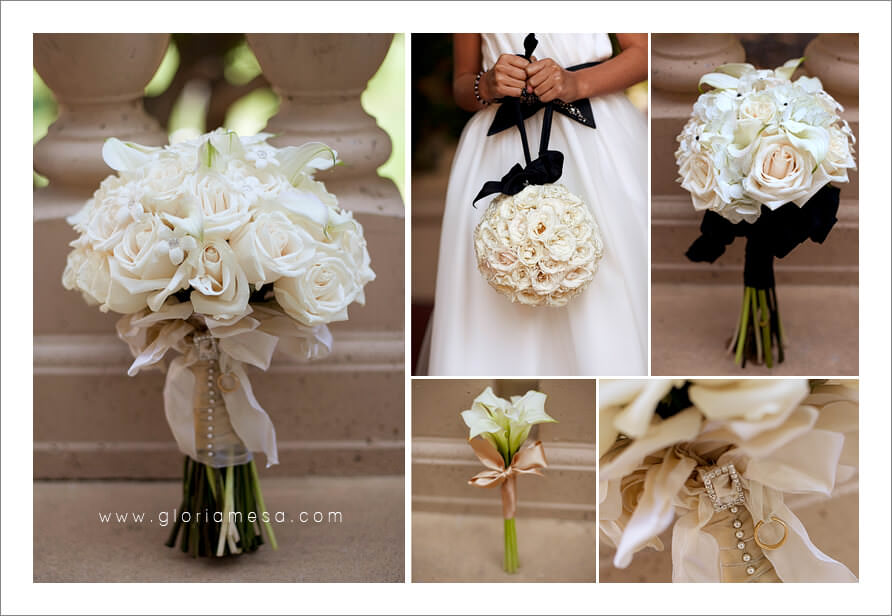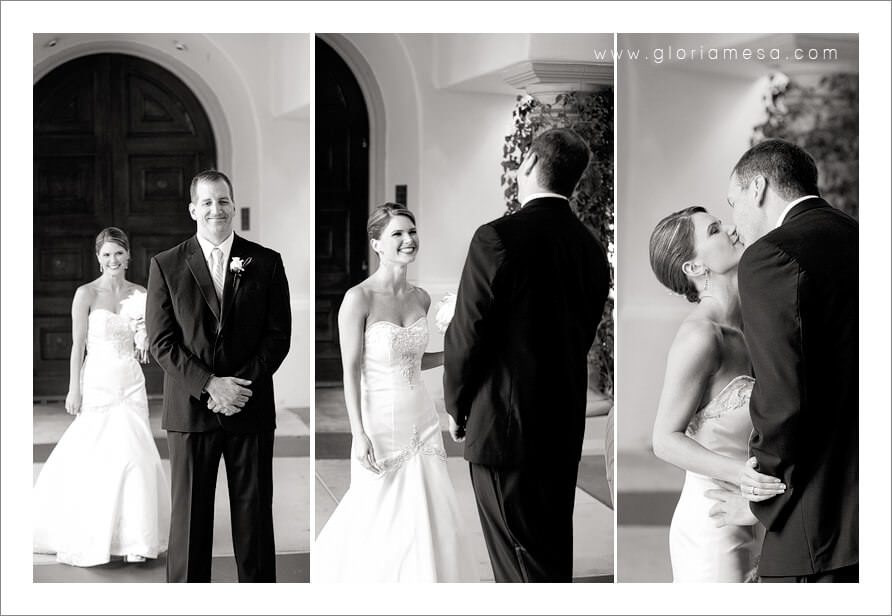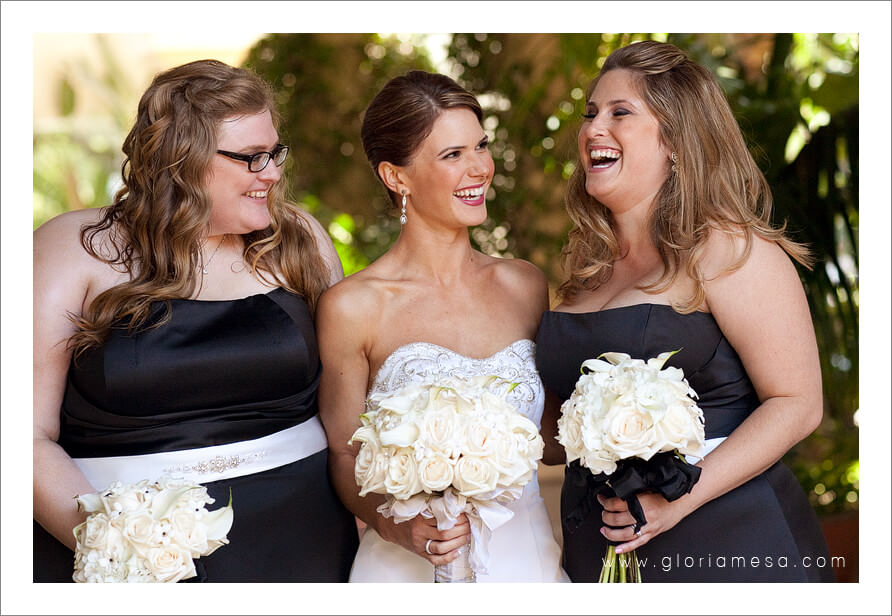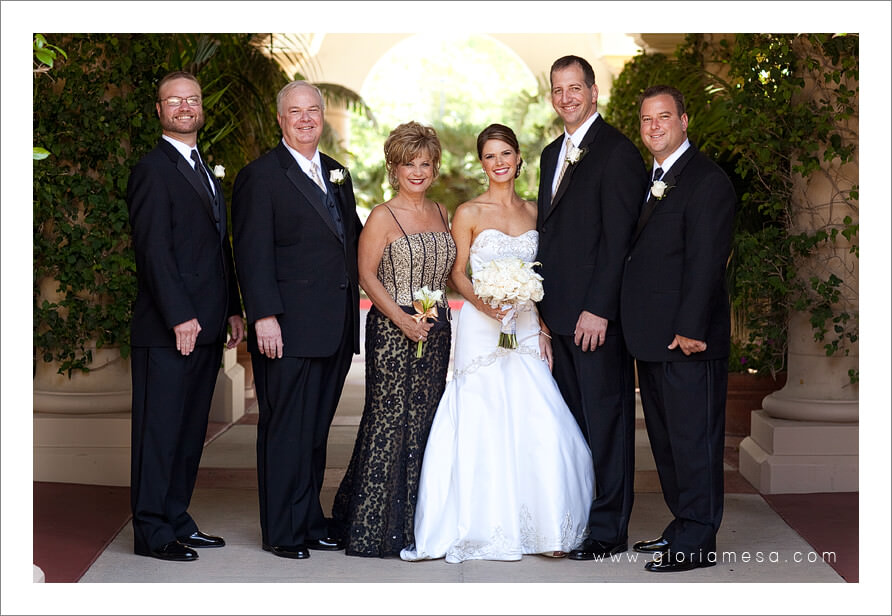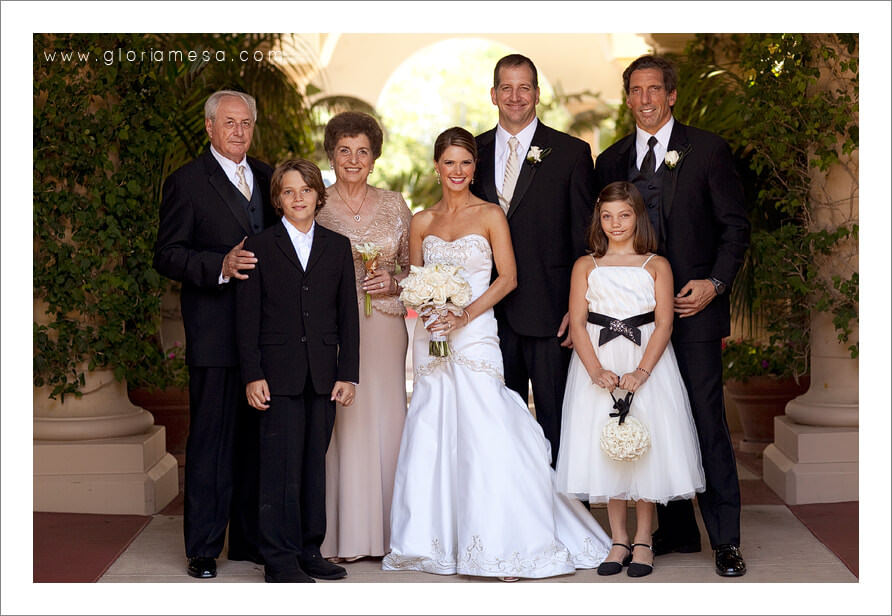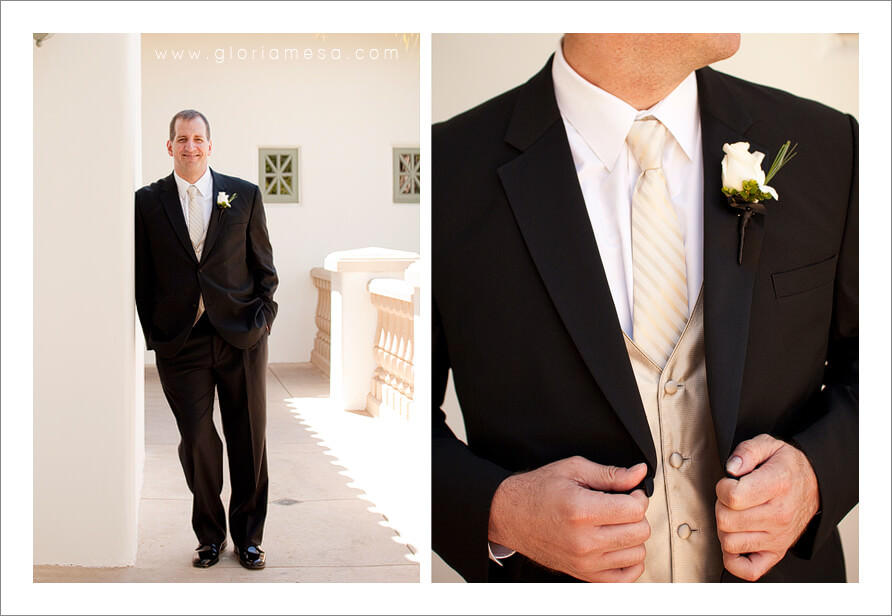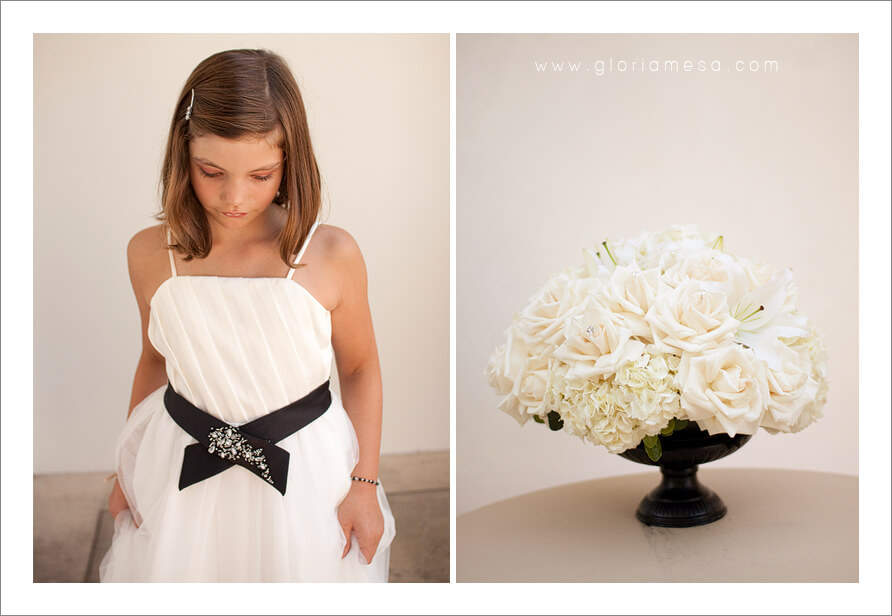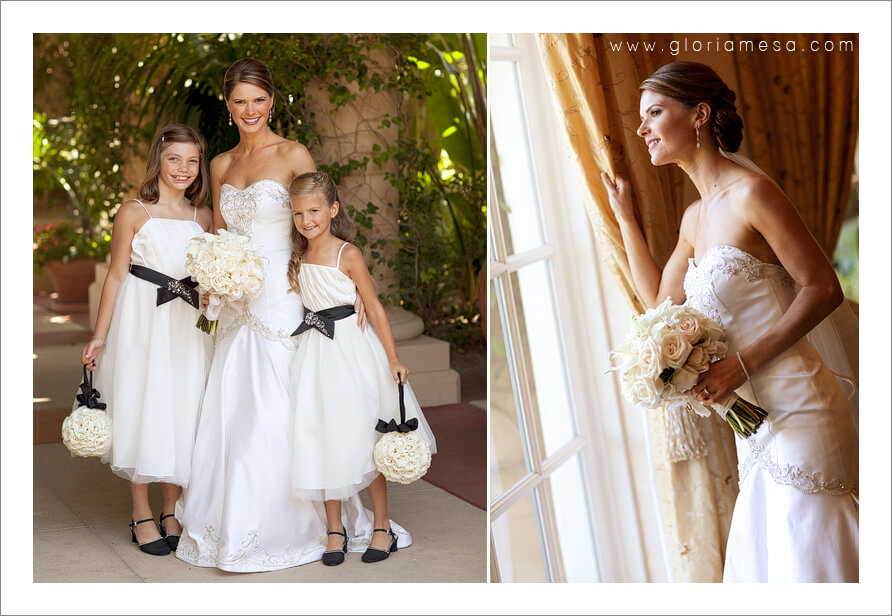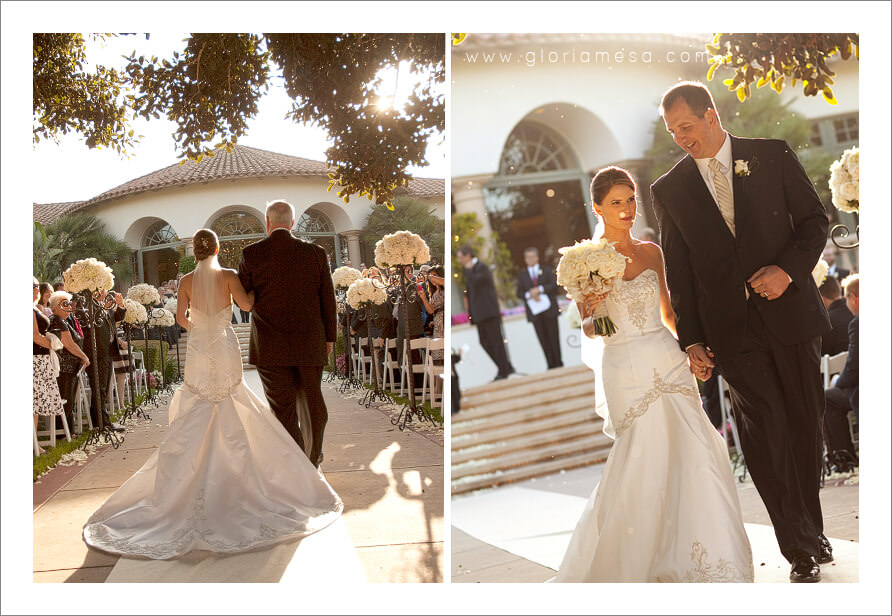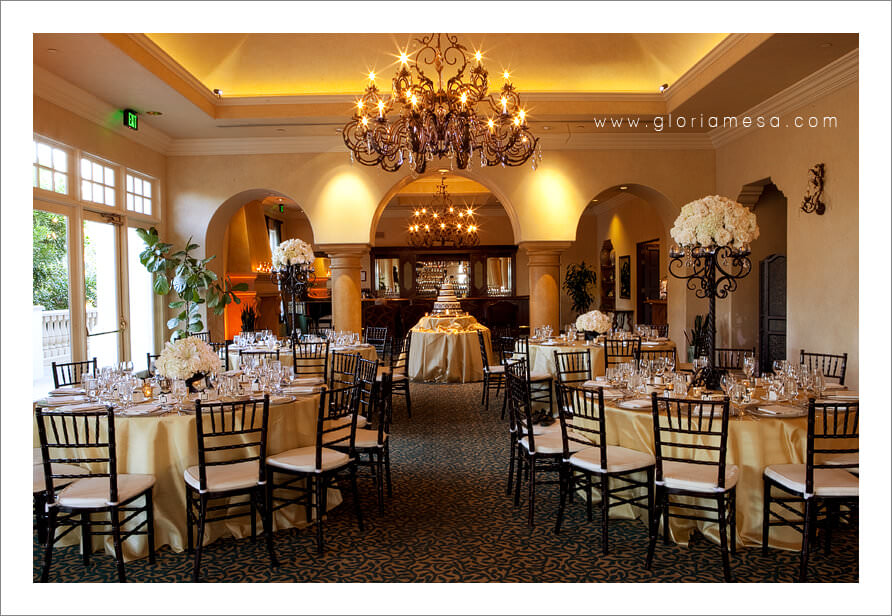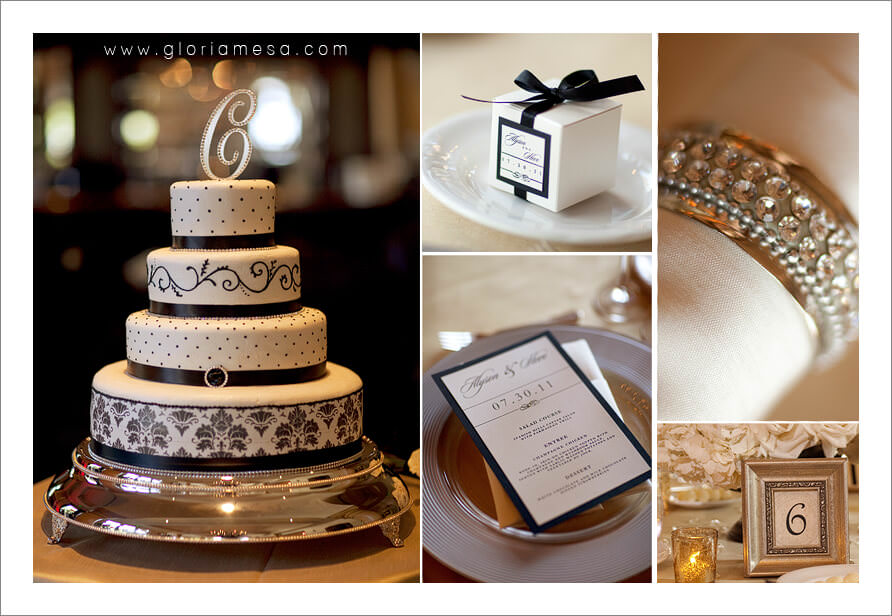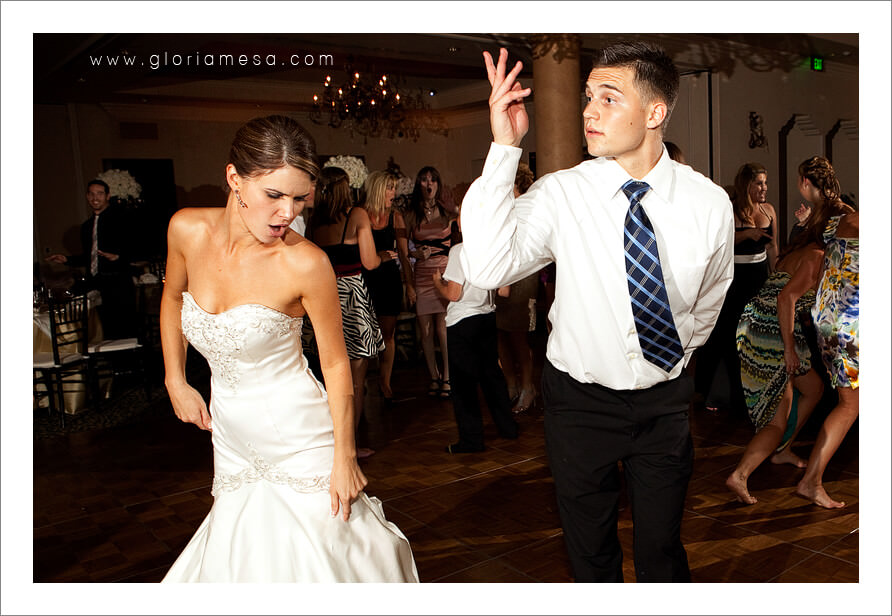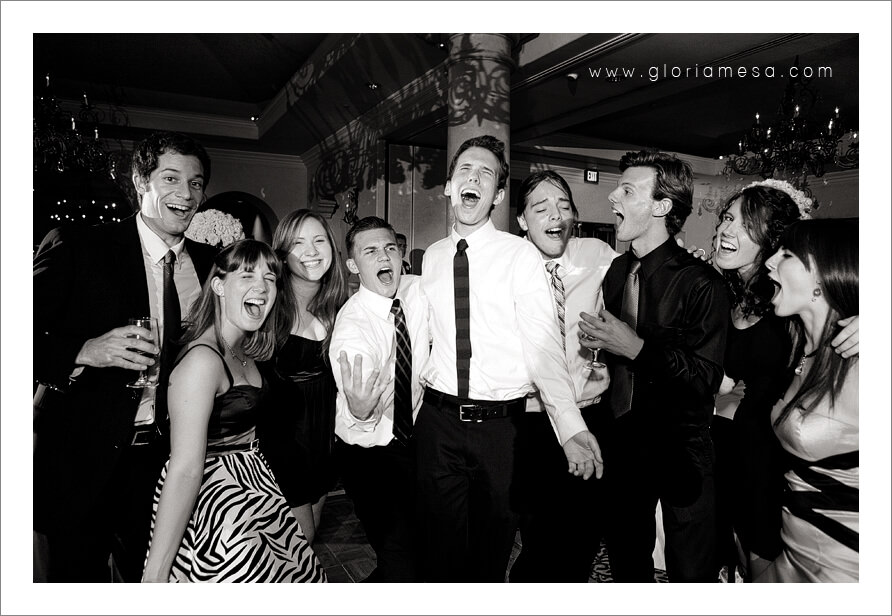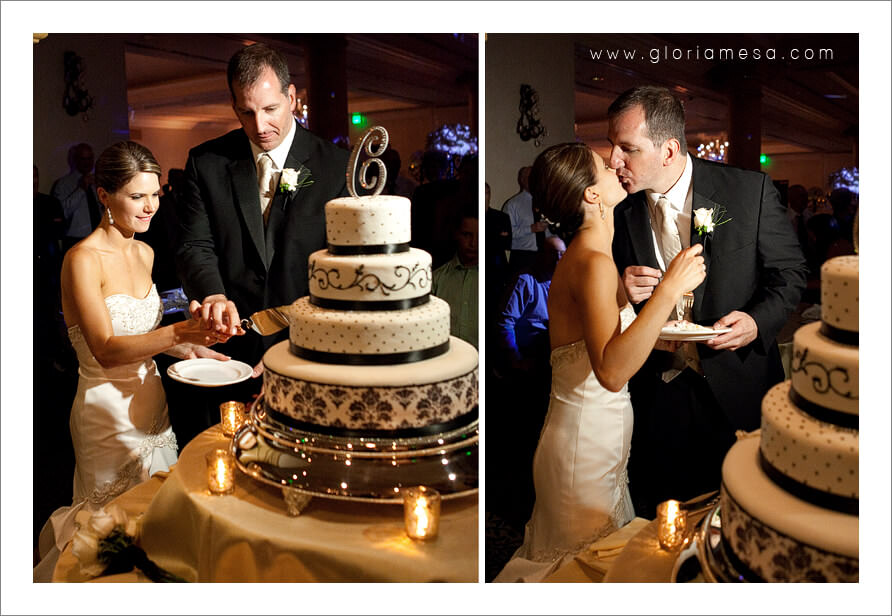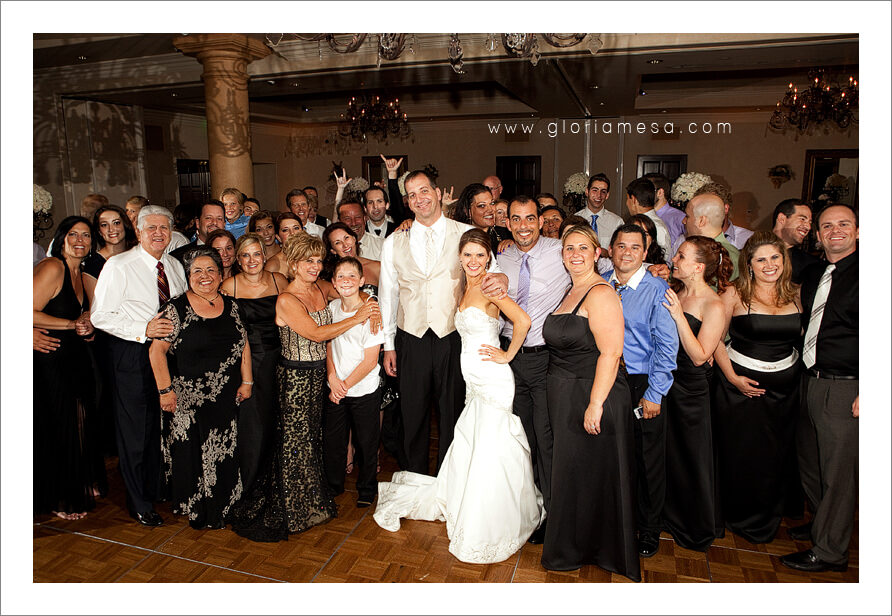 Vendors:
Venue: Spanish Hills Country Club
Photography: Gloria Mesa Photography
Rehearsal dinner: Maggiano's little Italy
Flowers: Celebrate Floral Design
Invitations: Celebrate Invitation design
Hair and Makeup-Jackie Davis
Hair and Makeup from LMS Studio
Bride's Dress/Bridesmaids/Flower Girls- Alfred Angelo
Jewelry- Judith Jack
Shoes – Nine West
Tux – Men's Wearhouse
DJ- Phil Birdsell
Cake- Jill's Cake Creations
Linens- Ventura Party Rental
gm@ gloriamesa.com | 805-297-5728 | 310- 272-3894 | www.gloriamesa.com