What a great way of opening your mail. I received wonderful news this week 🙂 The Bride and Groom Magazine, sent me a copy of the issues Latino Bride and Groom | Inland Empire and Orange County. They published two pages featuring some of my work. I was so happy to receive such great news that I immediately browsed throughout the magazine. The weddings of Erika and Bryce and Elena and J.D were featured there. 🙂
Guess what I did right way? I made a phone call to Elena Patton and Erika Kirk because I wanted to share the news with them as well. Thank you Bride and Groom Magazine for showcasing two weddings done by Gloria Mesa Photography. That, with no doubt, made my day. Gracias!! The venues were; the Rincon Beach Club in Santa Barbara and Vineyards in Simi Valley. I love those two locations and I can't wait to work and photograph another amazing wedding there.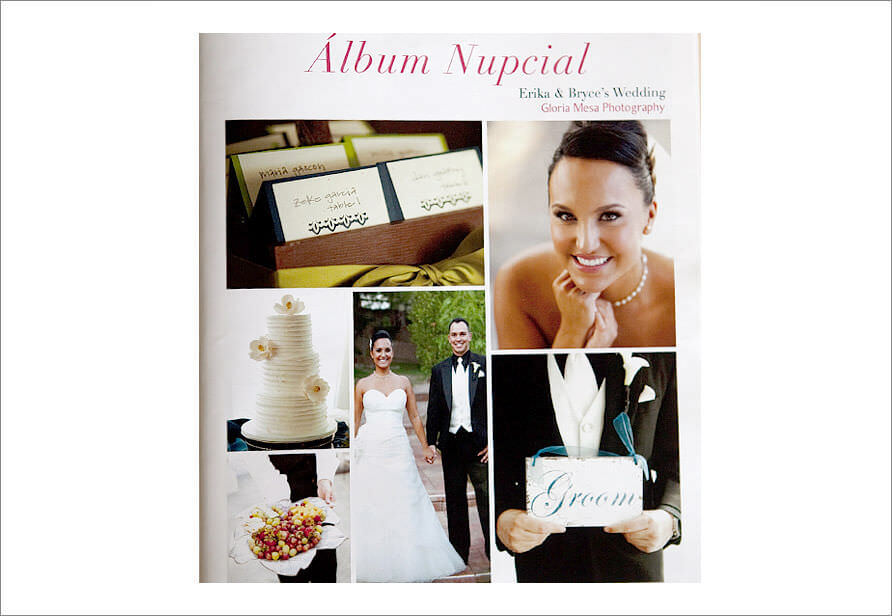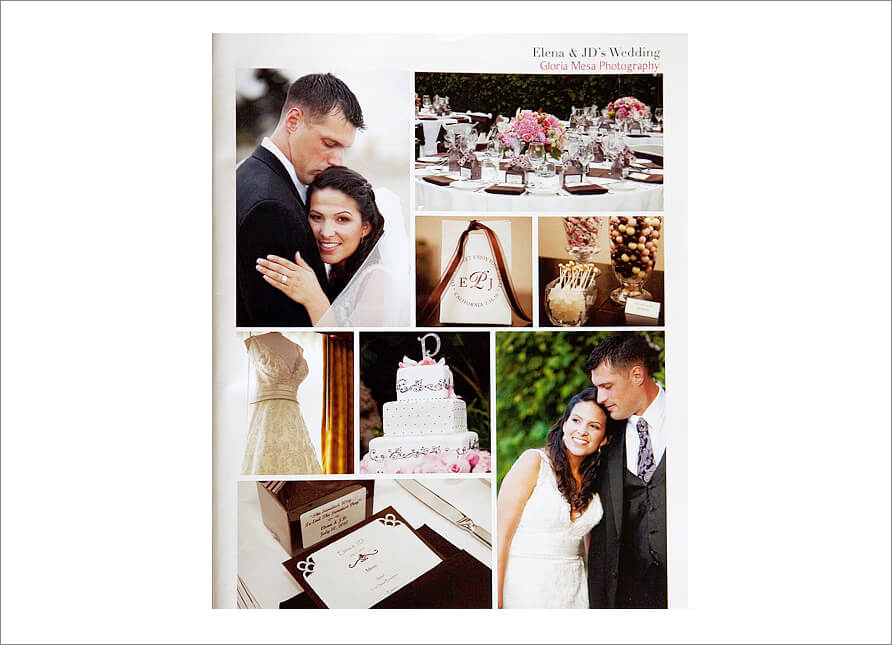 I want to specially give a HUGE appreciation to my clients for entrusting me with your weddings..
Thank you again for visiting my blog!! 🙂 gm@gloriamesa.com | www.gloriamesa.com | 805-297-5728 | 310-272-3894 | FACEBOOK PAGE