Welcome to my blog!   I am so excited to start photographing again, after returning from a wonderful workshop about photojournalism called The Foundation. I want to apply all of the things I learned, pronto!!  It was wonderful. I love spending time with talented wedding photographers from all over the world. But before going to my workshop, I had photographed several family sessions. 🙂 Since wedding season its about to start is a great time to do a family portrait session with me.
In this blog, I am introducing the Calle family. They live in Moorpark and I have been photographing Eliza and Emersson ever since they were newborns. Vicki's house is full of images that I have taken through the years. I feel great seeing my work displayed in people's homes.  🙂
Some of my favorite images of the day!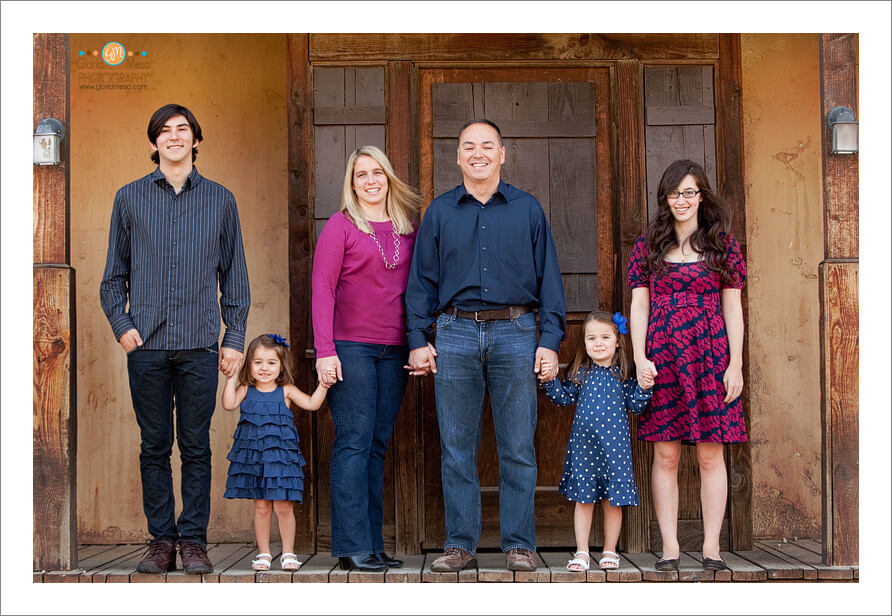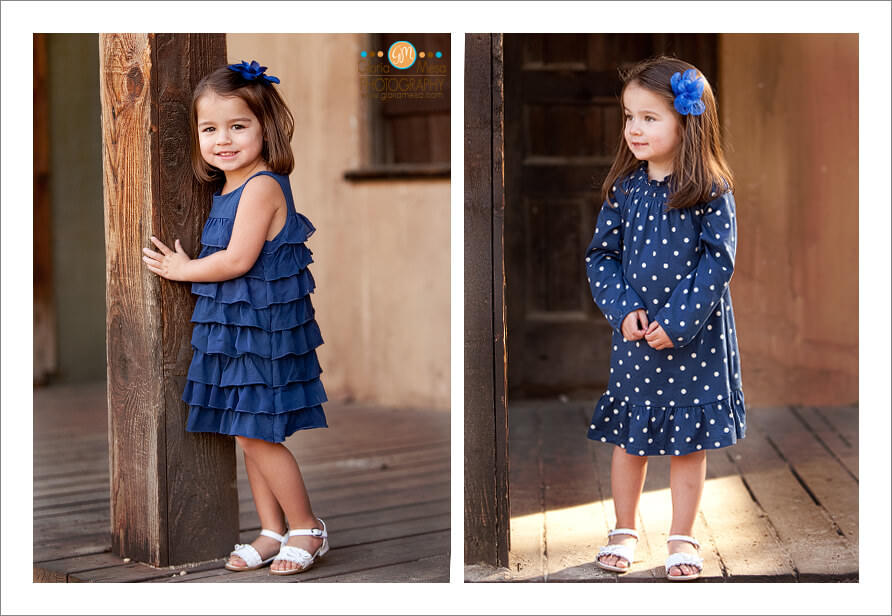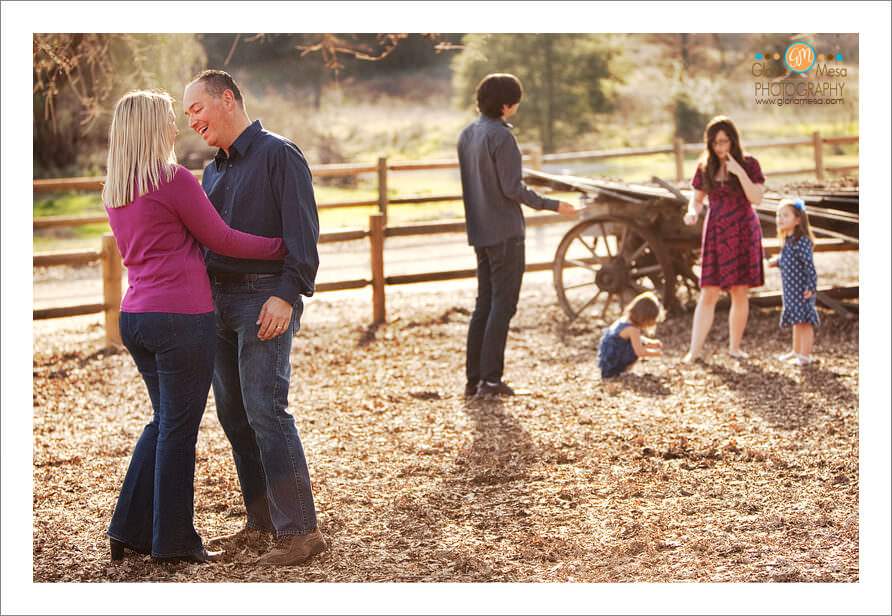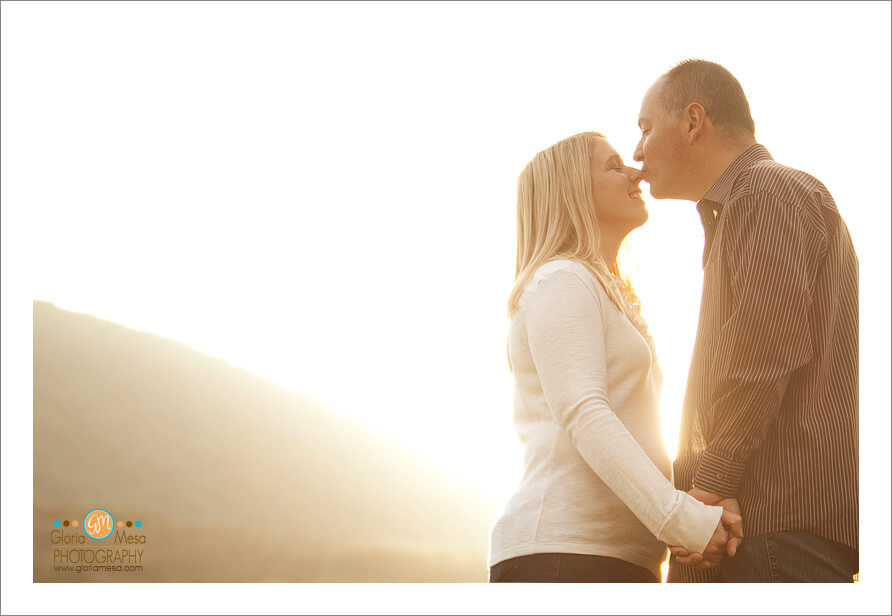 Thank you Bill and Vicki for sharing a wonderful afternoon with me and thank you for visiting my blog.