Hi, and welcome to my photography corner. I never get tired of giving thanks to God for letting me continue doing what I love. I heard something on the radio the other day about following your passion in life; that if you love what you do, you never have to work a day in your life. That is so true, and for that I am so extremely happy. Ok, enough about me.. 🙂 I had the pleasure of getting to know Shawn, Megyn and their amazing boy, Landen, who is seven years old now.!! We met at in Malibu, where the lighting was breathtaking. I was just so HAPPY, I couldn't have asked for more. I was referred to Megyn by her sister Randi. We did their engagement session earlier this year. Randi and Ralph are getting married this year at Hartleys Botanical Garden and, of course, I will be the photographer for their wedding. Randi, thank you SO much for spreading the word about my work.
By the way, Shawn and Megyn are going to welcome another little boy; Greysen. Thank you for spending a delightful afternoon with me. I had so much fun scouting out places in the company of Landen. 🙂
Some of my favorites of the day.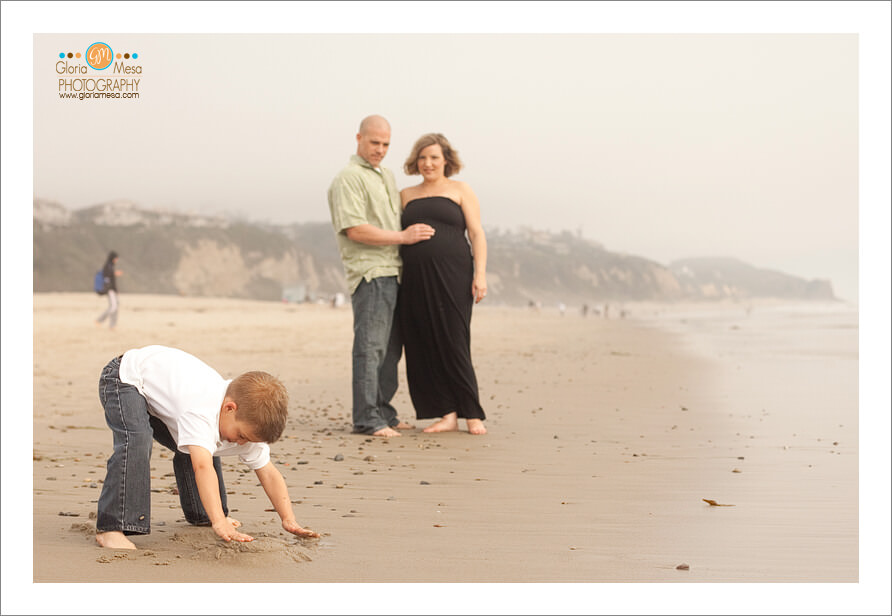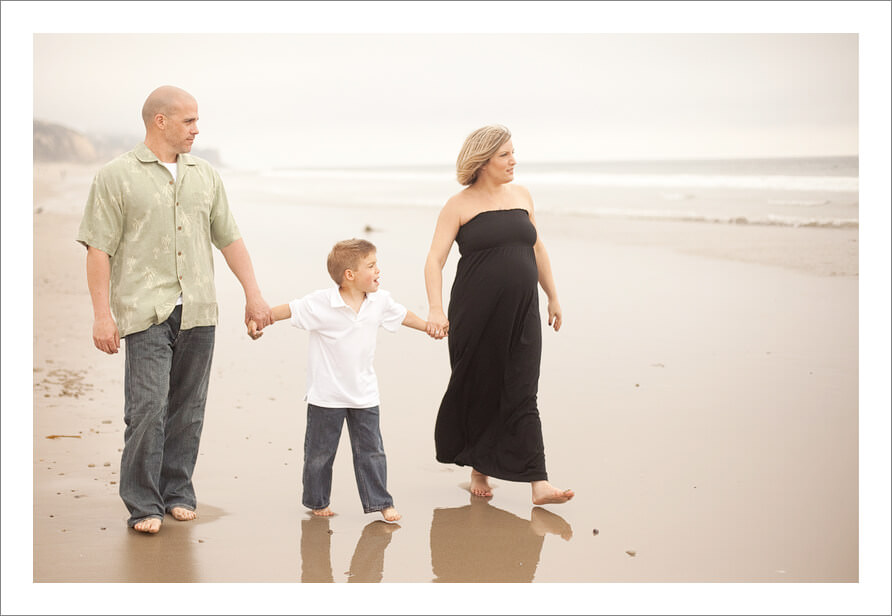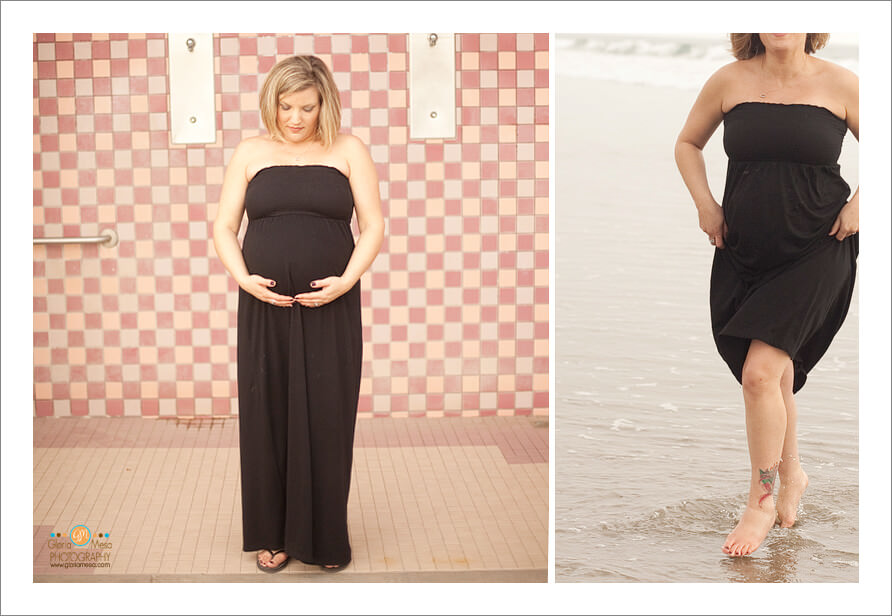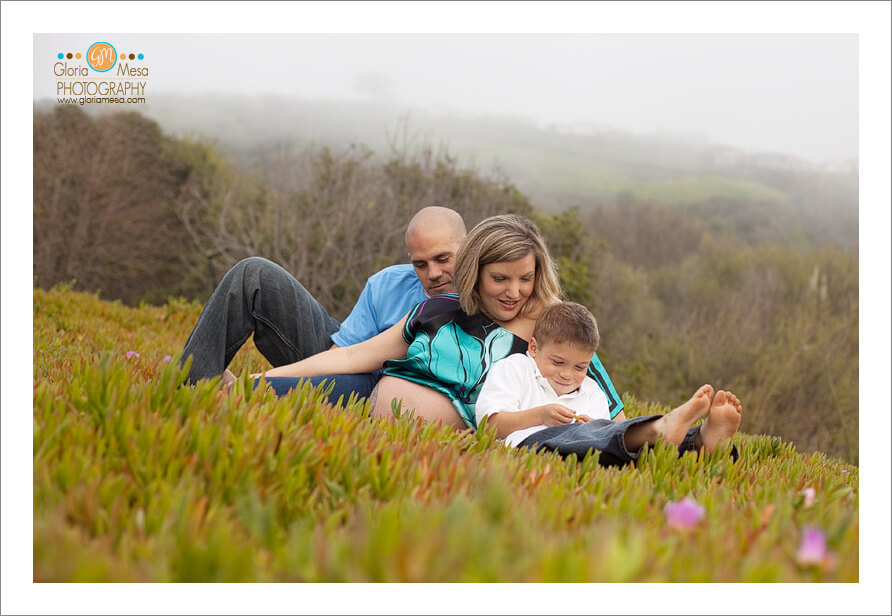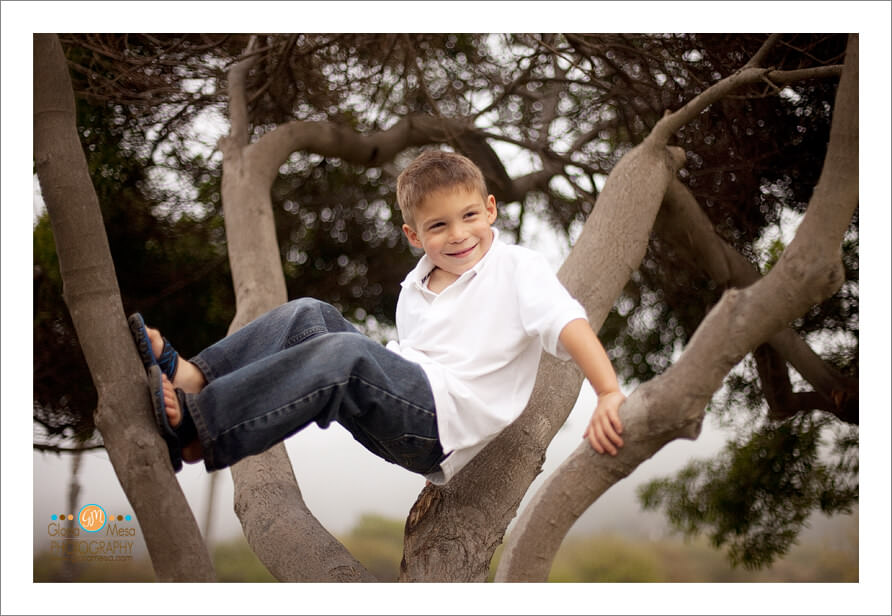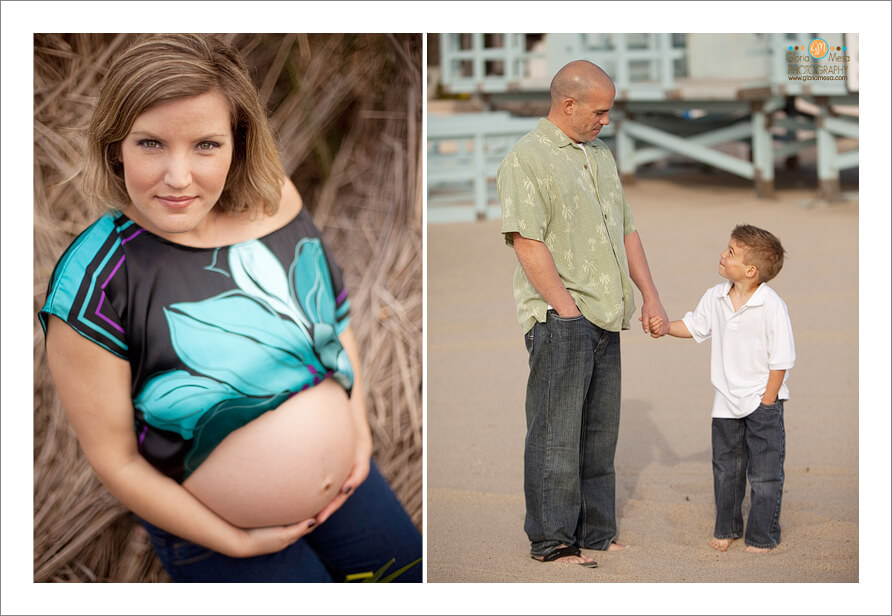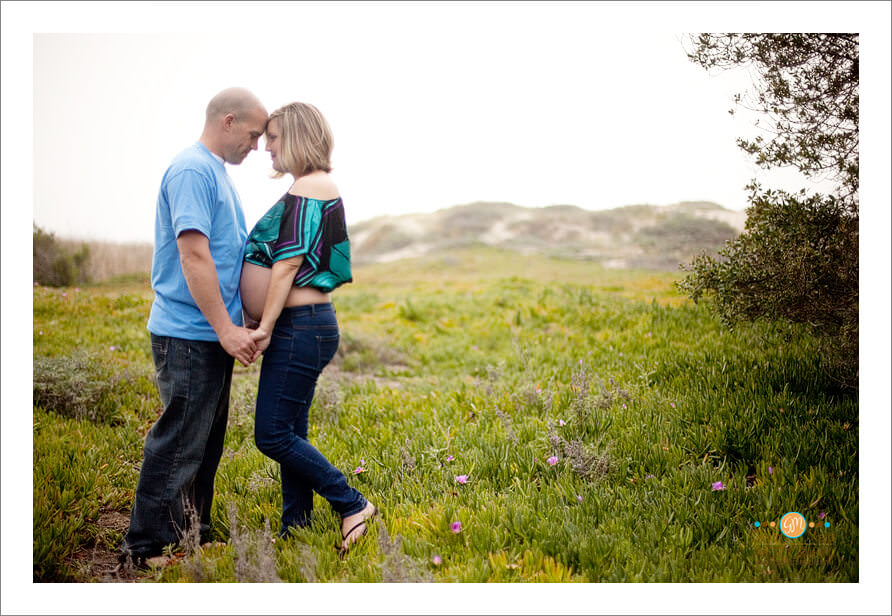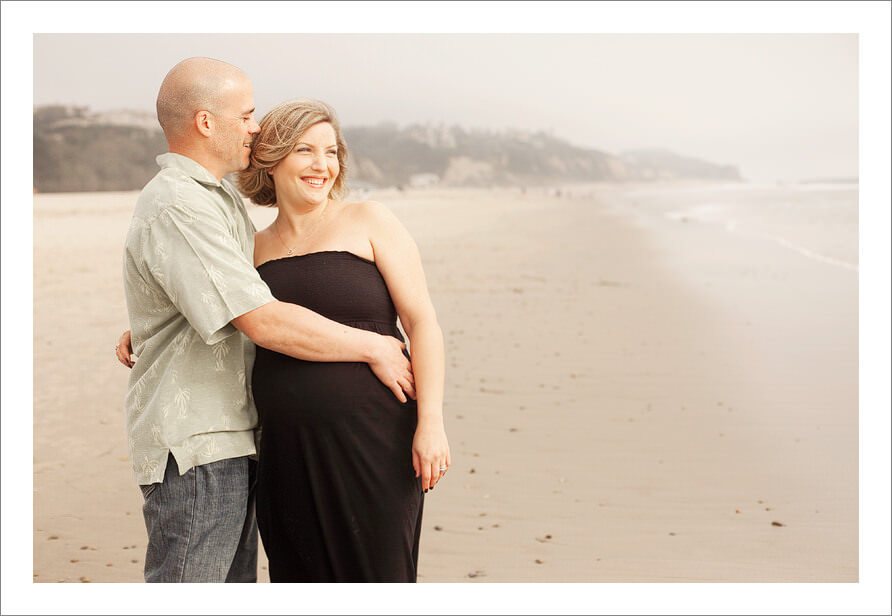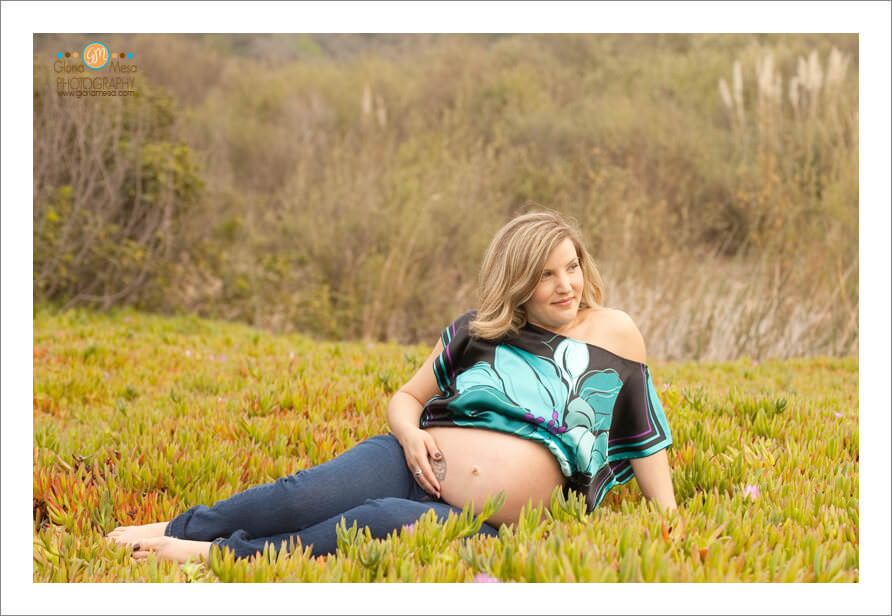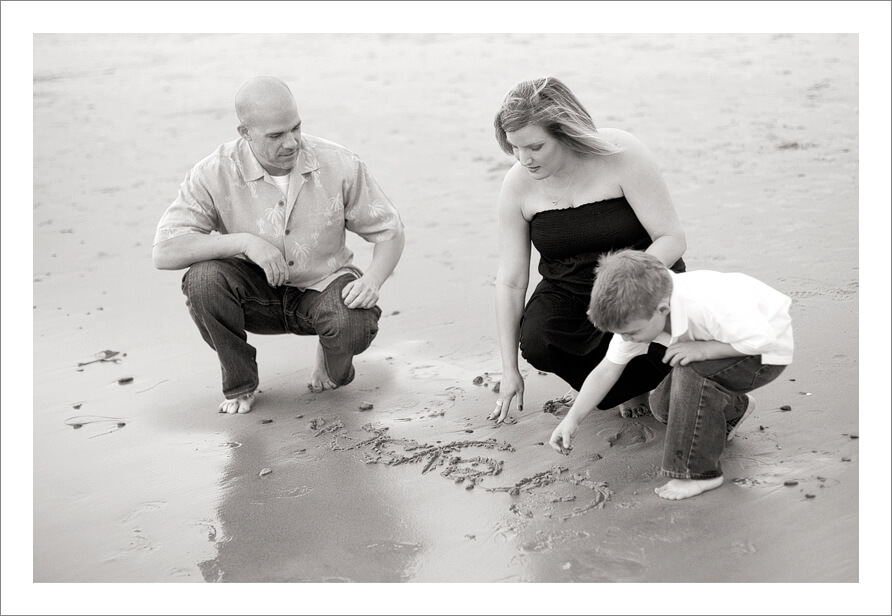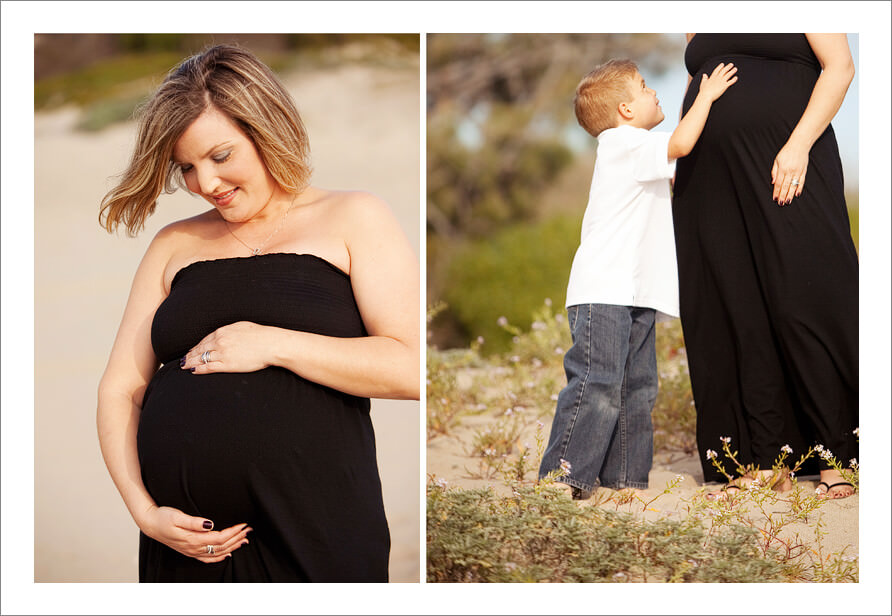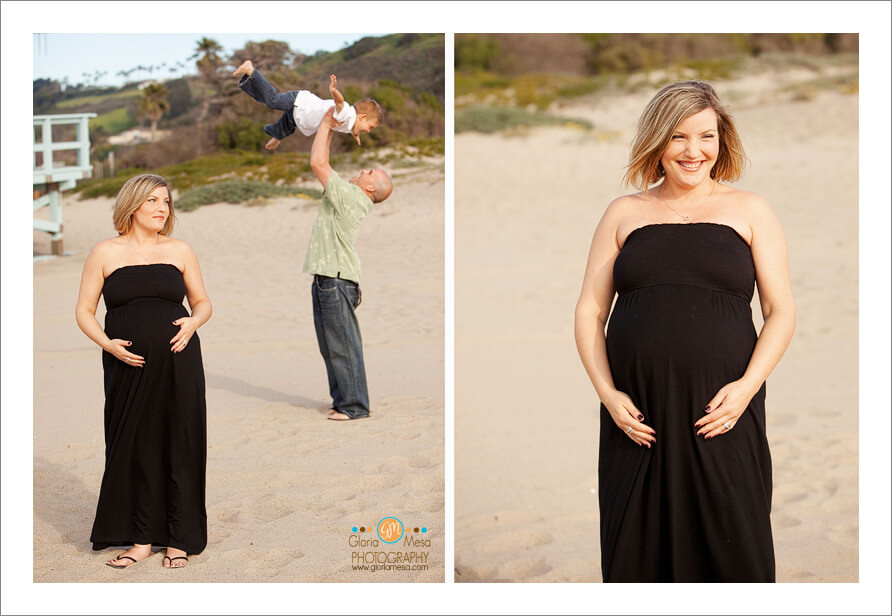 gm@gloriamesa.com | www.gloriamesa.com | 805-297-5728