Yeah!! My first wedding of the season. I love it because I am back doing one of my favorite things; wedding photography. If you could see me, I am doing the dancing moves 🙂 Of course I am super happy because I love being a wedding photographer and I miss it when I am not shooting one. I crave the feeling and all of the emotions that are involved in a wedding; it is addicting. 😉 I had a meeting with a very sweet couple a week ago and I asked her, " What is one picture that you would have to have that day, the one picture you can't be without"? "That is a very hard question", she replied.
Well, for me it is seeing my grooms when they see their bride for the first time, I love it!! Then I glance at her and the look is incredible. It's as if there is no one else in the room, just the two of them in the whole ceremony. That is a moment I enjoy every time, and it never gets old. I get teary- eyed just thinking about it. And boys!! Don't forget to tell your lady how beautiful she looks.. 🙂
This time I am presenting you with the wedding of Roberto and Lisa Helene. I had a blast photographing them and all of the members of their families. The day before, it rained so much and the weather forecast predicted an 80% chance of rain. We were ok with that, knowing that we were prepared. God was so good to all of us. It didn't rain until everyone got into the hall and the photo session for the new husband and wife was over. So, yes!! I was so happy. Thank you God for keeping the rain away a bit longer.. The reception and the ceremony took place in an incredible Our Mother of Good Counsel This is a Catholic church in fact that is were Roberto and Lisa Helene meet for the very first time. Sweet, right!
Theresa from Hustle & Bustle Wedding Day Coordination, and her assistant Jennie, coordinated the event to perfection. Thank you for all of your help!!
Some of my favorites of the day.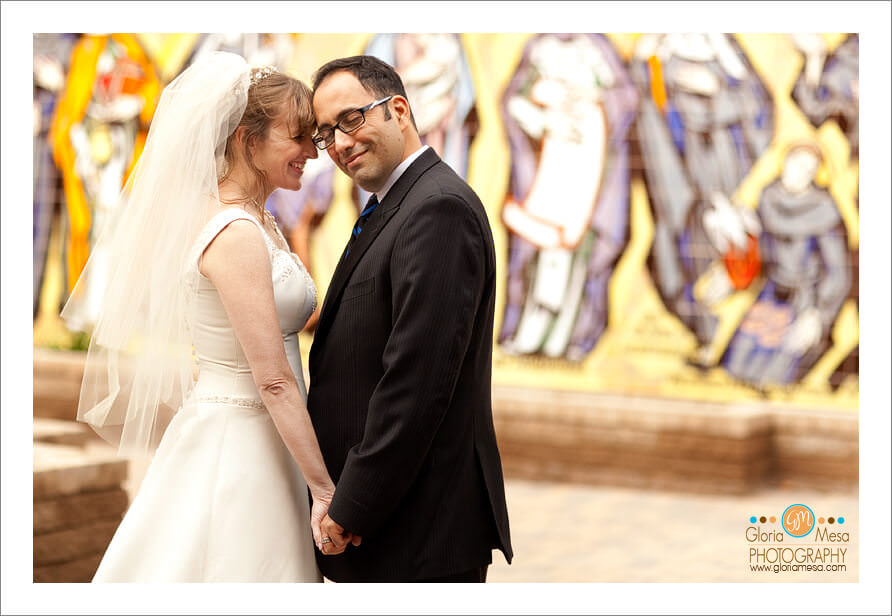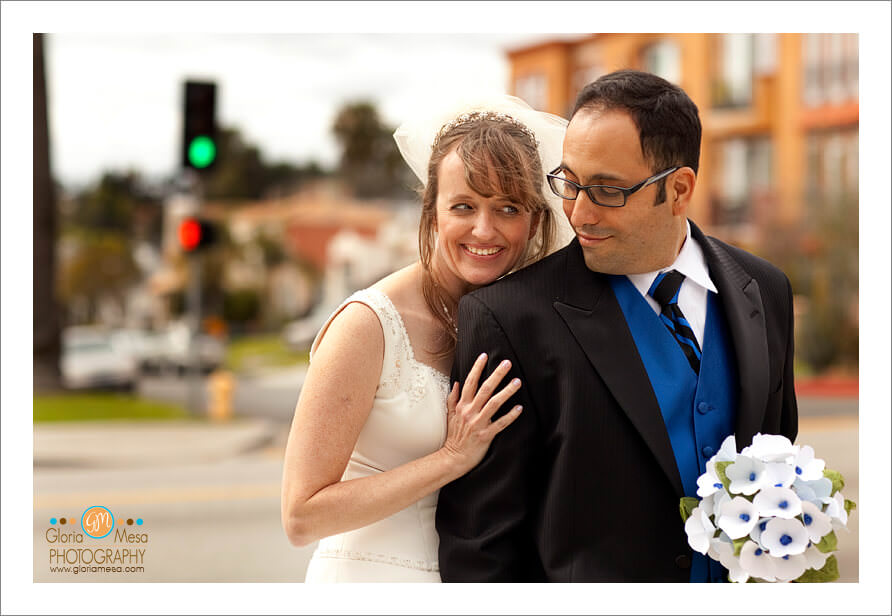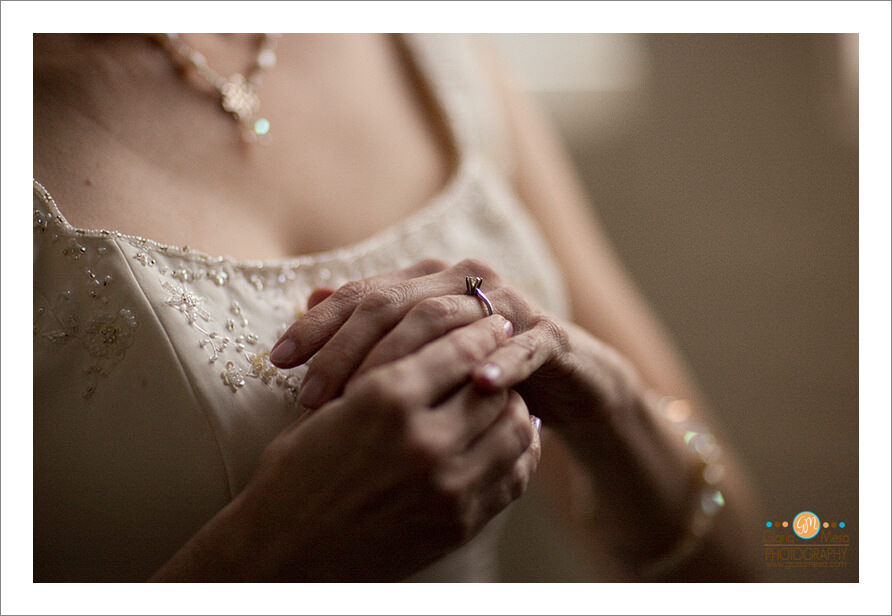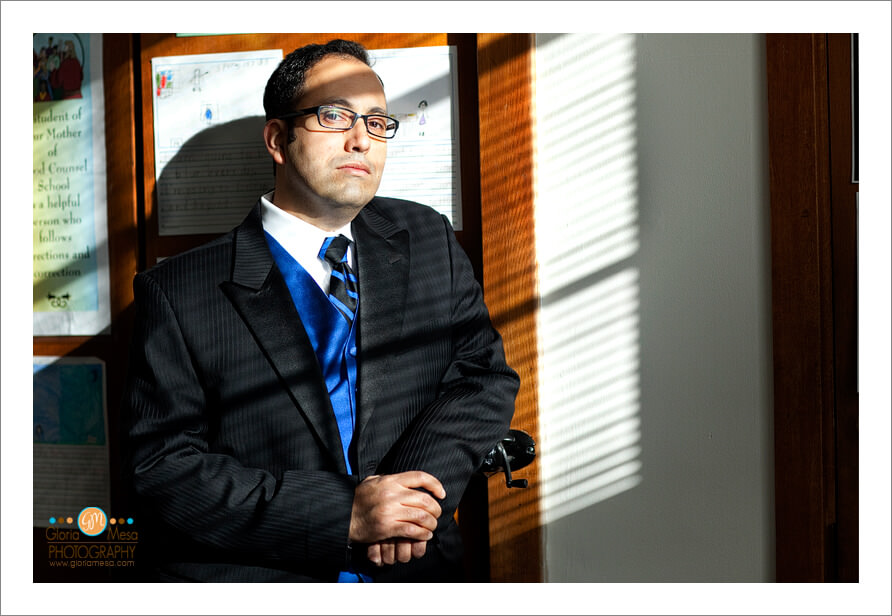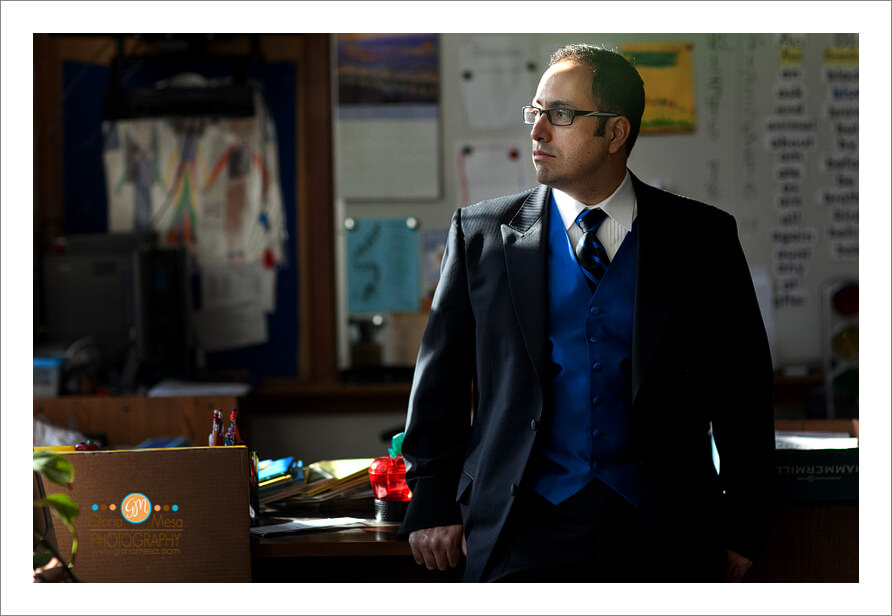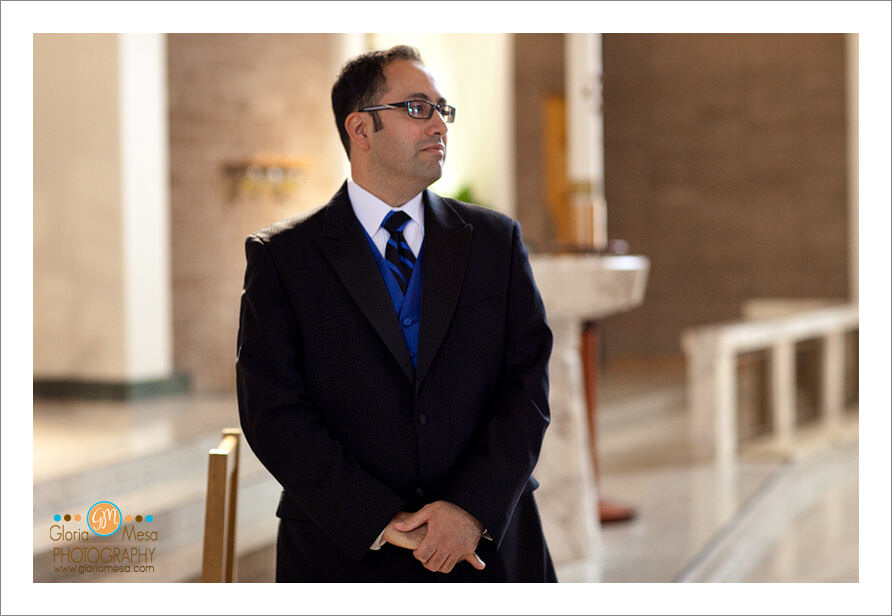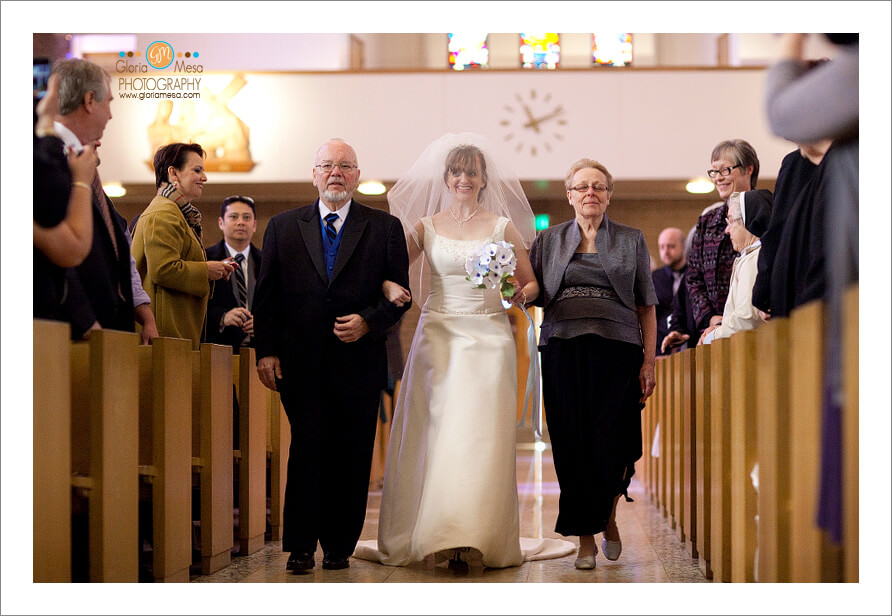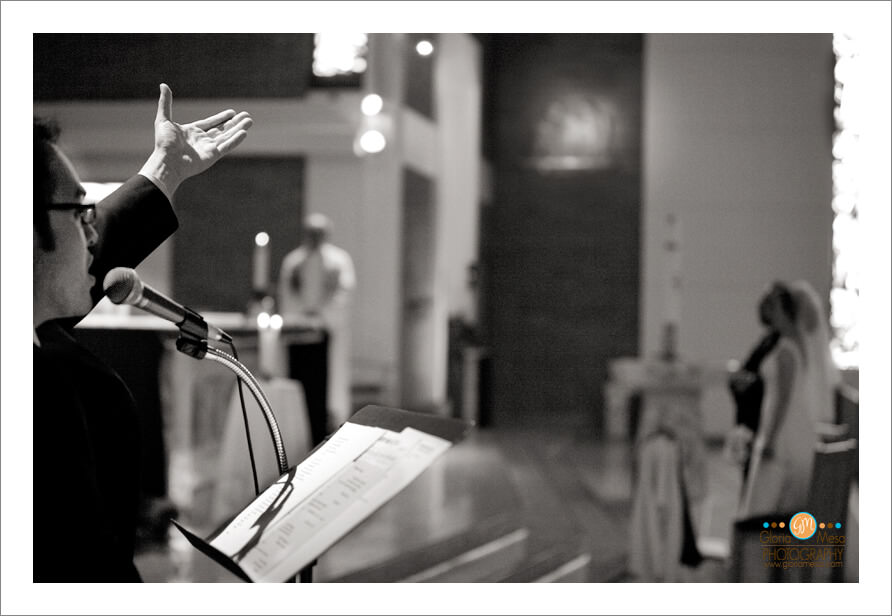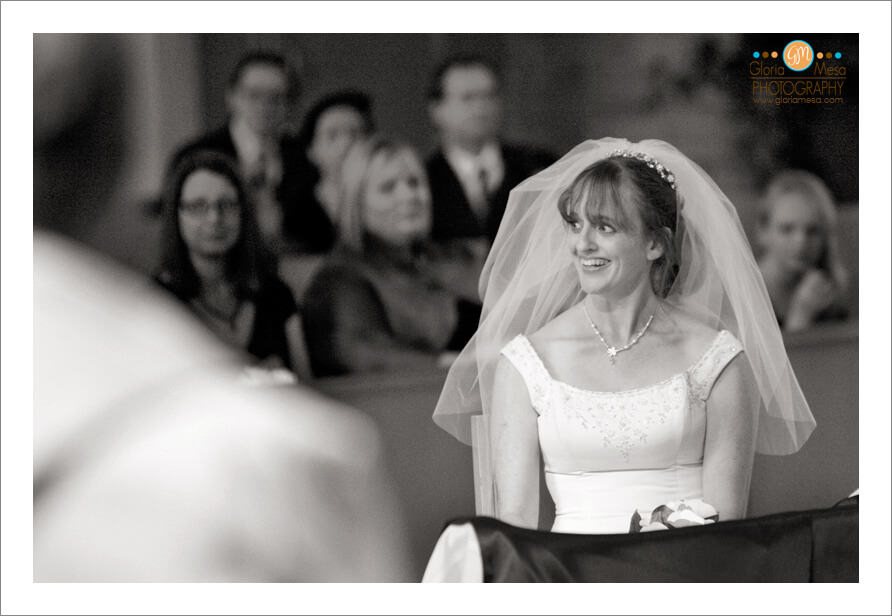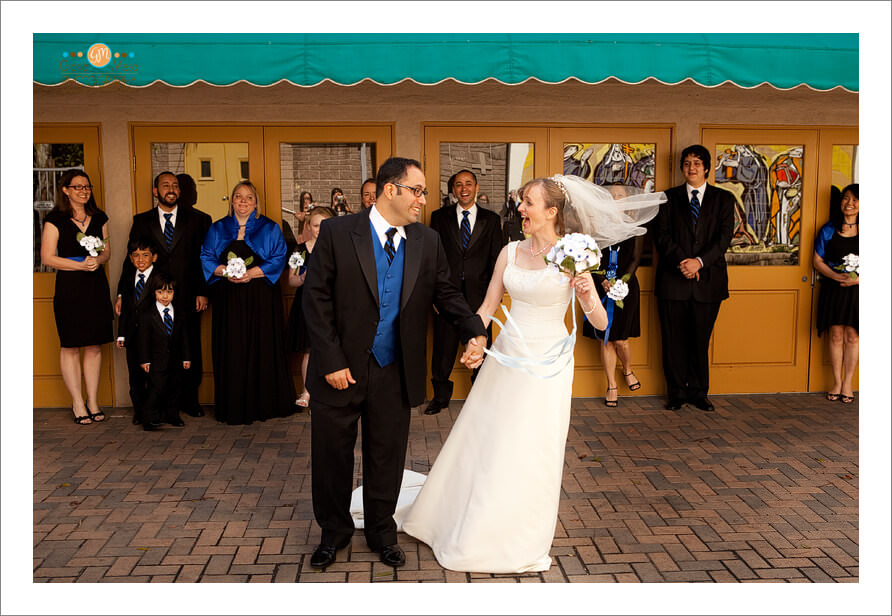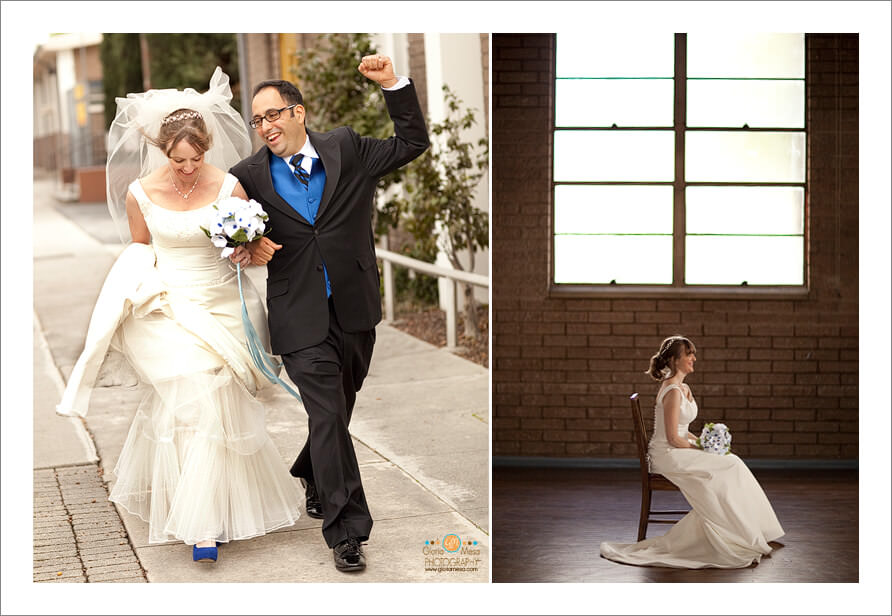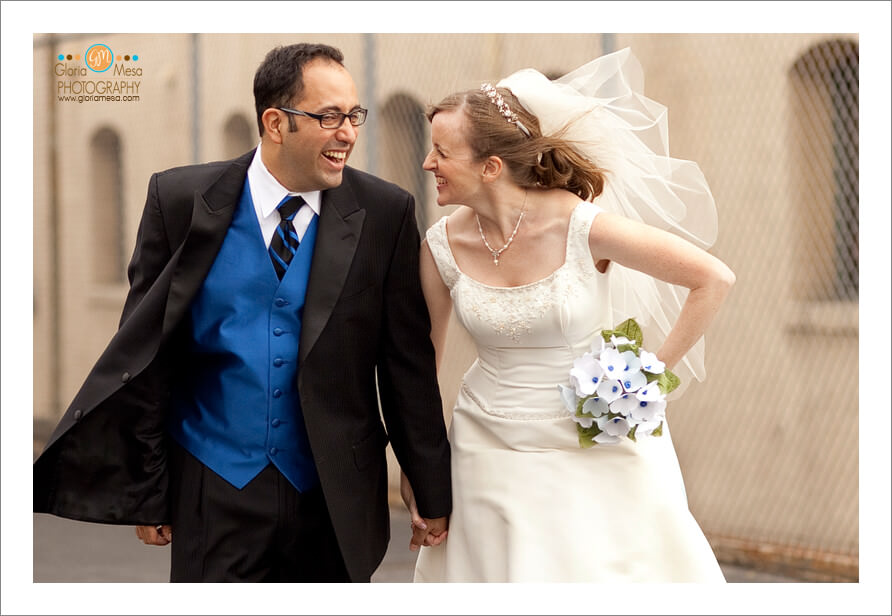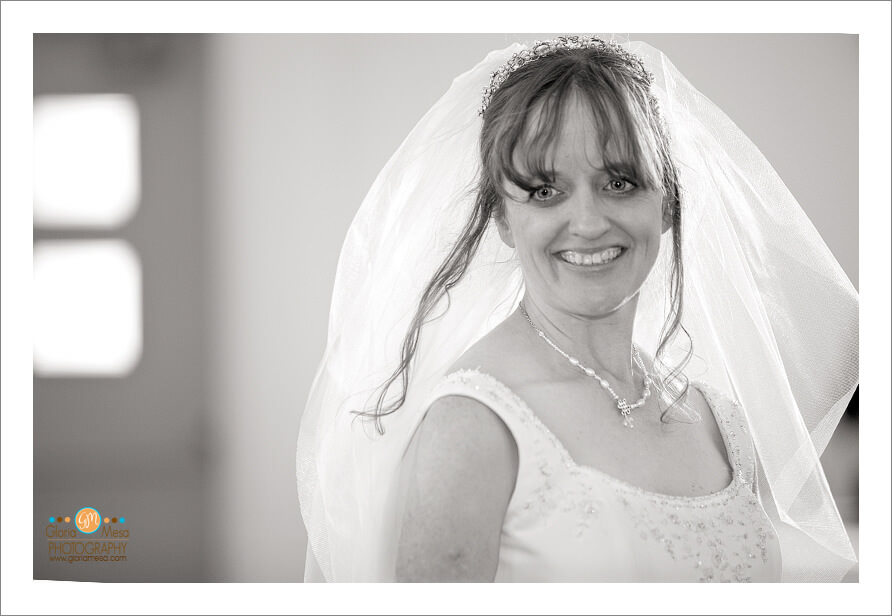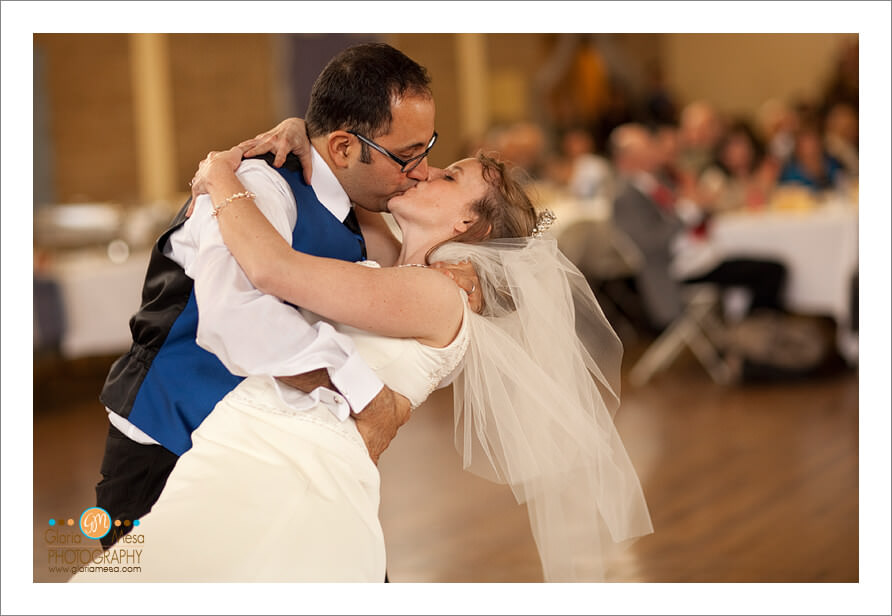 Thank you!! Roberto and Lisa Helena for a super fun wedding!! Also if you want to tag images from this wedding you can find them in Facebook.. see ya!! 🙂
Gloria Mesa Wedding Photography Facebook Page