Hello friends, I want to start by saying thank you for stopping by my wedding blog. It is very important to me that you know that. Last year I got an e-mail from a bride that was getting married, here in California, at the Pacific Palms Hotel in the City of Industry. Their names are Danielle and Thomas and they wanted me to photograph their wedding. They both live in New York; but the majority of their family lives here. The wedding was held on a Saturday. Crystal Kelly, the banquet manager, was extremely helpful. She made sure that everything was just as Danielle and Thomas dreamt and envisioned it to be. When I arrived at the Pacific Palms Hotel, Danielle was just getting done with her makeup and hair. She introduced me to all of her family members. The day turned out to be fantastic. When Danielle put her dress on, she looked like a "goddess"; Perfect!! The guests and family members had a blast. The DJ rocked the house.
I wanted to give you a bit of the story of Thomas and Danielle and also tell you how they met." Long story short…We met in San Diego, at work, in a training session in 1998. We started a long distance relationship in 2000. He could not resist me. He has a love for Mexican food and women, I guess! Our first date was in Arizona, where he went to college. He swept me off my feet, and then asked me to spend a winter wonder land in New York City for Christmas. He asked me to come out and move with him to New York. I always wanted to move to New York. I had visions of me in New York, sometime in my life! So I did it. In October of 2002, I moved out to New York and started my life. I thought it was going to be for maybe two or three years tops, while eight years later here we are happily married with a wonderful house Tom bought me, two years ago."
Some of my favorite images of the day…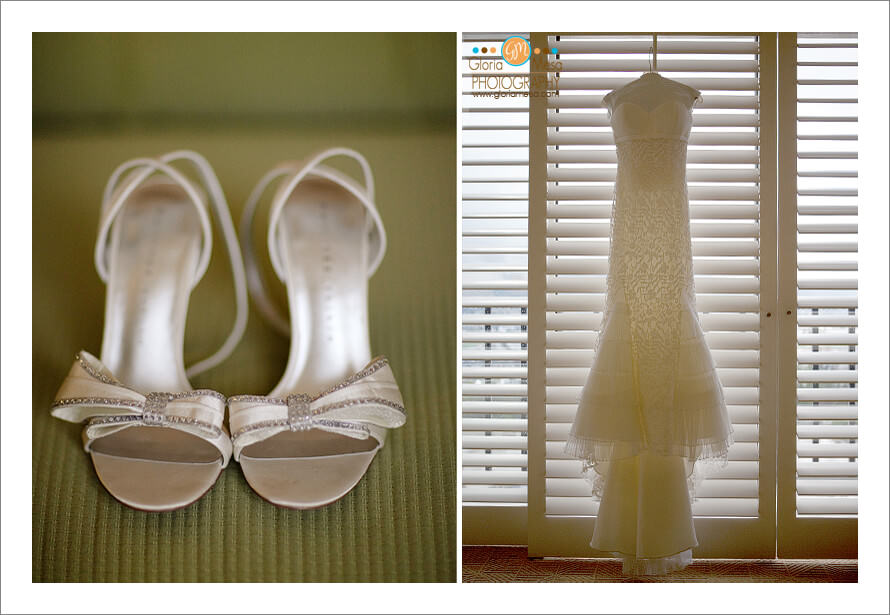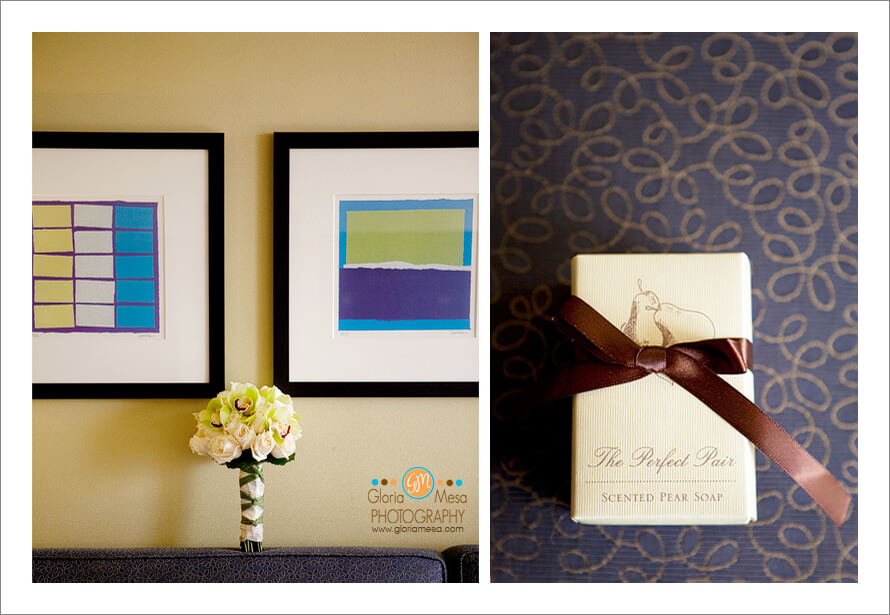 These earrings belong to Tom's mother Deborah, where passed on to Danielle. .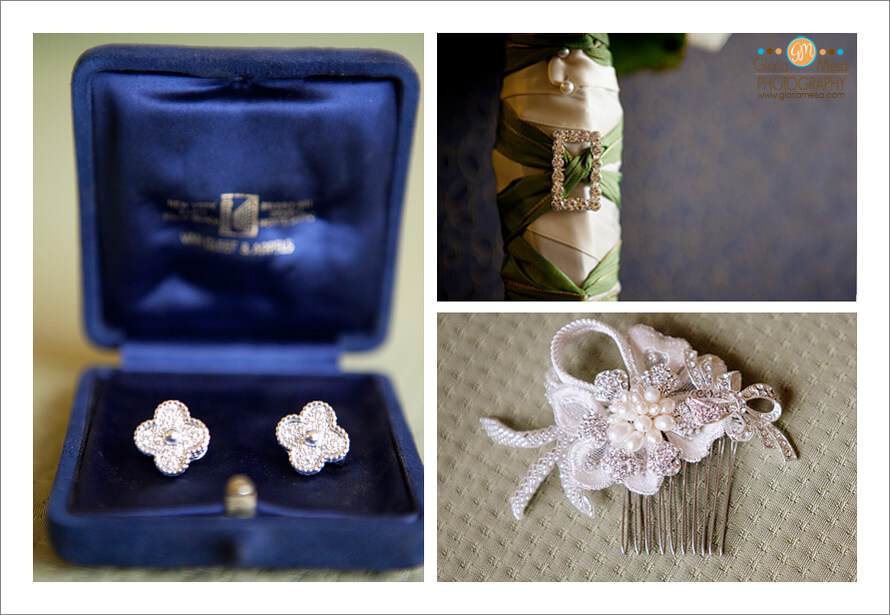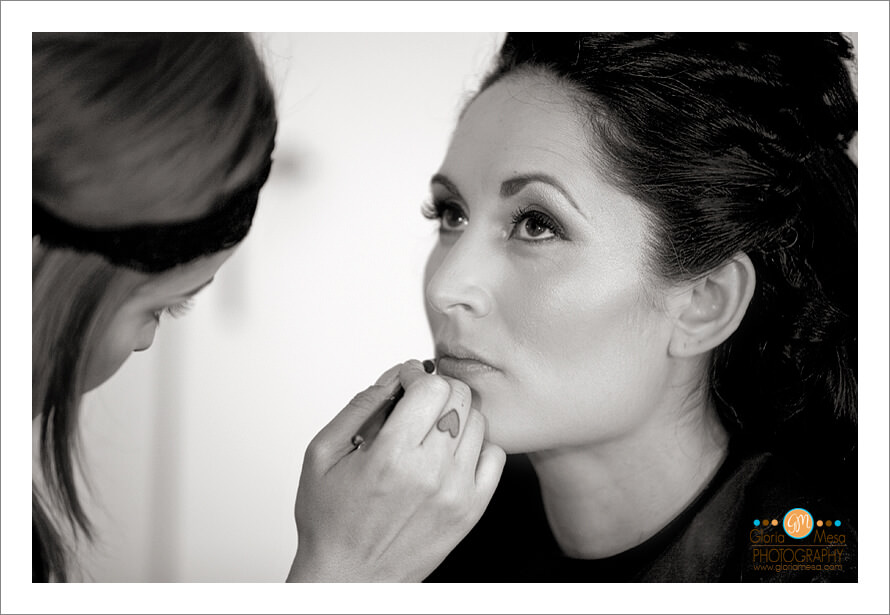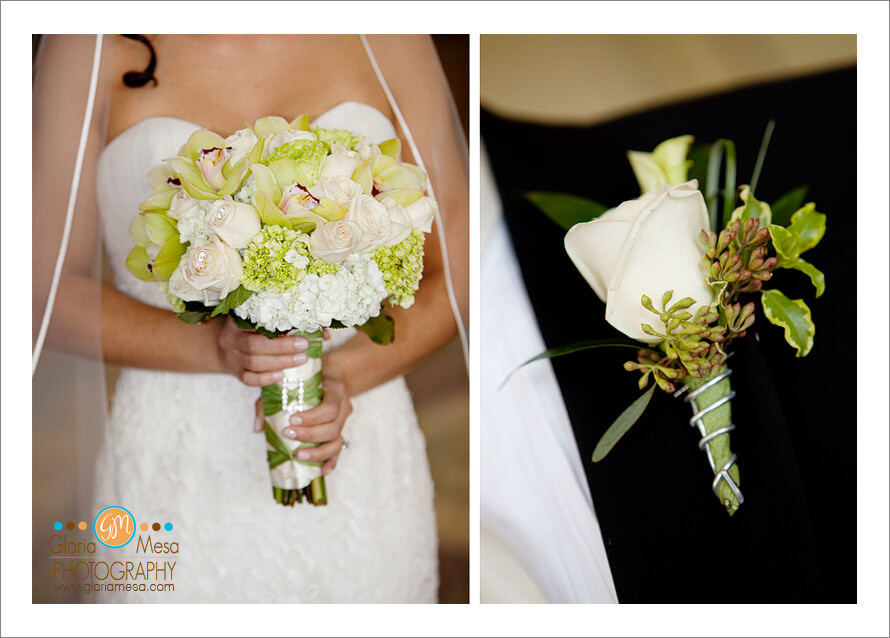 It's all in the family!! Jen (Tom's baby sister) Roxanne, Andrea and Vanessa.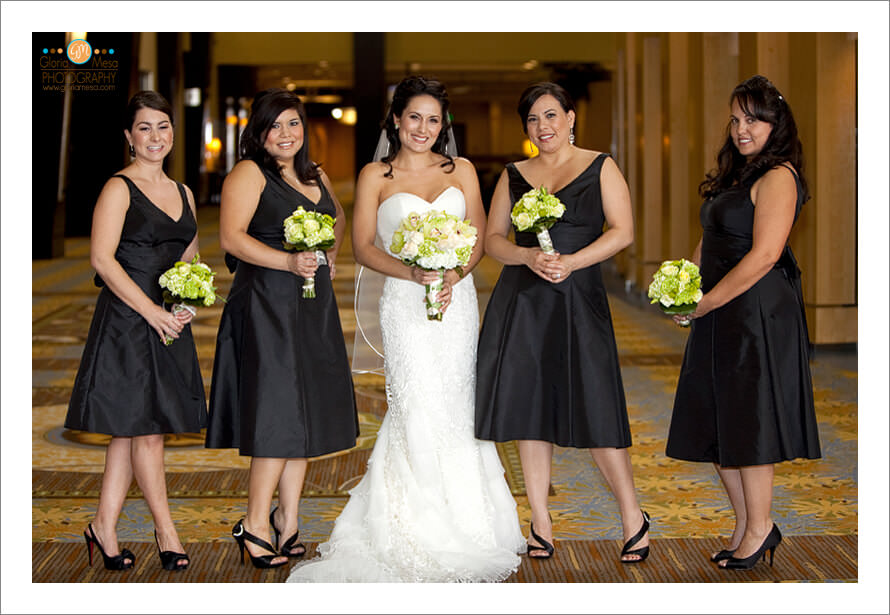 Love the look of Tom, taken by David : )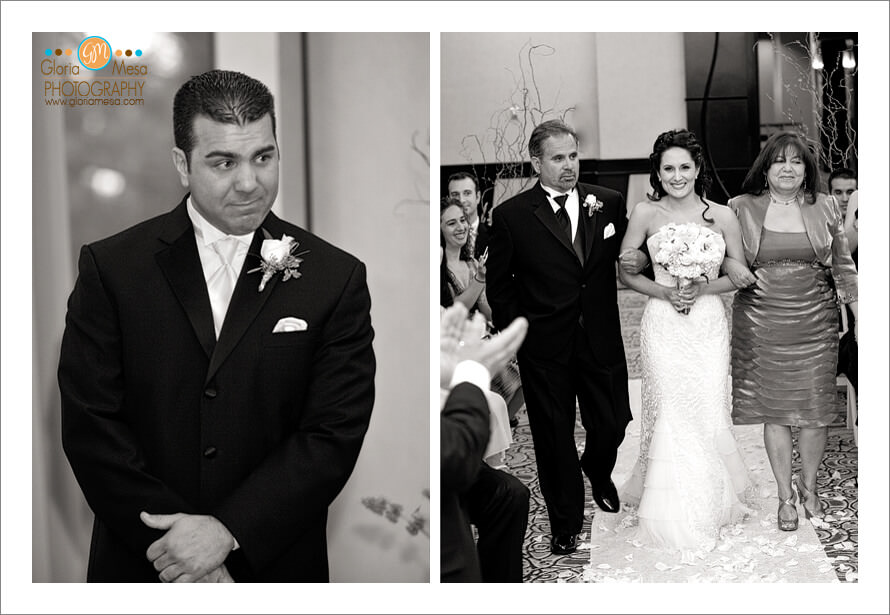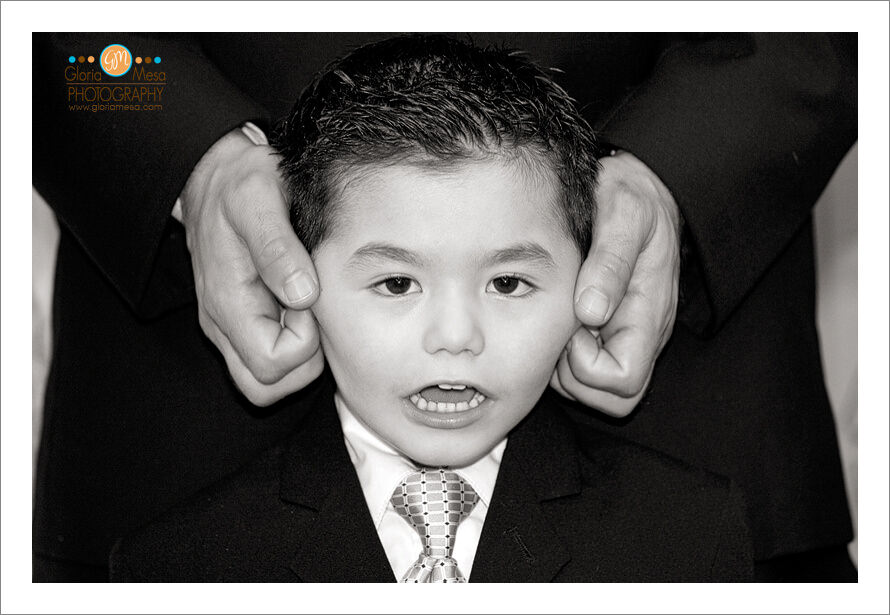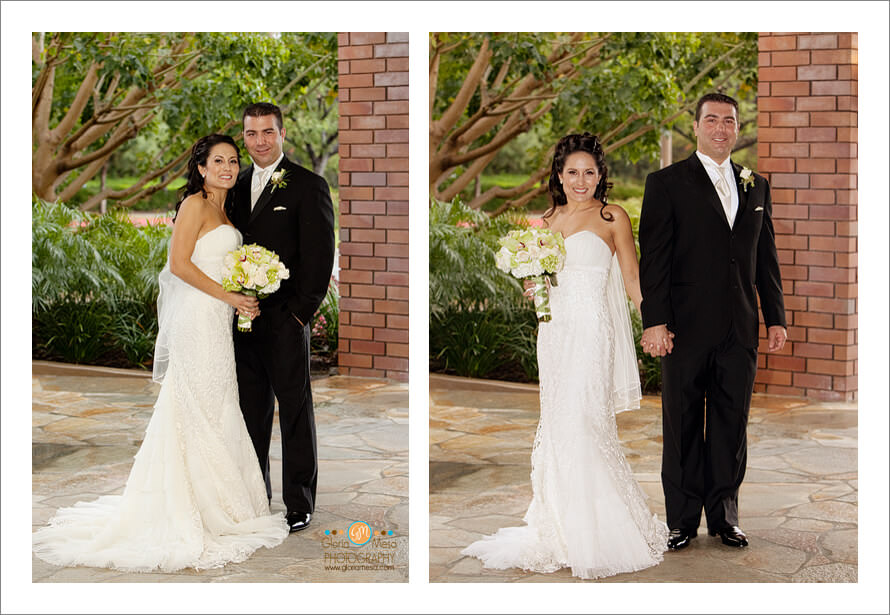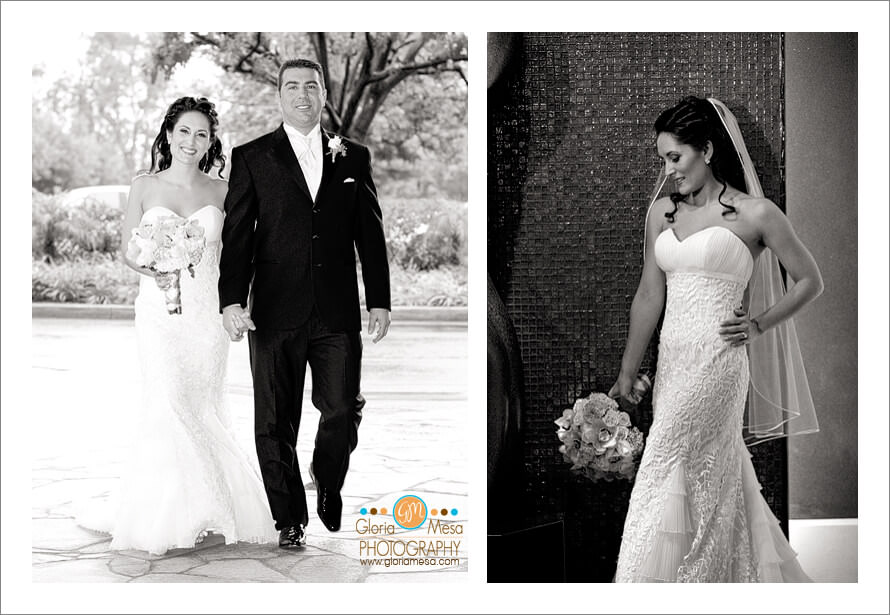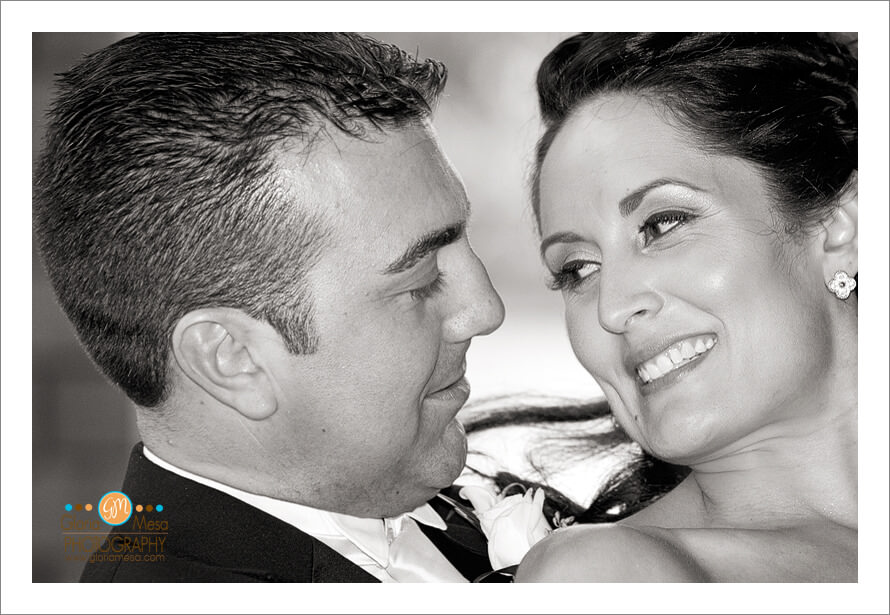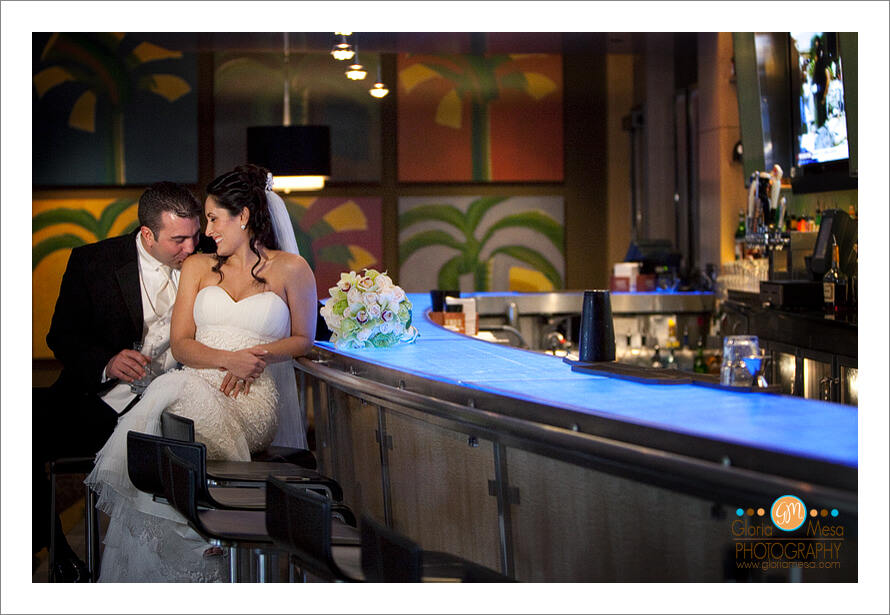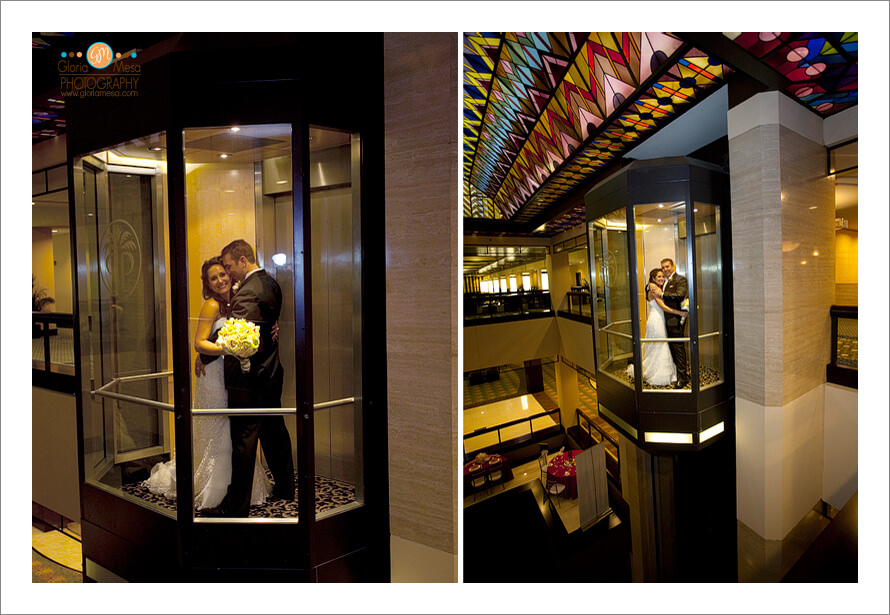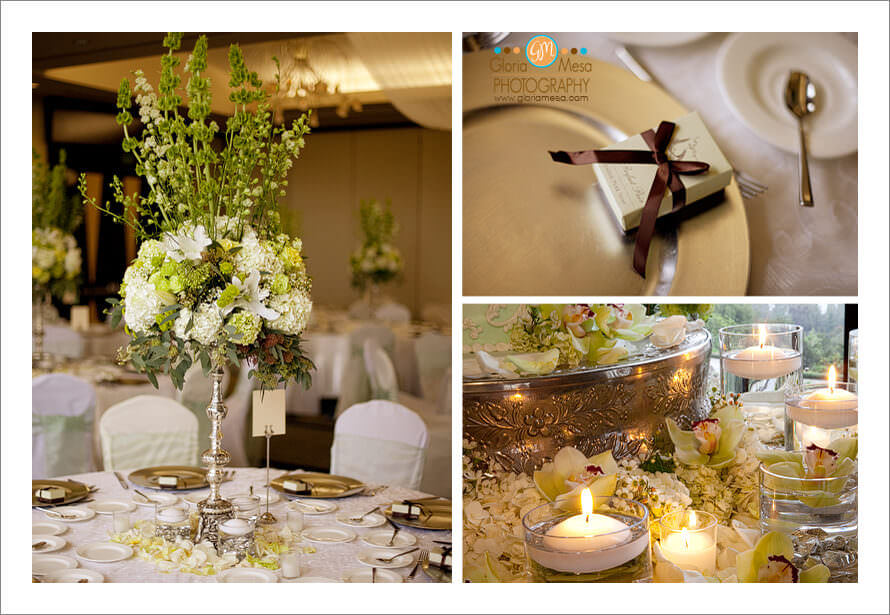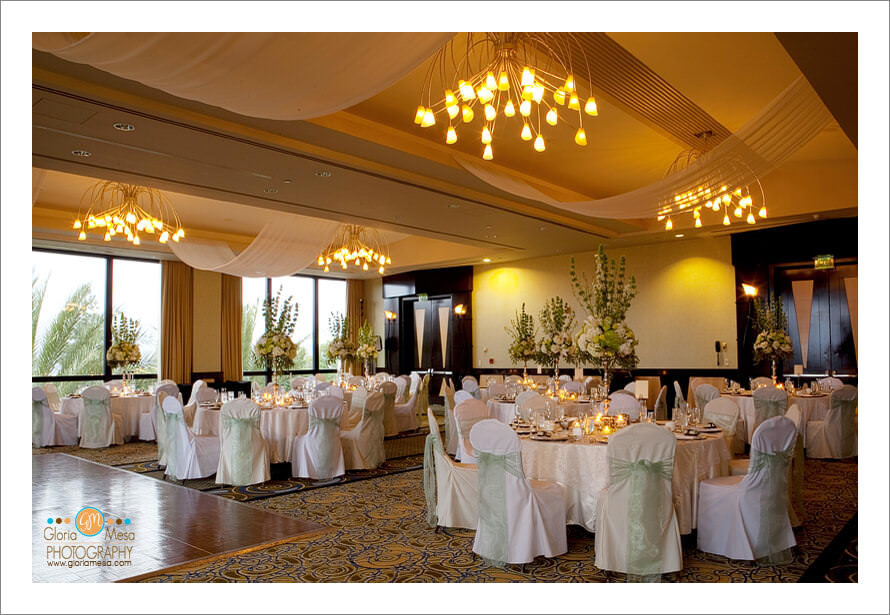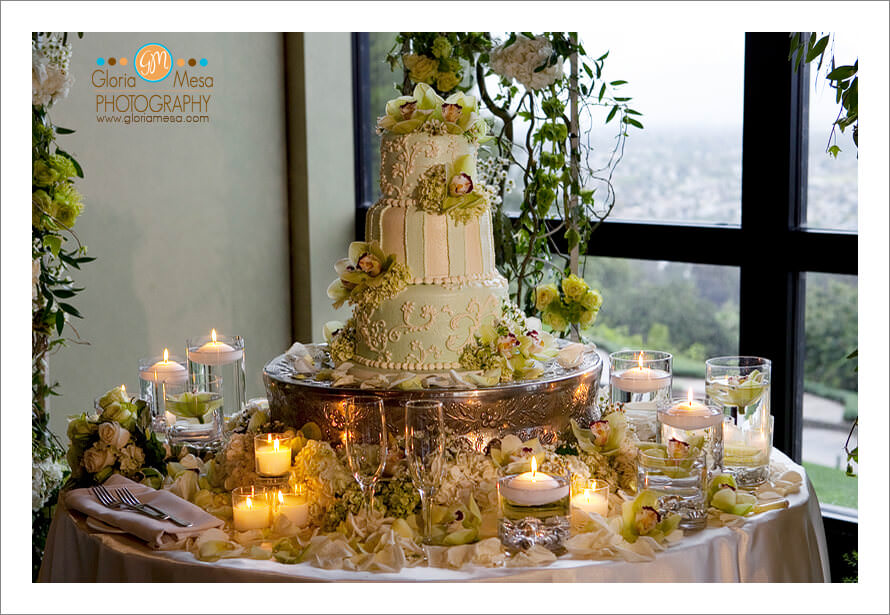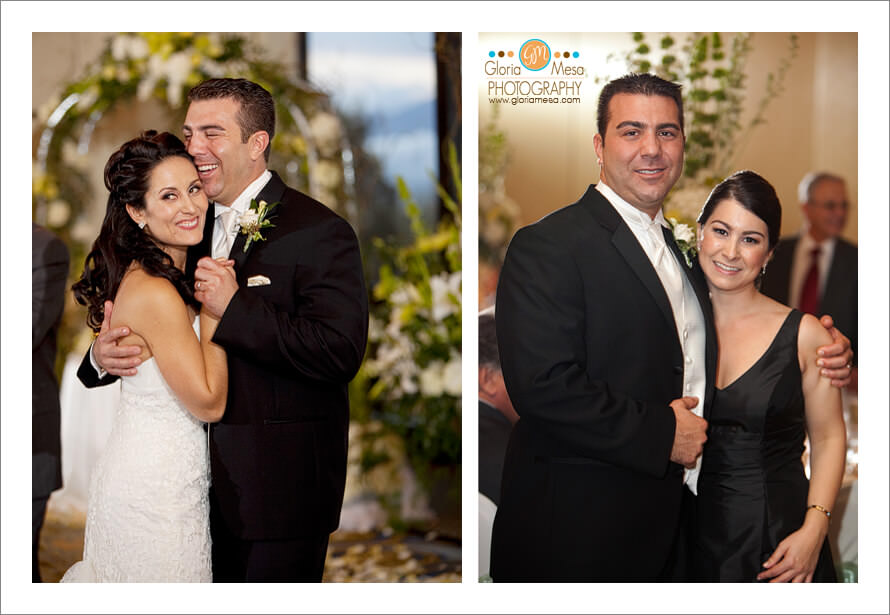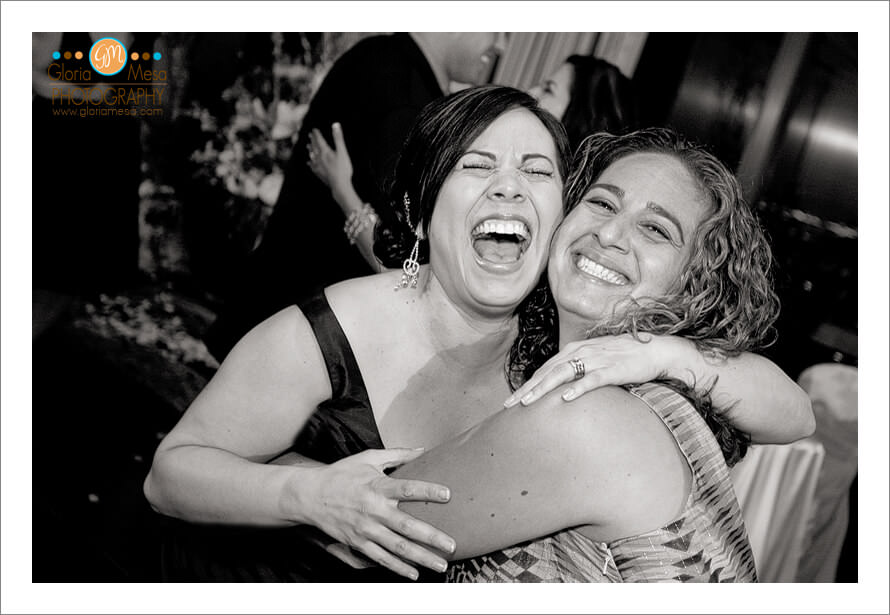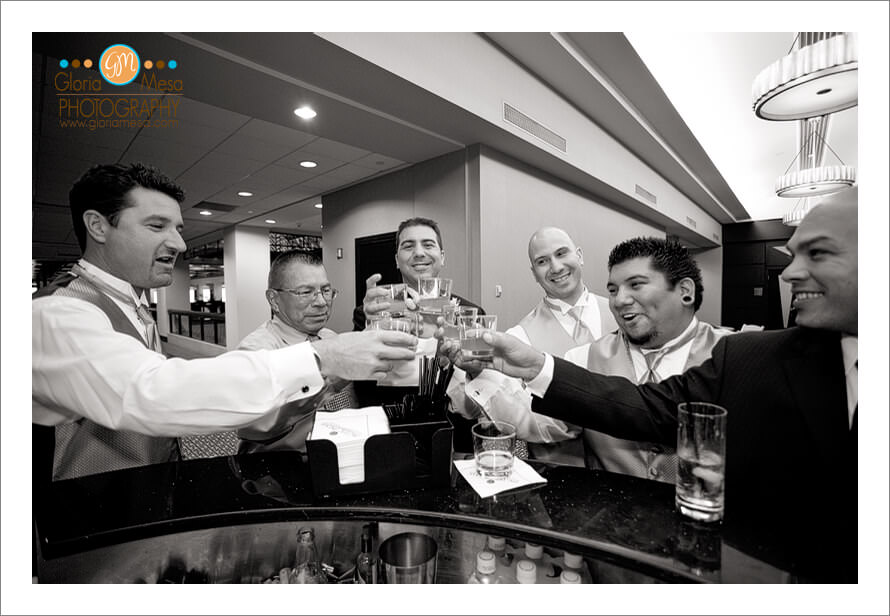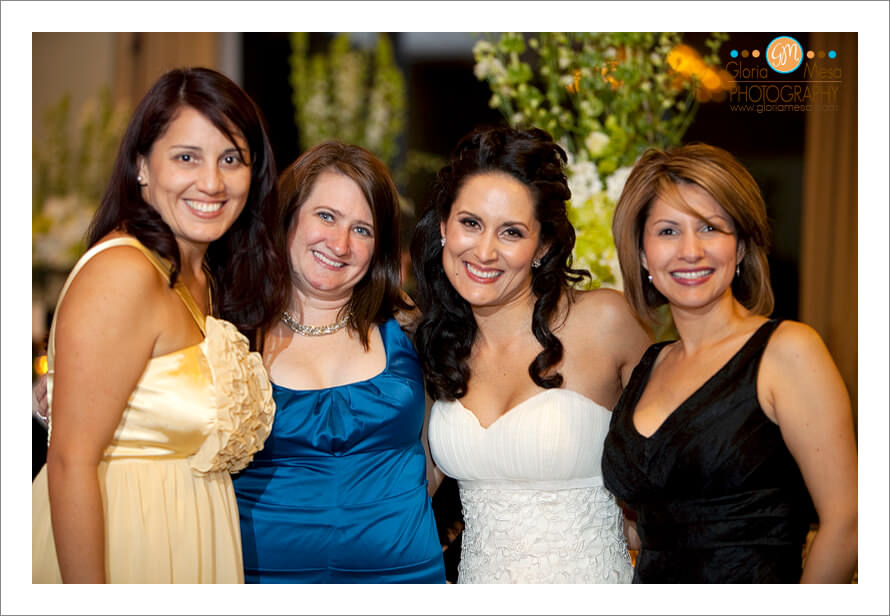 Dear Tom and Danielle you have a wonderful honeymoon in Zihuatanejo, Mexico.
David, thank you for helping me in this wedding. Thank you!!
Vendors:
Flowers and decor done by Blooms for less by Alfredo Samaniego
Cake was done by Federico's bakery in Pasadena.
Dj: Frank Coronel