>
Hi!! It's wedding season, can you tell? Last week, I was part of two gorgeous weddings I shot; what more can a little Mexican girl ask for? I am so blessed!! Now it's time to showcase the session of Nicole and Garry.
Two birds in love; so in love that when I met them we all cried with happiness as Nicole described to me why she loves Garry so much. I fell in love with them as soon as I met them. As I told you, Garry, I did!!
Nicole and Garry are going to celebrate their marriage at the
Occidental College in Eagle Rock
.
I really enjoyed the session, as I always do, but this time we were able to get into the Pasadena Performing Arts Center, which was closed. A good man let us in for just a few shots. Thank you, good man. (We never got his name). I present you some of my favorites of the day.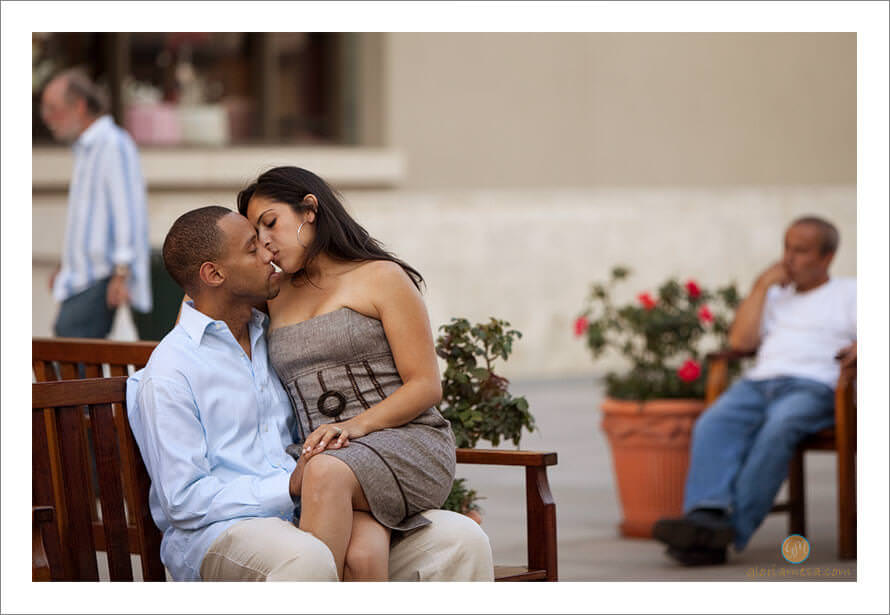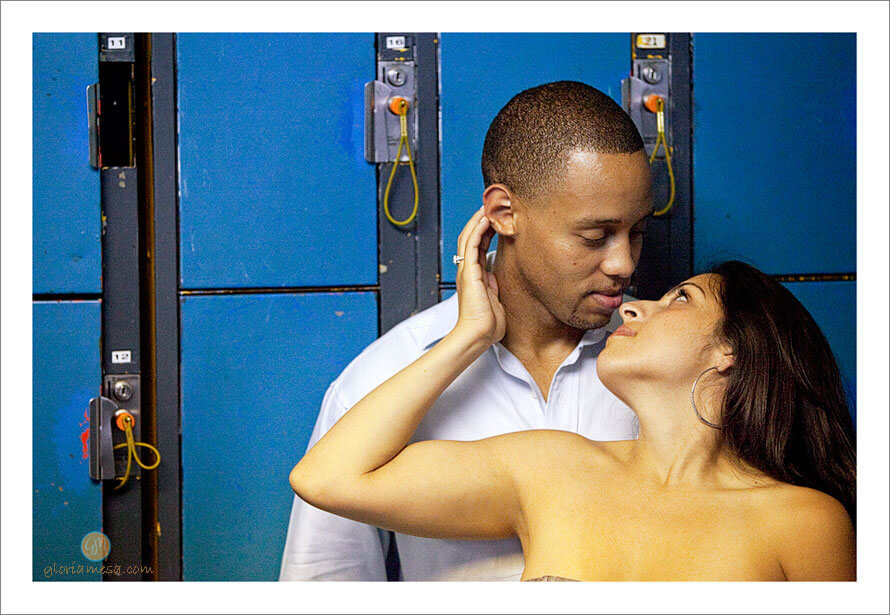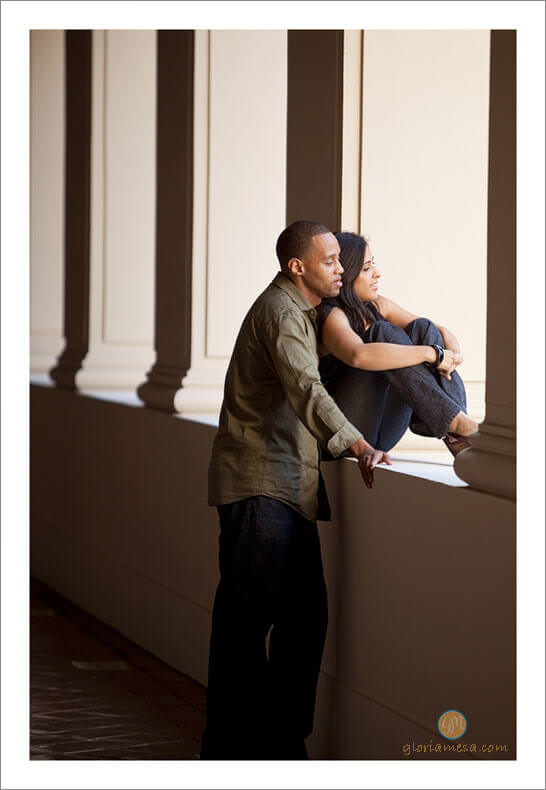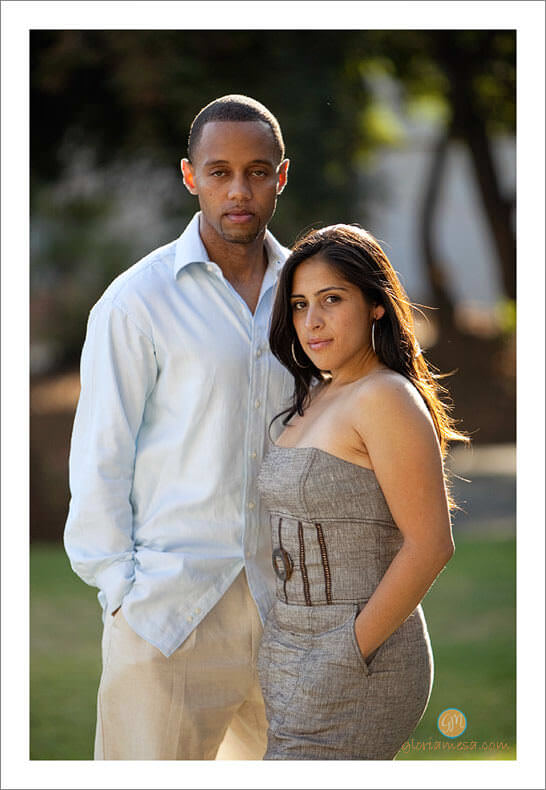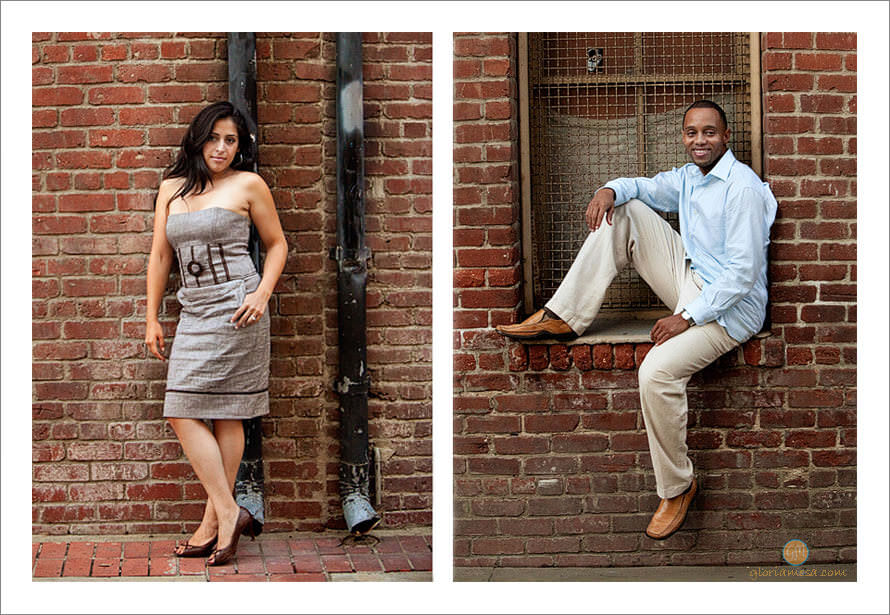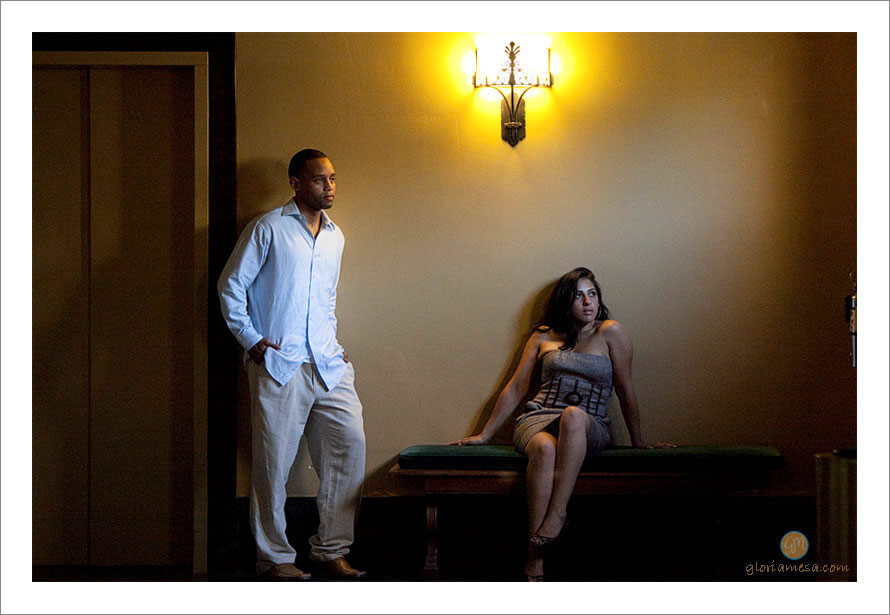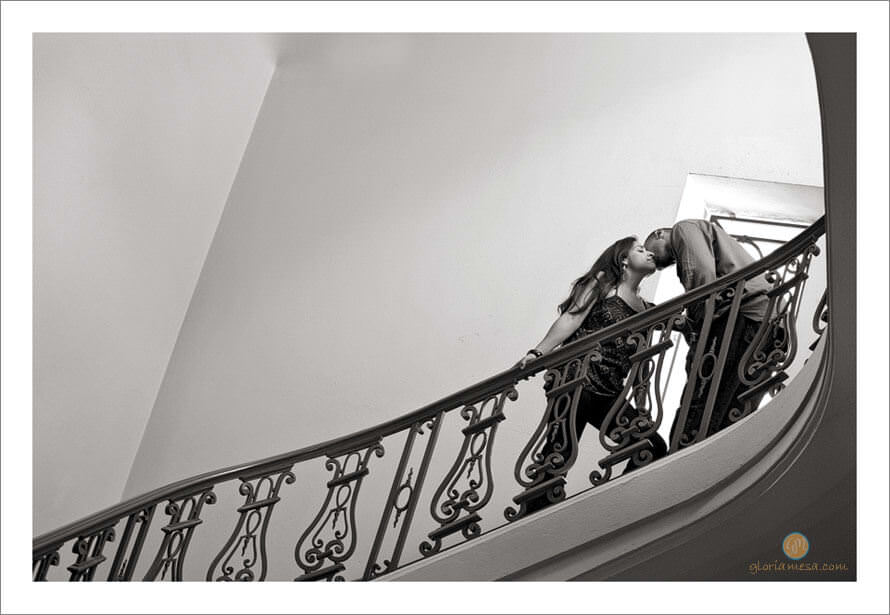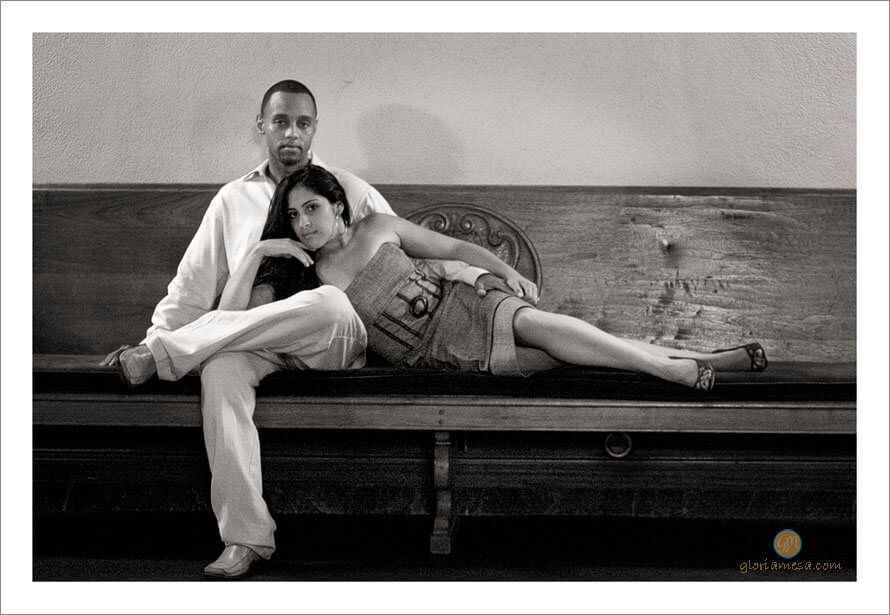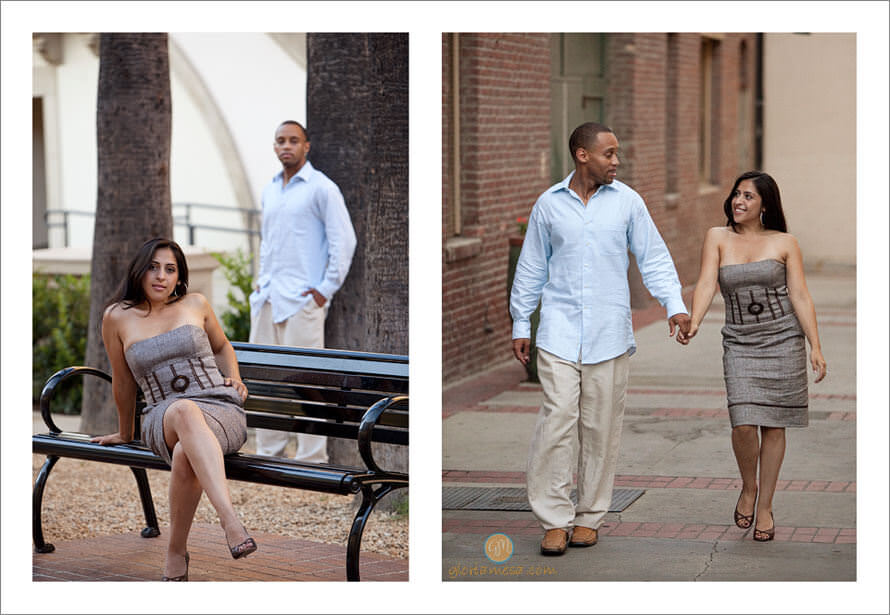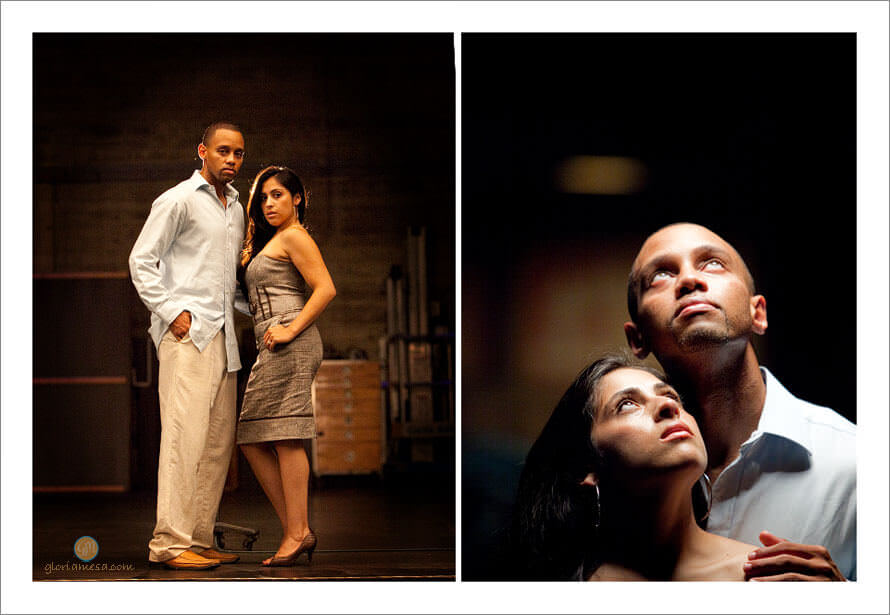 Tags: Wedding Photography, Occidetal College,Pasadena Art center.