>
On Sunday, I had the pleasure of taking a wonderful drive down PCH. I arrived at the
Bel-Air Bay Club
where the view was stunning. When I arrived at the
Bel-Air Bay Club
, I went to say hello to Karen. I like to arrive at least 30 minutes before I am supposed to be there. I found Karen so nice and cozy in her room taking a small nap. That morning, Karen received some beautiful flowers that Mikey had sent to her. So cute!! She read the card and it got me teary-eyed. Karen and Mikey chose this location to celebrate their marriage. The gazebo, where the ceremony took place, had the view of the Pacific Ocean. What a day!! It was warm, sunny and full of emotions. Karen and Mikey chose to see each other before the ceremony, which is very popular right now. I try very hard to make their day as special as it is. We call it the "first look".
I have been very happy with the way I have set the meeting. I make it intimate and romantic. Right after the ceremony, we finished the portraits that we needed to do; and then, party time! Steve, who was in charge of
11H Entertainment
, was the Master of Ceremonies and he rocked the house! Everyone danced and enjoyed the music and had a wonderful time. I have always enjoyed working with
Rene Miranda
; he helped me so much!! Thank you, Rene. During the party, Mikey wanted to celebrate the 50th anniversary of his parents. Congratulations!! I get so emotional when precious moments like these happen. I guess it is because I will never have the opportunity to see my own parents have that joy. But I am so lucky that I get to live it through others. God is good to me.
I would like to thank all of the people who worked very hard on this event:
Starcross'd Films…I love these guys!! I really do. They are professional and so sweet.
Steve Muchnij from 11H Entertainment.
Mario Murcia, the manager of food and service at the Bel-Air Bay Club.
Sky Flowers…great service and everything looked fresh.
Ray Santos (323-842-5422) for helping Karen and all the ladies with their make-up and hair.
Town and Country…thanks to Ted for making sure everything looked perfect (he is Mikey's brother).
Melanie Eslava.. for making sure everything run on time.. : )
Some of my favorites of the day!!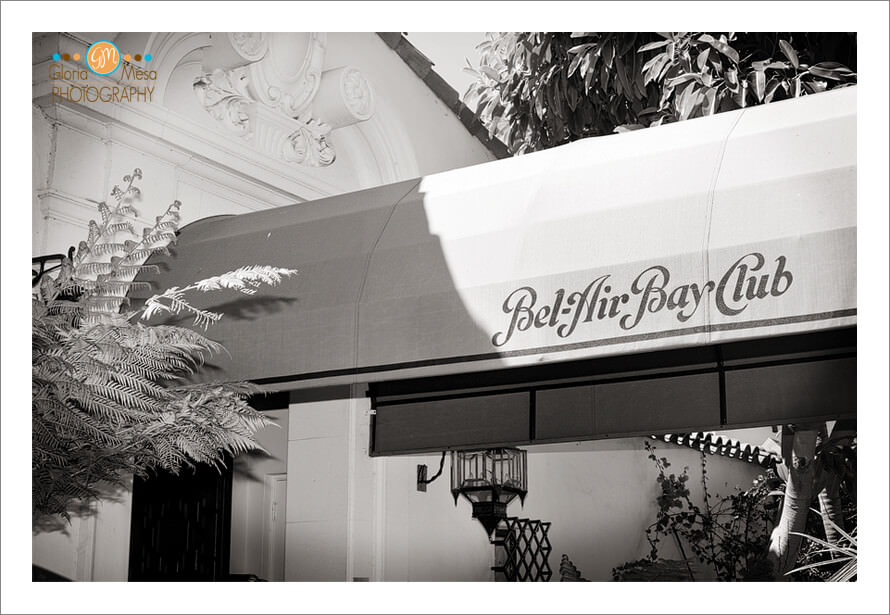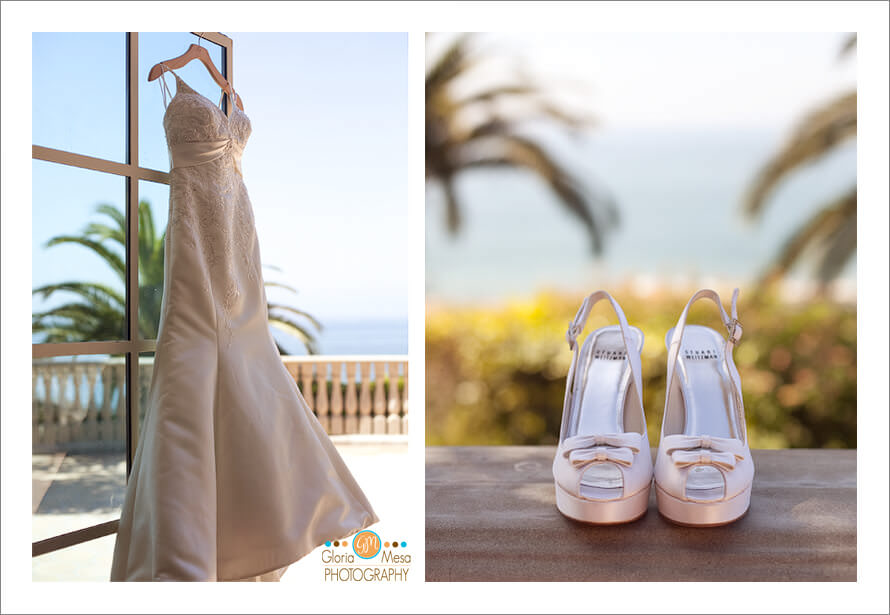 The flower that Mikey send her with a beautiful card..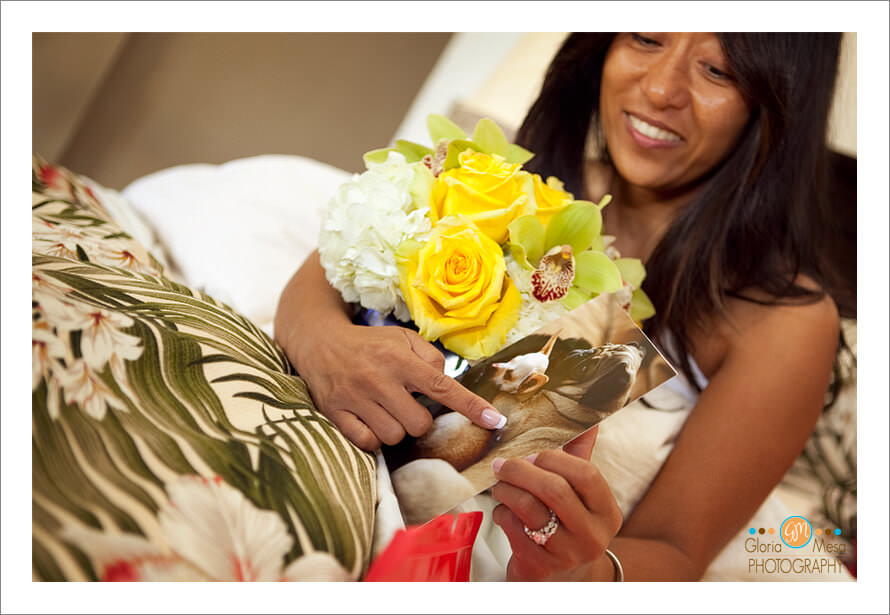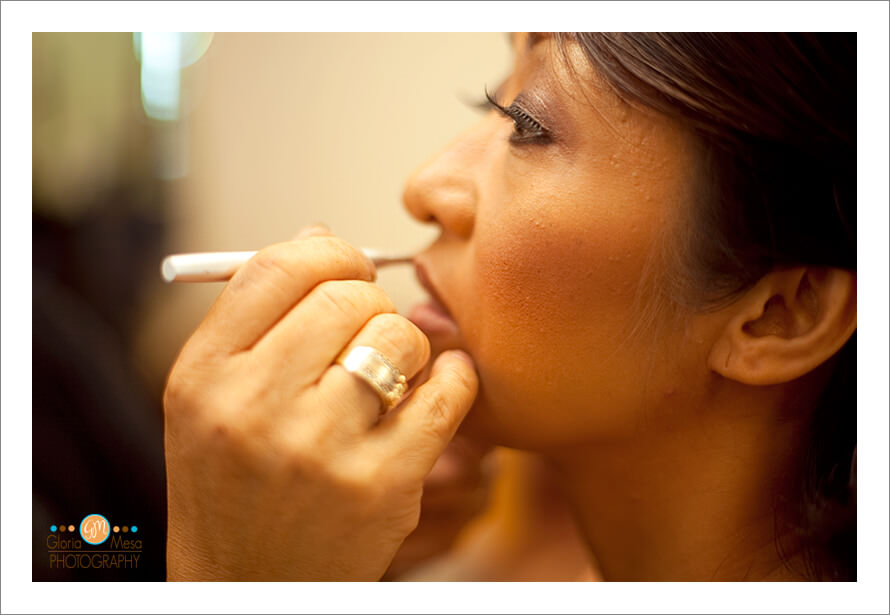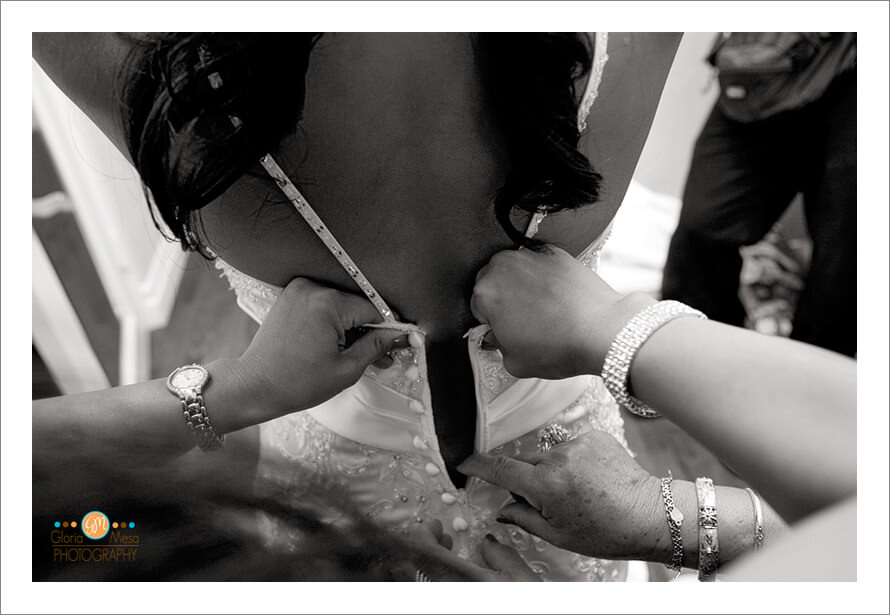 Three generations in one room..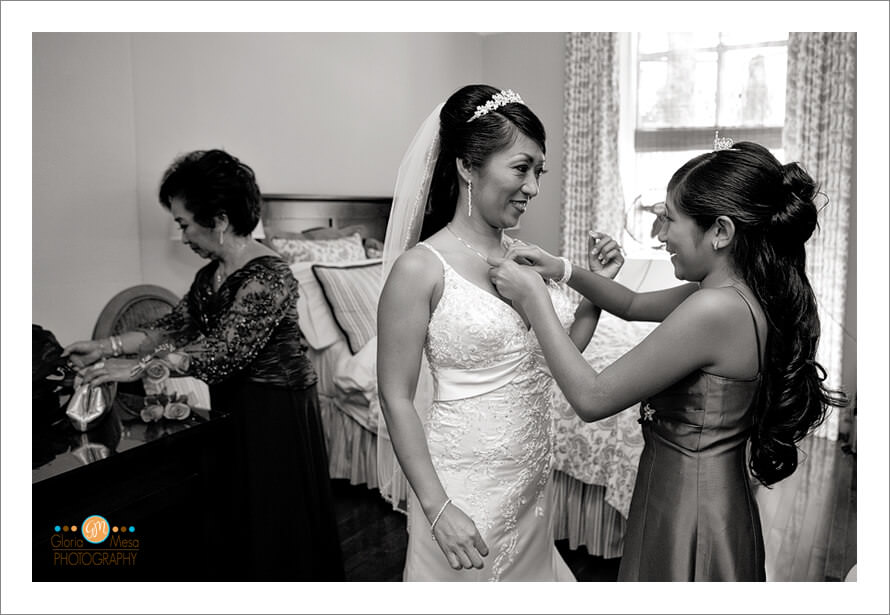 Love what Rene did …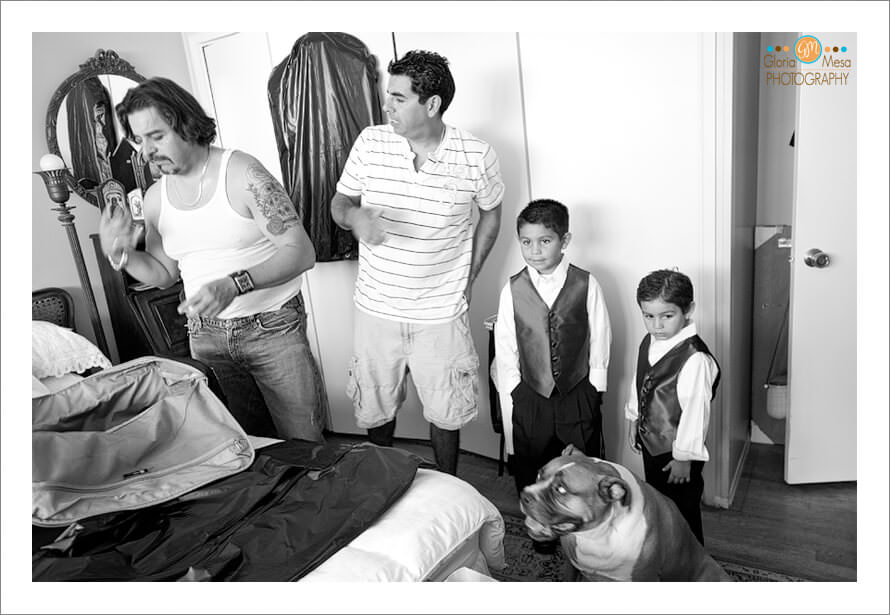 Getting Blessed by his father.. Huge in our traditions..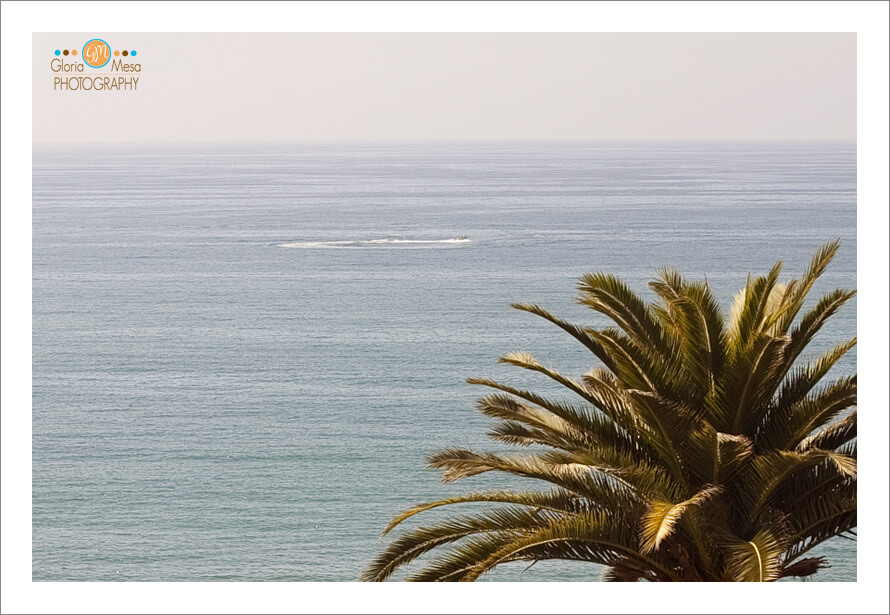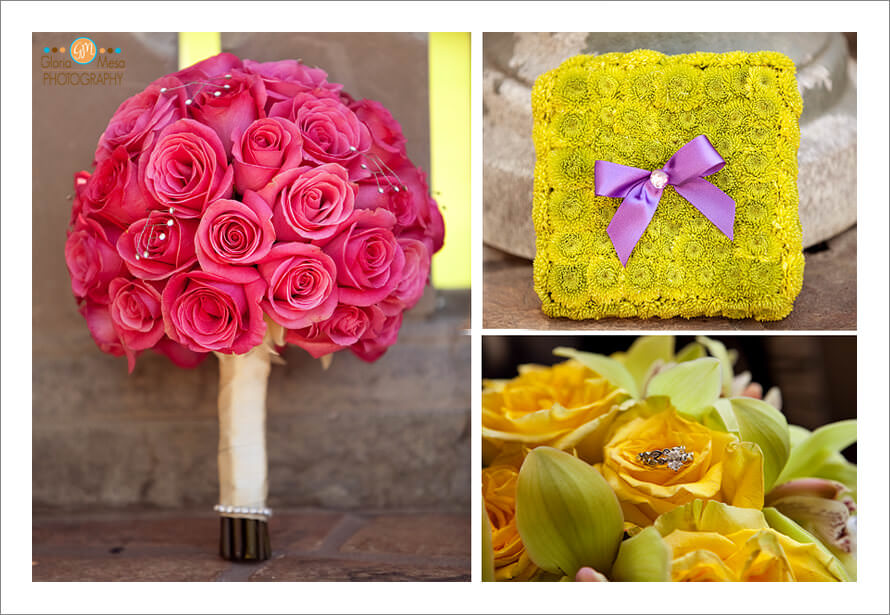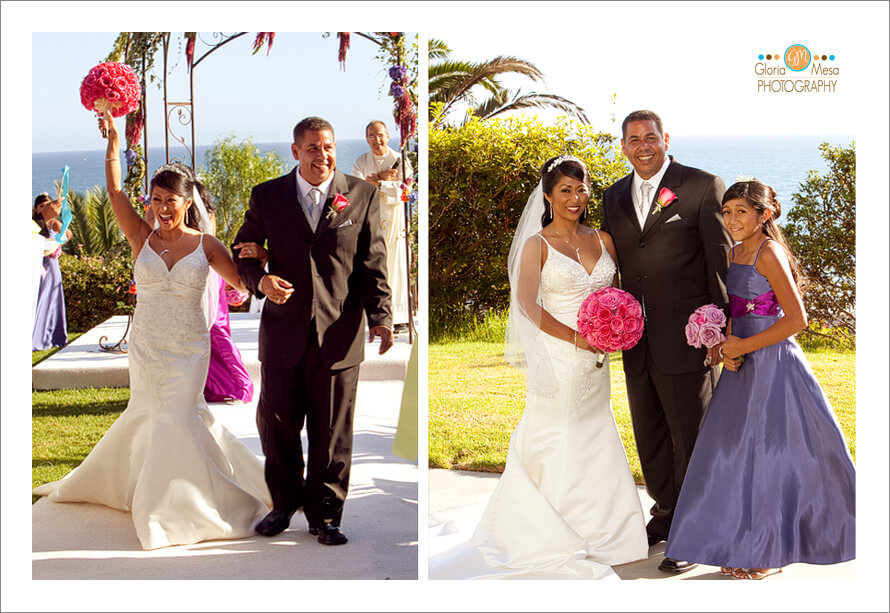 The whole bridal Party.. Photo taken by Rene while I set the shoot.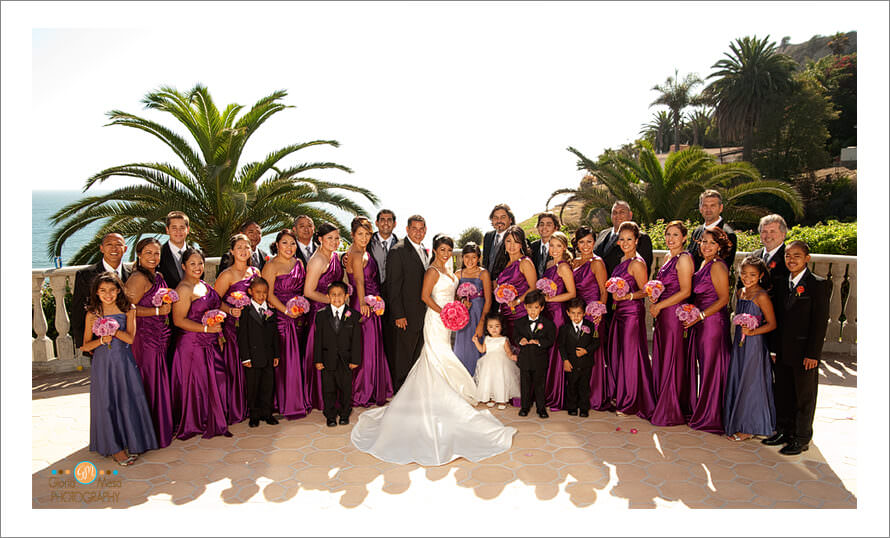 Continue the bridal party… by me : )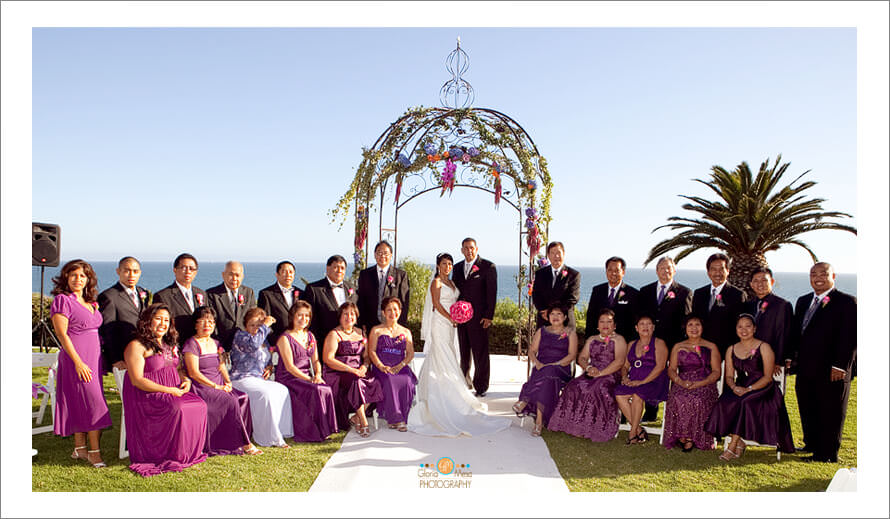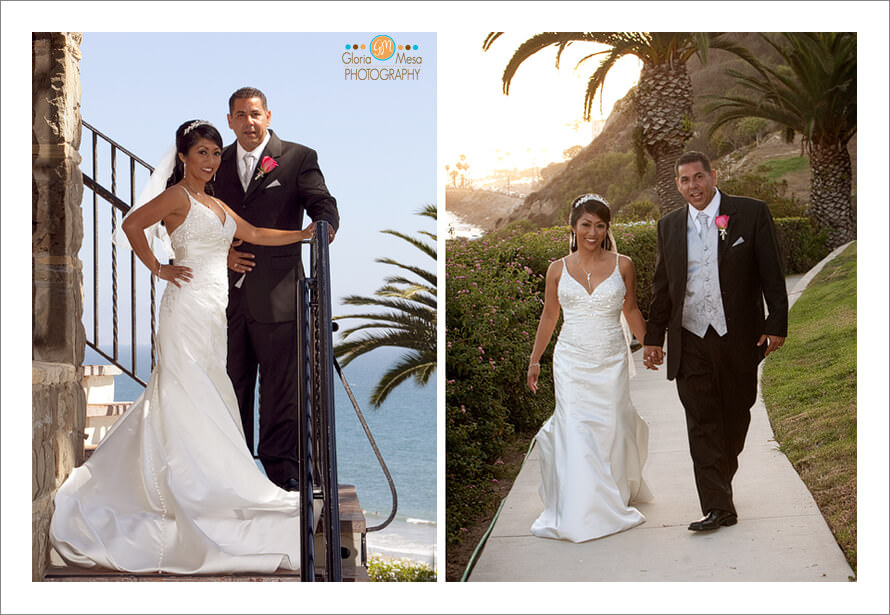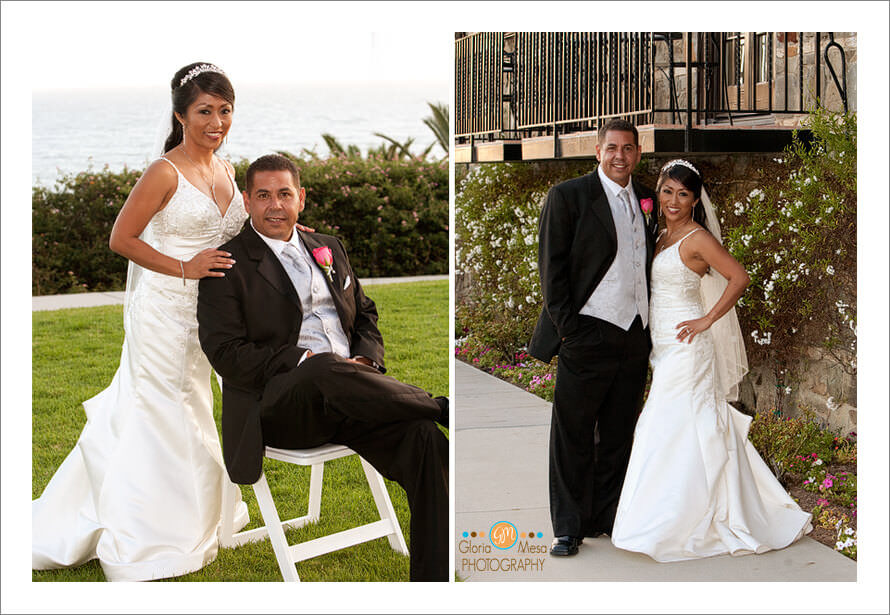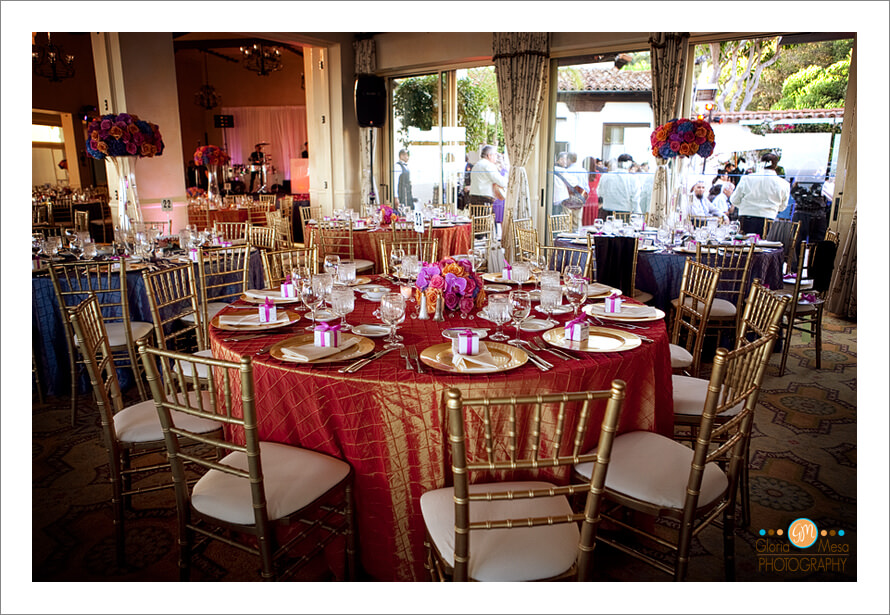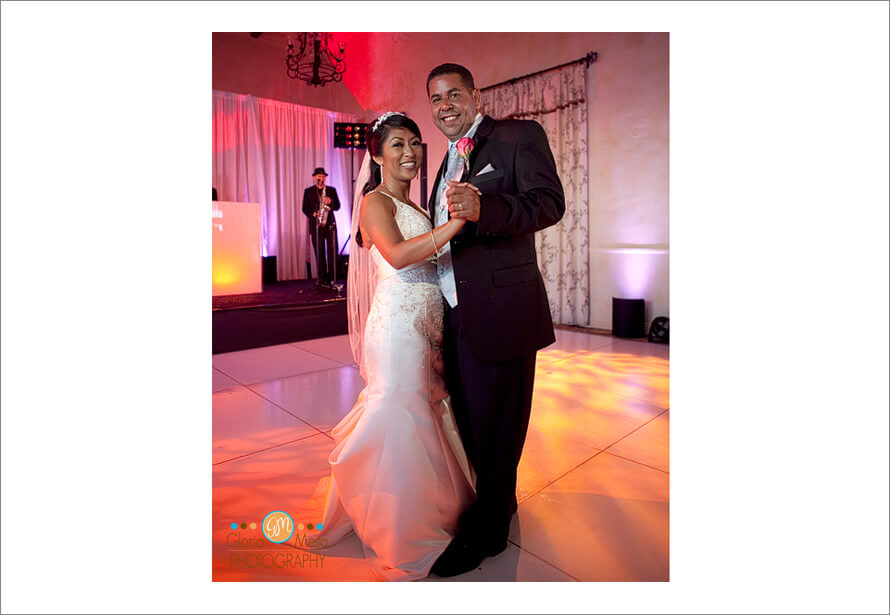 The parents…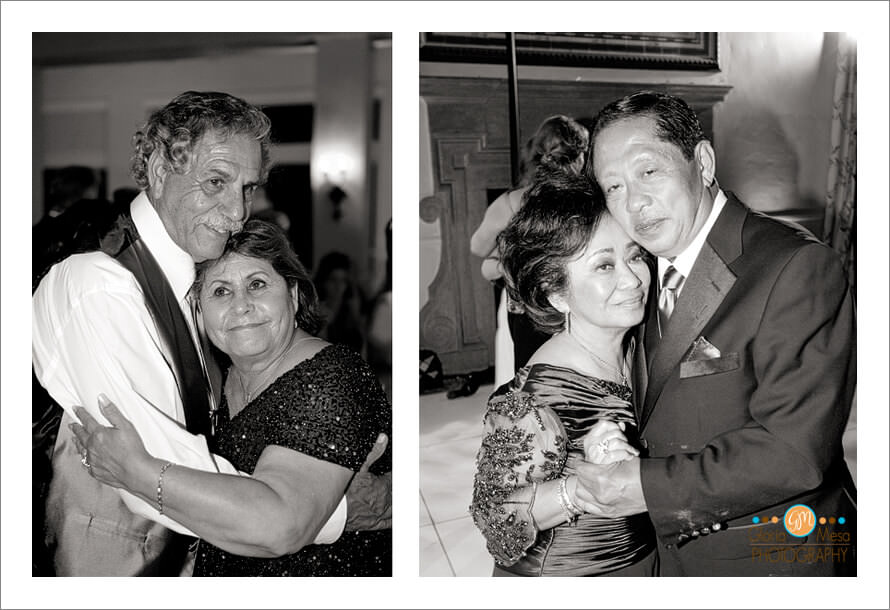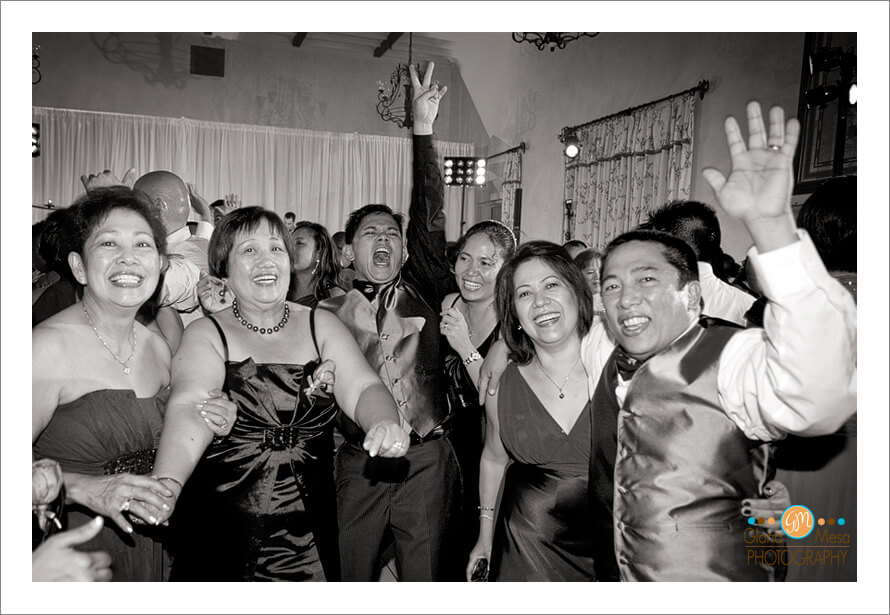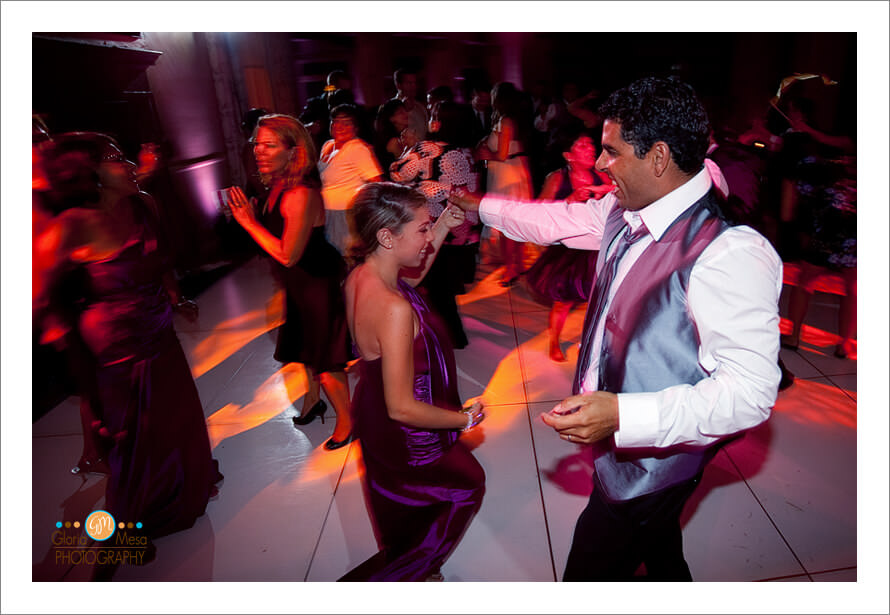 Thank you Mikey and karen for letting me be there in your special day..