I am having a blast working on the images from the weddings I did this weekend; perfect brides and grooms, perfect venues, perfect guests!! The wedding of Joe and Rian was held at the San Buenaventura Mission. What a beautiful church and mission, built in the 1700's. The courtyard was the perfect place for Joe and Rian to have their "first look". She chose to see her future husband before the ceremony. That was FANTASTIC! It was so perfect, everything well planned, so the pressure was off. If you remember, Rian and Joe had their engagement session there in Ventura also. After the religious marriage, we walked to the beach and took some fun portraits of them. The hotel, where they hosted the reception, was the Crowne Plaza Hotel which was walking distance from the beach. While the guests enjoyed the cocktail hour, we were taking some more portraits of the new husband and wife in the lobby of the hotel. This was the perfect place to be creative. Here I present you the wedding of Rian and Joe…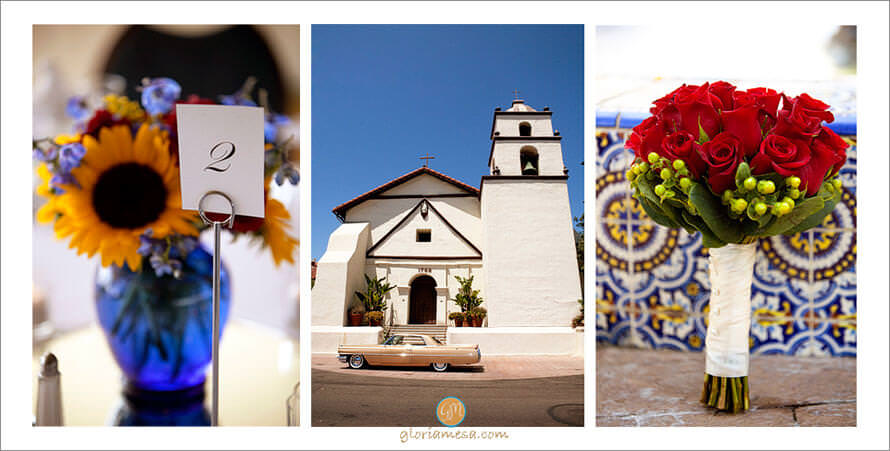 The First Look… I love it!!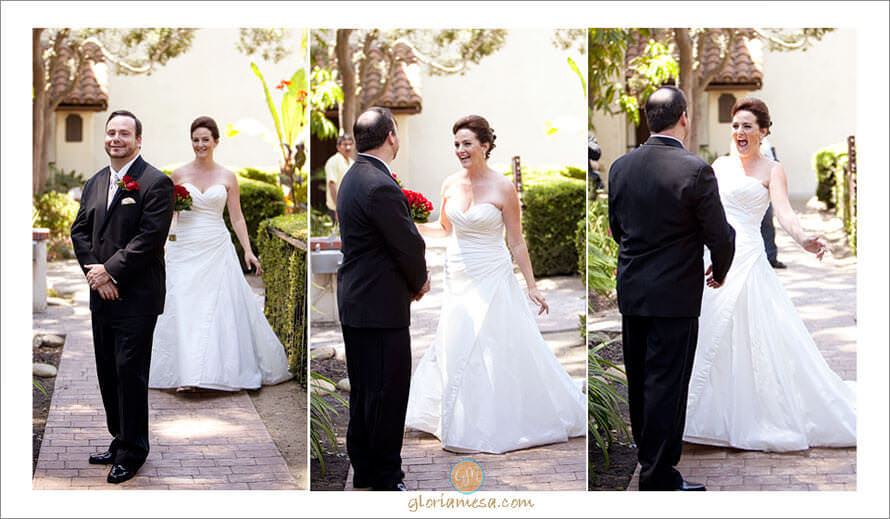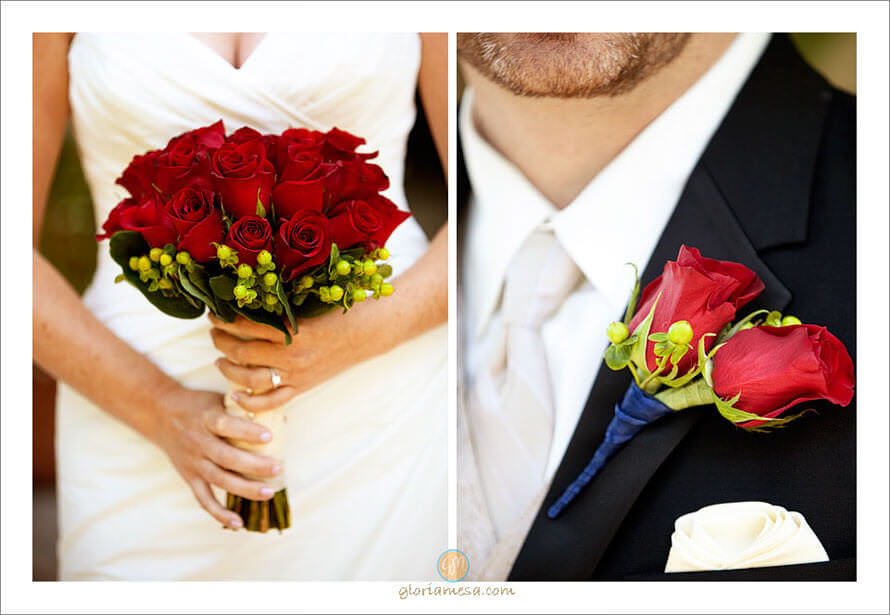 What a handsome group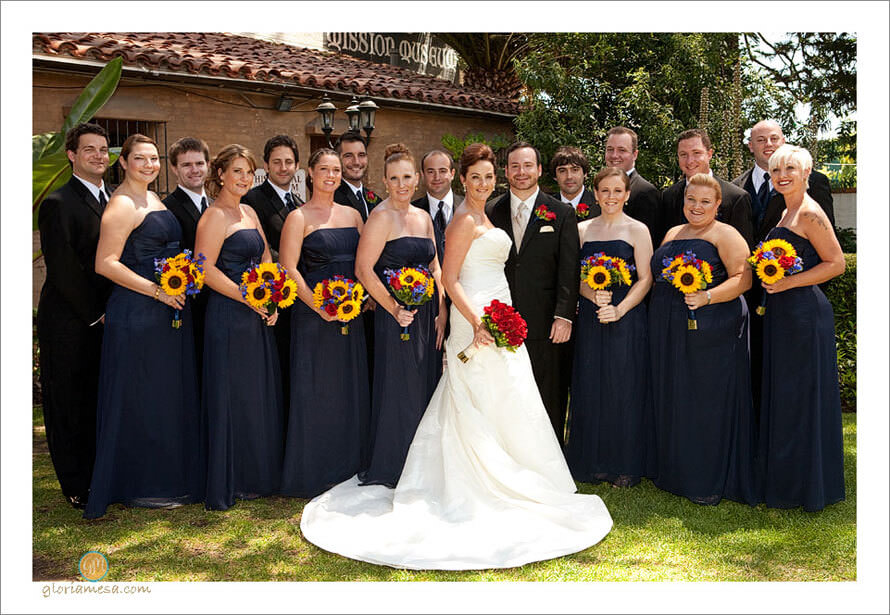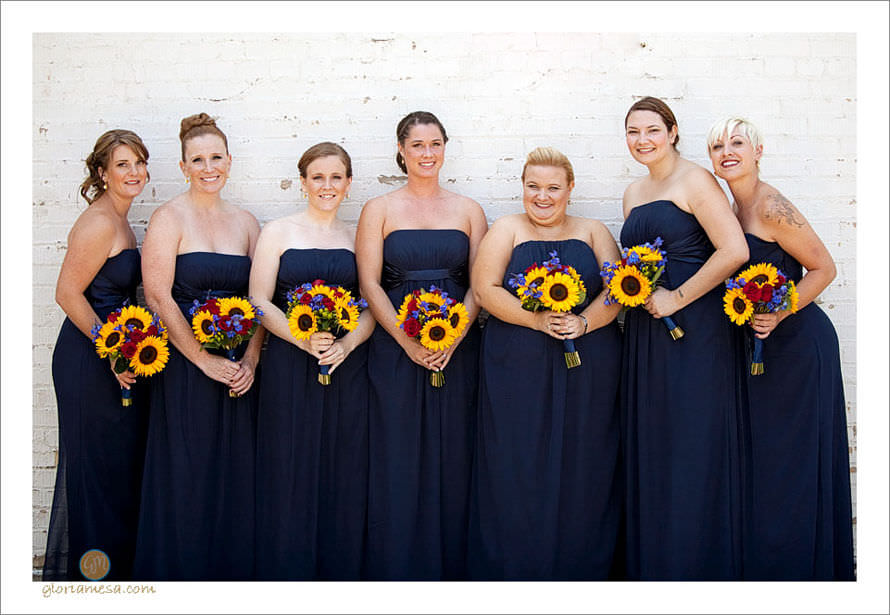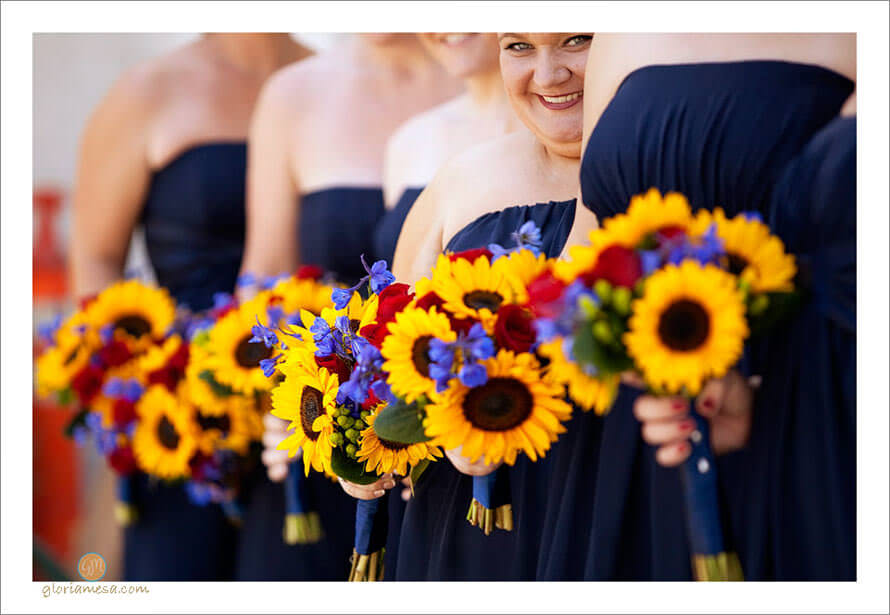 What a moment..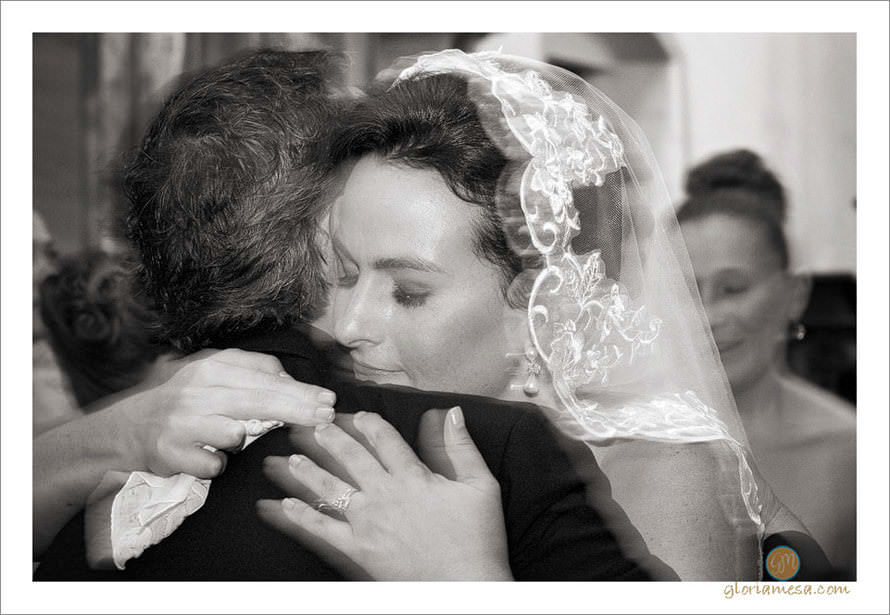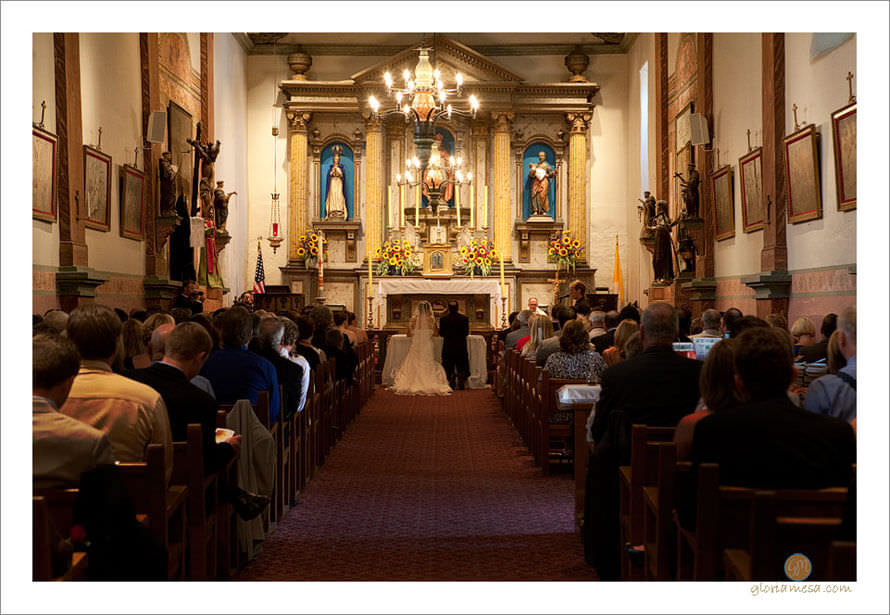 One of my favorite…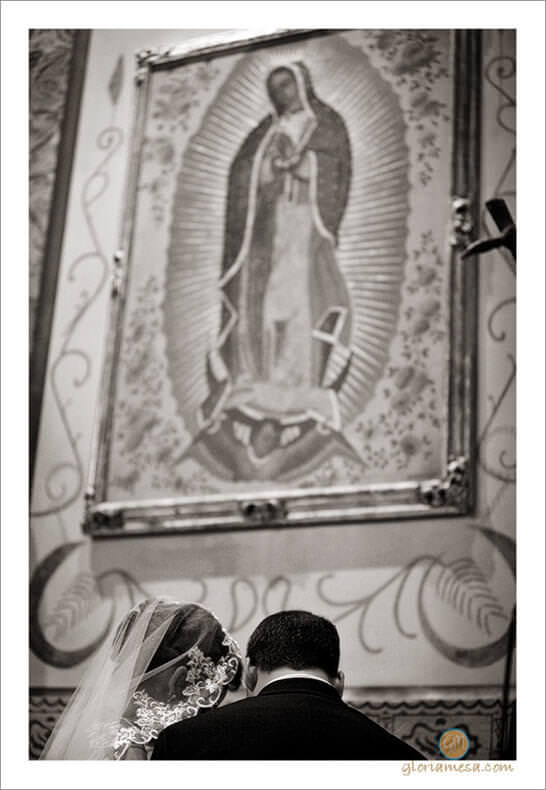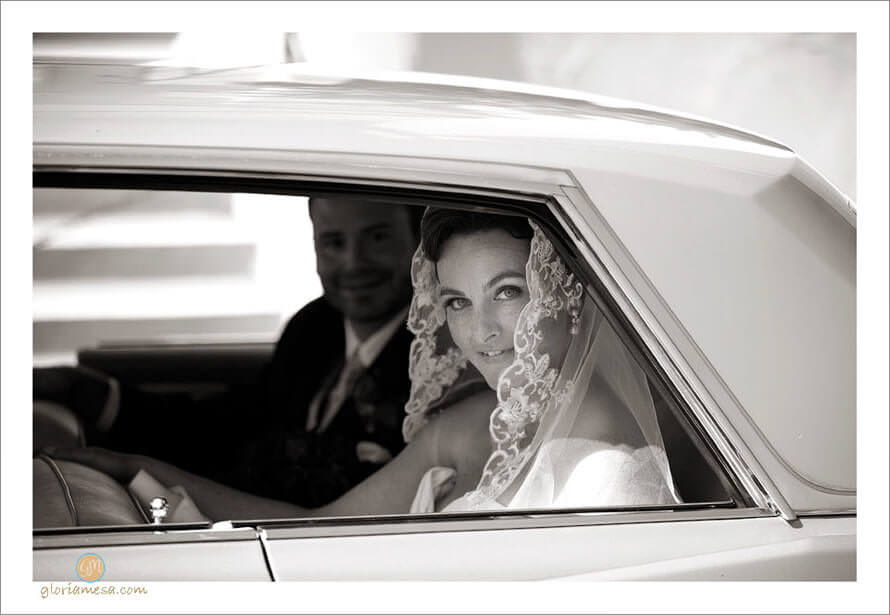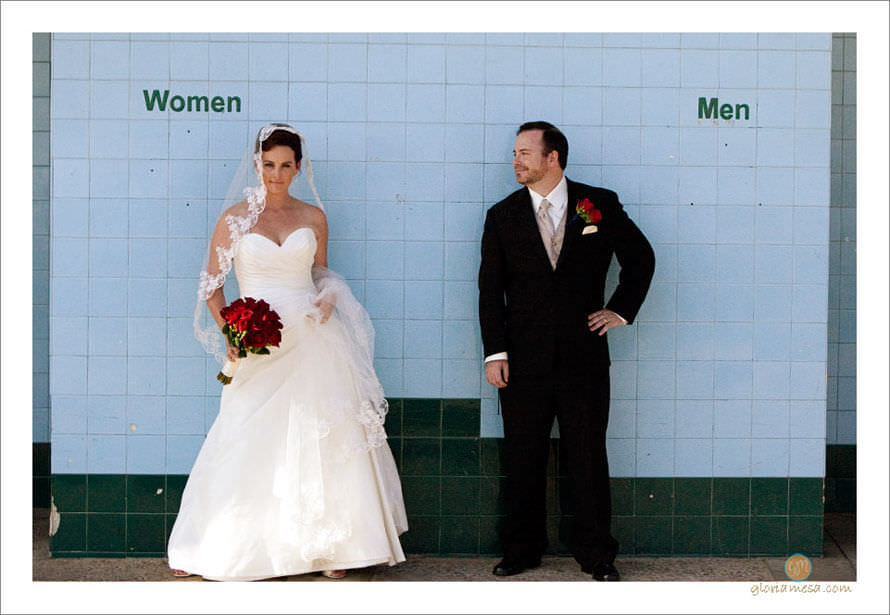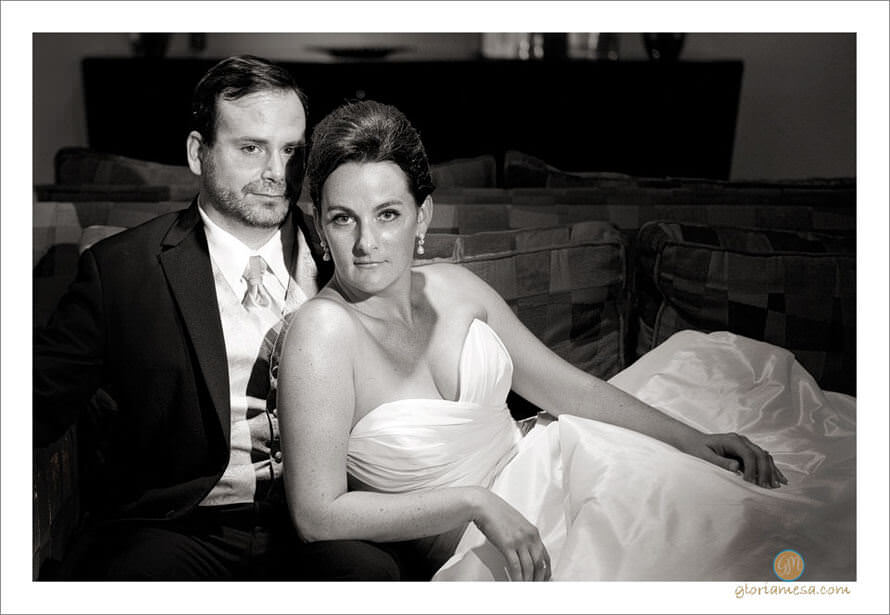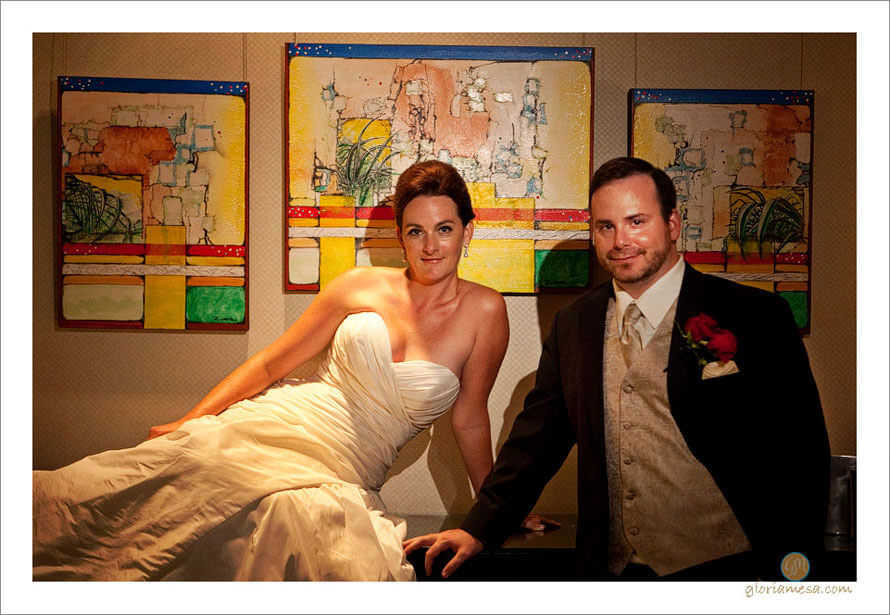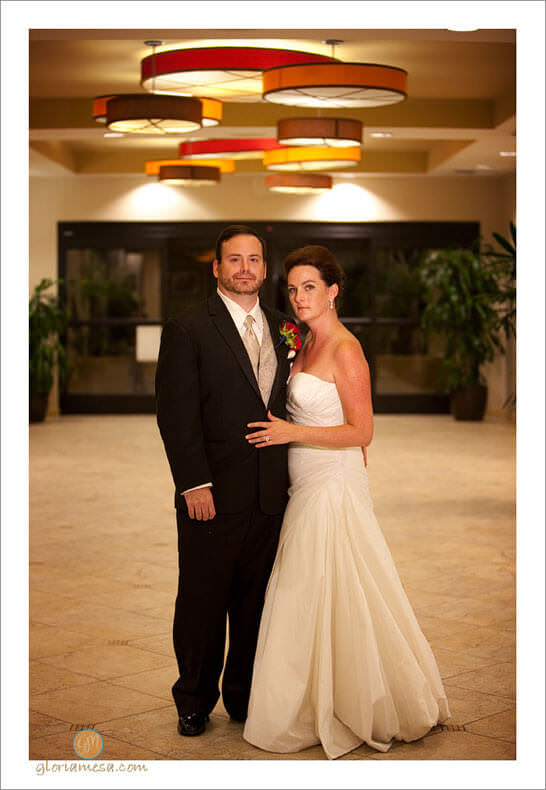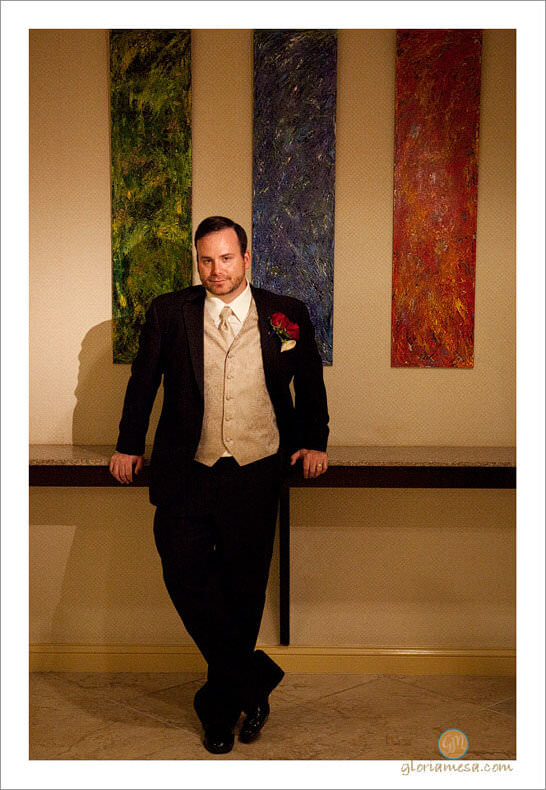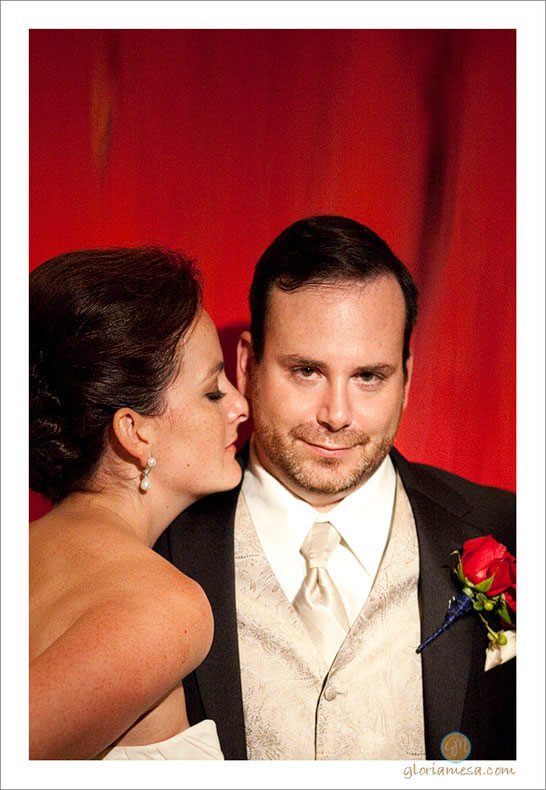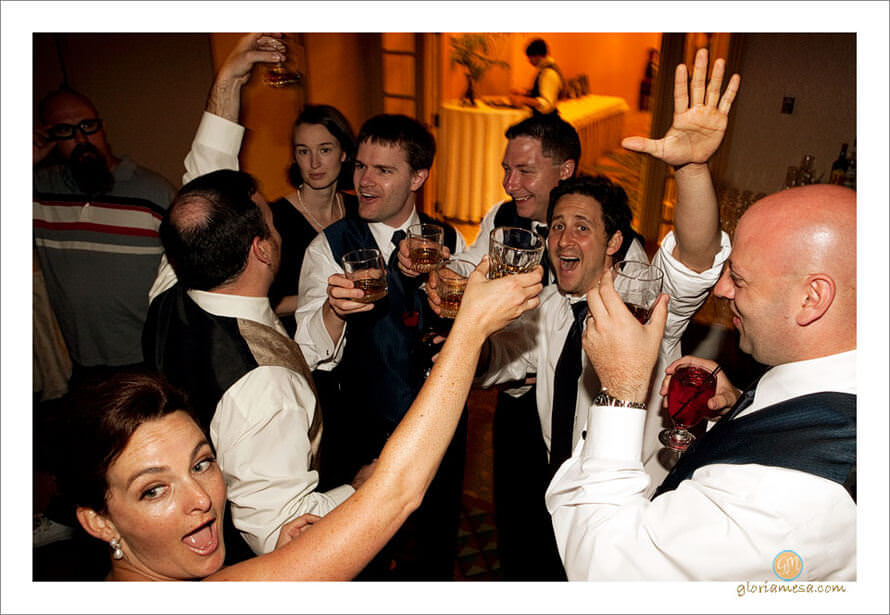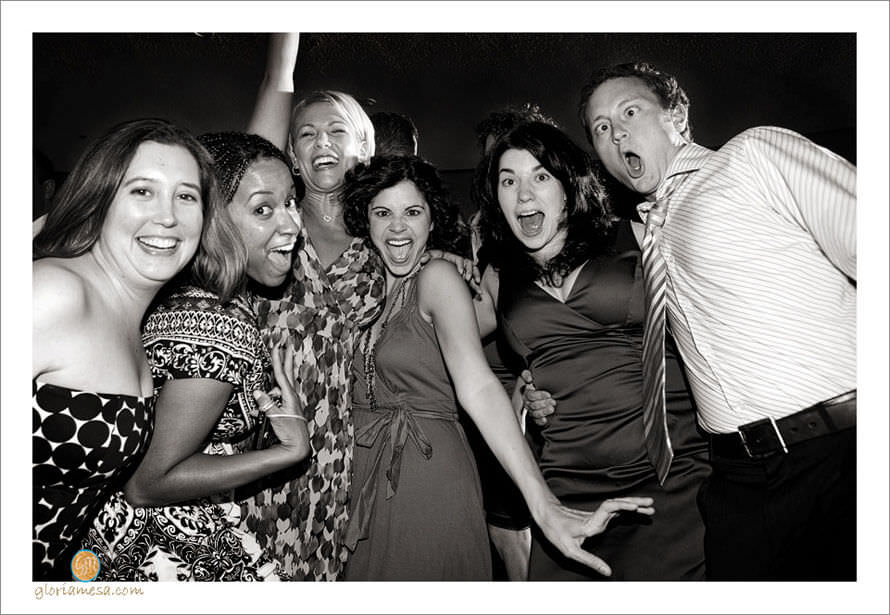 Joe and Rian have a wonderful time in Zihuatanejo…