Quail Ranch Weddings in Ventura County is a beautiful and perfect occasion to bring together loved ones to celebrate the union of two souls. When finding the ideal venue for such a momentous event, Quail Ranch in Ventura County stands out as a genuinely enchanting location. Nestled amidst the picturesque landscapes of Southern California, Quail Ranch offers a romantic setting that sets the stage for a sweet and unforgettable wedding. Join us as we delve into the details of a recent wedding at this breathtaking venue, filled with love, joy, and cherished memories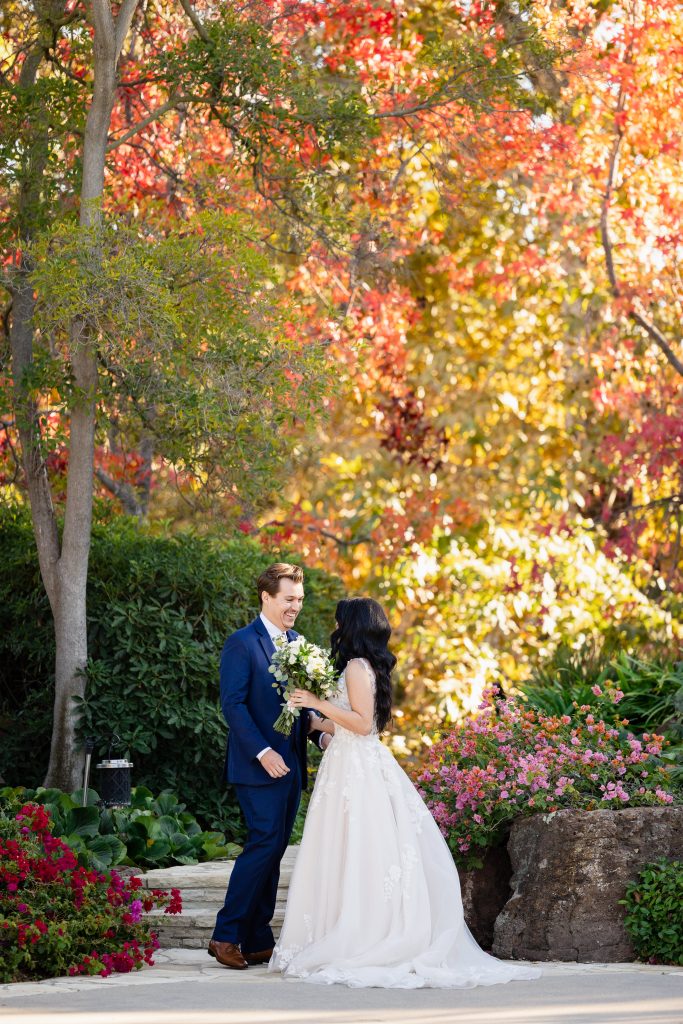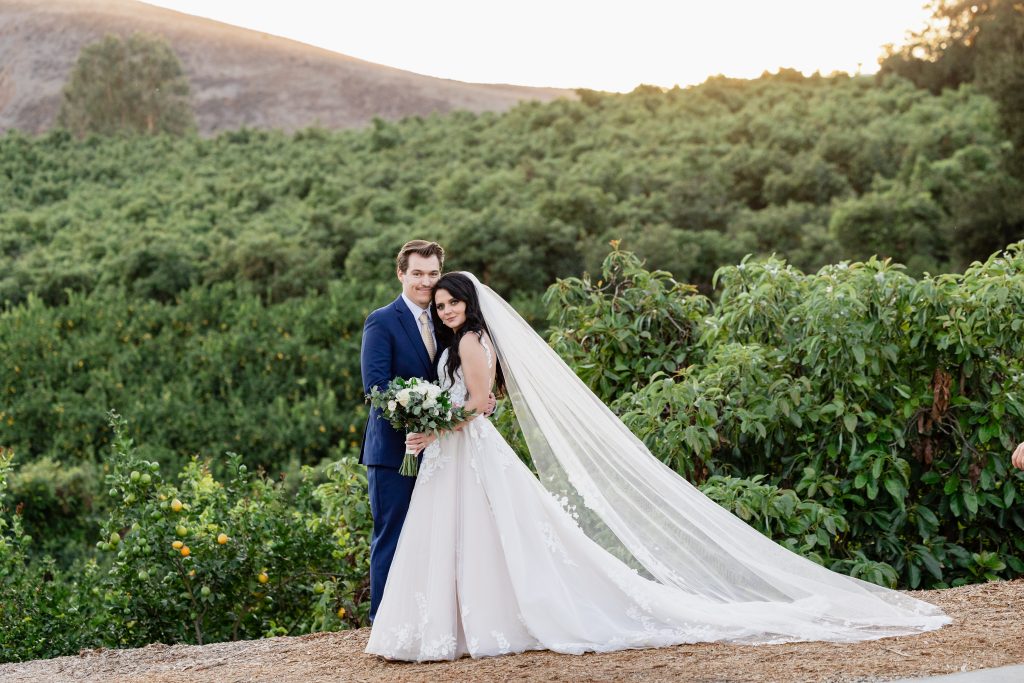 A Dreamy Setting: As guests arrived at Quail Ranch, they were greeted by the captivating beauty of the surroundings and vibrant gardens, and charming orchards created a dreamy atmosphere, lending an air of romance to the entire celebration. The venue's meticulous attention to detail ensured every corner was adorned with flowers, creating an enchanting ambiance that left everyone in awe.
The Ceremony: The couple exchanged their vows in an intimate garden ceremony, surrounded by blooming flowers and towering trees. The gentle breeze rustling through the leaves added a touch of magic to the heartfelt promises shared between the bride and groom. The picturesque setting provided an idyllic backdrop as they sealed their love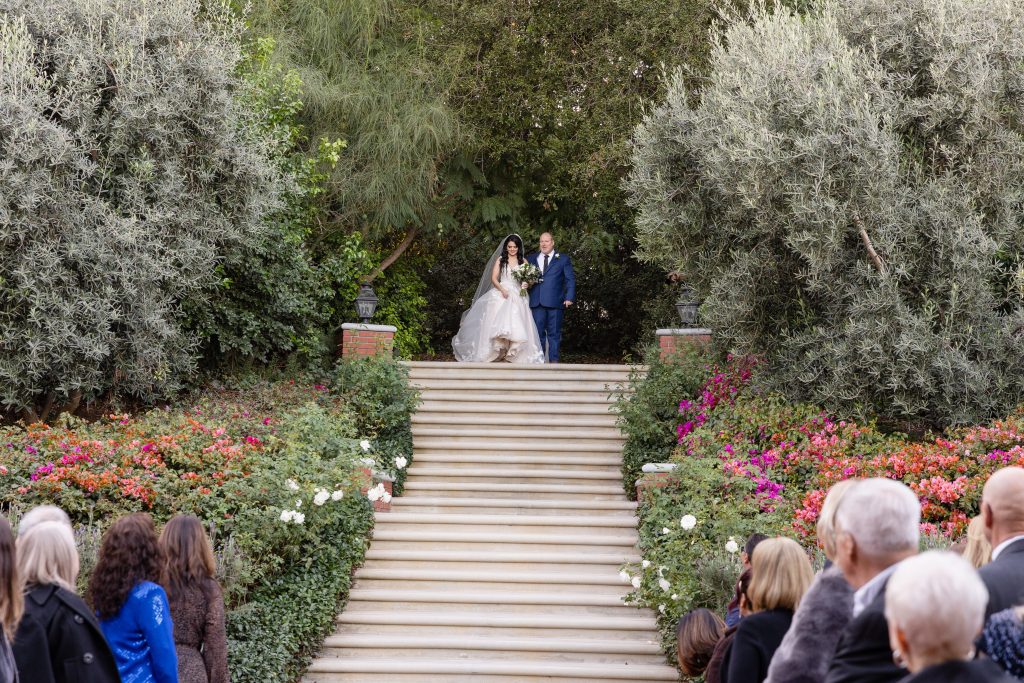 Reception Delights: Following the ceremony, guests made their way to the reception area, greeted with delectable appetizers and refreshing drinks. Quail Ranch's staff catered to every culinary desire, ensuring everyone's taste buds were tantalized throughout the evening. The elegantly decorated tables, adorned with twinkling lights and floral centerpieces, invited guests to sit back, relax, and indulge in the delightful feast that awaited them.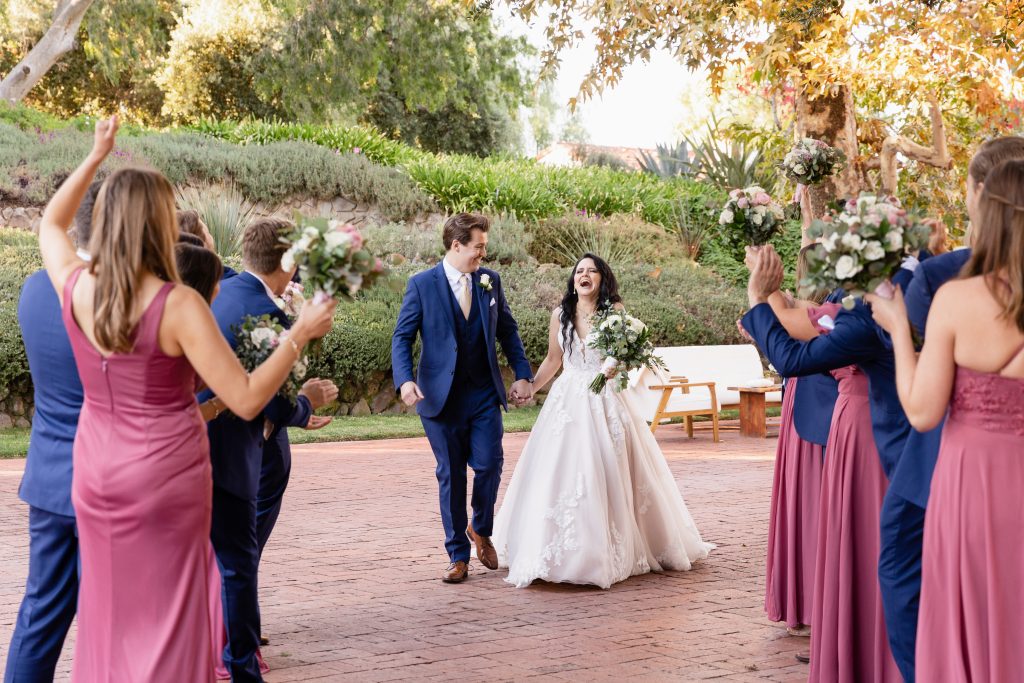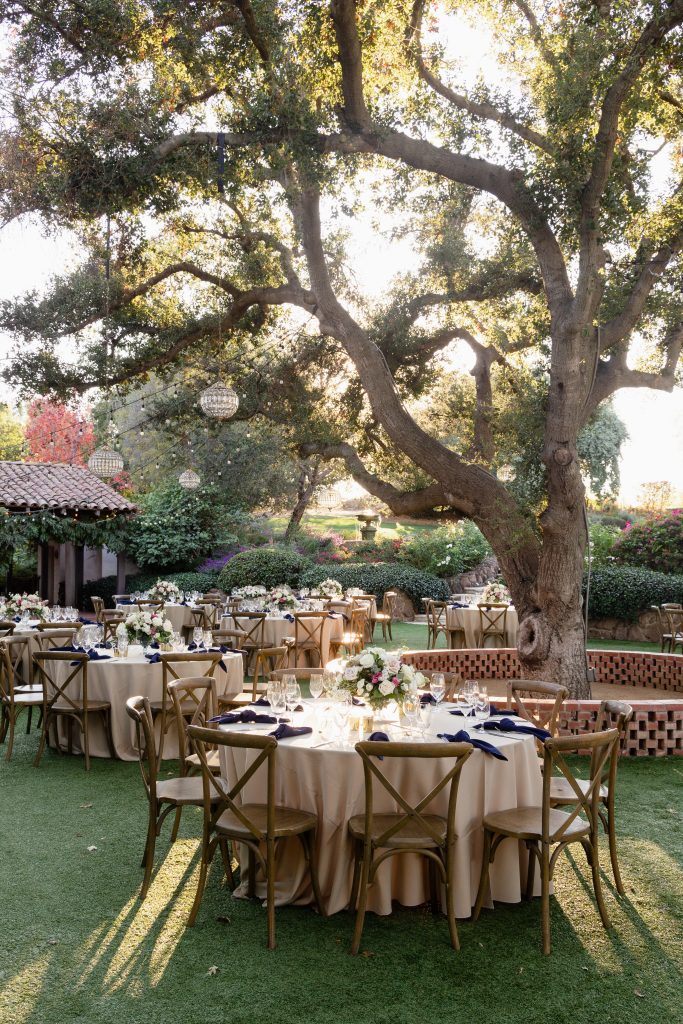 Dancing Under the Stars: As the sun dipped below the horizon, casting a warm golden glow, the celebration transitioned into an evening of dancing and merriment. Quail Ranch's expansive outdoor dance floor provided the perfect stage for guests to sway to the rhythm of love. Twinkling string lights hung above, creating a magical canopy under which the newlyweds and their loved ones danced the night away, creating memories that would last a lifetime.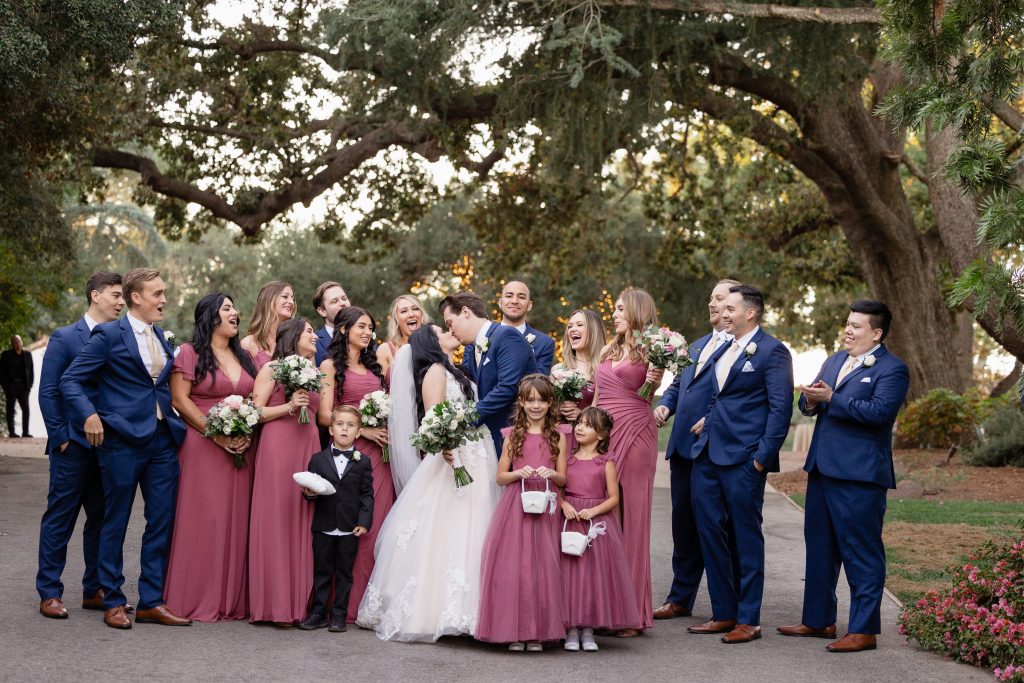 As the wedding ended, the couple bid farewells to their friends and family, holding onto the memories created throughout the day. The warm smiles, teary-eyed hugs, and heartfelt congratulations filled the air with love and happiness. Quail Ranch's serene and idyllic environment served as the backdrop for a charming celebration of love.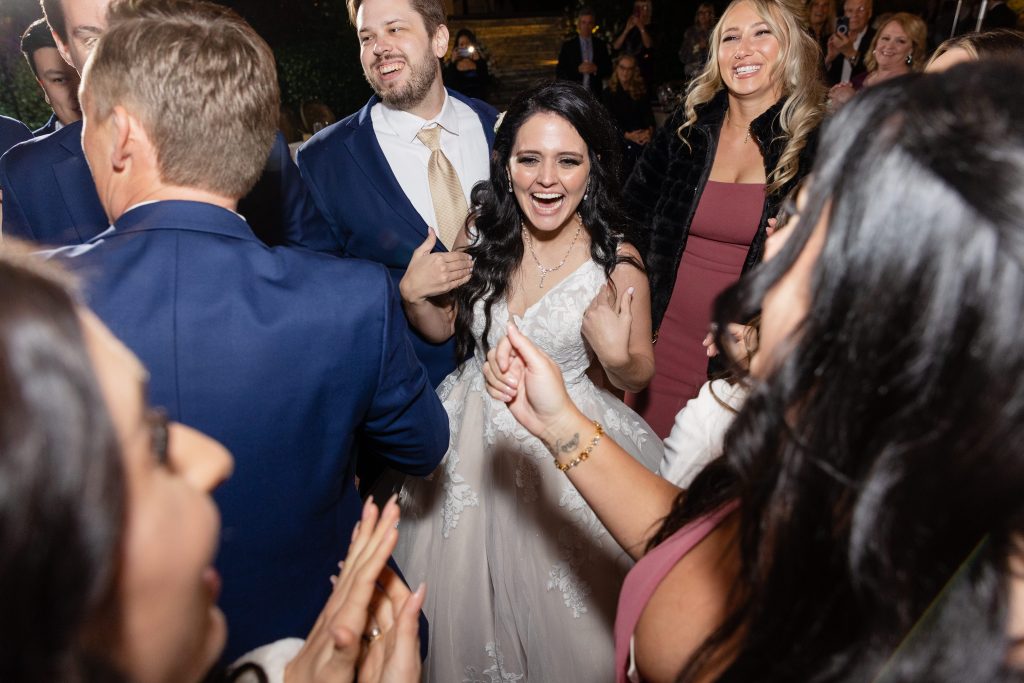 Quail Ranch in Ventura County was the perfect location for a sweet and memorable wedding. From the dreamy setting to the delicious cuisine and heartfelt moments shared by all, the venue exceeded expectations. The magic of Quail Ranch, combined with the love and joy of the newlyweds, made it a wedding that will forever be etched in the hearts of those fortunate enough to attend. If you're seeking a truly enchanting venue for your special day, Quail Ranch should undoubtedly be at the top of your list.
If you want to see another amazing wedding at Quail Ranch click here