Weddings are back, I am elated!
I'm super-duper and extremely excited to share this AMAZING work by Alison Rose Events. Seriously, take a look at their IG – stunning!  I love, love, love her work! Her skills with this entire composition – are so romantic and inviting!
Do you struggle to make a decision? I do! Gosh, I need help narrowing down my options. Wedding planners can be an invaluable resource when it comes to navigating all the choices you'll be making along the way to planning your big day.
Now, if you are looking for a photographer – let's chat! I am here to capture your event just as you imagined, down to every last exquisite detail. Ask me anything photography-related. Shy? Don't be, I am here for YOU!!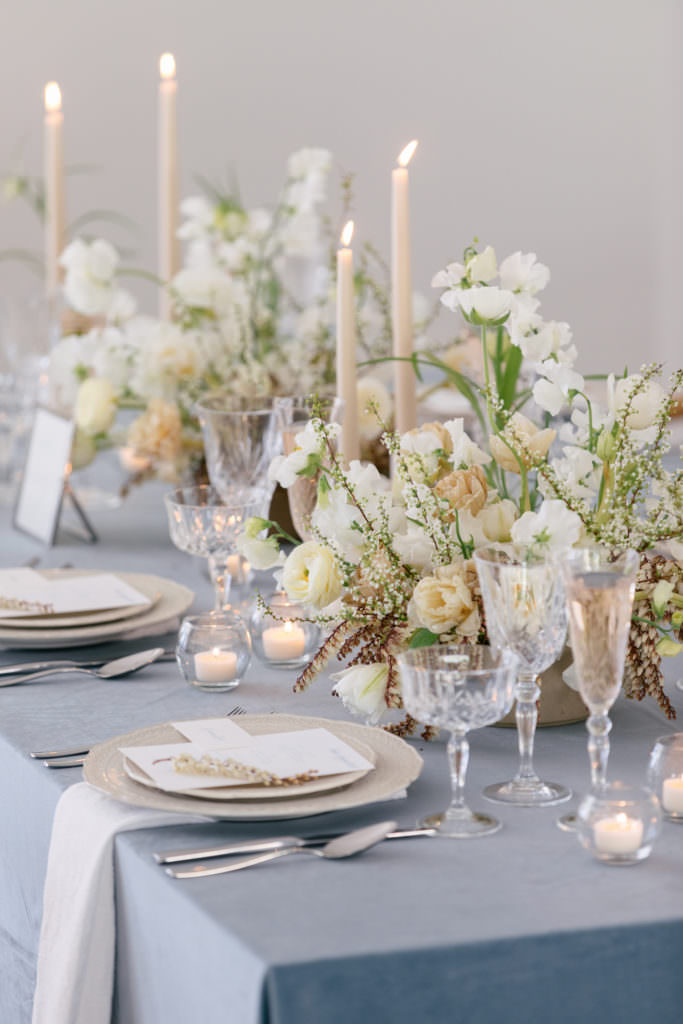 Have another side of her design. The fantastic look of Velvet blue.
If you want to see another sample of a wedding like this click here.