The Wedding Day
Michelangelo and Christina's wedding was such a fantastic experience.  Their religious ceremony was at St Monica's Church the architecture is outstanding. The reception was at Bel Air Bay Club. Working with Wish Wonder Dream was a joy, the entire team was amazing, I have such a passion for details and Wish Wonder Dream deliver. The day was flawless and everyone that travel from Italy and the East Coast had a wonderful time, my clients wanted the Exit with flowers petals it was beautiful! The night at Bel-Air was wonderful, the flog arrived and we were able to capture some incredible images with the now husband and wife.
The Wedding venue Bel Air Bay Club
I love Bel-Air bay Club 100% because you get the best of both worlds, The views of the Pacific Ocean, 180º from end to end and I love that when I arrive to photograph a wedding, the ocean air is crisp and clean.
The Bel-Air Bay Club private mansion built in 1927 is all about providing the luxury and convenience every wedding deserves, with an onsite staff to offer assistance. Bel-Air Bay Club is part of the Emerald Distinguished Clubs of the World, meeting the standards set by Boardroom Magazine, and offering one of the most prestigious memberships.
As one of the most exclusive private clubs in Los Angeles, Bel-Air Bay Club lives up to client expectations. Following an extensive renovation of the Lower Bay in 2007, BABC has recently been refurbished and updated to exude modern haute living with a touch of vintage class.
St Monica's Church Located in Santa Monica, California
Once you arrived at this magnificent location, the tones as you enter the St, Monica's is incredible. One of my favorite churches to photograph weddings in Southern California. The good thing about St Monica's is that family portraits can be done right after the religious ceremony, the location is well kept and the grounds are stunning. Highly recommend if you are looking for a church to get married. Well located within minutes of Bel-Air Bay club, Loews, Huntley Hotel, only 5 start hotels in St Monica.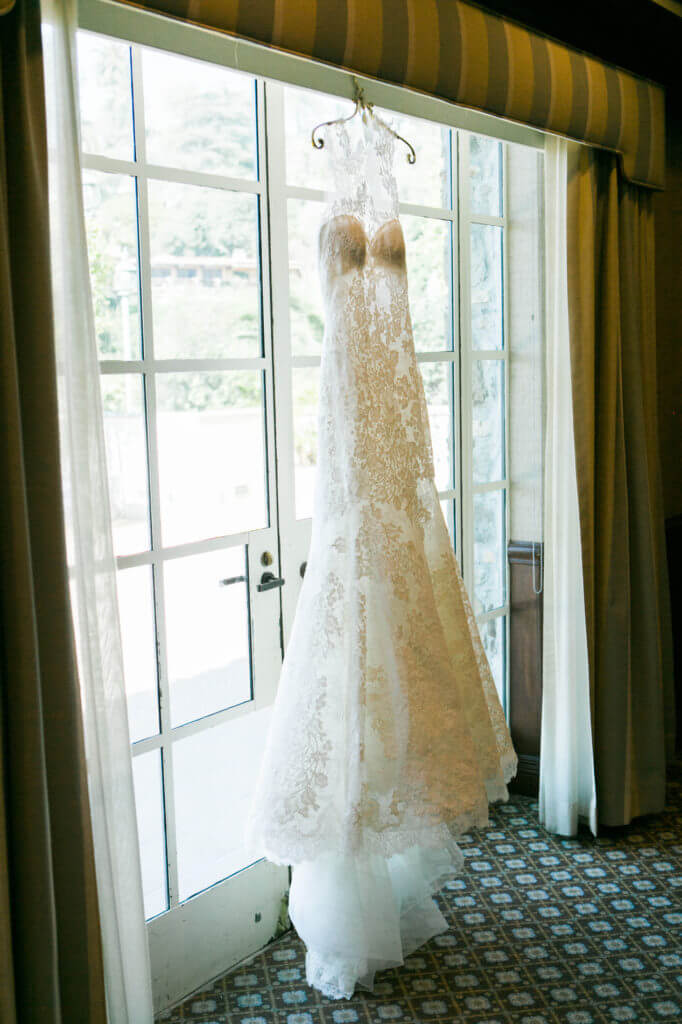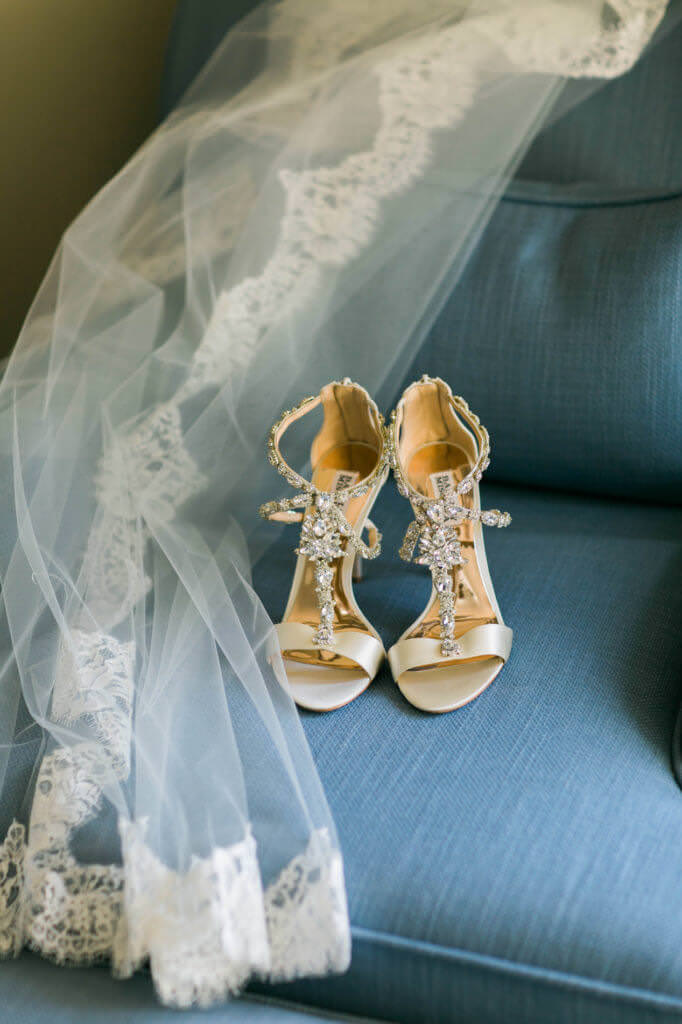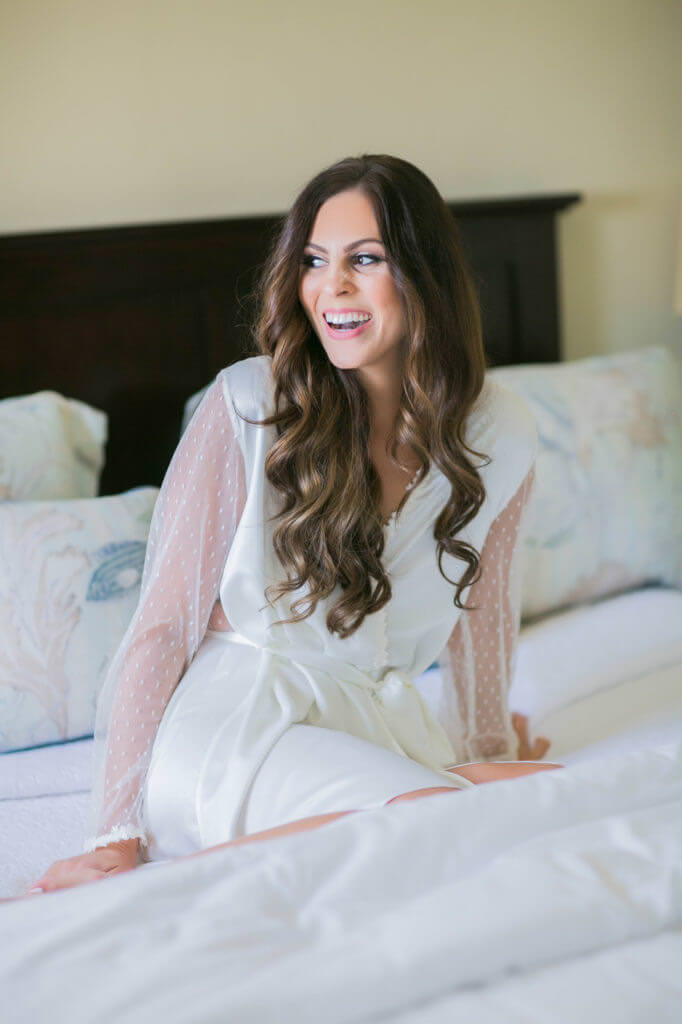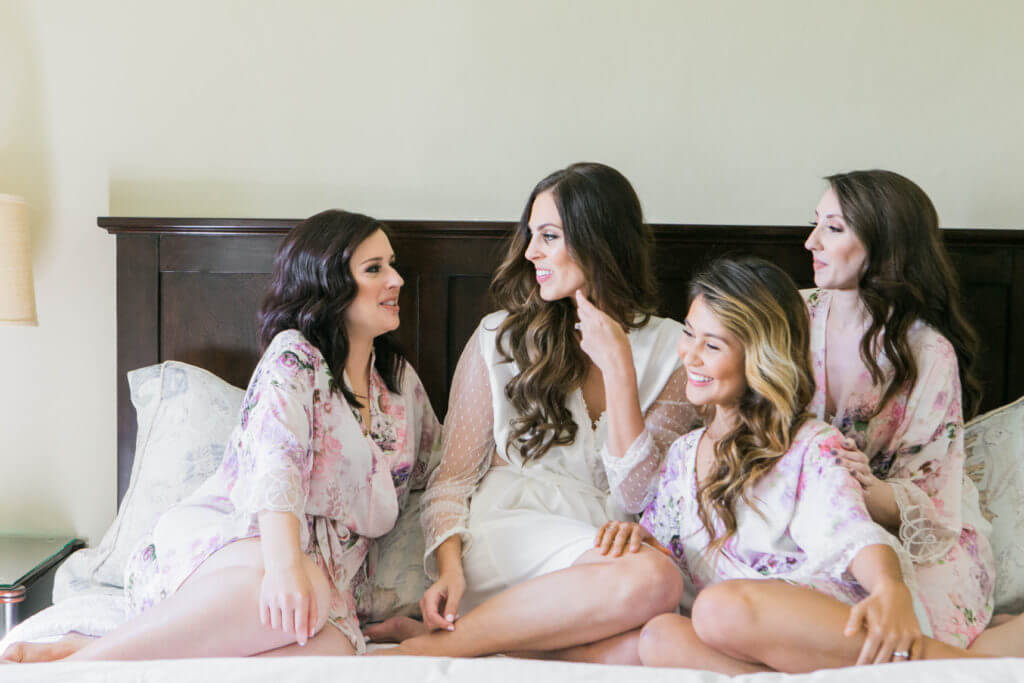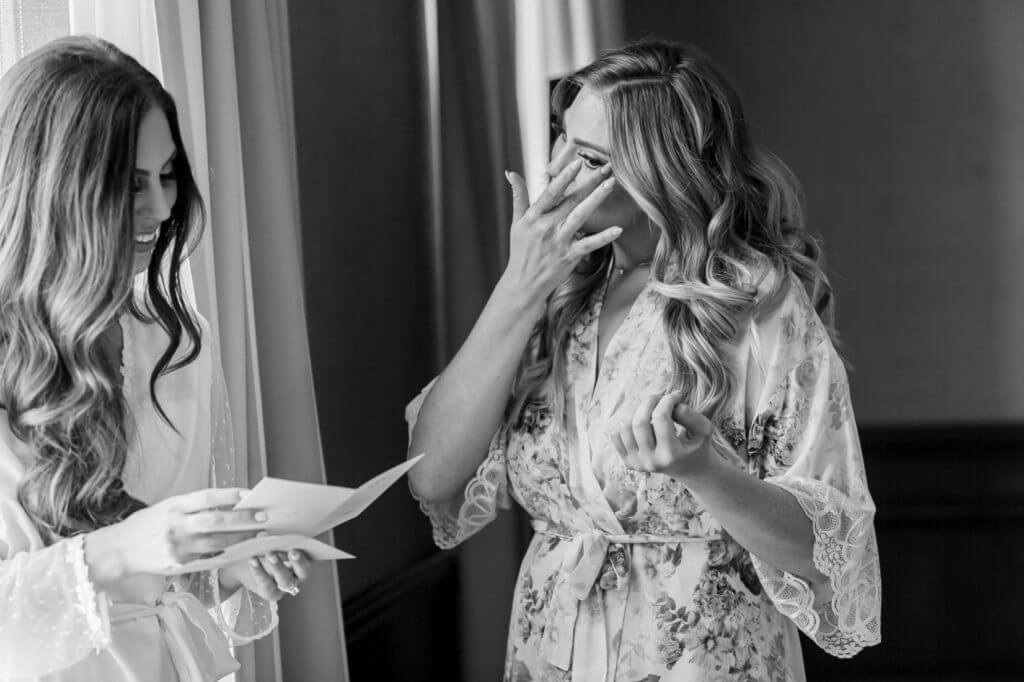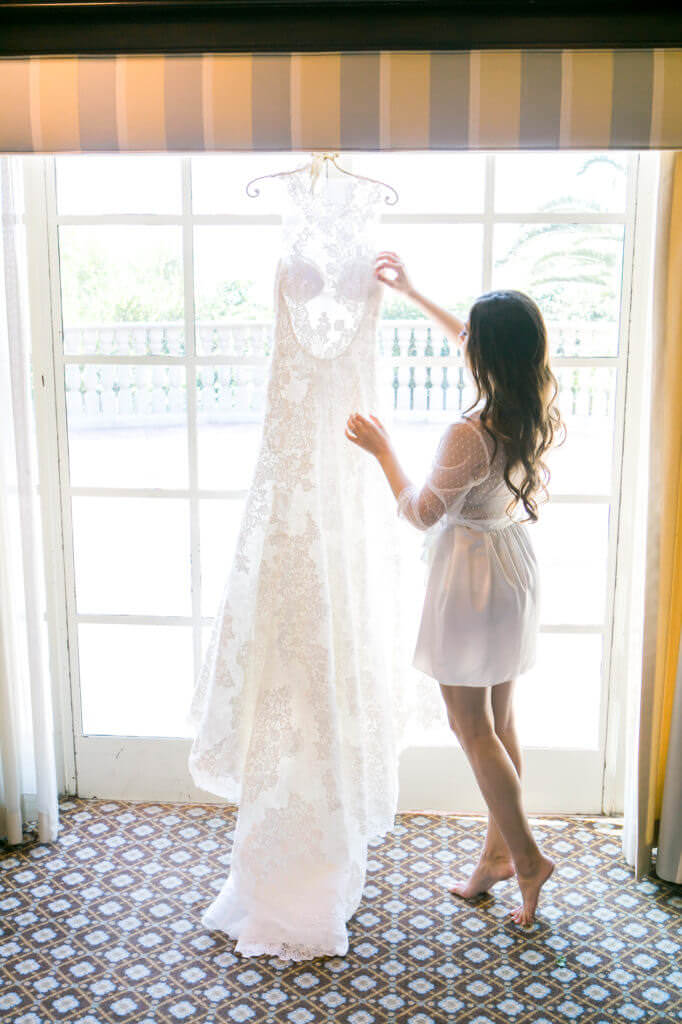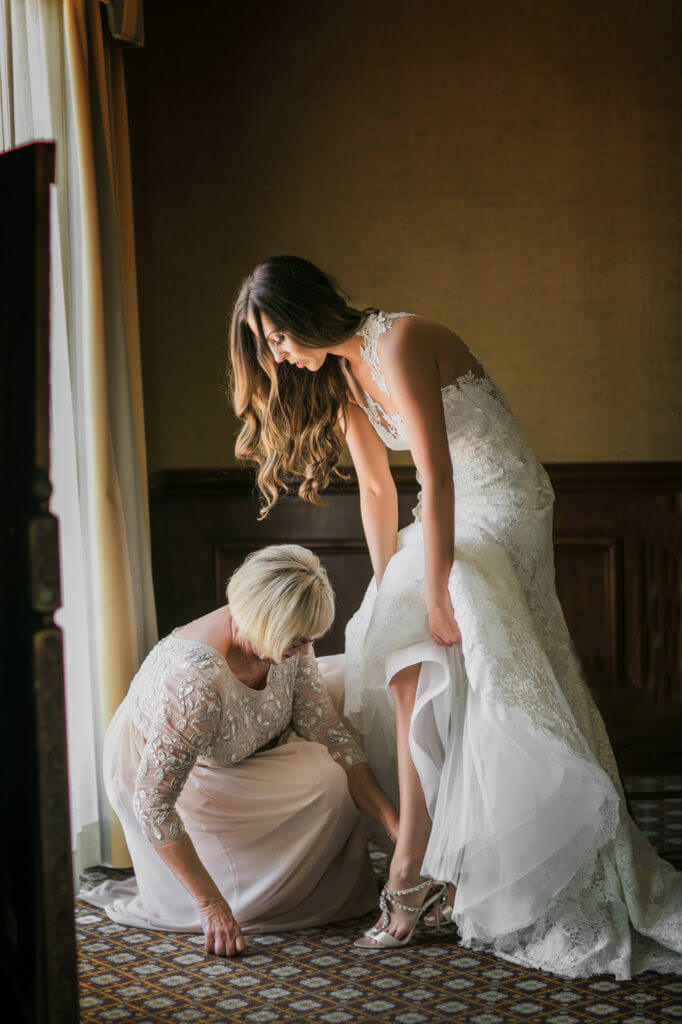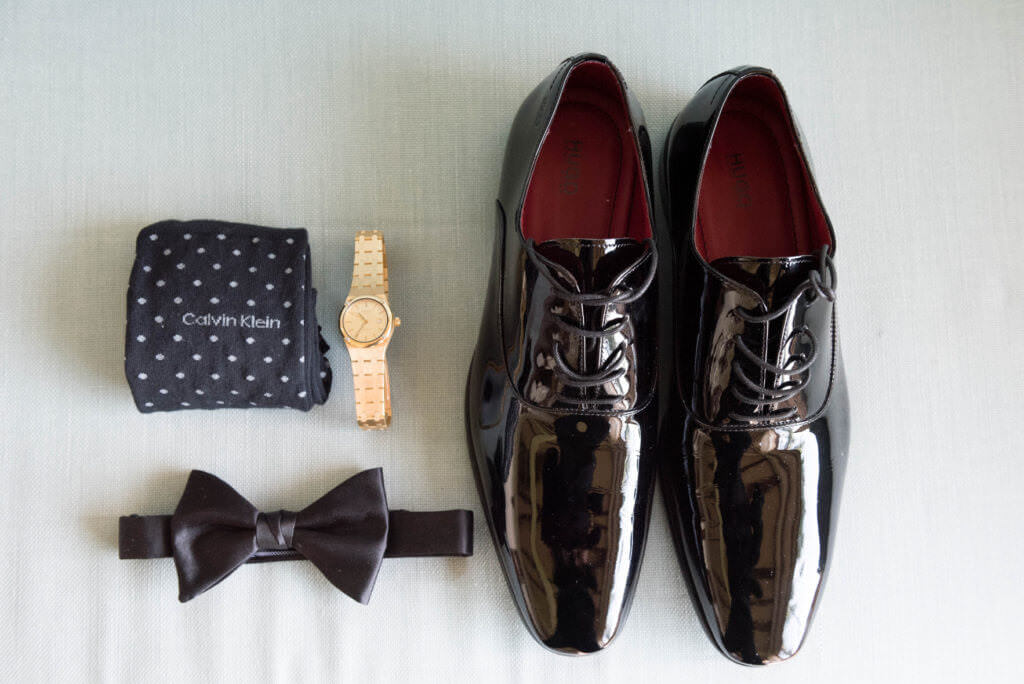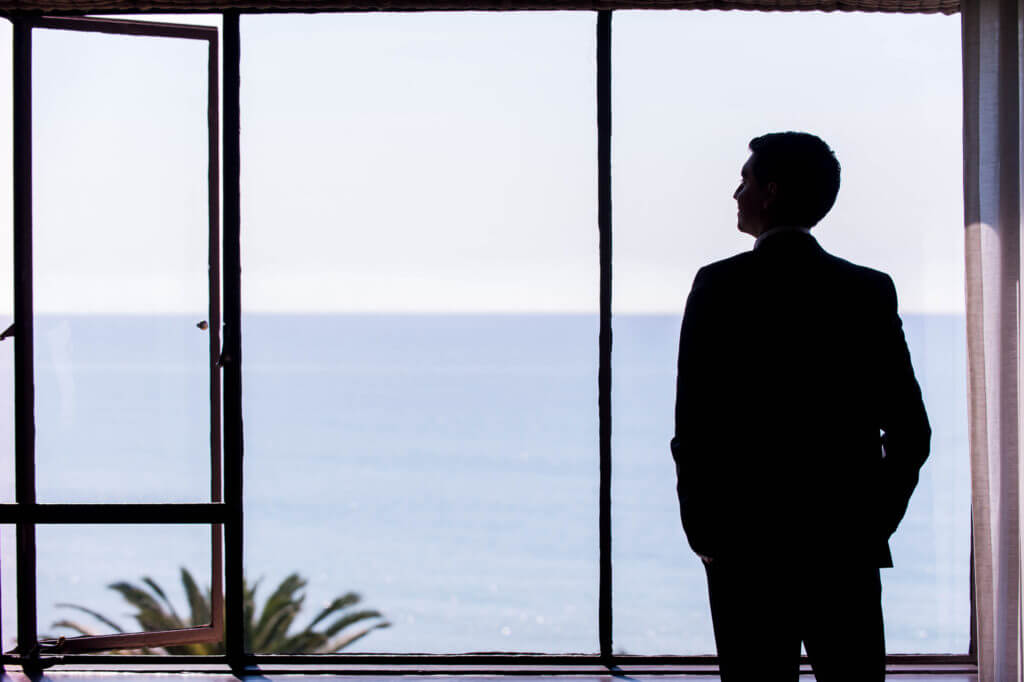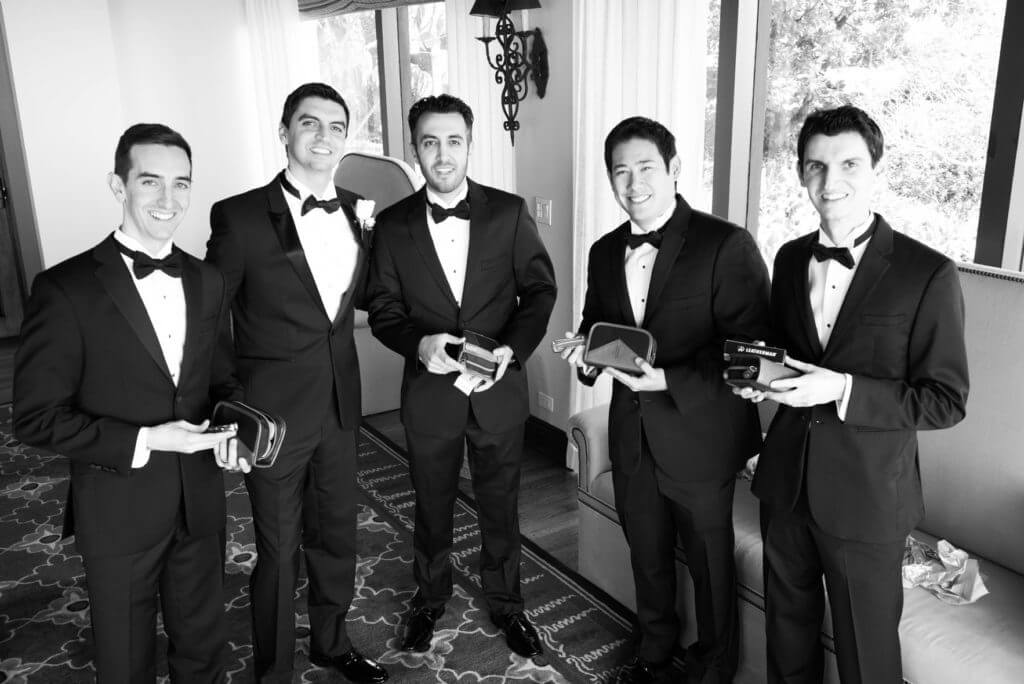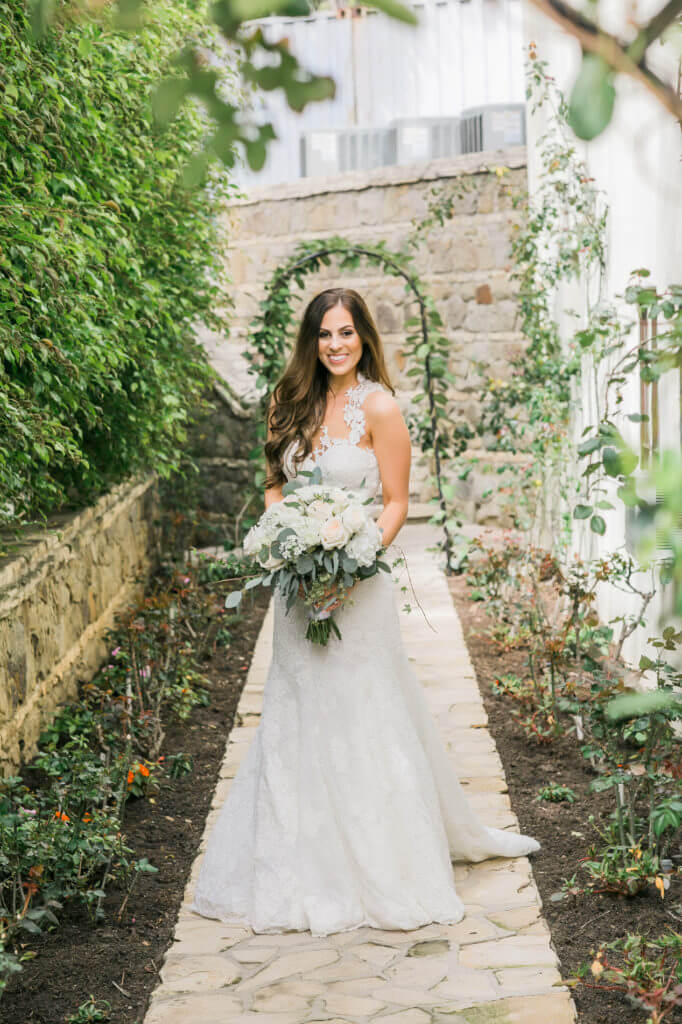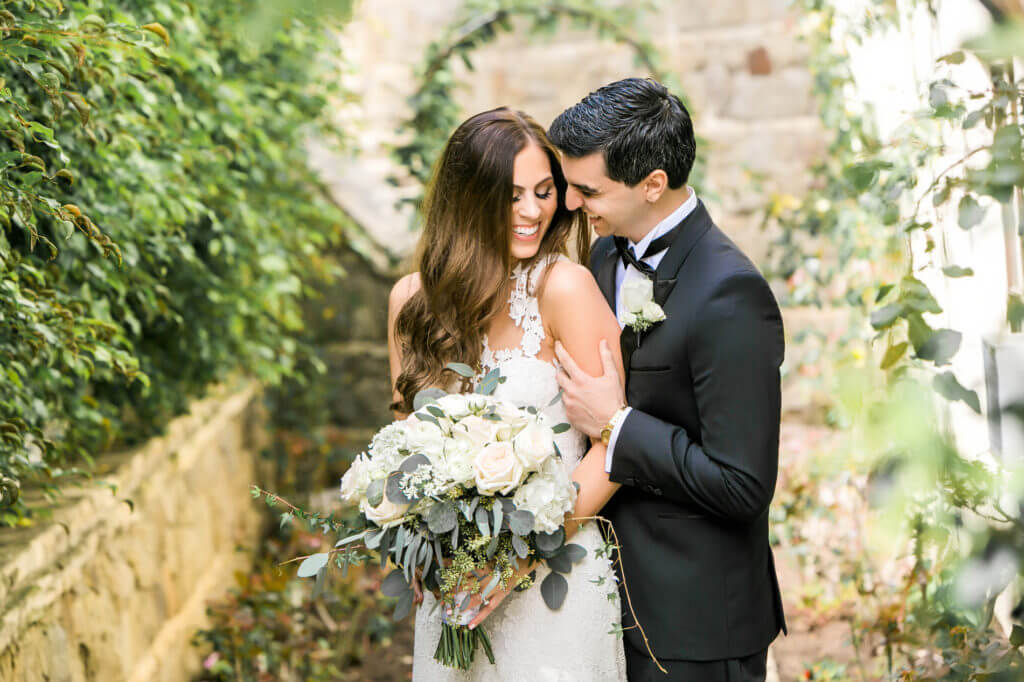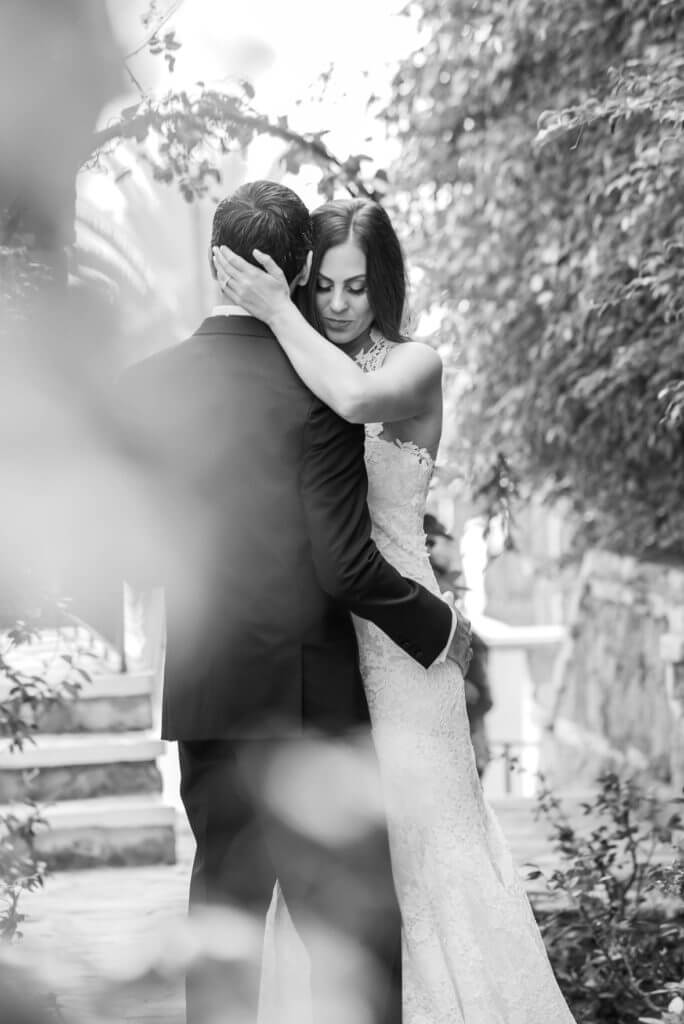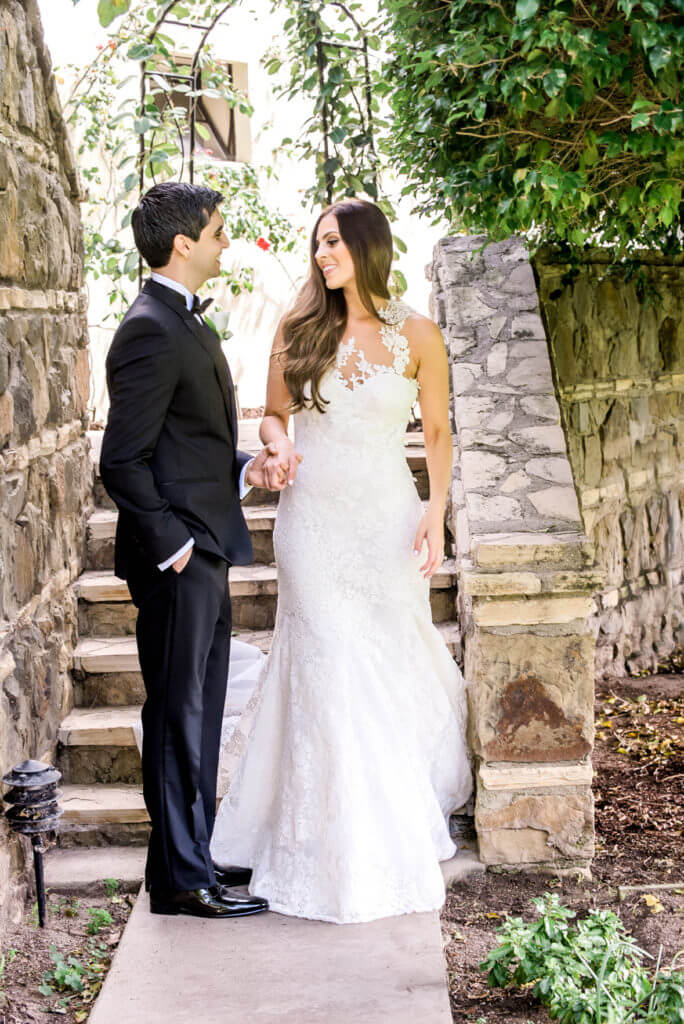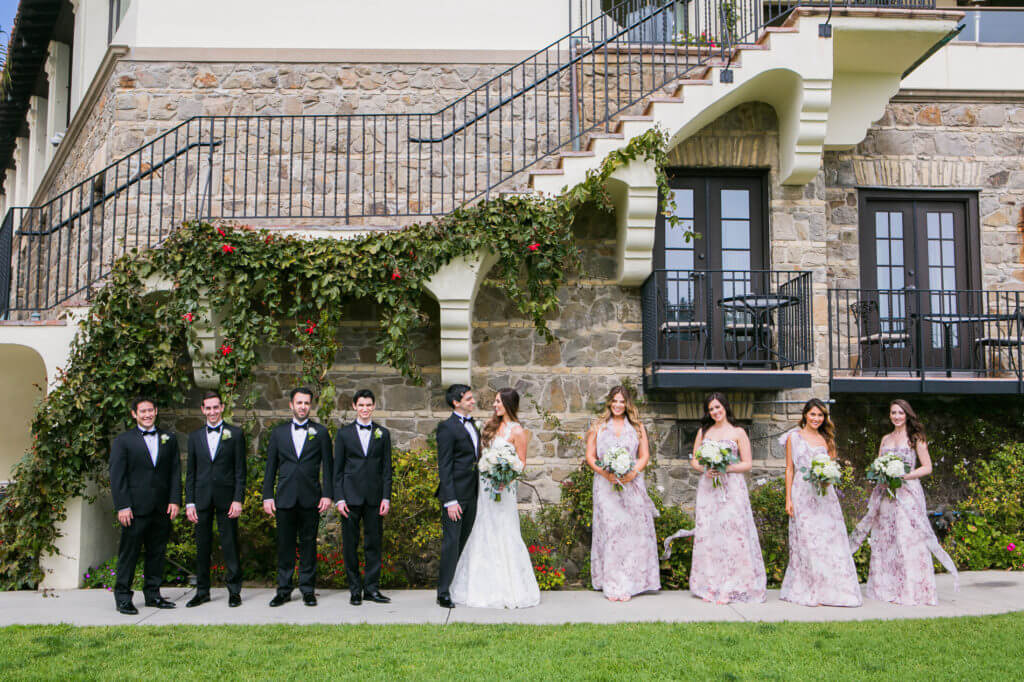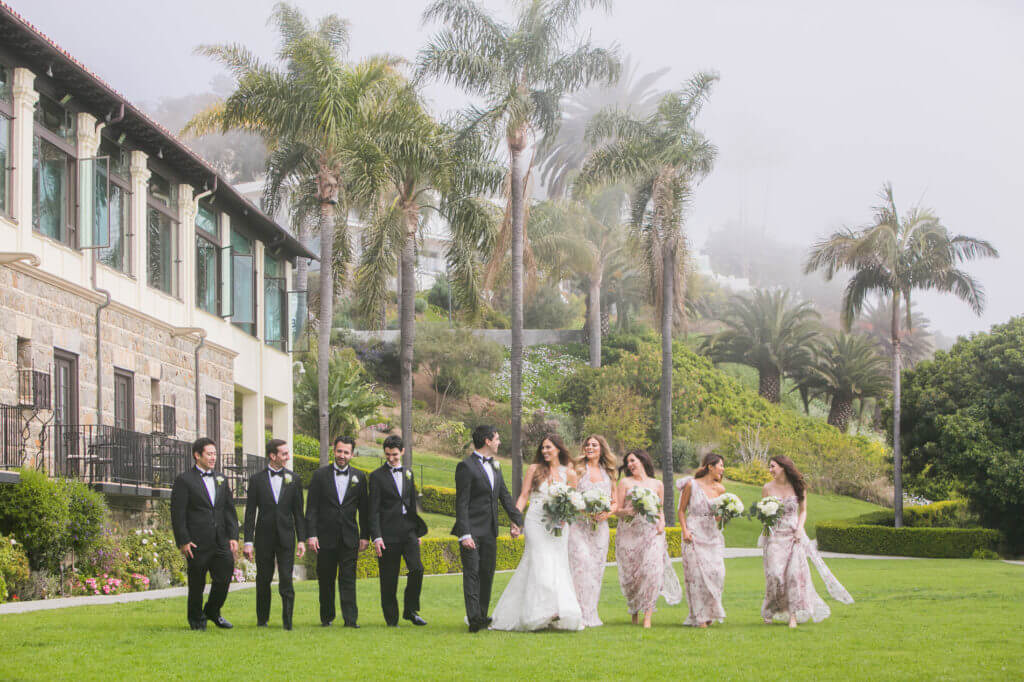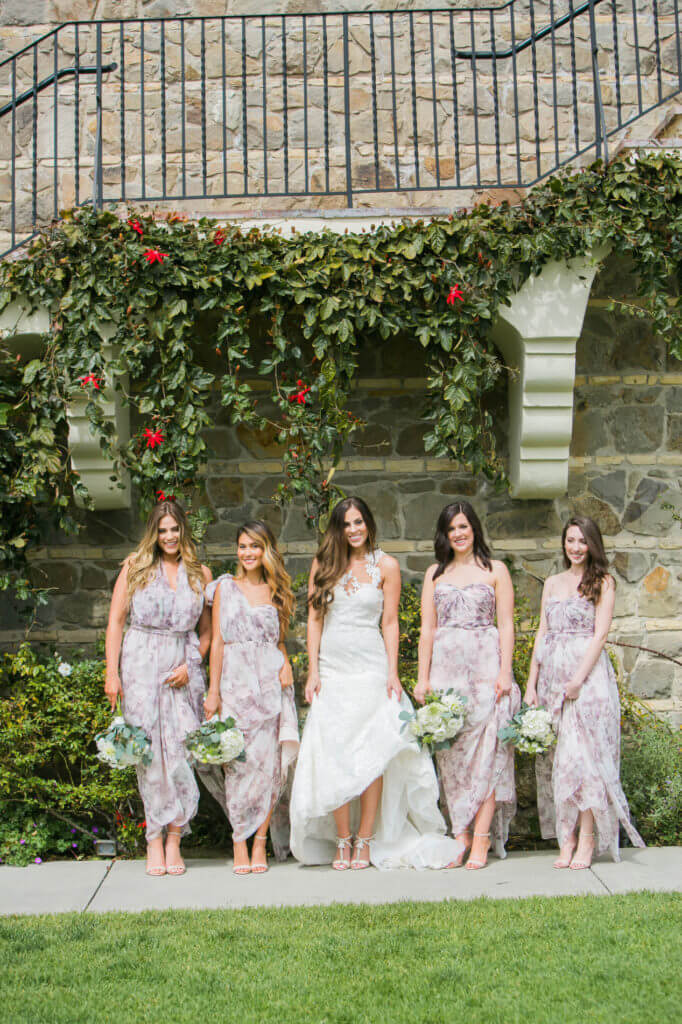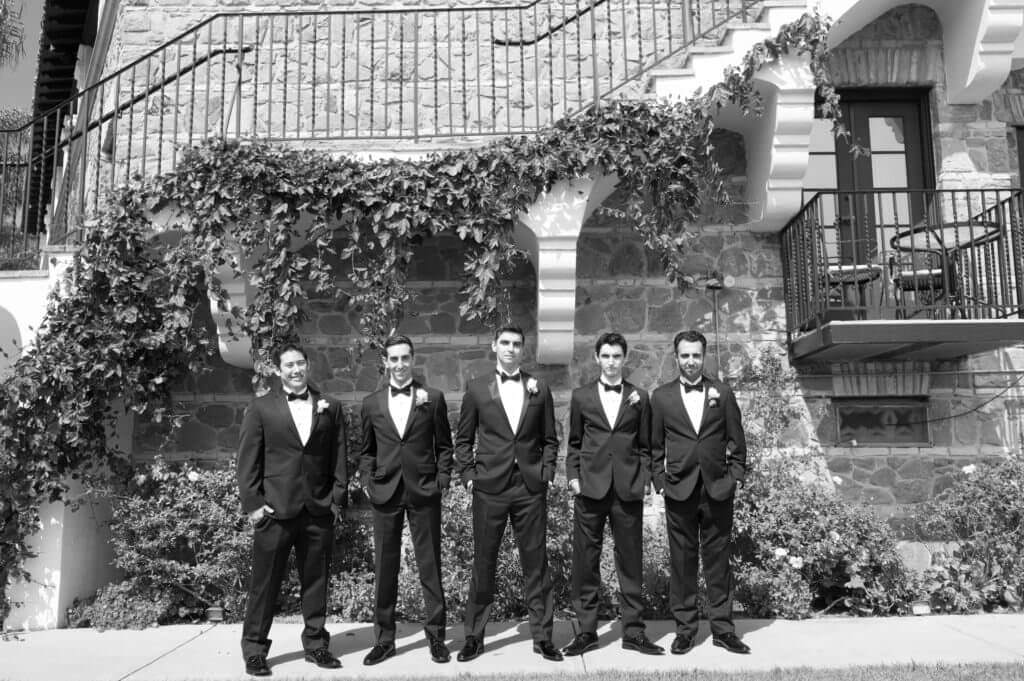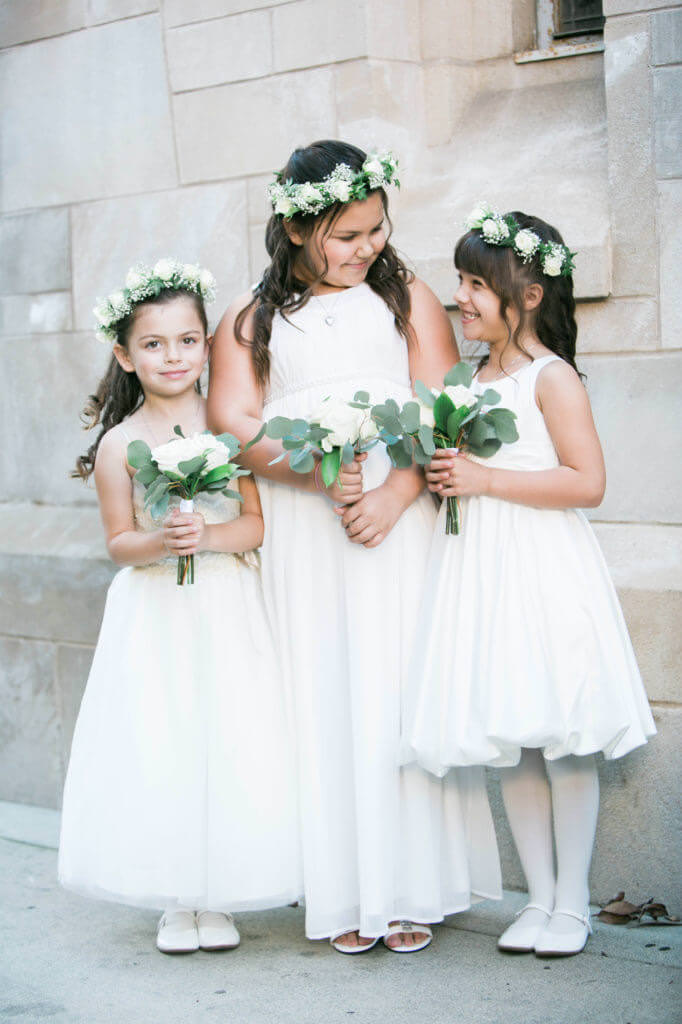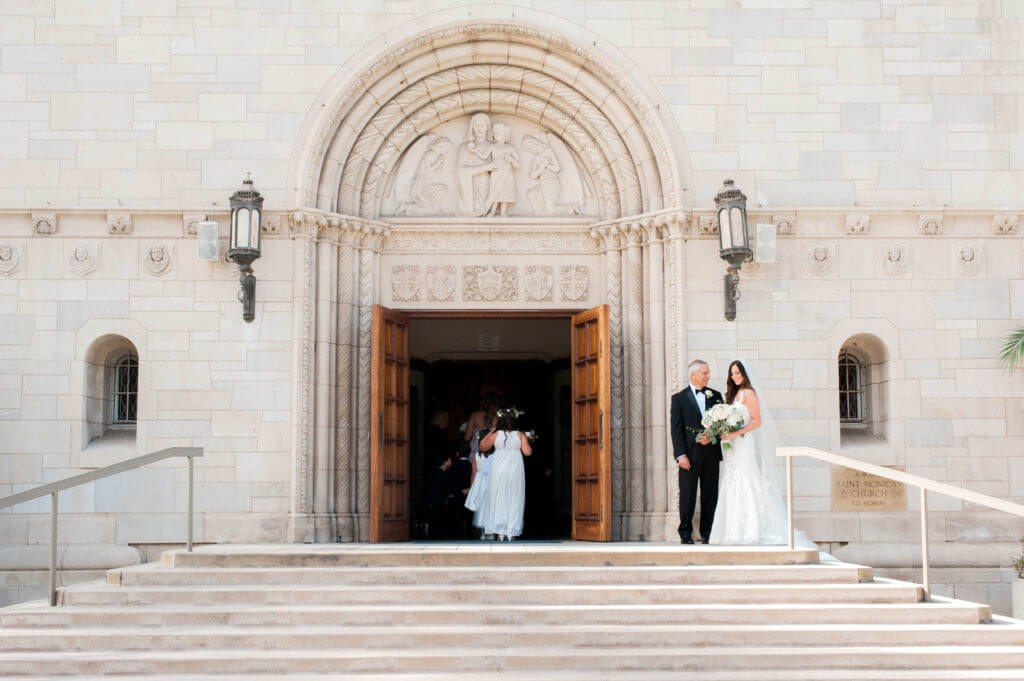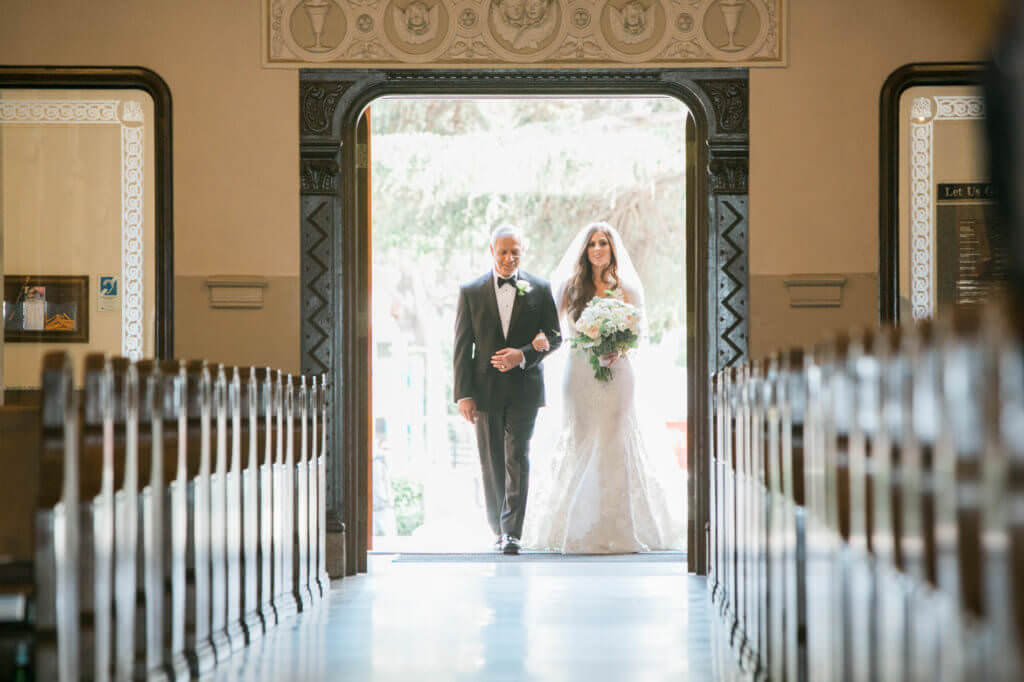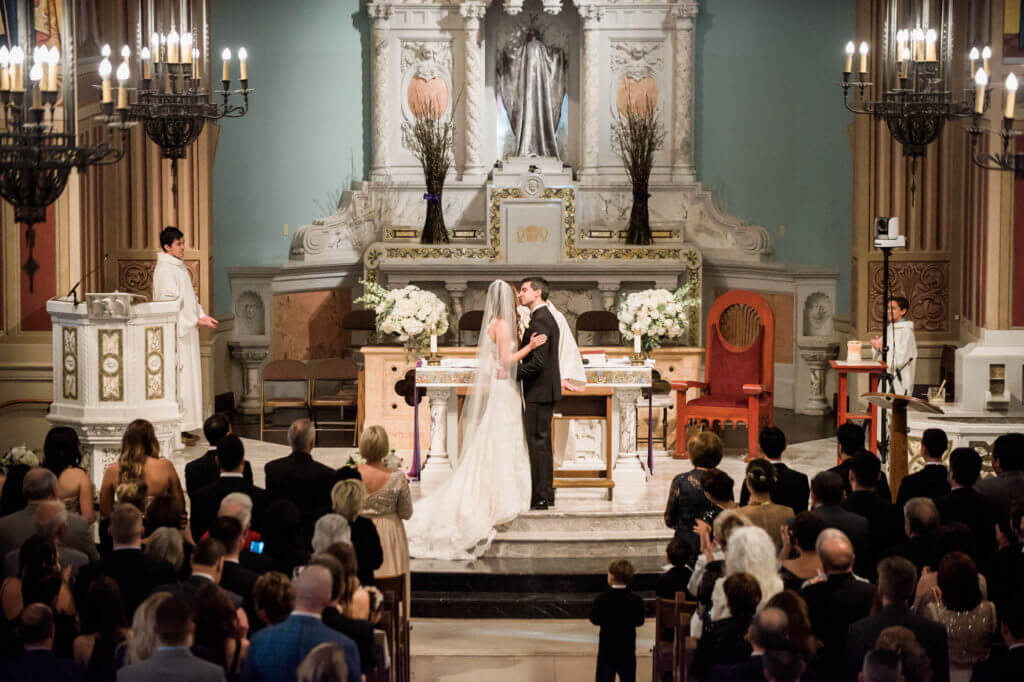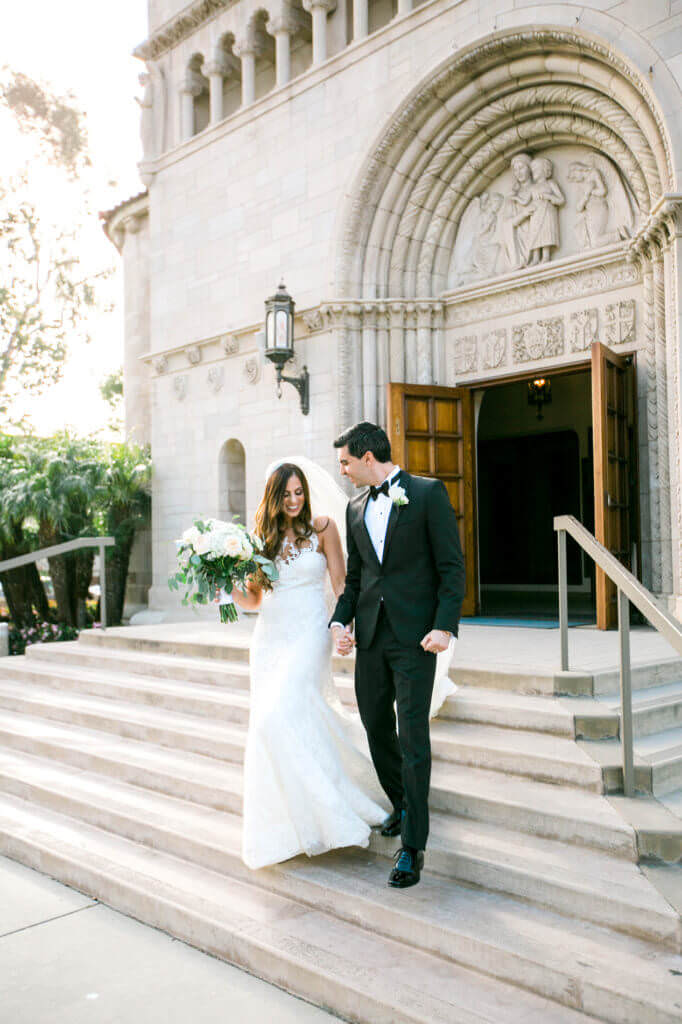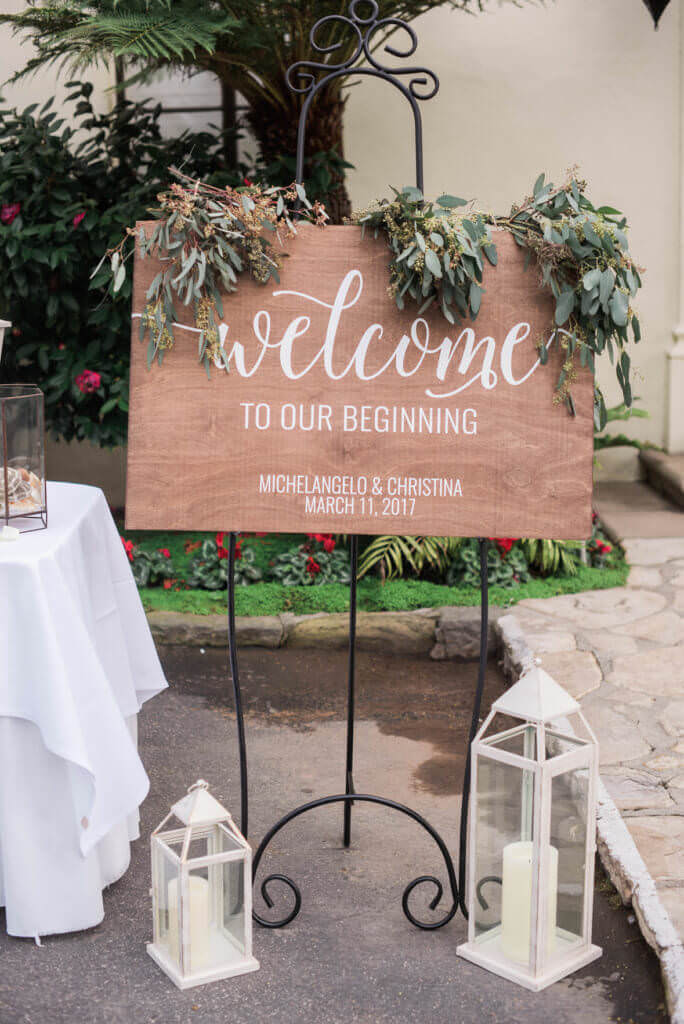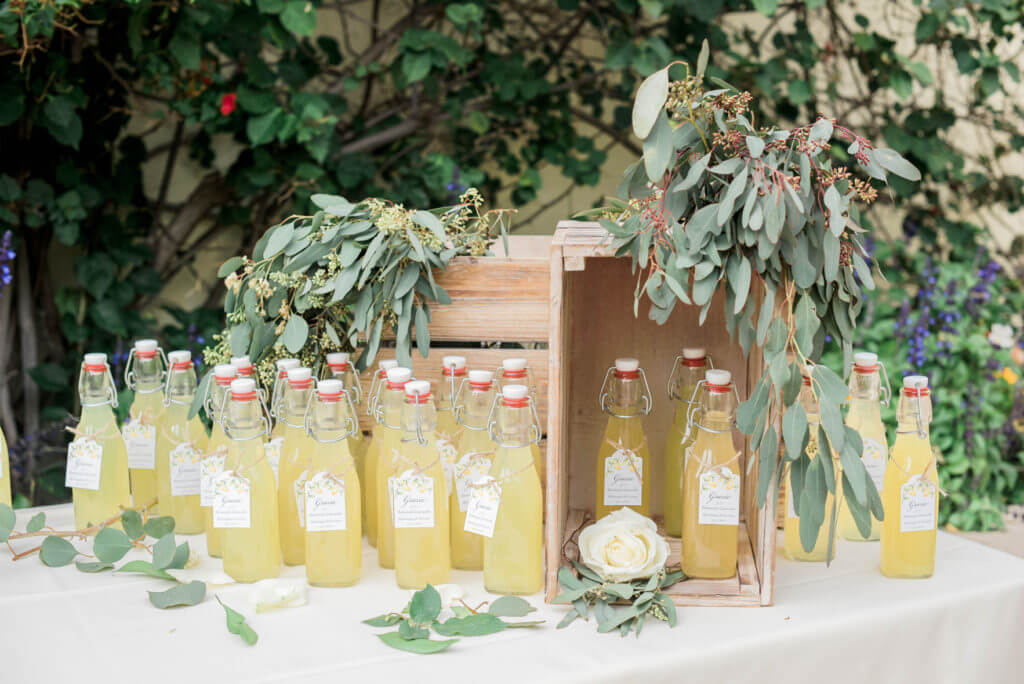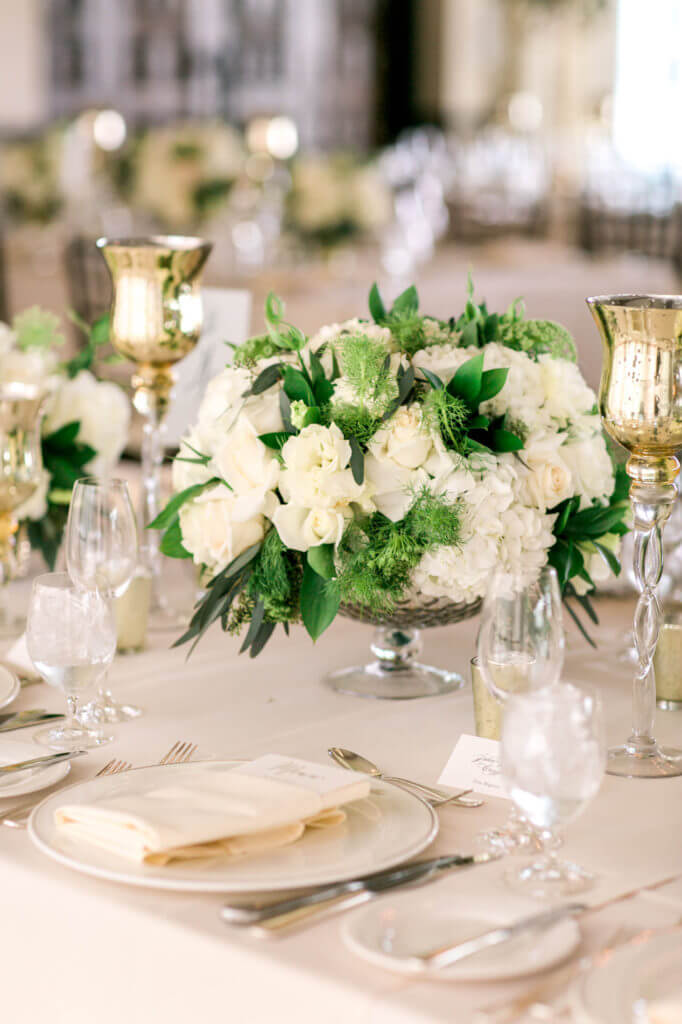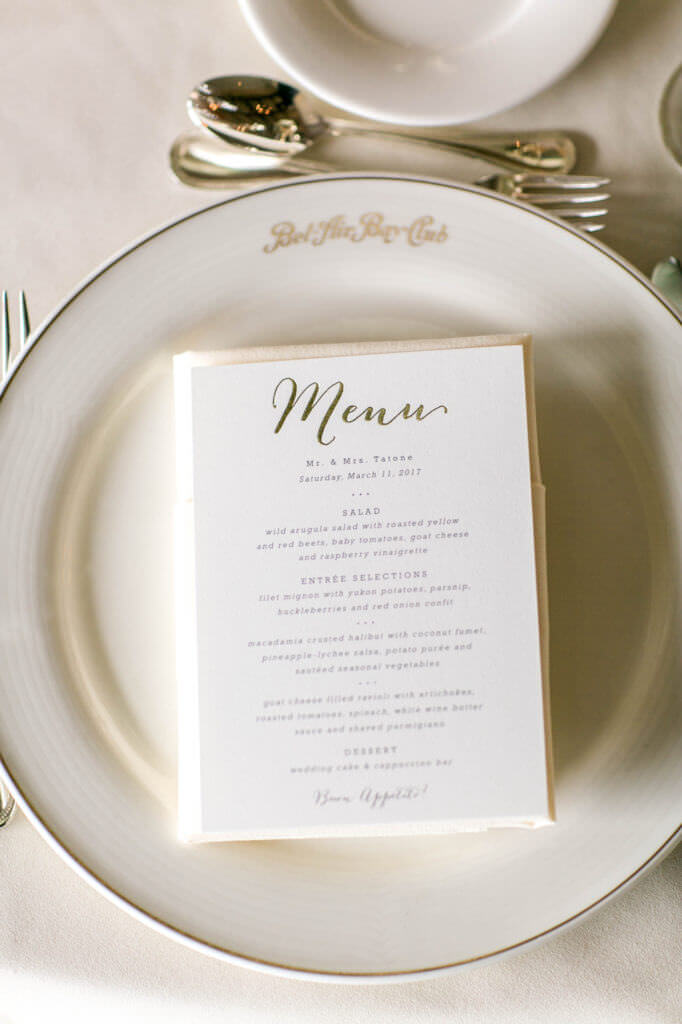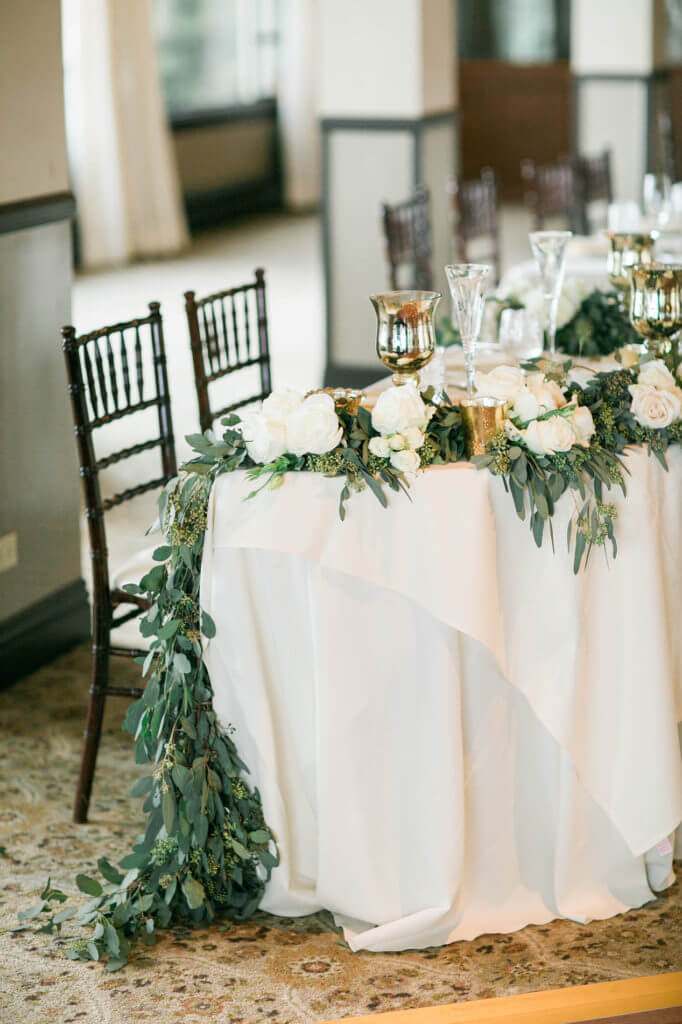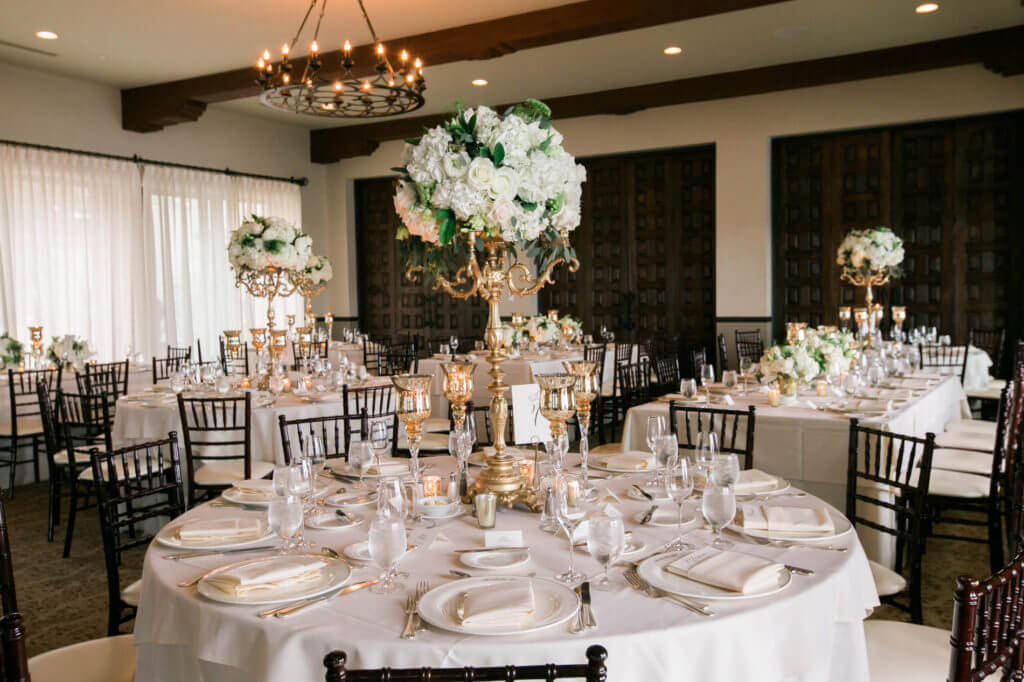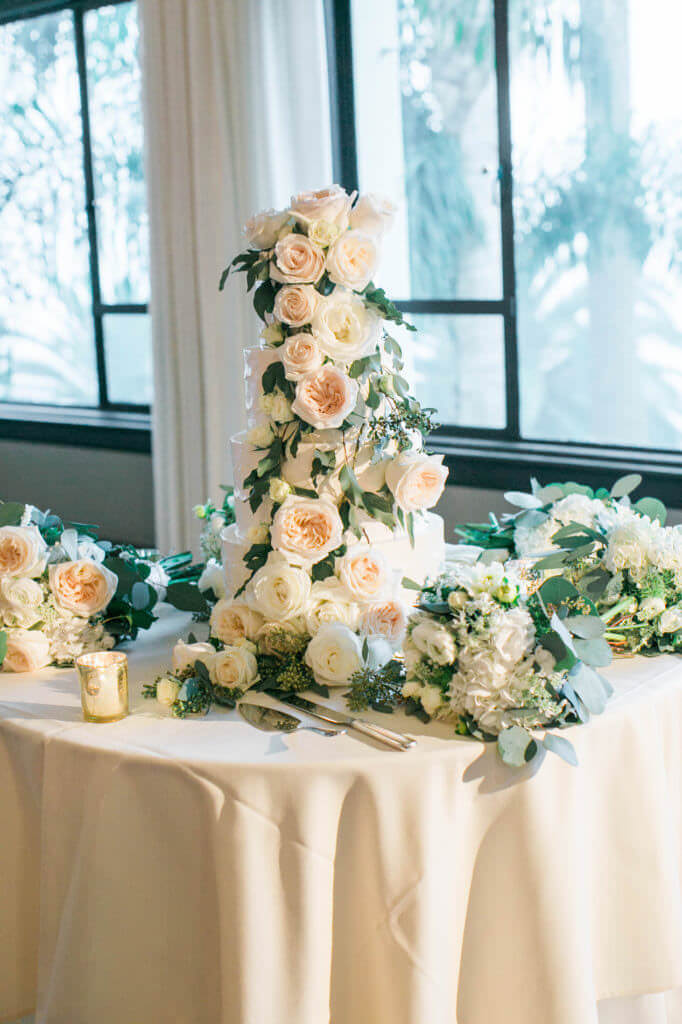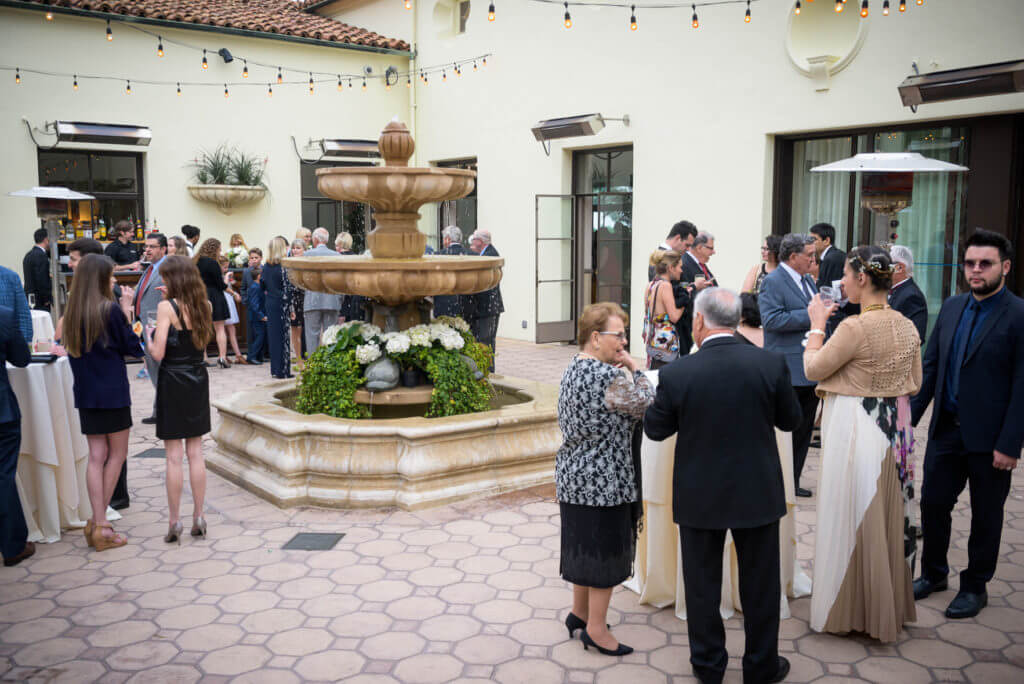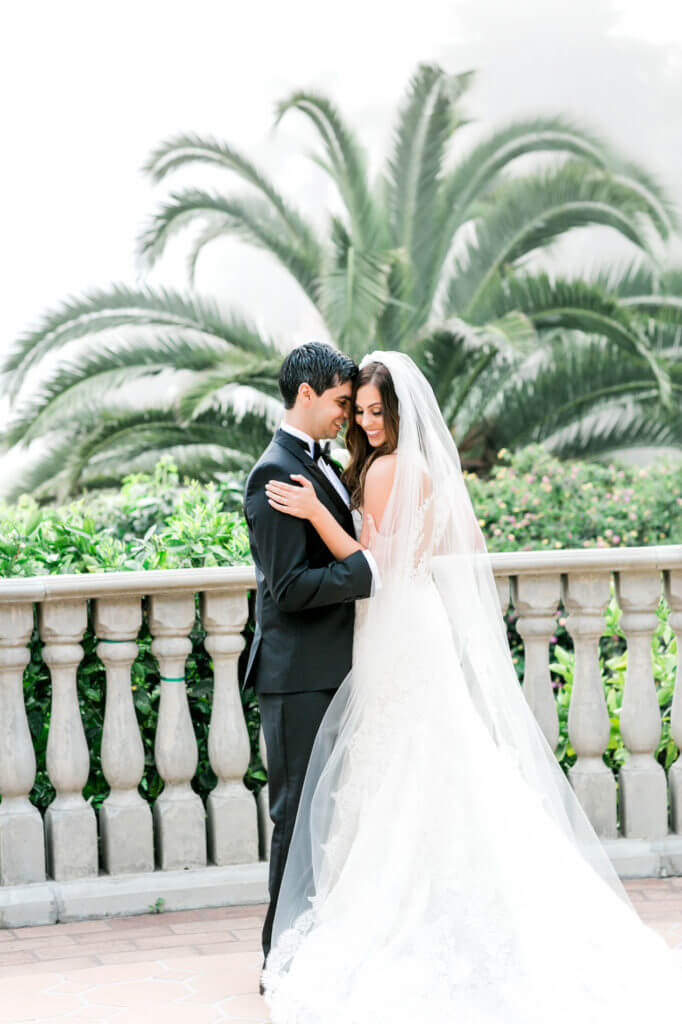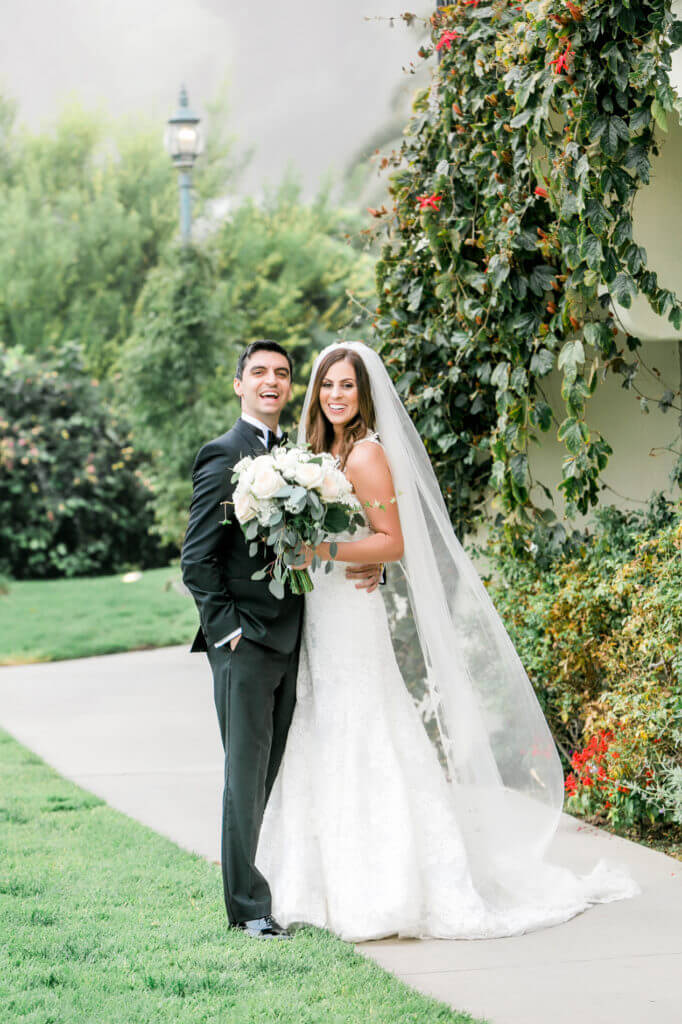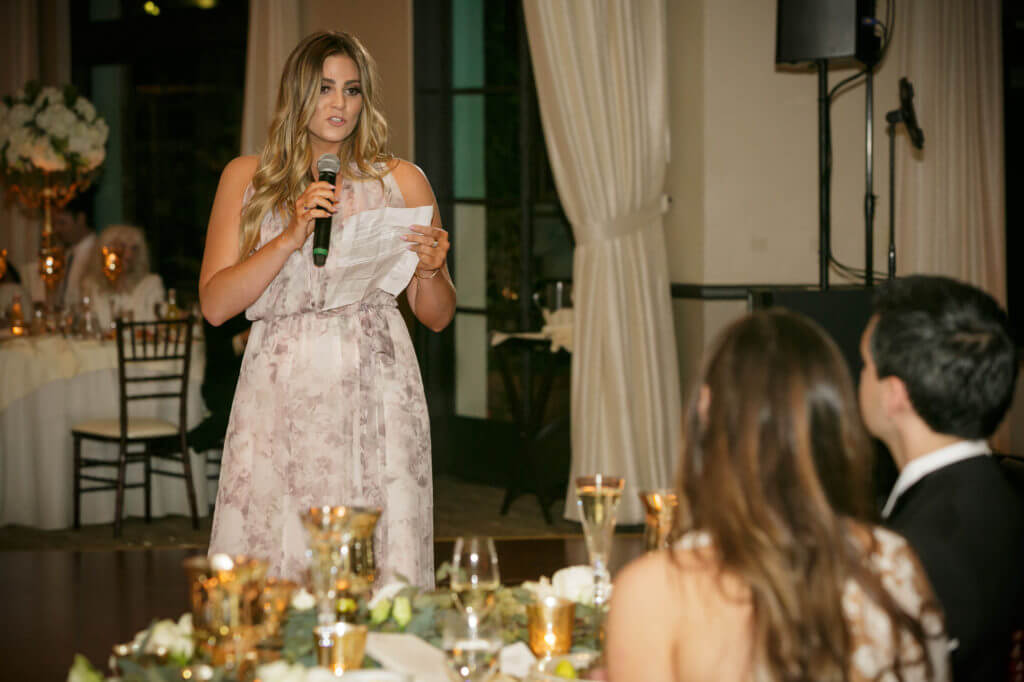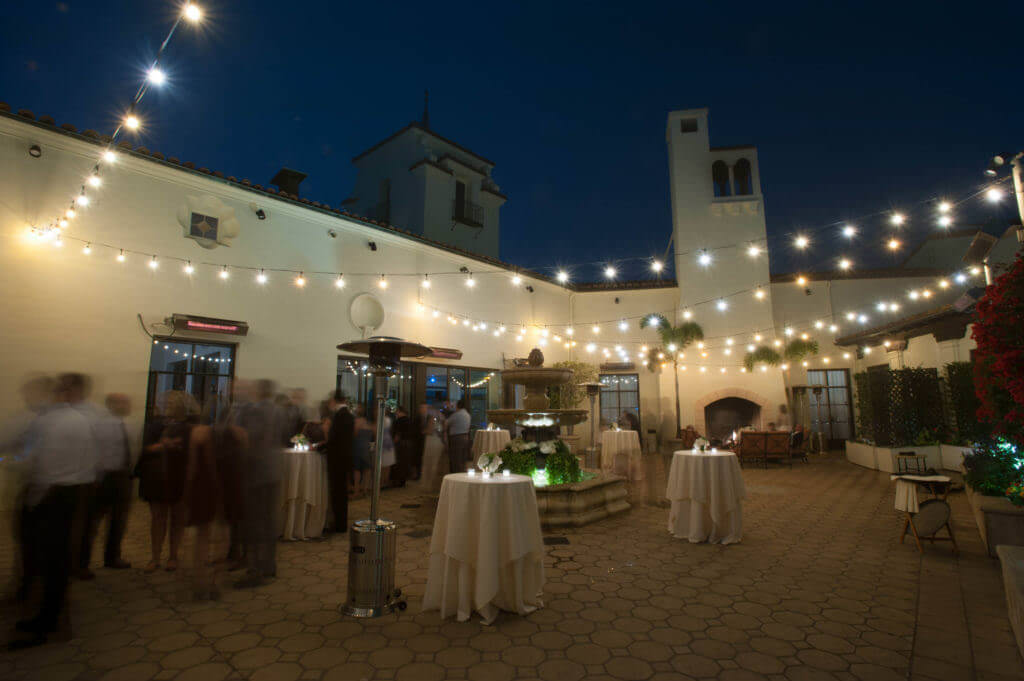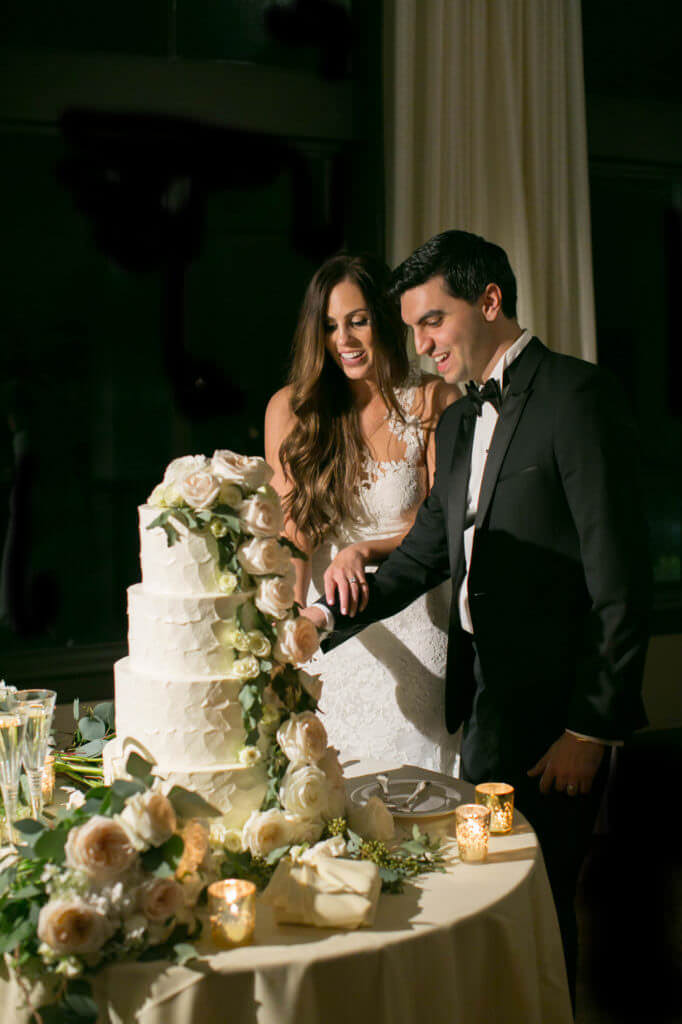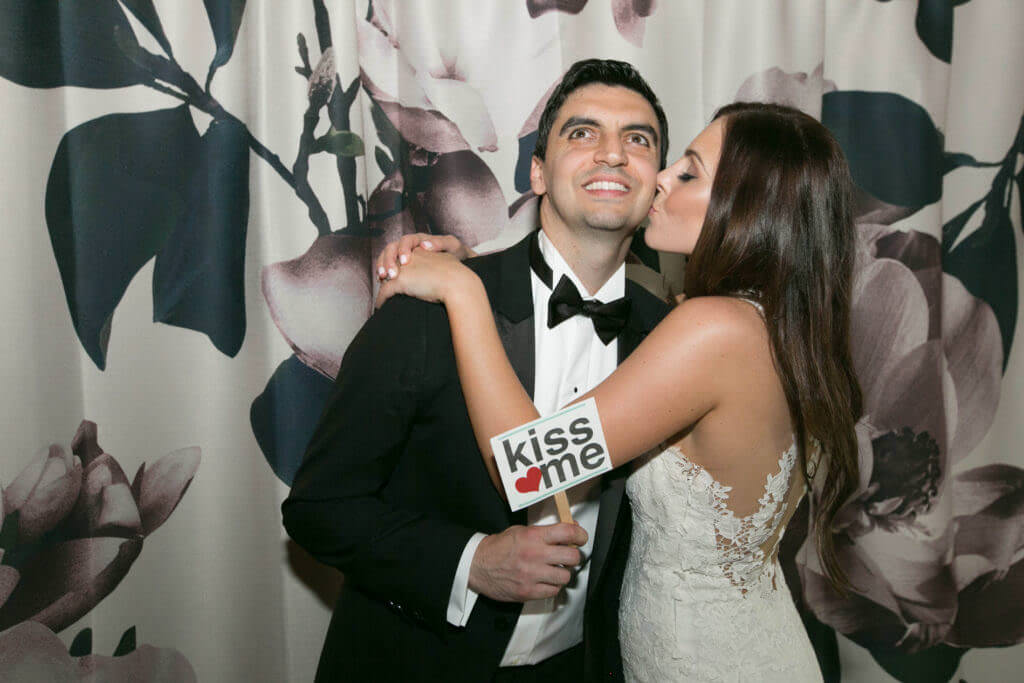 Wedding Vendors
Venue:  Bel Air Bay Club
Planning: Wish Wonder Dream
Church: St Monica
Florals: Xo bloom
Hair and Make-up  Meg Ohare Beauty
Dress: Pro Novias
Shoes: Badgley Mischka
Details made by mother of the groom authentic limoncello
Whant to see more real weddings at Bel Air bay Club?
If you have any questions about his venue, don't hesitate to contact me