Thanksgiving is just around the corner and what better way to give "Thanks" for a wonderful year in business than to showcase the wedding of Mariana and Ivan, hosted at the Spanish Hills Country Club. The ceremony took place at the beautiful and historical San Fernando Mission. This wedding was a labor of love. Many people helped Mariana and Ivan to have a wonderful reception, including both of their moms ( by the way they are the sweetest moms.) Family and friends gathered to witness the Catholic ceremony at the San Fernando Mission and the reception later at the Spanish Hills Country Club, located in Camarillo.
I love when I get to meet new people at weddings. This particular wedding was full of young people including cousins and long time friends. Everyone had an amazing time and I, of course, enjoyed every minute of the day. I give thanks for having had such sweet brides and grooms this year and in the past years. Without your support, Gloria Mesa Photography wouldn't exist at all. For that, I am extremely grateful. Mariana and Ivan, I can't wait to see the pictures from your honeymoon in the Domincan Republic.. 🙂
Some of my favorites of the day.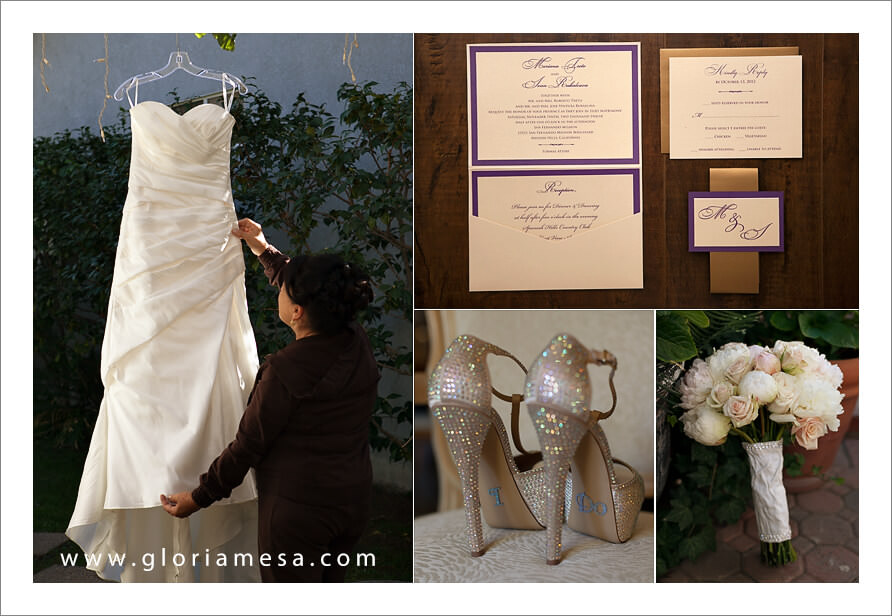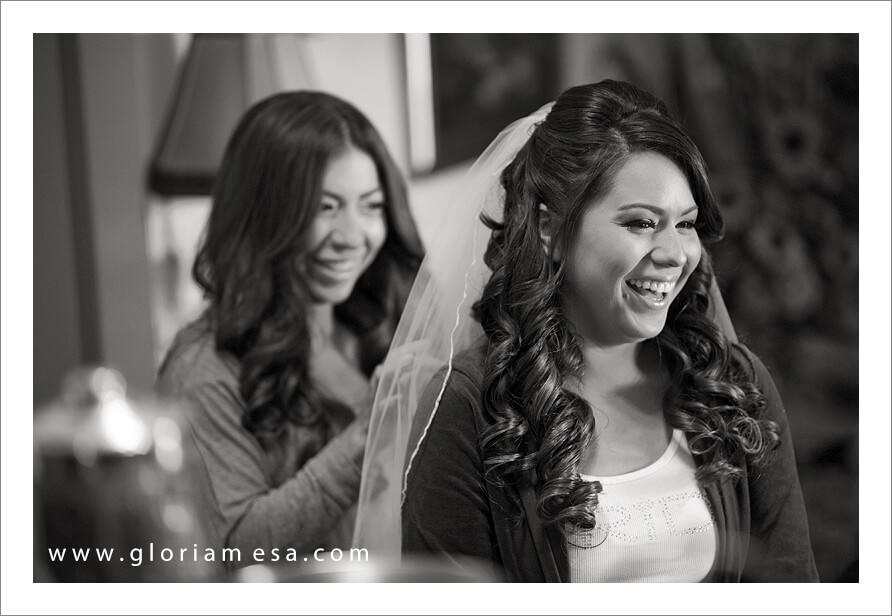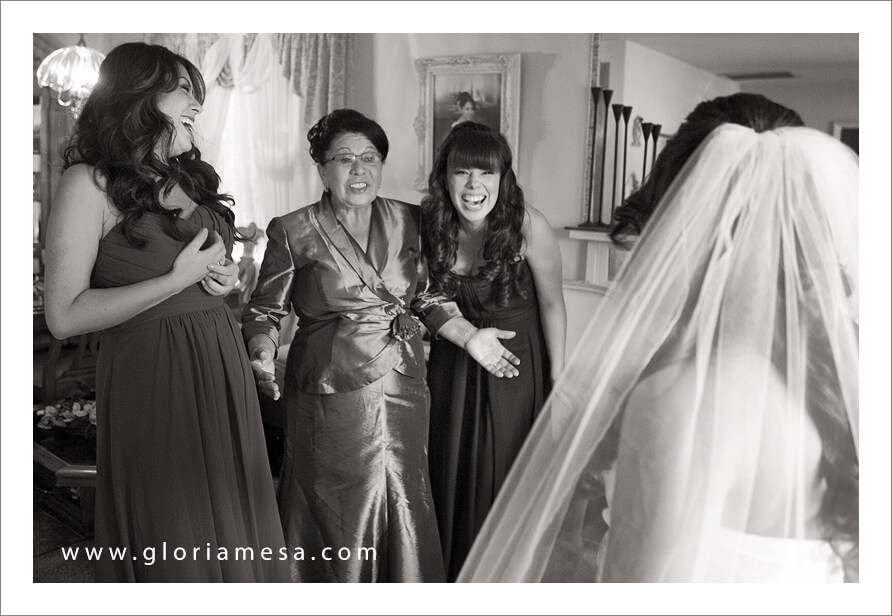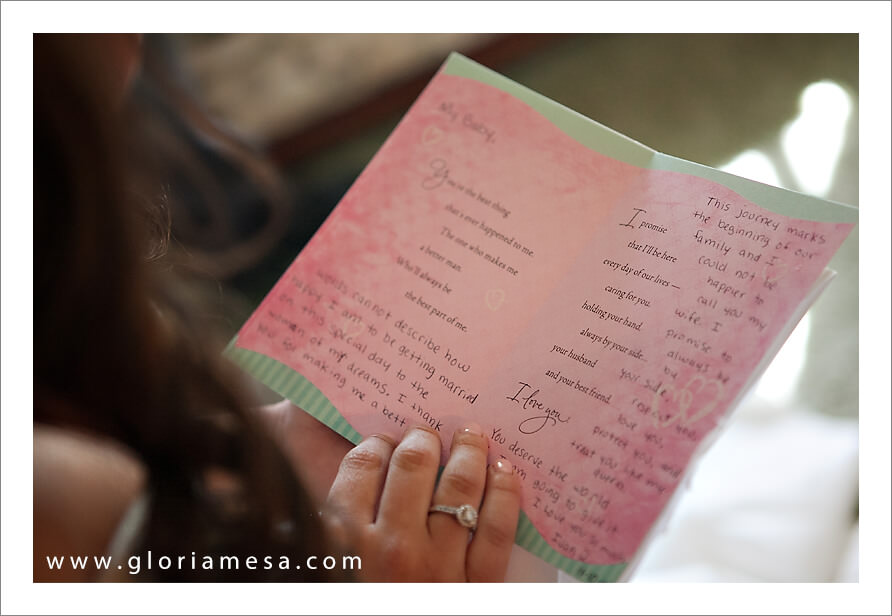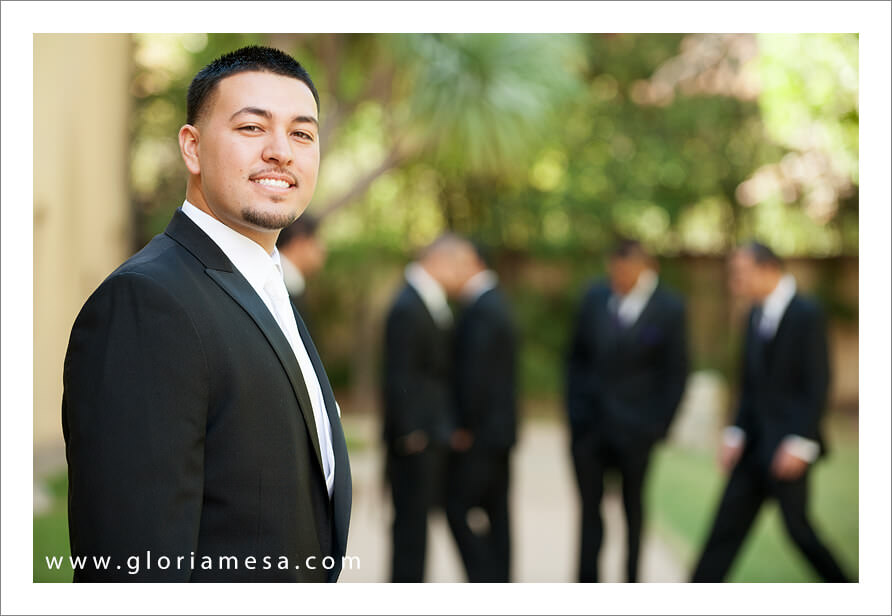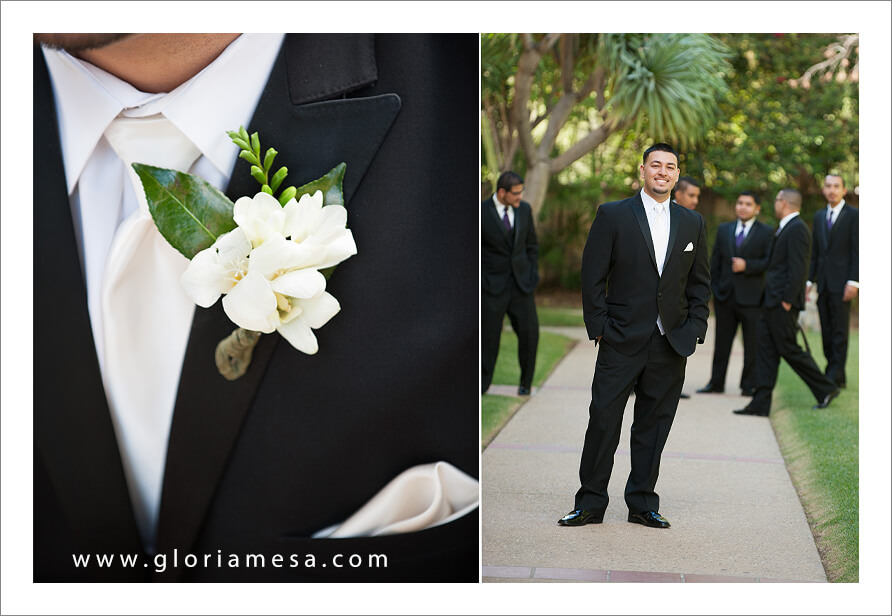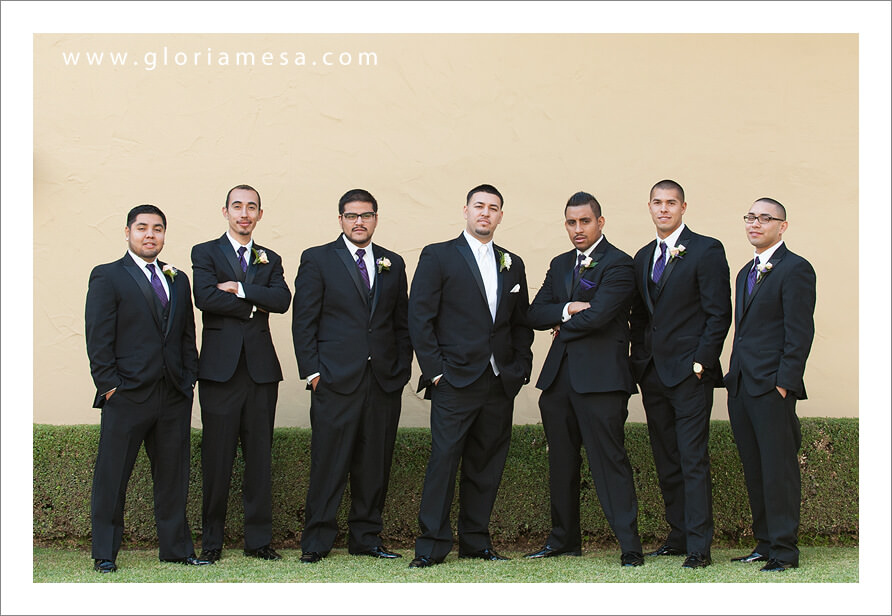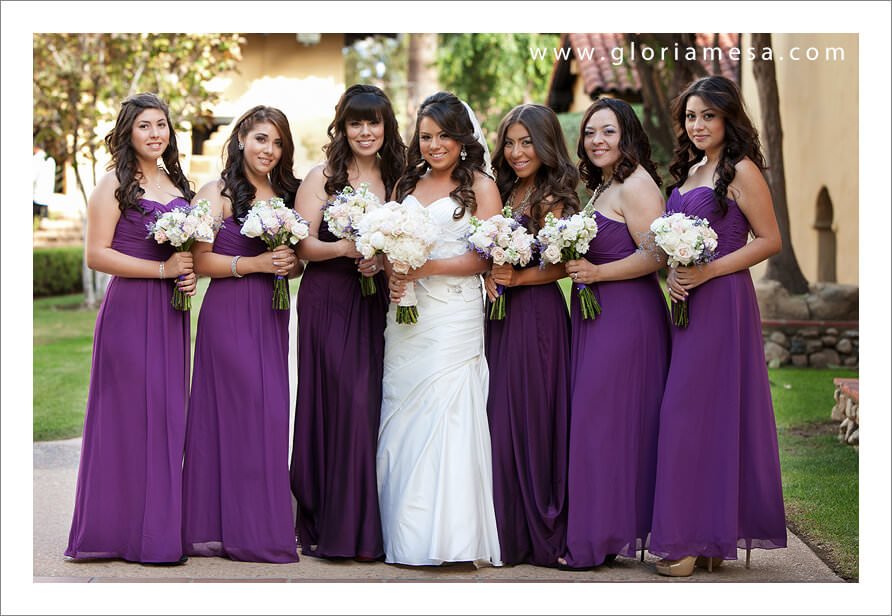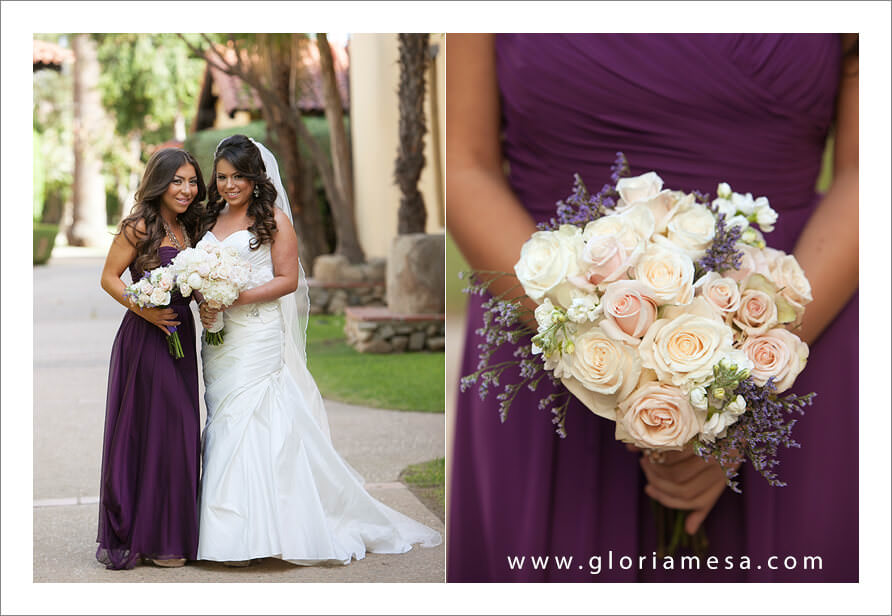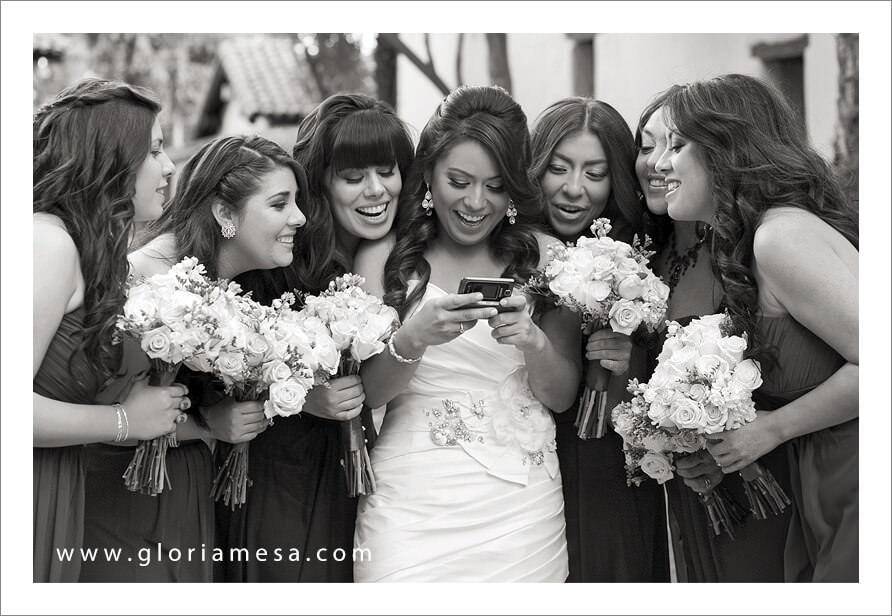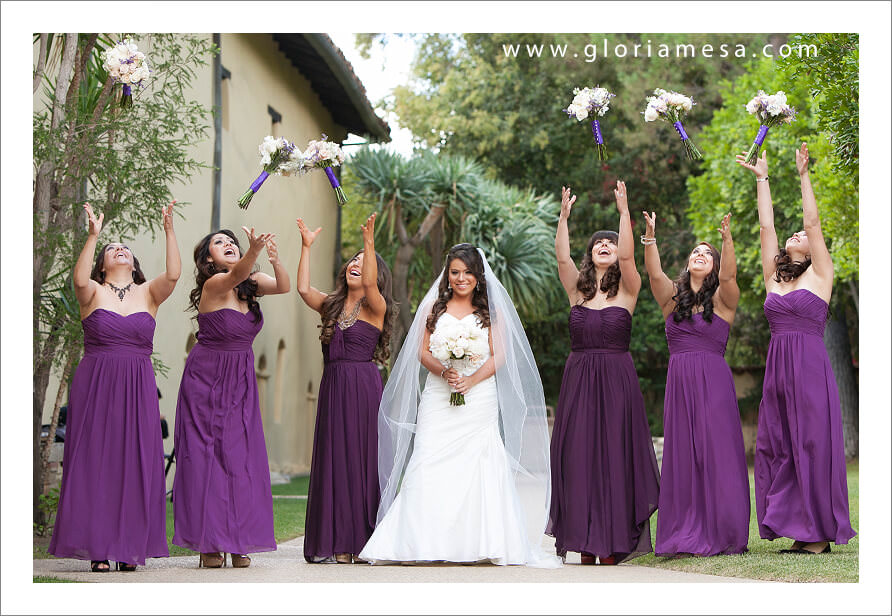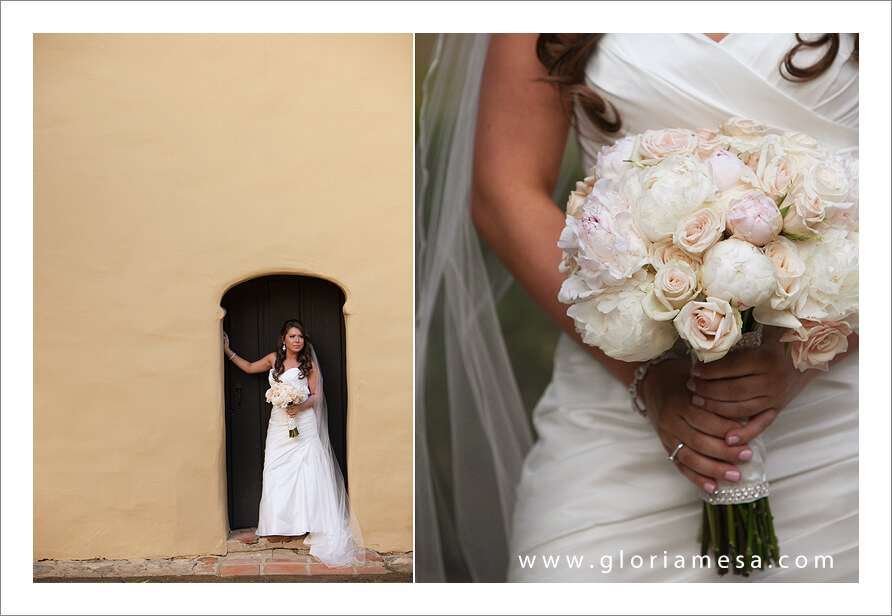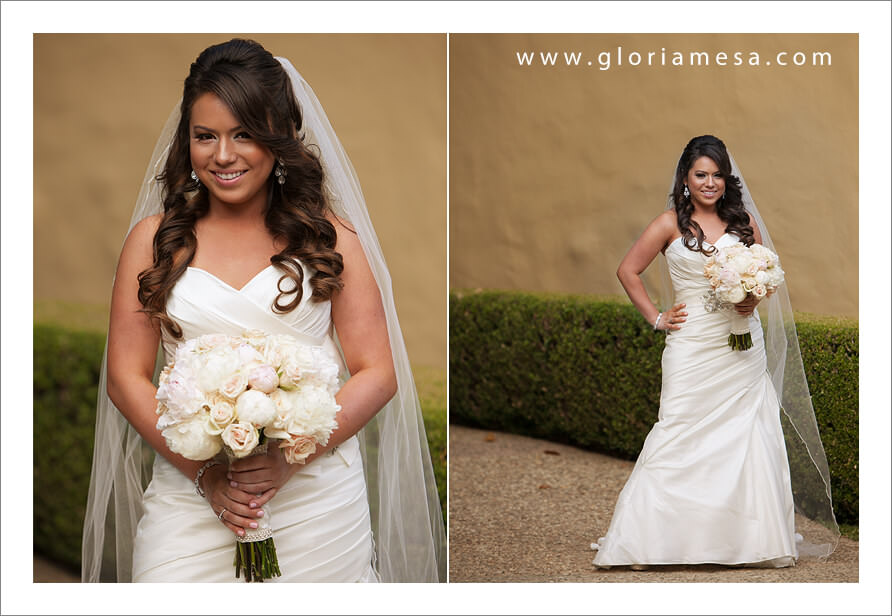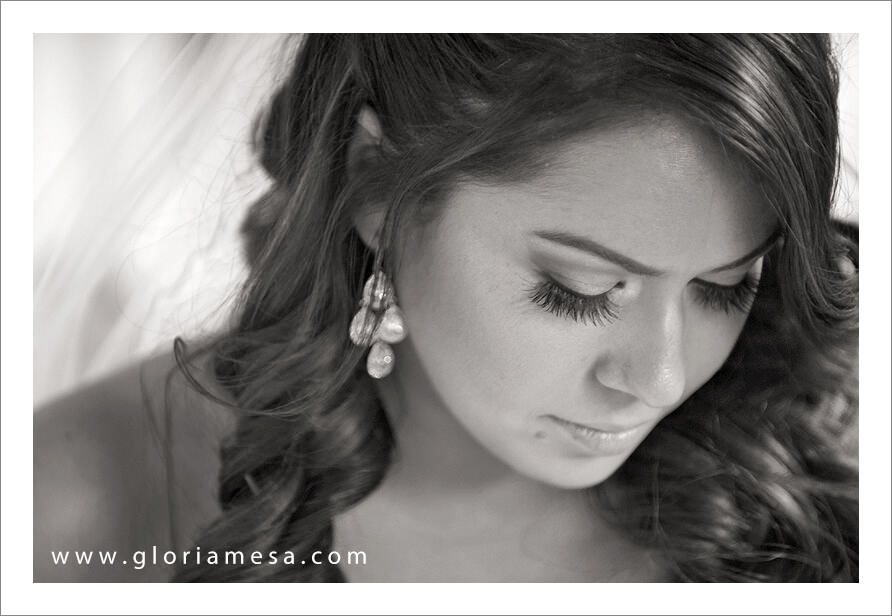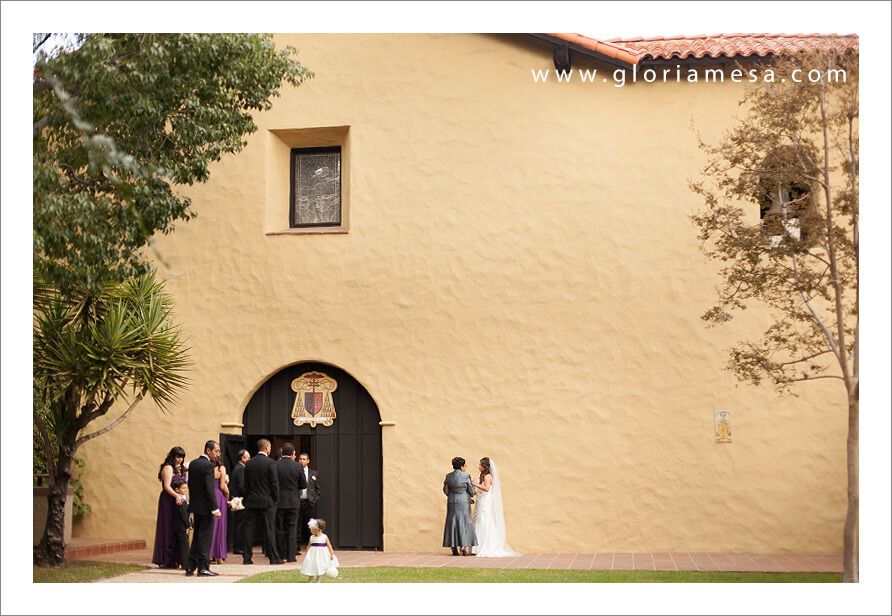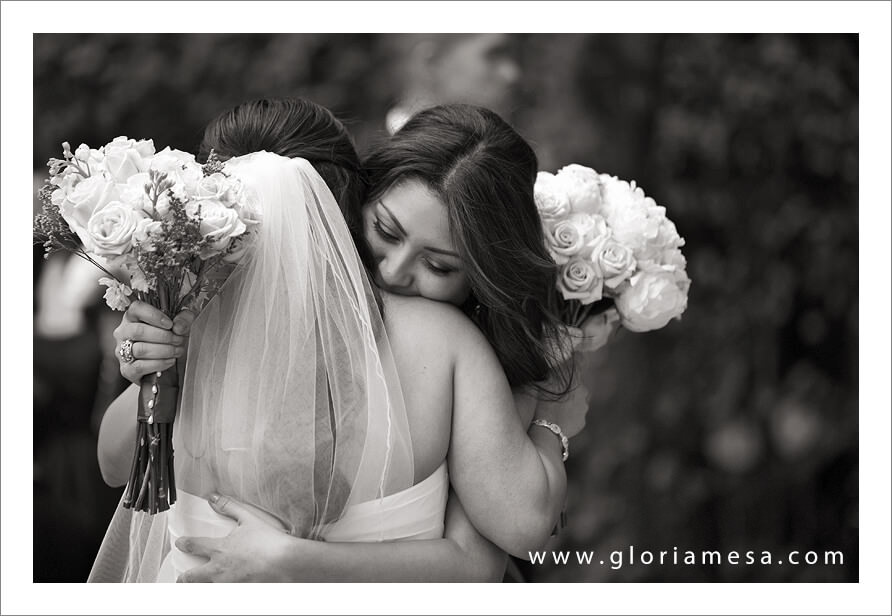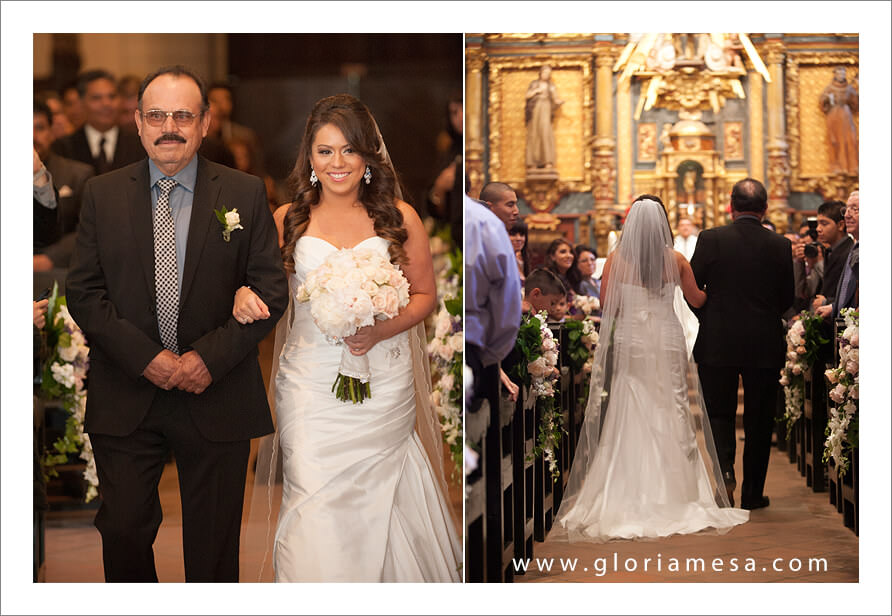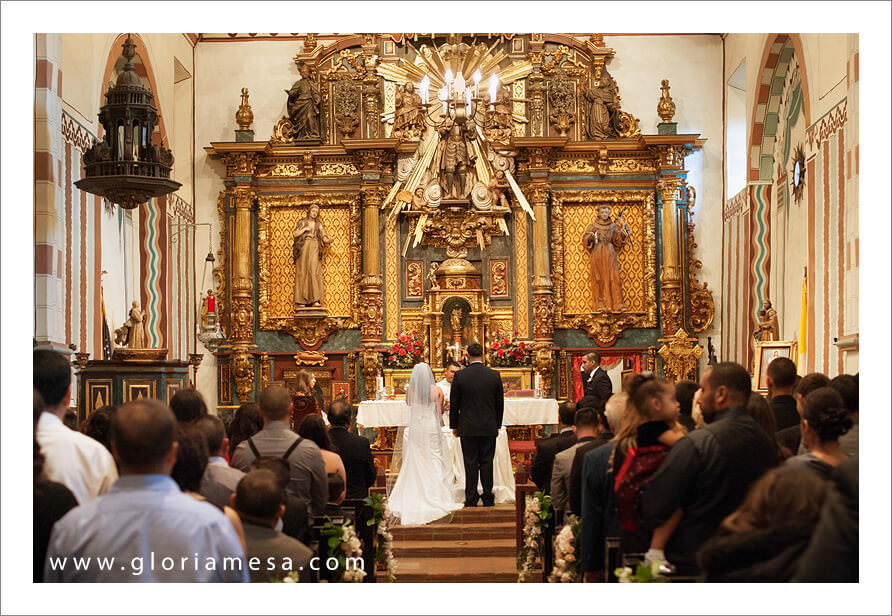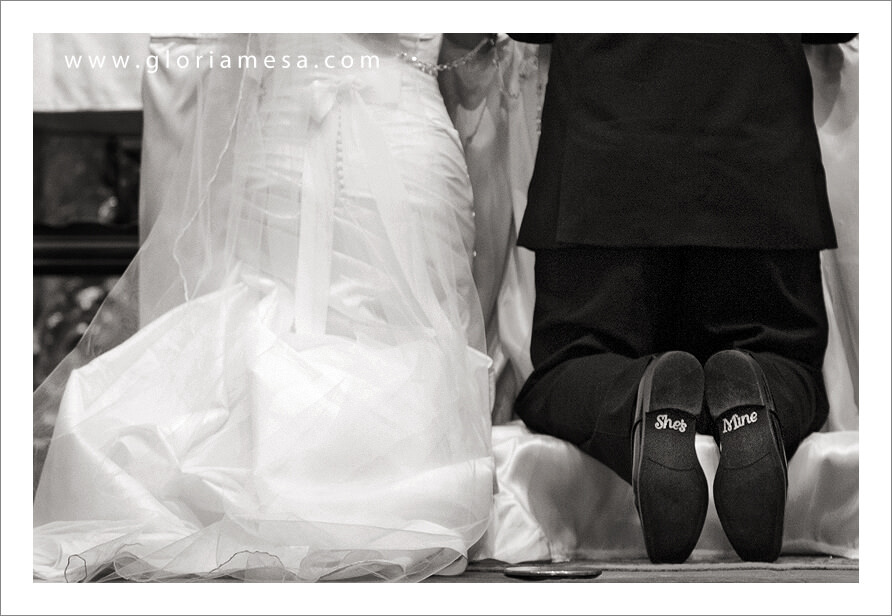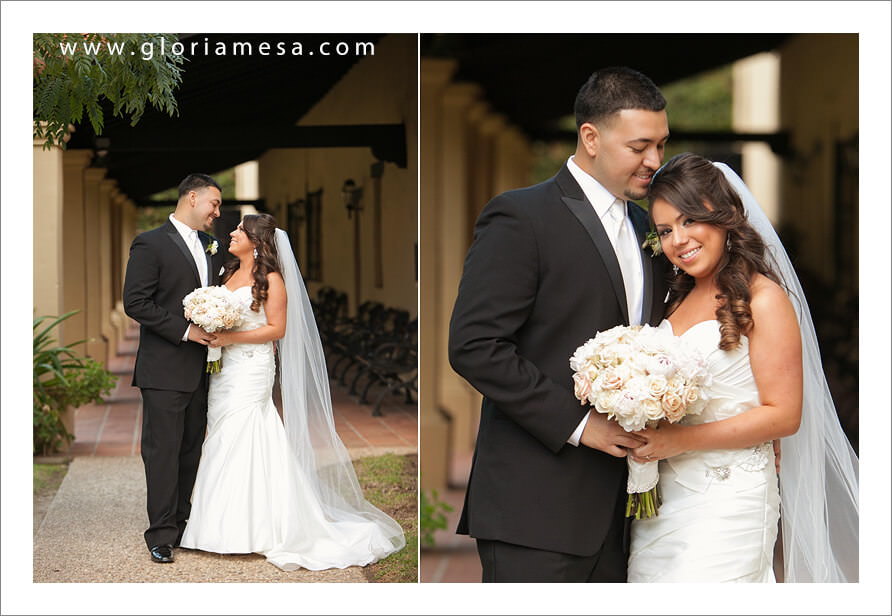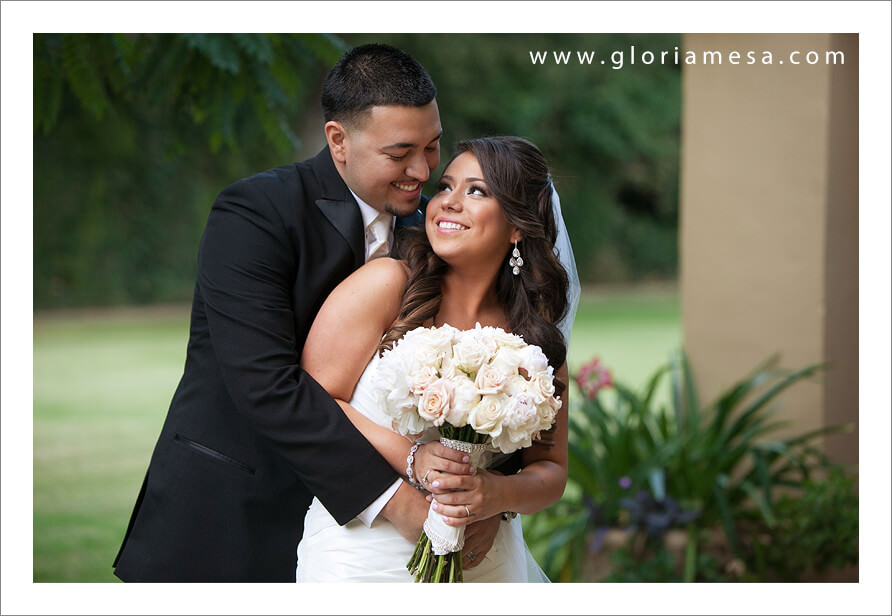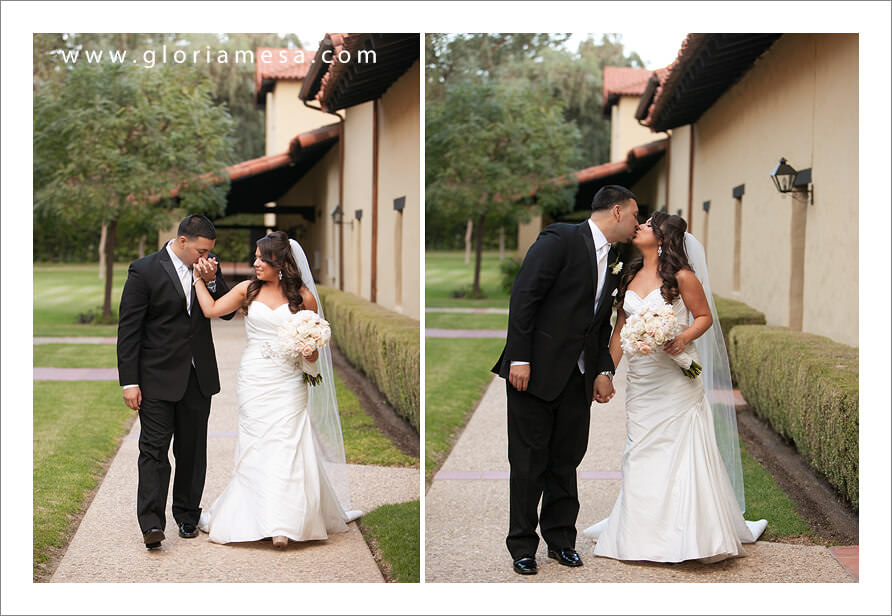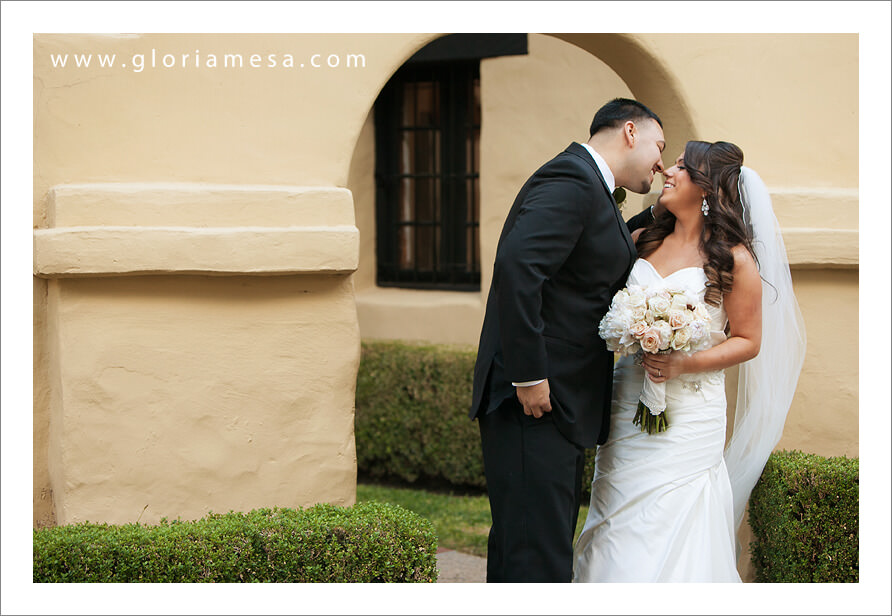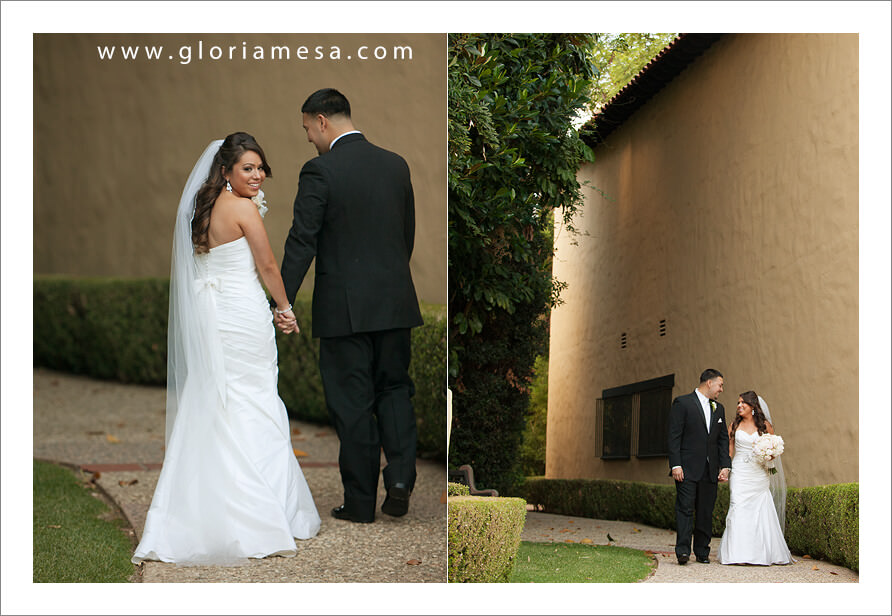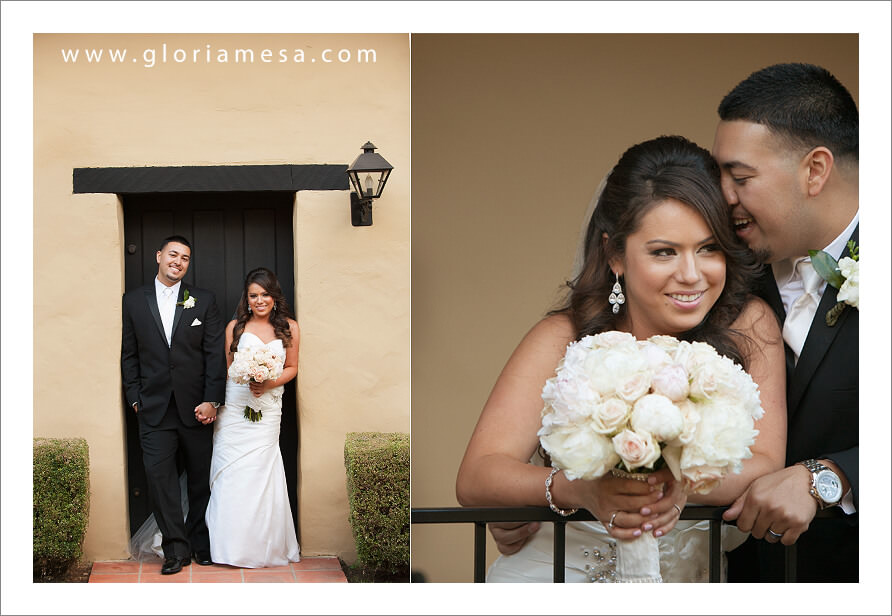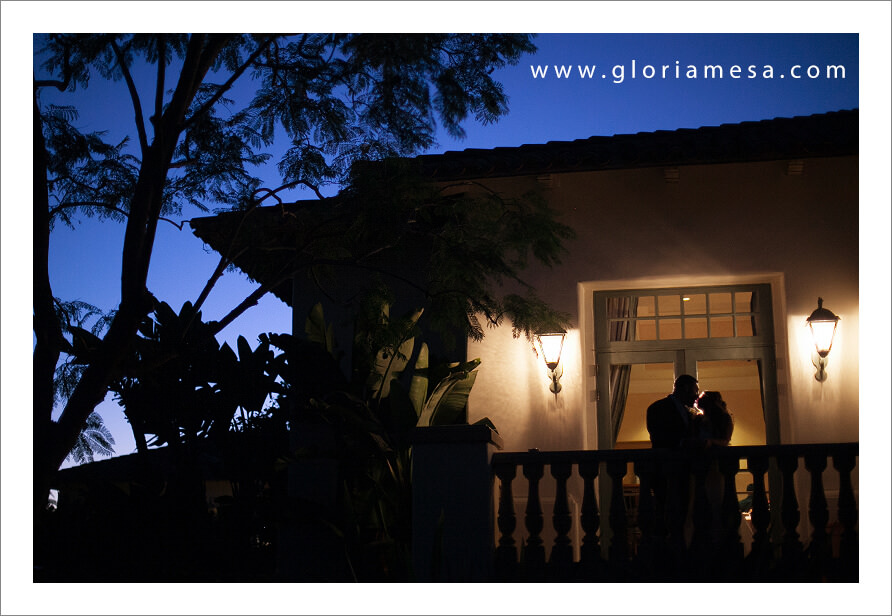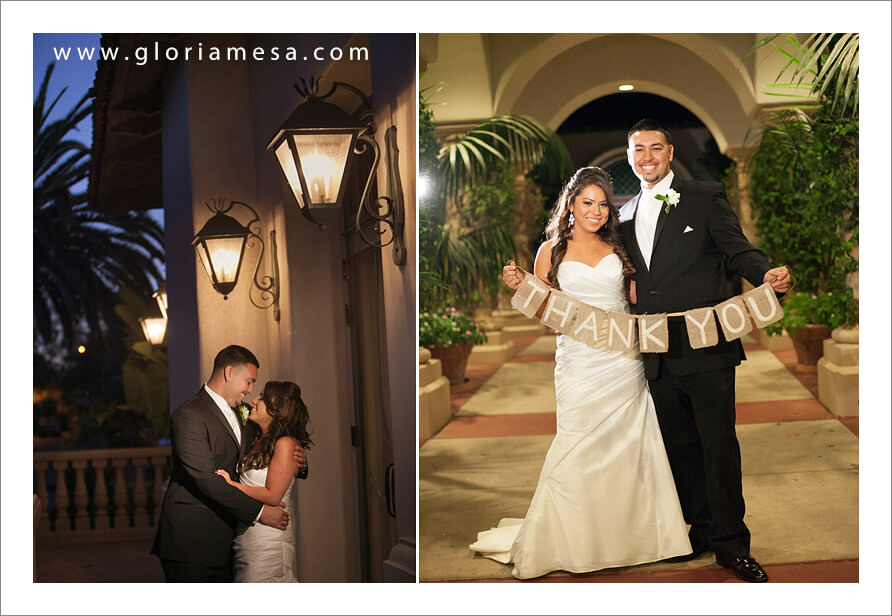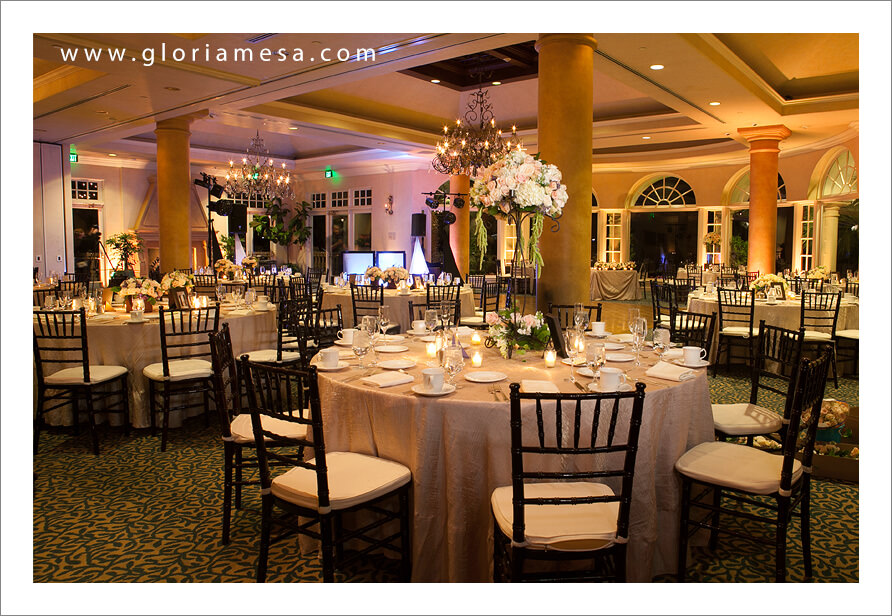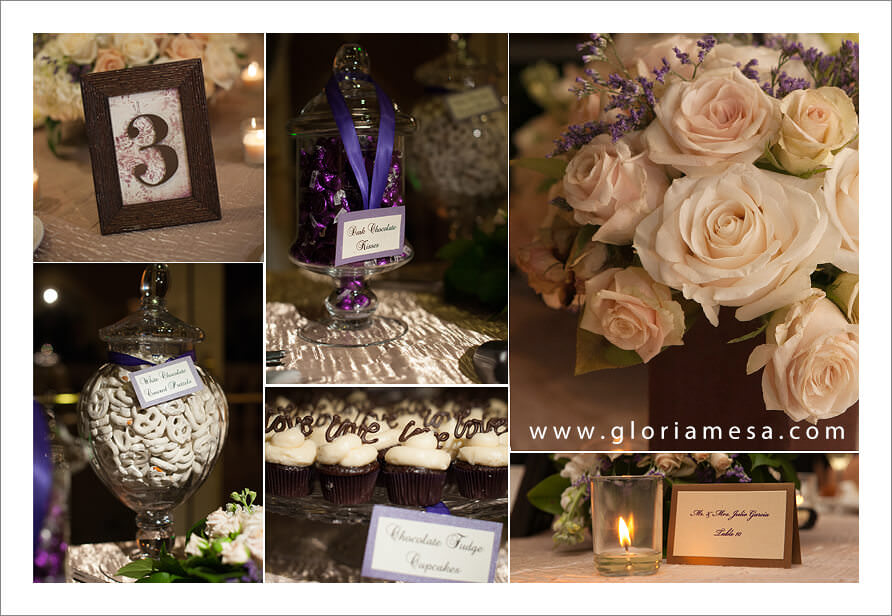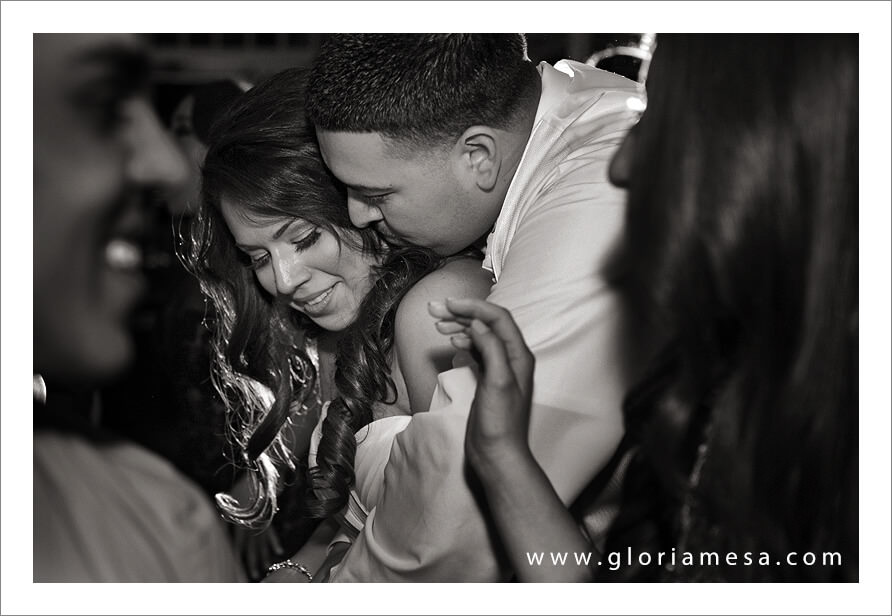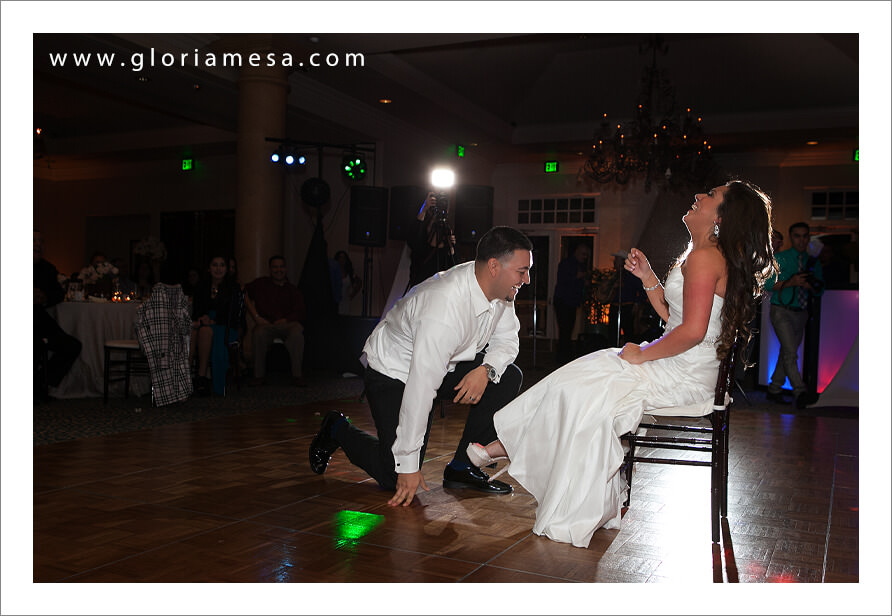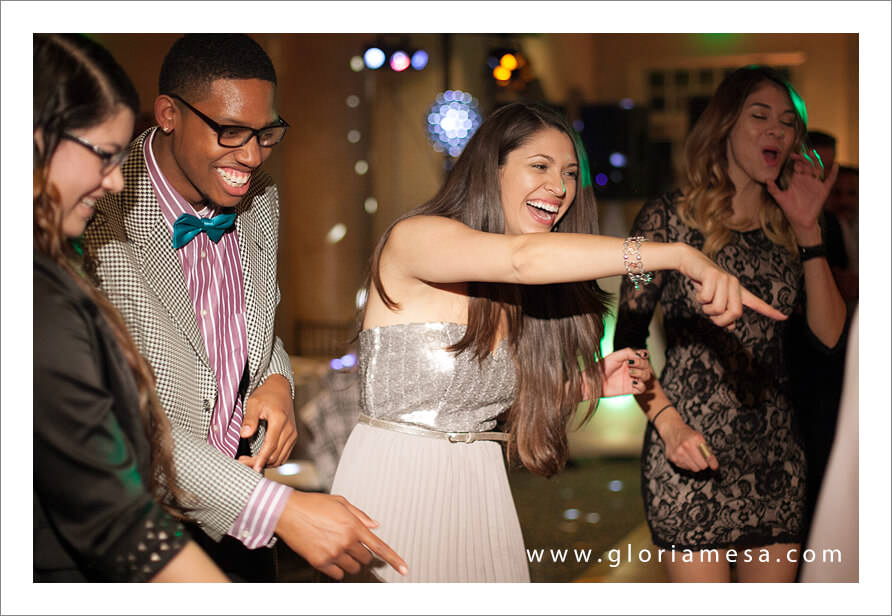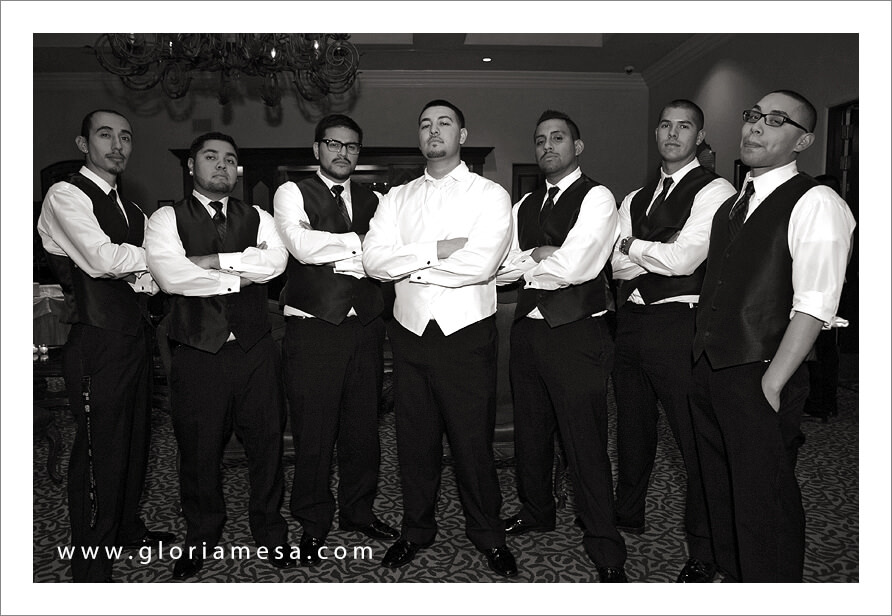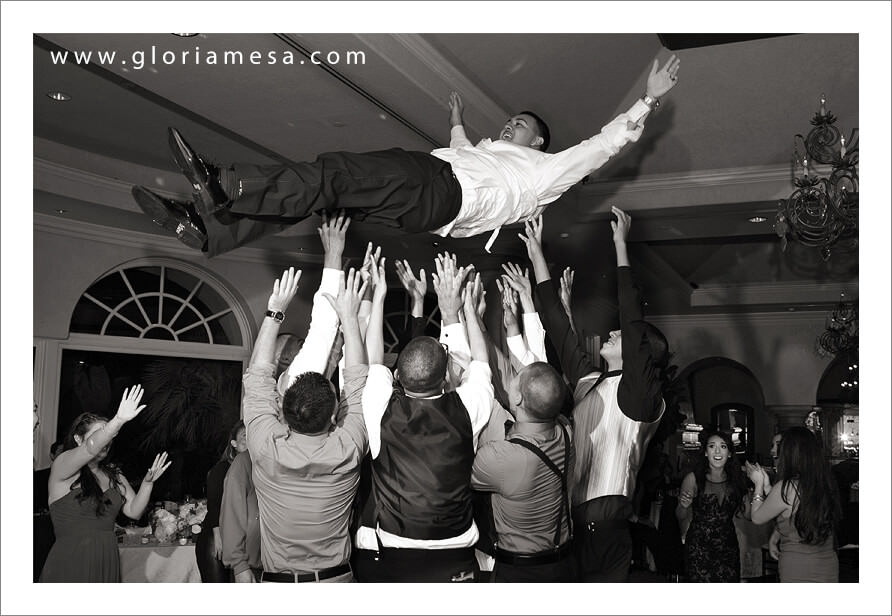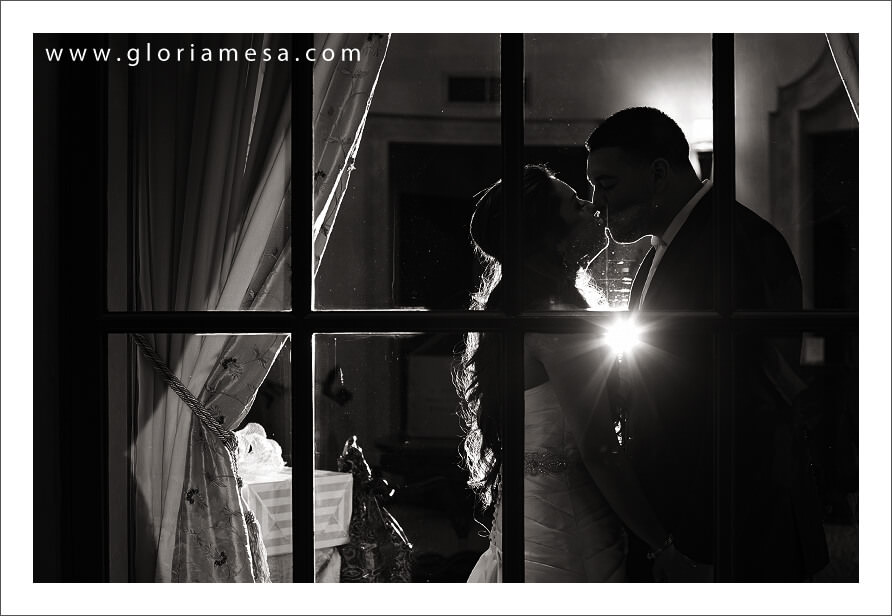 Vendors:
Venue: Spanish Hills Country Club
Ceremony: San Fernando Mission
Photography: Gloria Mesa Photography
Wedding Dress: La Soie Bridal
Tuxedos: Friars Tux Shop
Photobooth: Shutterbox
Cinematography: Ryan Geldermann
Invitations: Occasion to Celebrate
DJ and MC: Dj Kosmo1
Live Band: Los Reyes del Norte.
w w w . g l o r i a m e s a . c o m | gm {@} gloria mesa.com | Like US in FACEBOOK