This week I met Kellie and Kyle to photograph their engagement session here in Ventura County. It was fun and the day couldn't have been more beautiful. Kellie wanted to be photographed at the Moorpark College baseball field where her dad has been a coach for 22 years and it's literally the place were she spent most of her childhood, in the company of her sister. She mentioned to me that they used to just sit on the steps of the field watching her dad, Mario, coach the Moorpark College students. Kyle enjoyed the session a lot. They used a wonderful prop; a FORD GT a muscle machine. So powerful that even the sound was massive. After spending a great time in Moorpark we drove to Calvary Church where they met, many years ago located in Westlake Village.
"Kyle and I met when we were ten years old at our Church Calvary Community. We met in the children's choir as well as at our summer camp Adventure Weeks. We reconnected several years later when I was just turning 22 and Kyle was about to turn 23. I added Kyle on Facebook and the next morning there was a text message on my phone from him and we have been talking ever since."
Kellie and Kyle's wedding is going to be elegant, because she loves that, and I am perfectly sure that everything willbe just how she dreamed for her big day. Her ceremony and reception will take place in the newly renovated Sheraton of Agoura Hills.
Some of my favorites of the day: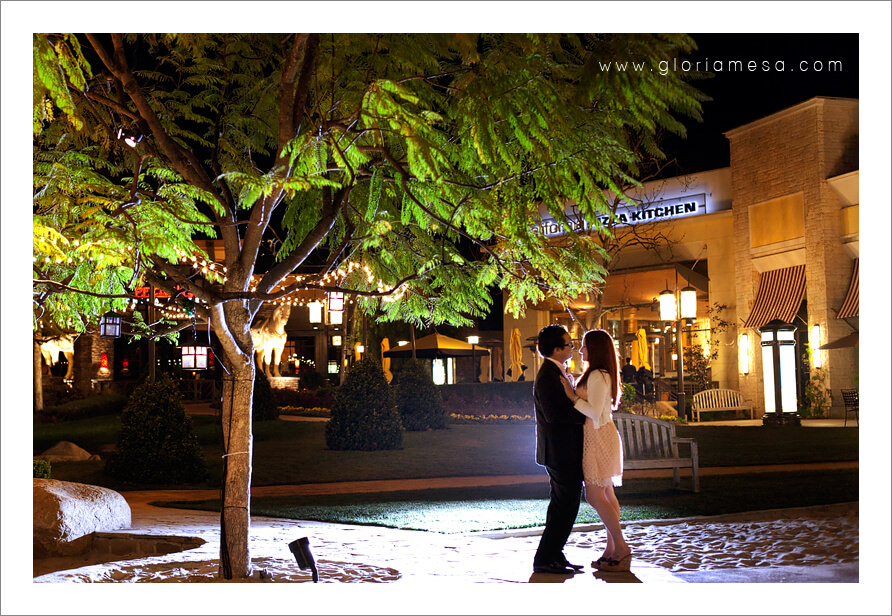 Pin It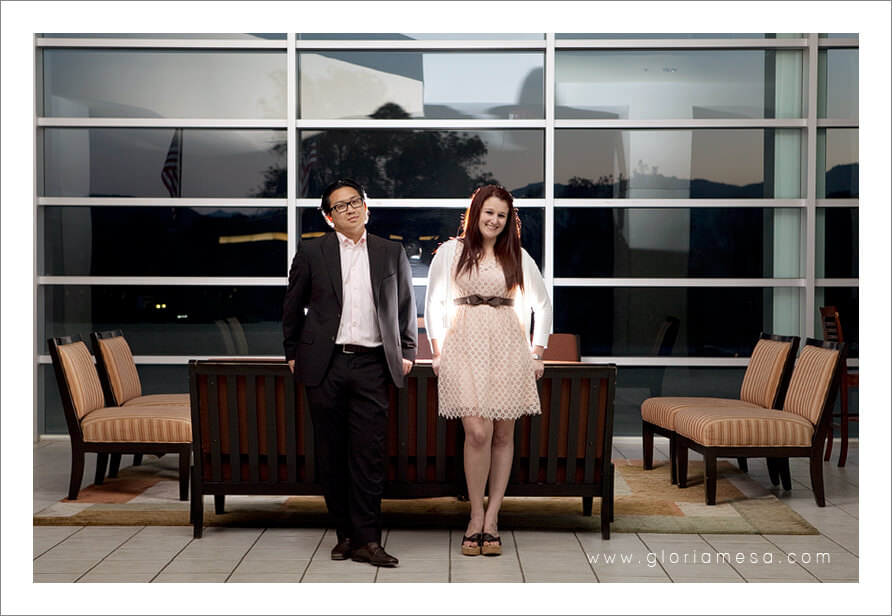 Pin It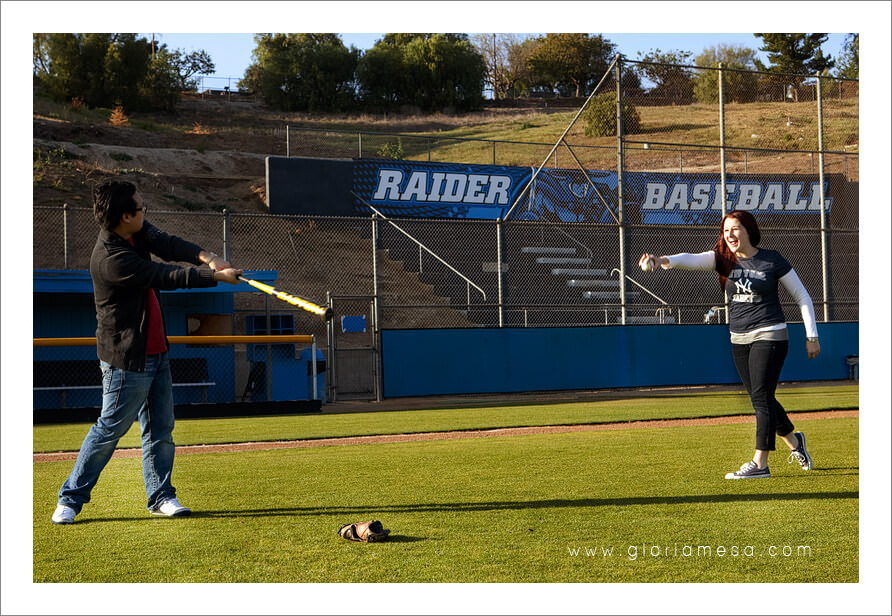 Pin It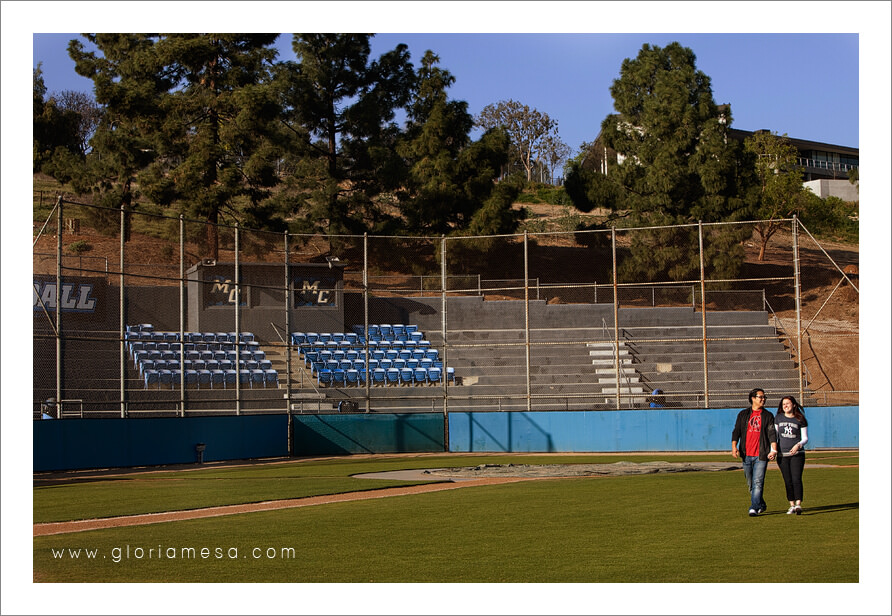 Pin It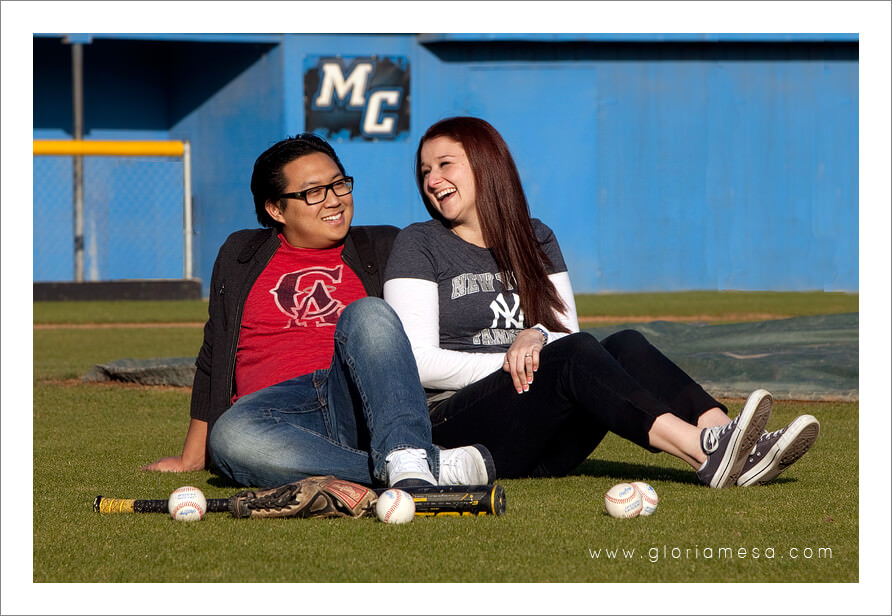 Pin It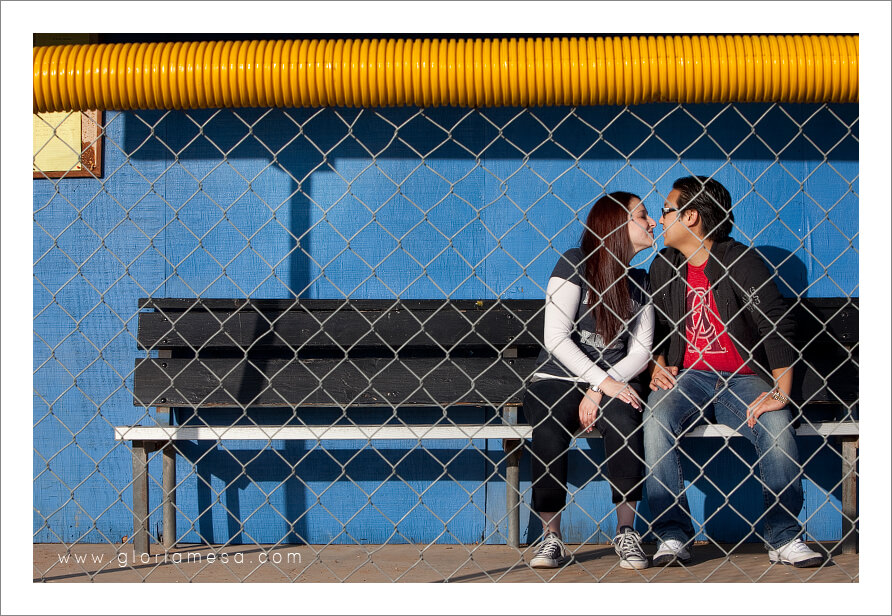 Pin It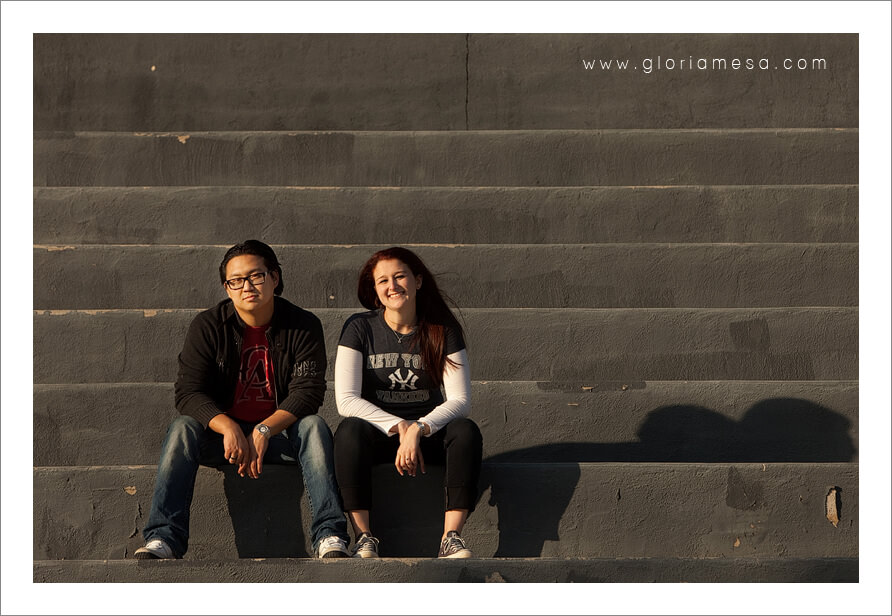 Pin It

Pin It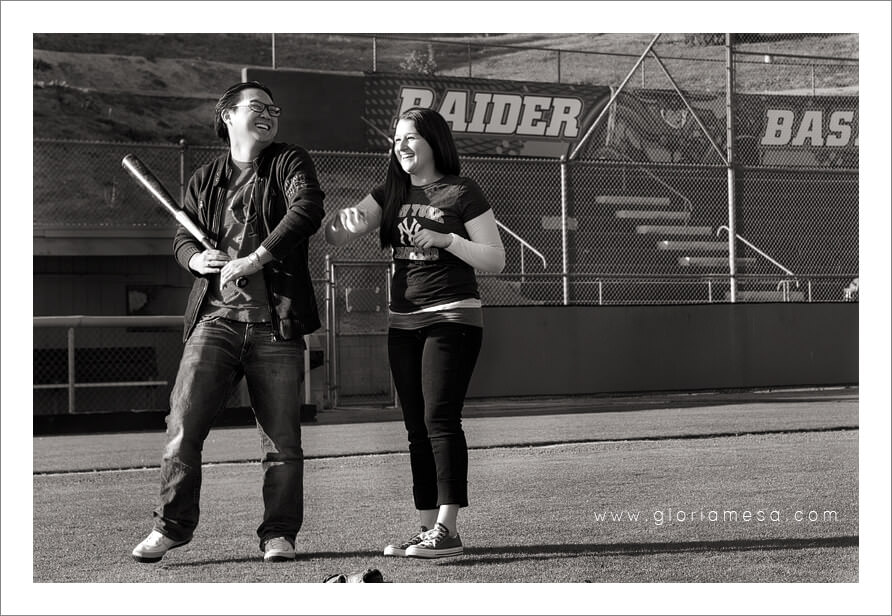 Pin It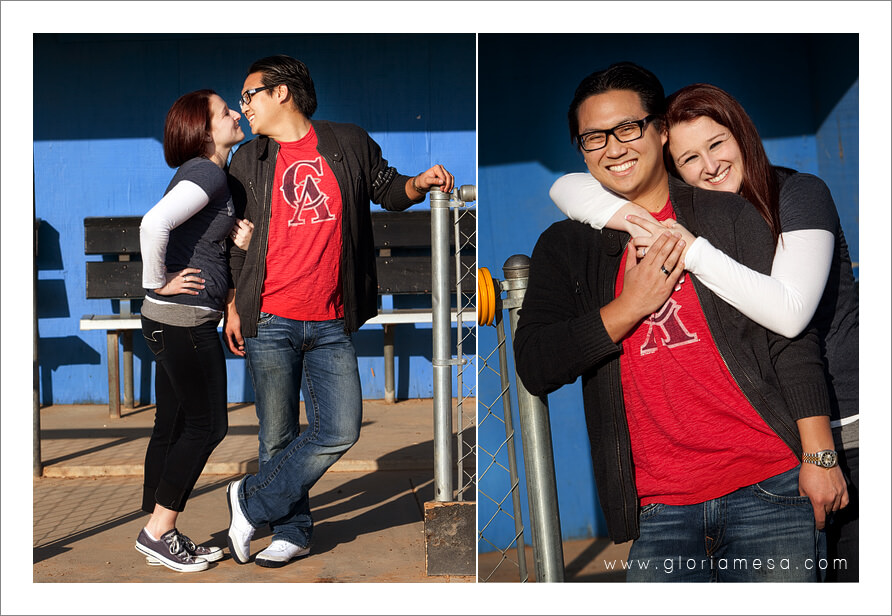 Pin It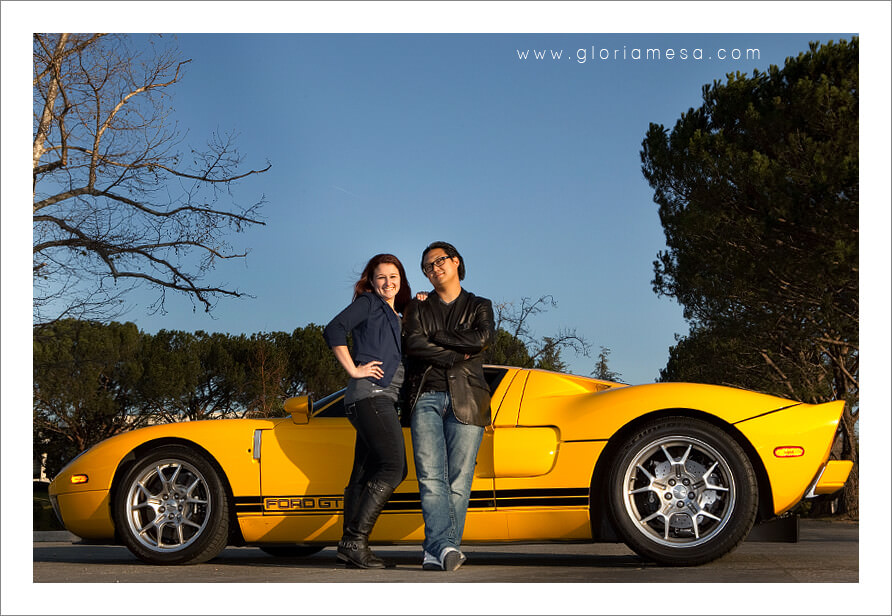 Pin It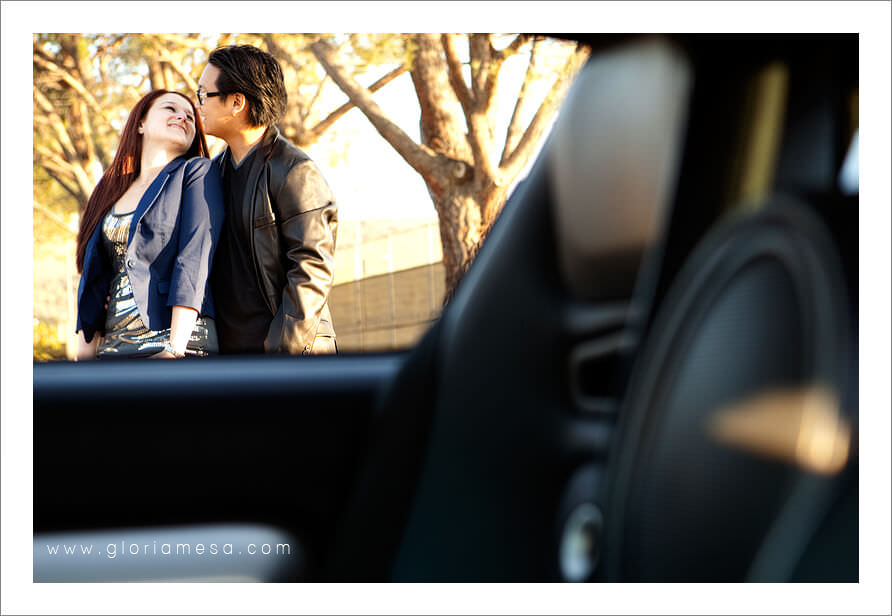 Pin It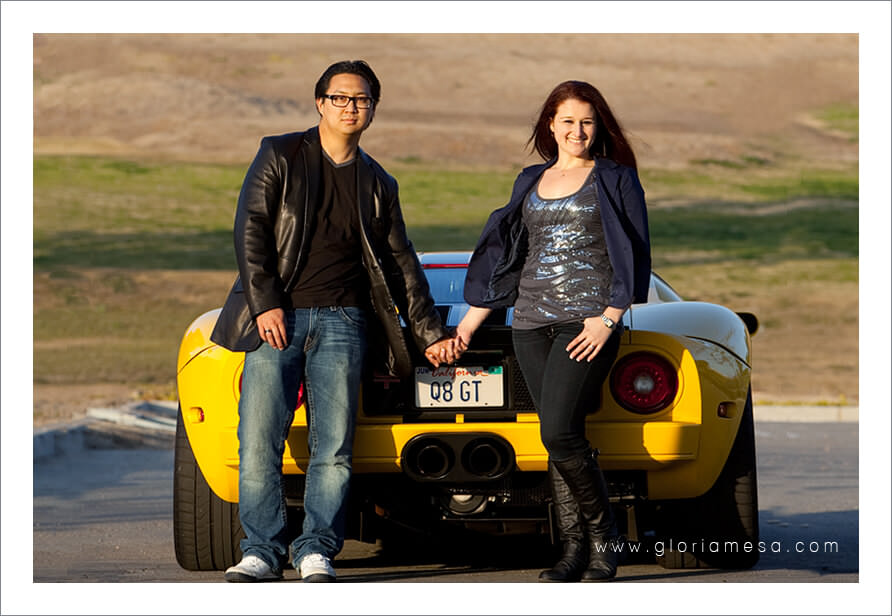 Pin It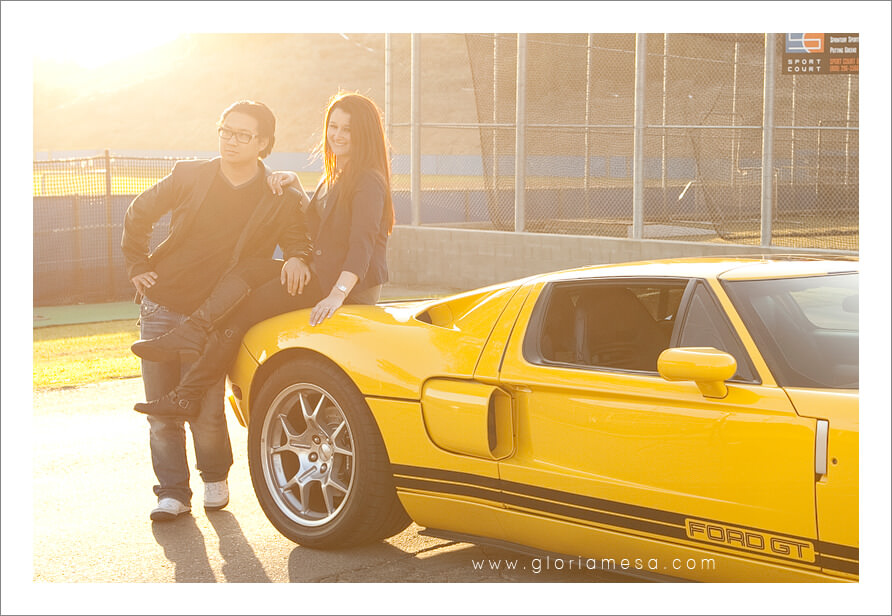 Pin It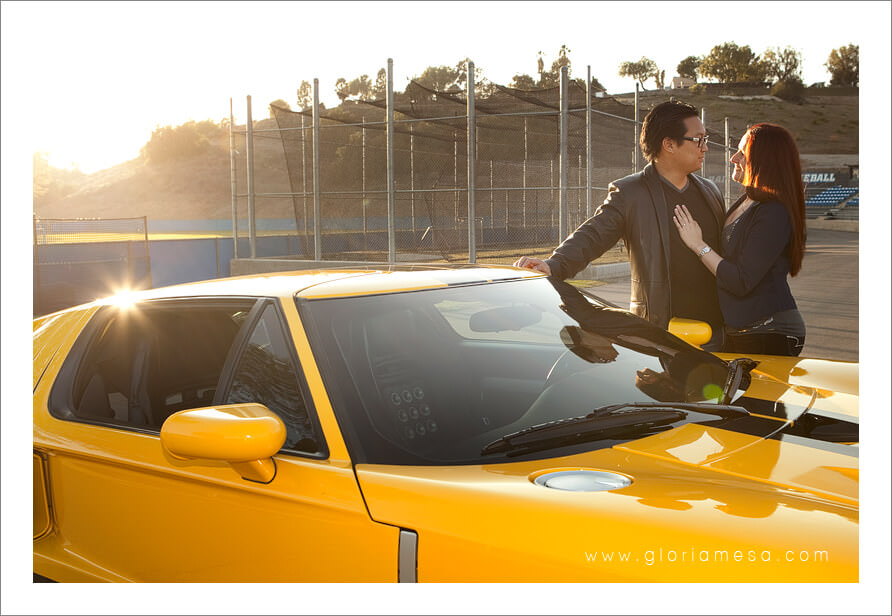 Pin It

Pin It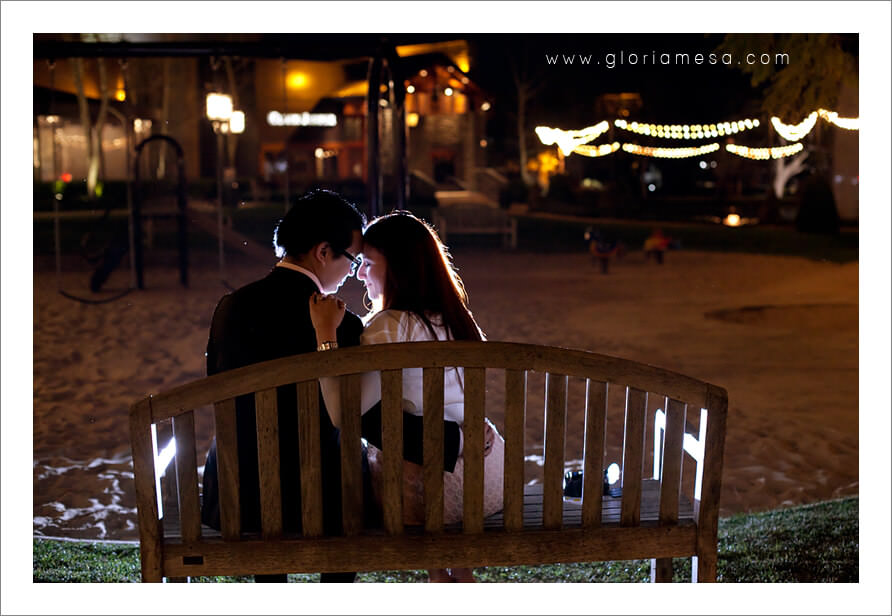 Pin It

Kyle and Kellie, Thank you for spending a wonderful afternoon with me!! I want to thank Mario Kellie's Daddy for helping to make this engagement session a complete home-run. 🙂
gm@gloriamesa.com | gm@gloriamesa.com | 805-297-5728