I love it when my clients share special moments with me. In this case Sheyla and Ben Laube, who were married two years ago, are expecting their first baby. What a joy! Her name is going to be Audrey, and I can't wait to meet her.
Ben and Sheyla are going to be special parents. Their faith and love will make this little girl so happy because she will be surrounded with lots of aunties and uncles. Audrey is going to be the first grandchild of both families.. She definitely is going to be loved by many family members and photograph by me. 😉
I meet Sheyla and Ben at the Matador State Beach were they wanted to be photographed. El Matador is one of my absolute favorite places to go, love the view and the rocks, everything is great in the outdoors.
If you like you can see the images of Ben and Sheyla from the engagement session taking place in Ventura and the wedding that took place at the Westlake Hyatt.
Some of my favorites of the day.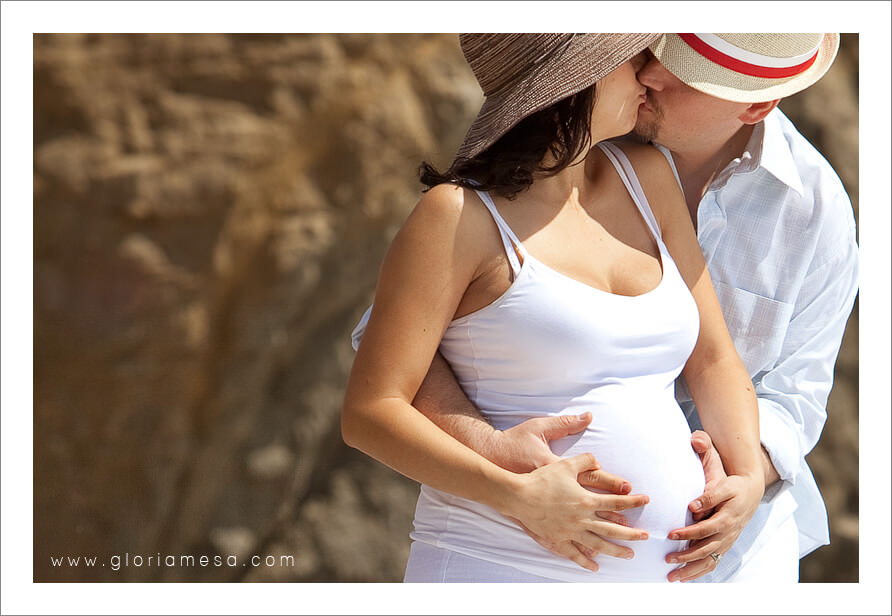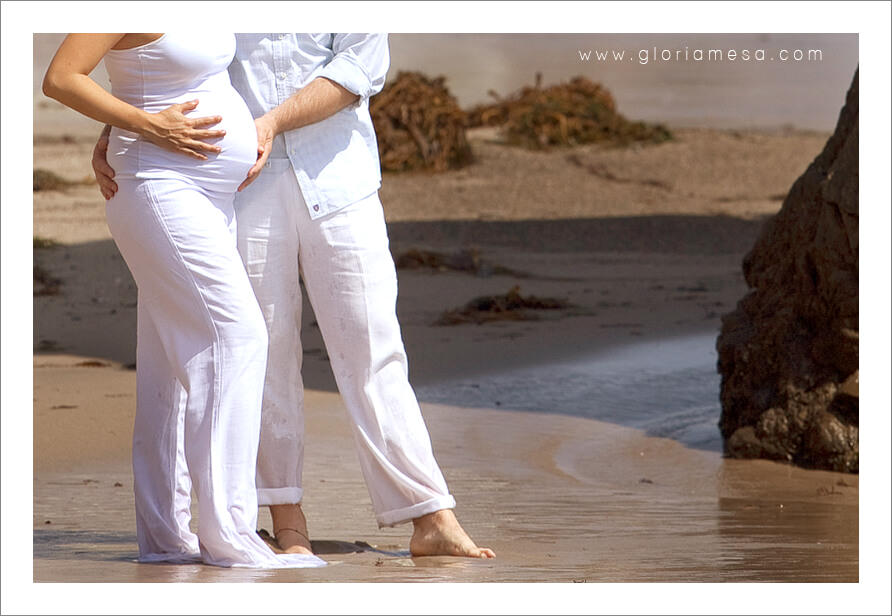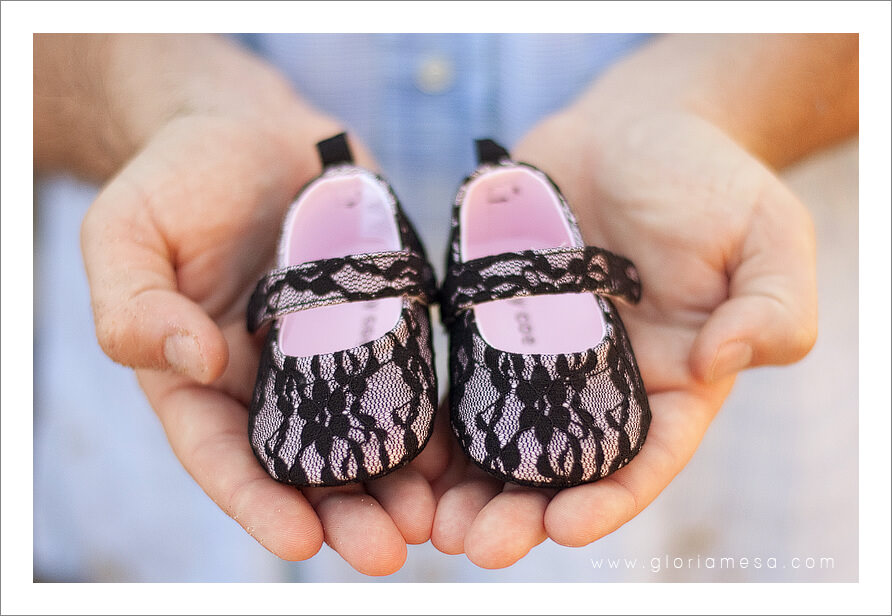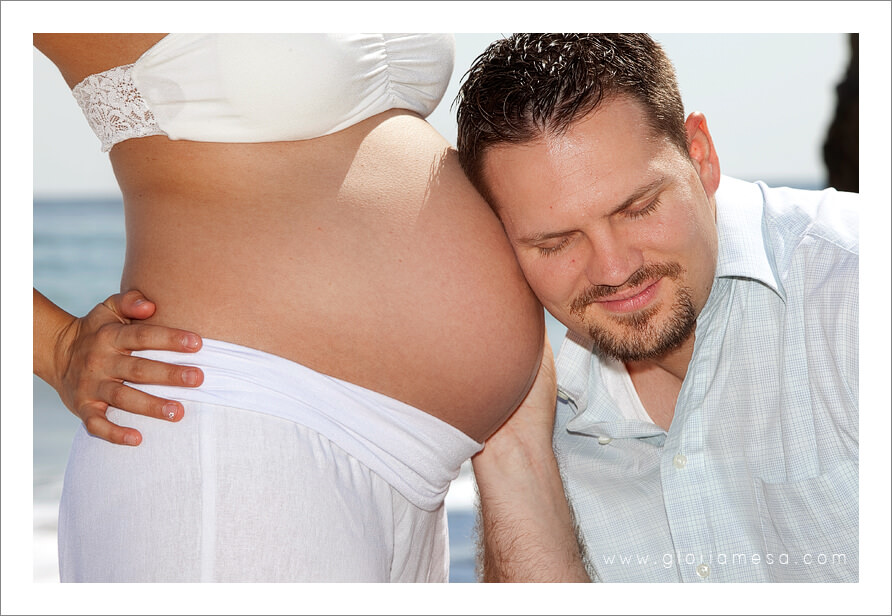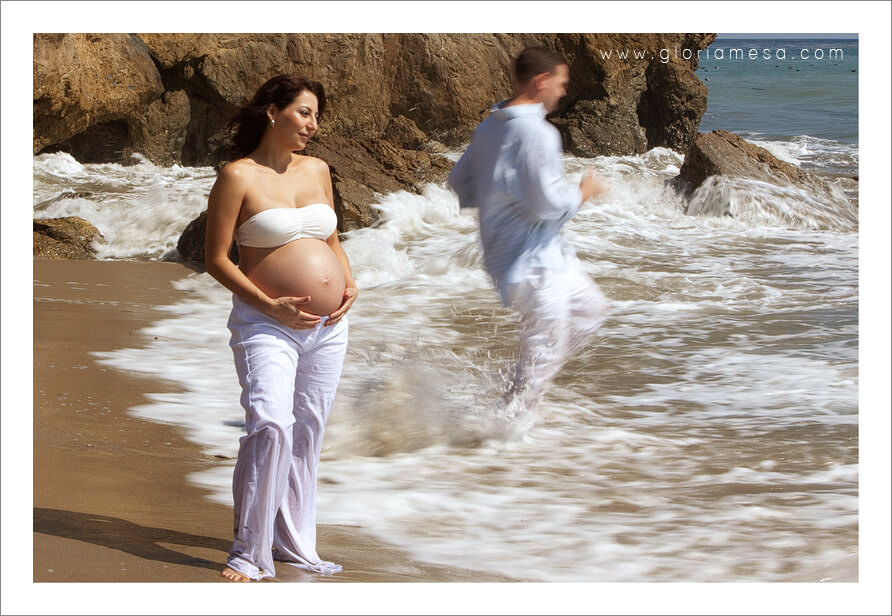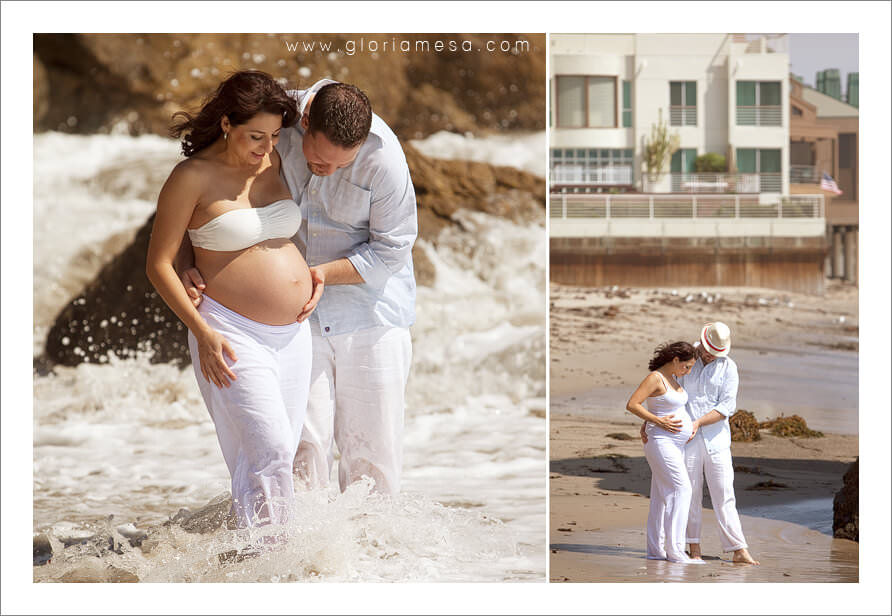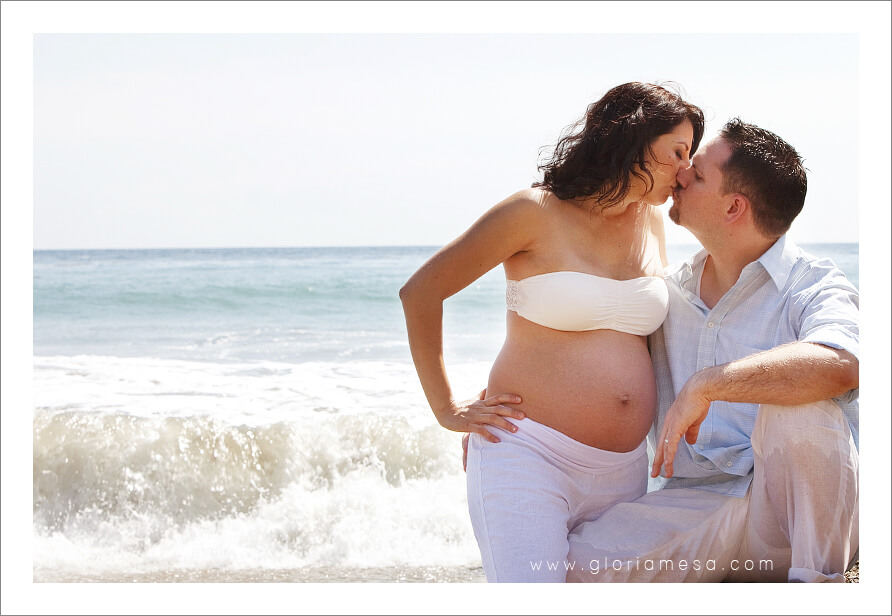 Thank you Ben and Sheyla for spending a wonderful afternoon with me.. 🙂
www.gloriamesa.com | gm@gloriamesa.com | 805-297-5728 | 310-272-3894