Welcome to my Little space in this ciber world. I have some wonderful news to share with you guys. Our talented Tammi Brown, from Fabulously Wed, invited me to be on a panel of photographers at the Backstage Bridal Pro Academy 2012. This event at the Pelican Hill Resort one of my favorite resorts. I am so happy to know that I will be sharing that day with so many talented Wedding Planners that I have personally admired and followed their work. Such as the talented Ed Libby, Diann Valentine, Tami Brown, Amber Gustafson, Saundra Hadley, just to mention a few. So, if you are a wedding or event planner, don't hesitate to make the effort to be part of this wonderful opportunity.
Education is a very important key in moving forward in our business. Going outside of our comfort zone makes a huge difference in our career. Being in the wedding industry, we see trends that come and go. Our goal is to give our clients the best that we can offer, because they put their full trust in us. So please, do yourself a favor and click this link to gather more information about the Backstage Bridal Pro Academy. You and your business will be appreciated.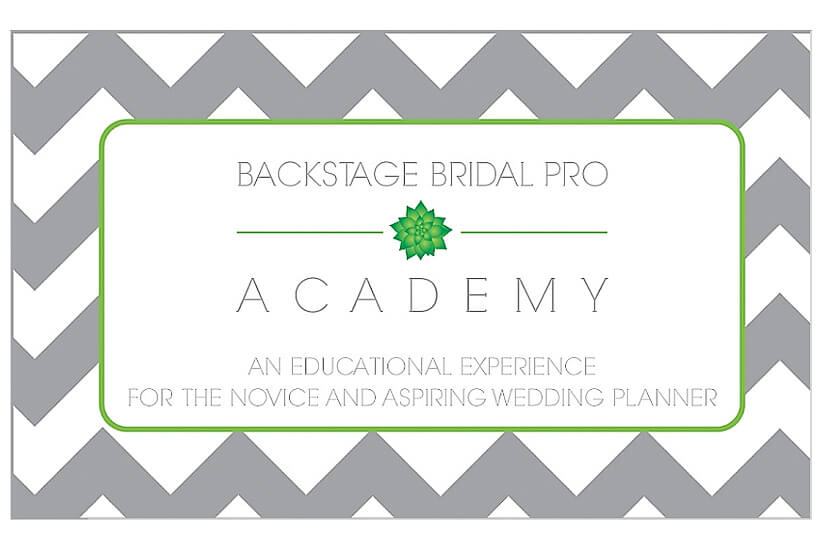 Backstage Pro Academy BLOG
Backstae Pro Academy Brochure
See you at the Backstage Bridal Pro Academy 2012!!!
www.gloriamesa.com | gm@gloriamesa.com | 805-297-5728 | 310-272-3894