Hello, I hope you had a wonderful week. This month I had the pleasure of being in the company of a sweet family. Monica, was going to have her Quinceañera. Her mother was looking for a photographer two and Half years ago for this event and well, she found me. I love this tradition, it's a celebration of a young girl leaving the little girl behind and embracing a new age. I do remember my own Quinceañera; it was fun. I am sure that Monica had a wonderful time because her parents put together a FABULOUS party. Monica had a wonderful group of friends and I had a blast. Everyone wanted to be photographed, it was the most adorable thing. The mass took place at the same church as her sister Gaby's quince and it happened to be the church where they both celebrated their First Communion. I love traditions! The group of young men and young women is called The Court. They rehearse several dances that will be performed during the party. This preparation takes months of practice and they nailed a great performance. Monica looked so beautiful, truly like a princess. Her Quince dress was lavender, which is one of my favorite colors. The reception took place at Anoush in North Hollywood and, of course, the room couldn't have looked more stunning and wonderfully organized. The food, the music and the wonderful company of all of the young kids dancing, full of energy, just wanting to have a great time, made me enjoy this event even more.
Some of my favorites of Monica's Quince.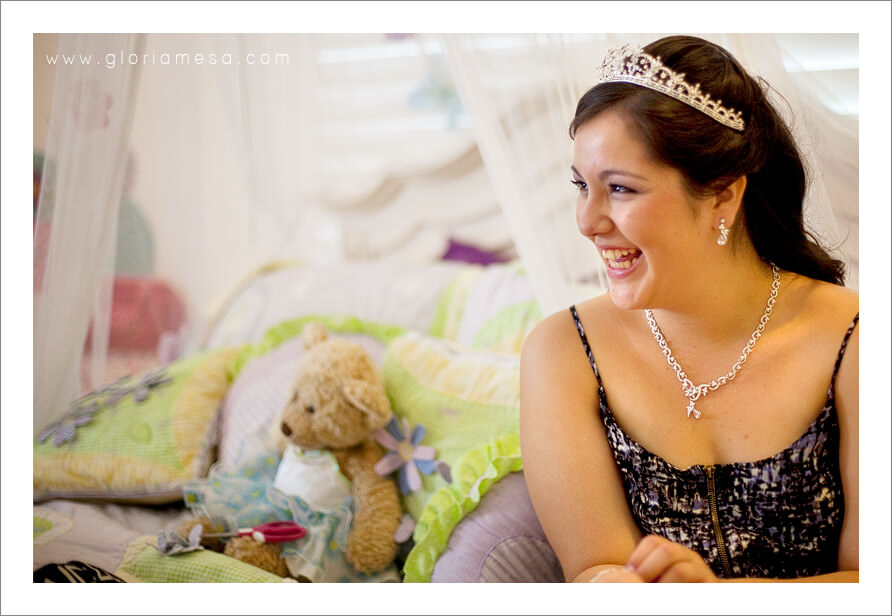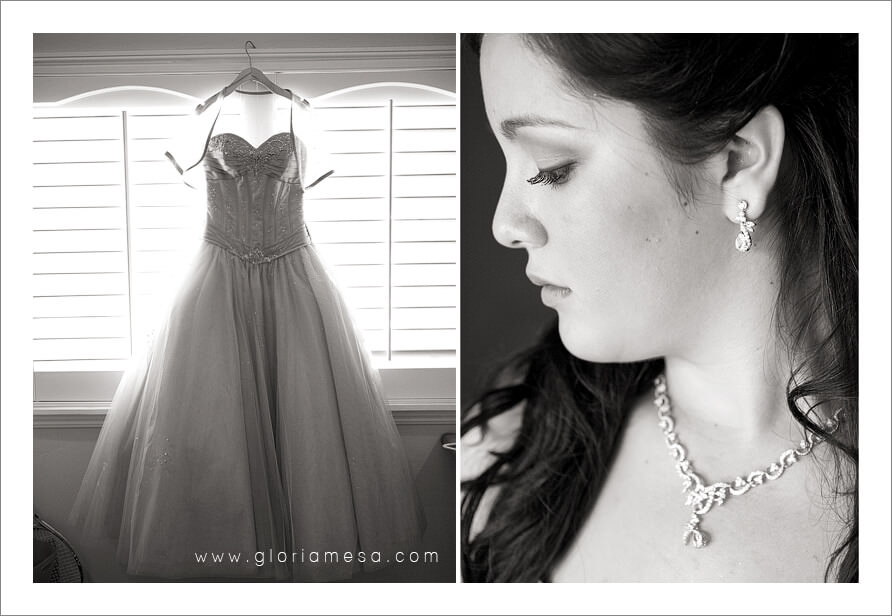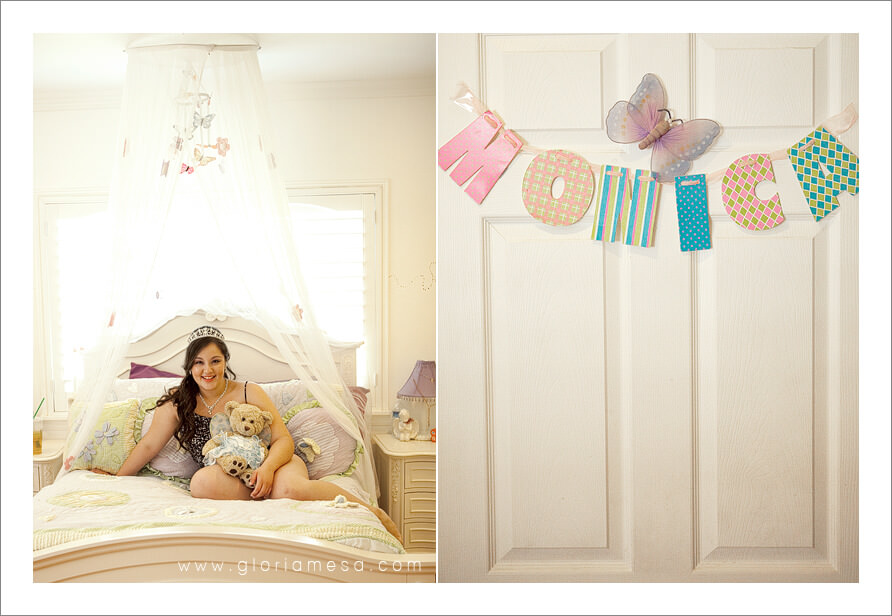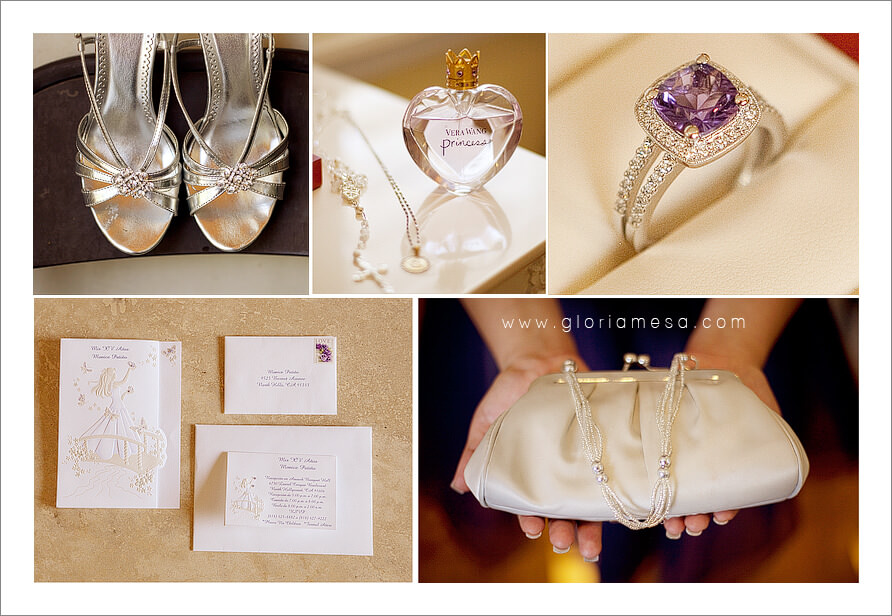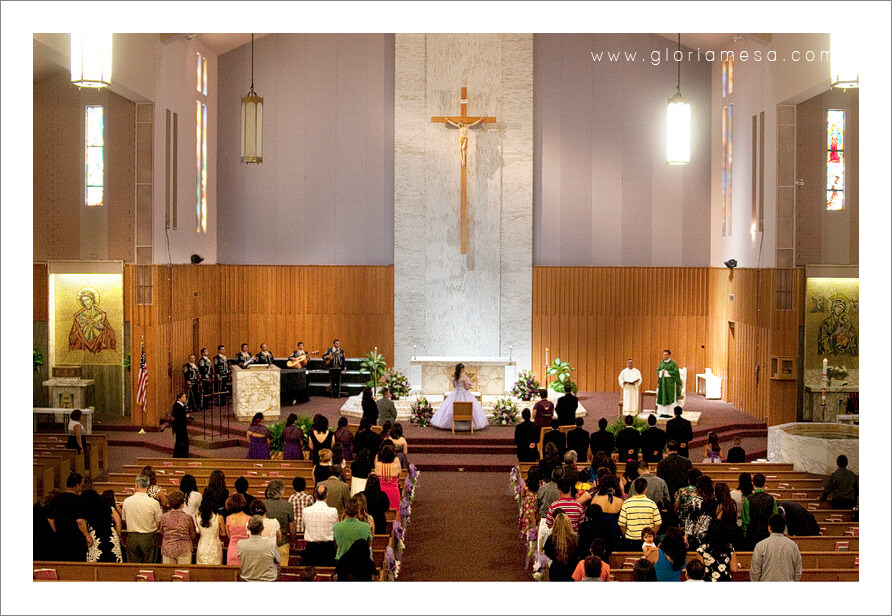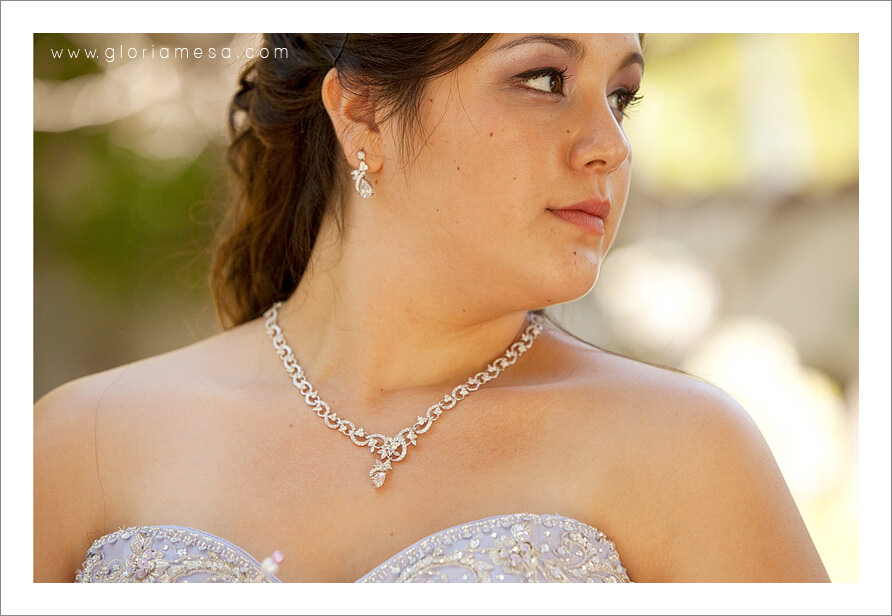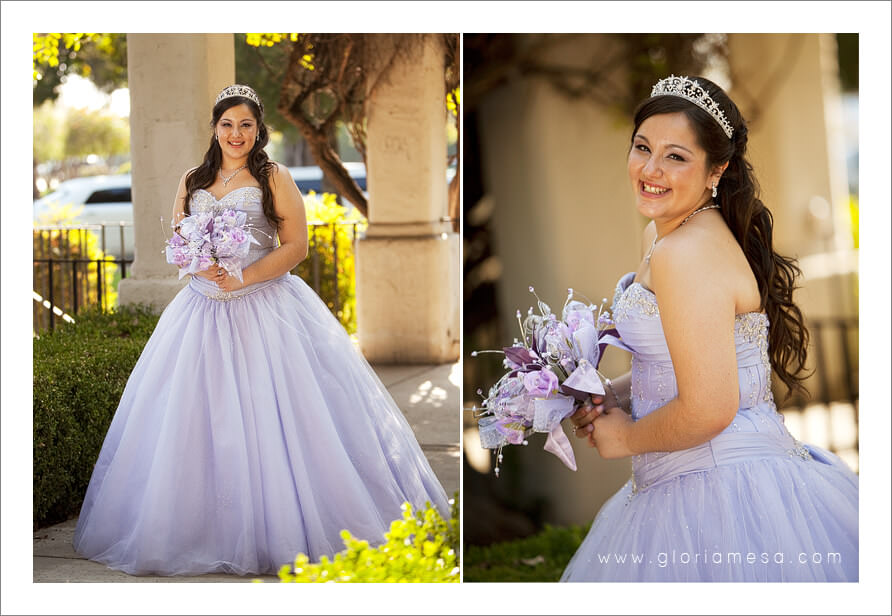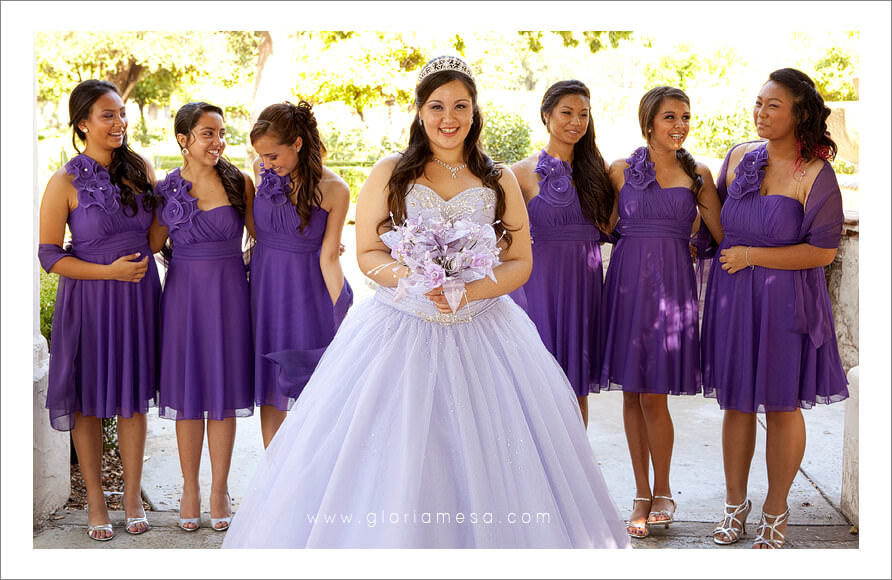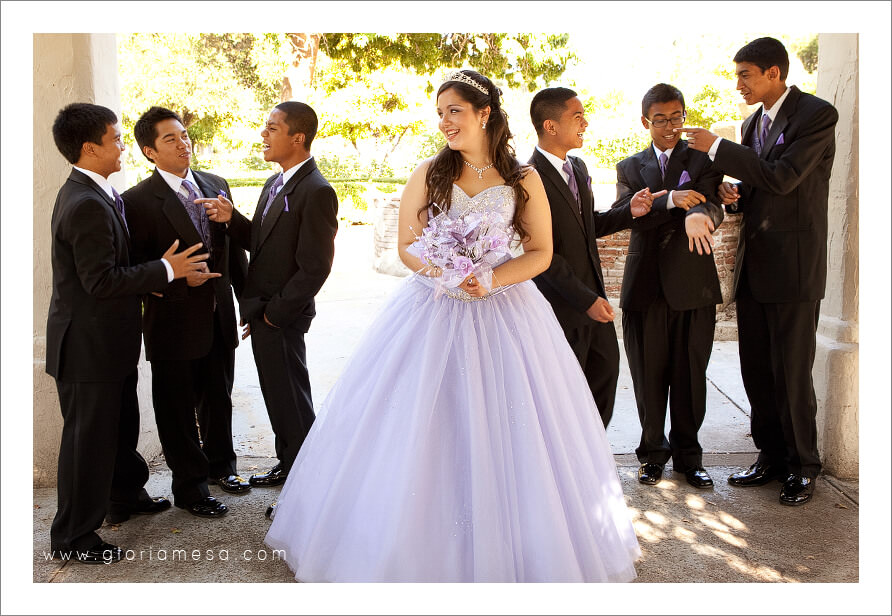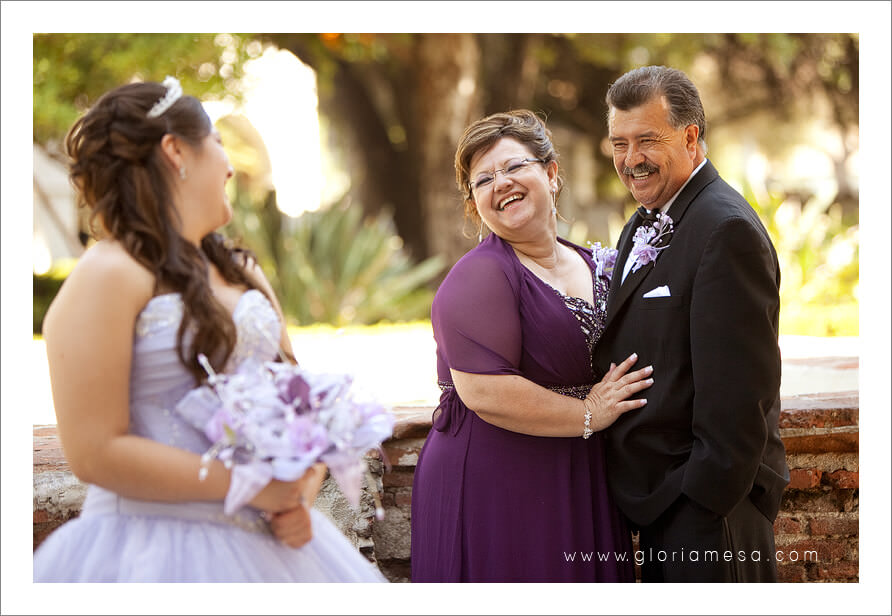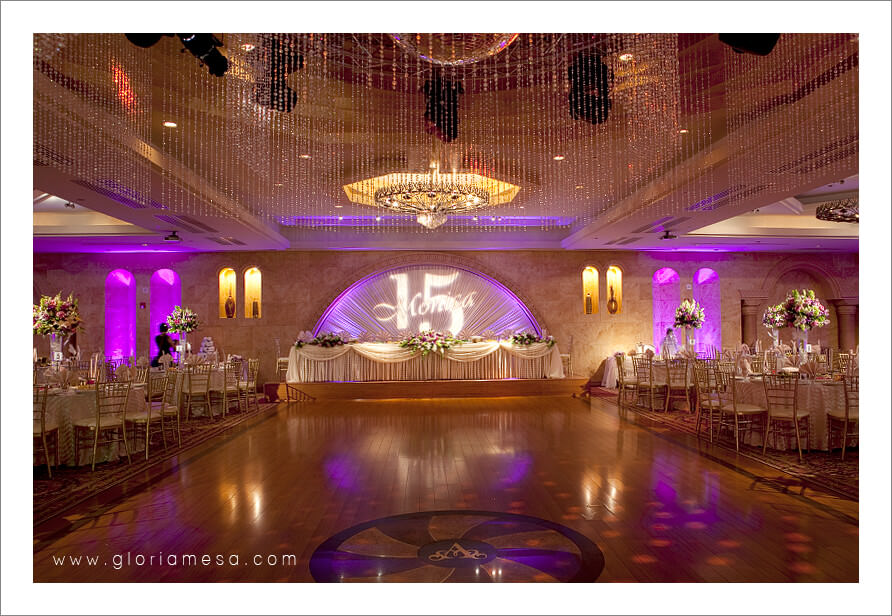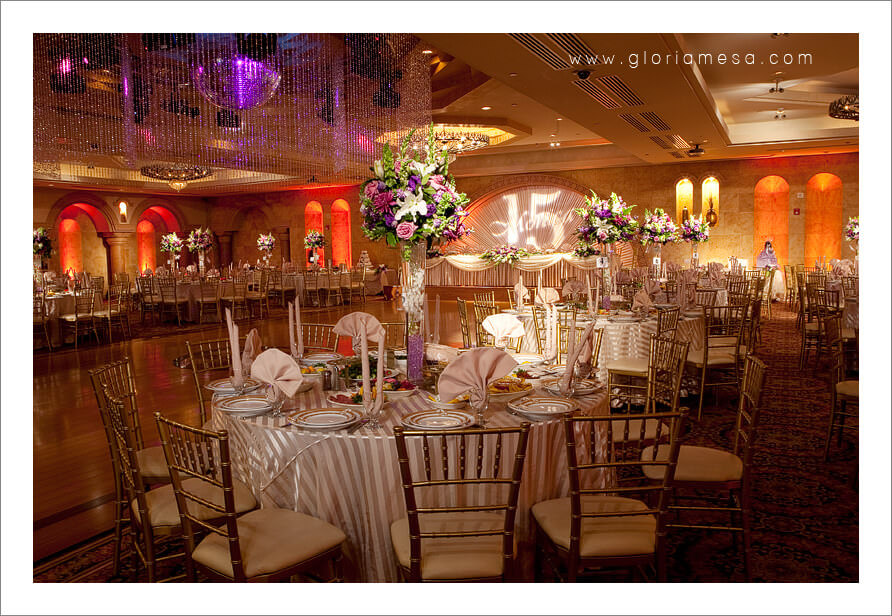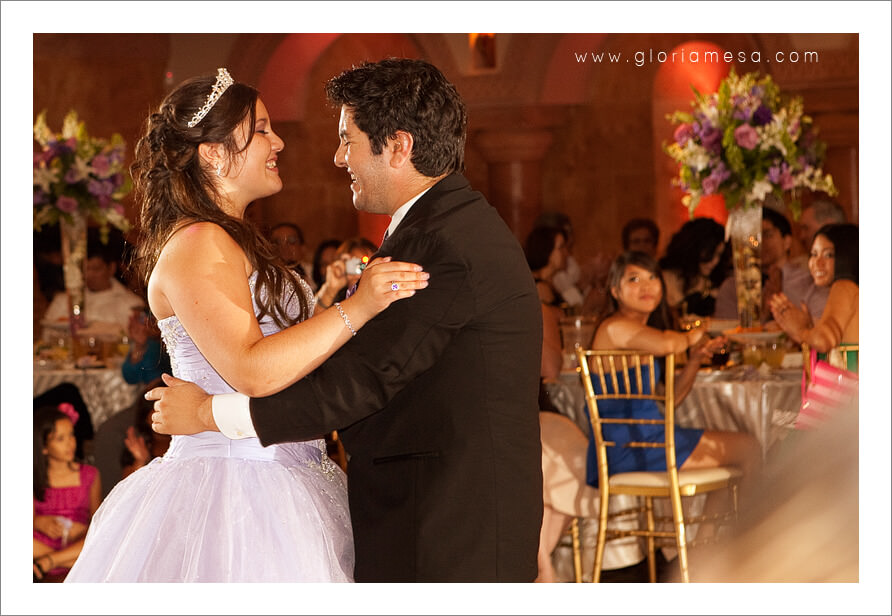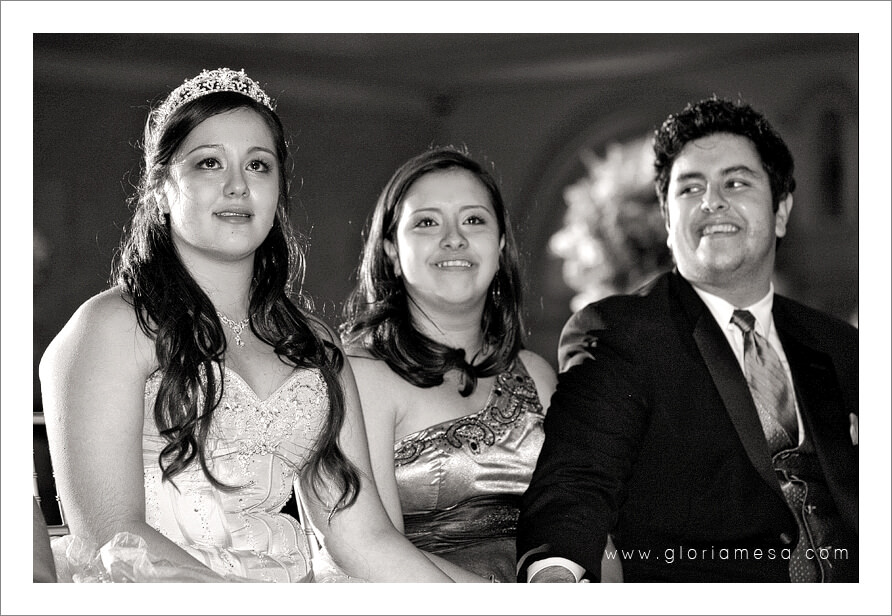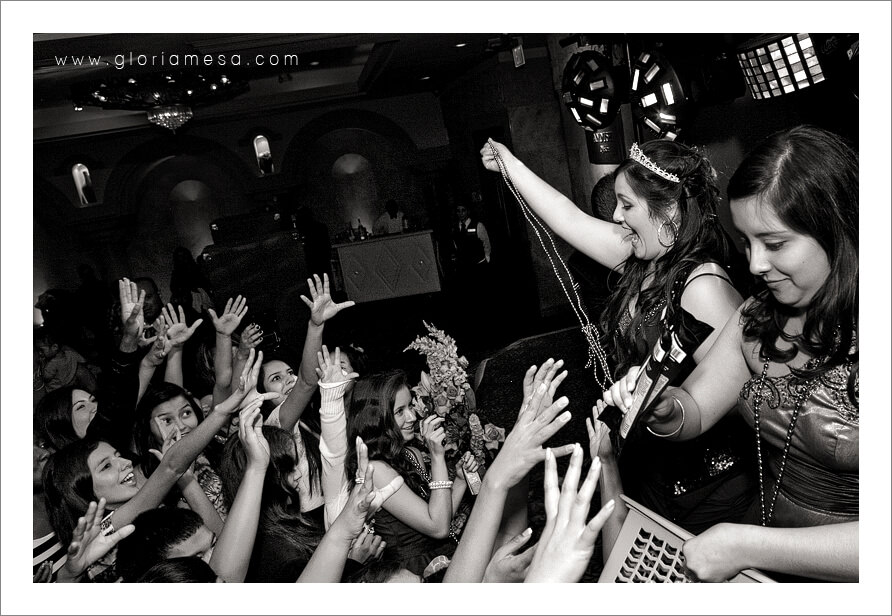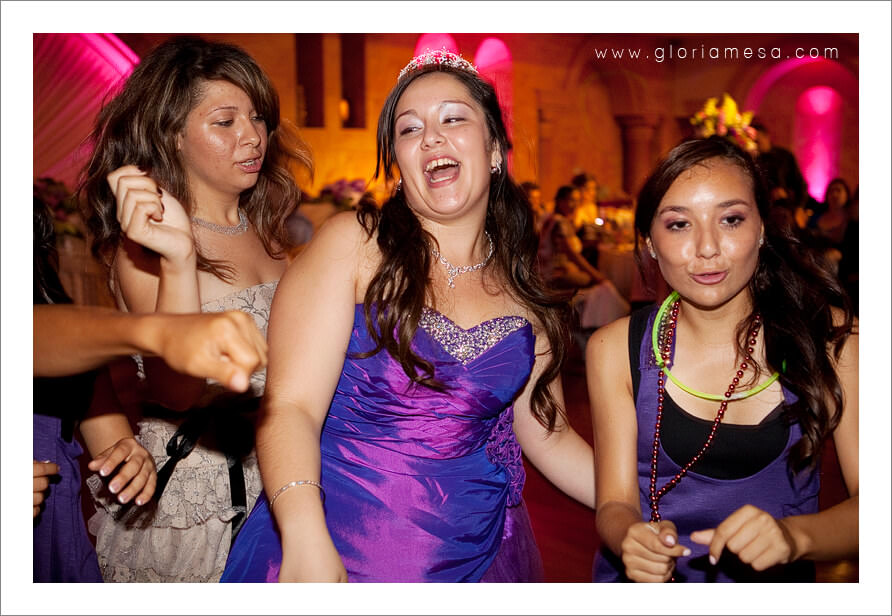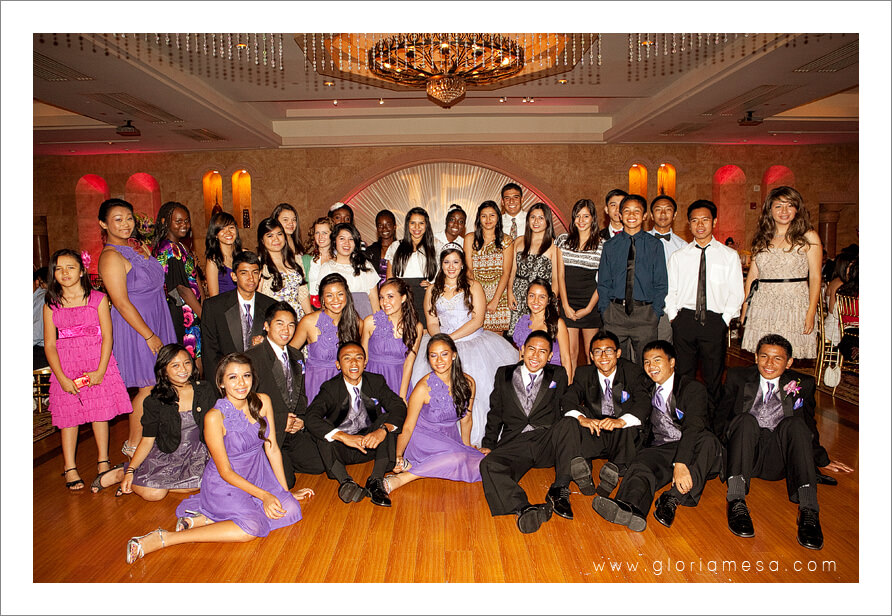 Thank you Patiño family for having me capture meaningful moments in Monica's quinceañera..
Our fabulous Vendors:
Anoush Banquet Hall
Isabel Gonzalez Videoboutique
Gloria Mesa Photography
www.gloriamesa.com | gm@gloriamesa.com | 805-297-5728 | 310-272-3894