This time I am going to present to you a very sweet and amazing lady named Monica. I love working with her and her entire family. They are really great friends and I love them all..
I met Monica two years ago while being introduced to the Patiño family by a mutual friend. I receive referrals all the time; it's a very strong base of my business and for that, I will always be grateful.
Well, this time Monica was all grown up. I can't believe how time passes by so quickly. She looked amazing; her hair, her sweet smile, I had so much fun. Her parents hired me to photograph her Quince Celebration, just like her older sister Gaby. I truly enjoy working with teenagers because they are fun to work with specially getting ready to have their quinceaños celebration.. 🙂 Lupita, Monica's mother invite Us to a wonderful dinner after the session, I got to order my favorite dish, eggplant parmigiana.. YUM! Thank you Lupita!
Some images of the day..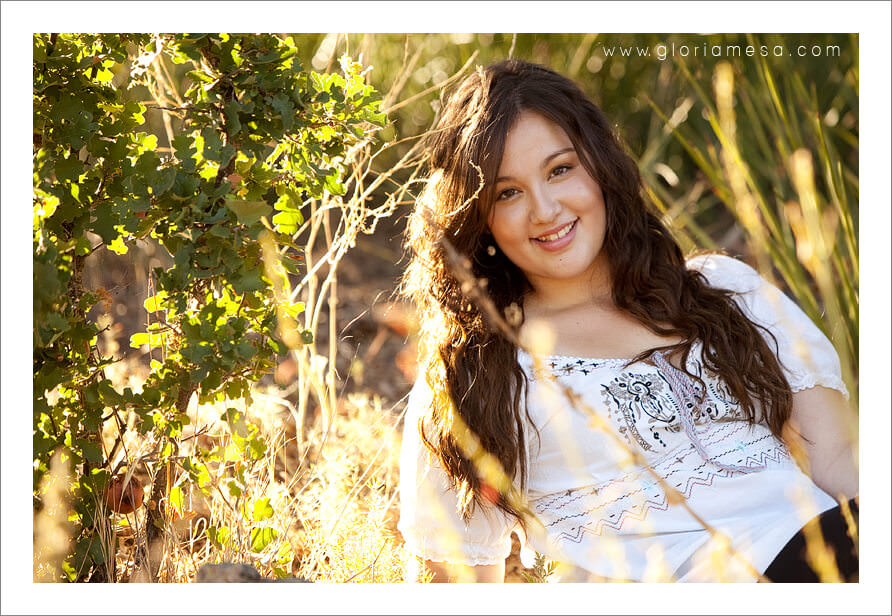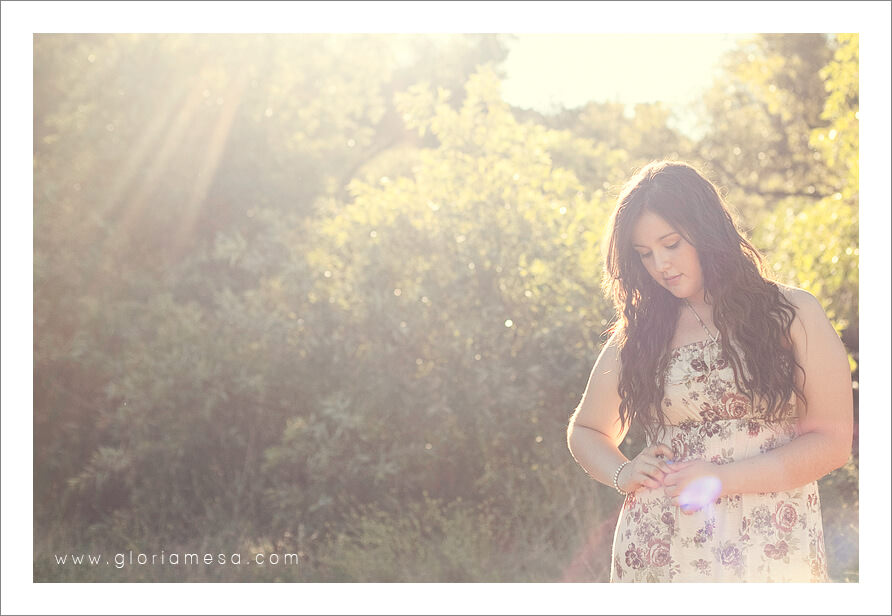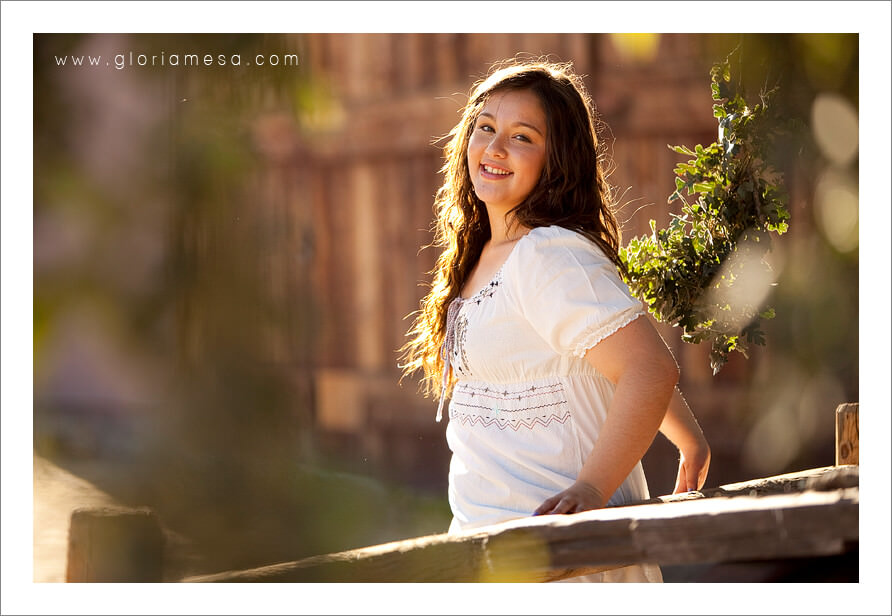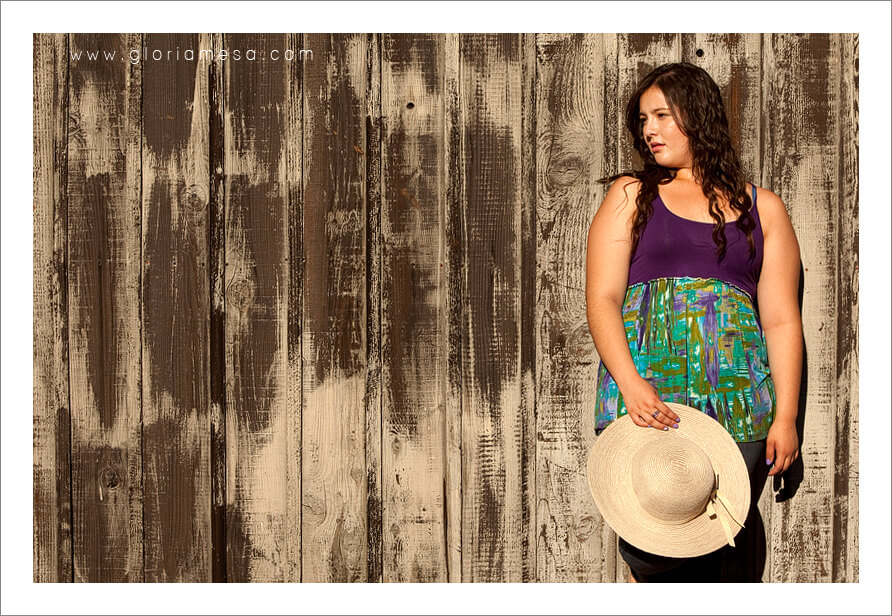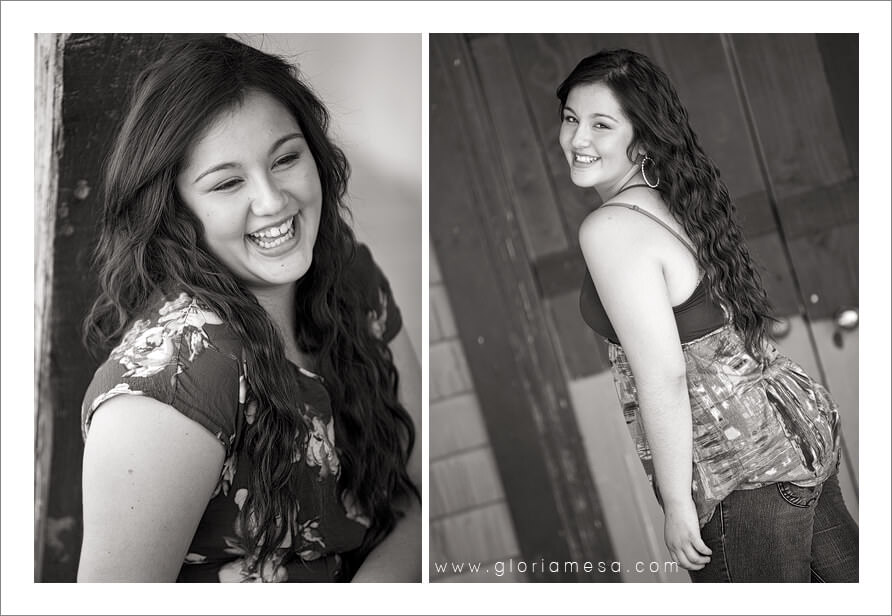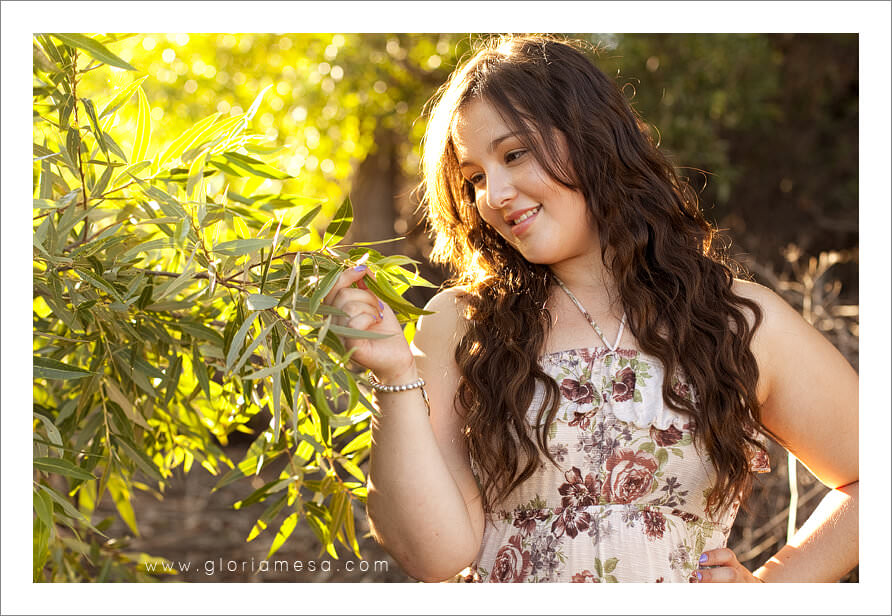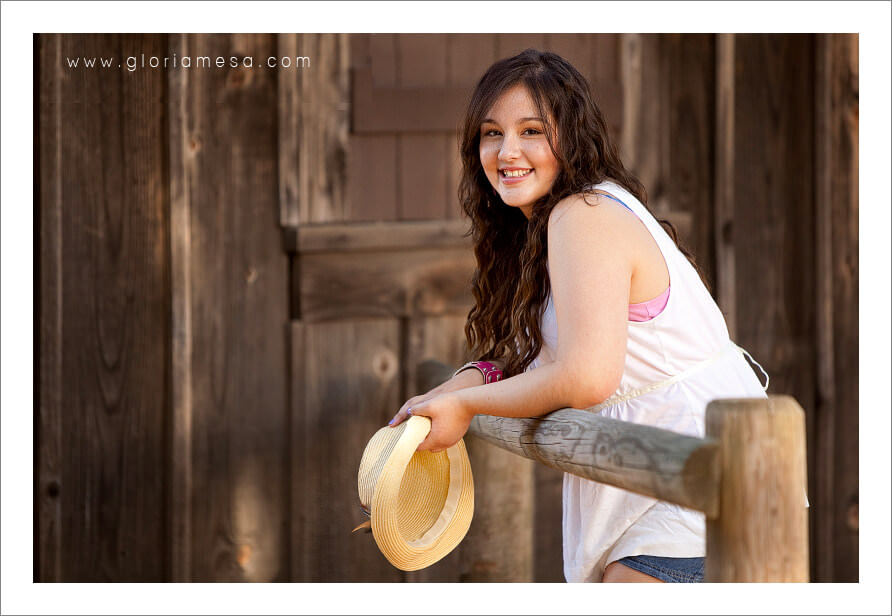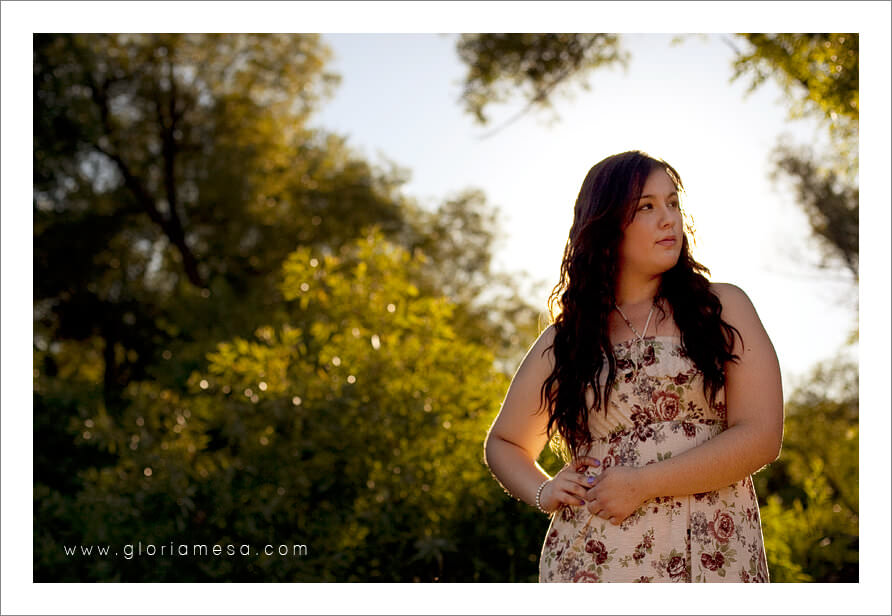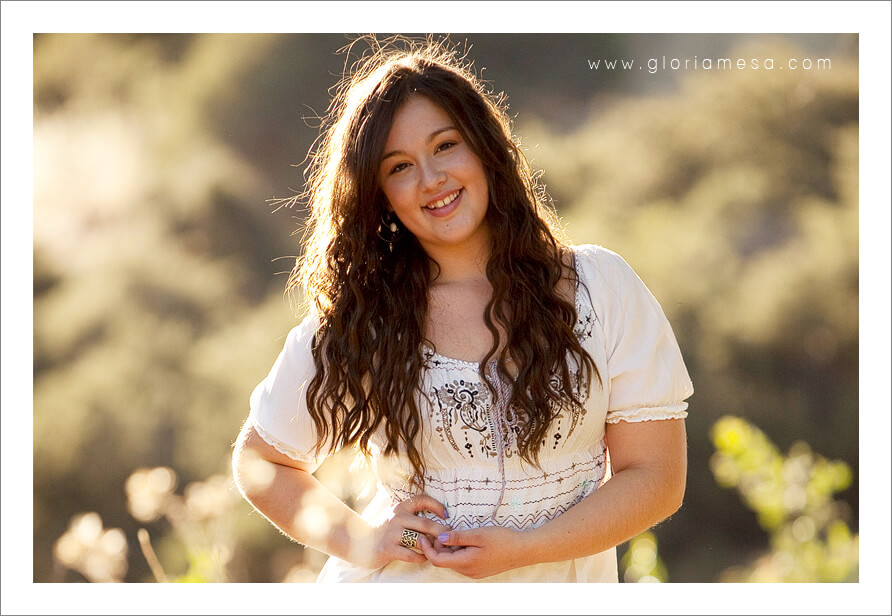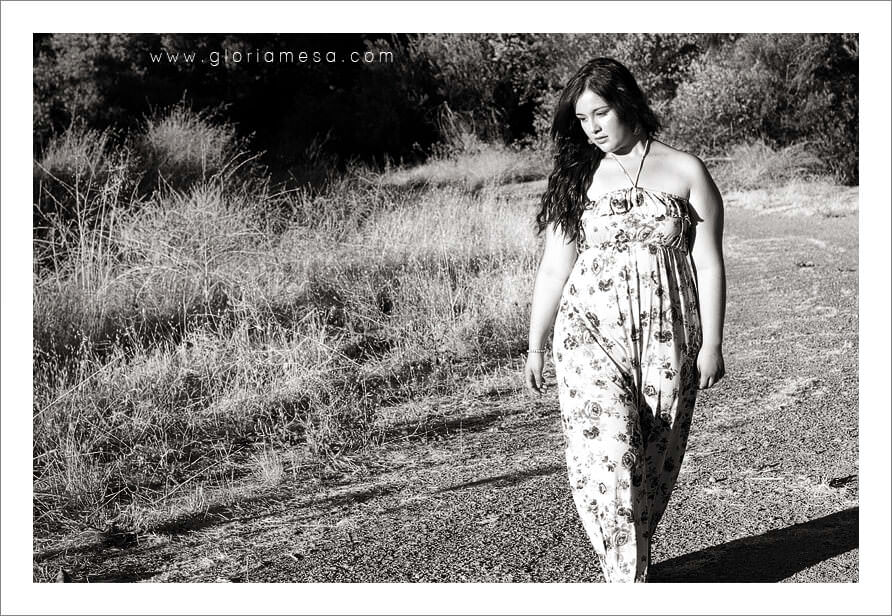 Thank you Monica for spending a wonderful afternoon with me.. 🙂