San Diego is a beautiful town and La Jolla is a delight to visit. I drove to San Diego to photograph the wedding of Lizzie and Pat. I met Lizzie here in Ventura County when she came with her mom, Susan and sister, Bridget. We had so much fun talking about her plans, the wedding and the most important was PAT. He was in Afghanistan when Lizzie visited me. I remember very clearly when Lizzie described Pat and when she told how much she loved him, tears came. It sure was a very special moment for me because I got to see the love and happiness all around. I knew that Pat must be a very special man for someone to express so much love and caring. It makes me like him right away!! The party was a success and everyone had a blast. I want to thank everyone who flew from Pittsburgh and to Leasa, Pat's mother, for being a fantastic mother-in- law..
This is how Lizzie and Pat met:
"We are both Southern California transplants. Lizzie moved from Madison, WI a few months after graduation from Physical Therapy school in August of 2008. About six weeks later, Pat stepped onto the San Diego scene leaving The Basic School, in Quantico, VA, to begin his new USMC post as a Platoon Commander at
Camp Pendleton
. Coincidentally, they met at a talk put on by their church about what a healthy relationship looks like. The next week at church, Lizzie walked in late sporting a blue seersucker dress that perfectly matched the blue seersucker shirt Pat had on. To anyone else, it would have been a fashion emergency. For Pat and Lizzie, it was the conversation starter that led to a lively dinner later that evening. Following dinner he asked for her phone number but he did not have his phone with him to enter the number. Lizzie offered to call him from her phone but she was nervous and ended the call too soon so the number was not saved. Assuming he had the digits, they parted ways. Lizzie thought it was strange when he did not call that week. The next Sunday, Pat was on 24 hour duty at
Camp Pendleton
and miraculously convinced the other on-duty officer to let him drive the 60 miles each way to get some girl's phone number. The mission was successful and they have been together since."
Lizzie and Pat had a SUPER COOL bridal party. Thank you for putting up with me and the heat of the day.. It was all worth it 🙂 Boys: Best man- Brian McGill, Pete Relyea, Elijah Huston, Dan Praskovic Ladies: MOH- Bridget Norris, Renee Jacobs, Annie Palmer, Kelly McGill.. THANK YOU! 😉
Some of my favorites of the day: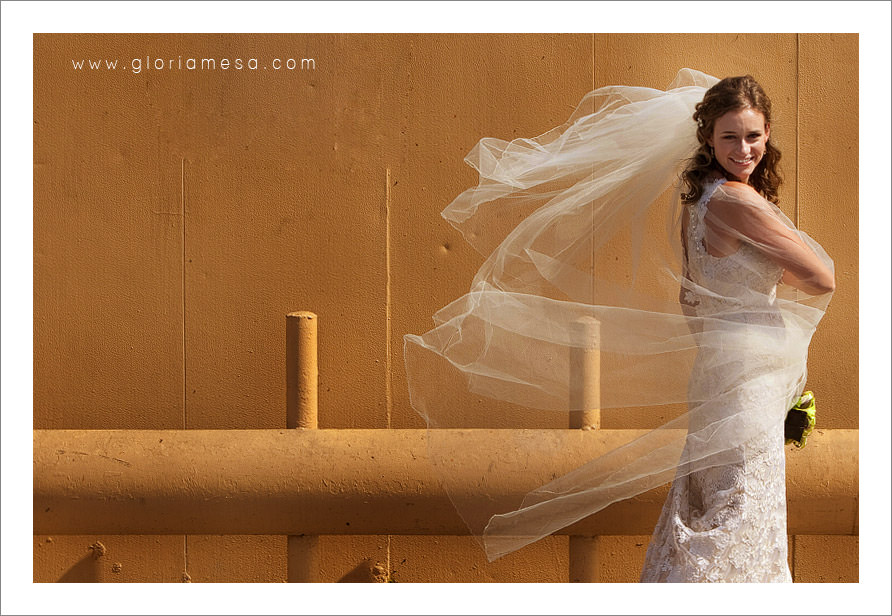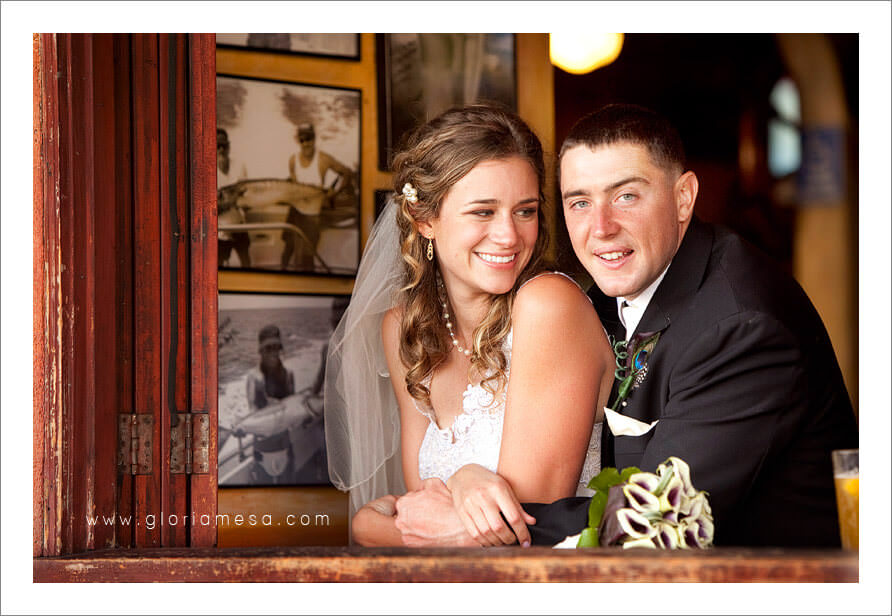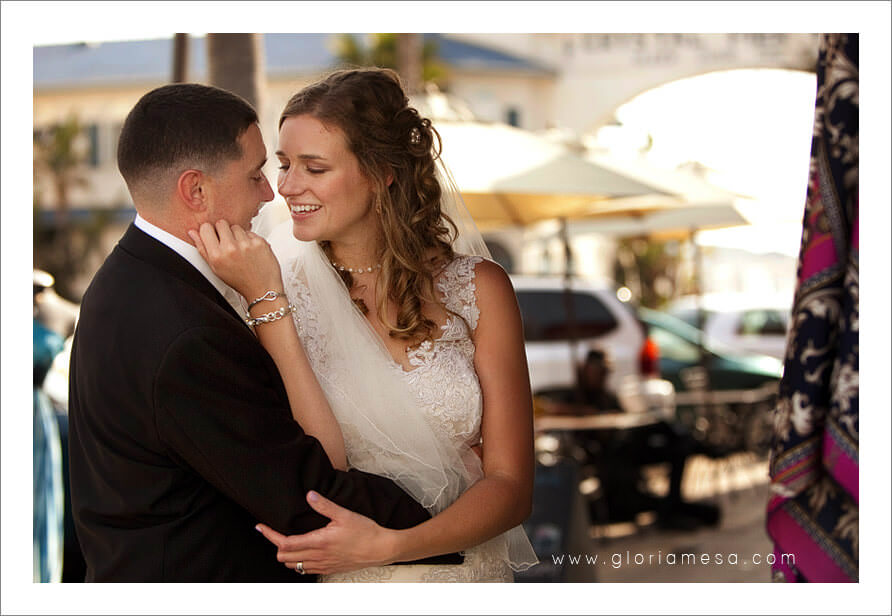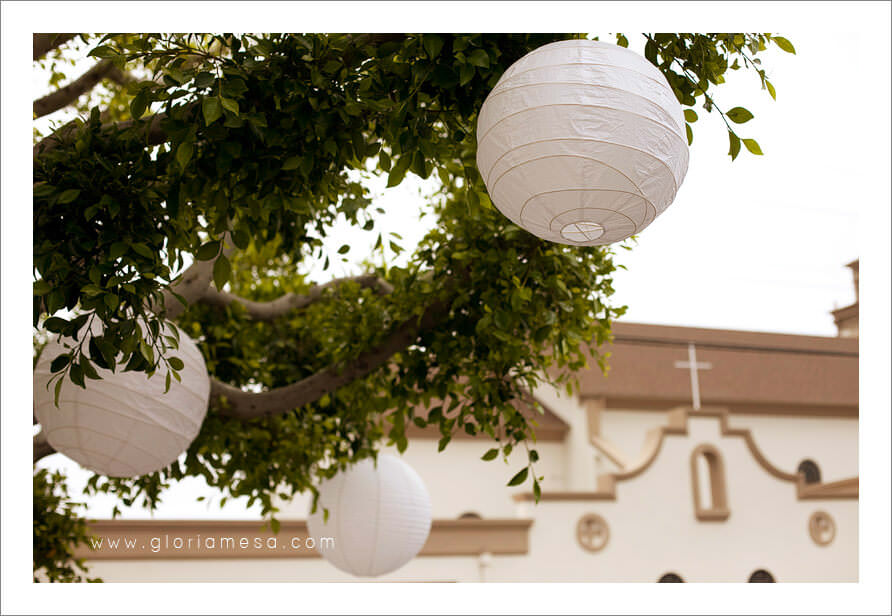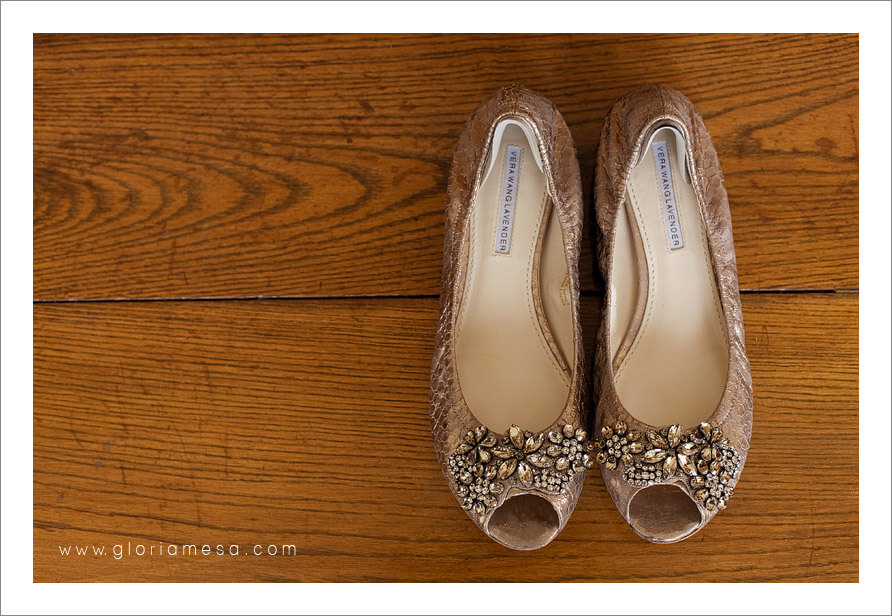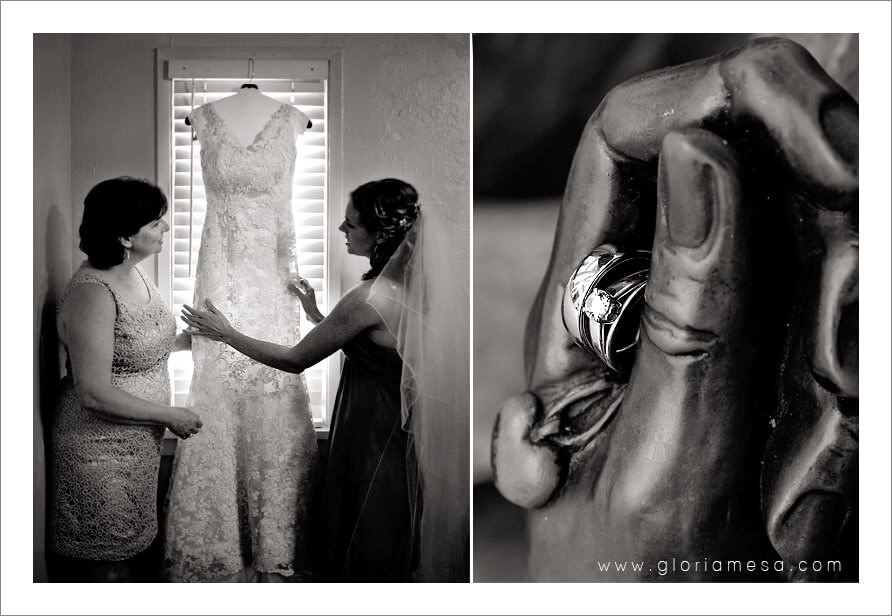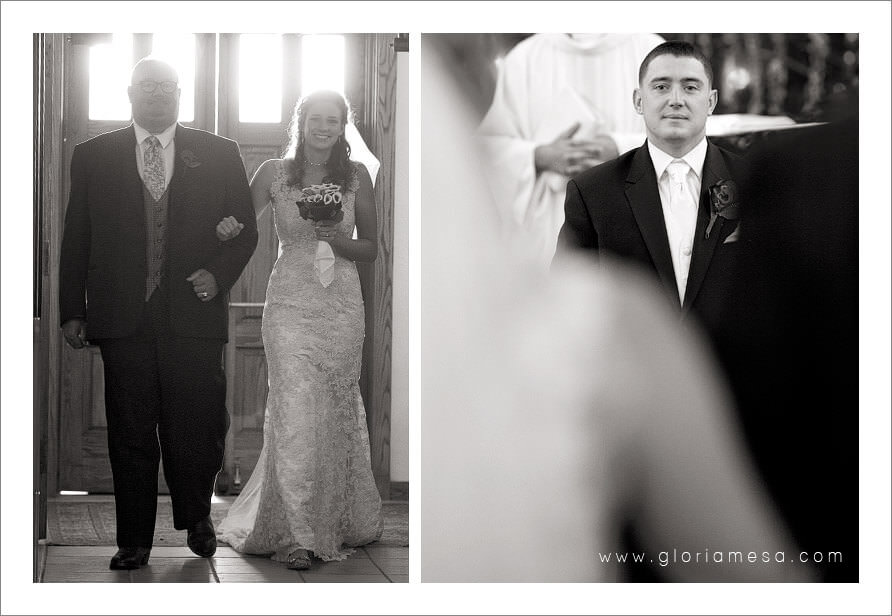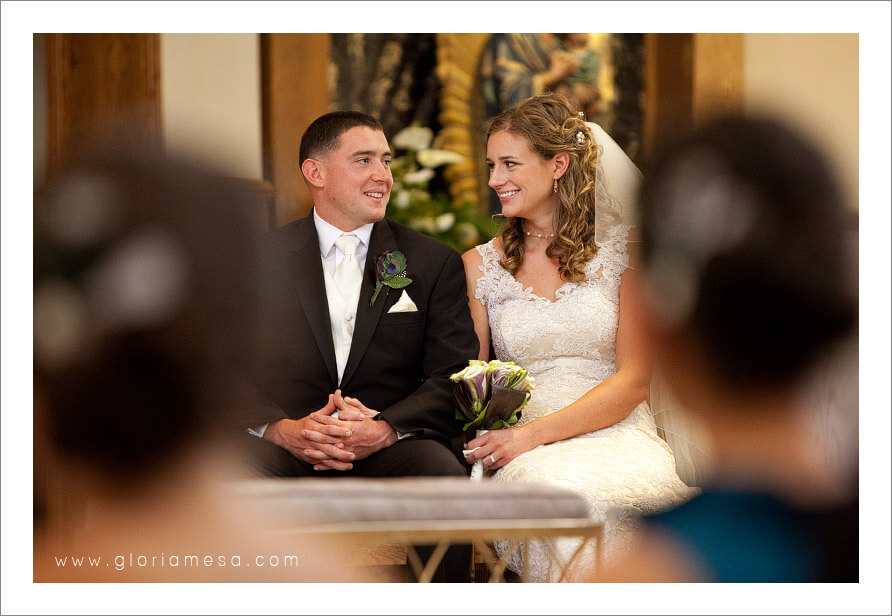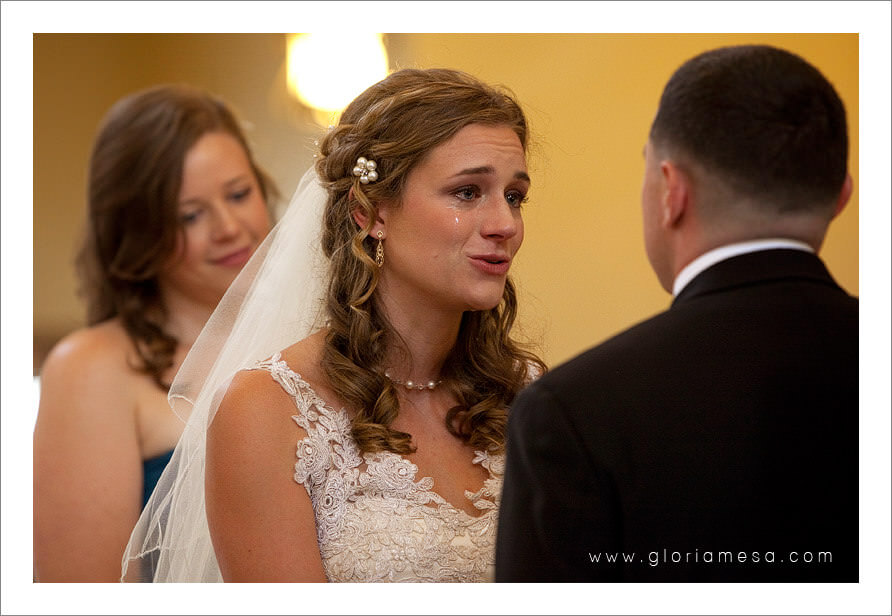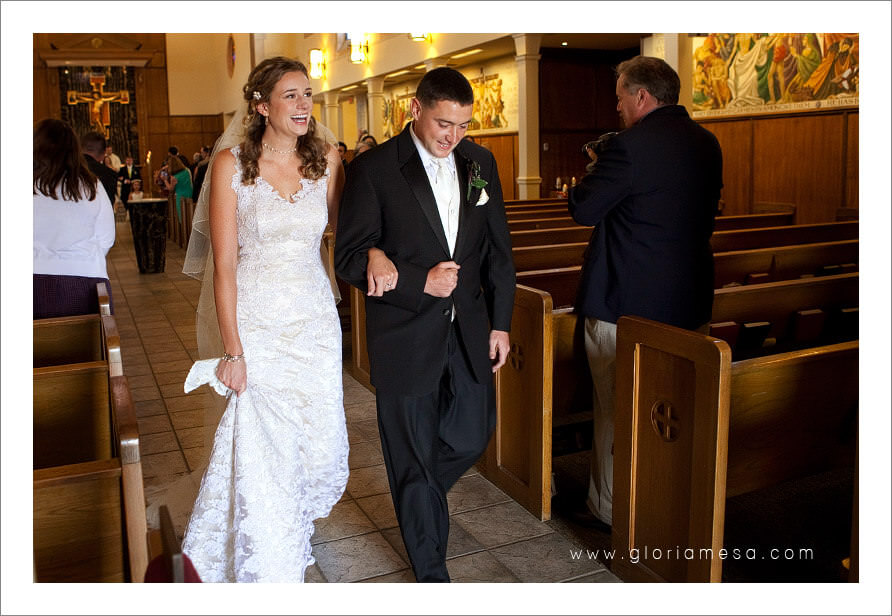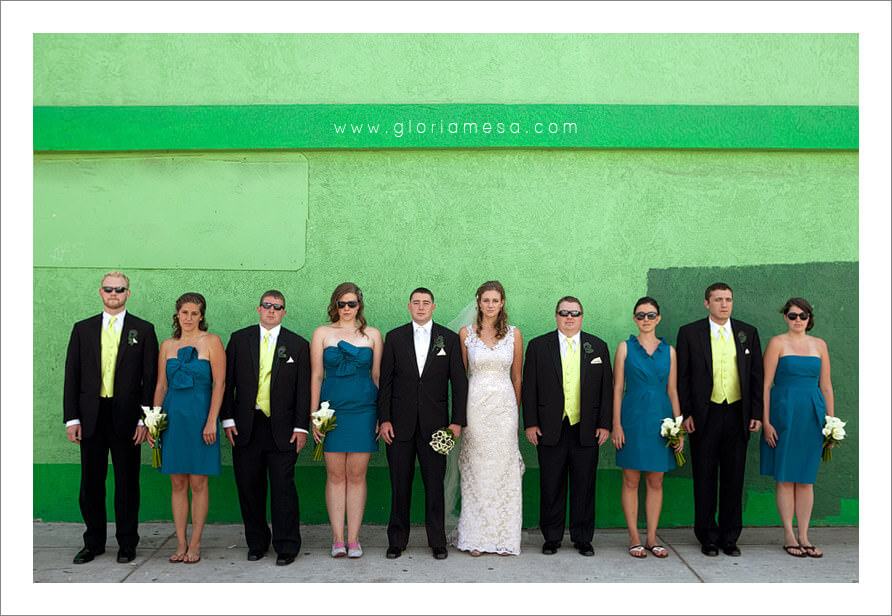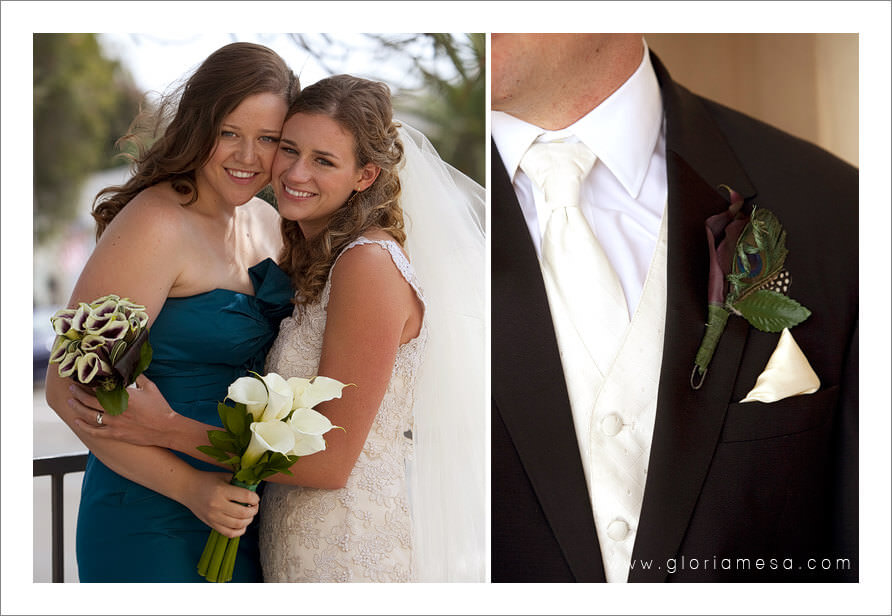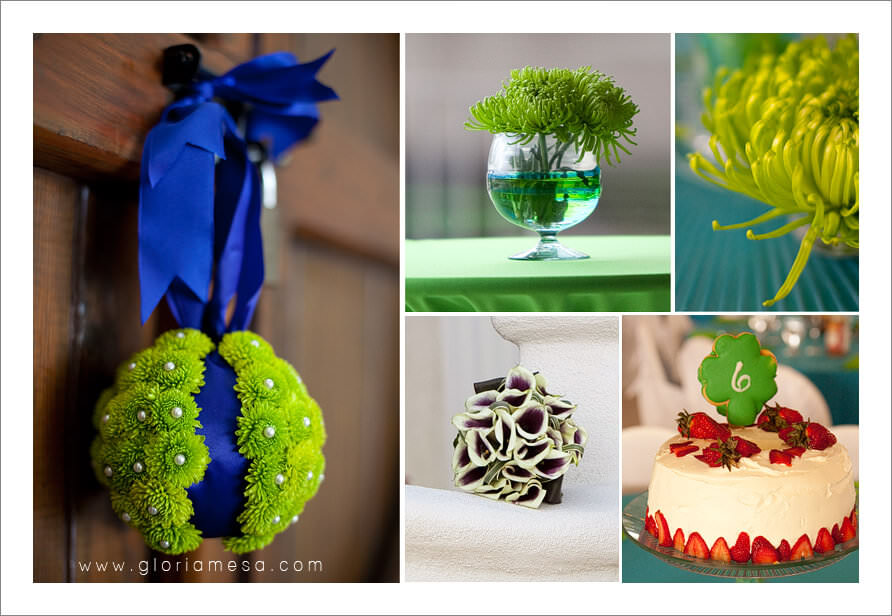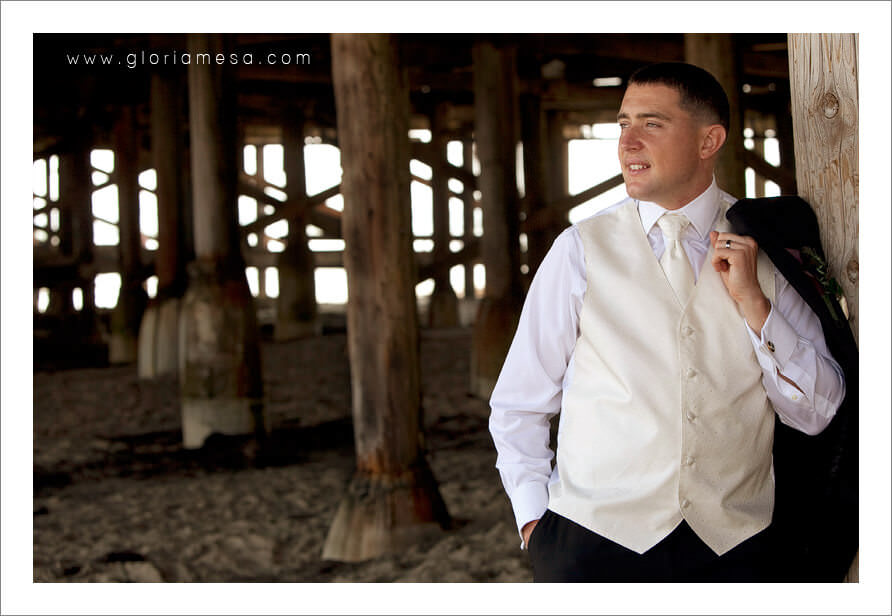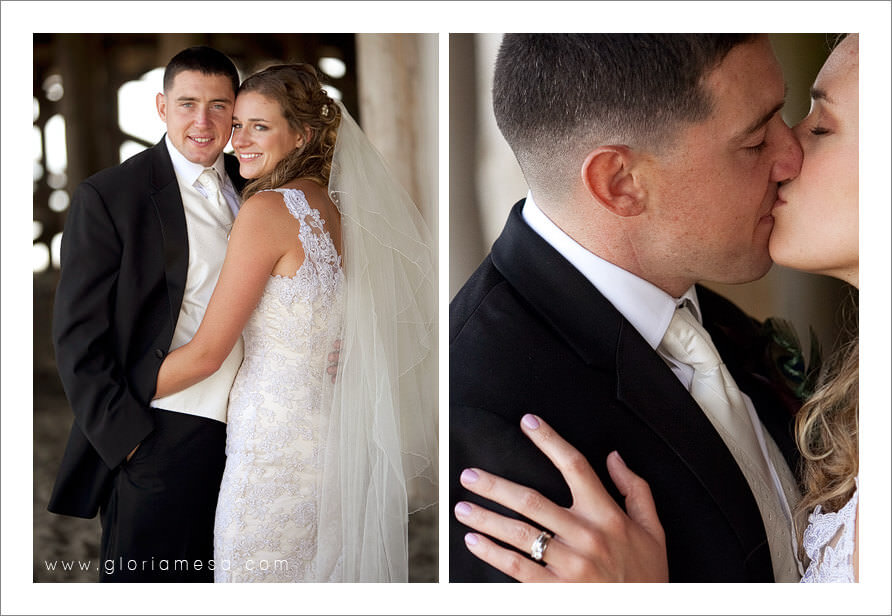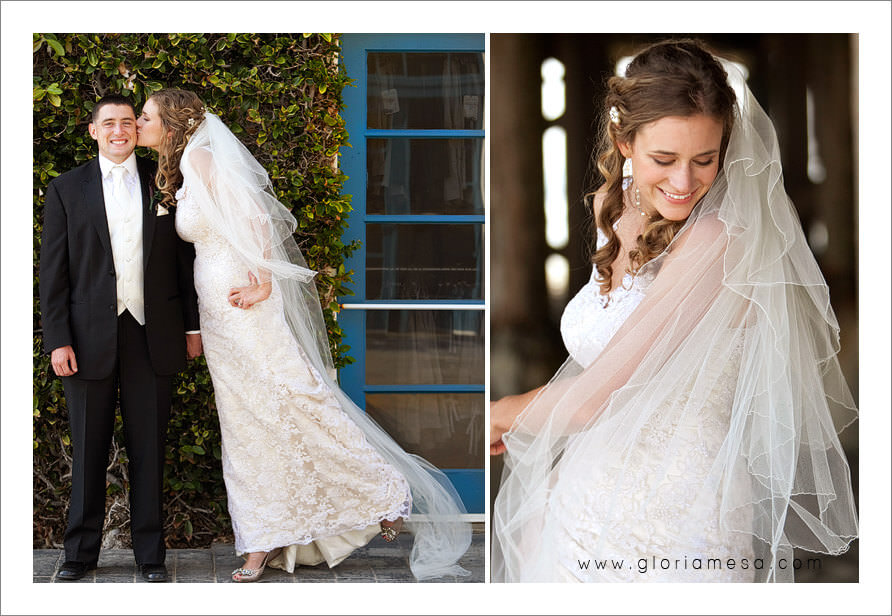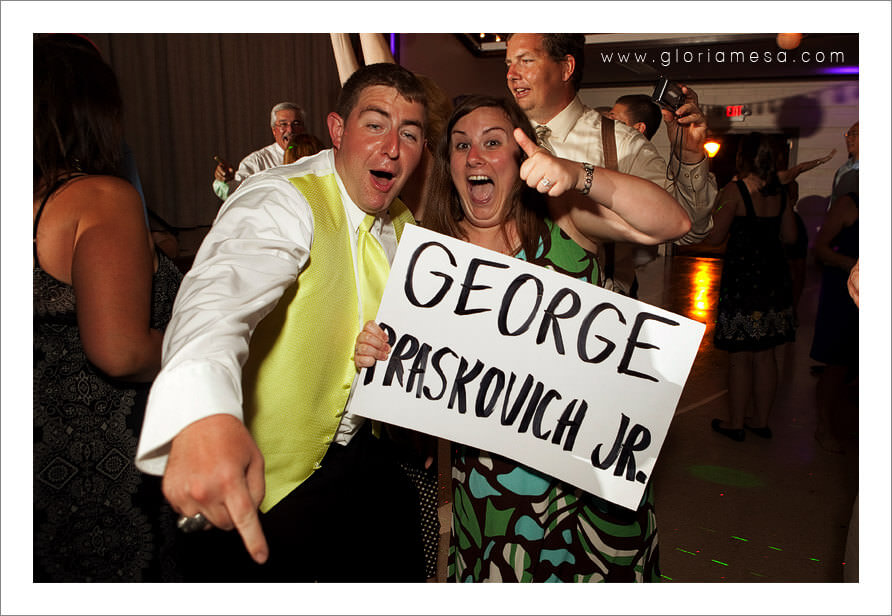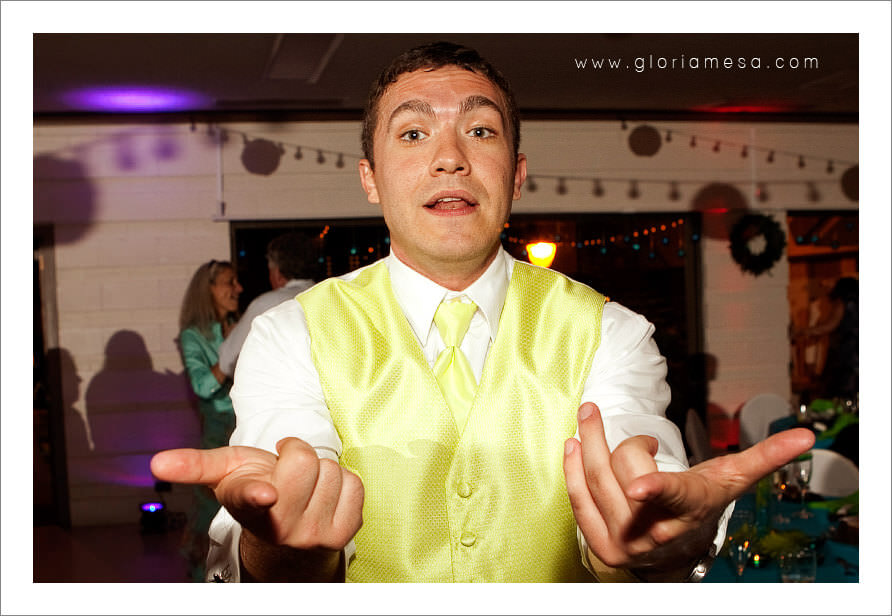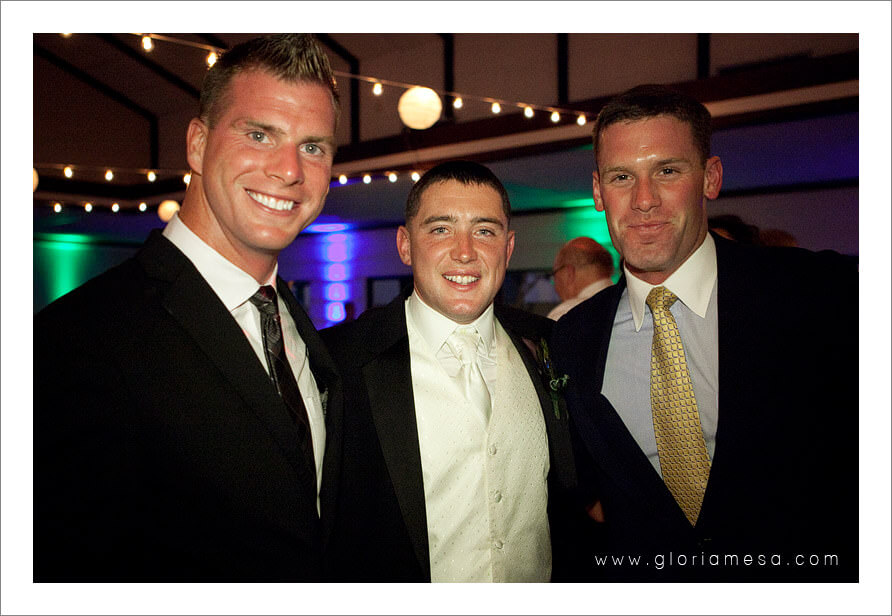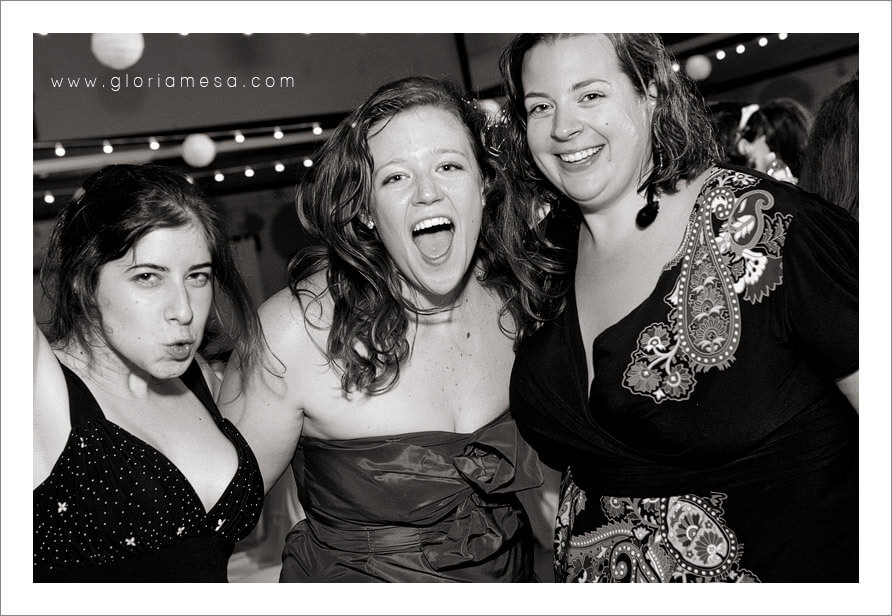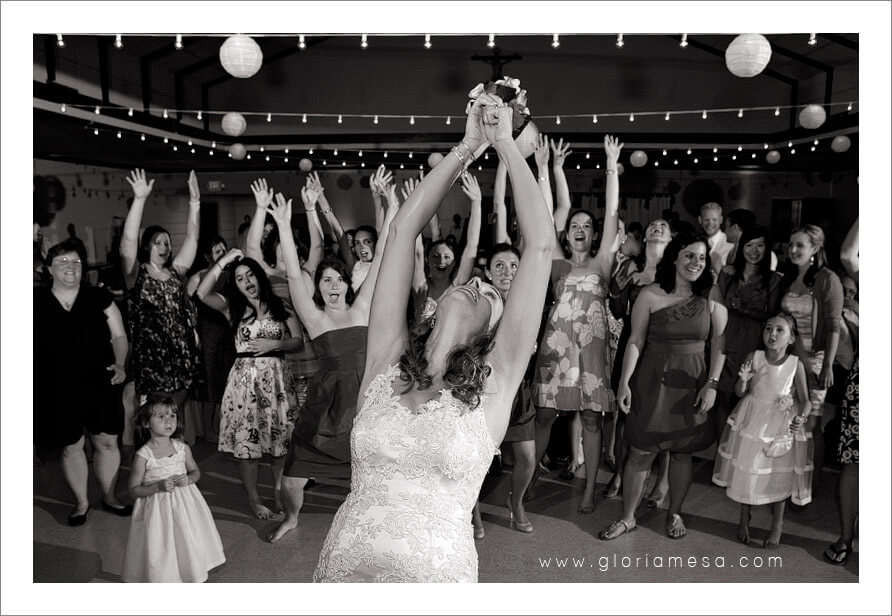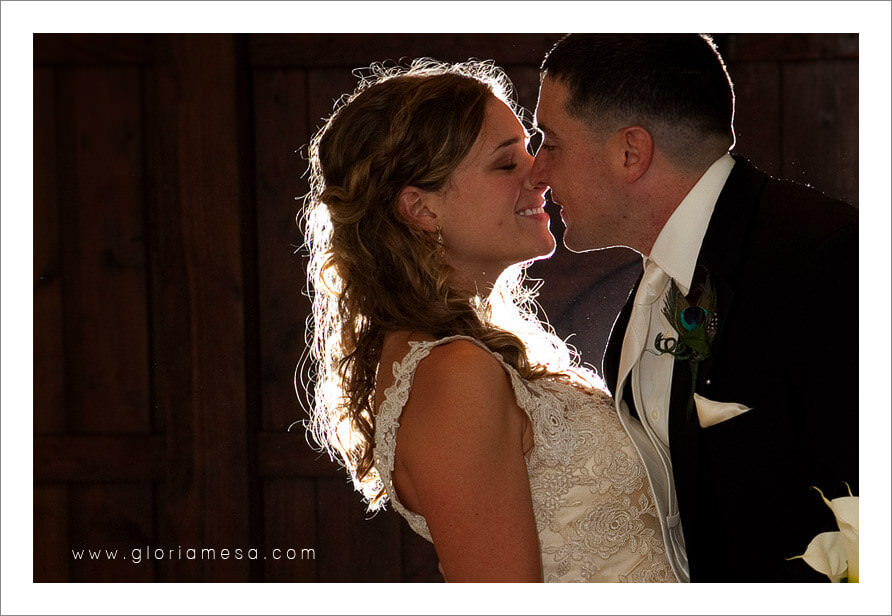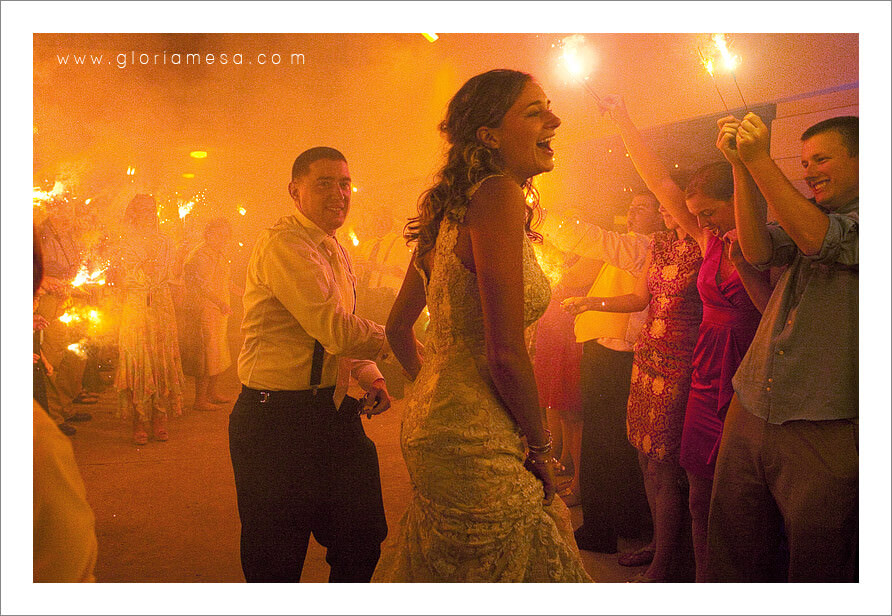 Thank you to all the vendors that work with me in this wedding:
Your Events by Erin Donoghue
D.J and M.C: San Diego Party People
Dress Designer: Cinderella's Closet
Lighting: La Luz Events
Linens: Patty's linen Rental
Bakery: VG Bakery
Catering: Jaramillo Catering
Bartender: Stacy's Events Bartending Services
Church: St Brigid's Catholic Church
Photographer: Gloria Mesa Photography.
gm@gloriamesa.com | 805-297-5728 Ventura County | 310- 272-3894 Los Angeles | FACEBOOK PAGE