Chris and Kristin are a very sweet and loving couple. I met with Kristin and her father last year and after meeting with several photographers, she got back to me and hired me. Thank you, Atwoods. When I arrived at Kristin's house, here in Simi Valley, she was getting ready in the company of her brides maids and her family. Then after that, we all drove to Hartley Botanica Gardens. This is the third time that I have worked there and I love it. I can't say enough about the staff and the group of friends that Kristin had, at the wedding, helping coordinate and add the special touches to her wedding. She told me that the head count was going to be 350 guests. I think her wedding was the second biggest hosted at Hartley Botanica. Kristin asked me if it would be possible to take a picture of all of her guests during the reception. It took several moments to move everyone to the location that we selected, but we did it and it worked out well!! 🙂
How we met:
We actually have known each other our whole lives. We are a part of the same belief; the Christadelphians. He is 3 1/2 years younger than me and so, as kids and teens, we didn't really think of each other in that way. He always played with my little cousin. We started to notice each other a little over two years ago on our way up to a Bible weekend. We didn't start dating until a few months after that.
Proposal: Every year we go to a Bible School up at Idyllwild Pines. We do a choir performance each year and last year I directed the chorus and Chris sang. After the performance, he proposed. Chris asked a friend to have a video camera to capture the moment and yes, our proposal is on video and I was completely surprised and happy.
Some of my favorites..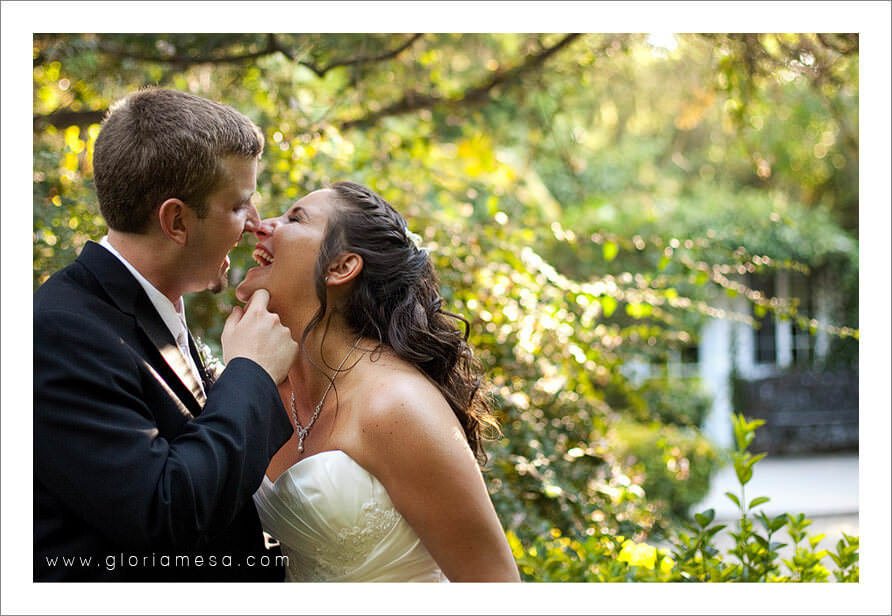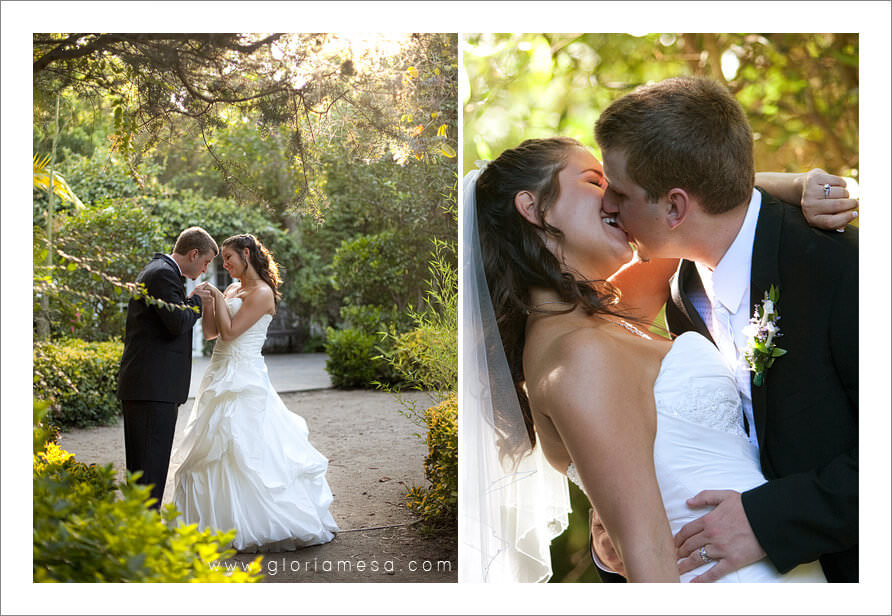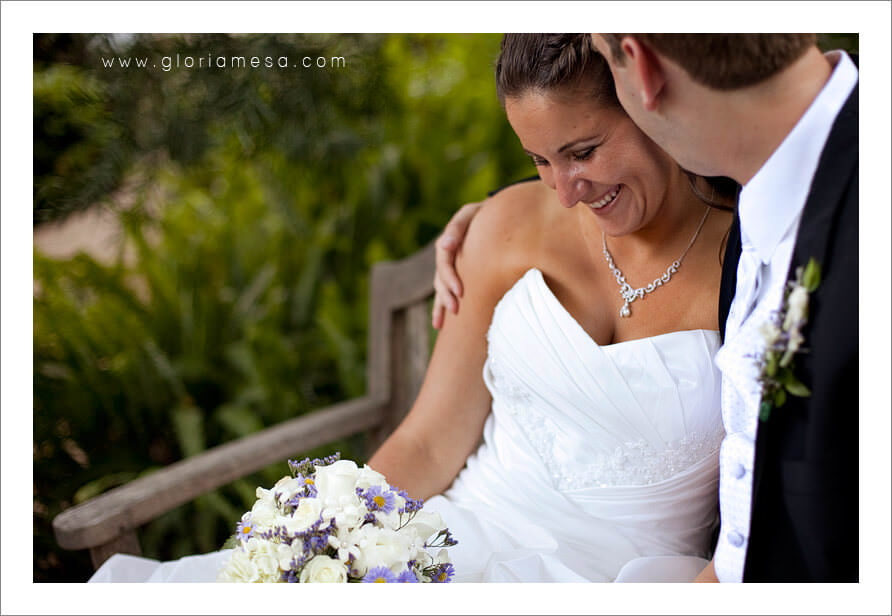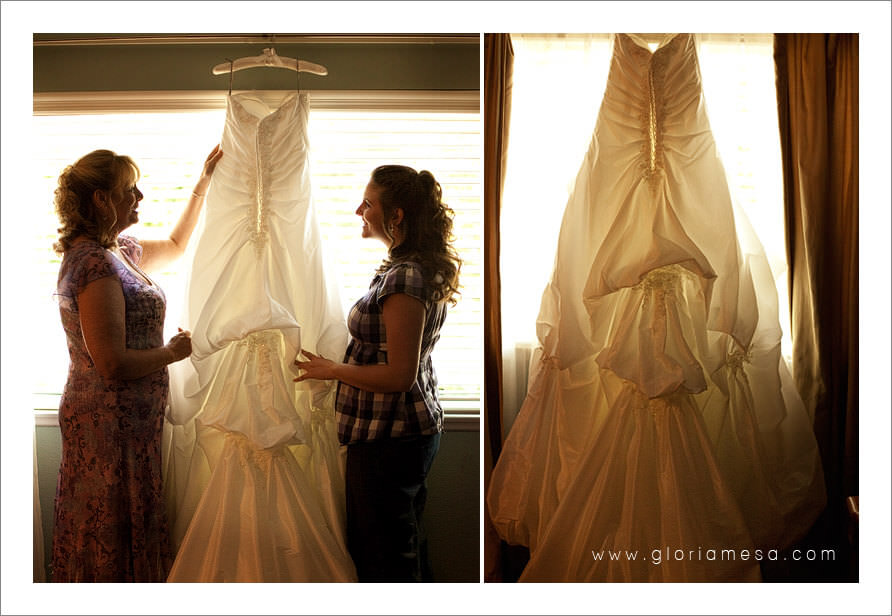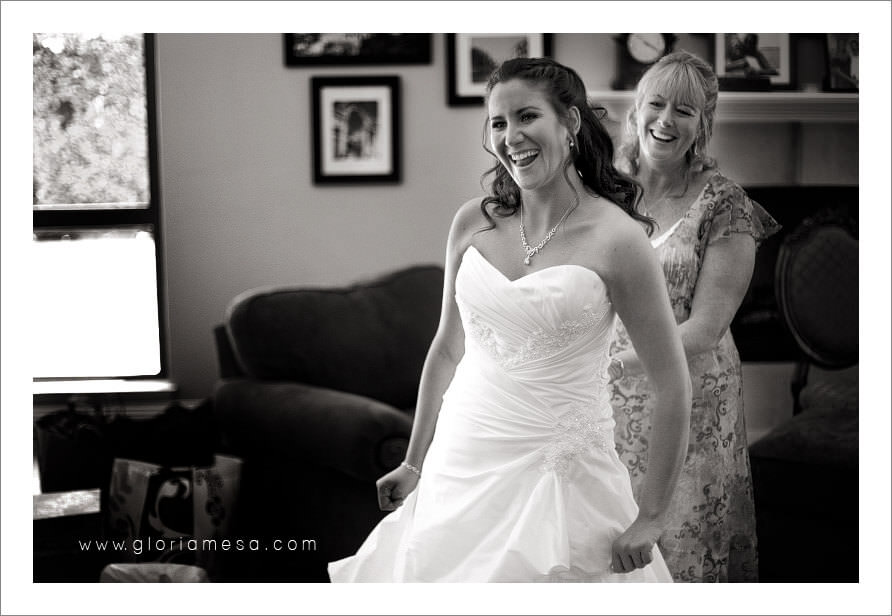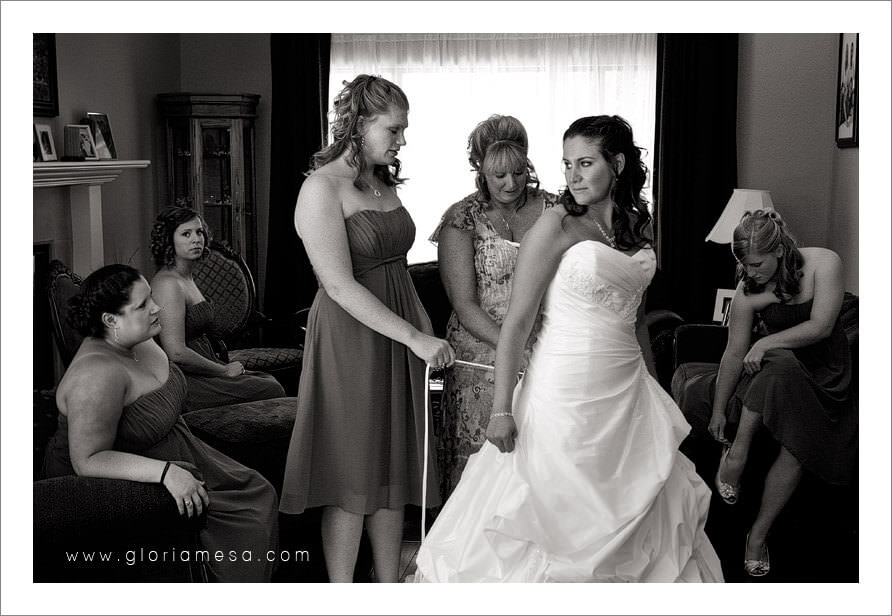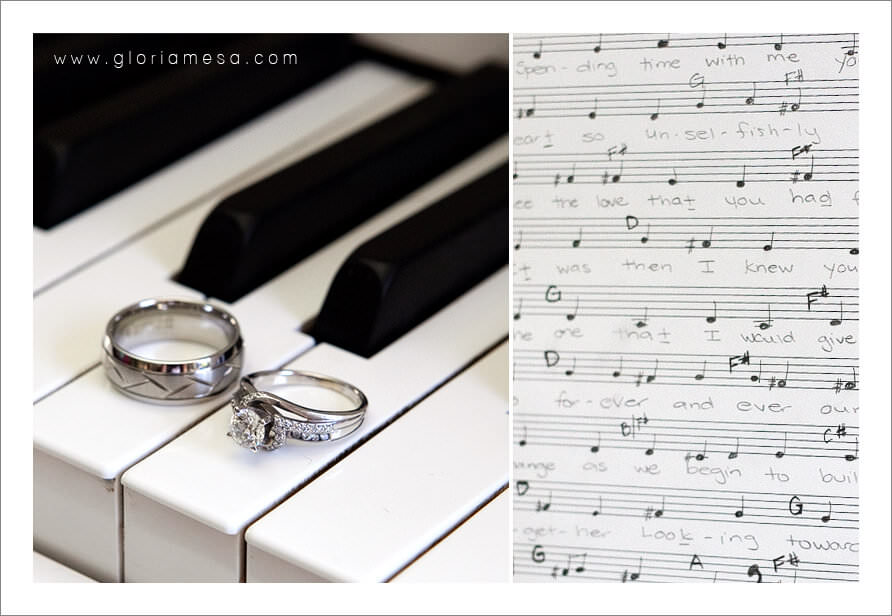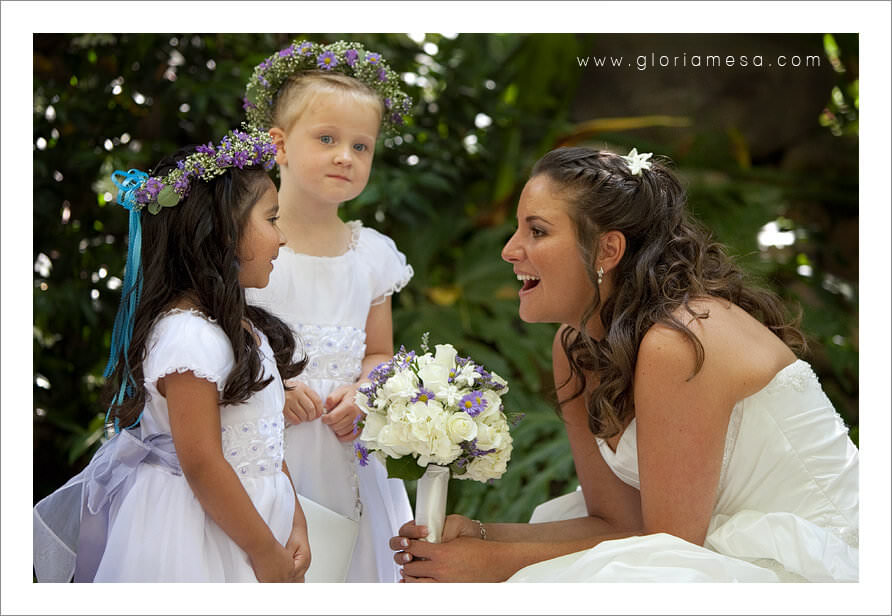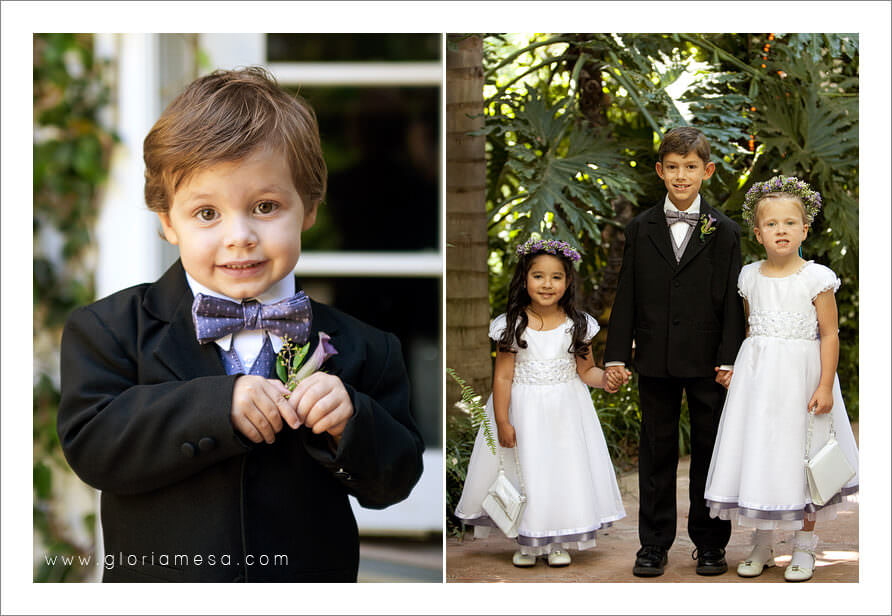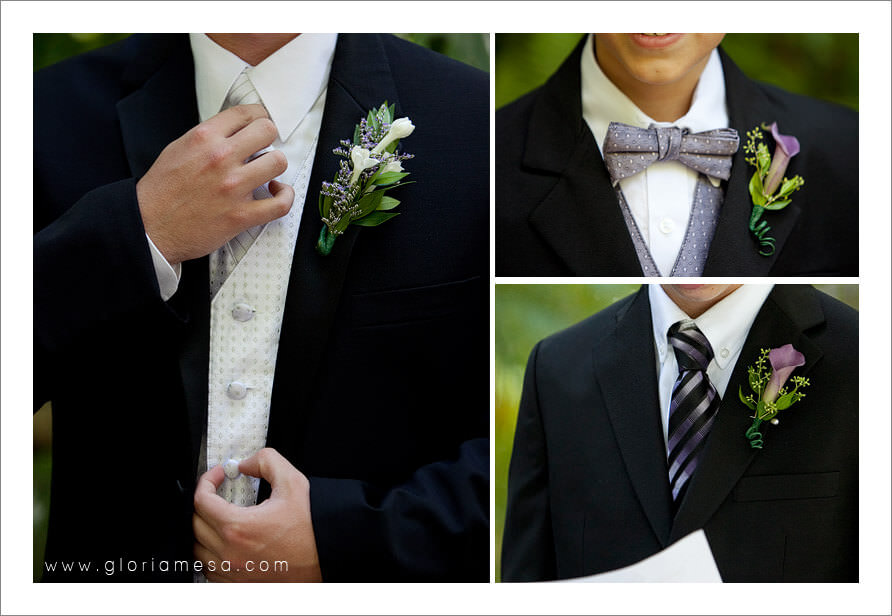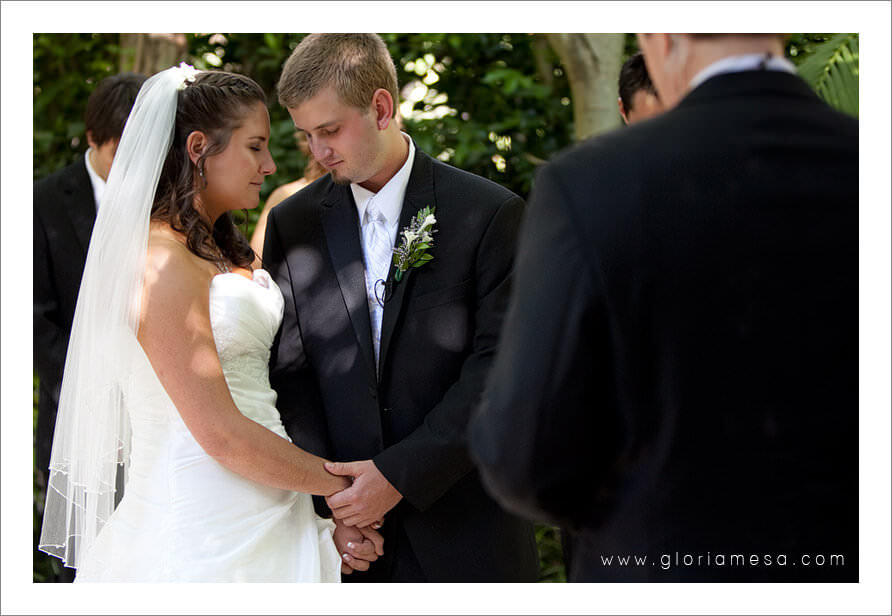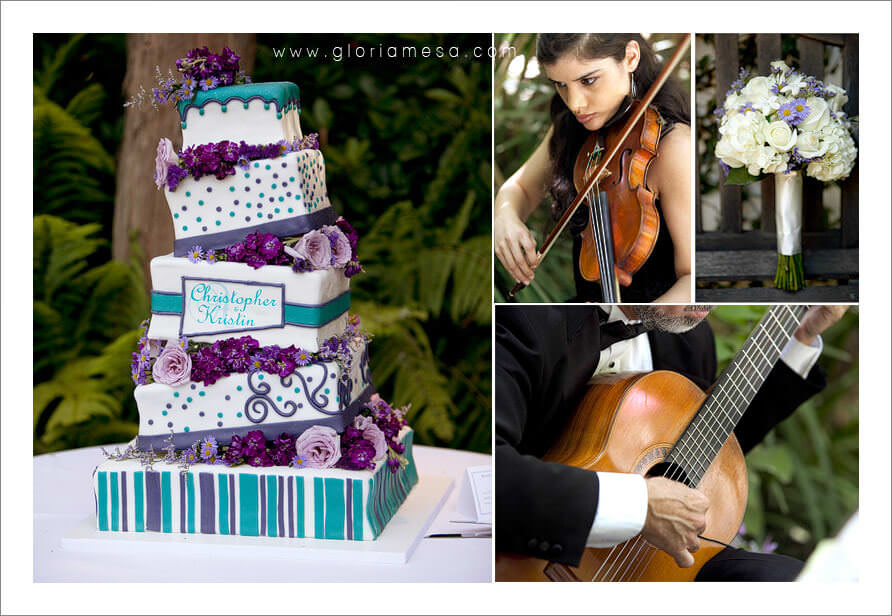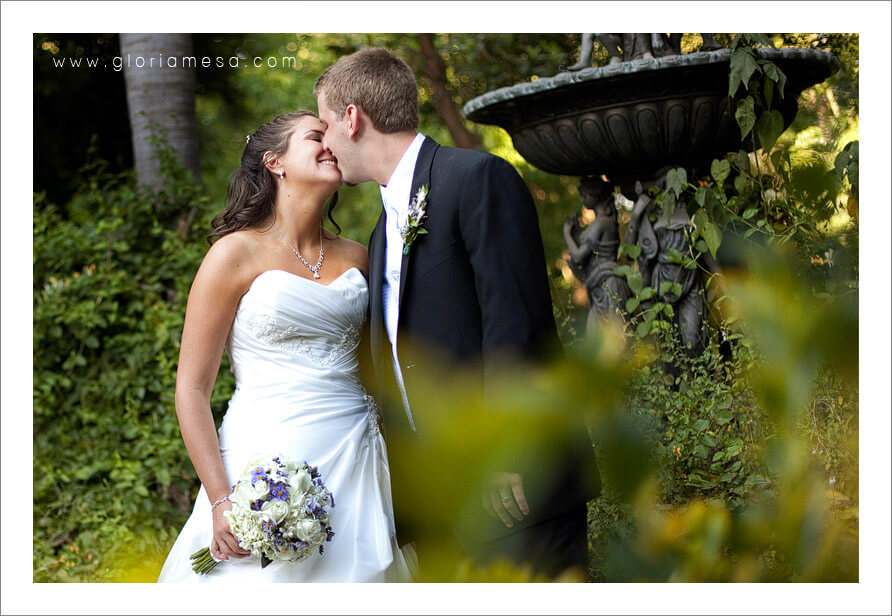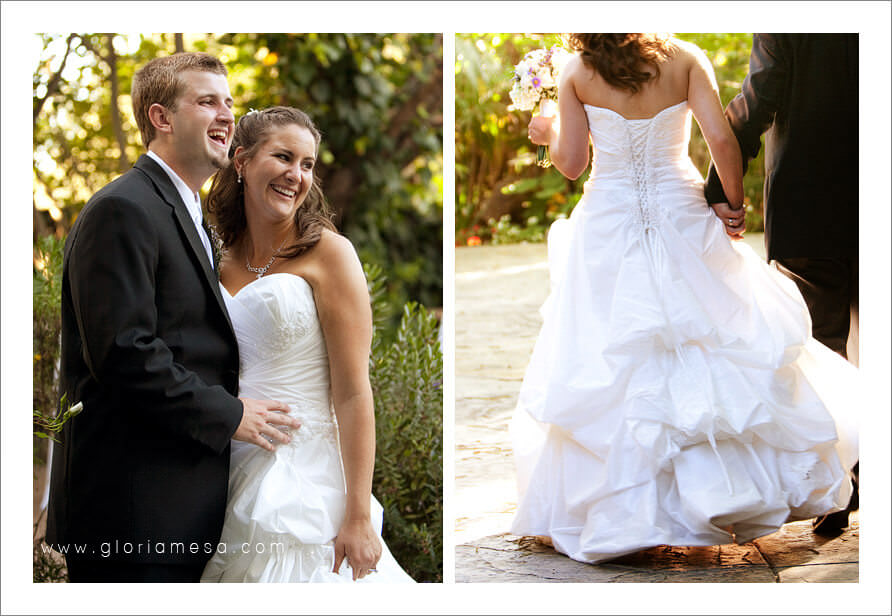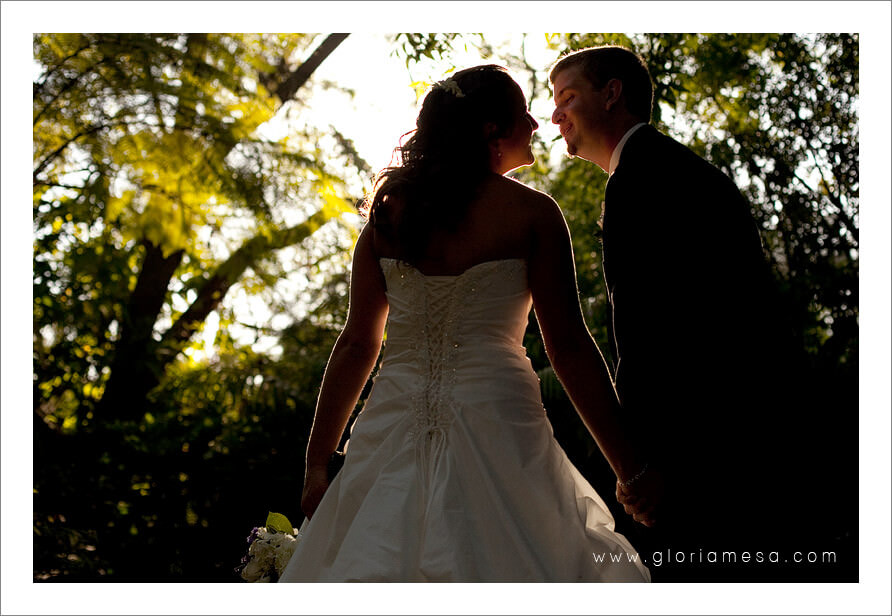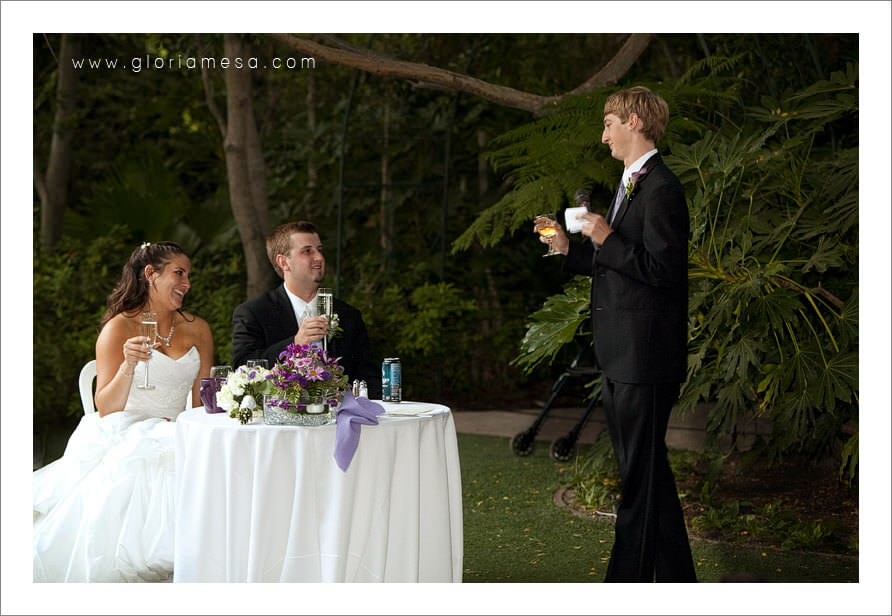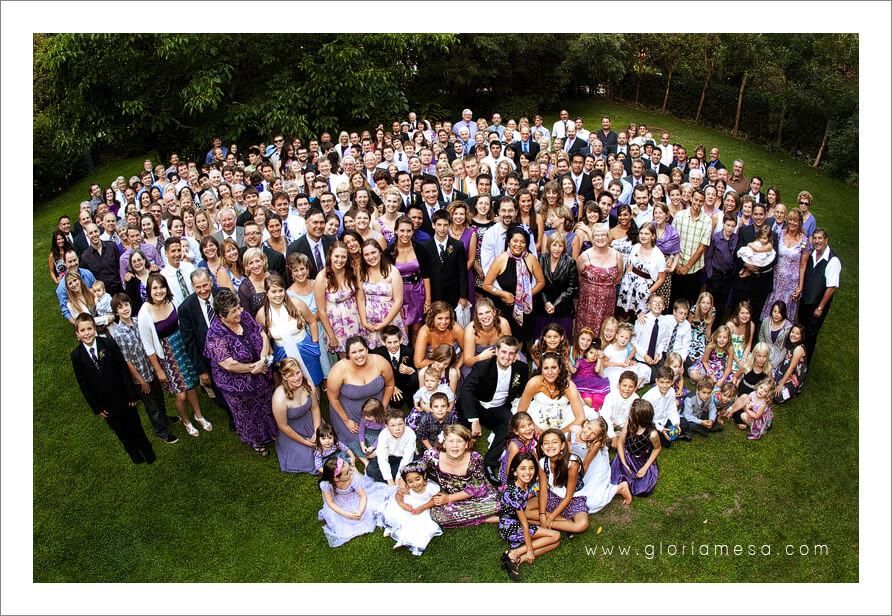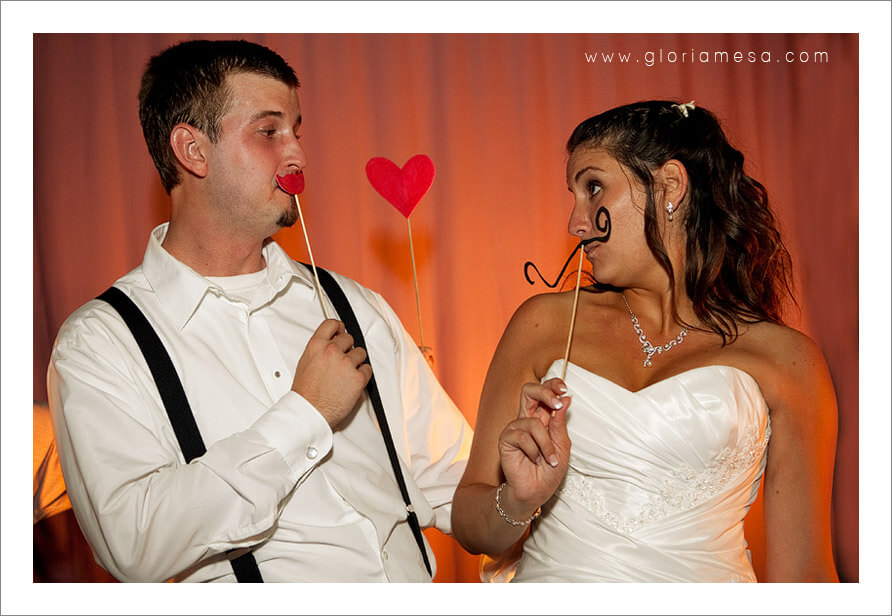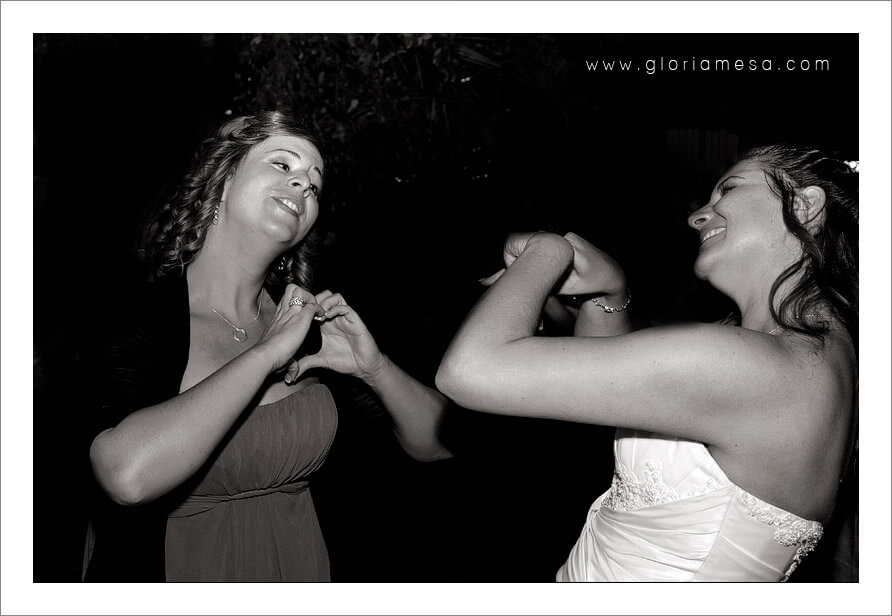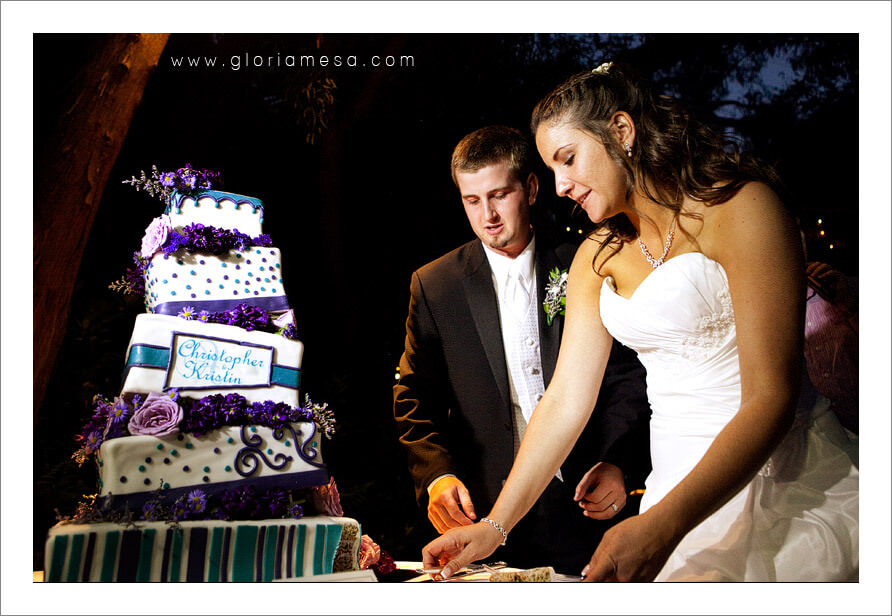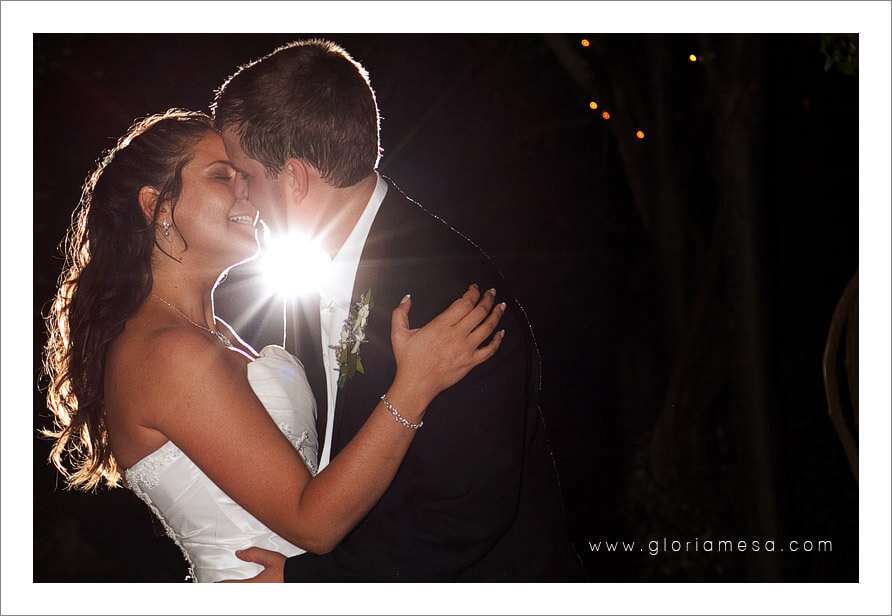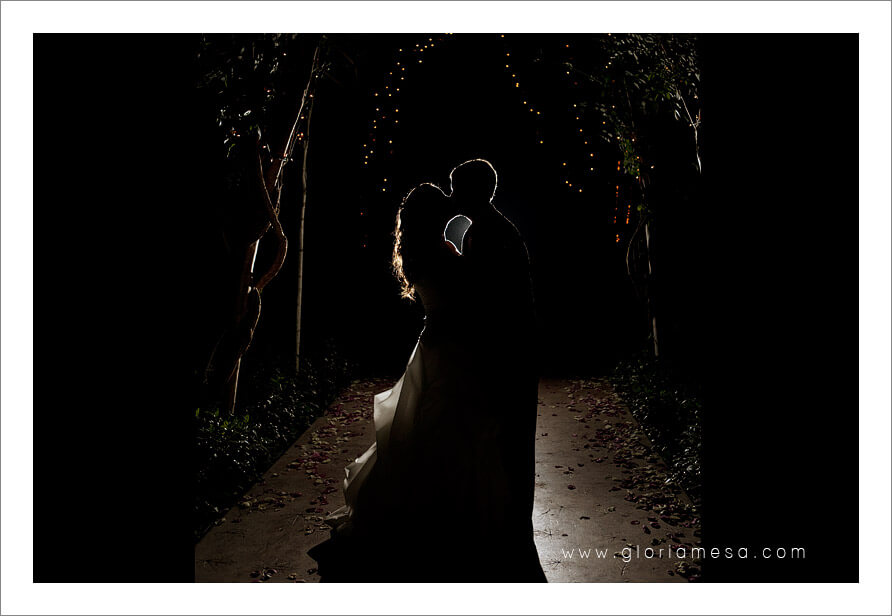 Thank you to our wonderful Vendors:

Hartley Botanica
Wedding Coordinator: Wendi Hatfield
Kristin Personal Coordinator: Joyce 🙂
Thank you Kristin and Chris for having such a great reception, fun and full of wonderful memories.
gm@gloriamesa.com | www.gloriamesa.com | 805-2975728
If you like me in facebook, I will be a happy camper 😉