The sweet and very exclusive wedding of Danielle and Nick was hosted in a private residence in Hidden Valley. Everyone had a great time and I was in heaven. The property grounds are incredible. I am sure you have seen the property in a few TV commercials. Nick and Danielle are the perfect couple; super sweet and fun. They love to travel so much that for their honeymoon they are taking two months off and traveling to Aruba, Colombia, Peru, definitely Machu-picchu. They mentioned that if they had more time they would love to go all the way to South America to Argentina. So, I can't wait to get an e-mail from them with a few pictures. This is how Nick and Danielle met:
" So let's see; Nick and I met through a mutual friend at a local bar. Nick moved to Costa Rica about two months later. Through the next two and a half years we kept up our friendship and traveled back and forth to see each other as much as we could. Finally we came to a huge decision and I moved to Costa Rica to be by his side. Three years of us living in the jungle, surrounded by monkeys and iguanas, we grew more and more in love. Then Christmas Eve of last year, we decided to make it official and we became engaged. We couldn't be more thankful that we found each other and get to spend the rest of our lives together. "
Some of my favorites of this exclusive wedding.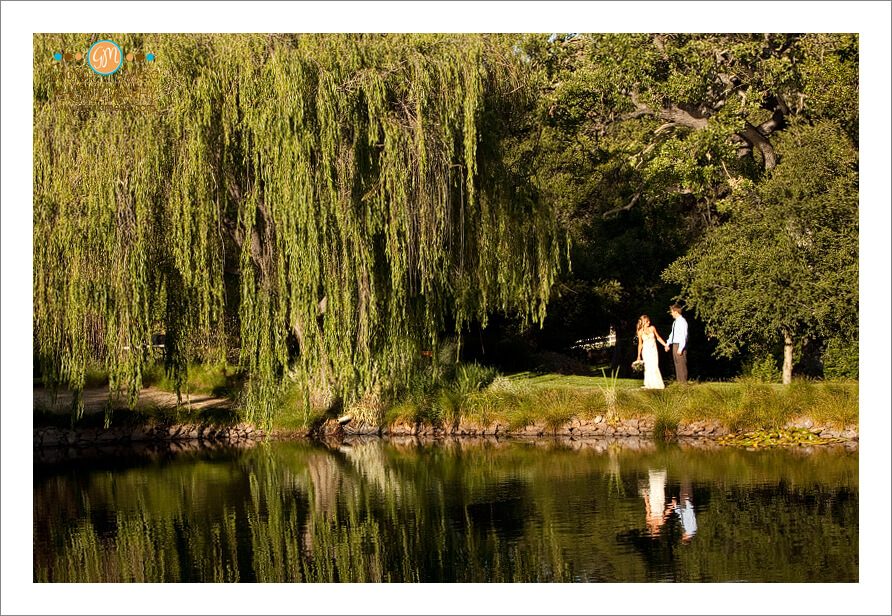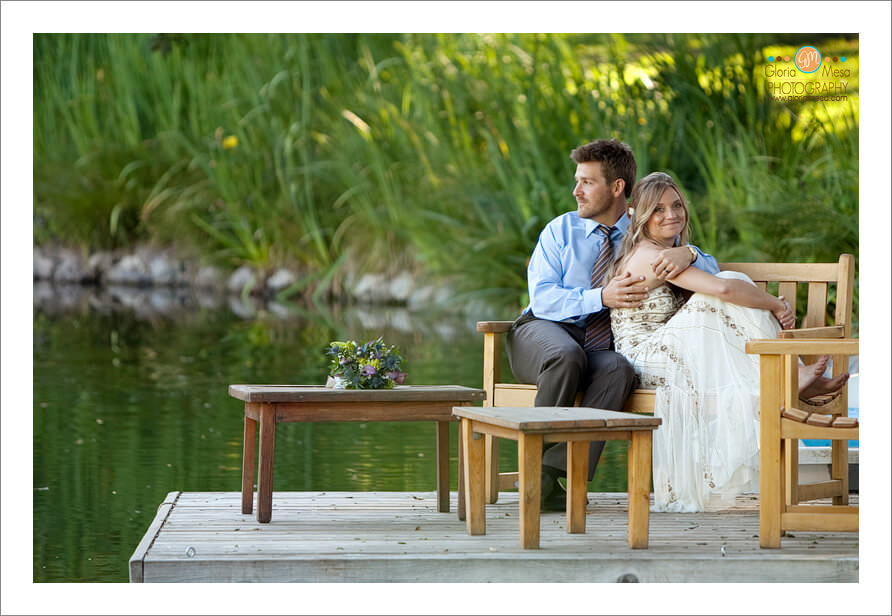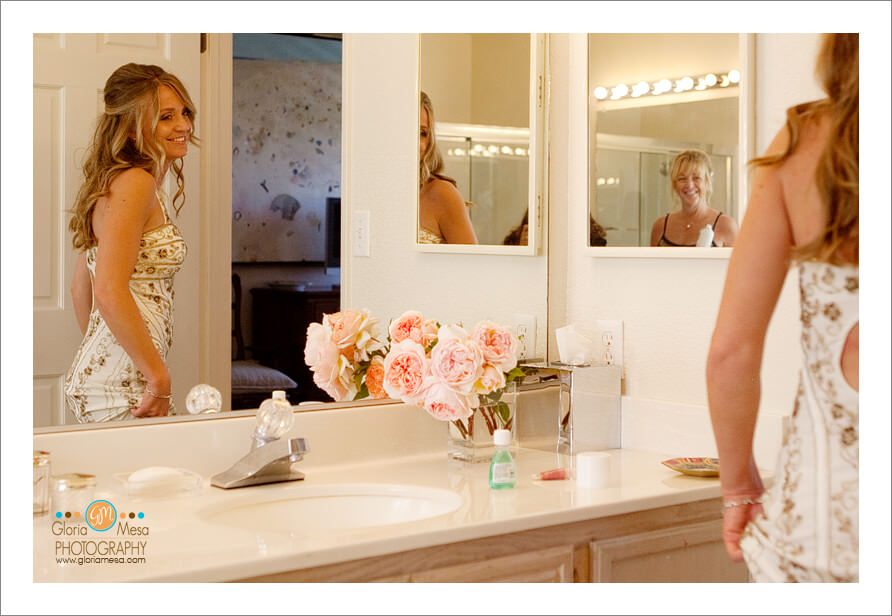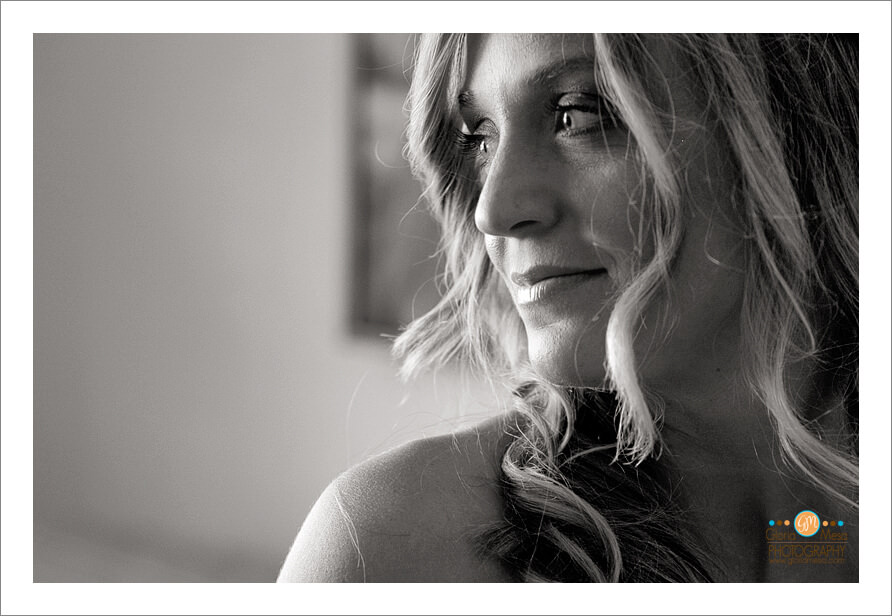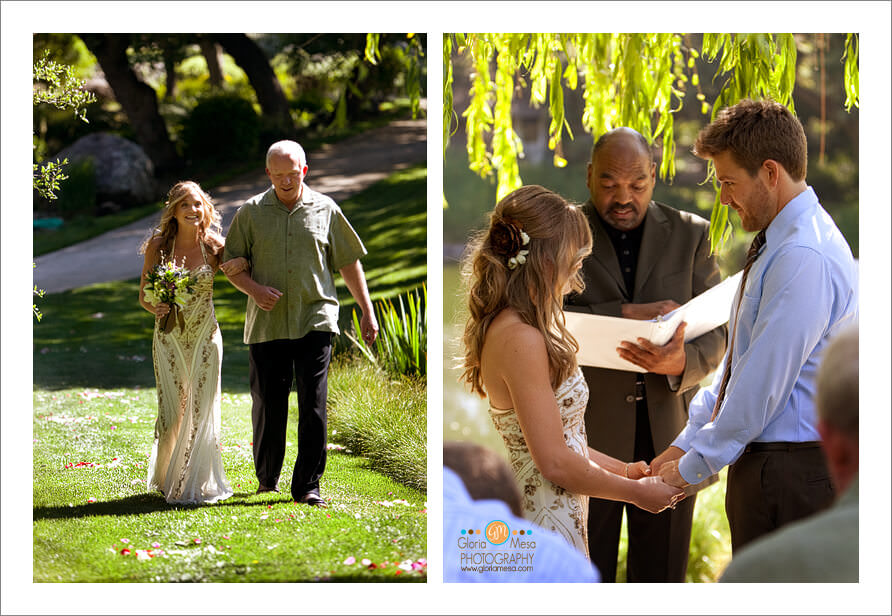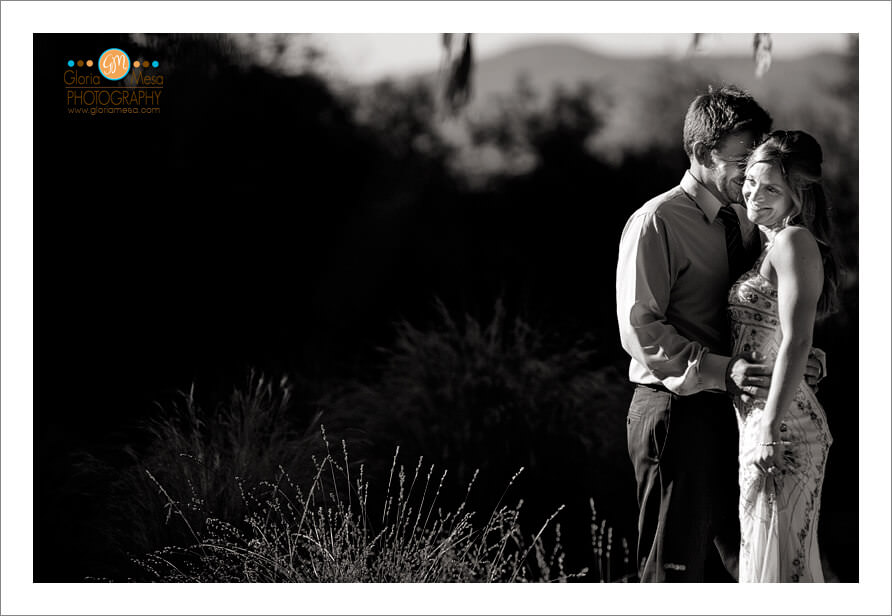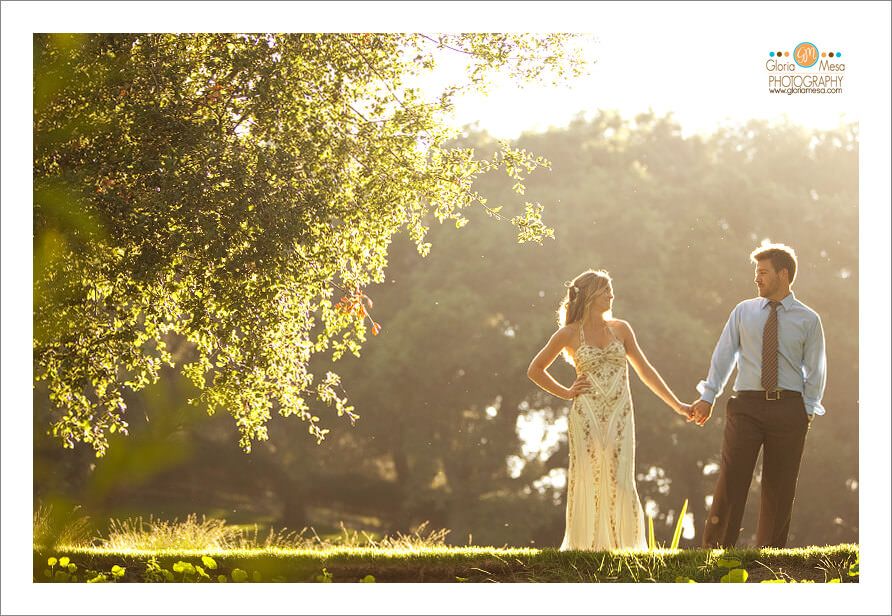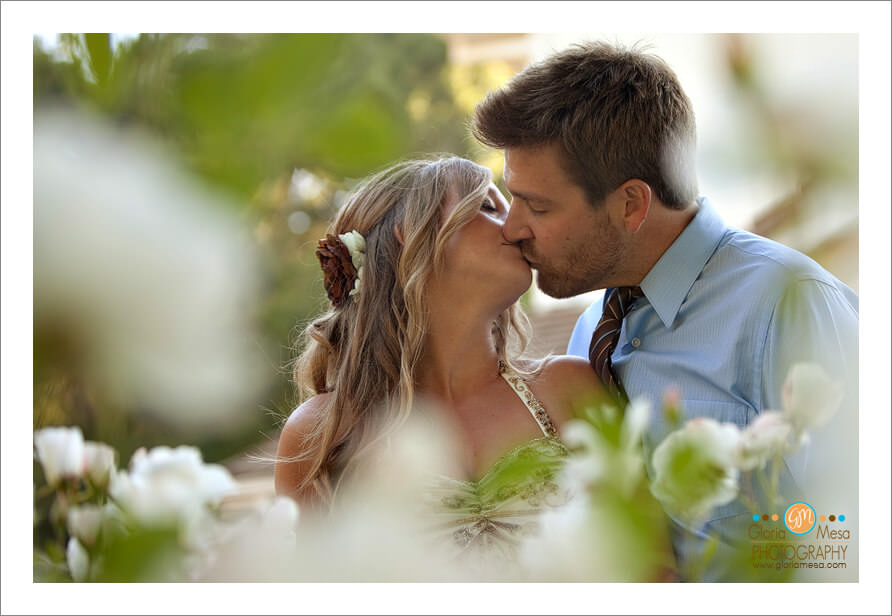 Thank you Danielle and Nick for hosting just a wonderful soirée..
Gloria Mesa | gm@gloriamesa.com | 805-297-5728