On Tuesday, I spent time with a fantastic and fabulous group of wedding vendors from California and Mexico. It was the "Gala of Viva Mexico" at the Los Angeles River Center. What a fabulous time I had. I met so many incredible new couples that were sweet and so excited to learn about my services. It was quite sweet seeing couples together looking for the right vendor for themselves. I got to meet a lot of wedding and event planners from Orange County, San Diego and especially from Mexico. I met representatives from Barcelo at the Riviera Maya, Cabo, Puerto Vallarta, and of course Cancun which is heaven on earth. I am biased because it's one of the favorite spots of my husband and I. This time I had the "photo-booth" SMILE running, people I had a blast!! Here you will see a slide show of all of the images. Just a reminder; if you need your images, send me an e-mail and I will be happy to send them to you, just send me an e-mail at gm@gloriamesa.com. You can also find them in my facebook page. 🙂
I especially want to give a huge THANKS to Zenia Bray from Los Angeles River Center and Gardens and to Luz Pencyla, from Special Events by Luz Pencyla, for organizing such a fantastic event. Also a special thanks to all of the newly engaged couples that I spoke with that expressed their interest in my work. Thank you for coming to meet with me.
To all of the vendors Thank you as well I hope to see you really soon!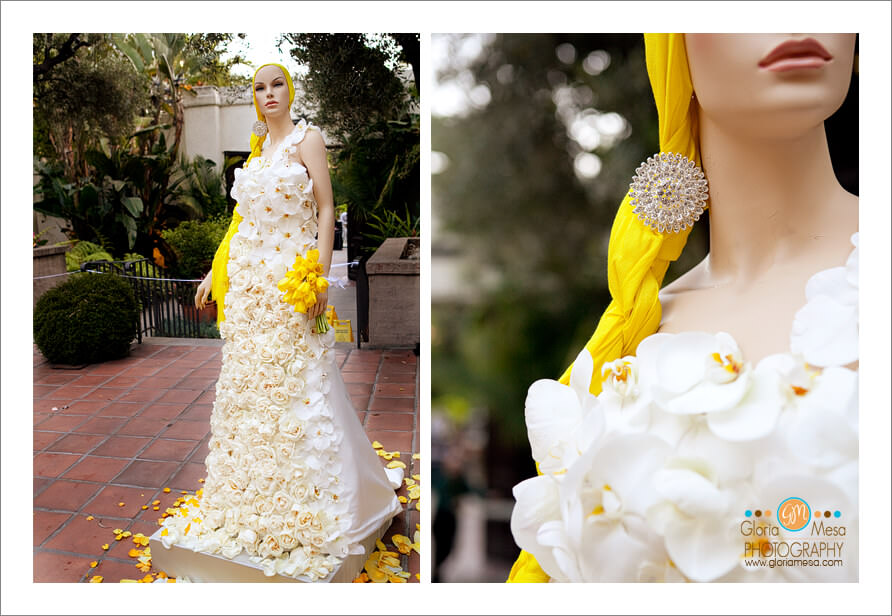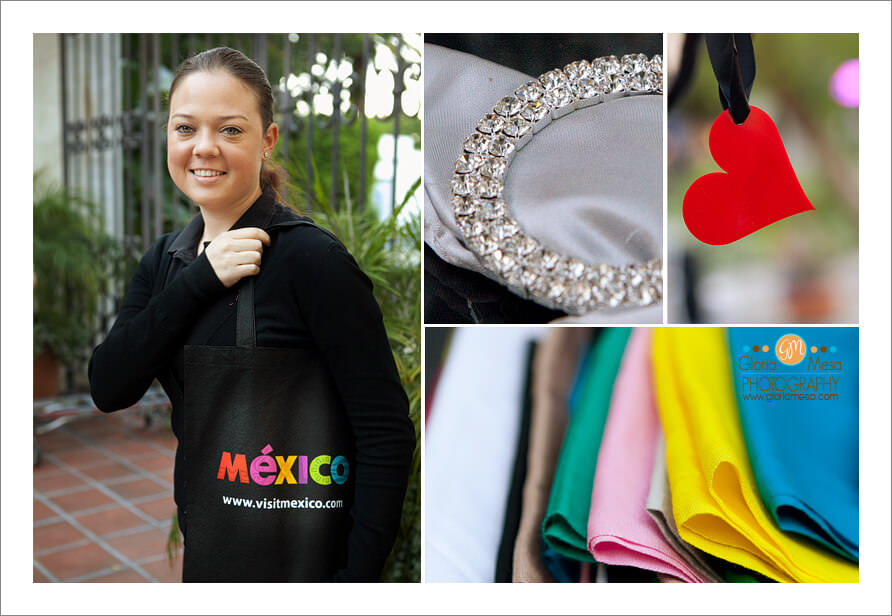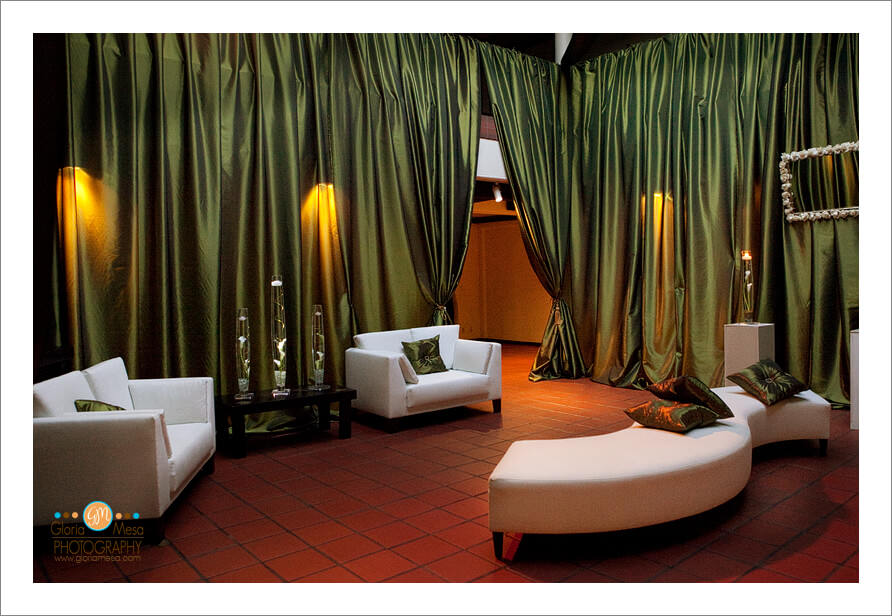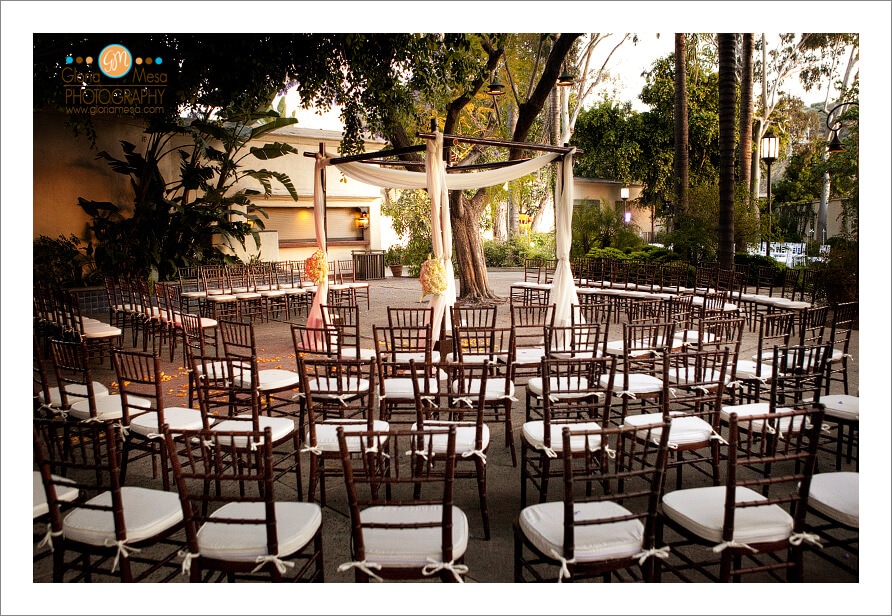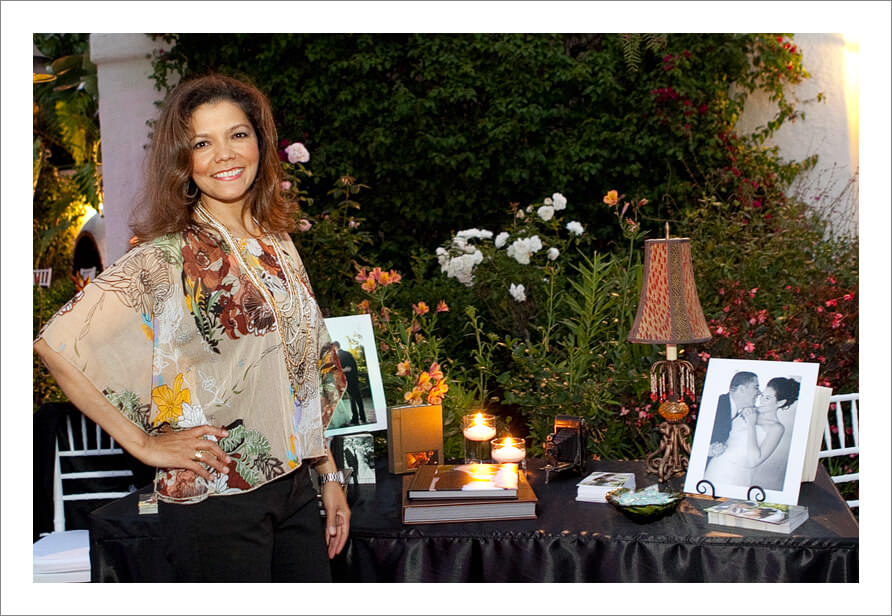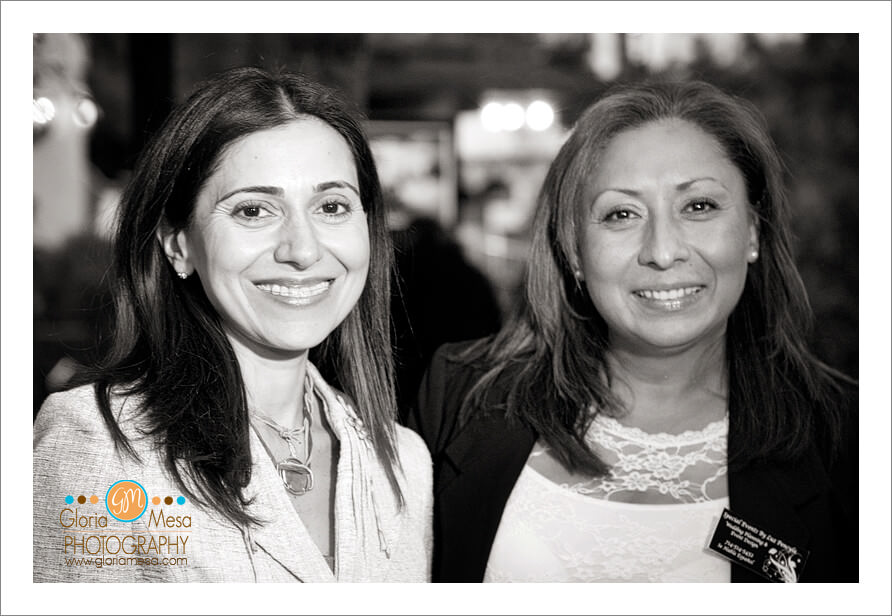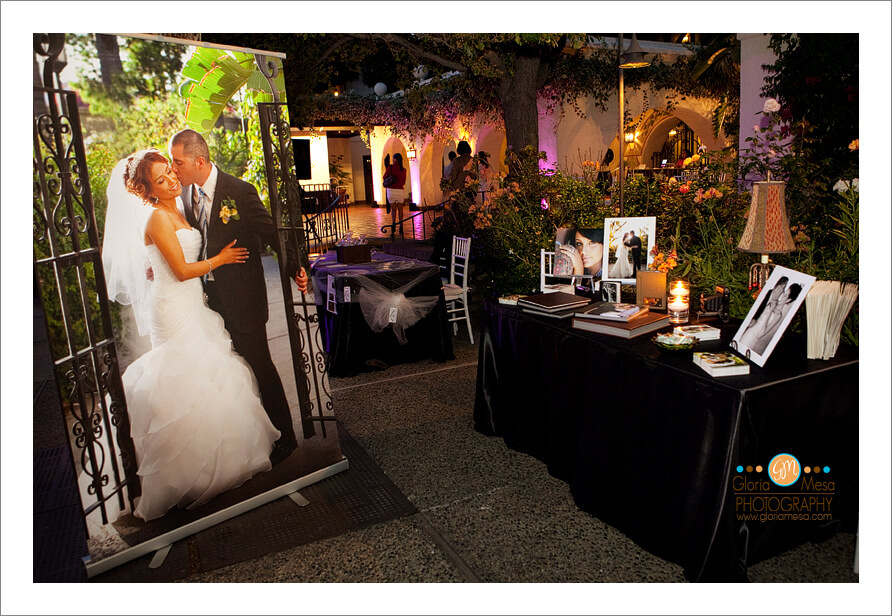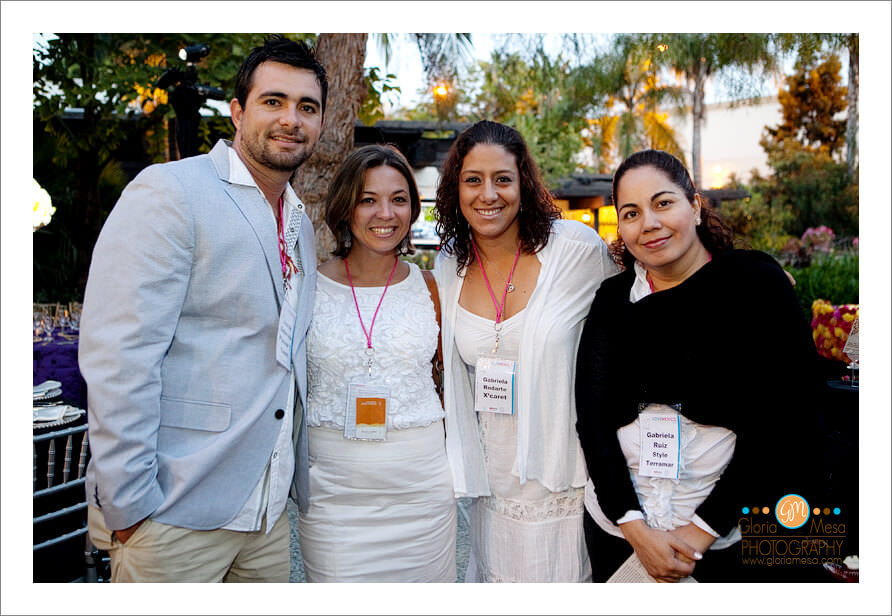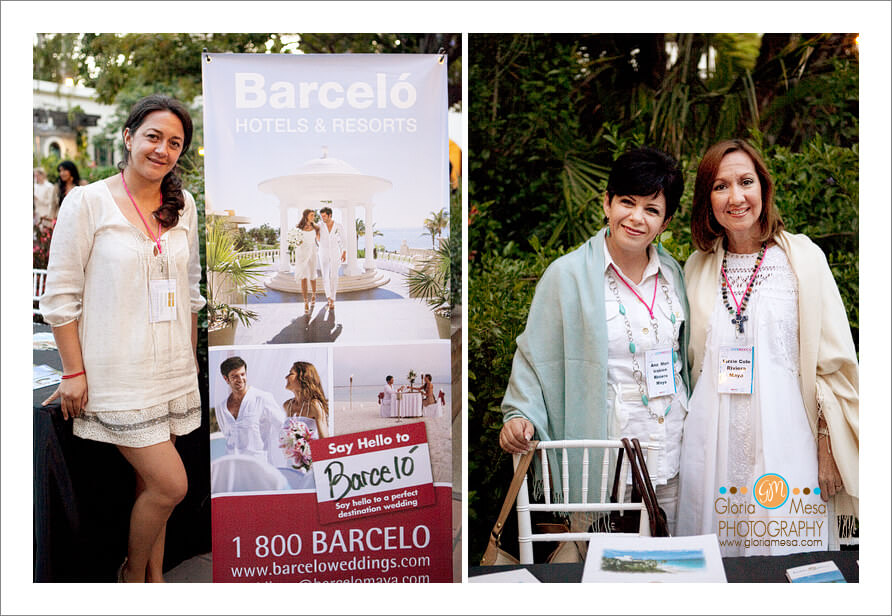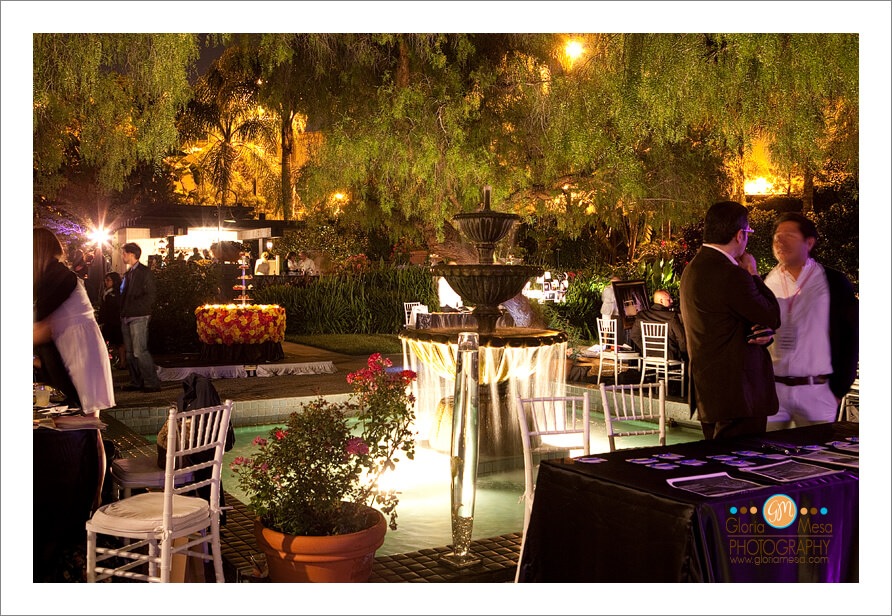 Now, some images of the Photo-Booth SMILE!!!

Vendors that made this event so fantastic!!

Pastries by Nancy
Grupo Sirenis Hotels and Resorts
Gloria Mesa Photography
Just Dance Events
Mexican Tourist Board
Ensenada Experience
La Luna Latin Band
X'Caret
Puerto Vallarta Destination Marketing Office Luis Villaseñor
Karisma Hotel
Luke Skywaker Laser Engraving
Los Cabos Resort
Casa de los siete patios
In the Mix Bartending.
Riviera Maya Destination