Ten days before X-mas!! The year has passed by so fast and I happy to report that I finished all of my client commitments. That is a great feeling. This year I got to meet Randi and Ralph. We just clicked right on the spot. Both Ralph and Randi share the same passion as my husband and I do for dogs. We love them!! They have three tiny Chihuahuas and I happen to have one as well. The day we met we talked and talked. We even ended up teary-eyed remembering our dogs that are no longer with us. It was like having a dear friend visiting me. This time we met again to have their engagement session. Randi wanted a more urban location; Downtown it was. We met at the Biltmore Hotel and after that we visited the Los Angeles Library and then, the last location was the Bradbury Building. I had so much fun. Ralph and Randi are super sweet and I enjoyed their company. We are celebrating the reception at Harley Botanical in Somis next July.
How we met:
Sagebrush + margaritas = Love. That is just a funny version of how we met. Actually, we have known each other for about 12 years, as we work for the same company. We were good friends during this time and in search of a second try at love. We finally reached a point in our lives where we were able to share our admiration for each other. From then onward, we started to date and now, five years later, we are ready to make it official. We are a true testament that you can have a second chance at love.
How he proposed:
It occurred one day before Mother's Day. I was feeling sad because my Marine son was on a break and was visiting from North Carolina, where he is based, and he wanted to spend most of his time with his friends rather than with me. So, you can see I was really feeling down. I just wanted to spend whatever time possible as I knew he was getting ready to be deployed to Afghanistan.
In the midst of having a crying moment, Ralph presented me with a photobook he called "Our Love Story". He had been saving this for when we went to Puerto Rico but felt I needed to be cheered up. The photobook contained pictures of us and followed the story of how we met and places we had been. As I read on and after a great love poem, there were pictures of my babies, my three Chihuahuas: Skitttles, Snickers, and SweetPea with each one having one word…..Will You Marry, & my Ralphy had the word Me. There were no words to express how I felt other than to say "Yes" as he placed, on my finger, the most beautiful ring that I ever saw. We can't wait for the day when we can share our love for each other with our family and our closest friends.
Some of my favorites of the day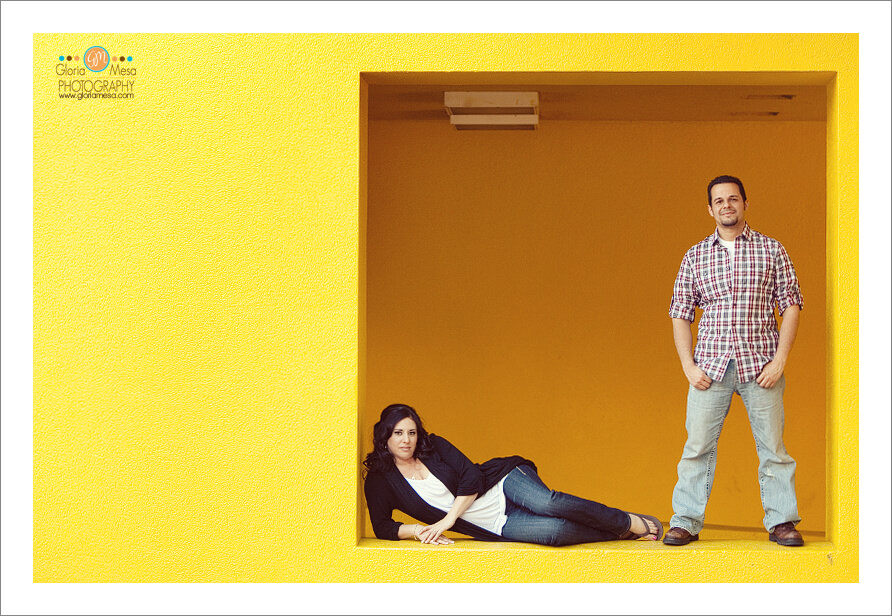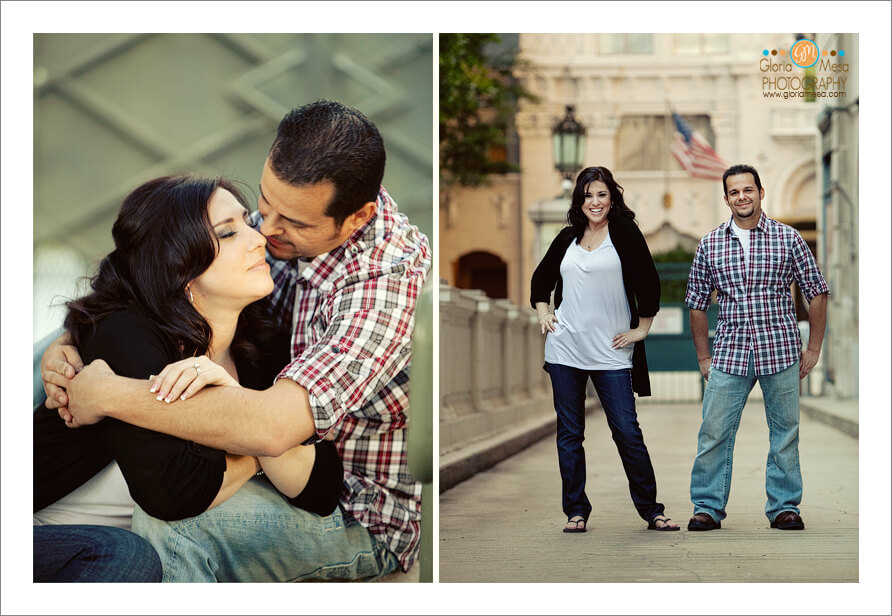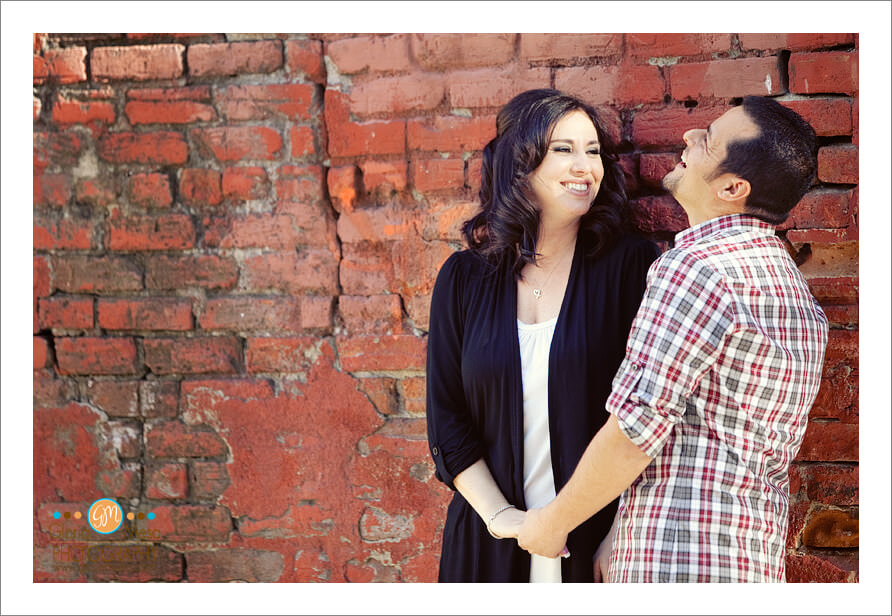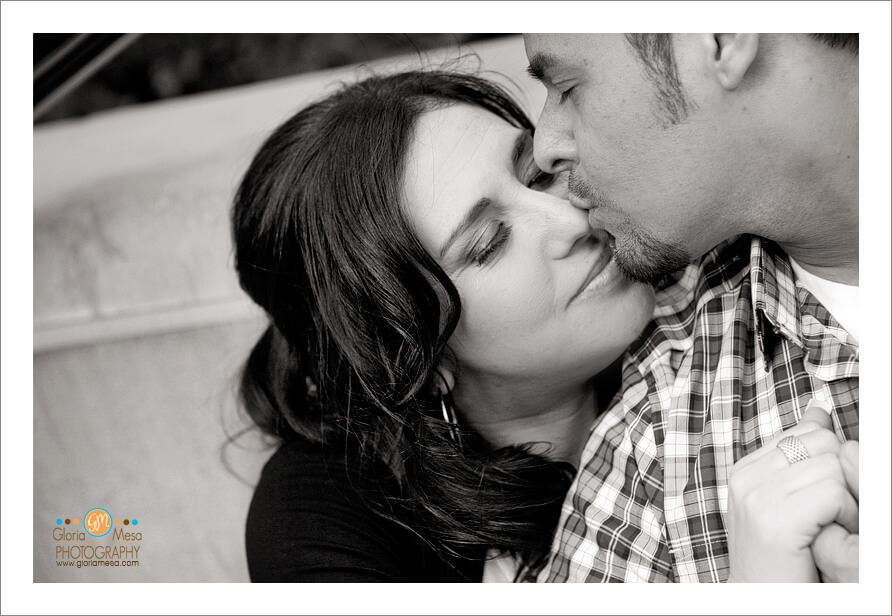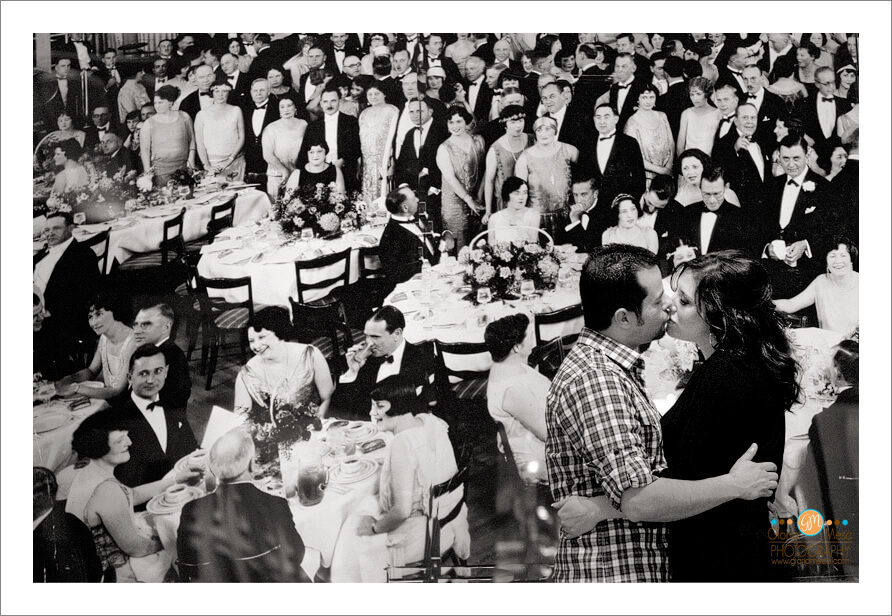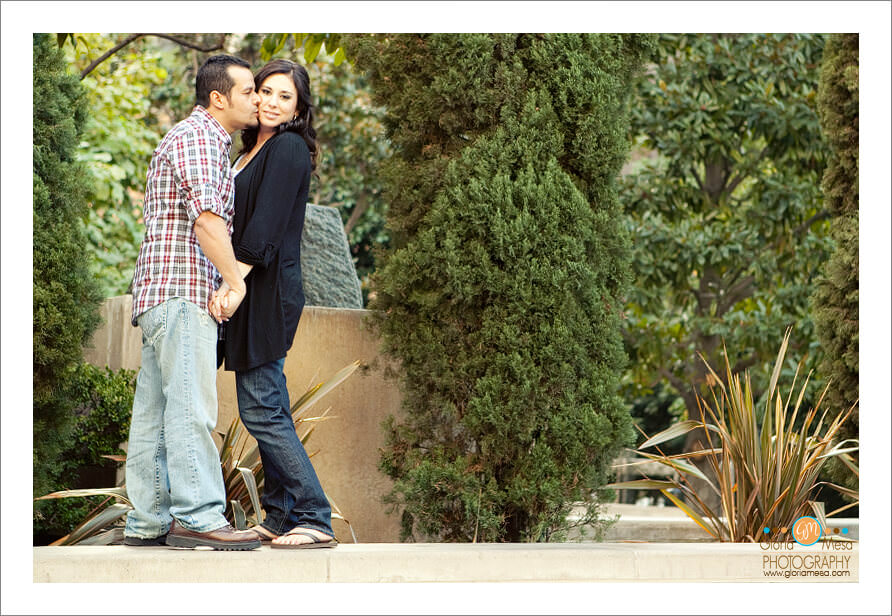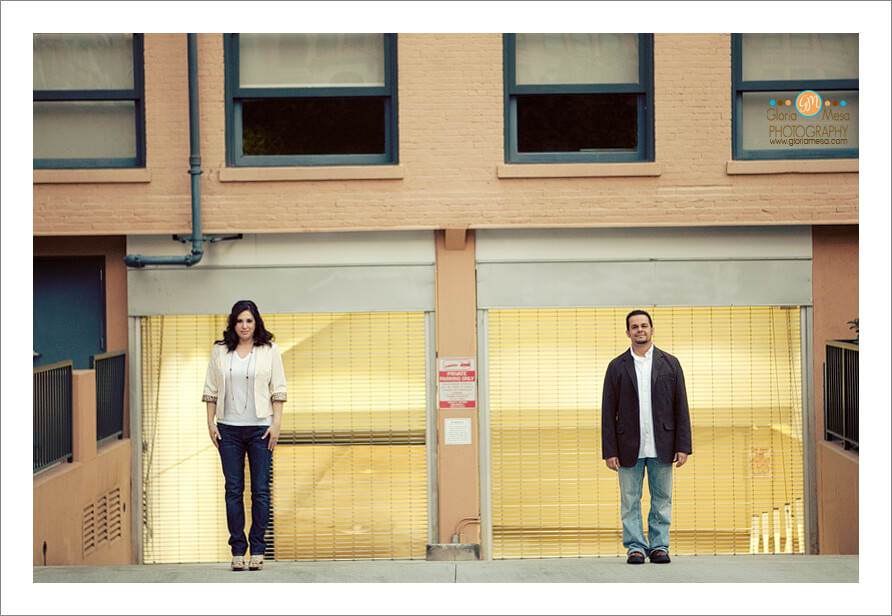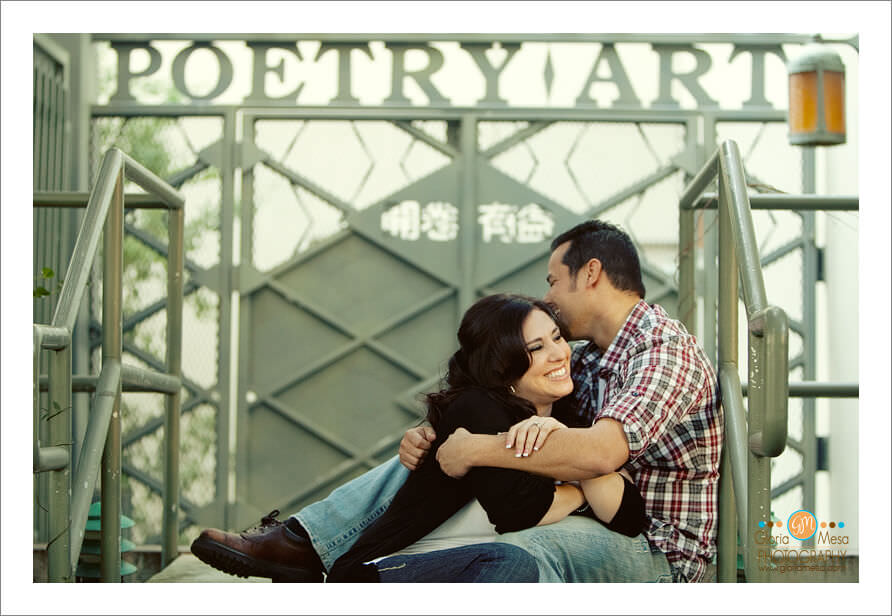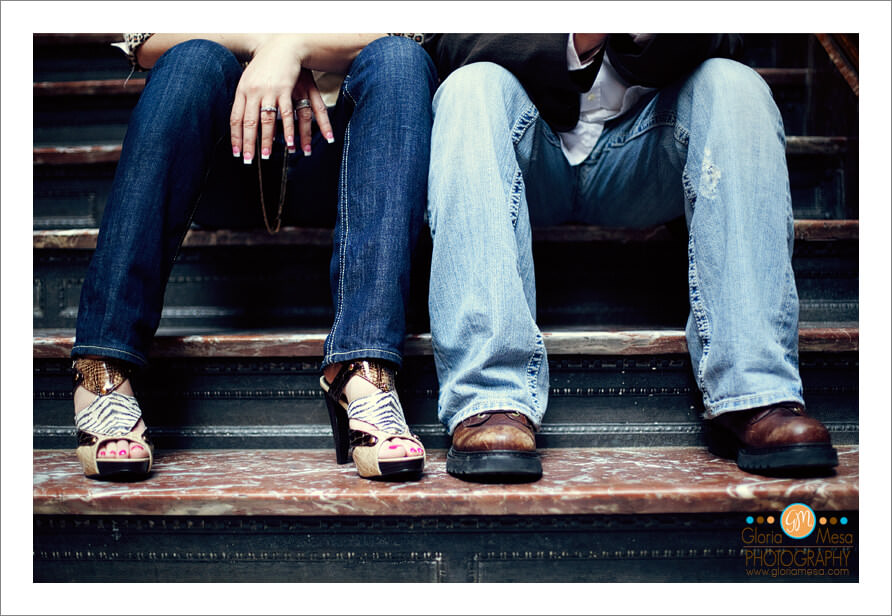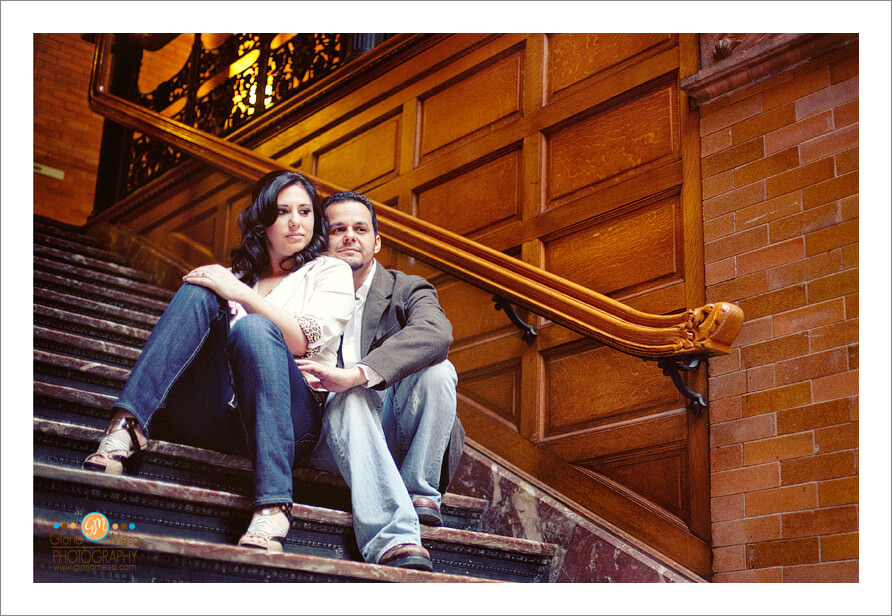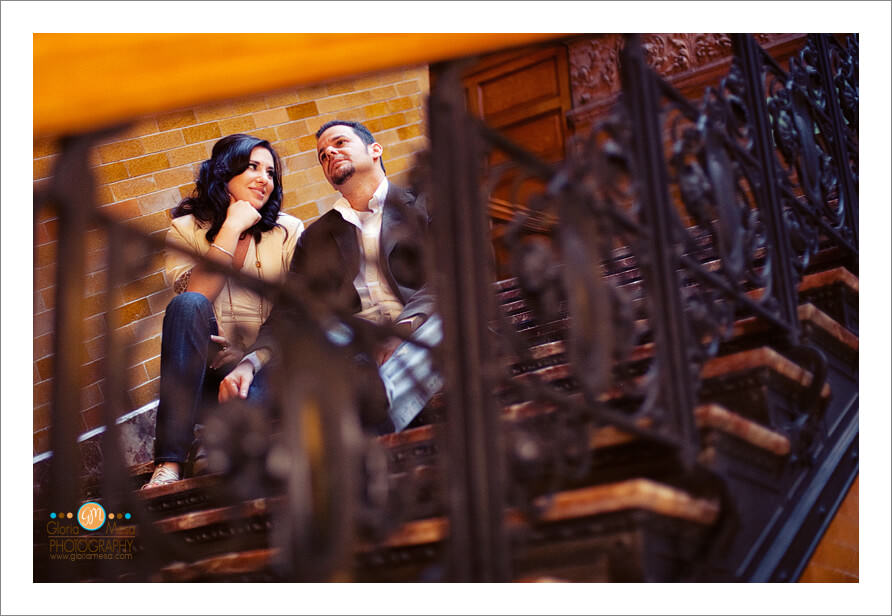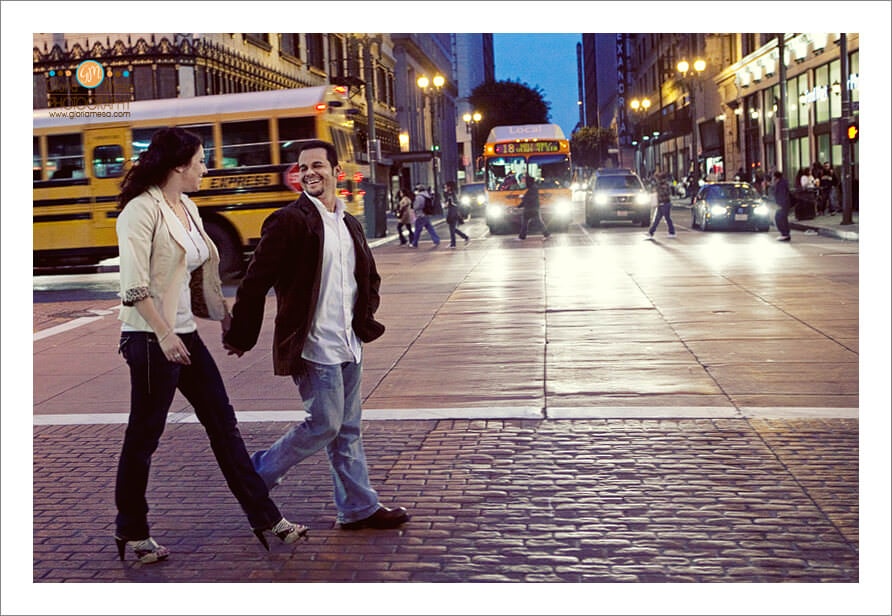 Thank you Ralph and Randi for spending a fantastic day 🙂