Hello my friends. Thank you for taking the time to visit my blog, it means alot to me that you spend your precious time looking at my work and that is so huge for me. I know that the holidays are upon us and I am hoping that you and your loved ones had a wonderful gathering during "Thanksgiving".
Now, I want to show you the wedding of Chris, originally from England, and Vanessa who was born and raised in Southern California. It was a very sweet wedding. When working on winter weddings, we have to deal with working in different lighting situations. The majority of the images you will see of the bride and groom were done by night. Lighting source: one LED light that I was pointing at them, very little used of the flash on camera.
How they met:
Vanessa and I met at church eight years ago. She was singing in the church choir at the time and I asked her, "would you like to attend the Crespi and Louisville High School play?" Thankfully she said "YES" and here we are eight years later, getting married. So many memories we have had and so many more to come in the future.
How Chris proposed to Vanessa:
September 26, 2009. Vanessa and I went on a trip to Seattle, Washington. We had a great day seeing sights with Chris Stemen, Taryn VanDyke, Ric Main and Brandon Stogsdill. The last thing to see for the day was the SPACE NEEDLE. The Space Needle has wonderful views of Seattle, but I was so nervous for what was about to happen that the photos helped me remember. I finally dig down deep for the courage and I whisper into Vanessa's ear how much I love her and how much she means to me. I take a knee and ask her to marry me. She is in complete shock and says YES. I grab the wrong hand and she quickly corrects me, while 100 people are watching me. I stand up and embrace her with a big kiss. Here we are getting married and I can't wait to celebrate this wonderful day with her. I love you Vanessa.
Vanessa and Chris thank you for sharing this wonderful moment with all of Us, Thank you one's again to Jennifer Aguilar that referred me to you.
Some of my favorites of the day.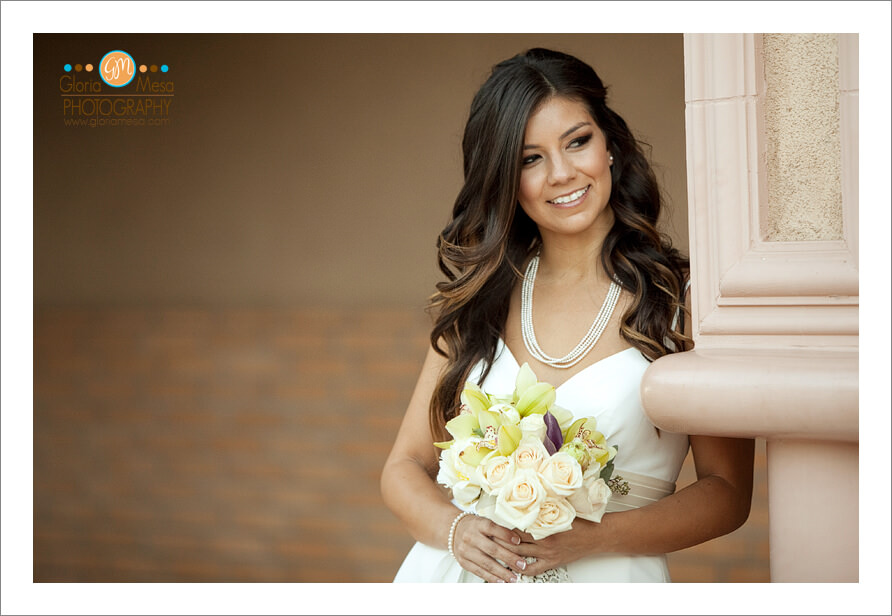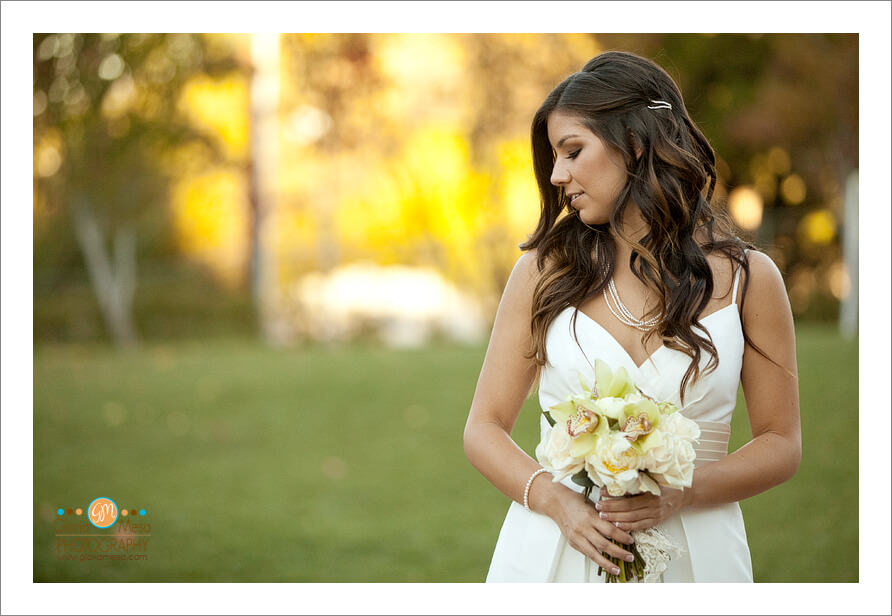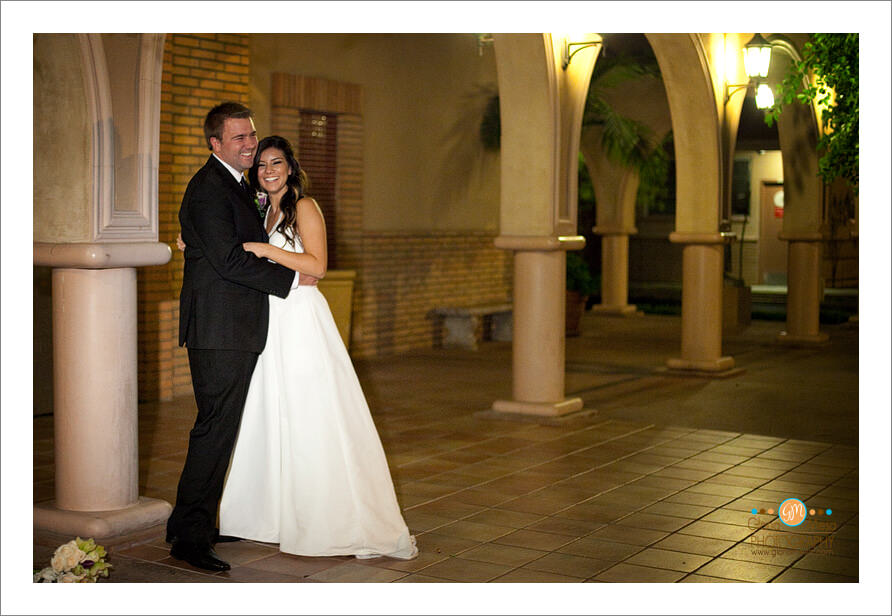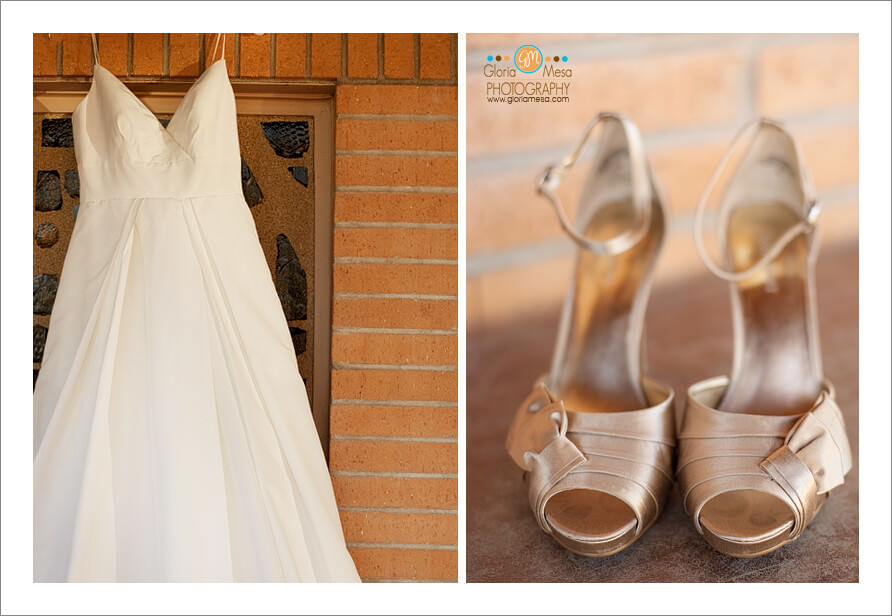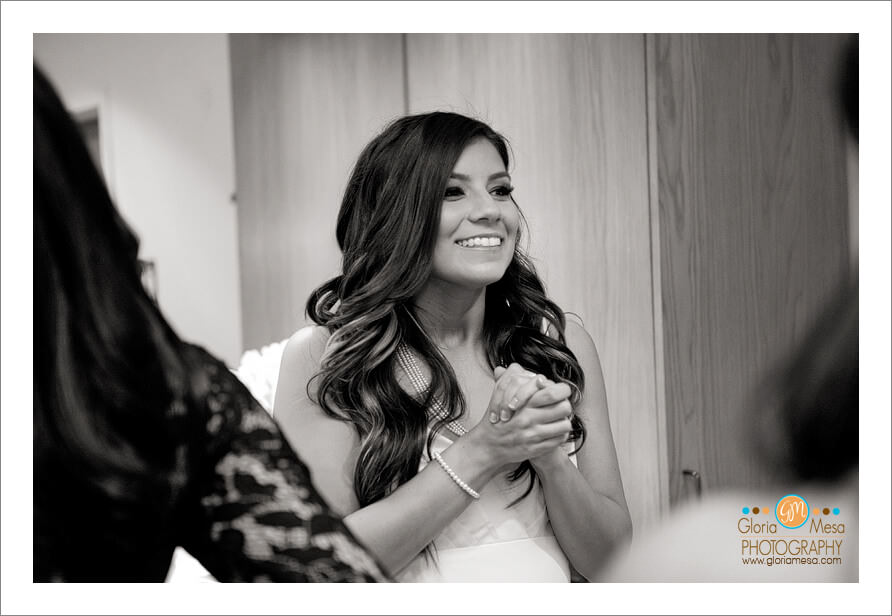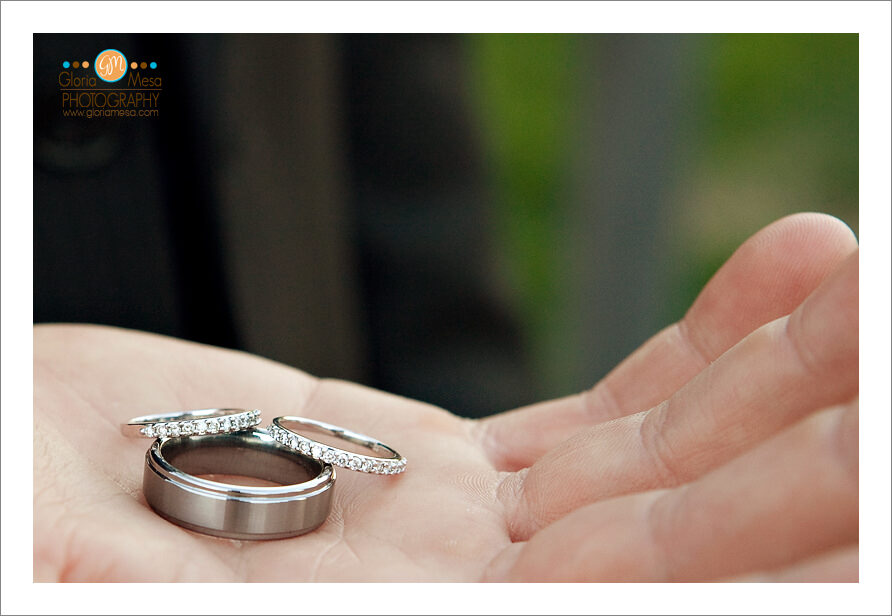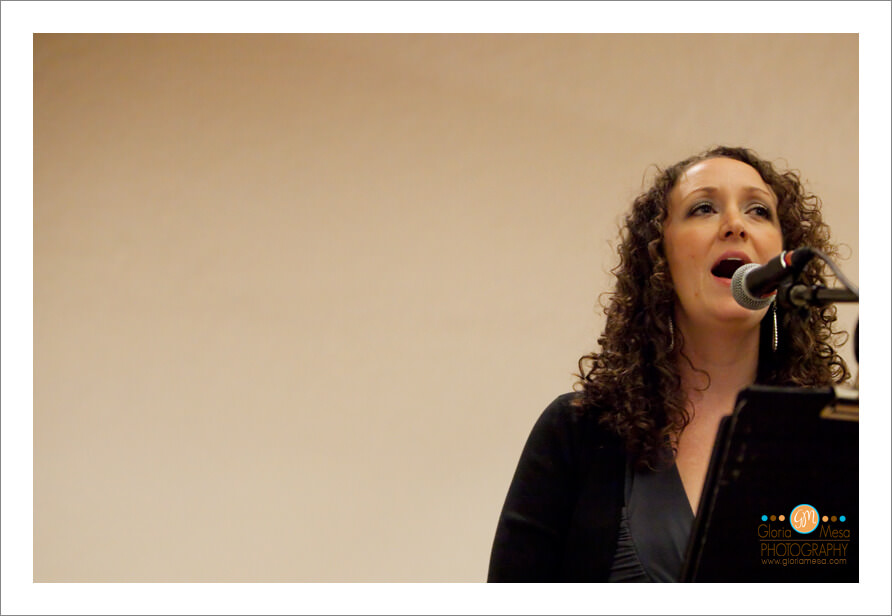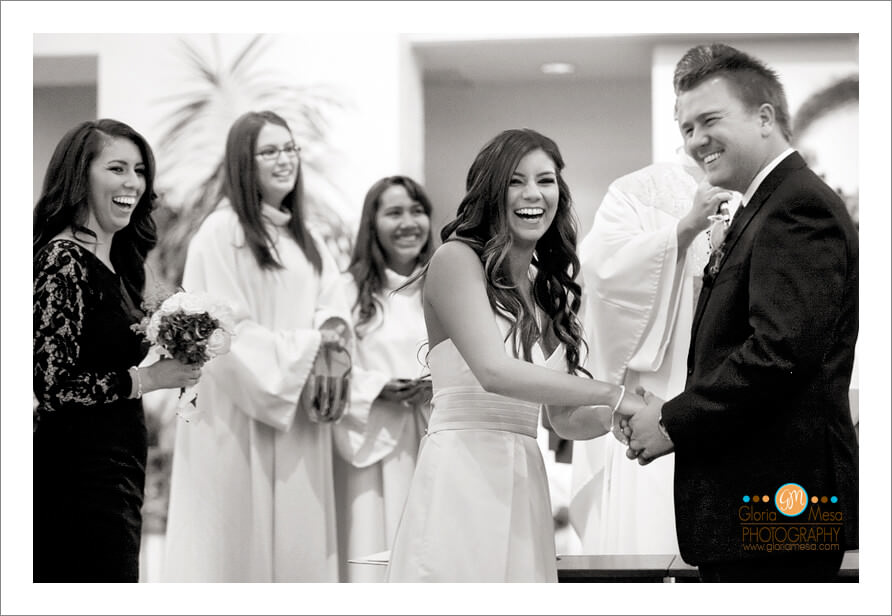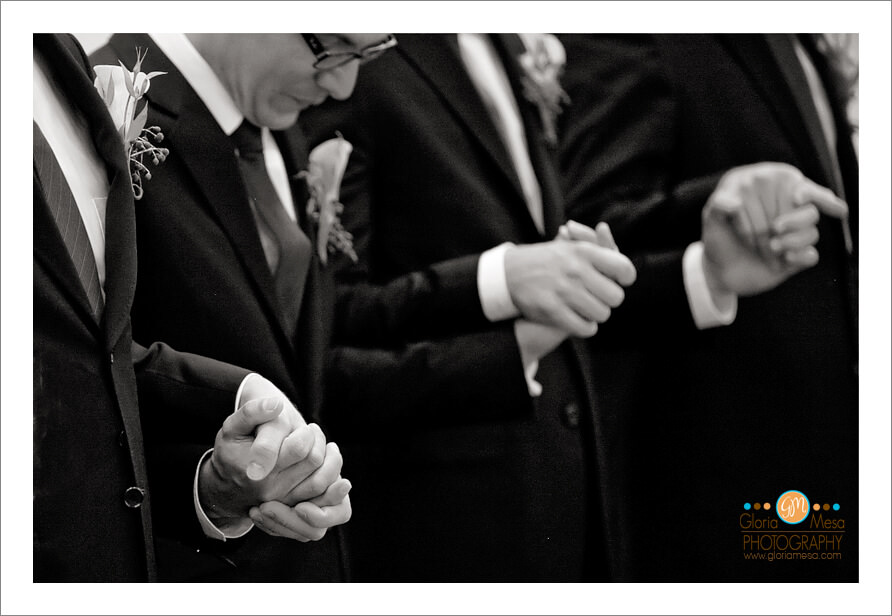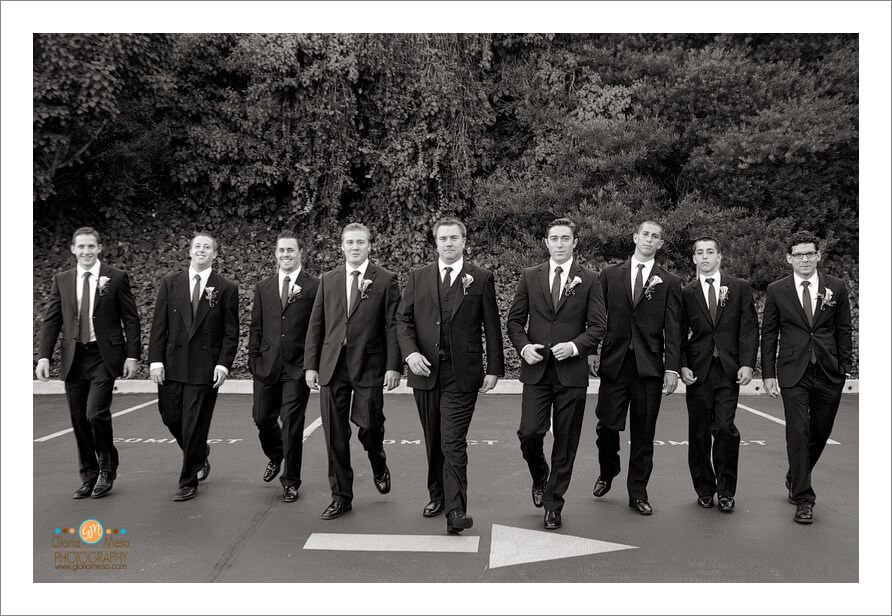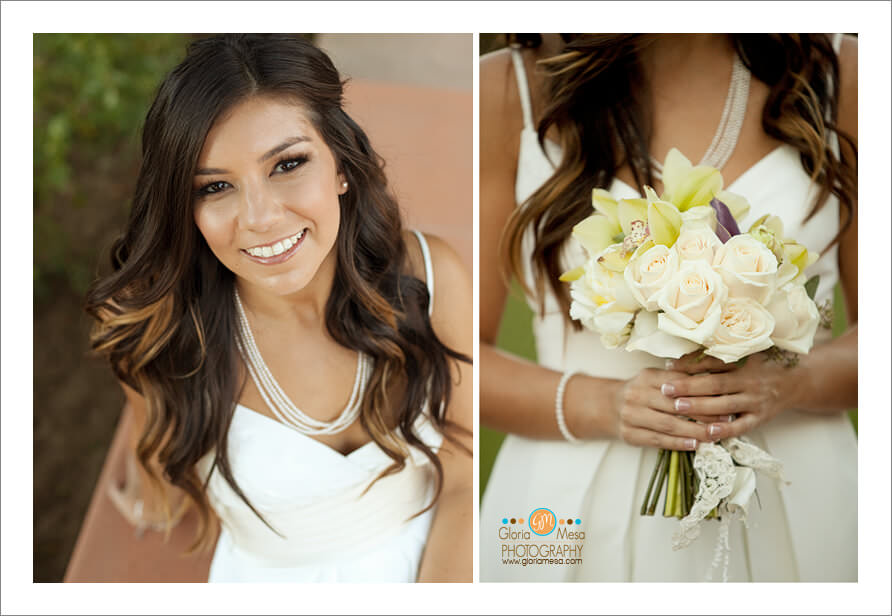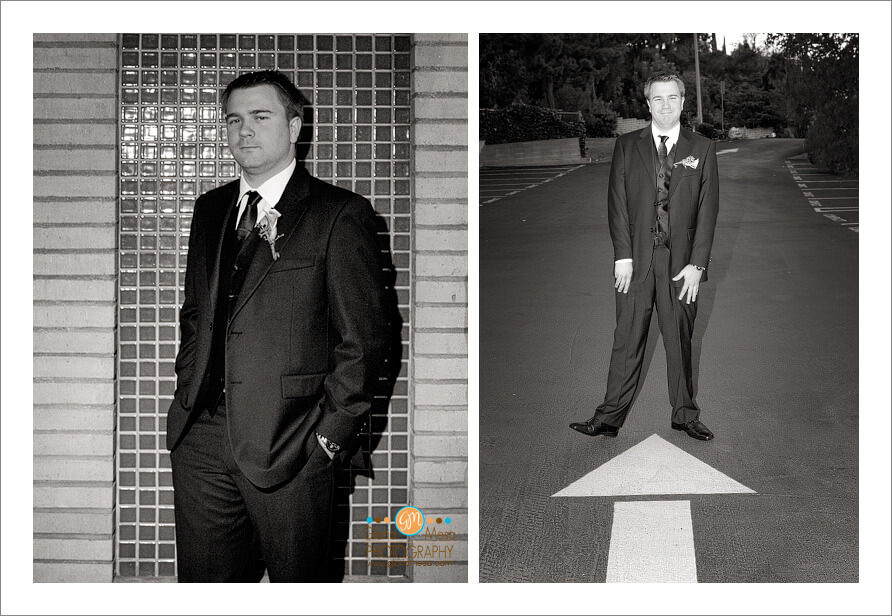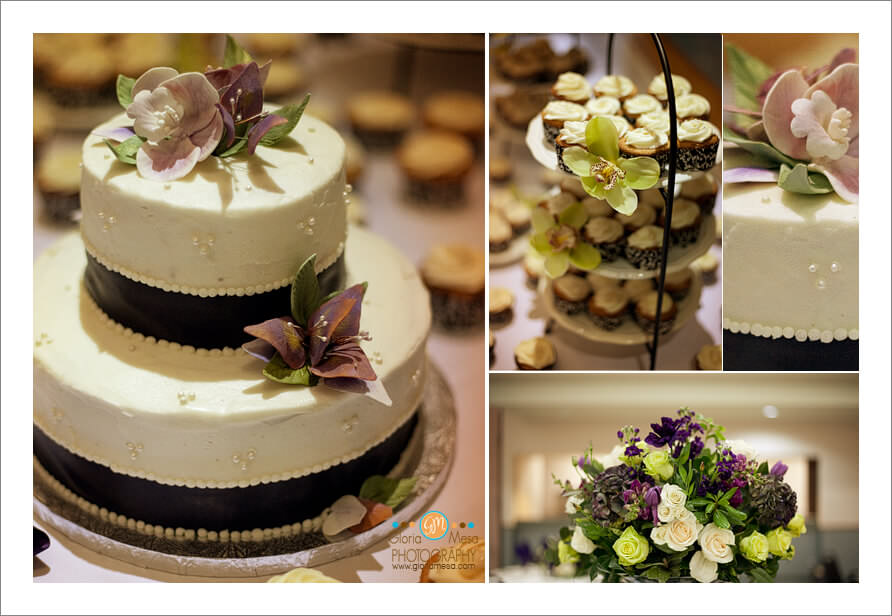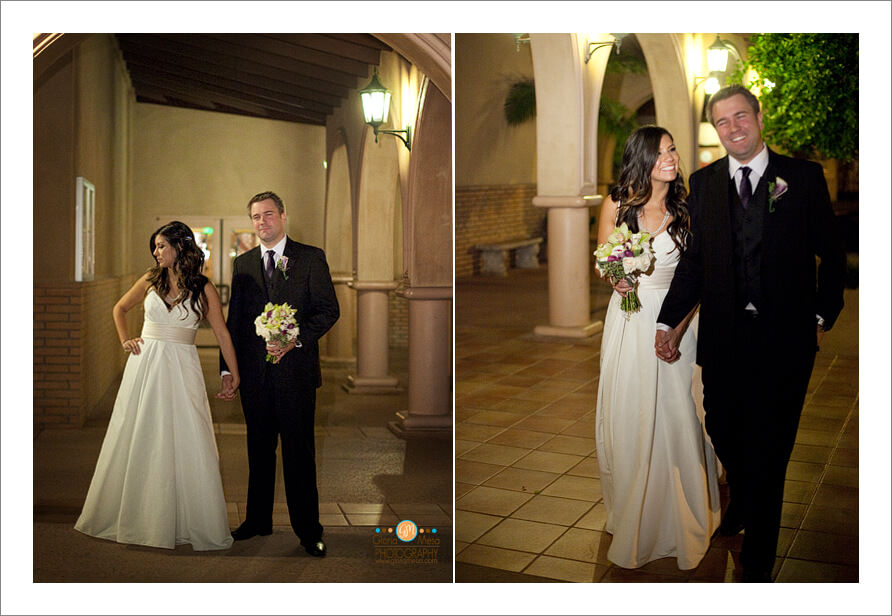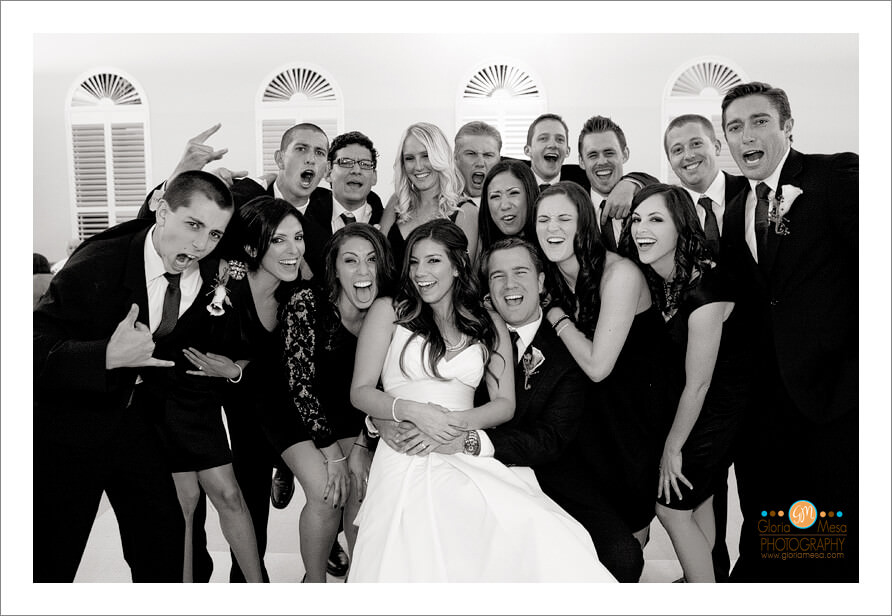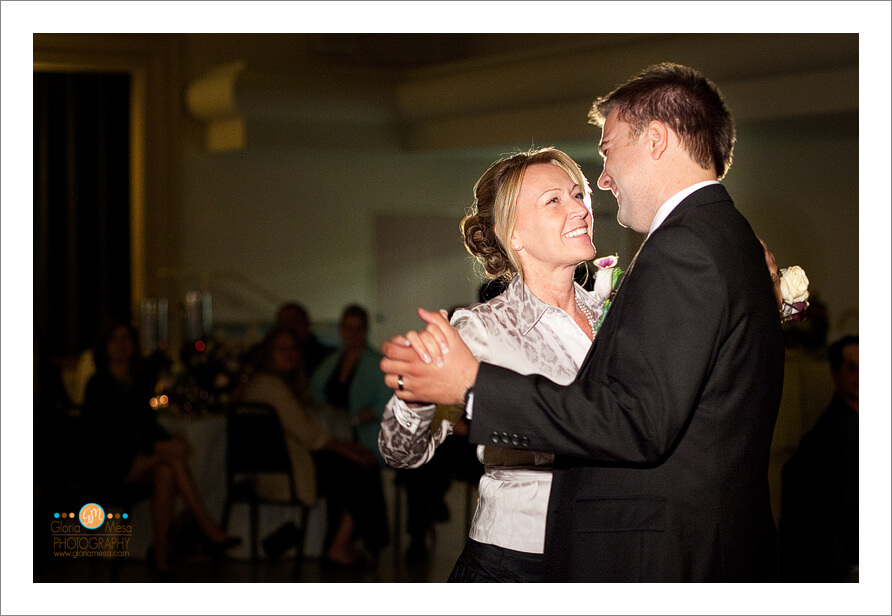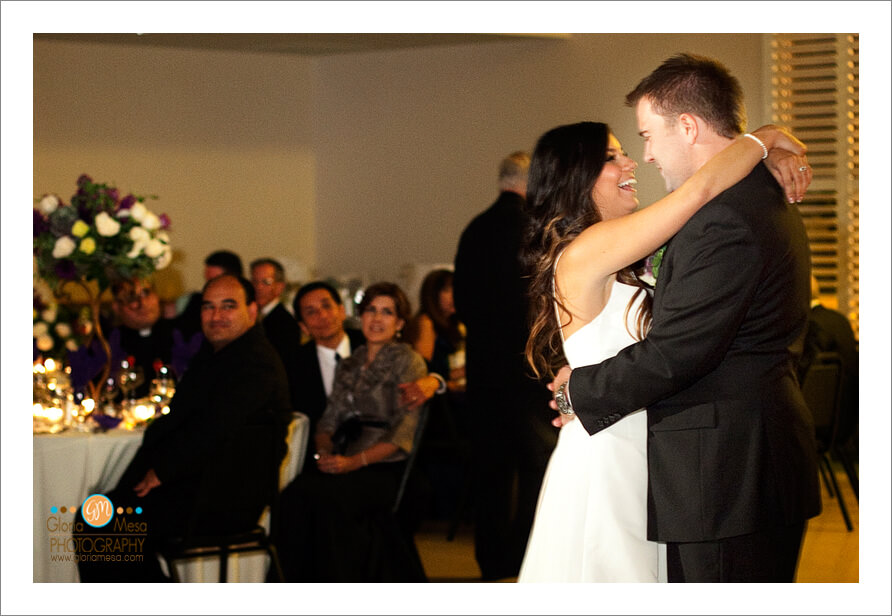 Vendors that participated
Henri's Exquisite Catering
DJ Pasha Entertainment
Alicia Firestone Cakes and Cup-cakes
Honeymoon Napa Valley
Napa Valley Balloons
Catholic Church St Bernardine of Siena