I drove to Glendale to meet Erica, at her parents' house, where she was getting ready to meet the man of her dreams. She looked so happy and calm when I arrived, which was so neat to see. Later, when we finished taking portraits at her home, we all drove to Holy Family Church located in Glendale where Erica and Milton had a little surprise for all of their family and friends. 🙂 After everyone was seated, a movie about them played on the screen showing them as kids and now as adults. Unique!! Then the mariachi started to play the traditional song for the processional. When it was Erica's turn to come into the church, they played a very special song, I felt goosebumps all over my skin. It was so BEAUTIFUL!!! The mariachi did a superb job.
When the ceremony had been completed, we all drove to the Pasadena City Hall where family and friends where preparing to have wonderful time enjoying the reception that Milton and Erica worked on together, endlessly, to make this great event. They did a perfect job and I was in heaven I was able to photograph a very special couple at the City Hall which had been a dream of mine that came true that day. As the sun set, the night came upon us and the City Hall looked even more amazing with all of the incredible lights. Everyone had a wonderful time. Milton and Erica looked so happy and content dancing under the stars. What a wonderful way of finishing the evening.
Some of my favorites of the day. .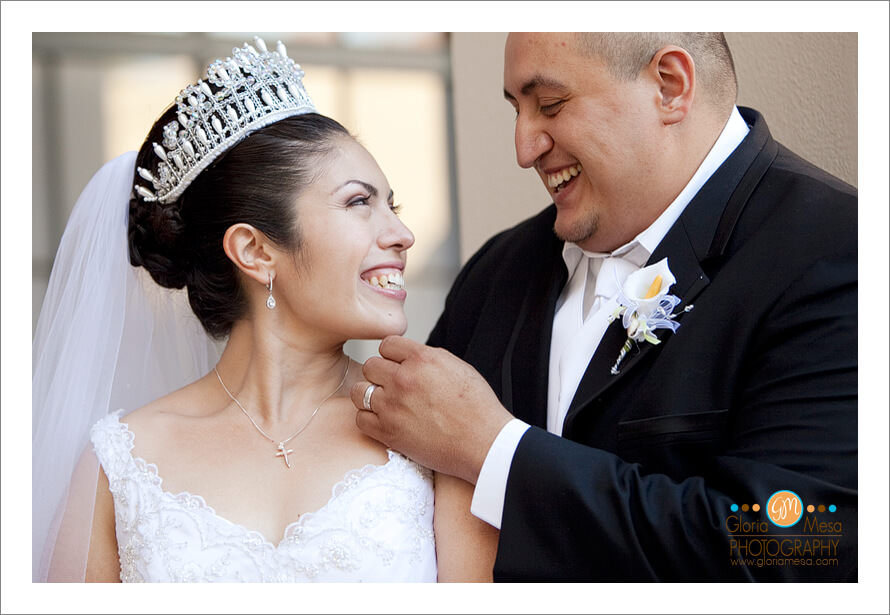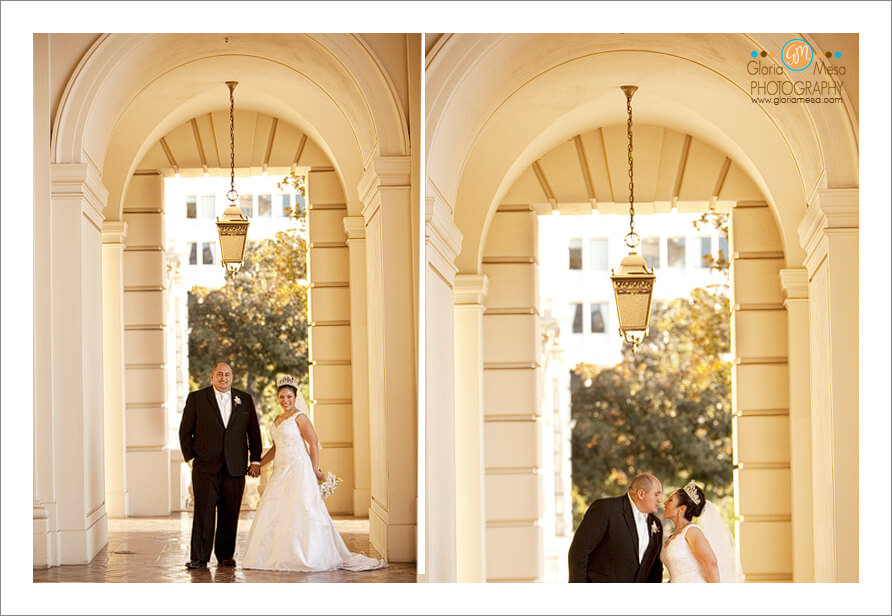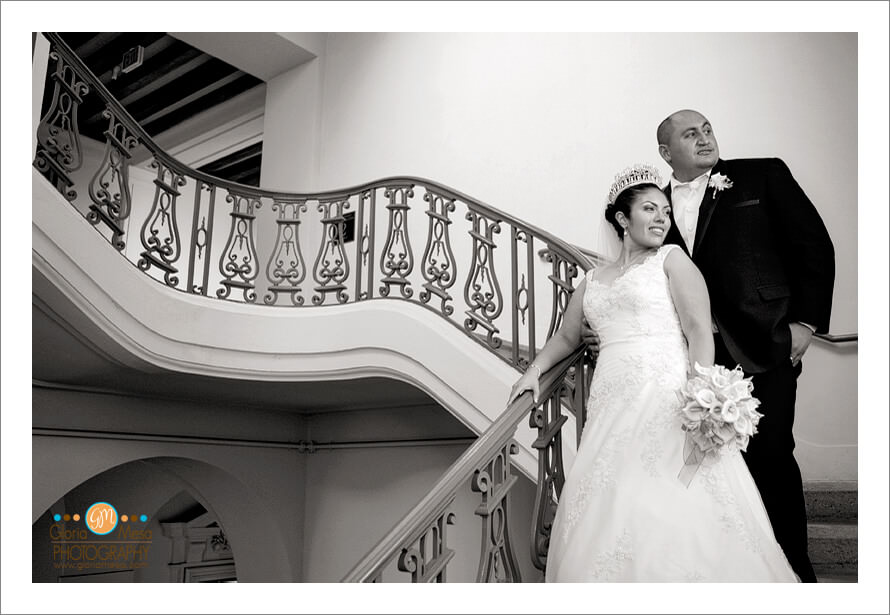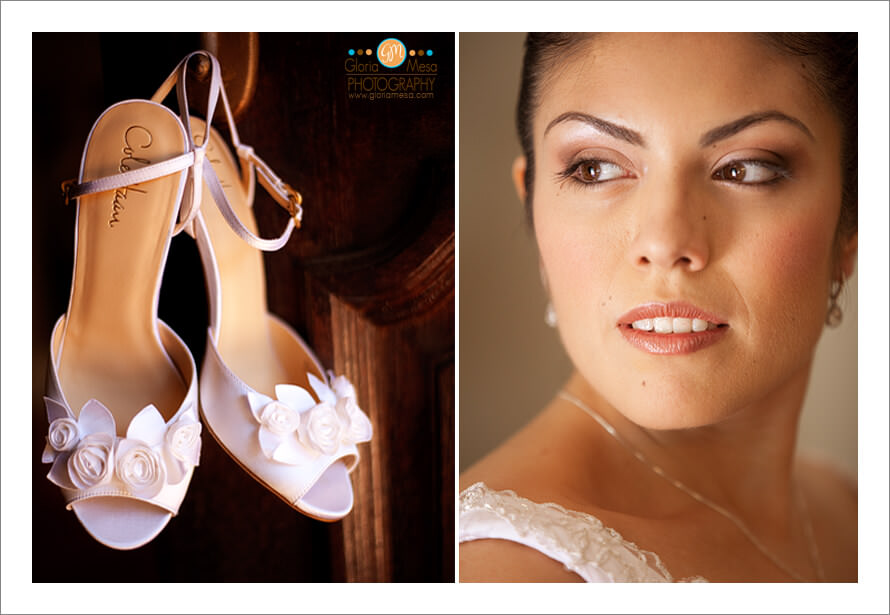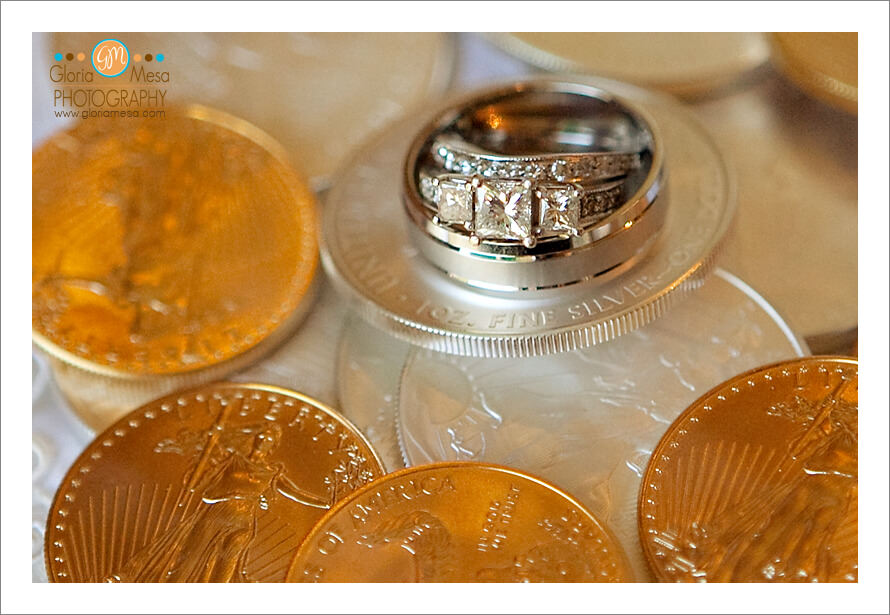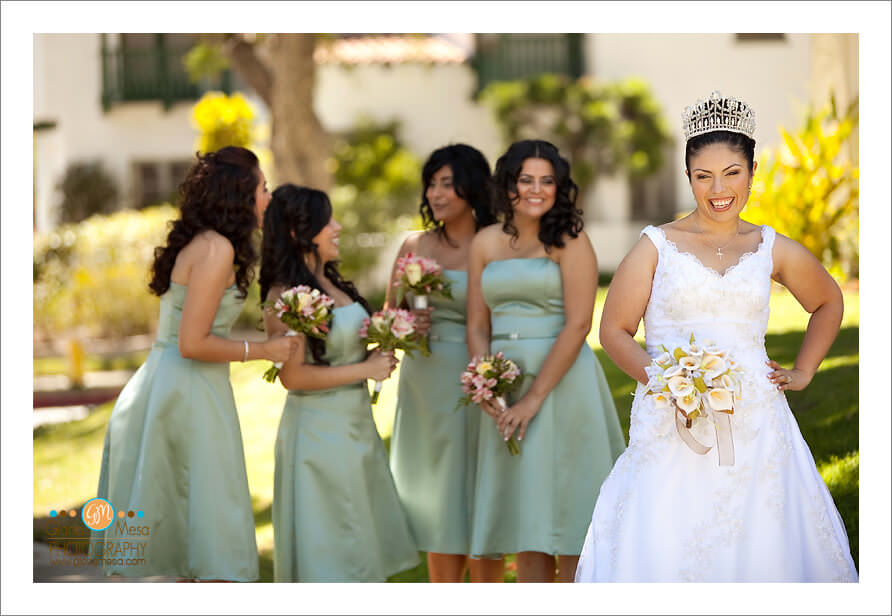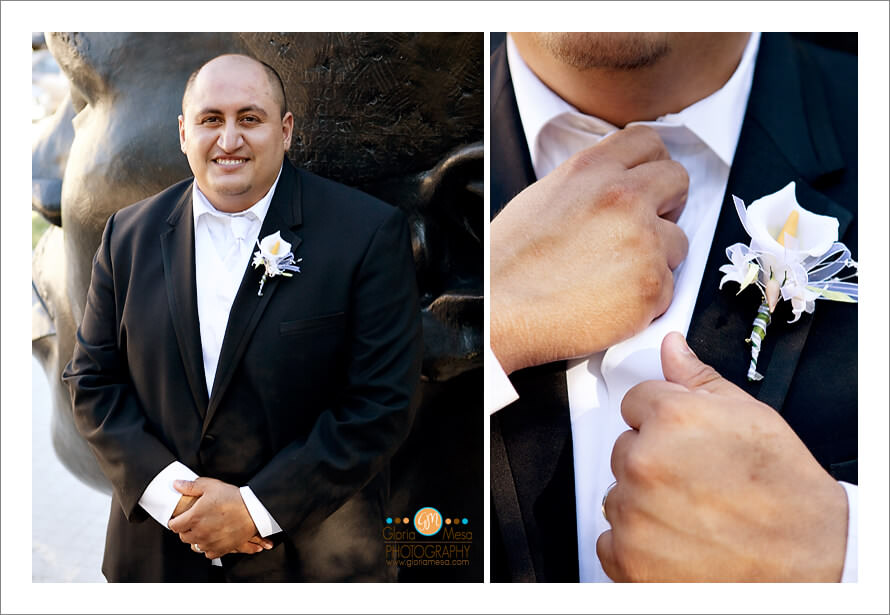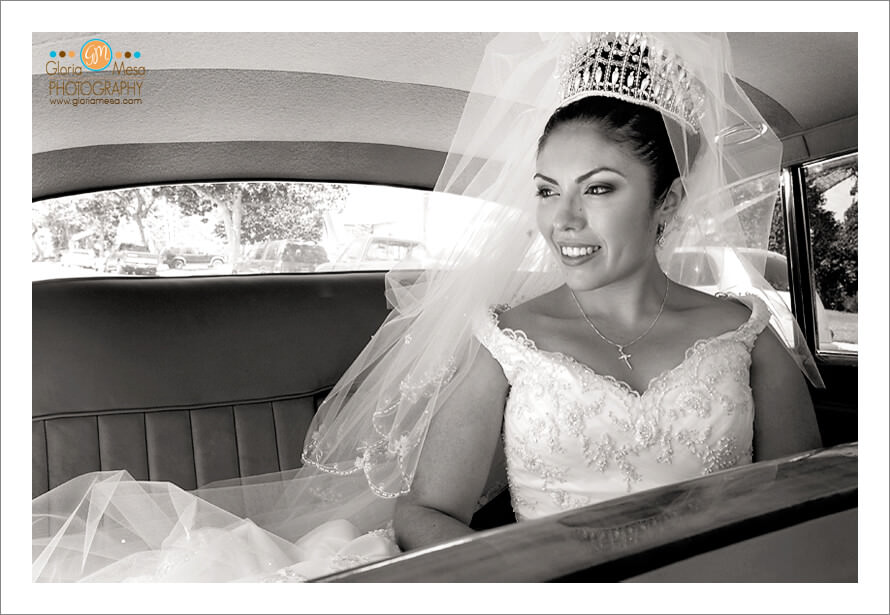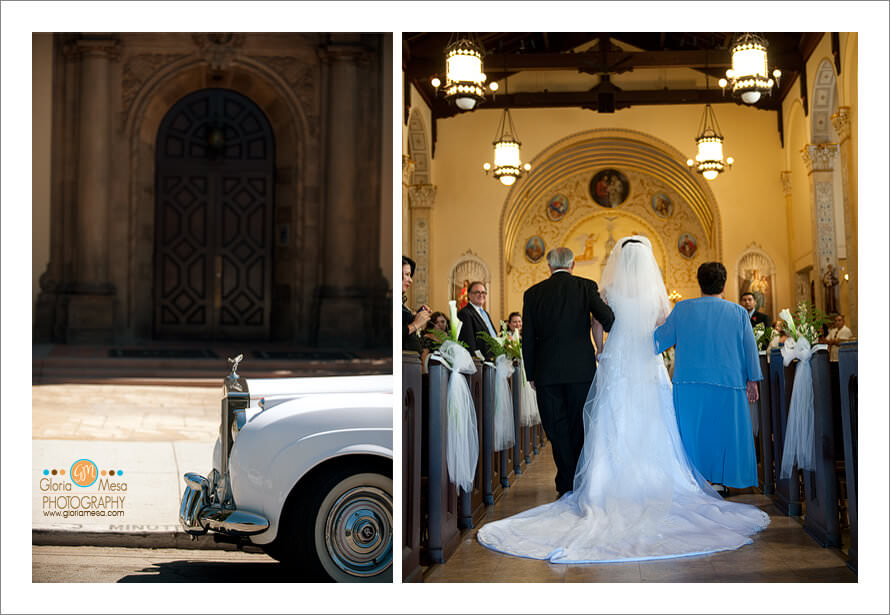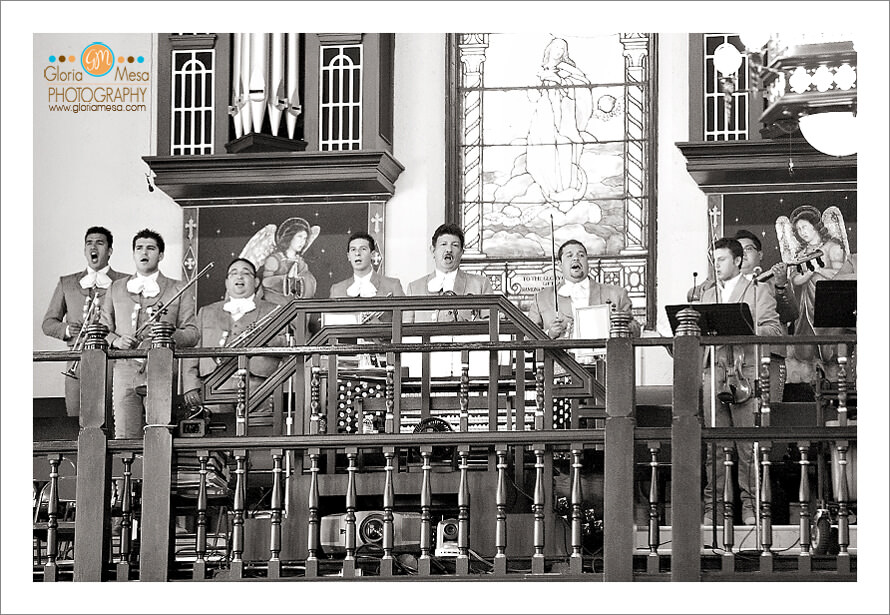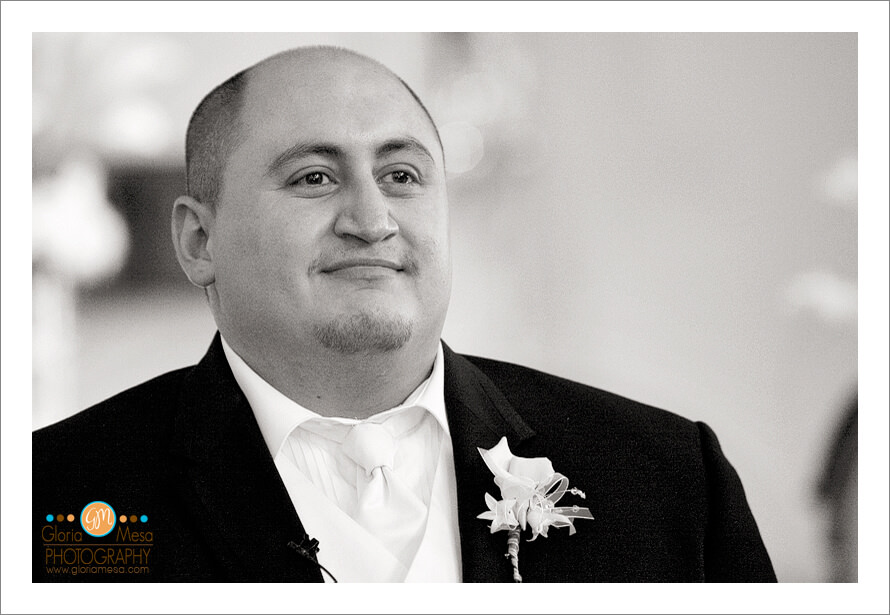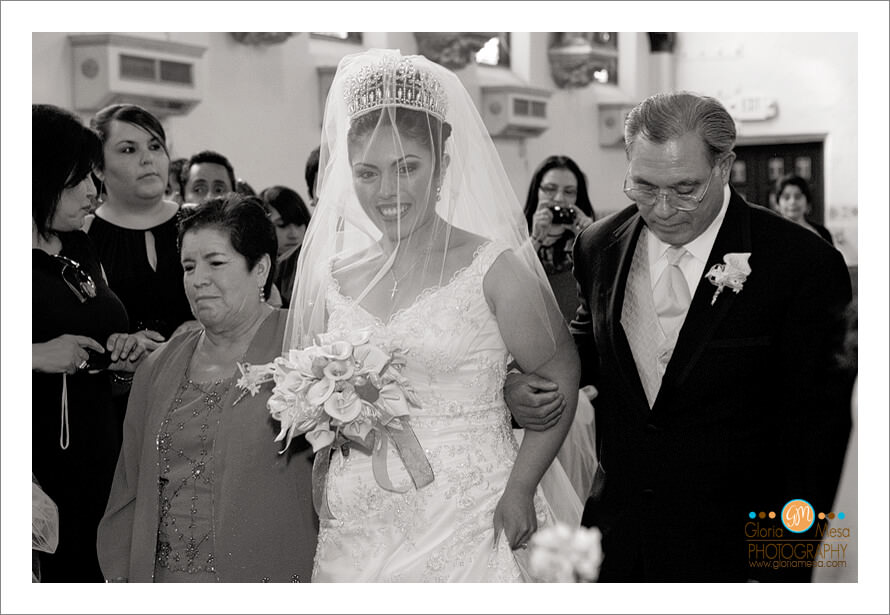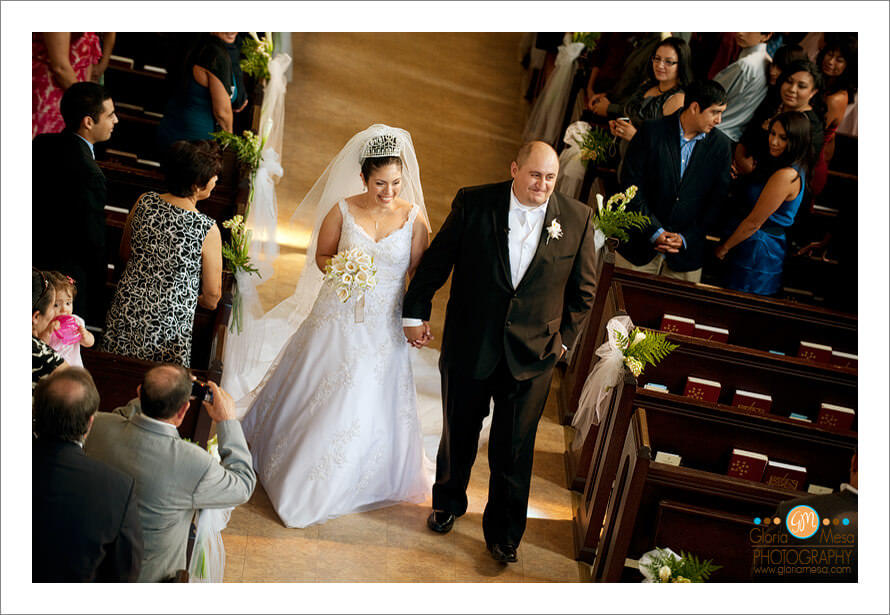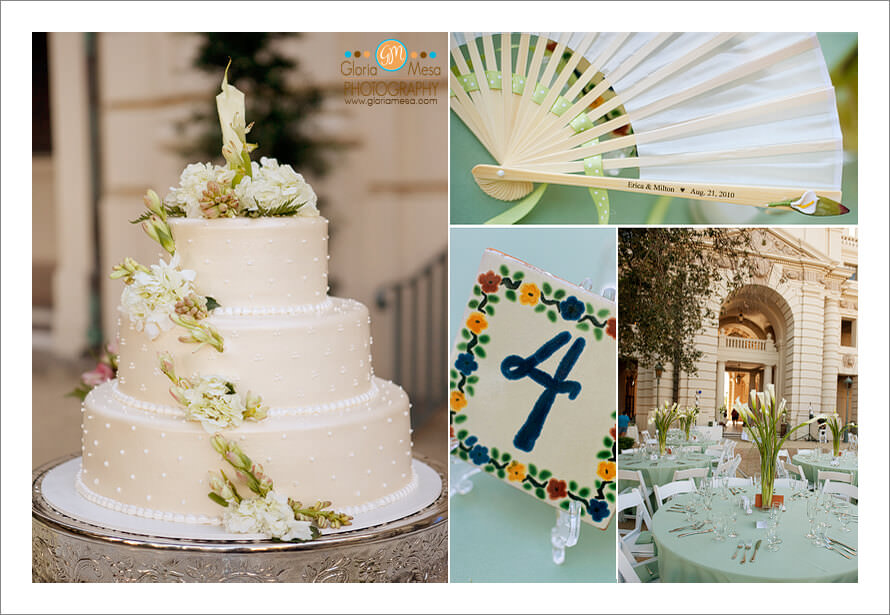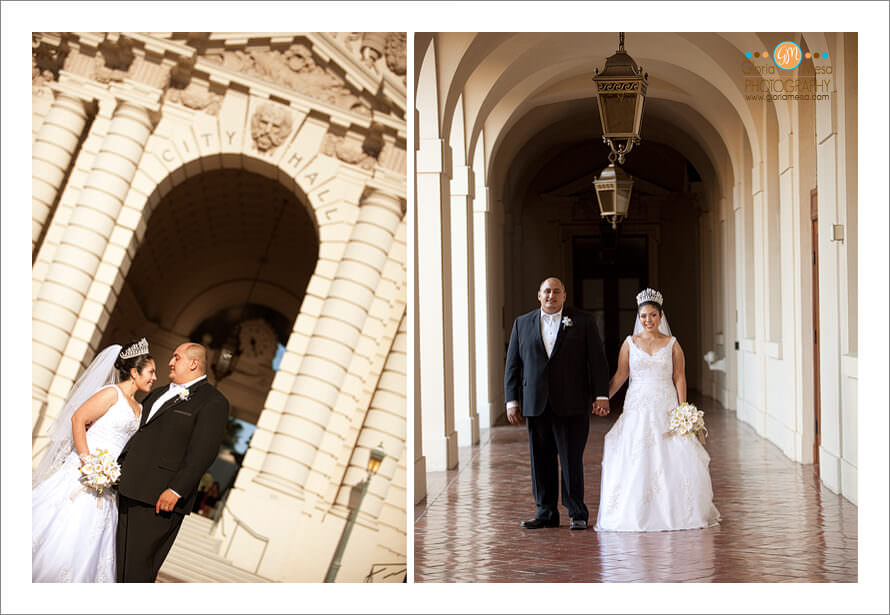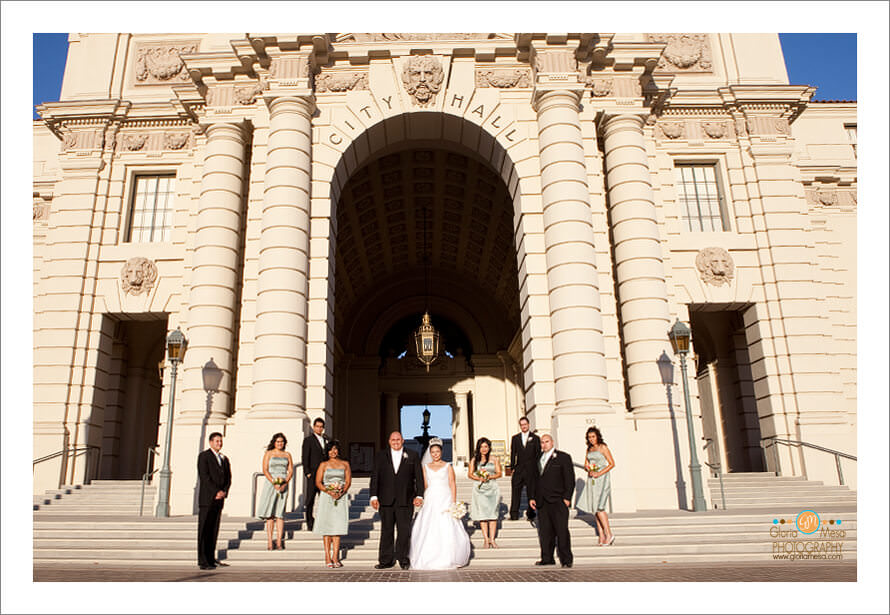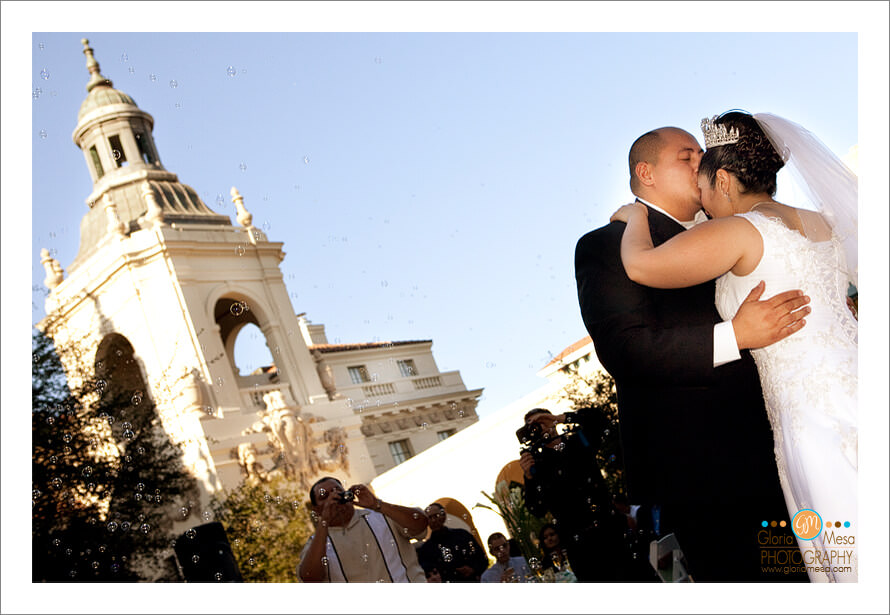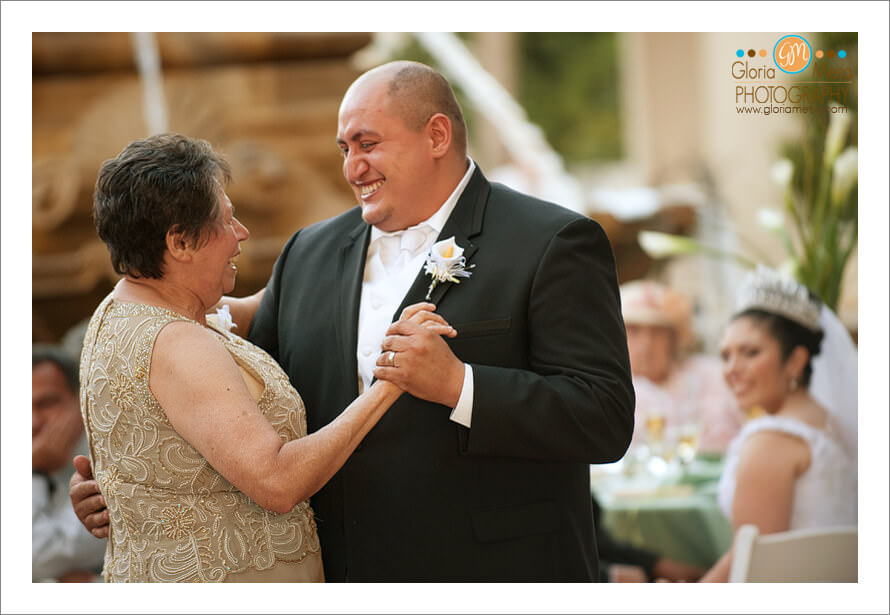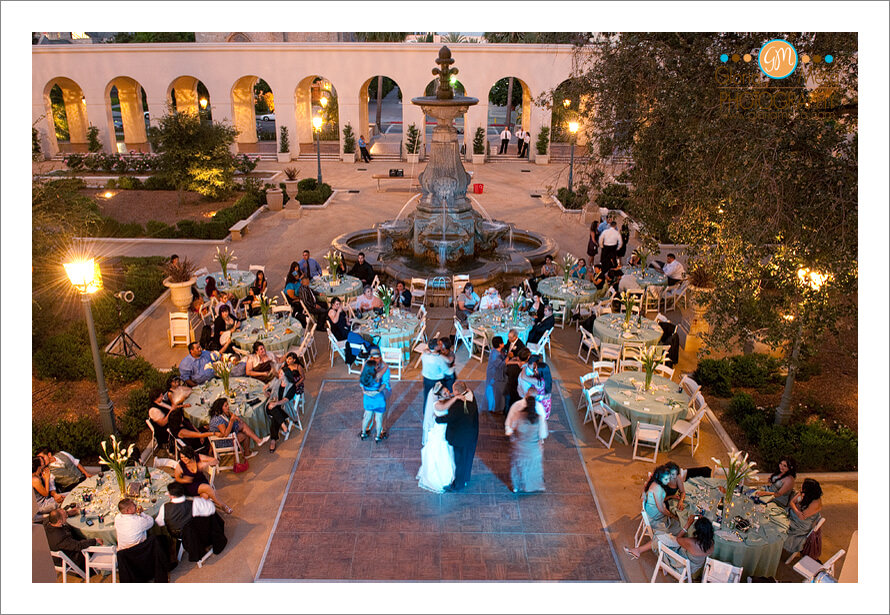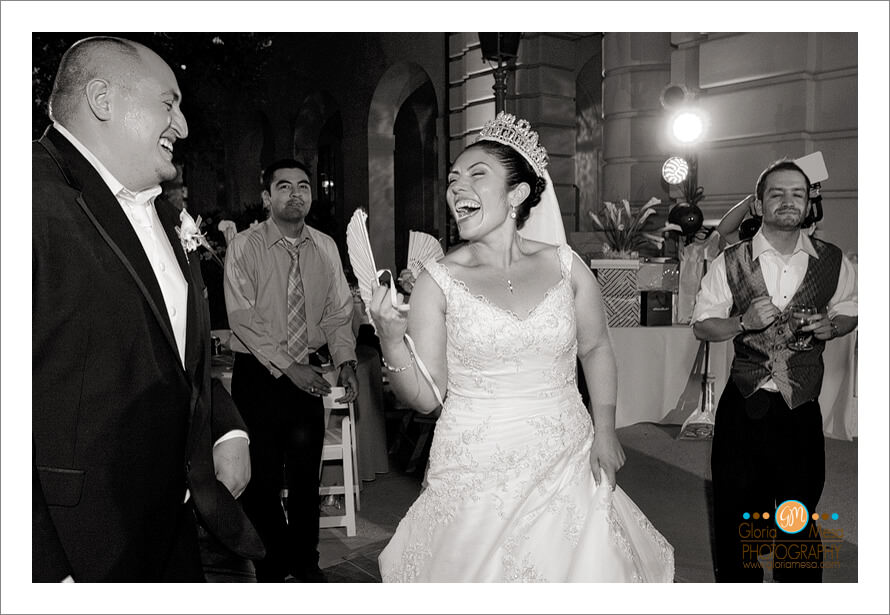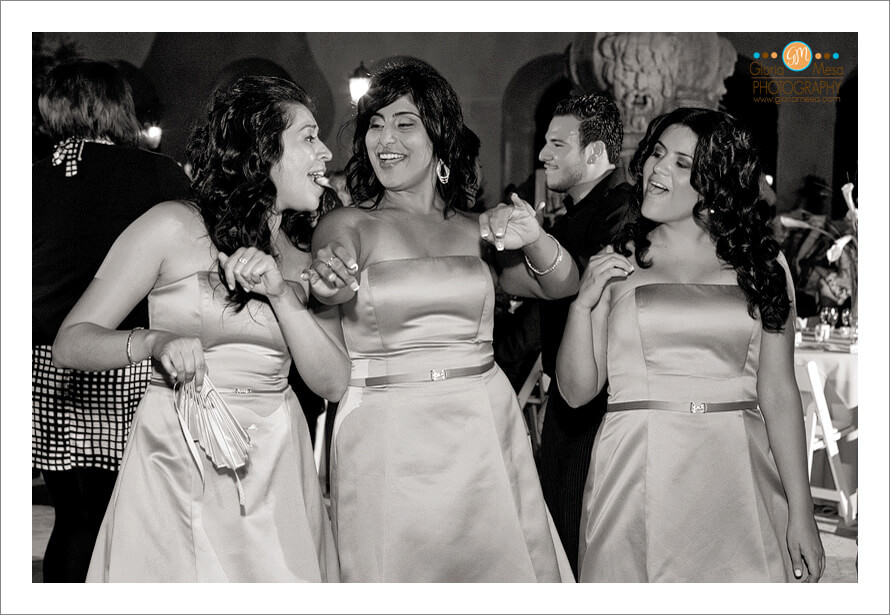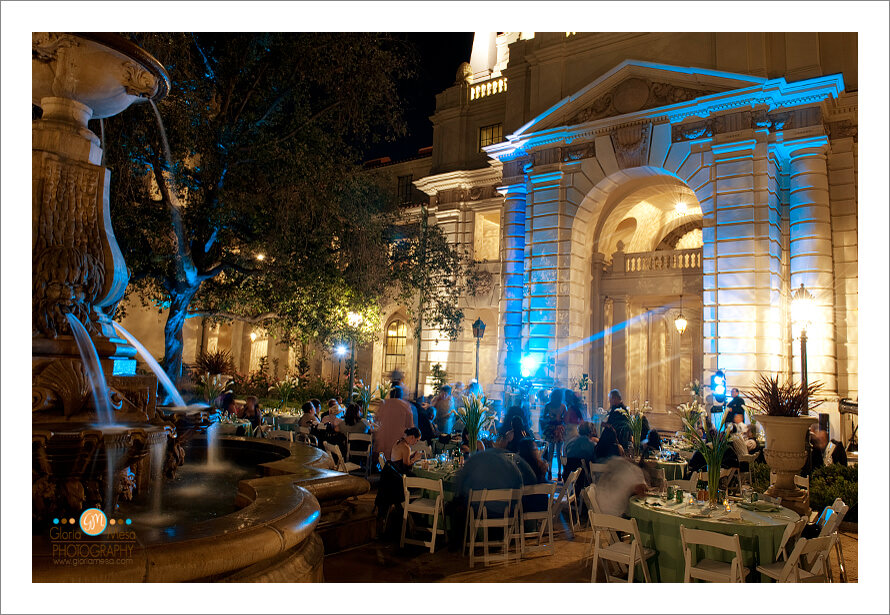 Thank you to all the vendors that made also this event so successful:
Bridal Dress Alfred Angelo Bridal
Bridesmaids Dresses David's Bridal
Cake Porto's Bakery
Entertainment (DJ/MC) J&M Entertainment
Erica's Hair Lavish Beauty Lounge (818) 502-3997
Erica's Make-up Kris Dukes
Flowers/Wedding Coordinator Elodya Zuniga (323) 509-7738
Catering Food Stonefire Grill
Mariachi Mariachi Monumental de America de Juan Jose Almaguer
Reception Location Pasadena City Hall – Courtyard
Staffing Total Success Staffing Services
Tables and Chairs Dolphin Party Rentals
Transportation Classy Chassis Rentals
Videography Cinevent Productions