>
Friends; today I was having such a hard day because I was thinking about my family in Mexico. I miss them so much and now that the holidays are coming, it gets even harder.
But then I received today an e-mail from a very sweet lady.
the news was that my dear friend Beverly from,
leave it to me events planning
, Informed me that we got published in
L.A. Style Unveiled.
That totally makes me so happy.. She submitted the images and they love what we had. Thank you for your hard work, Beverly, you are the best!!!!
This was the wedding of
Diana and Danny
and it was held at the
Camarillo Ranch House
in Camarillo. I love my clients, they are the best! Beverly work hard coordinating this event. She was able to find the "Dream Team"
List of vendors:
Photographer: Gloria Mesa Photographers
Coordinator: Leave it to me Events
Second Camera: Rene Miranda
Venue: Camarillo Ranch Foundation
Florist: Your Image floral
DJ; Hey Mister DJ
Cake: Siblings Bakery
Dress: Camarillo Bridal
Catering: DJ's california Catering
Beauty: Amy Sparks Make up
I am happy to show you what L.A Style Unveiled showing their blog.. please check them out they are fantastic.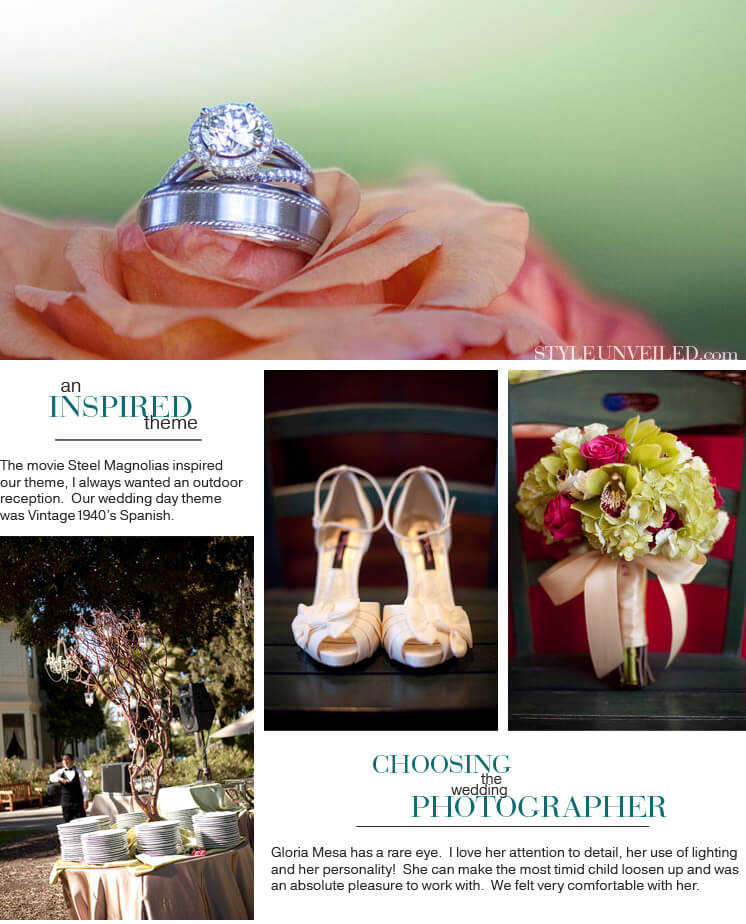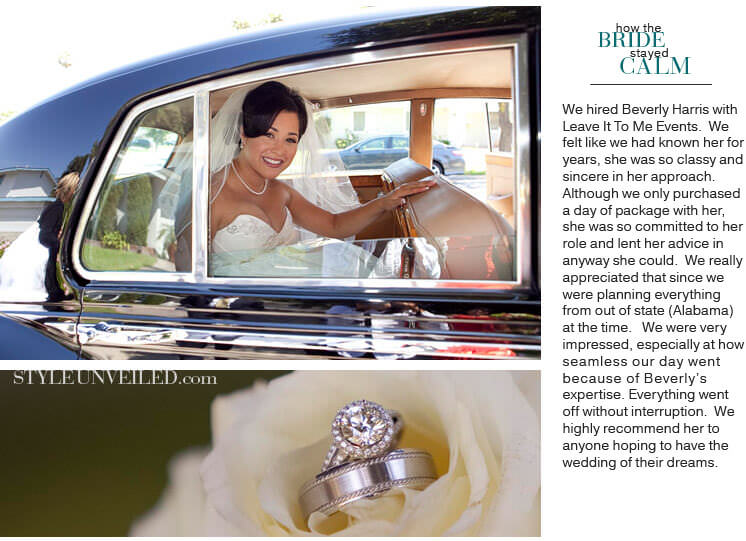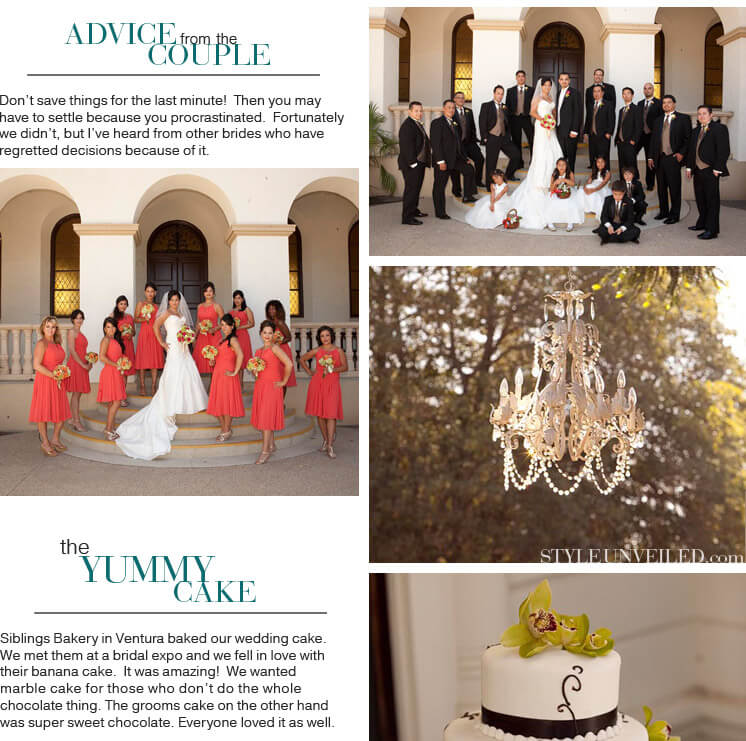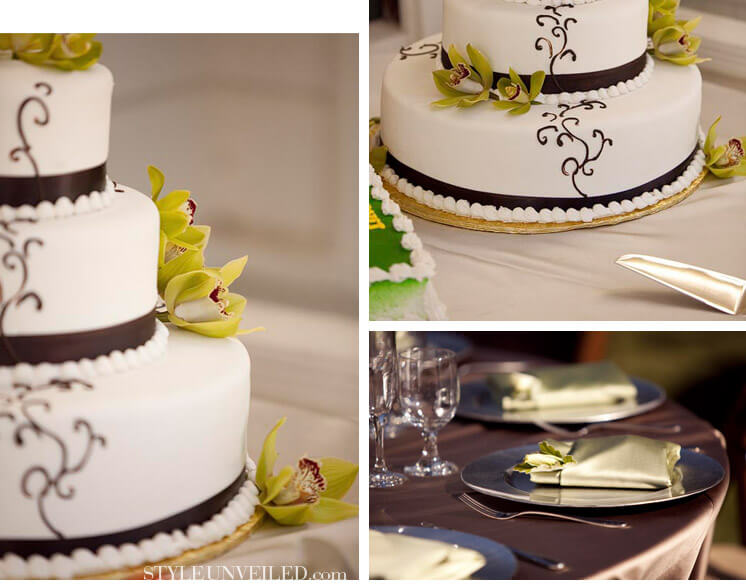 Thank for Visiting my wedding Photography blog.
To visit my wedding photography portfolio
Contact me or call to chat (805) 297-5728