This past Saturday, I woke up feeling super great. I was getting ready to photograph the wedding of Suzanne and Chris at the Doubletree Hotel in Claremont. The drive was perfect; no traffic for a Saturday morning. When I arrived at the Doubletree Hotel, I waited a few minutes to enjoy the hotel and to acclimate myself to all of the beautiful surroundings and to get ready to photograph Suzanne getting ready. When I arrived at the room, she had all of her lady friends with her helping to get things done!! I love all of the help that I get during the day; thank you ladies!! You rock.
Chris and Suzanne wanted to have all of the pictures done before the ceremony. It was the decision that she and Chris made at the time they booked me. By the way, I need to especially thank Elena Basterie for referring Chris and Suzanne to me. I am very grateful for that. 😉
While photos were being taken of the future husband and wife, the family was gathering at the ceremony site to complete all of the photos so that the new husband and wife would be able to enjoy the cocktail hour and relax a bit before the party started.
We had a blast! Suzanne and Chris had the most relaxed and fun family members and friends; They danced and enjoyed the food and music until the party ended…
List of Vendors:
The Dresser- Bridal Couture
Sin Sol Tanning- Barbara Colley
Flawless Elegance-Jeanine Farrell- Make up-
Alli's Creations- Allison Kettle- invitations, labels, escort cards.
Flowers By Eugene- Rob
Linco Custom Framing- Steve Lindemann
Janet Hart of Dancin' wheels DJ
Professional Wedding Planning- lilifair@netzero.net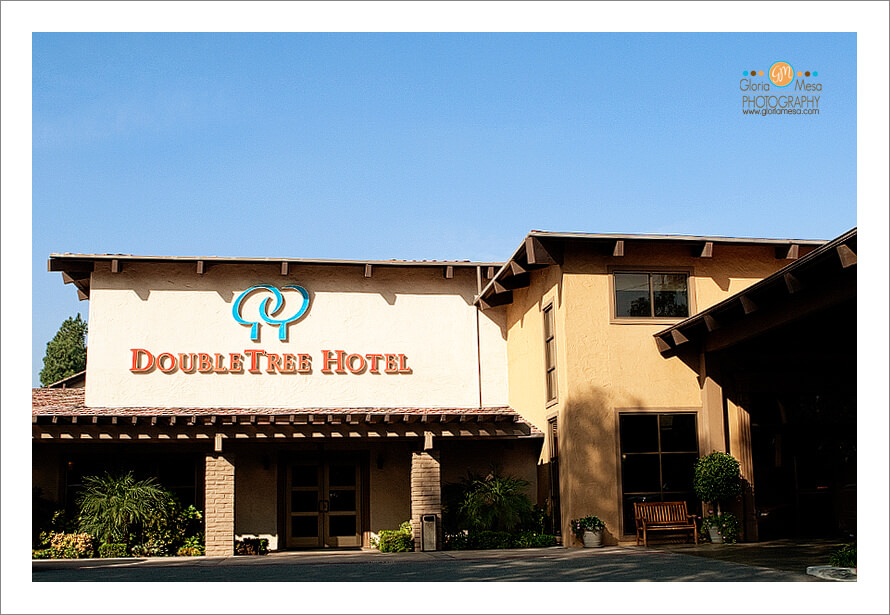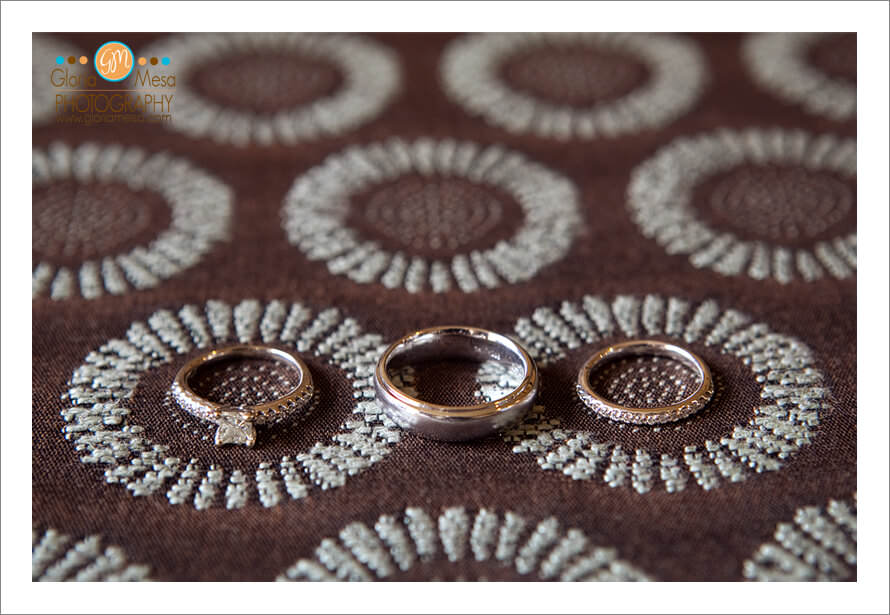 The neckless was from Suzanne's grandmother, beautiful pearls..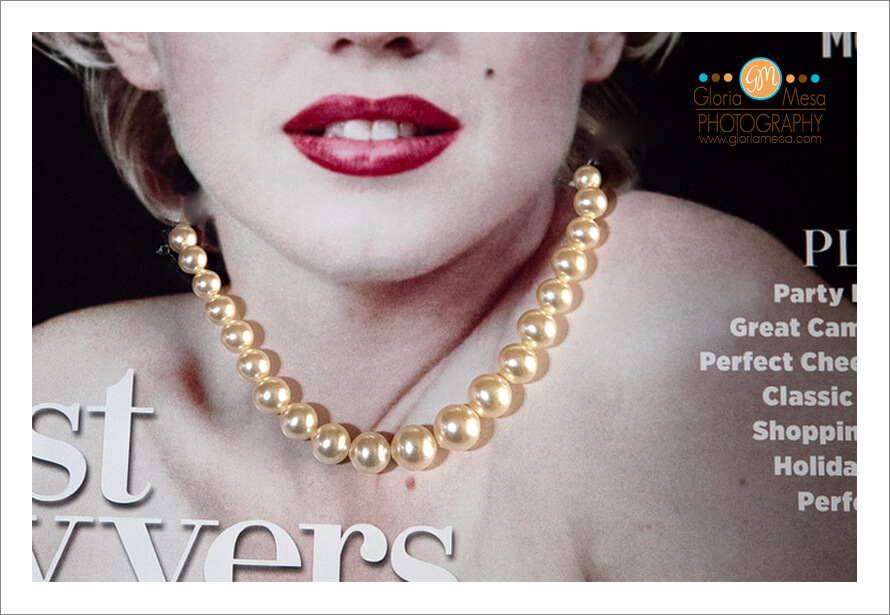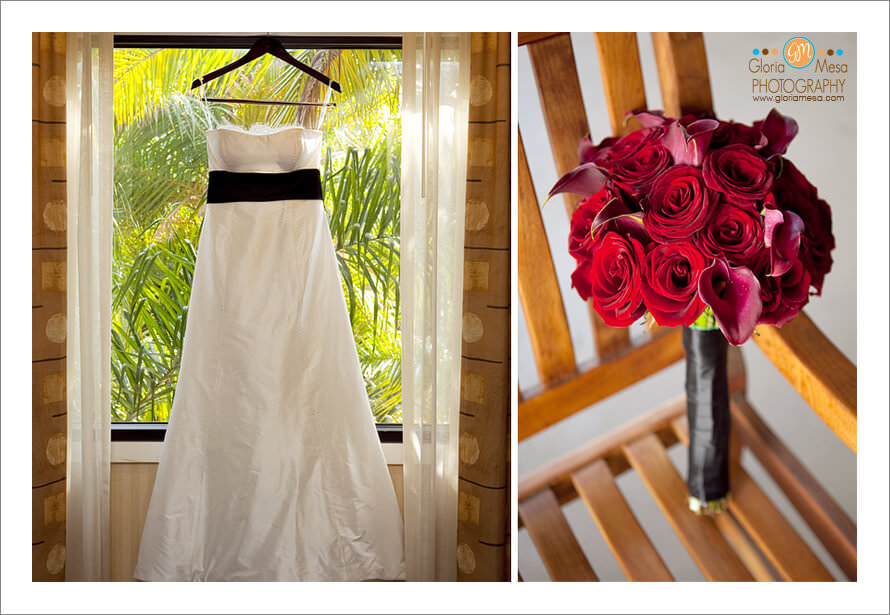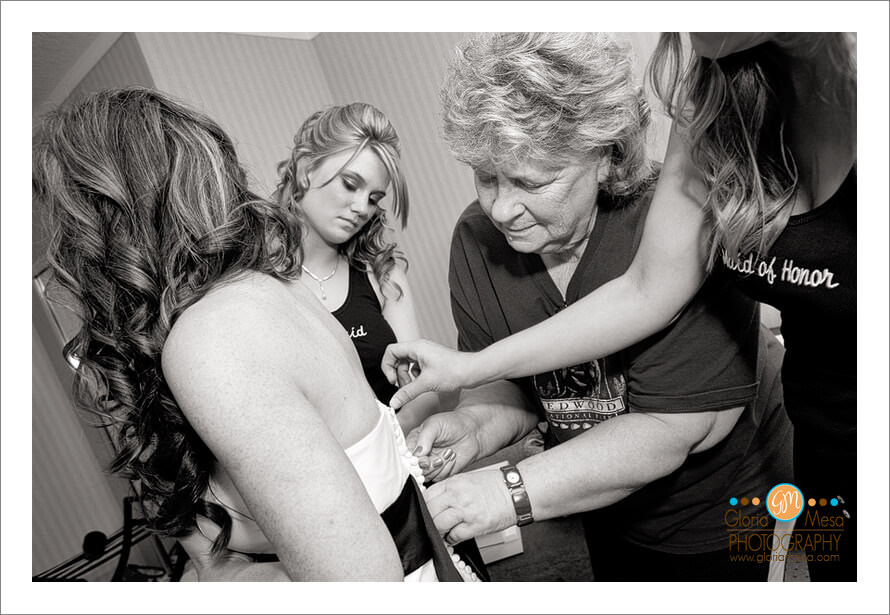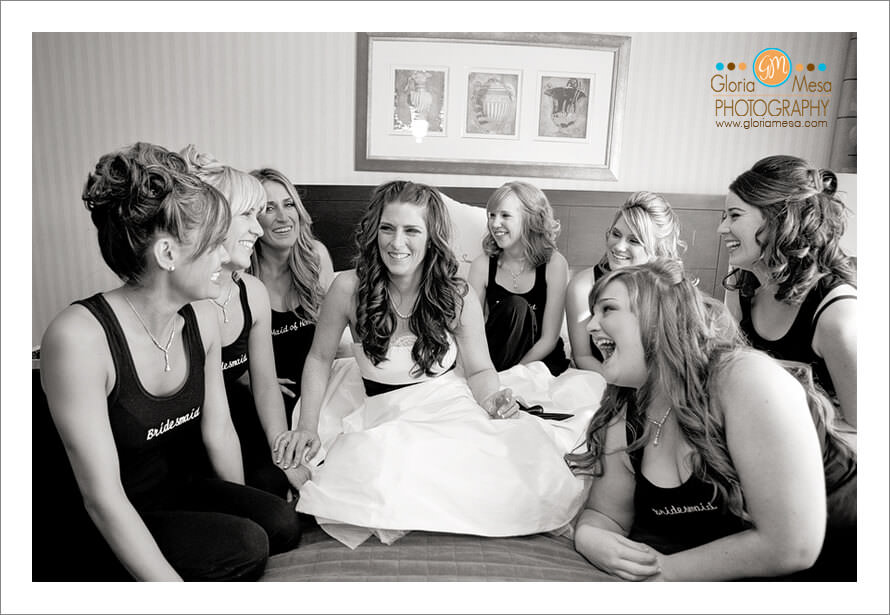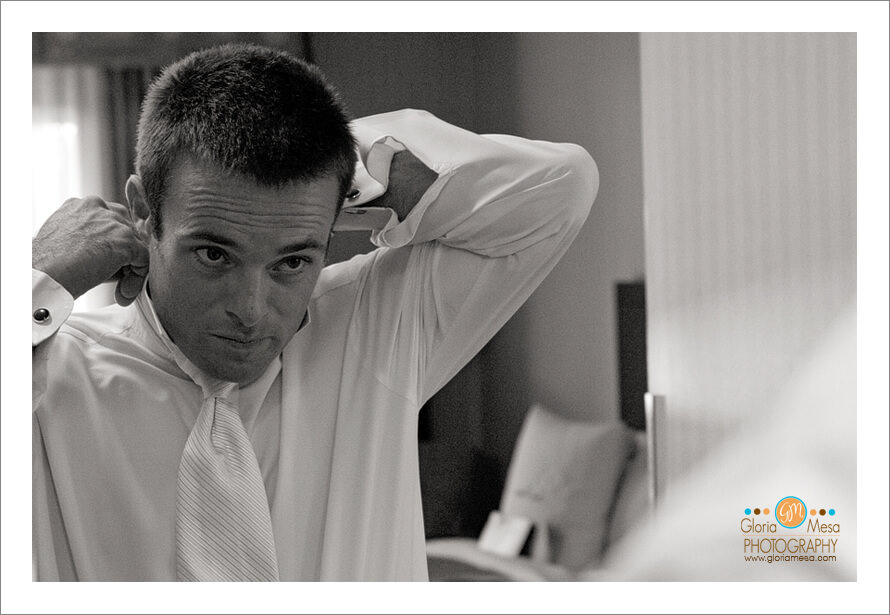 I love this image.. very first time they see each other that day ; )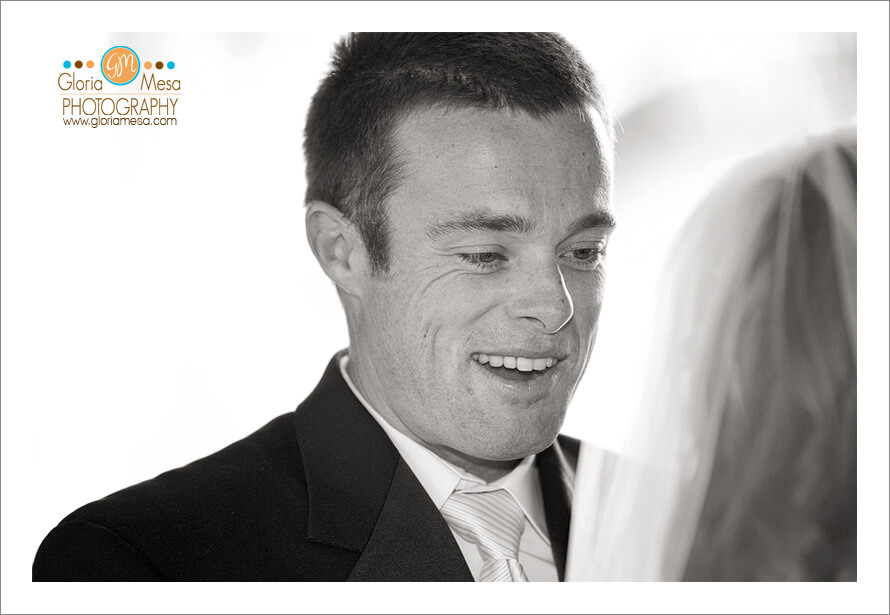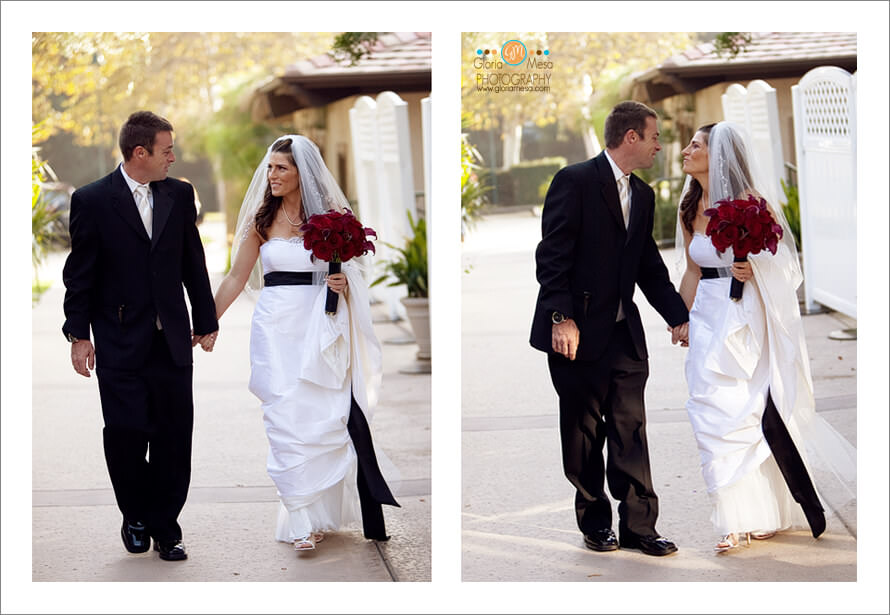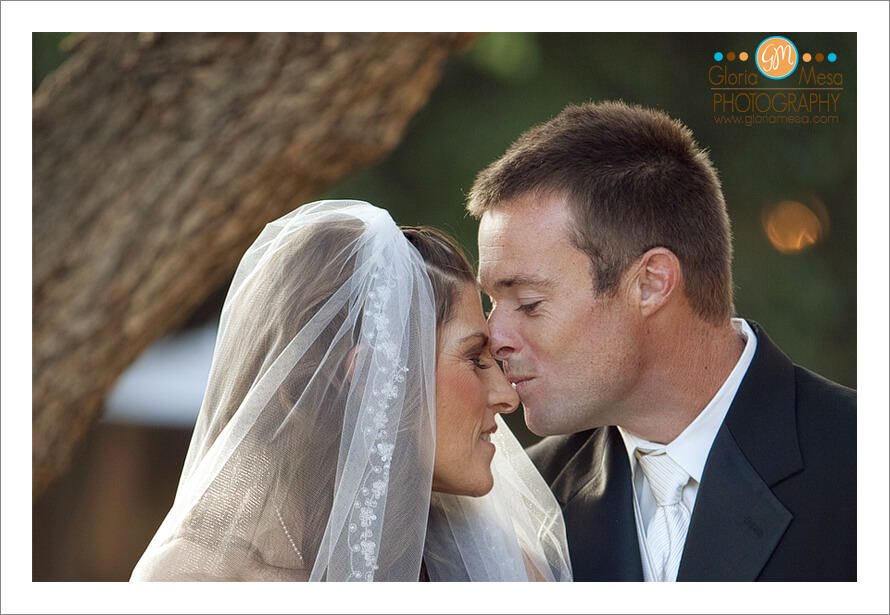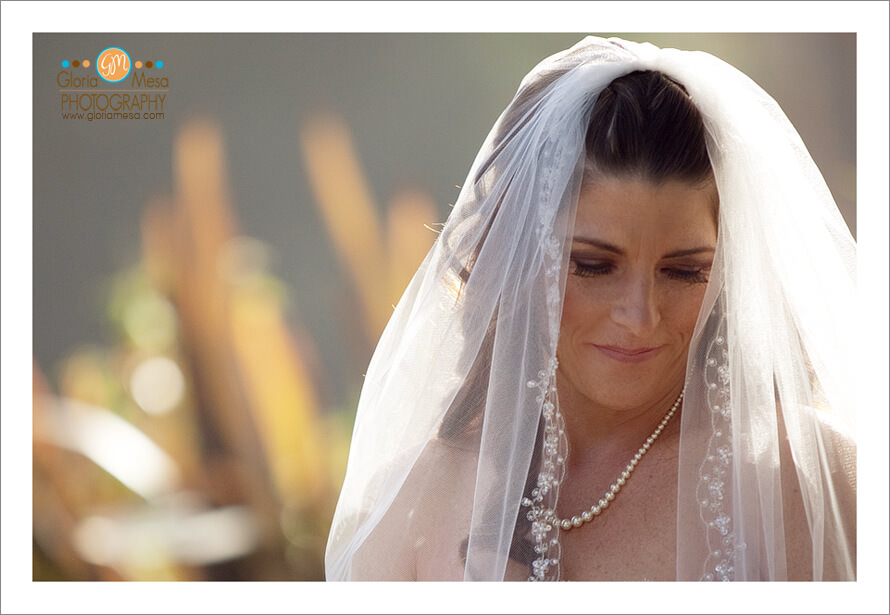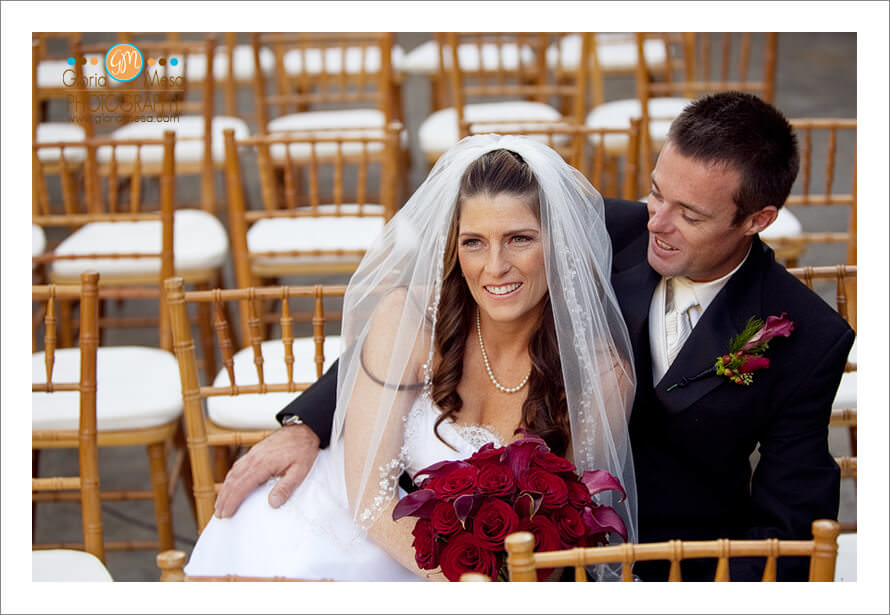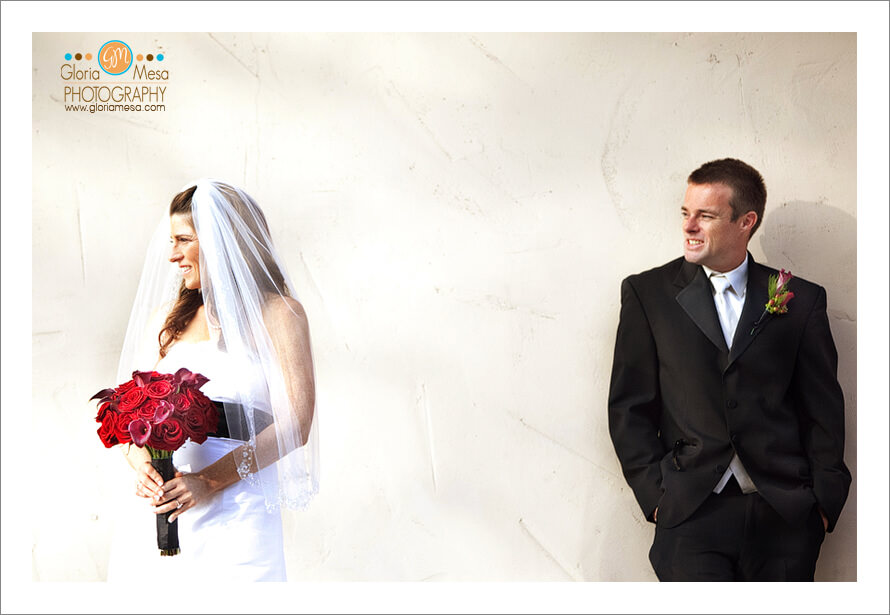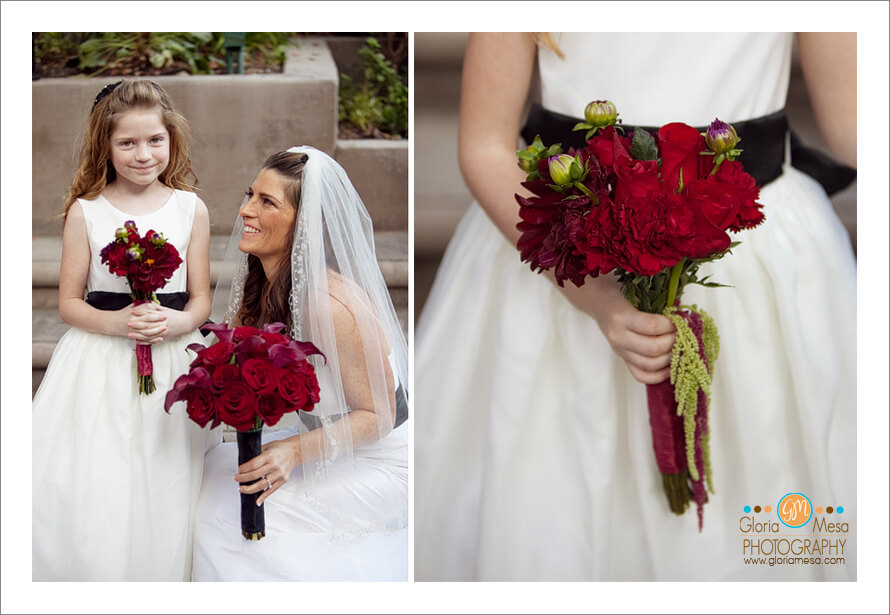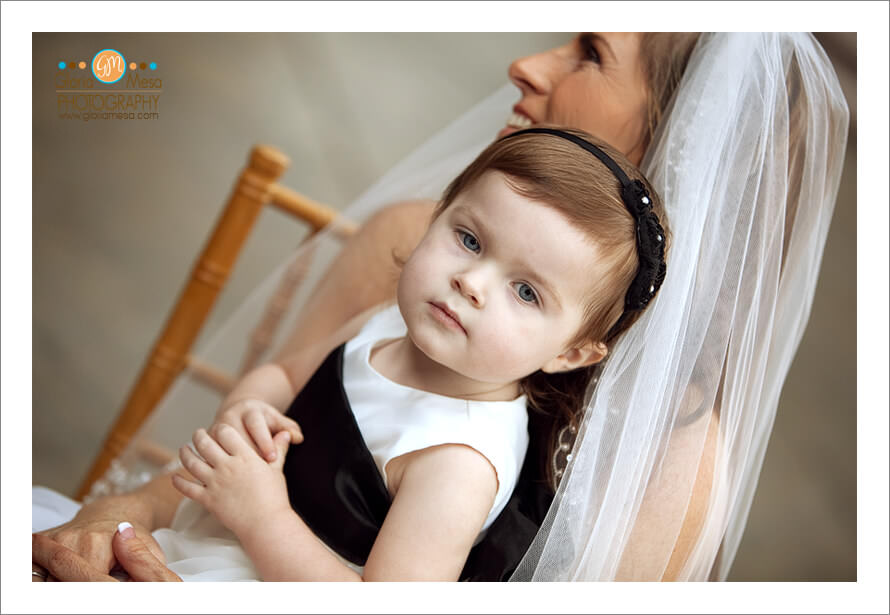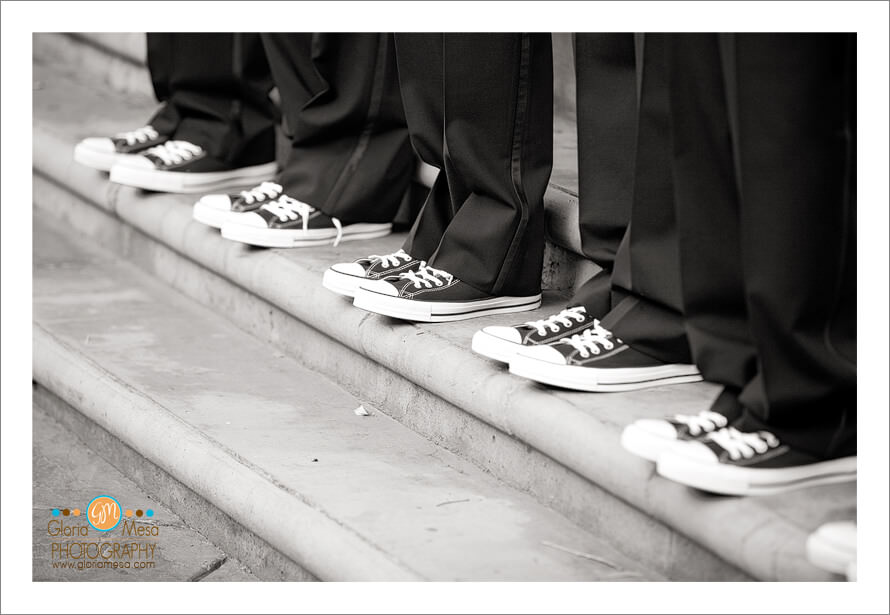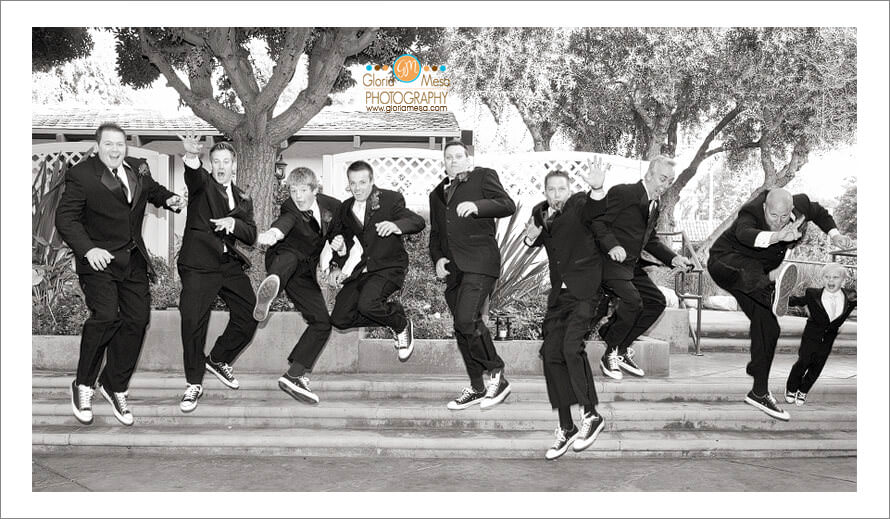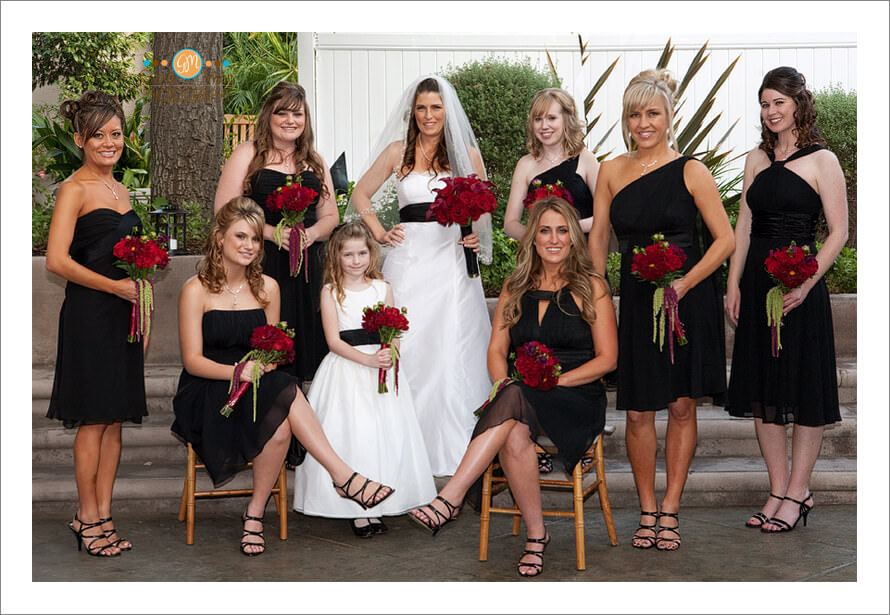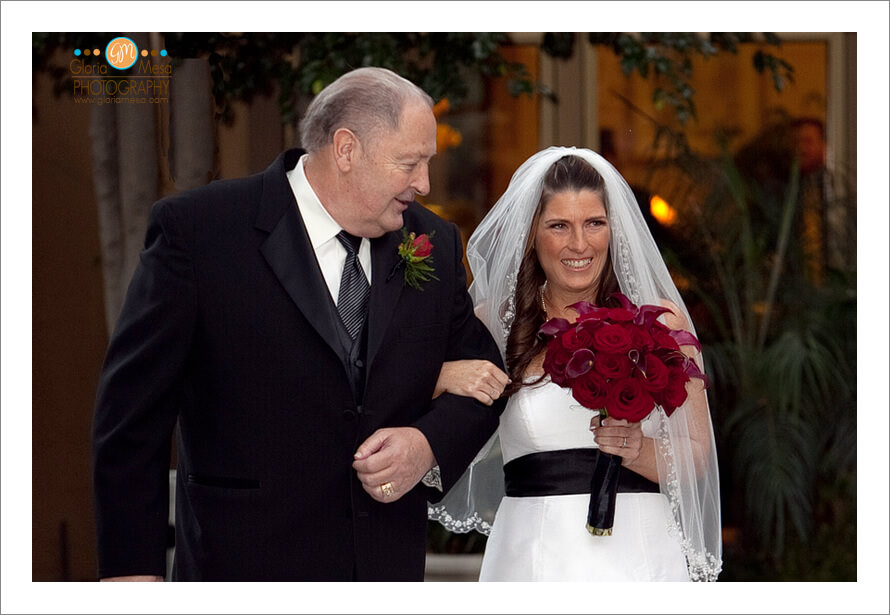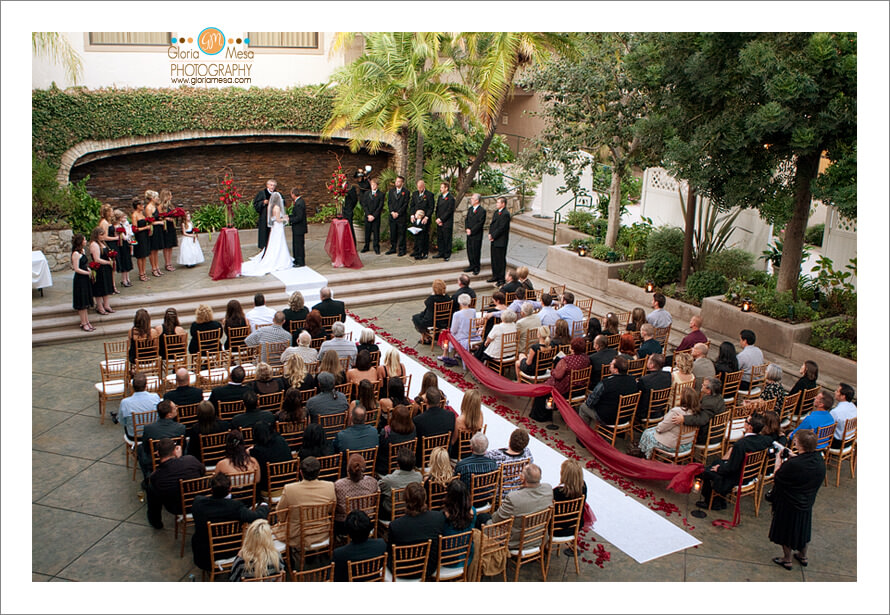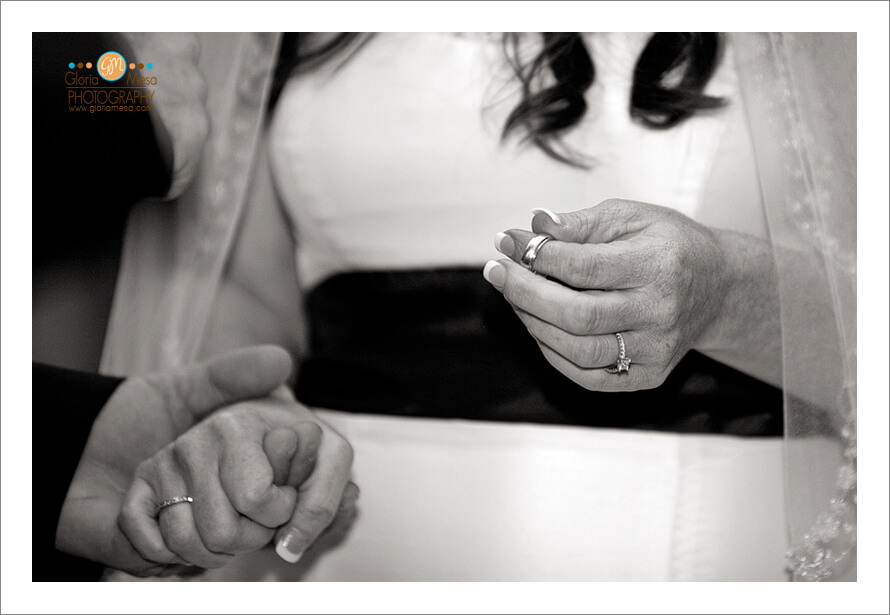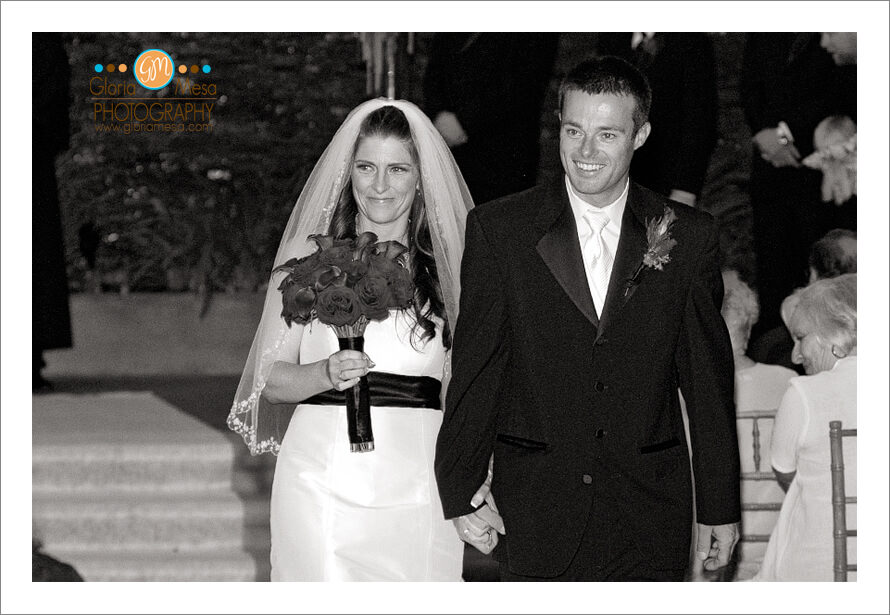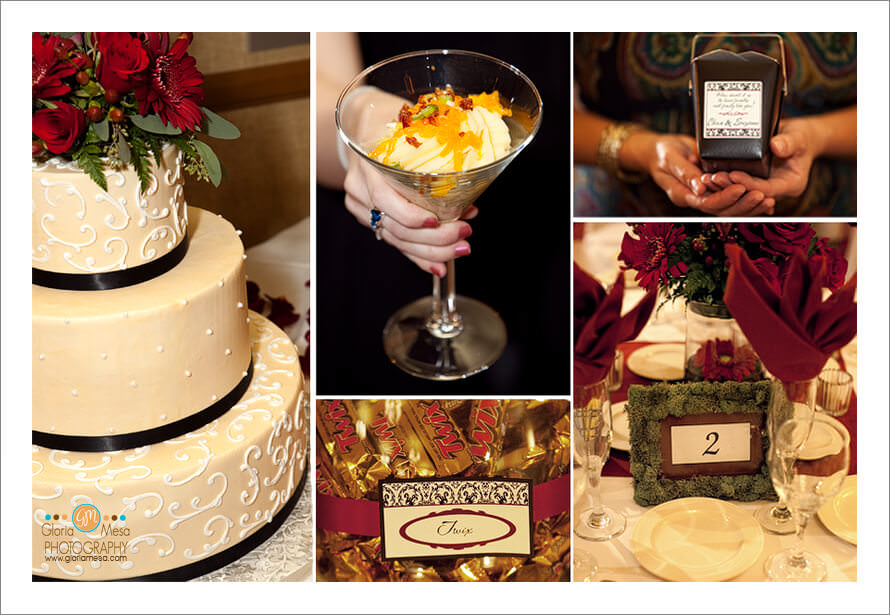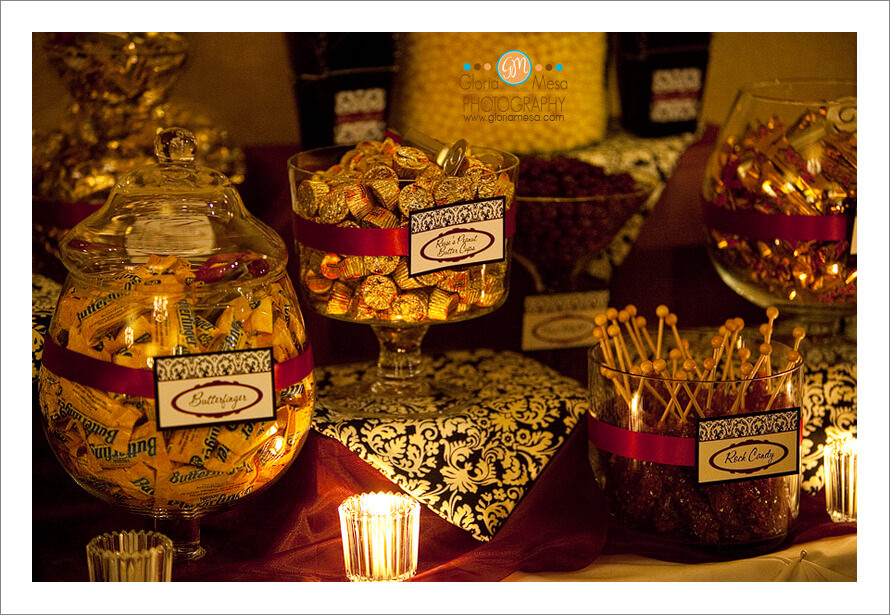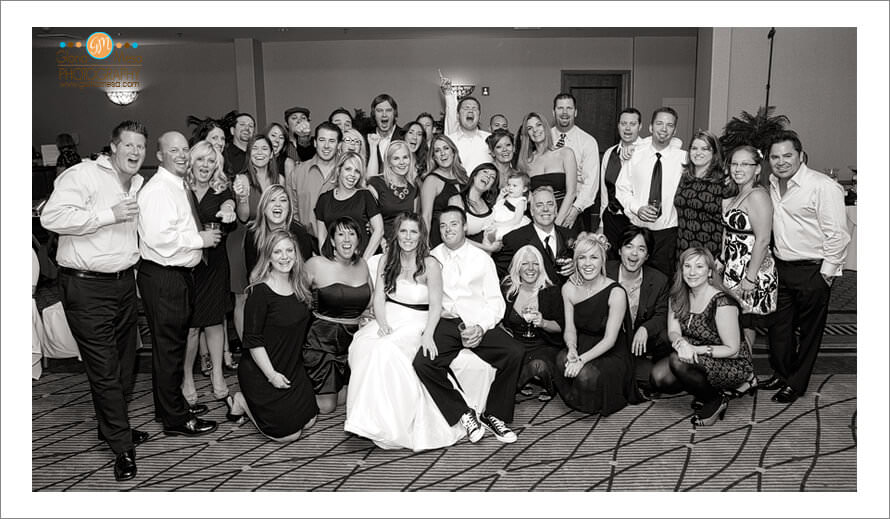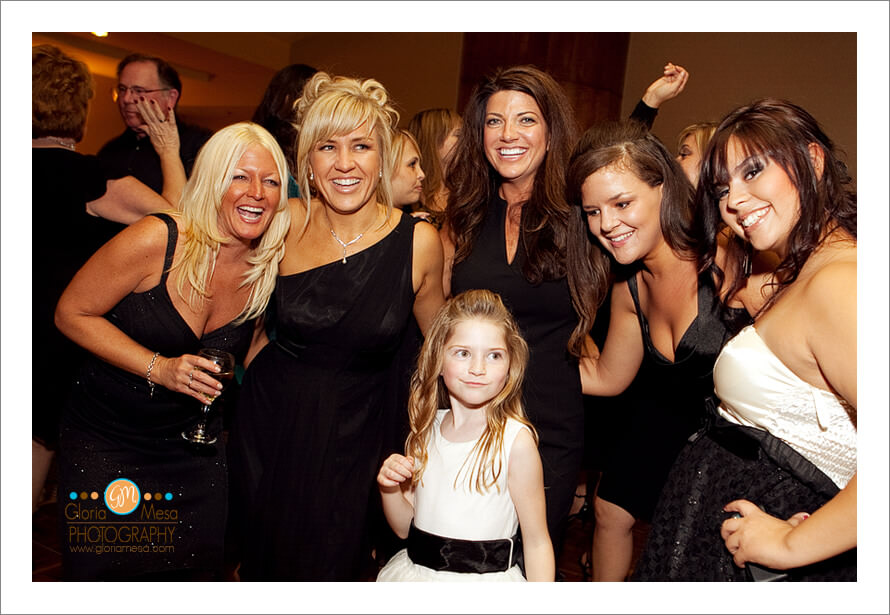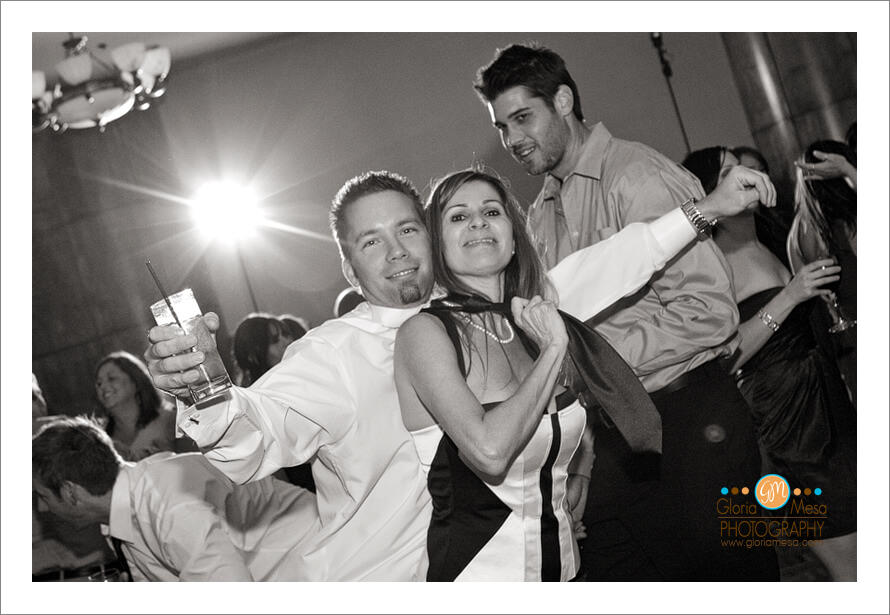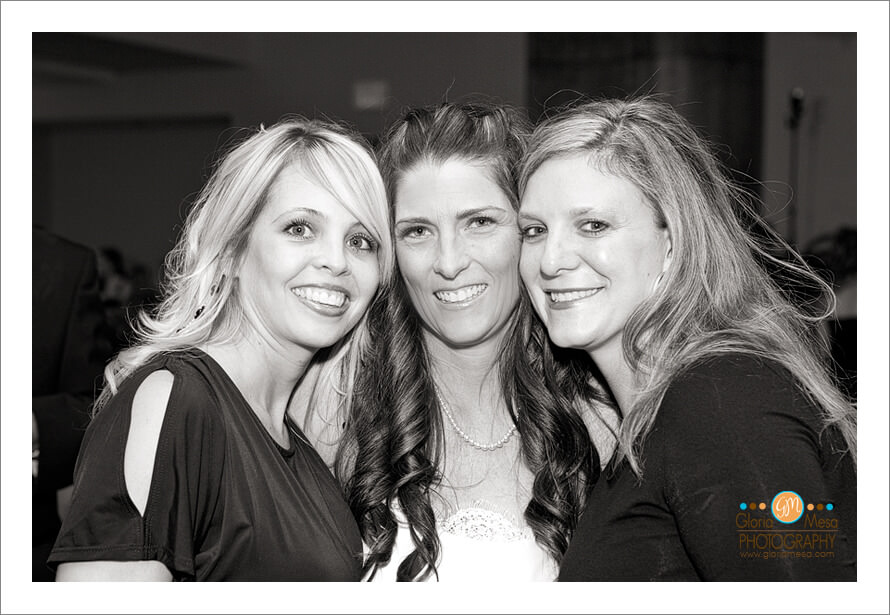 Suzzane and Chris!! Un beso!!!