Why Clients love to work with me.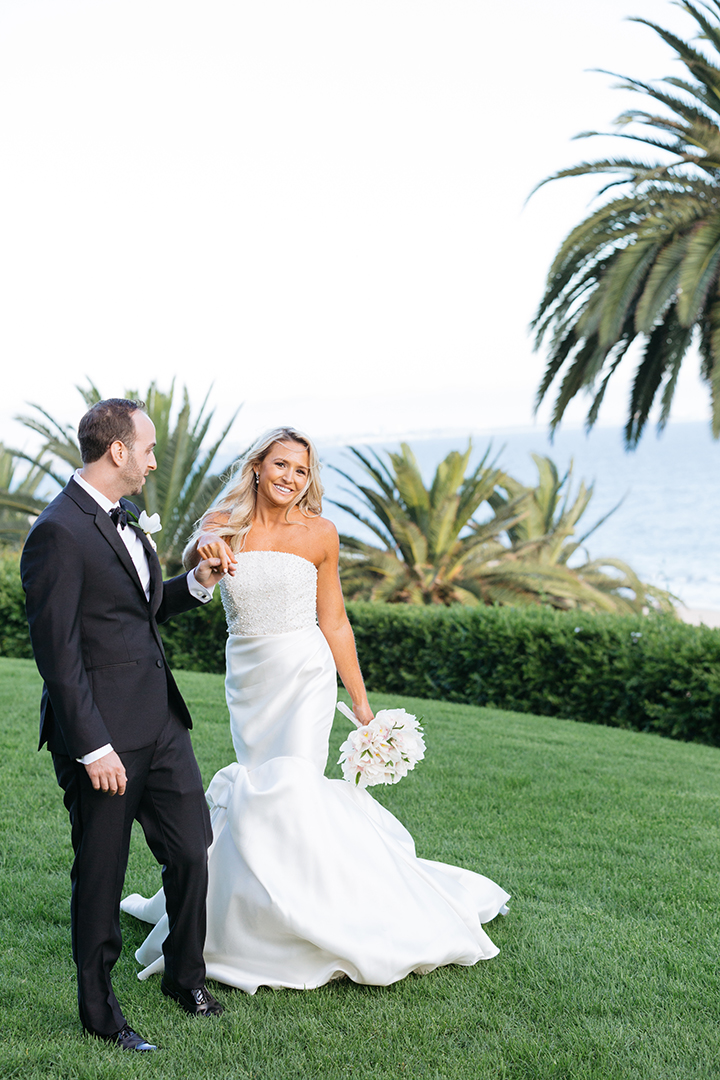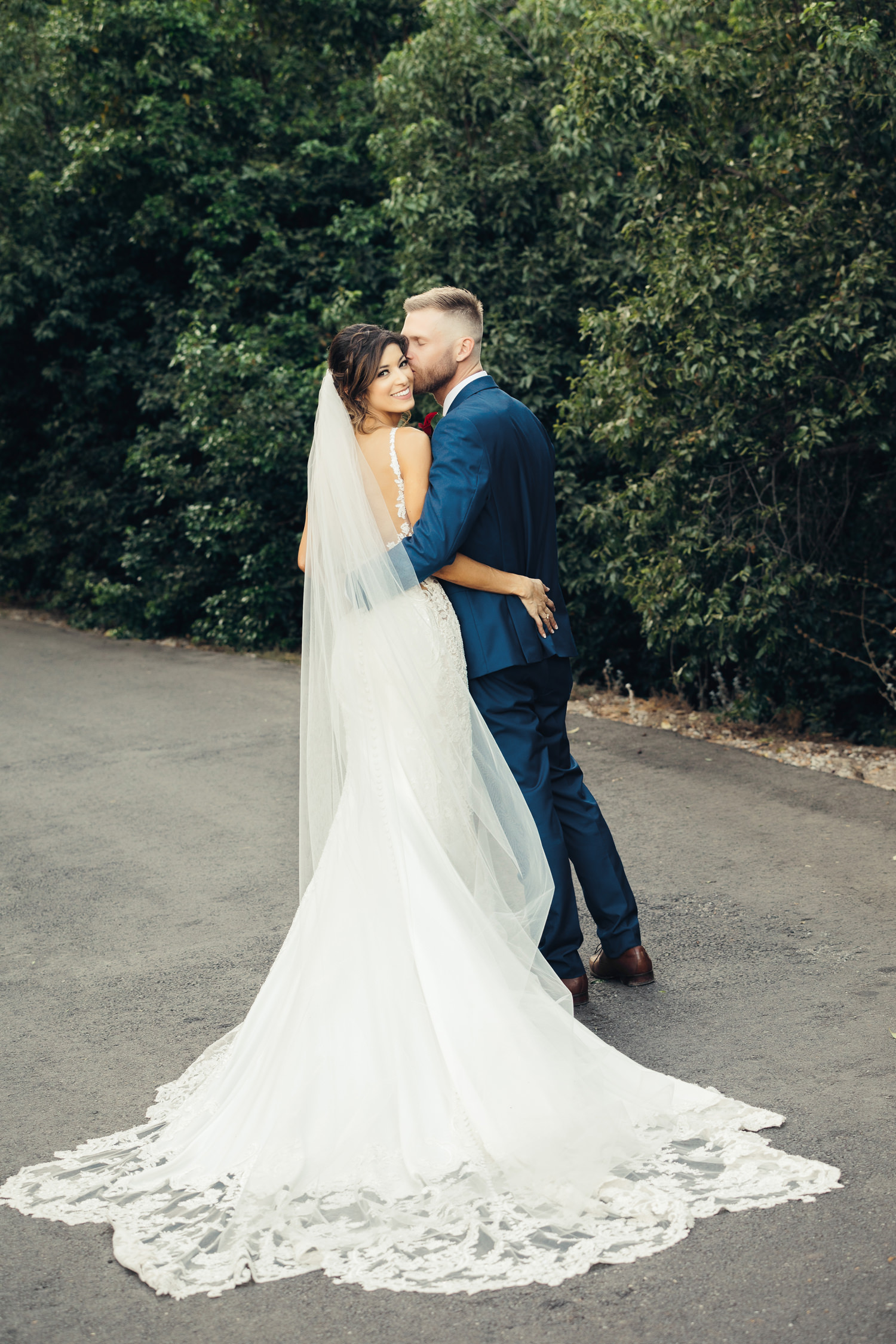 Wedding & Engagement shoot
Gloria was beyond amazing! She shot our engagement photos as well as both ceremonies (we had a catholic ceremony on Saturday and a Jewish ceremony on Sunday follow by the wedding reception). From the first moment at our introductory meeting we could tell why she came so highly recommended. Not only is she a complete professional, she explained her vision and how she likes to capture moments and the real relationship, but she also is such an amazingly warm and loving person which made us feel so comfortable with her and able to open up in front of the camera.
Gloria is Super Woman! Everyone loves her!
Gloria is hands down the BEST photographer out there! During our initial appointment, she made us feel so special because she really took the time to listen to what I told her over the phone about my wedding vision, and you could tell she loves what she does and loves all her clients so much. Booking Gloria on the spot was the easiest decision my husband and I made. Gloria, it even goes beyond the pictures, you know you're going to be taken care of like family with her. Gloria came to the rescue on multiple occasions.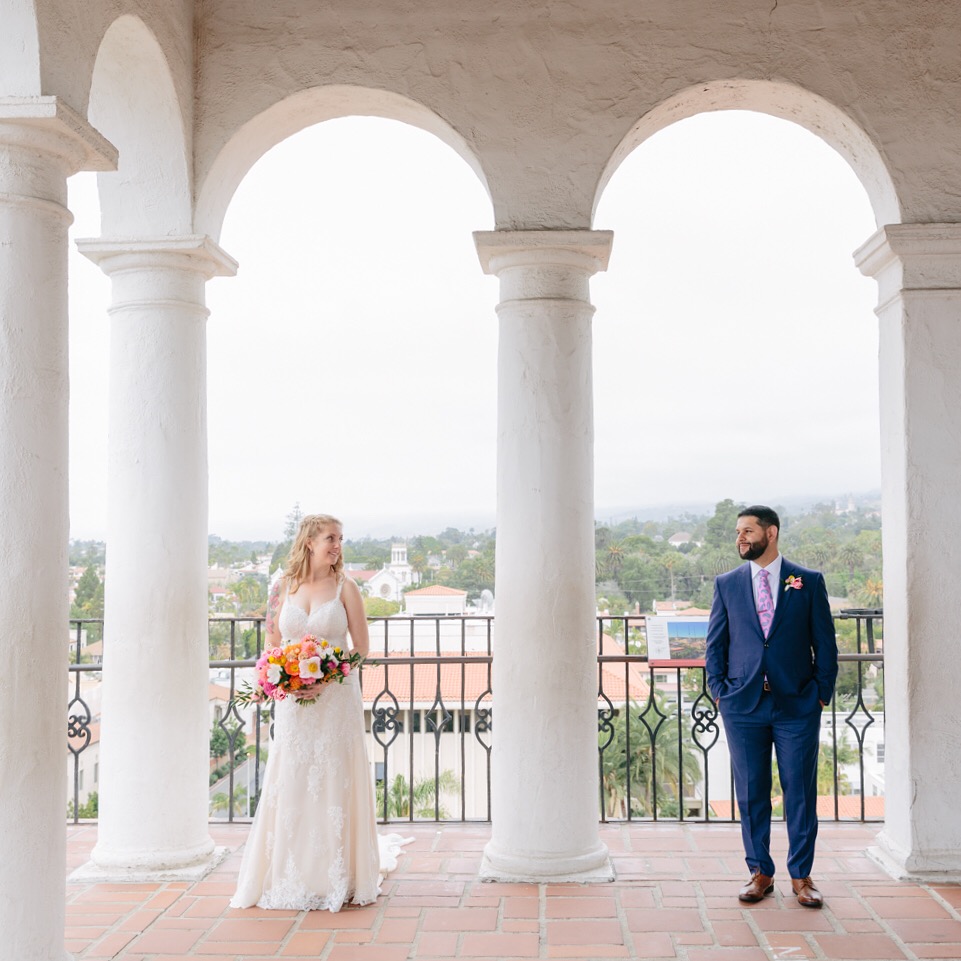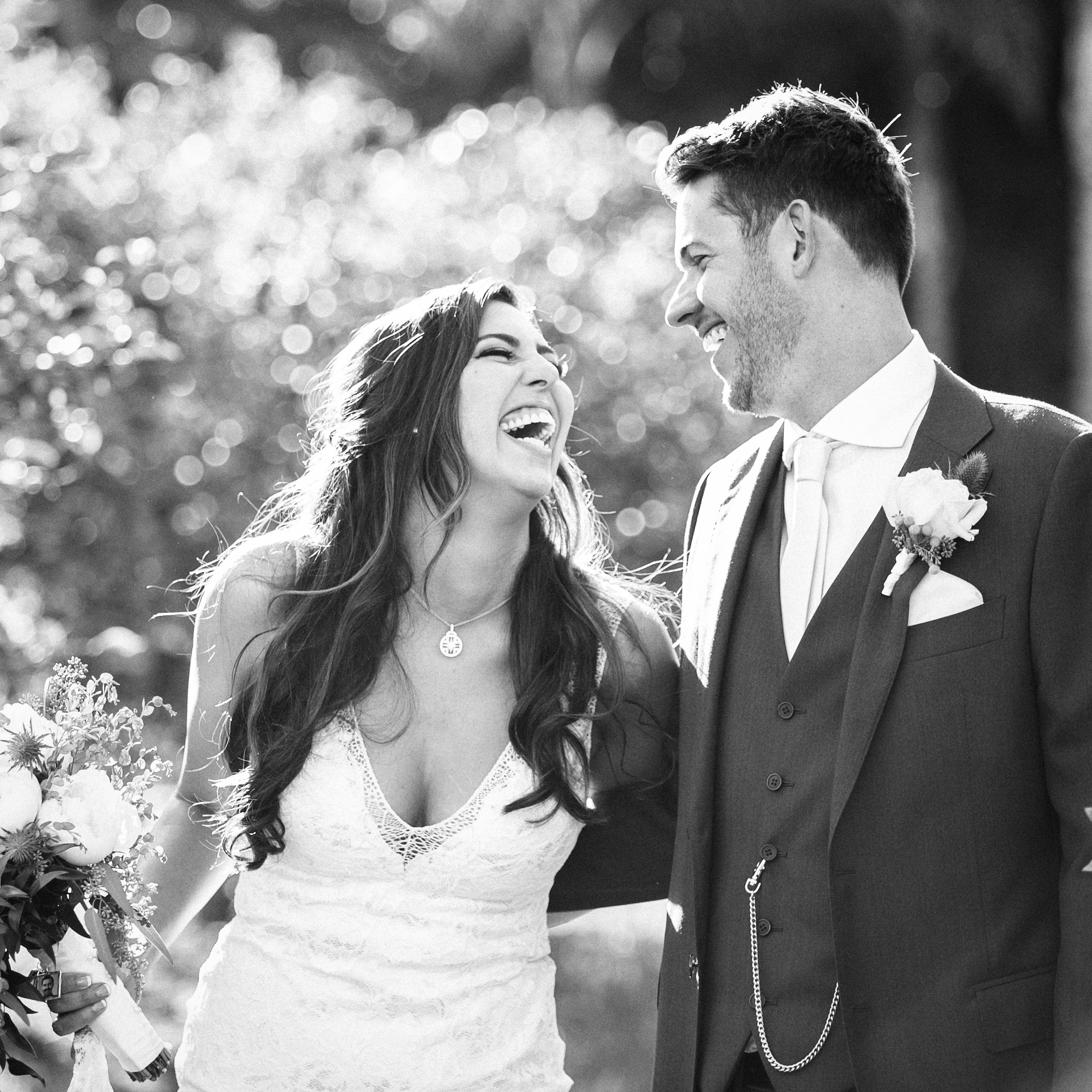 Hartley Botanica | Weddings
The most caring and talented photographer!
Gloria did everything to capture our day perfectly. She met with us beforehand and really honed in on the experience and feel we were hoping to capture on our big day. My husband hates getting his picture taken, but Gloria made him so comfortable he finally admitted it was fun! She captures both posed and spontaneous moments flawlessly, and we love looking back on all the exceptional pictures! Couldn't recommend her strongly enough!
Gloria has an amazing eye for composition... so many of our wedding day photographs look like something torn straight out of Vogue or your favorite magazine. We've never looked more glamorous. But even more important than that, she captured every emotion of the best day of our lives. Our joy, our tears, our laughter, our silliness, our love. Her photos are the most priceless gift -- our day was beyond perfect and she managed to capture every moment we cherished...and even some we missed. For our lifetime together, we will be able to look at her beautiful photographs and remember every cherished memory from our day.
Yes, I would love to meet with you!