Location
On a beautiful morning, Chana and Aba hosted their wedding at the Hilton Waterfront Huntington Beach wedding.
There is a vast community in Los Angeles of beach lovers, including myself, on this list. So planning a wedding near the beach can be a magical and unforgettable experience.
Orthodox Jewish wedding of Channa and Aba
was nothing but fun, full of family love, incredible friendships, and following religious tradition with the Bedeken, Tish, and the Huppah time.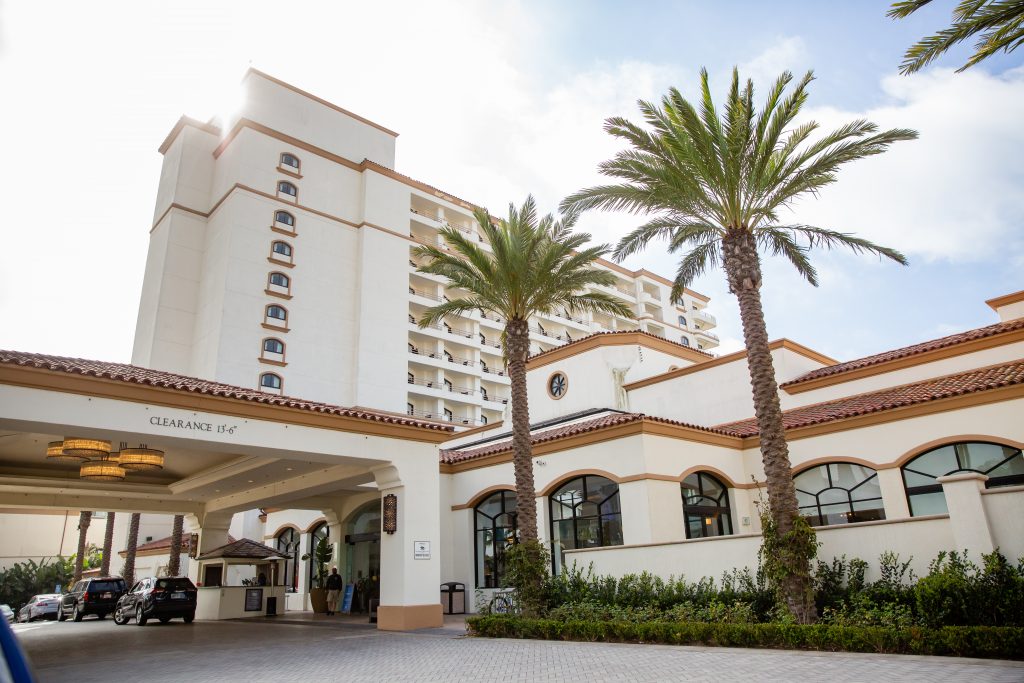 Personally, my favorite moment is the Bedeken. This moment is EPIC. The groom walks in the company of all of his family and friends towards the bride.
I adore this moment when both families are finally together, and the groom sees his future wife waiting for him. Gently he leans over and carefully graves the veil, and pulls it over her face.
YES!! This microsecond is full of excitement, happy tears, and love, lots of love. I still remember the first time I witness this moment. It was a fantastic experience, and it keeps being a highlight at every orthodox Jewish wedding.
Jenny Kdoshim did an oustanding job planning the wedding and gather all of the vendors. If you want to see her work, please visit her site JK Events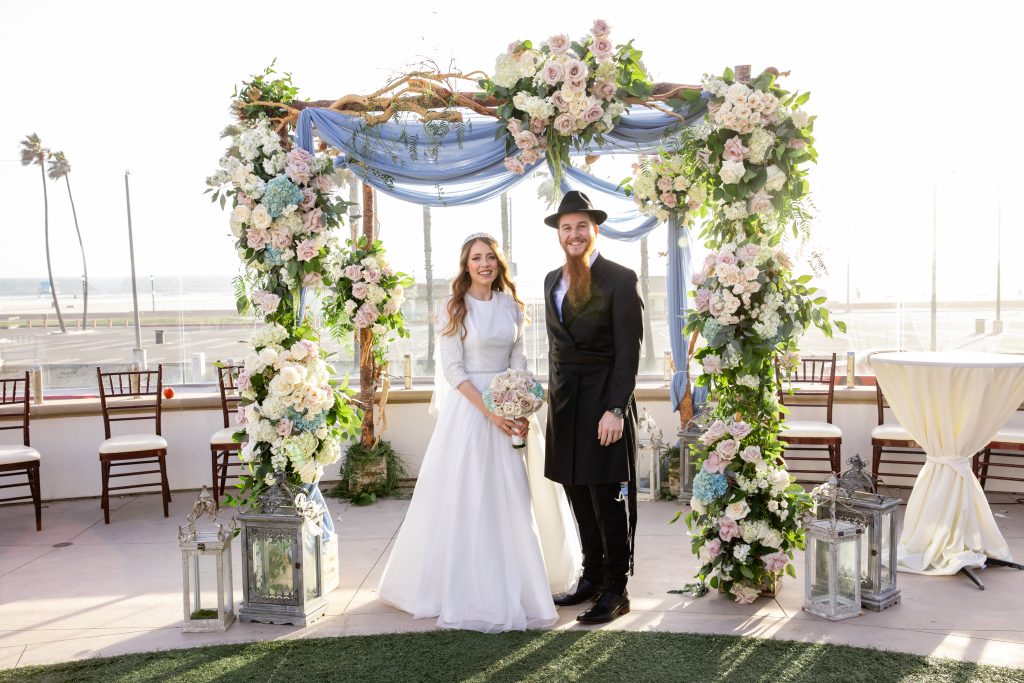 The party is like you have never experienced it before, lots of dancing, jumping, playing, laughing, so energetic and the band plays non-stop.
If you are considering the Hilton Waterfront Hotel for your wedding, I highly recommend it. This property is near the beach, and the views of the Pacific ocean are incredible. Also, you are welcome to bring your favorite kosher catering company; I know the best in Los Angeles. Ask me for a referral.
From Ventura County takes about 50 minutes with no traffic, and from Los Angeles, the drive is not bad.
Let me know if you have any questions about Hilton Waterfront Huntington
Contact me for packages and information about my services!