Gathering with friends is one of the most rewarding times a lady can have if you're a mom. I was able to witness that in the lunch gathering that Marketa Events put together for eight of her favorite ladies.
LOCATION
The butter End was the perfect canvas for this design. The Studio has the perfect natural lighting that we need it and the white walls to create something unusual.
They put all of the vendors for this fete, and every single one delivers exquisite work.
MARKS GARDEN
One of the most reputable floral designers in Southern California. Mark's Gardens work have shown at The "Oscars" Emmy's and many celebrities weddings. Their work has been publishing in People magazine, InStyle magazine, Brides, Inside Weddings and the list goes on and on. I true privilege to had captured these images of their work.
THE BUTTER END.
I had the pleasure of meeting Kimberly. The owner and creator of the Butter End. I admire her determination and courage to run a very successful business like hers. Futhermore that I had photographed Kimberly's baby girl! Just priceless~

MARKETA EVENTS
A friend and an exquisite design. Her sense of style and ethics makes me enjoy working with her on events of all types. Just as Bat-Bar Mitzvahs. The kind of organization, this type of vents needs and clients, are always happy to work with her. I truly admired Marketa's craft, her sense of style and the details that she puts together are beyond just perfect.
Girls love to get together and time away from kids, husband and just typical household duties, make it all work it. As a result, they had a blast. A gift was added to each of the setting places: jewelry, Candles and a whole conversation. The Menus perfectly crafted by Invitation Maven she does incredible designs.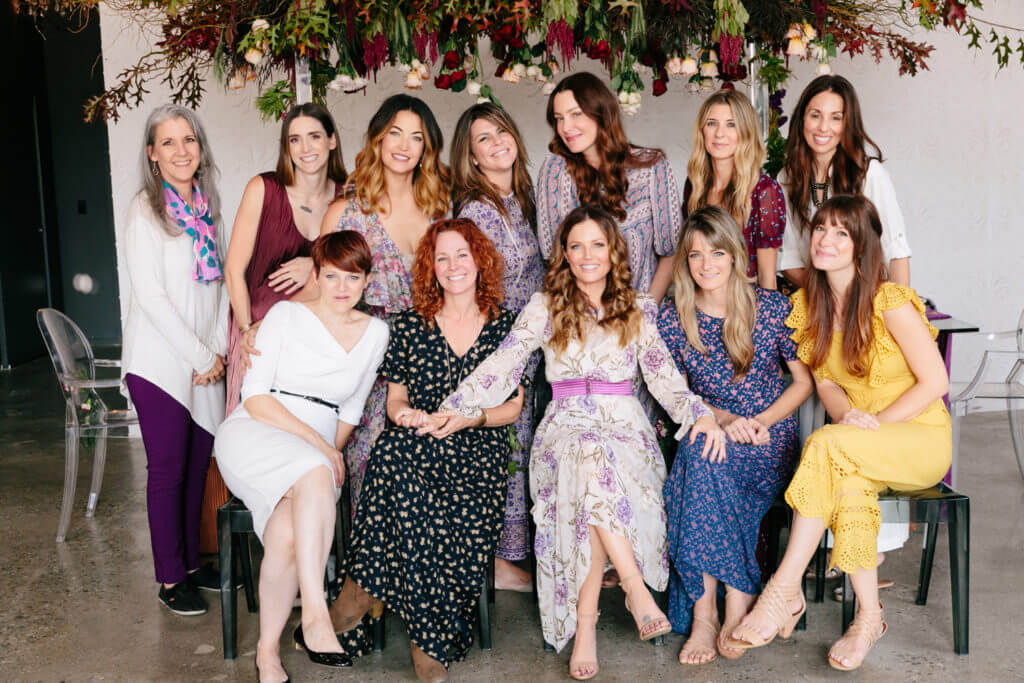 Thank you for visiting my blog! My latest wedding post.
Xo, Gloria