Wedding Photographer at Bel Air Bay Club
Wedding photography is my passion and when I get to meet sweet brides and their moms, I get to have even more fun. That was the case with Hannah, my client, and her mom, Judy.  They came to meet with me and I liked them both, right away. They found me because I am a preferred vendor at one of my favorite venues, the Bel-Air Bay Club.  After we met, they hired me and the rest is, being part of a wonderful wedding.  I got to meet Jeff, then fiancee, during our engagement session. I was a bit nervous, but Jeff made it so easy to fall in love with him as well.  He is wonderful!! #cute #adorable. They are such a great and wonderful couple.  We had so much fun at the Temescal Canyon Gateway Park.
The day of the wedding was on Memorial Day weekend and,as always, we were blessed with incredible weather. The breeze from the Pacific Ocean helped a lot.  All of Hannah's bridesmaids were so sweet and always asked if I needed anything.  So sweet!!Bel-Air Bay Club looked incredible. Ilana Ashley Events scored a huge HIT at this wedding.  Everything was perfect and I couldn't have asked for a better event planner and friend.
Some of my favorites of the day, long post sorry!!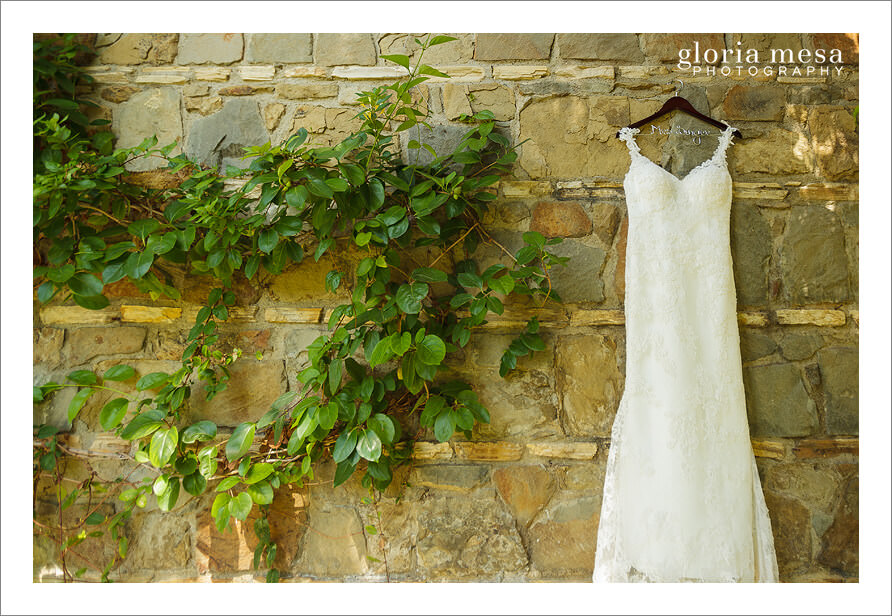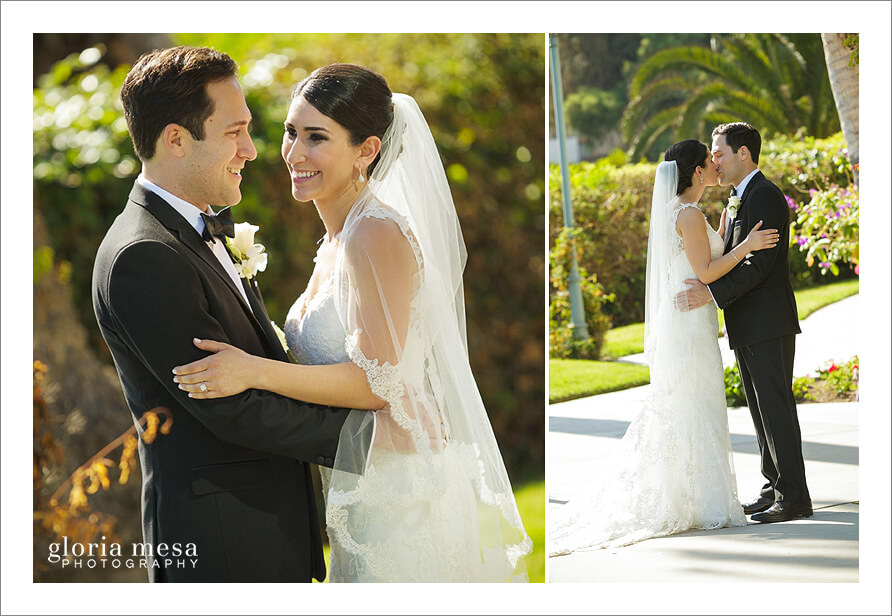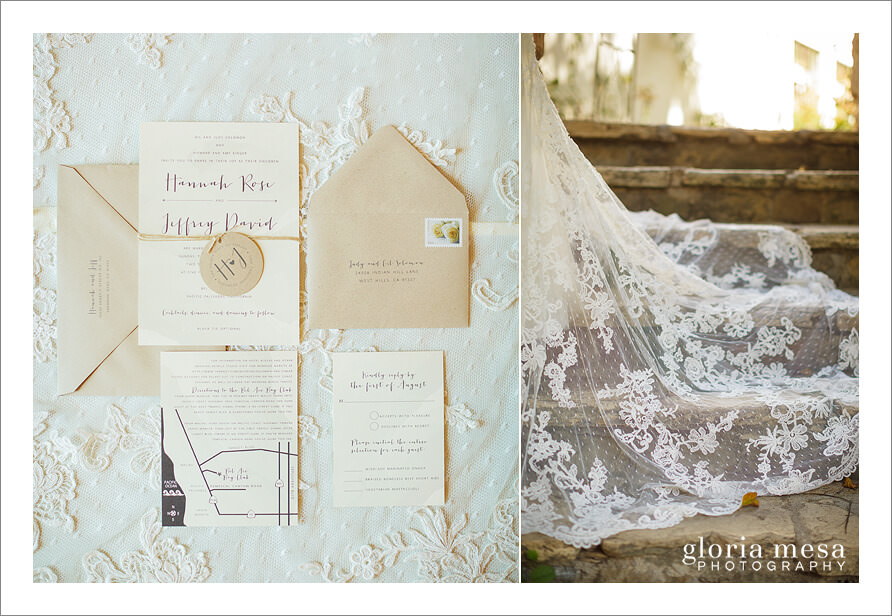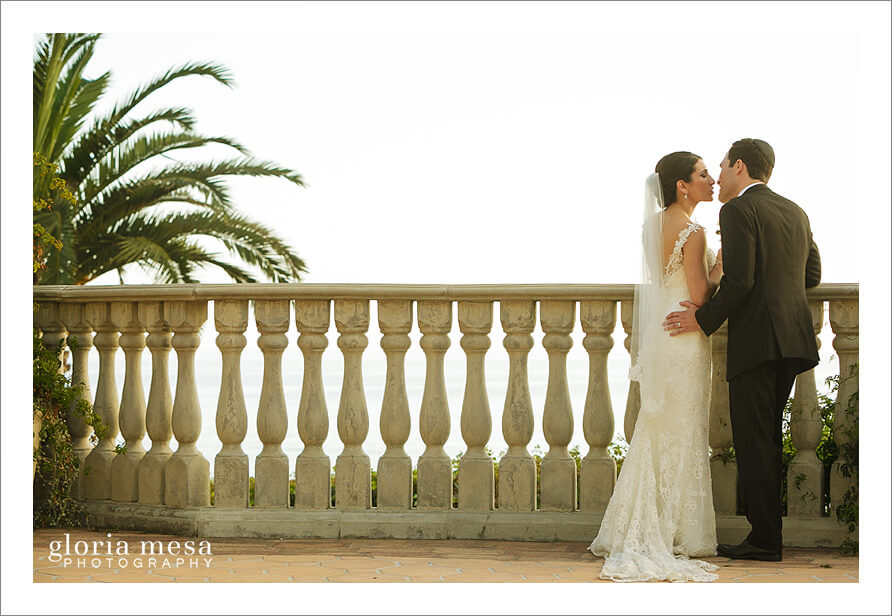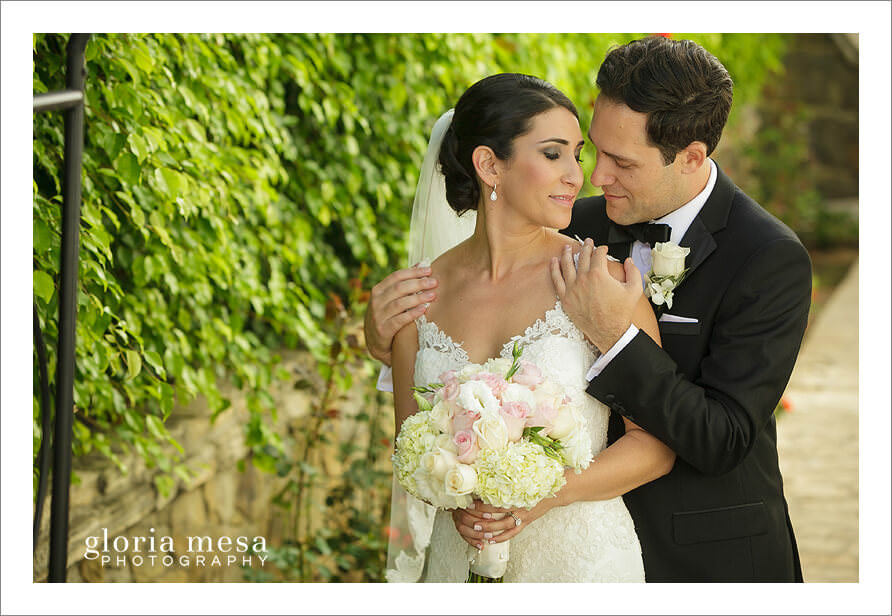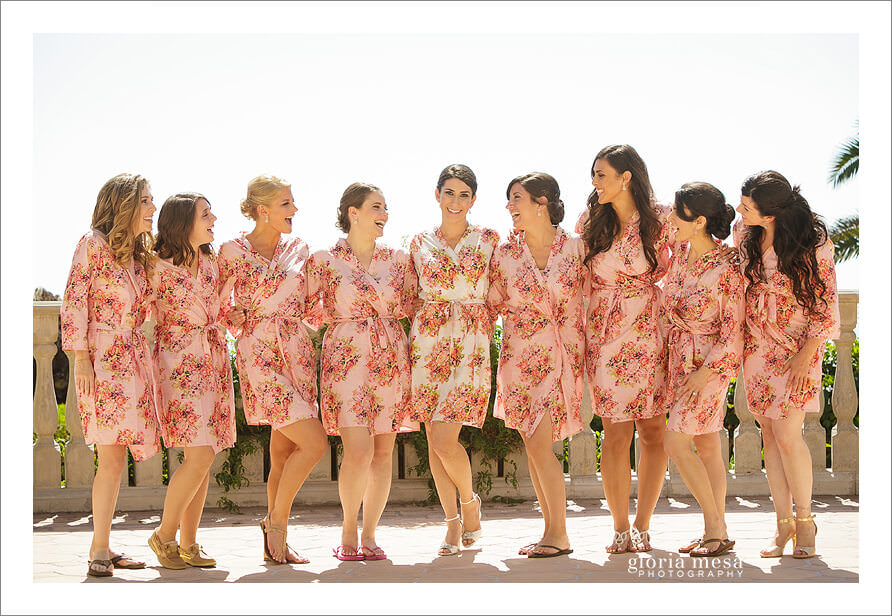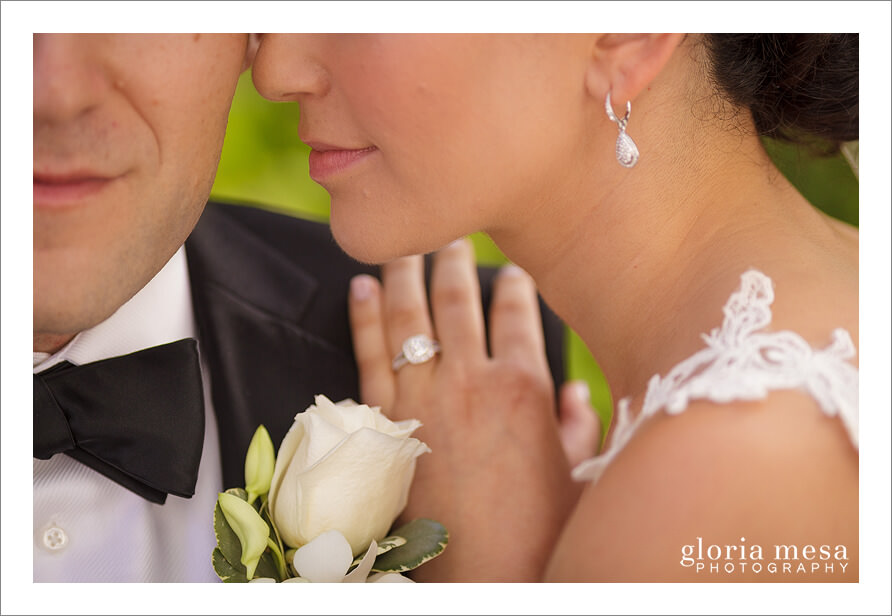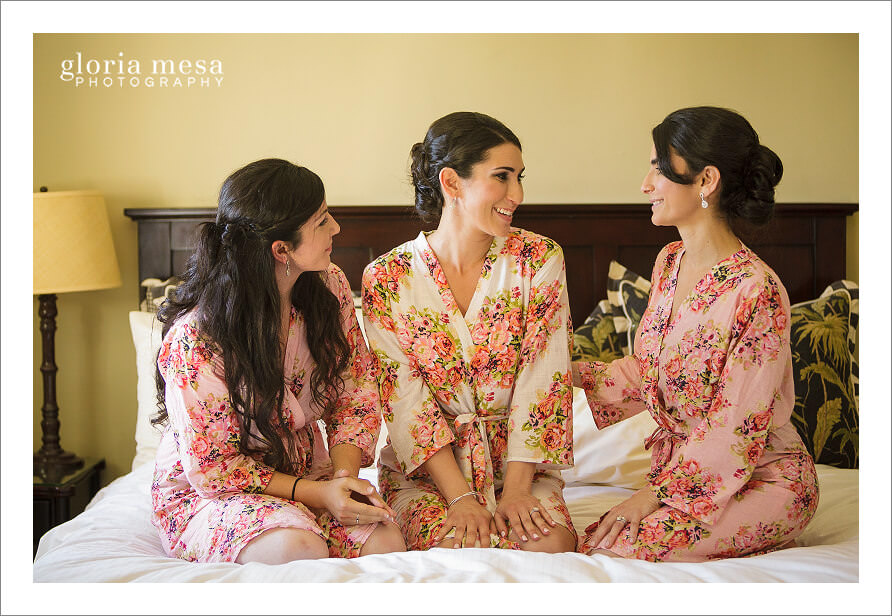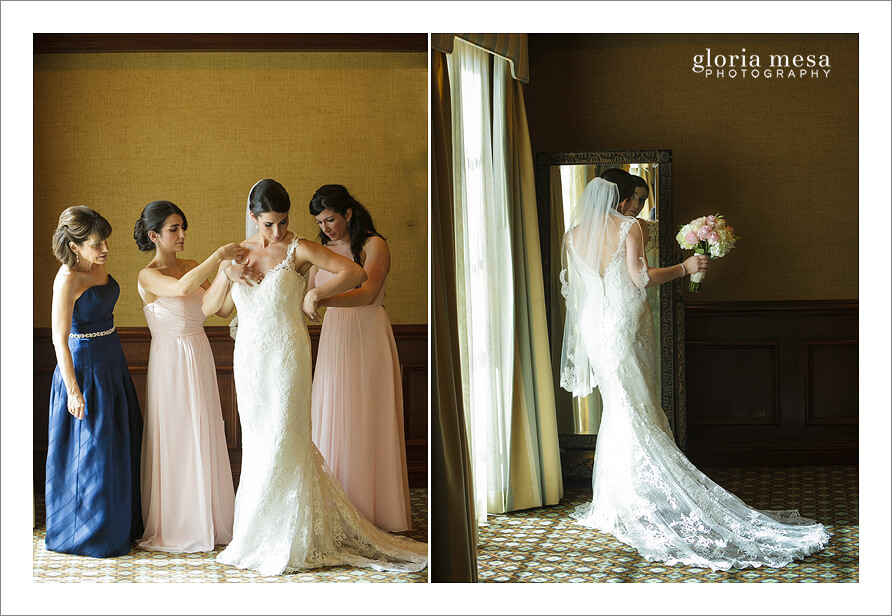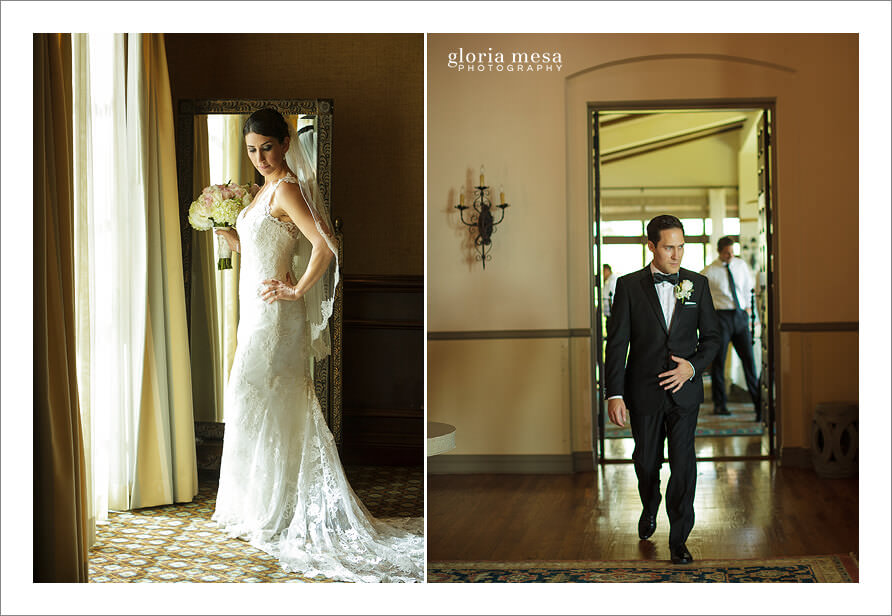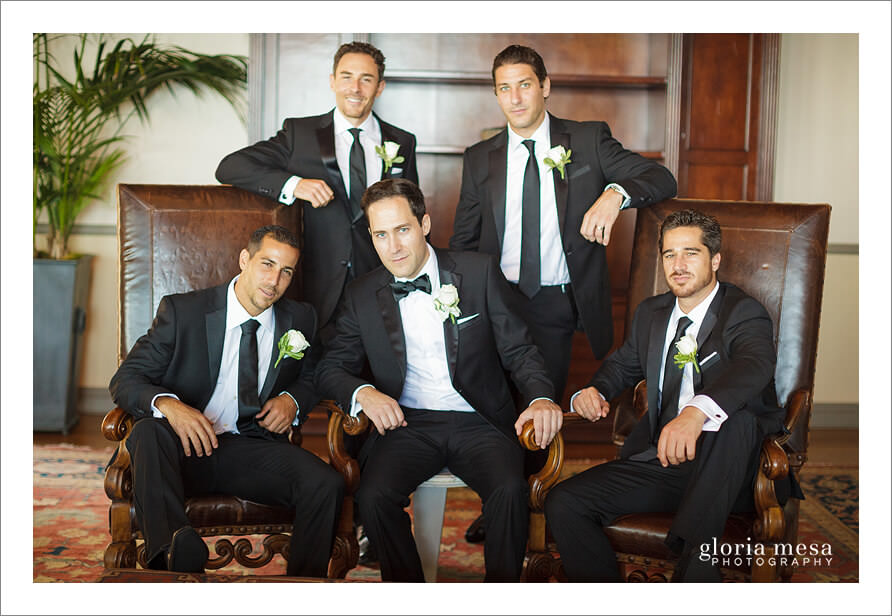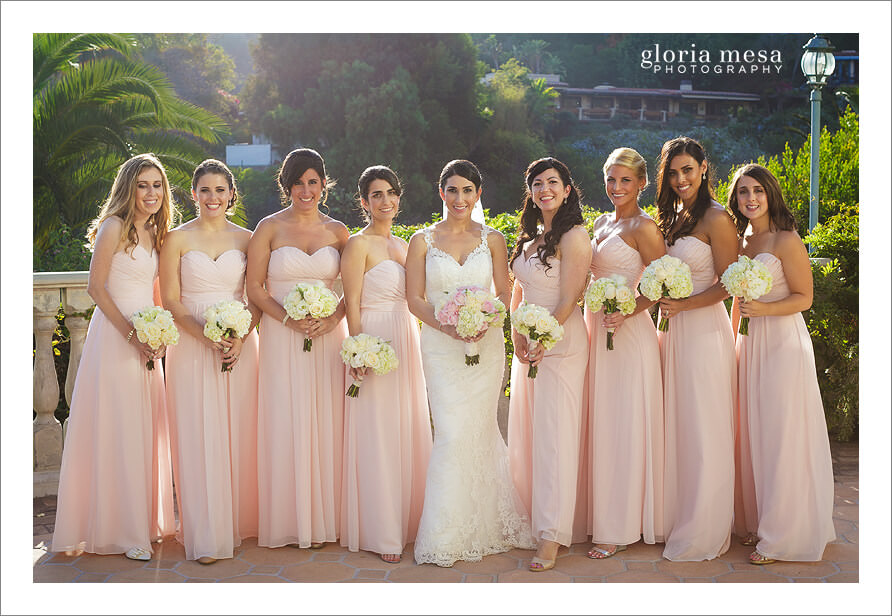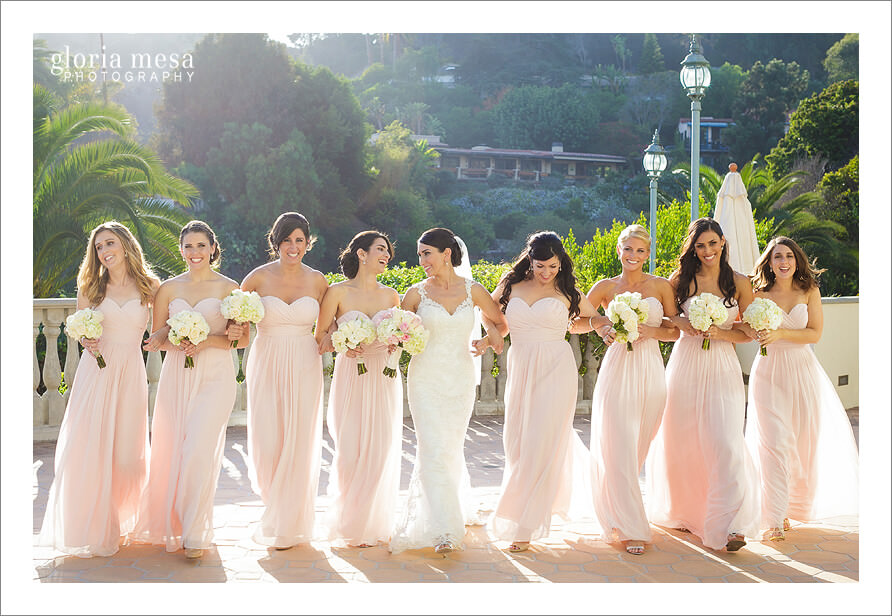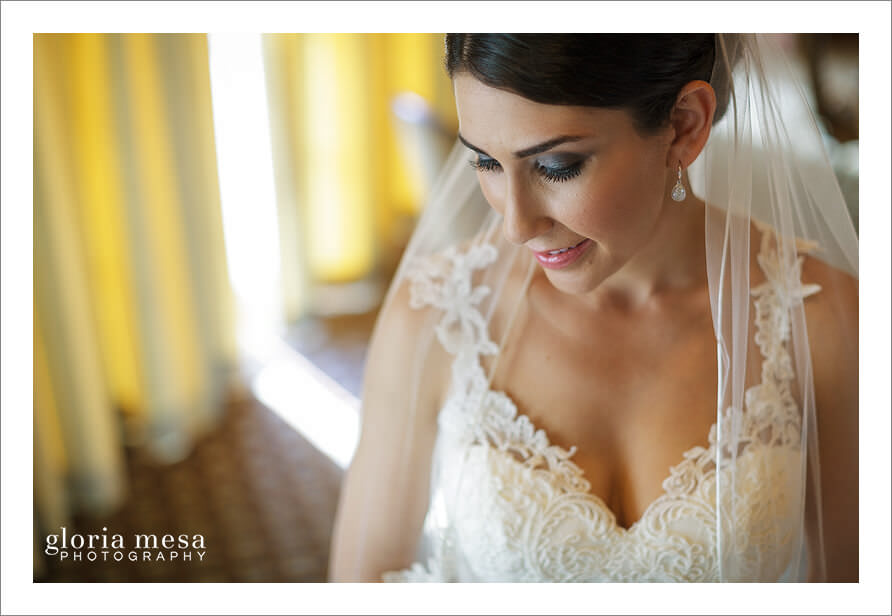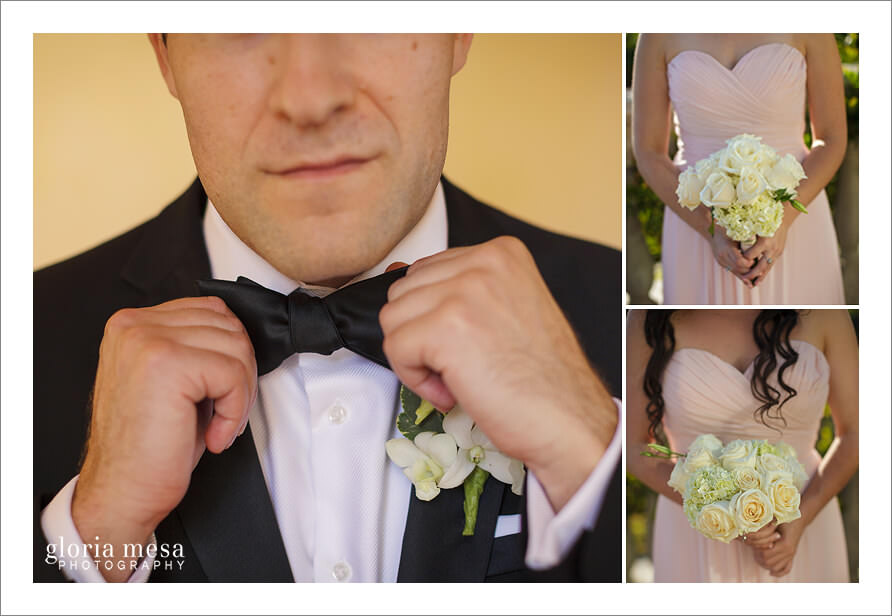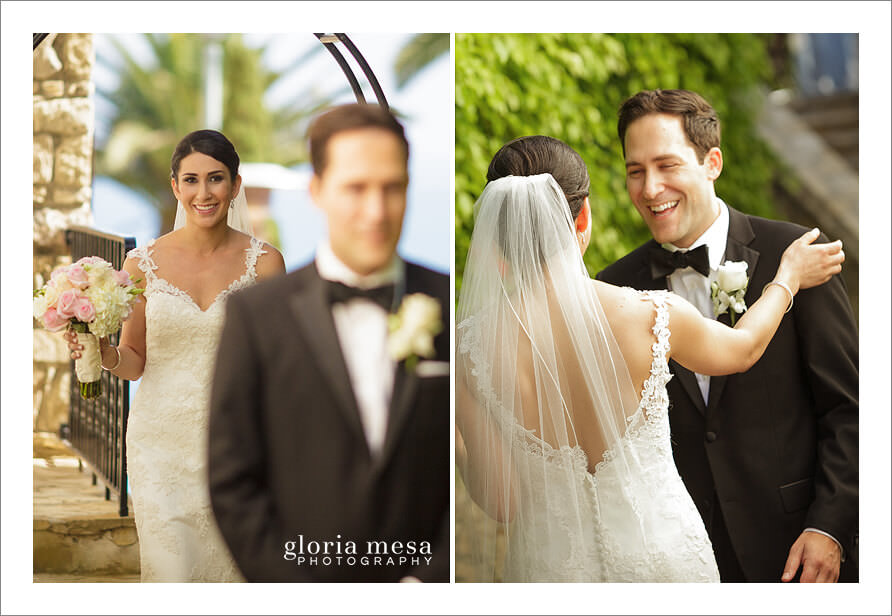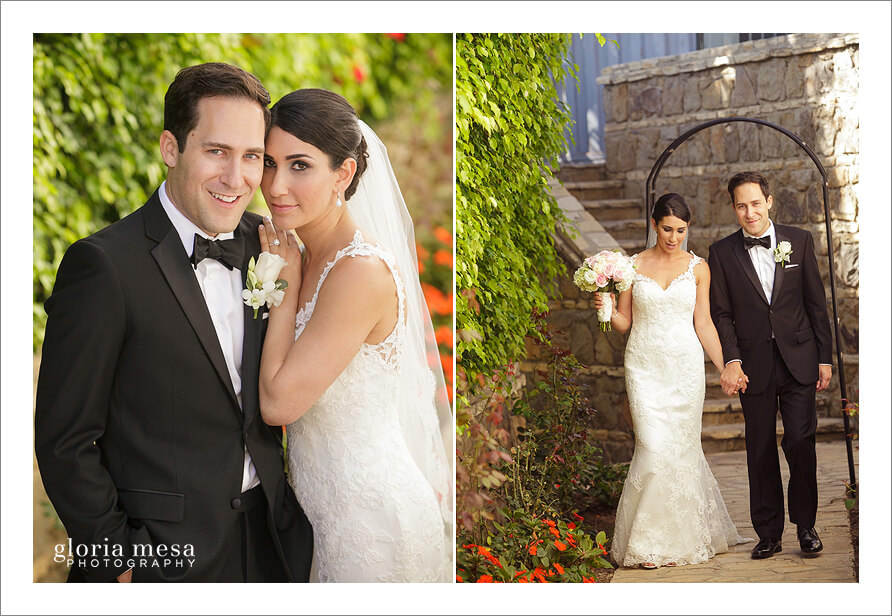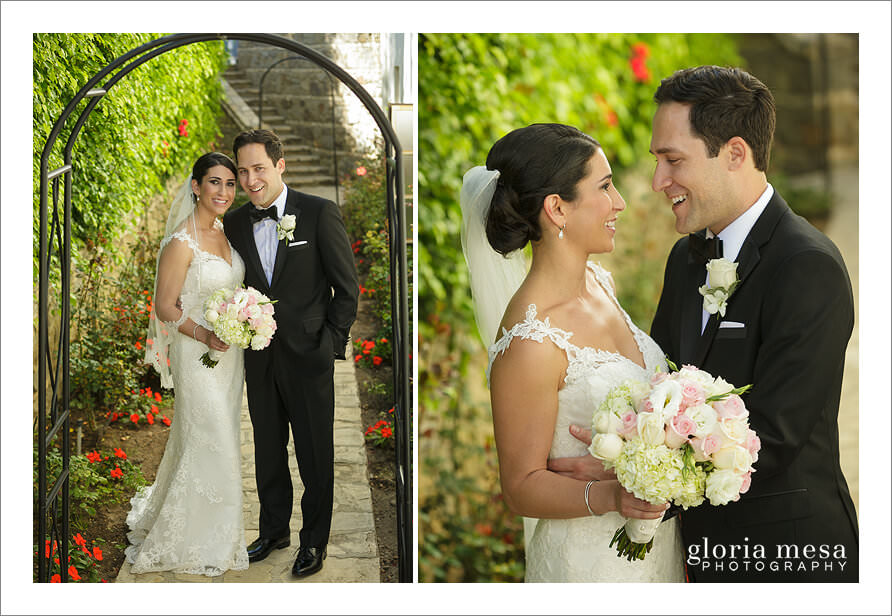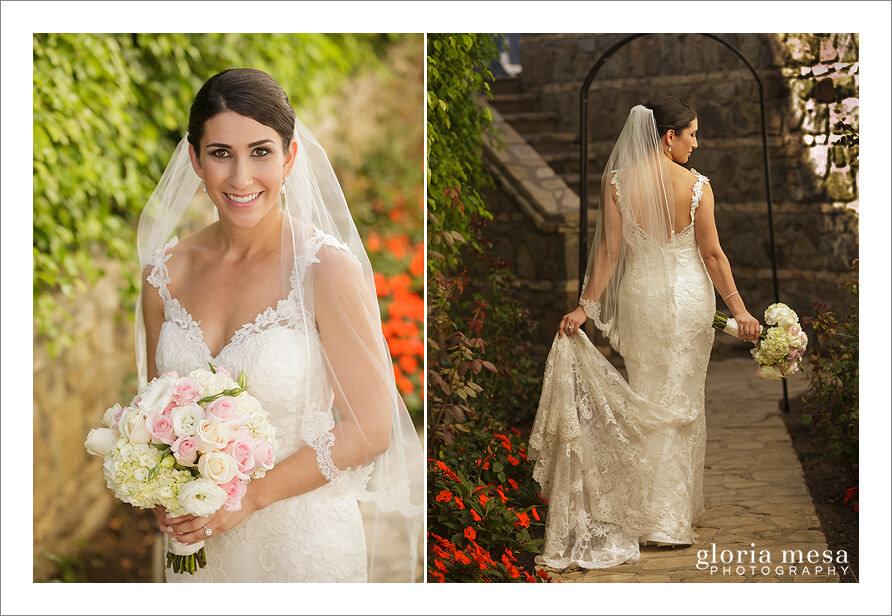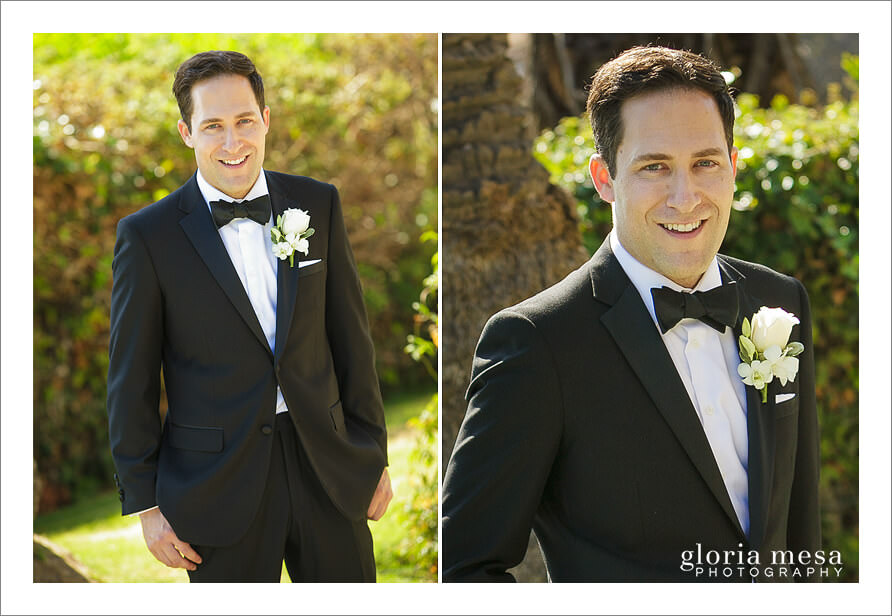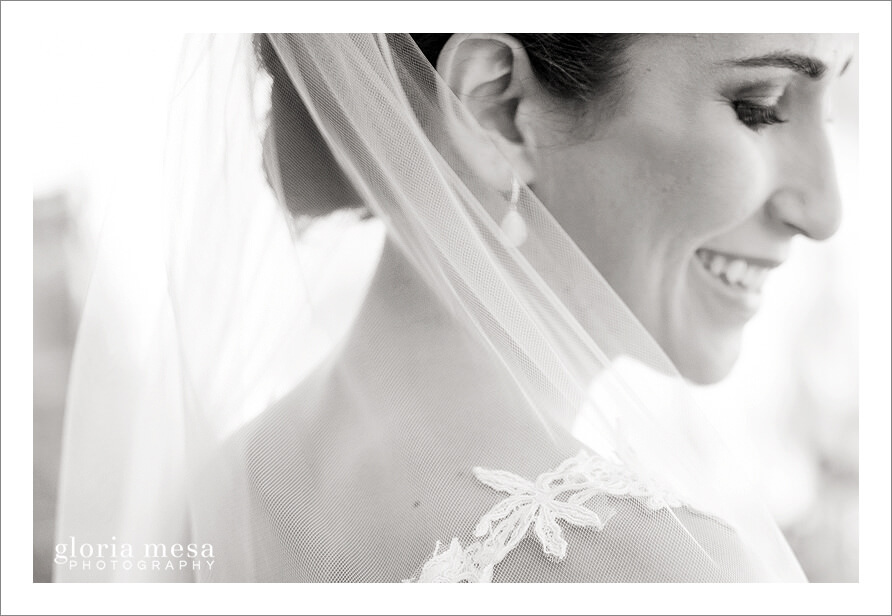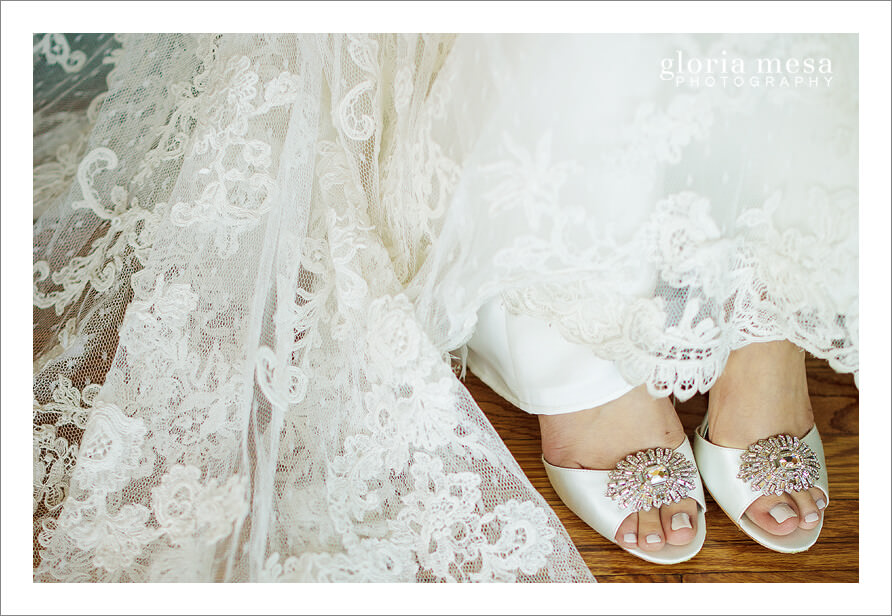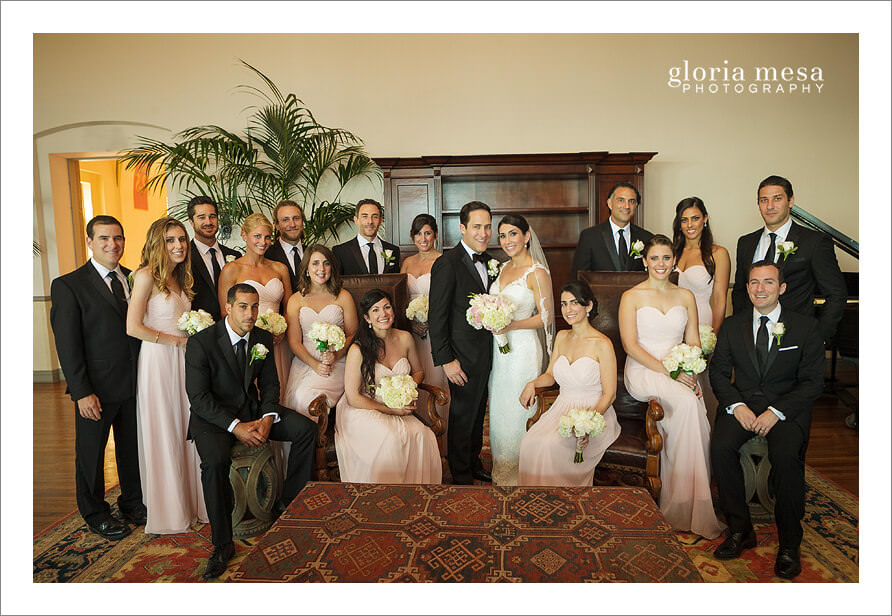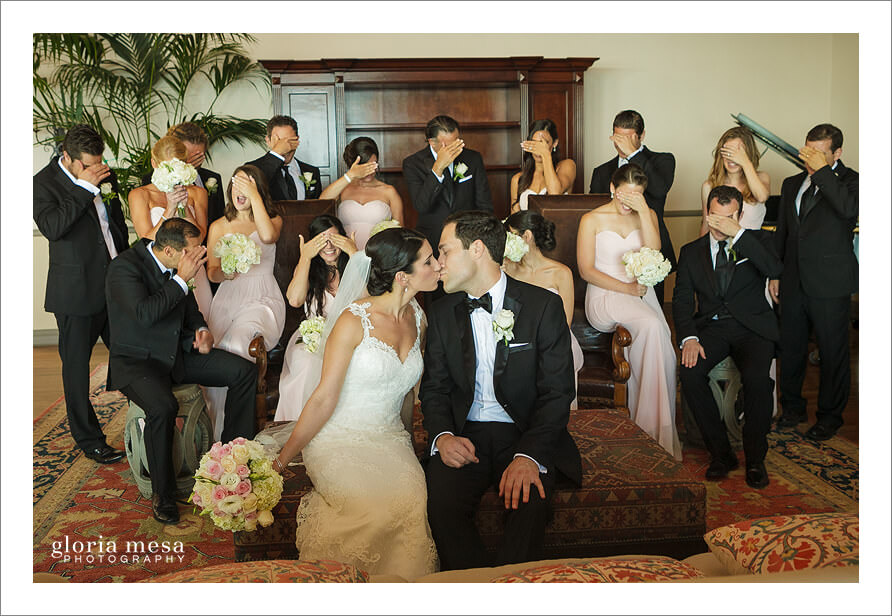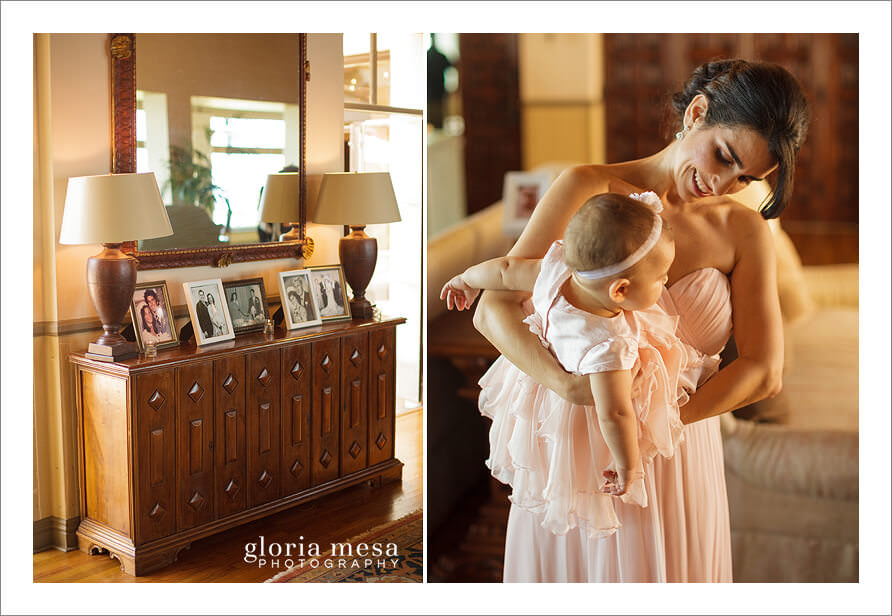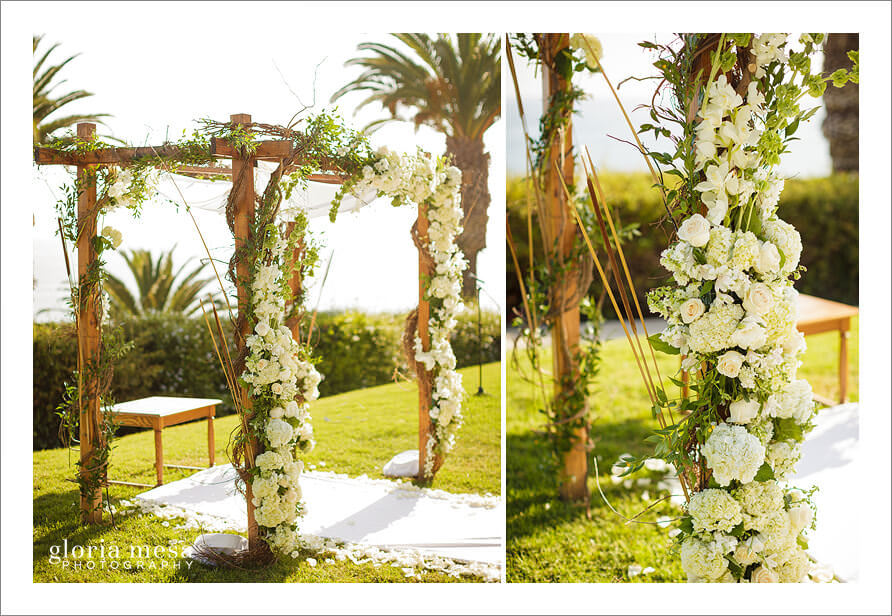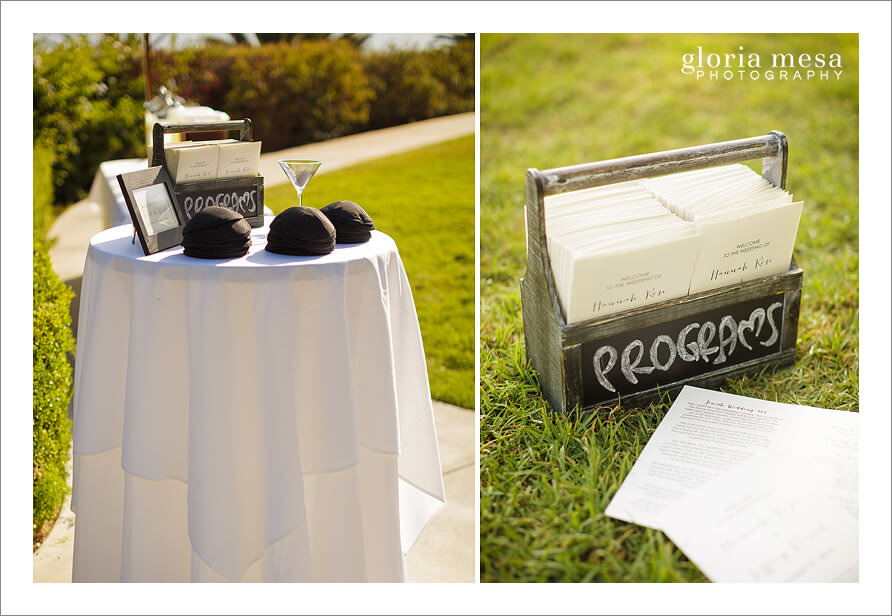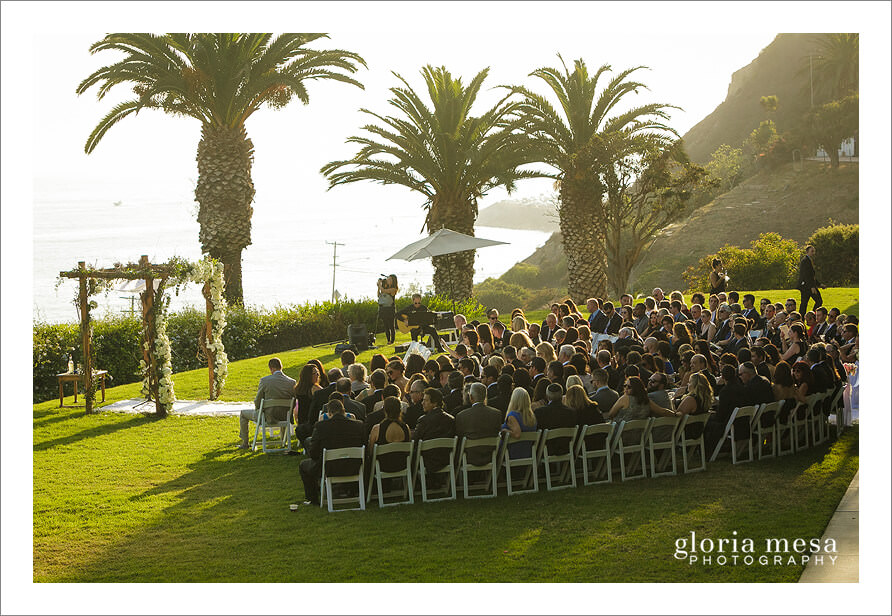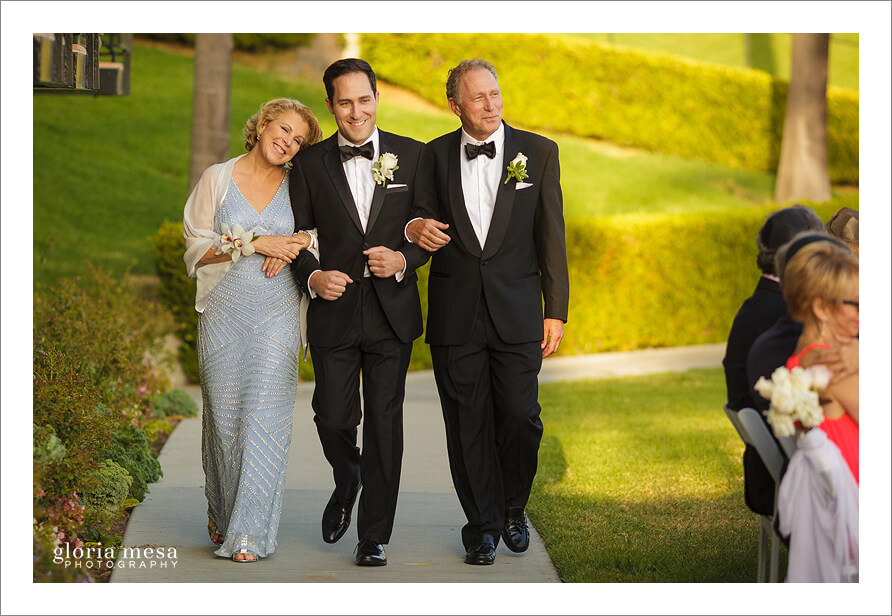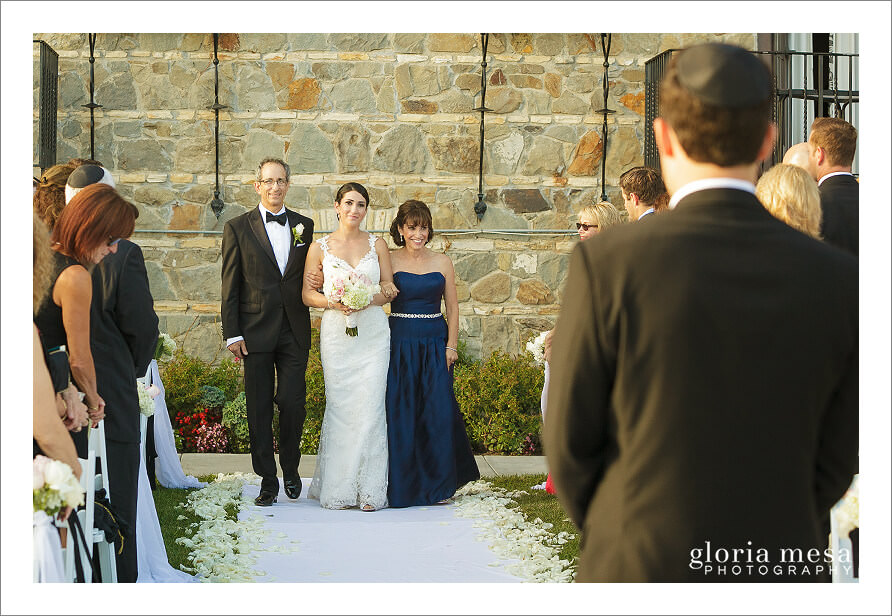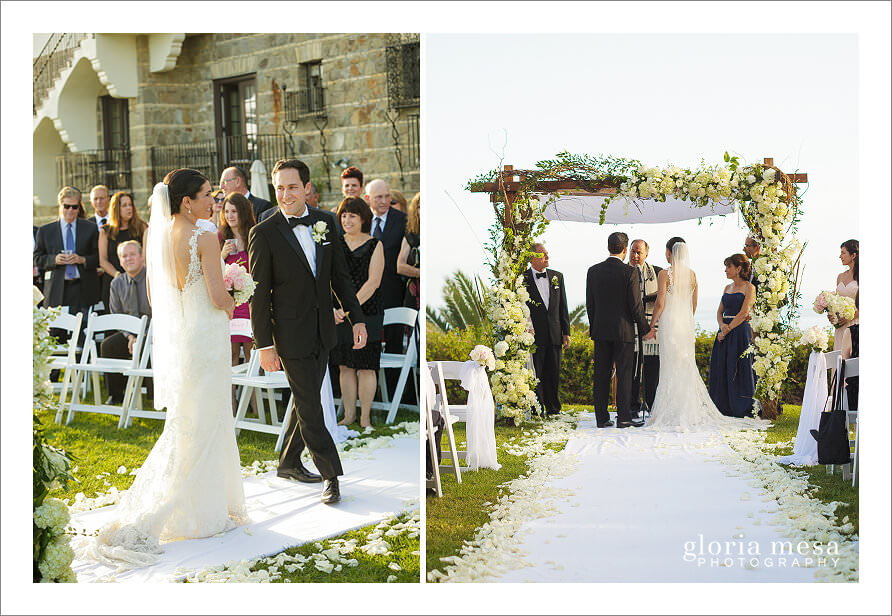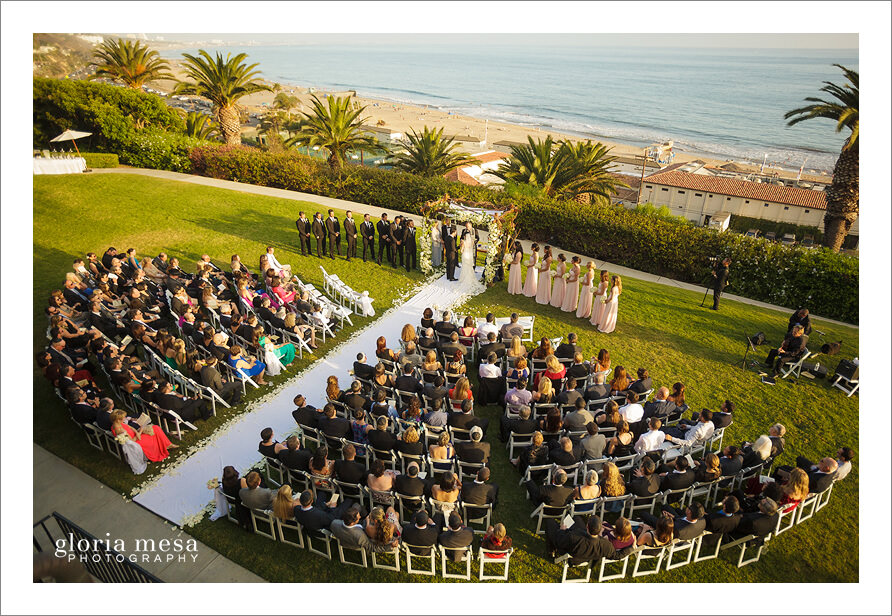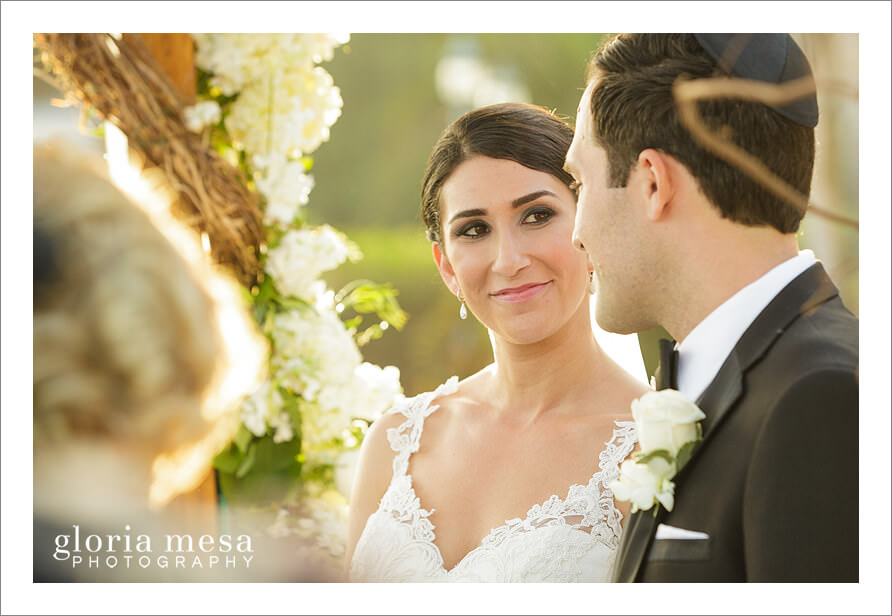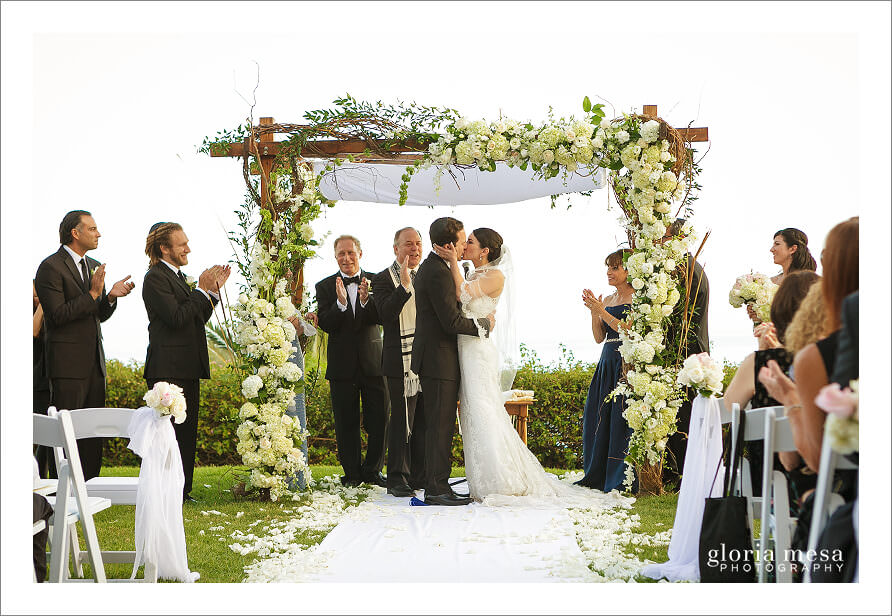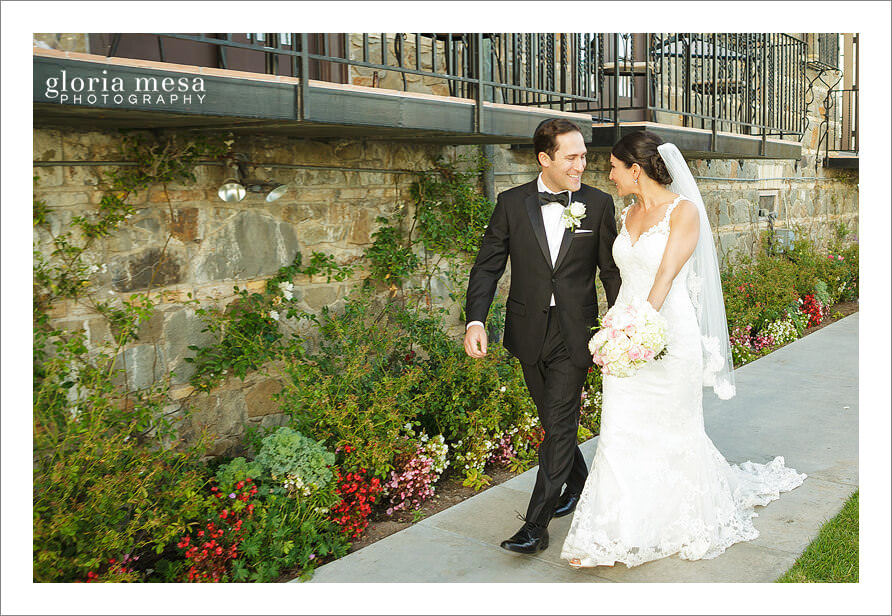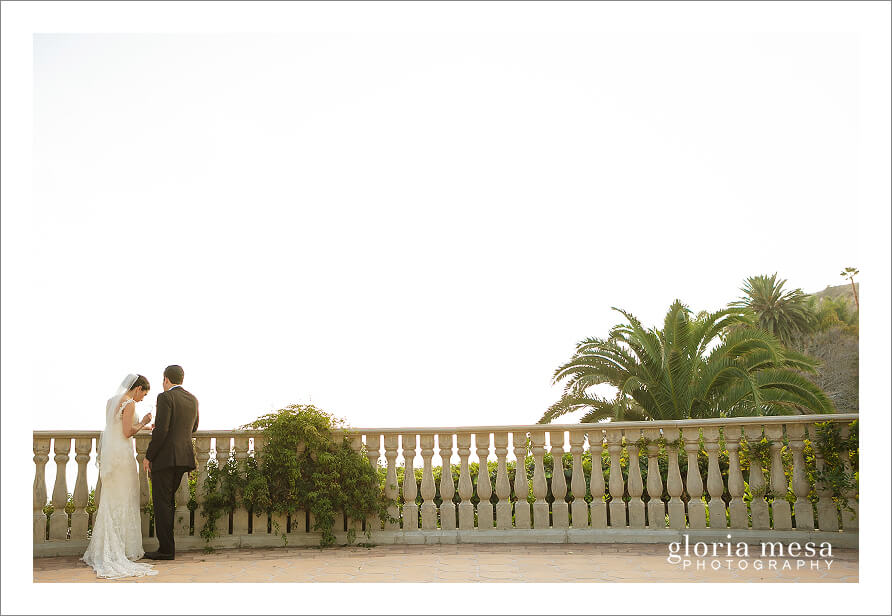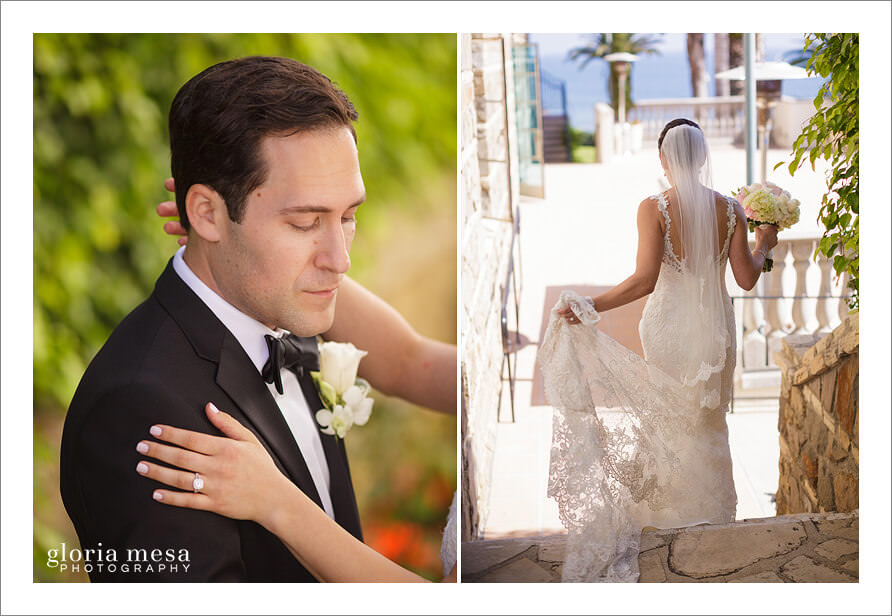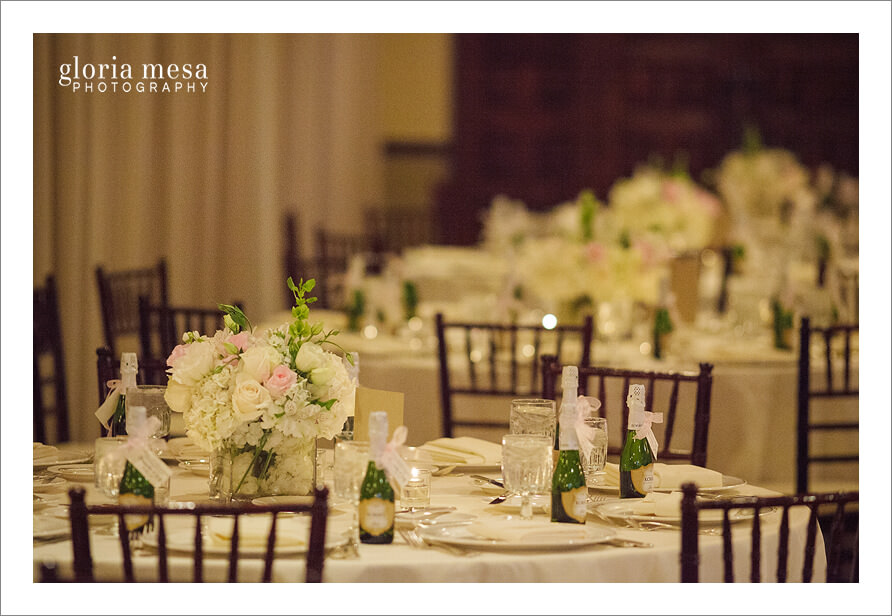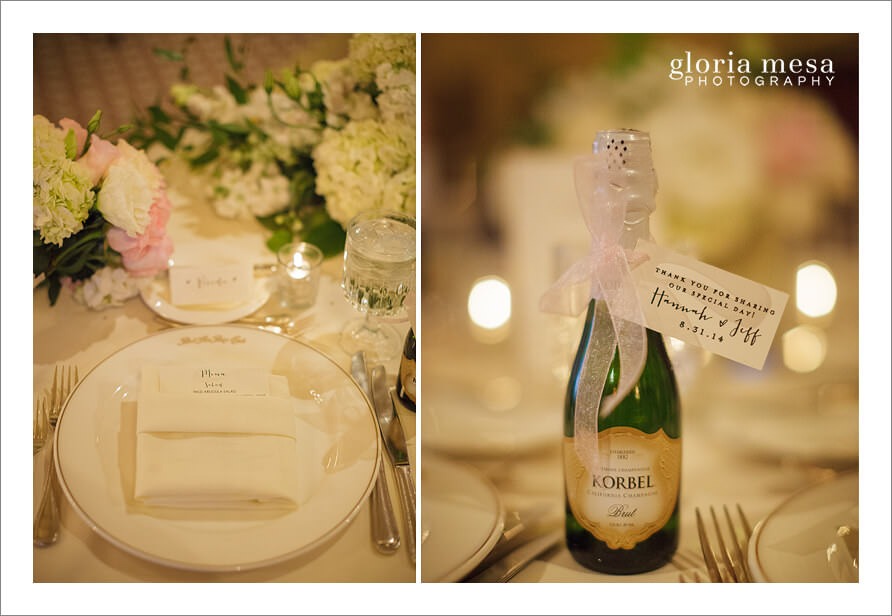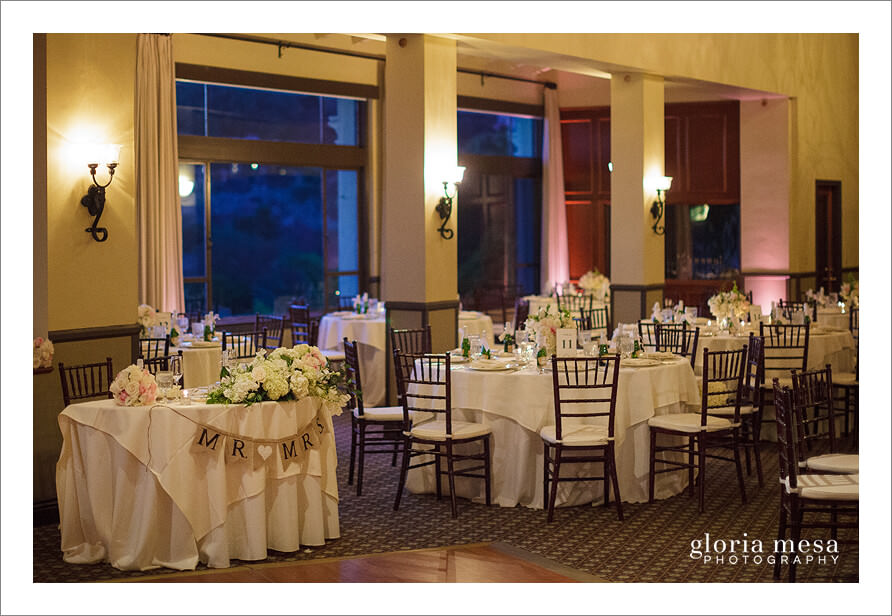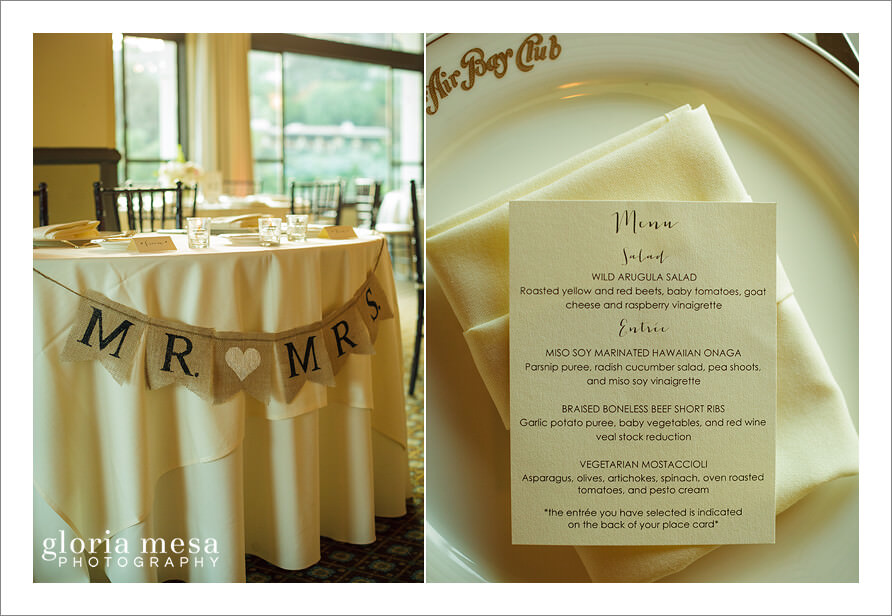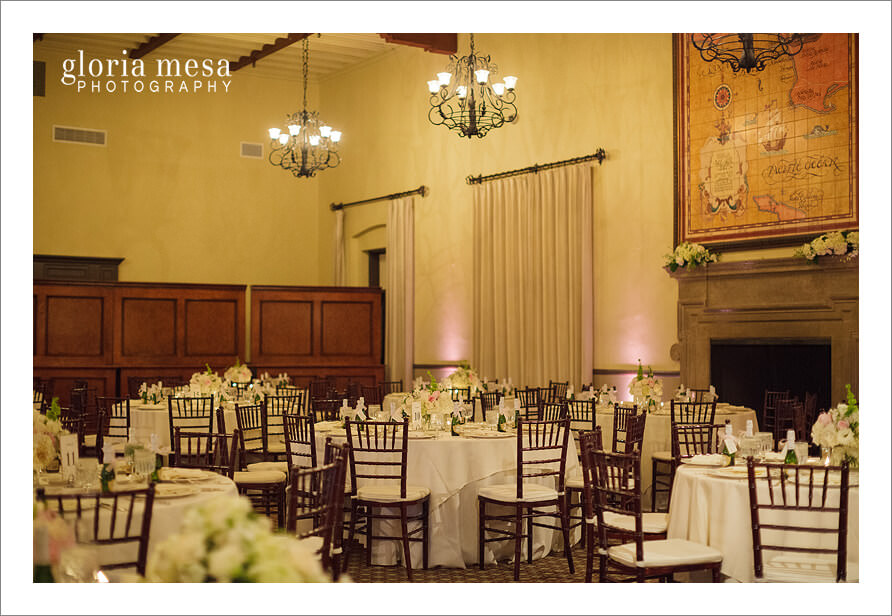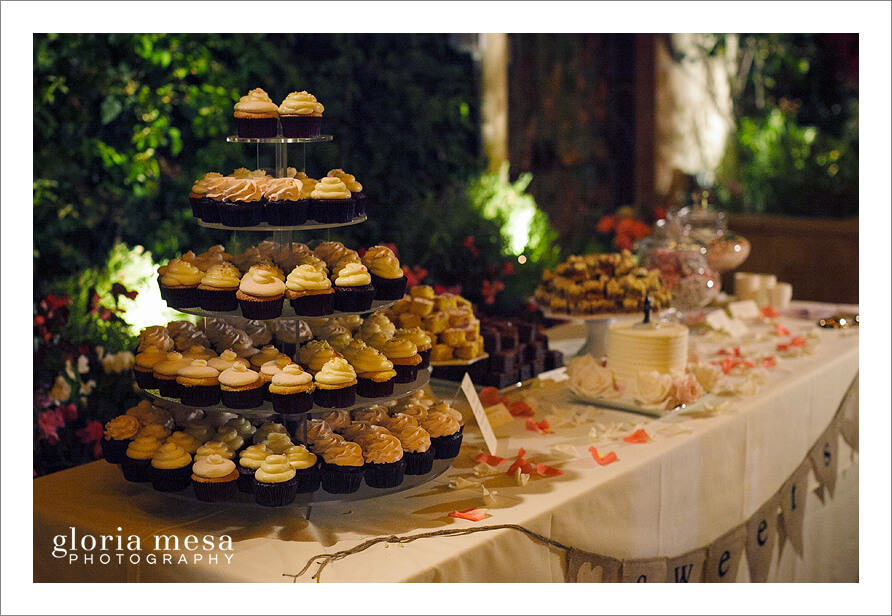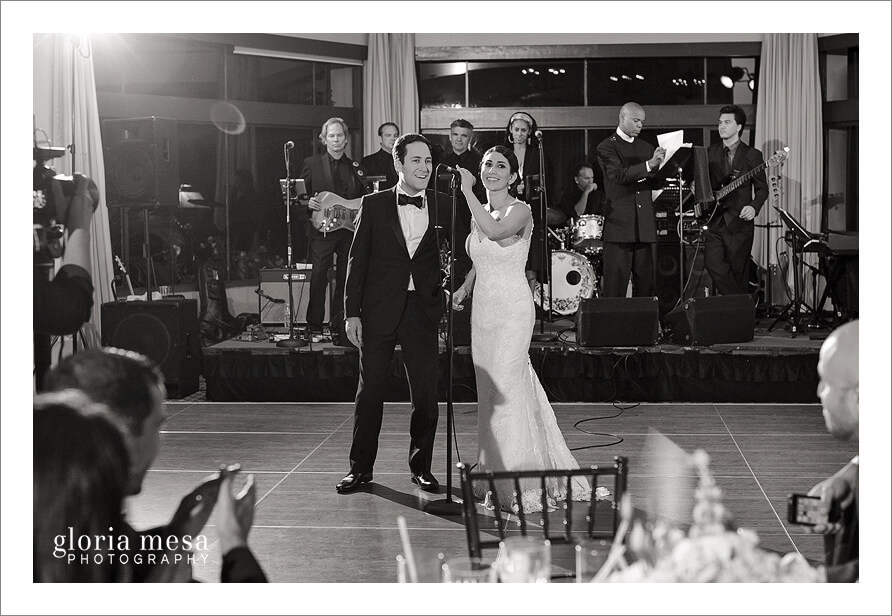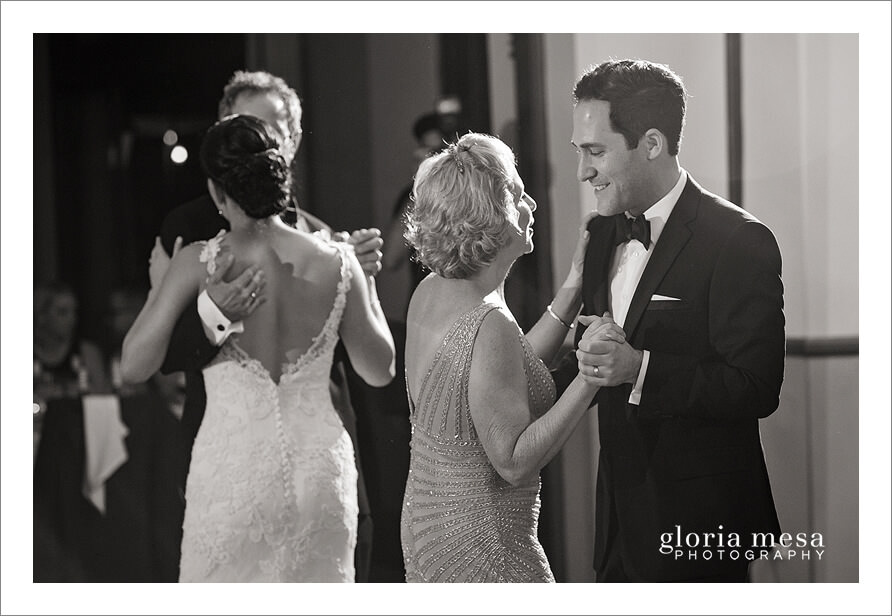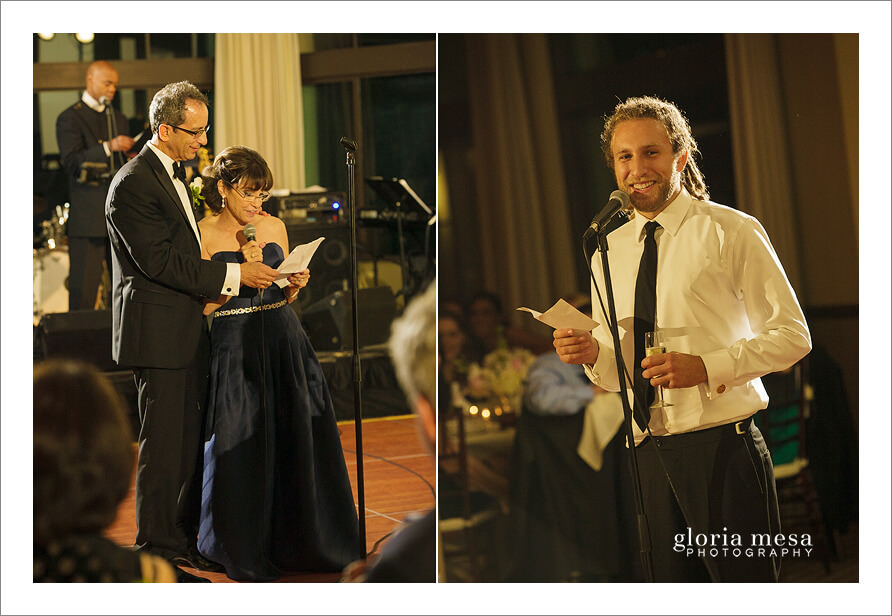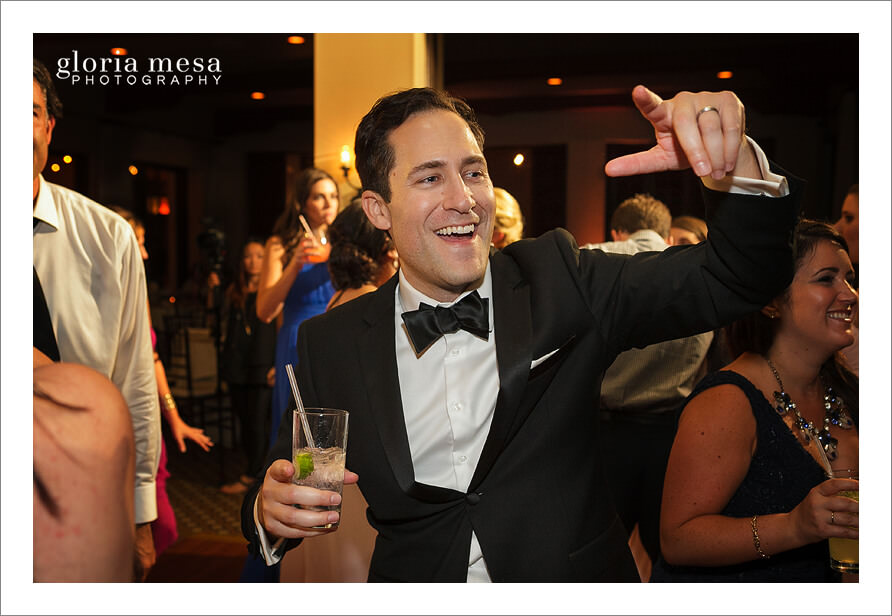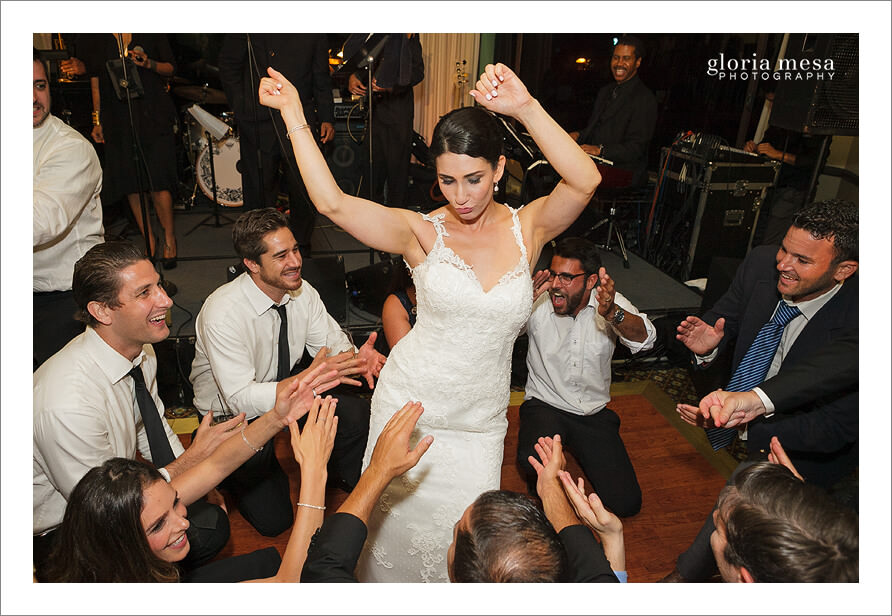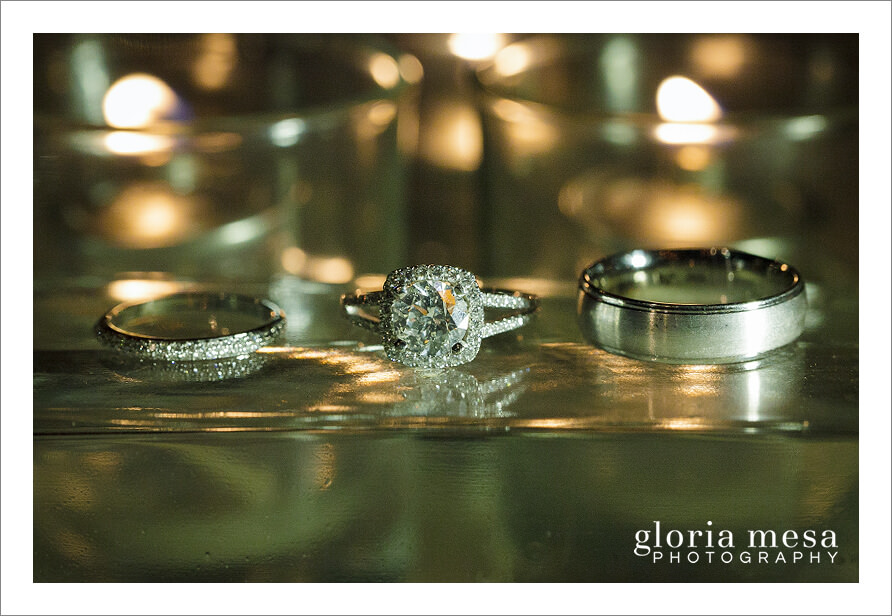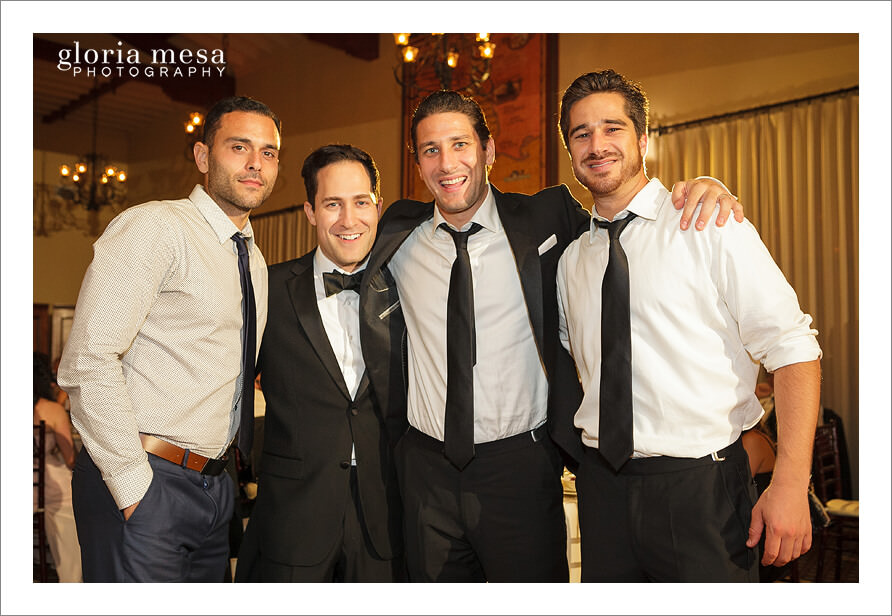 Vendors:
Shoes:Badgley Mishka
Rings: Farrah Jewelry
Bridesmaids: Billy Levkoff
Bride Dress: Brides By Liza
Baby Sitters: Wendy Rojas
Cake/Dessert: Vanilla Bake Shop
Hair Stylist: Studio 13
Lighting: Stage Labs
Musicians: Soulville
Officiate: Rabbi vogel
Photography: Gloria Mesa Photography
Transportation-Valet: Quality Parking Service
Venue/Caterer: Bel -Air bay Club
Videographer: Juice Box Media
Wedding Coordinator: Illana Ashley Events