Camarillo Ranch House Wedding Photography The wedding that I did at the Camarillo Ranch House, in California, was featured on, I DO VENUES.. I am so elated that I want to do the "happy dance". Beverly Harris, of Beverly Harris Weddings and Events, did an amazing job on Diana's wedding.. Everything was just as she had imagined and of course I was there capturing every single frame giving the perfect ending to a perfect night. So many wedding has been hosted in this special venue, the Ranch house is a Rustic and outdoor venue that will enchanted you as soon as you visit the grounds of the house.
A little history about this wedding:
The wedding of Danny and Diana was full of wonderful traditions, laughter and tons of happy tears. Almost a year ago I got a phone call from a very sweet lady whose voice sounded very happy and she was on a mission. She wanted me to be the photographer for her wedding. Later I learned that she found me and contacted me from Alabama, where Danny and Diana were living at the time. The date of her wedding came as fast as the wind. That Saturday, as I arrived at Diana's house here in Camarillo, I felt like I was at home!! Diana looked so beautiful in her gown! When we left the house to meet Danny at St. Mary Magdalen Chapel, where the wedding took place, I saw Danny looking so crisp and perfect waiting to see the girl of his dreams walking down the aisle with her daddy next to her. I felt goosebumps at that moment that will stay with me forever. After the ceremony ended, all of the family members stayed for photos with the new husband and wife. Since we had plenty of time, we had so much fun photographing just Diana and Danny at the Ranch House in Camarillo, where the reception took place. We almost spent 2 hours! If you have been photographed by me, you will understand; "one more…right here". I even have a nickname, thanks to Joe Curley: Mrs. "one more shot"!!The reception was perfect!! Beverly, of Leave It To Me events, did a stunning masterpiece. She took care of the smallest details that Diana had always dreamed of. The party was very successful and everyone rocked till midnight!! I had a blast! I really do at all of my weddings; I enjoy them as much as the guests do.
Thank you Diana and Danny for giving me the opportunity to be a witness, through my lens, of an important day..Gracias! Thank you, Beverly, you are the best!!
Thank you again to I DO VENUES for taking the time to showcase some of my work.. You just made my day!!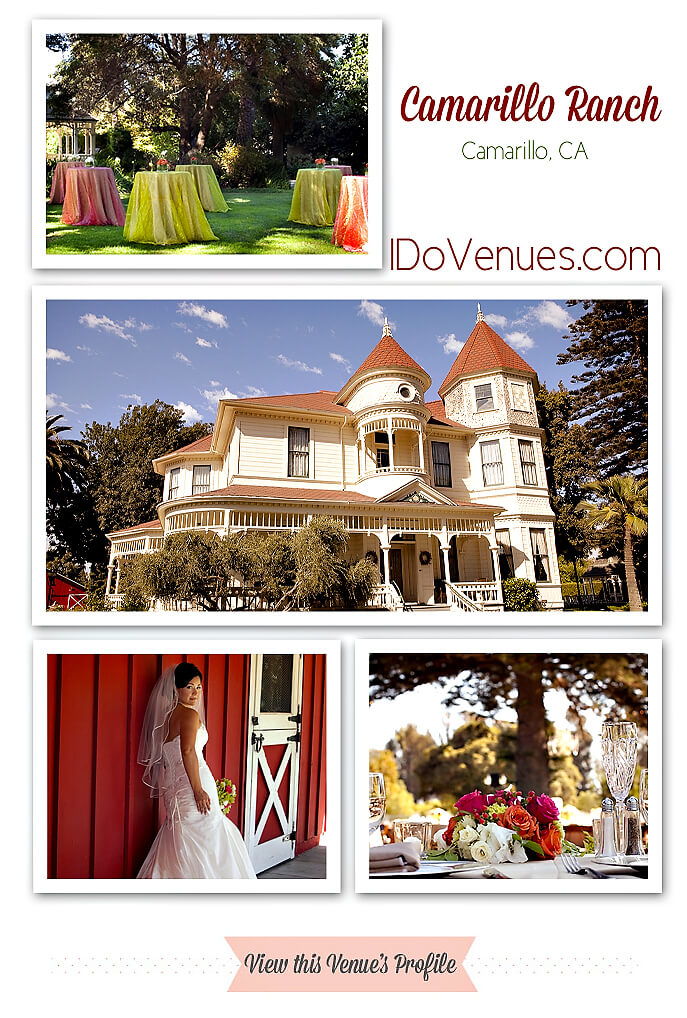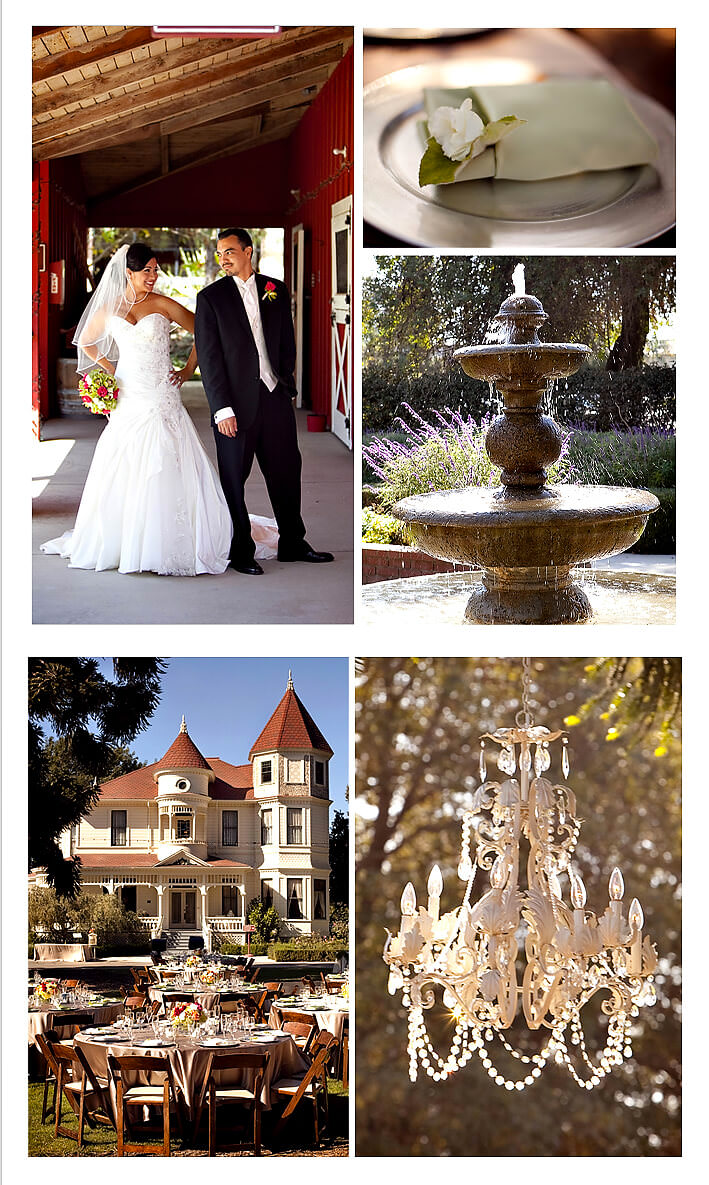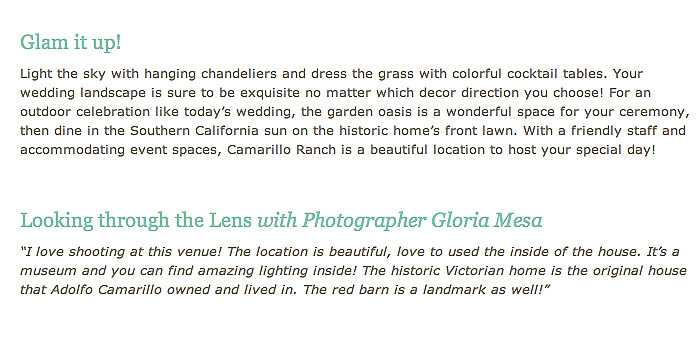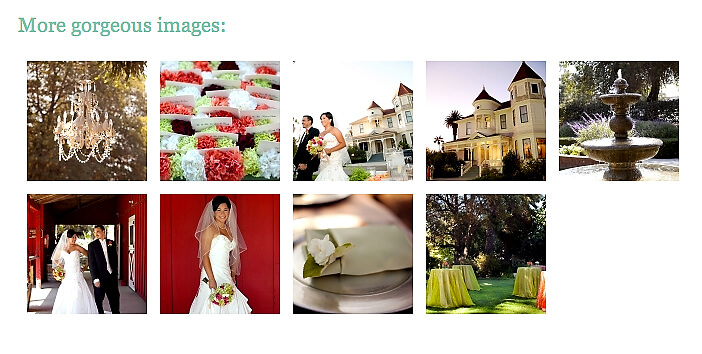 Here to see more I DO VENUES